Another week, another 7 days, another 7 pictures. The toughest week of 2014 yet. Only because of a dislocated left shoulder, but I came through. A week filled with meet-ups with awesome and talented people. Work, pleasure, and pain. Yeah yeah. It is what is. Here we go, week 5 – "UKE FEM" – January 27th till February 2nd: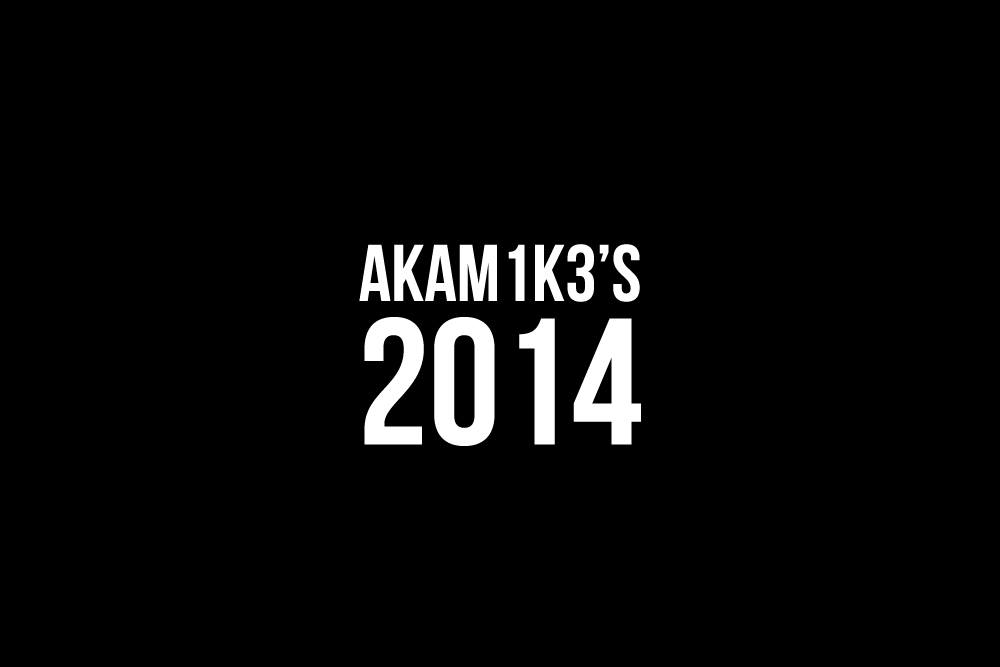 January 27th: Tired, and way too much snow in the streets. Oslo felt like a ghost town.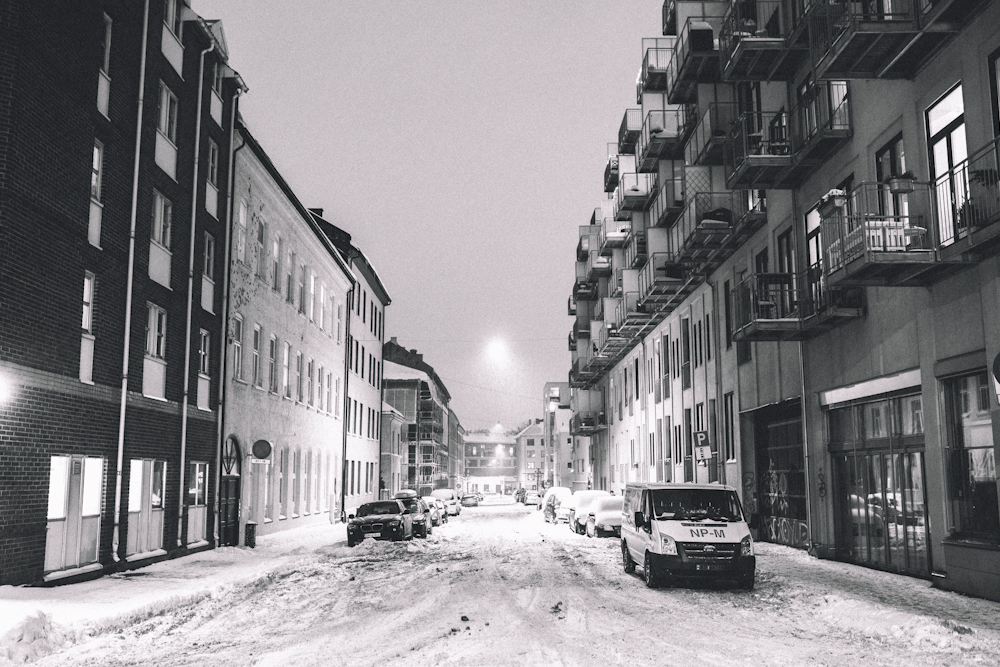 January 28th: S/O to my drugs. The shoulder was killing me.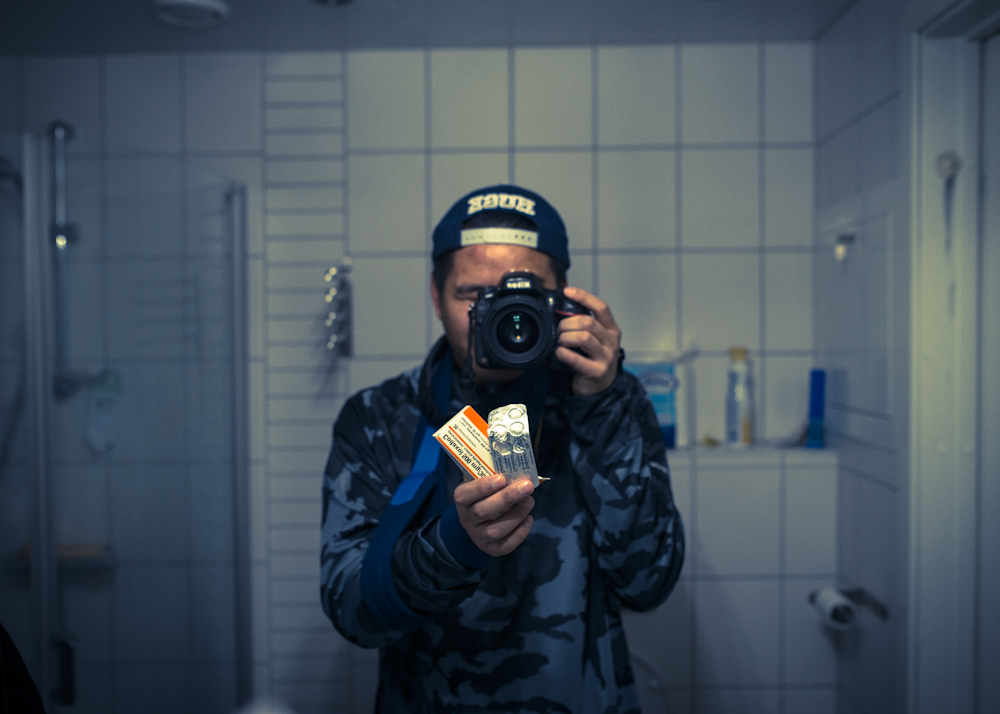 January 29th: Got to catch up with the homies that make up the ultimate dance trio Quick. You better YouTube them. They've danced everywhere, with all the big names, but still stay humble and true to themselves. Big ups!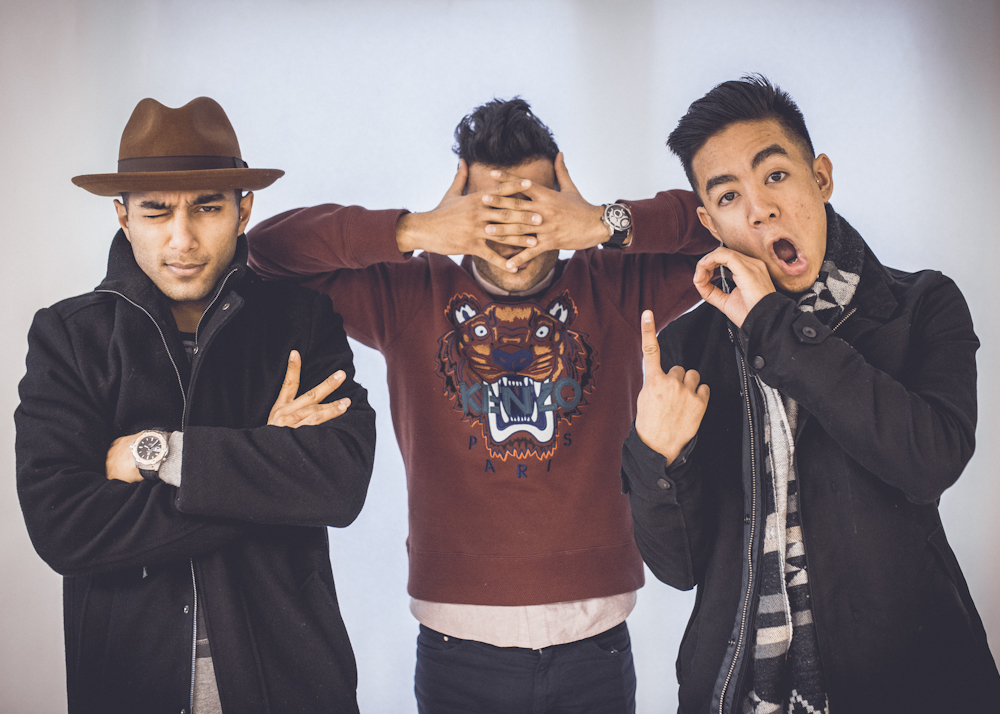 January 30th: Way too much work these days. However, its kinda ok when you have a "HOT DOG MAKER" on your desk. Good times.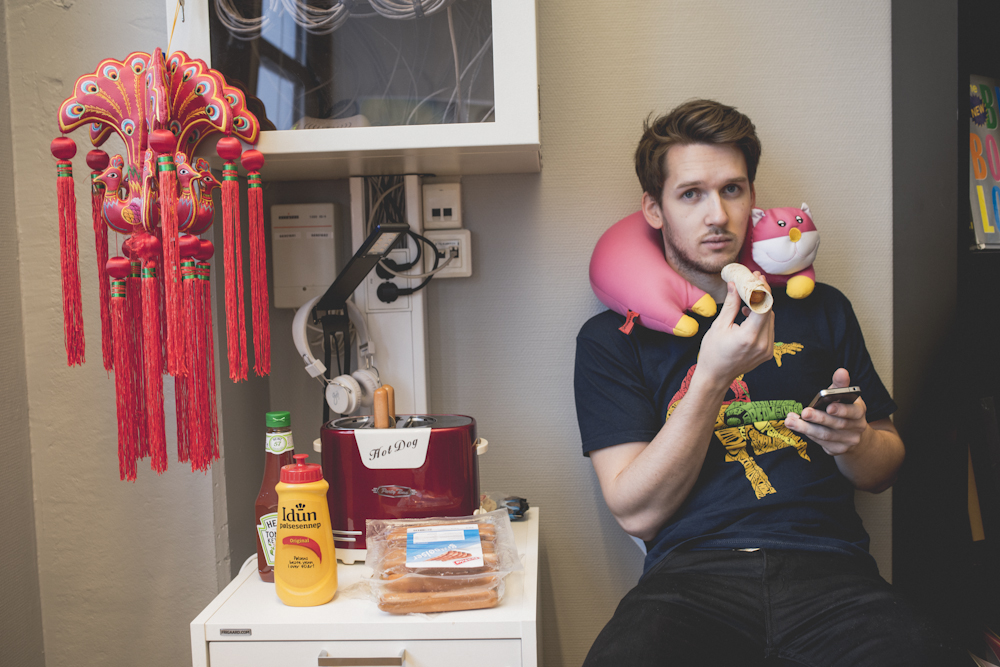 January 31st: Friday night lights. Showtime with Arif Murakami.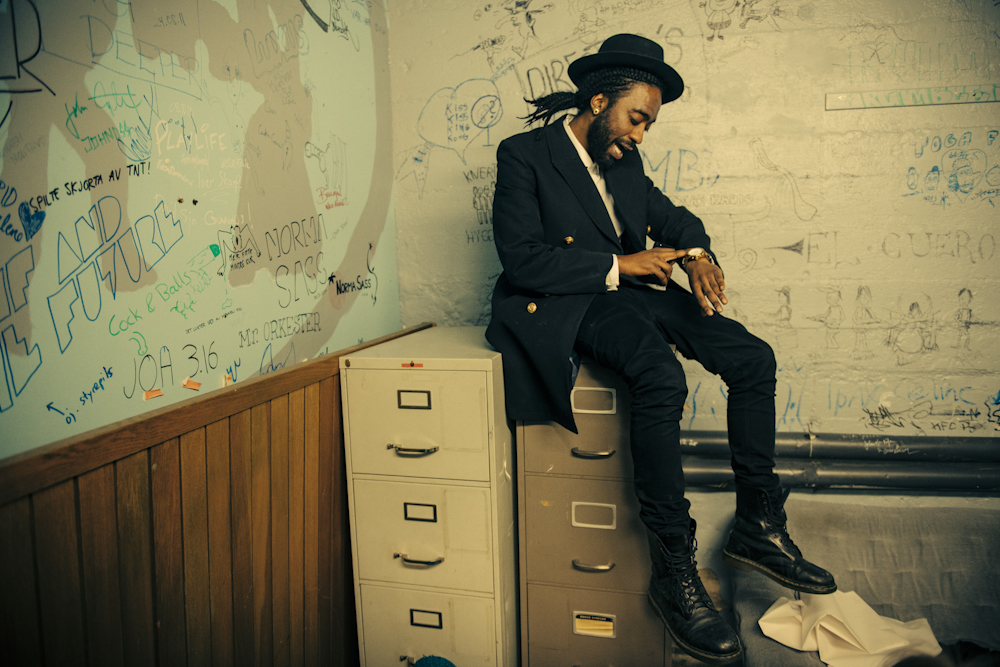 February 1st: First of the month. And had my first shoot with the talented duo LOVELESS. You saw them here first!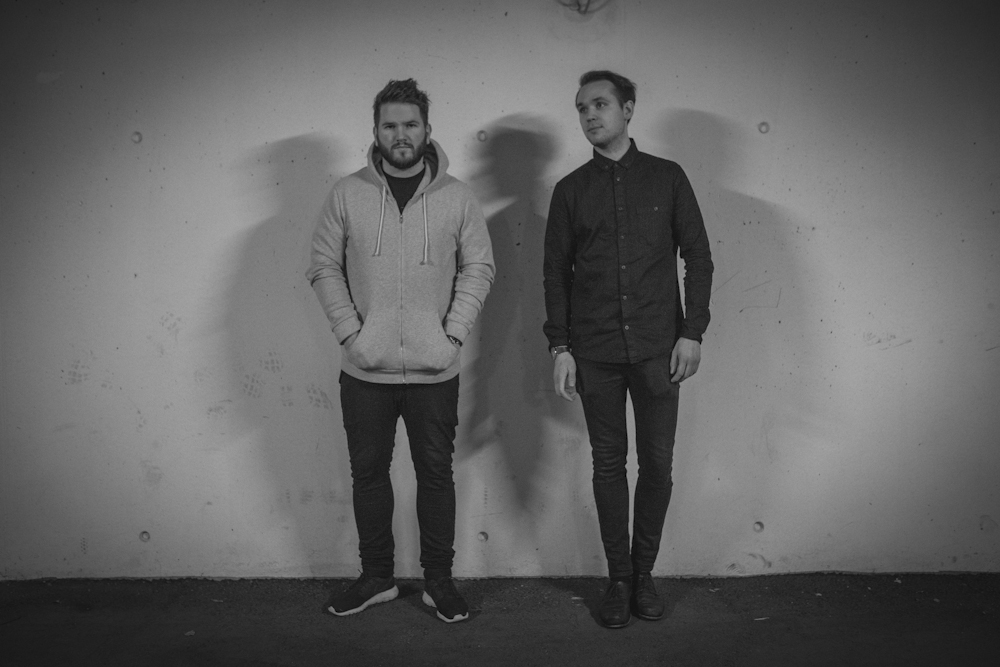 February 2nd: A nice and chill Sunday with a cherry on top. Found this vintage TH-gem.