Asics "Gel Lyte III" – A great runner isn't just perfect for the road, but pulls double duty and ready for the streets. The "Gel Lyte III" from Asics does that quite well and the latest iteration for the season is inspired by the great outdoors. Using earthy tones, the uppers are a mix of brown and olive. Integrated within the panels is an Aztec geometric pattern that resembles camouflage. The classic sneaker is topped off with a white midsole and gum outsole.
Source: Hype DC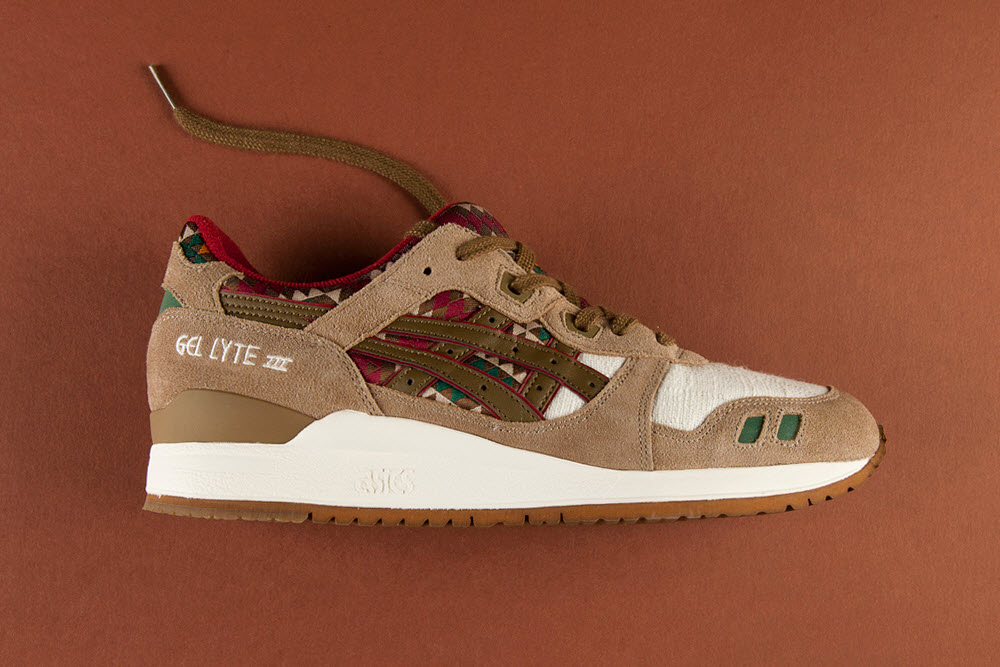 Bodega x Granted – When Boston's Bodega set out to make a knit sweater, they went with the best; hooking up with Canada's sweater specialist Granted. The two brands pay respect to Malcolm Little, better known as Malcolm X, for their collaborative piece. The sweater is hand knit with premium Canadian wool and features a warm shawl collar and zip-up closure. Gracing the back of the sweater is an intricate image of Malcolm X. Grab this unique sweater for Black History Month exclusively at Bodega for $500.
Source: Bodega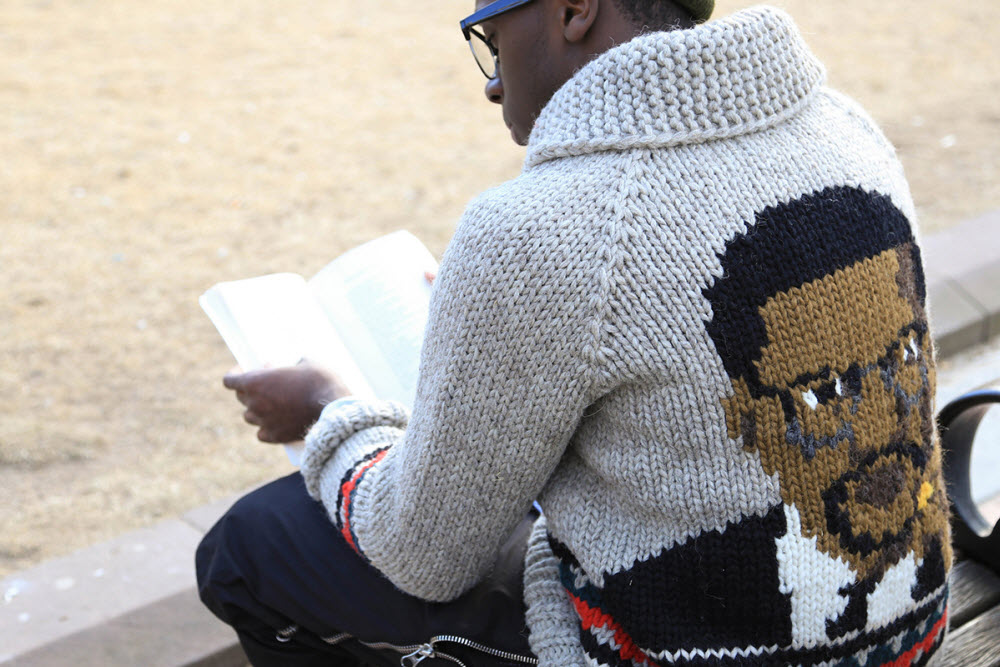 Pininfarina "Cambiano" Inkless Pen – Pininfarina is better known for their design; with contributions to Ferrari under its belt, the Italian-based company can now add innovations to their list of talents. The new "Cambiano" is an inkless pen that uses a metal alloy ethergraph tip that never needs refilling. Each stroke has the precision of a sharp pencil, but retains its permanence like an ink pen. The pen features a futuristic and elegant shape that is handcrafted in Italy from wood and aluminum. Those who appreciate the art of writing should definitely take a look at investing in the "Cambiano" pen.
Source: Pininfarina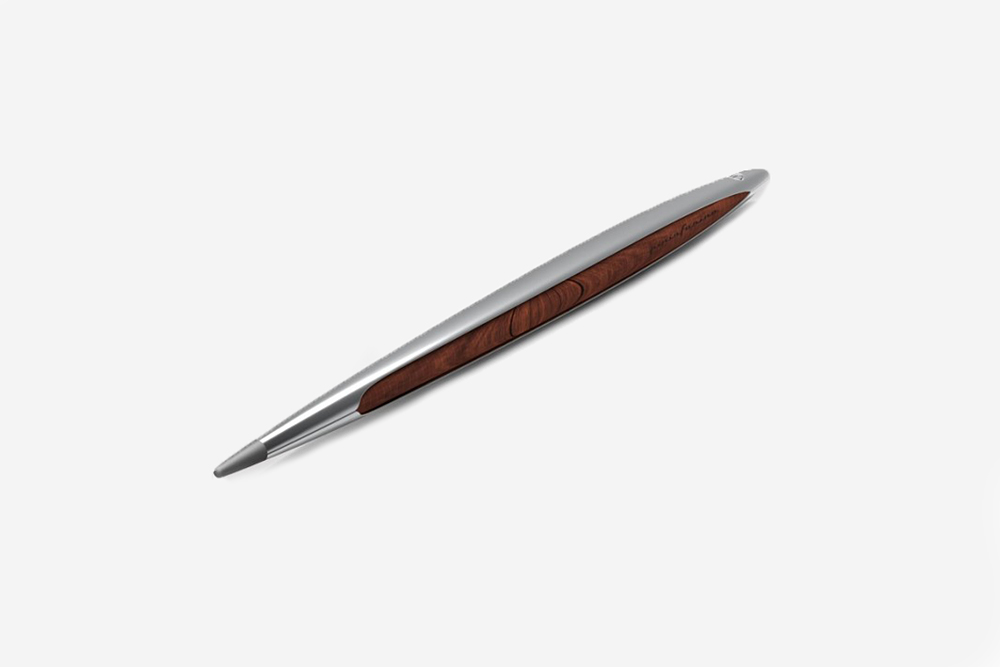 Outlier "Futureworks" – Outlier's goods have consistently sold out, and one of the quickest to become "unavailable" is their pants. Expect their new "Futureworks" style to be no different. These new pants use the "F.Cloth," a durable material that is lightweight and strong, with texturized Cordura and 34% stretch woven in. The material allows more mobility for the wearer and still has the benefit of being lightweight and quick-drying.
Source: Outlier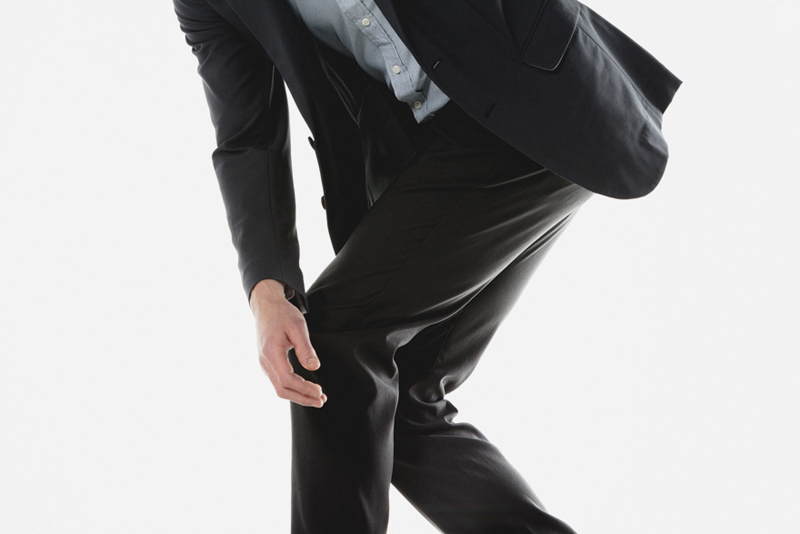 Saturdays Surf Spring/Summer 2014 – New York's Saturdays Surf releases their collection for Spring and Summer 2014 this week. The collection wants to bring color into your wardrobe with casual essentials that range from T-shirts to athletic fleece. Saturdays Surf is also looking to step up its outerwear game with pieces that have a technical appeal; look for waterproof and breathable jackets to come seam sealed for the wet weather. Most of the collection is available online, with a second delivery coming in the next few months.
Source: Saturdays