Our Norwegian photographer/blogger akam1k3 visited NYC – see his flicks below. 
Hey world! It's been awhile. A lot going on these days. Tiring. It's all good though – it's work and it means new experiences. However, it sucks at times because I don't always get to sit down and look over all the pictures that I've been taking. With the NBA All-Star this past weekend, I was reminded by one of 2015's best experiences so far. My second week of January was spent working in New York. It was like a dream come true: to actually go to the States because of work. Even better was the fact that I had so much free time to roam around the city and just snap pictures, eat awesome food, and hang with good peoples. Below you will see my New York week in photos.
New York, New York. Arrived in the evening, had to keep myself awake. You already know the lights in Times Square does its thing.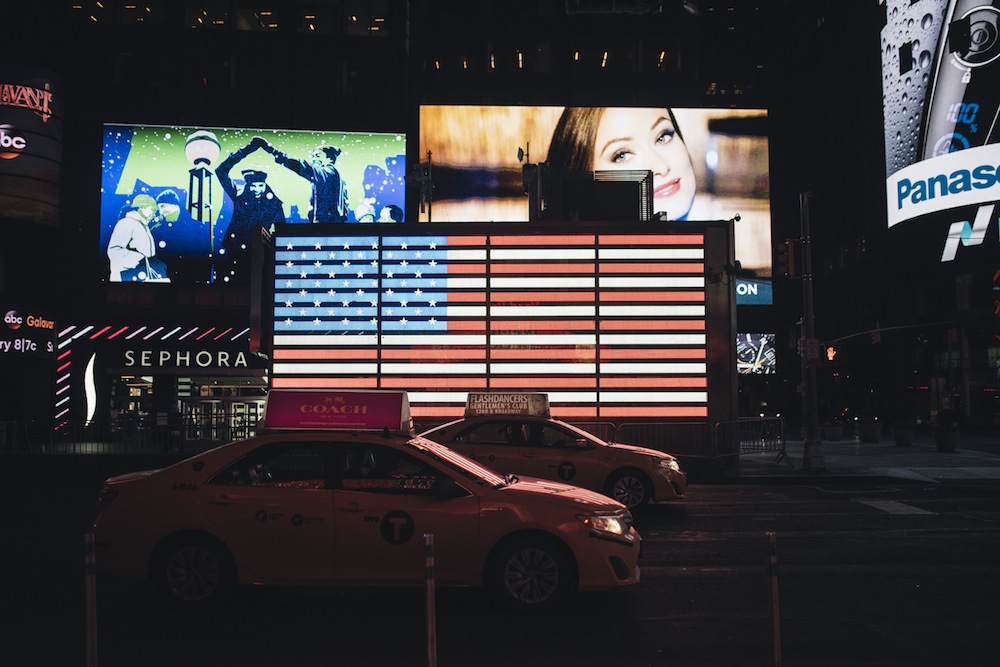 Got to take some pictures of the new "it" boy, Luka Sabbat (@lukasabbat). Big ups on everything!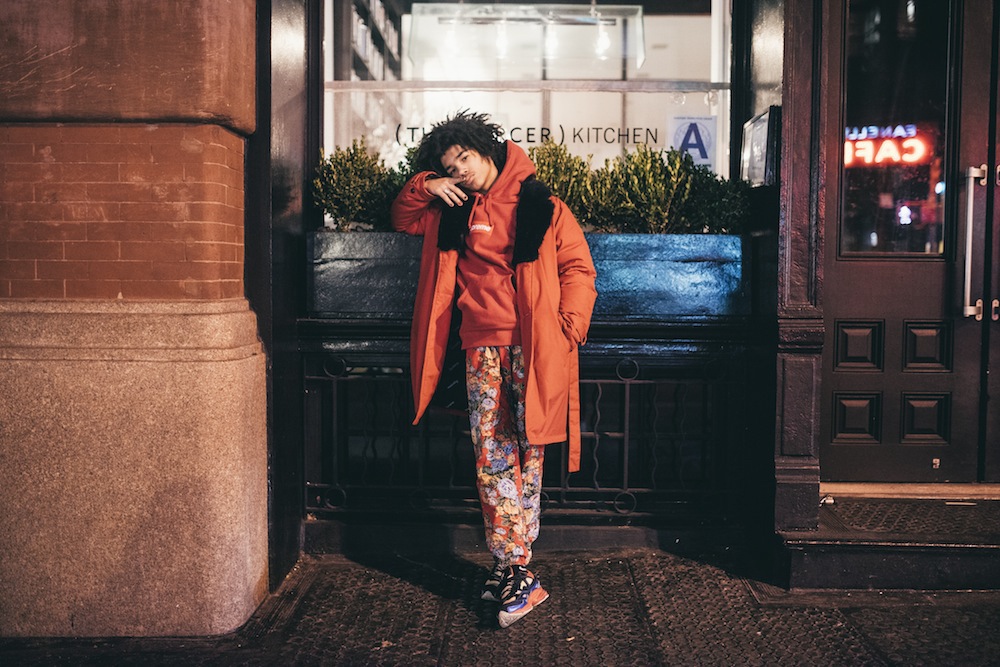 Man, I miss all the food.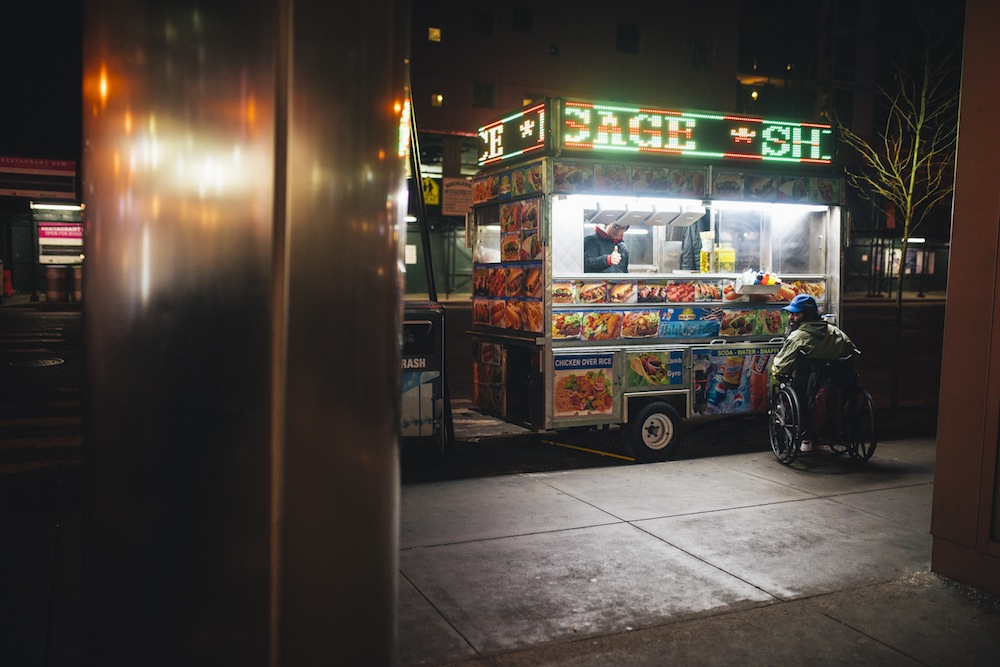 Especially the "Melo" sandwich at Carnegie Deli. The line was long, but well worth the wait.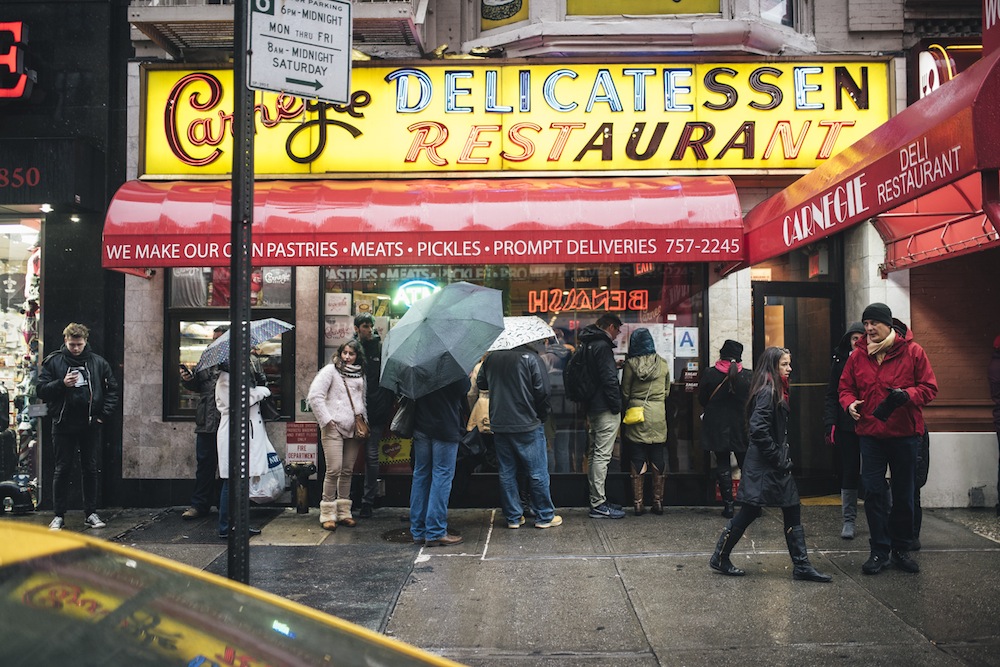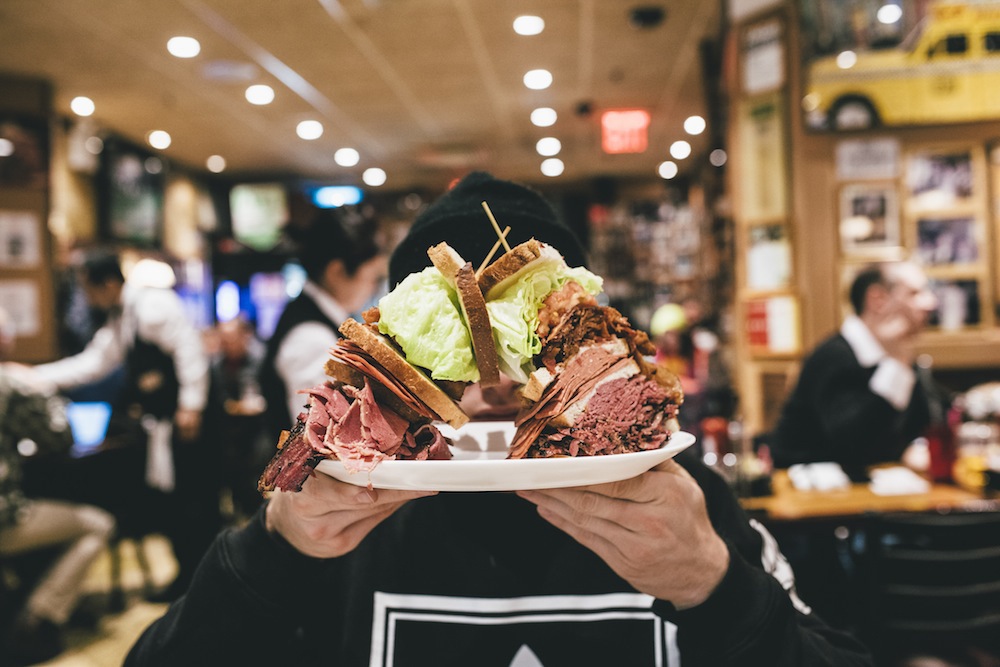 Roof top chillin'.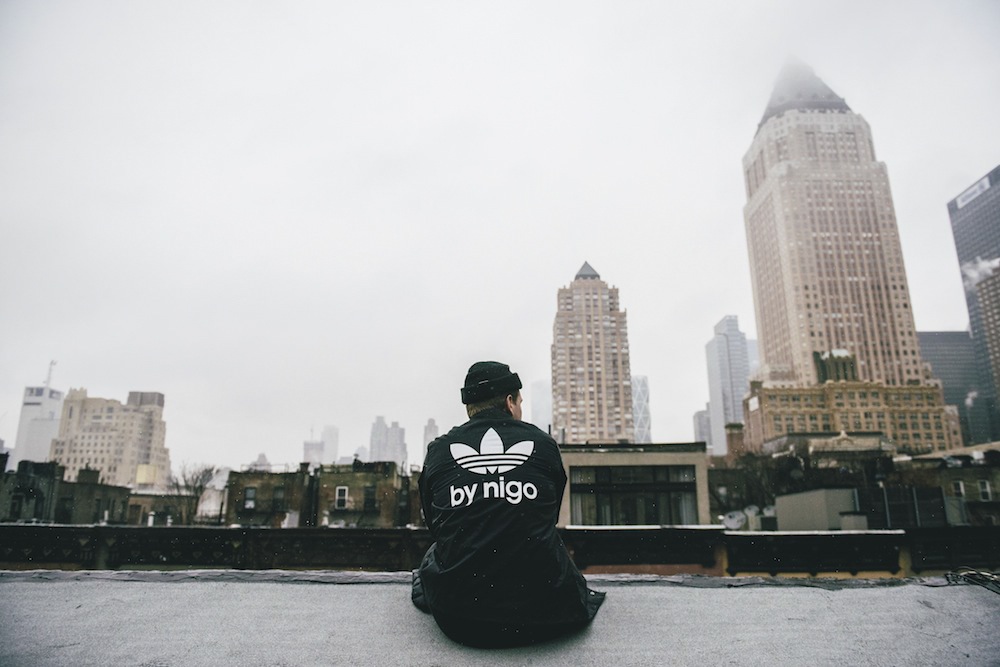 I can ride the subway the whole day. Every time is a new story to tell. Crazy.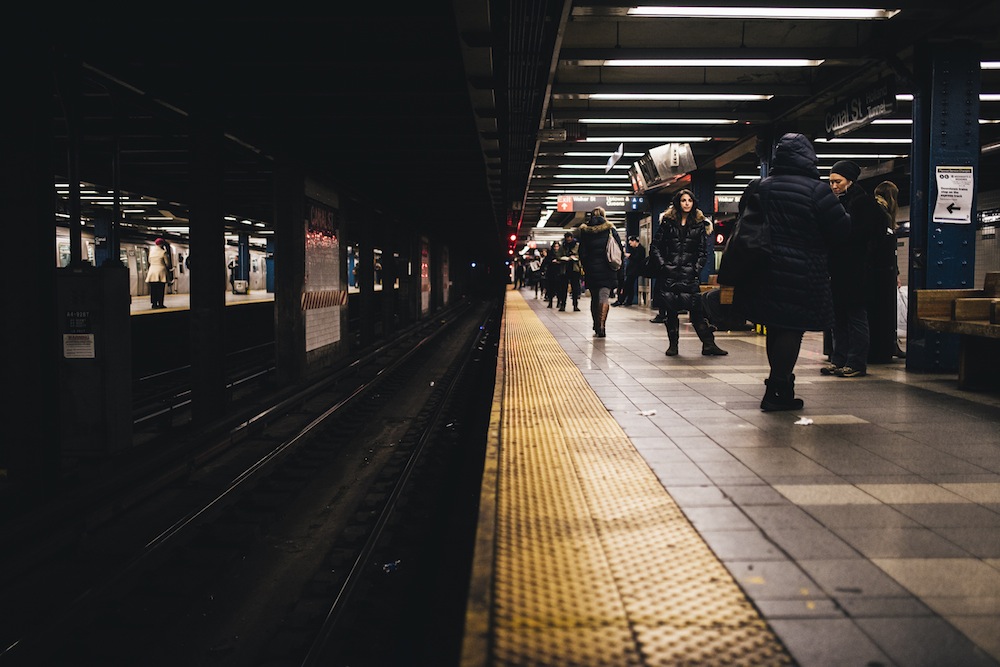 Finally got to see a NBA game at Barclays Center. Even got a lounge room for dirt cheap right before the game. To bad KG got ejected so early. S/O to Harden for putting on a show though.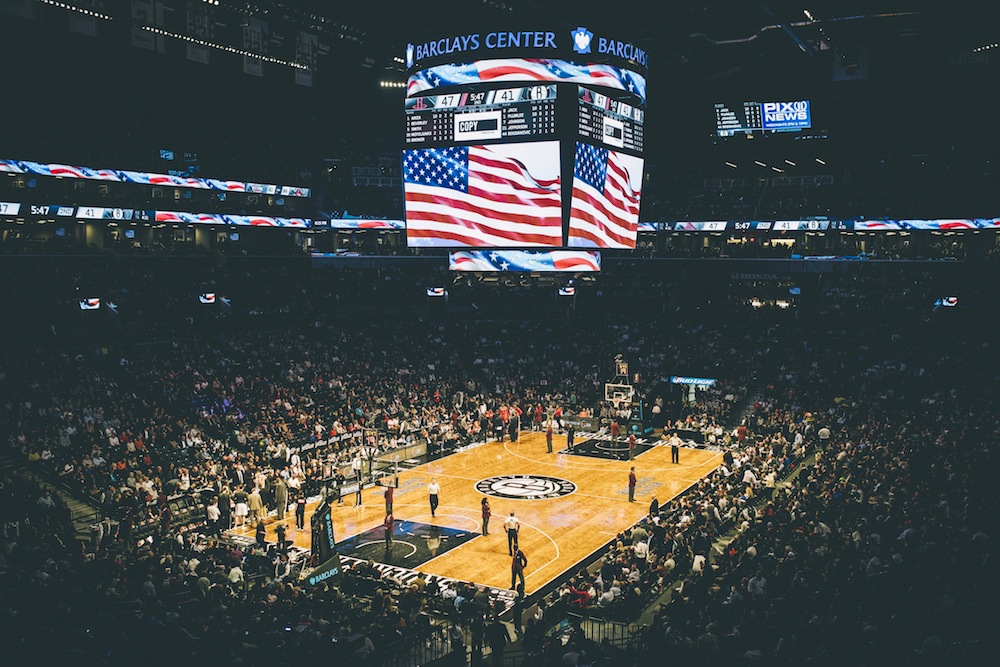 Thanks to my childhood friend, Blanca, for always being a great host!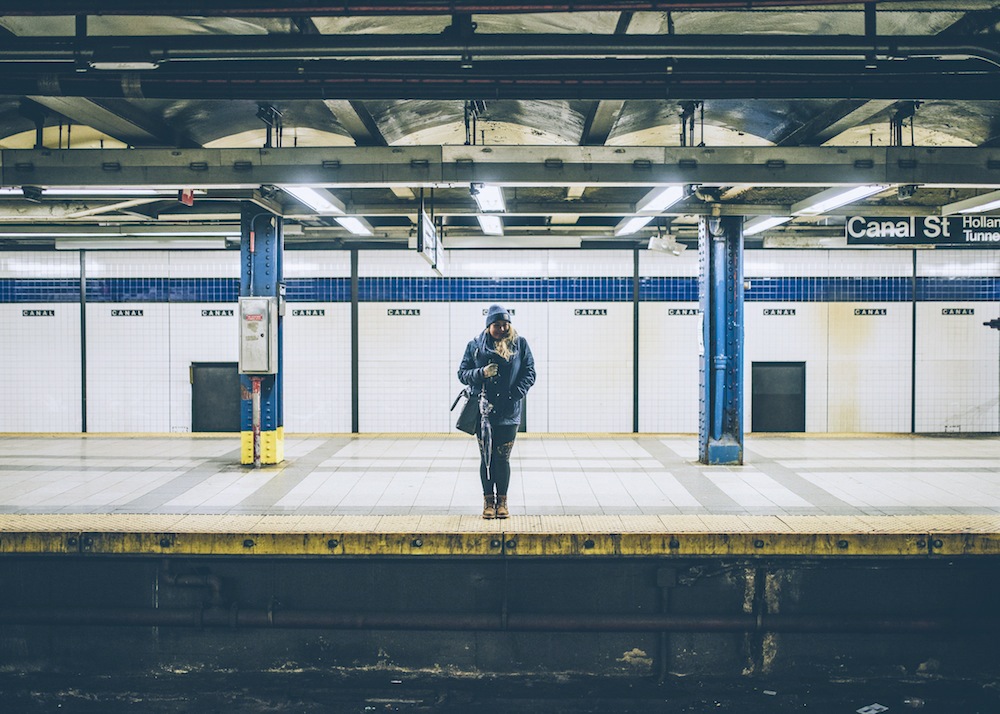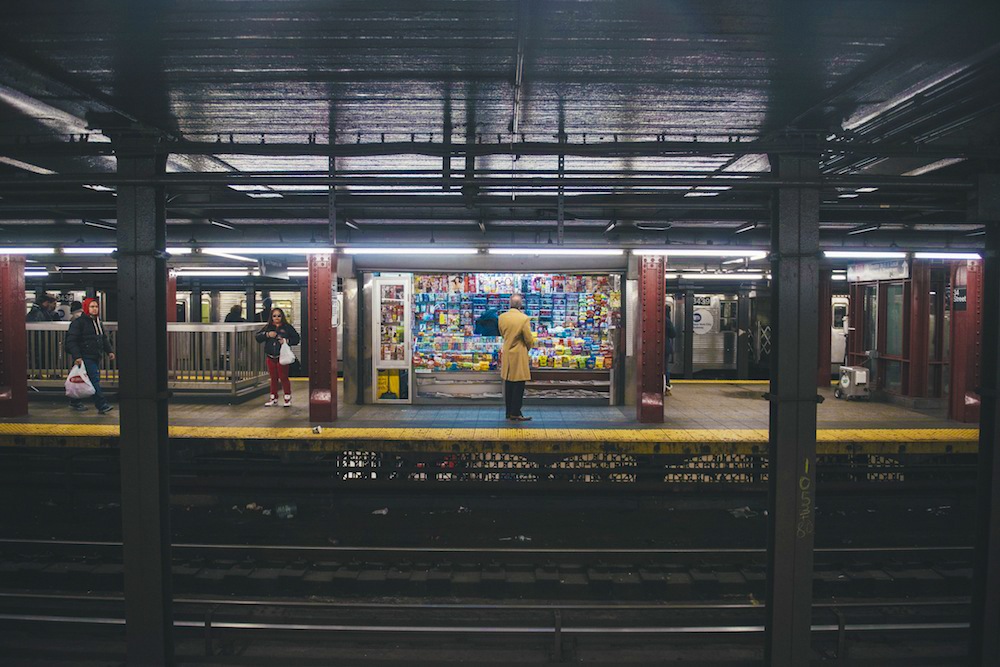 Late night pizza for life. Especially the dollar kind.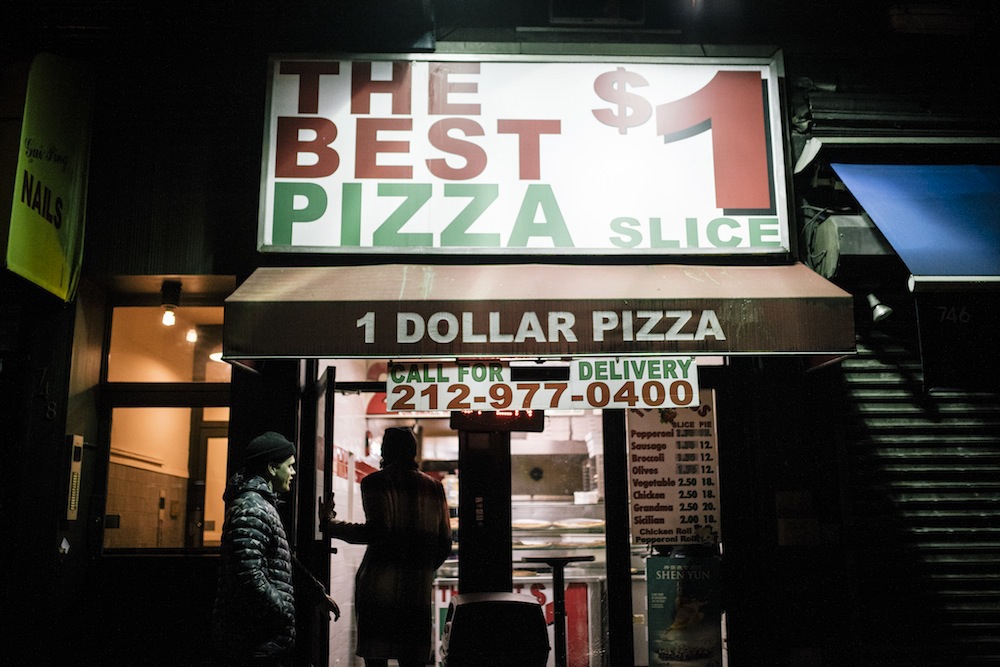 Always a great to catch up with the homie Frendy at Bape.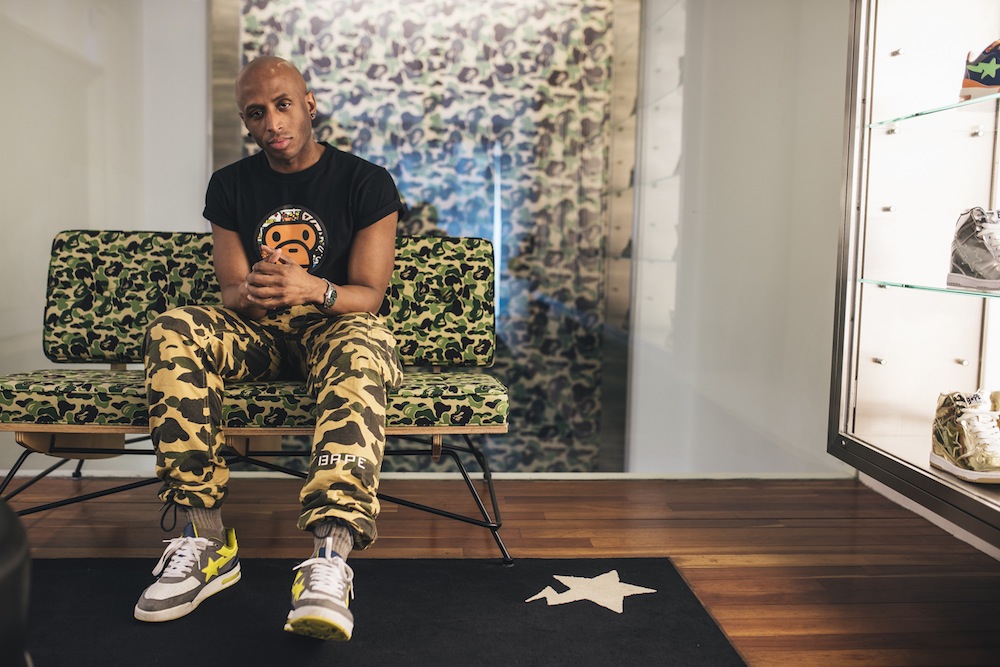 Street lights.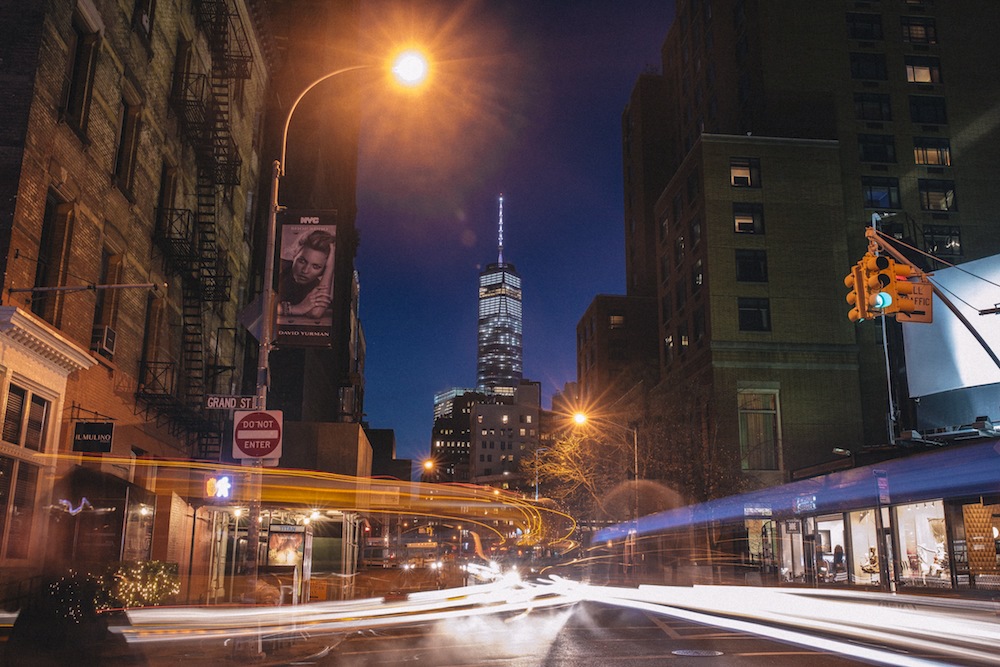 The reason I went to NYC. Thanks for the hospitality Mr. Sachs and Ten Bullets.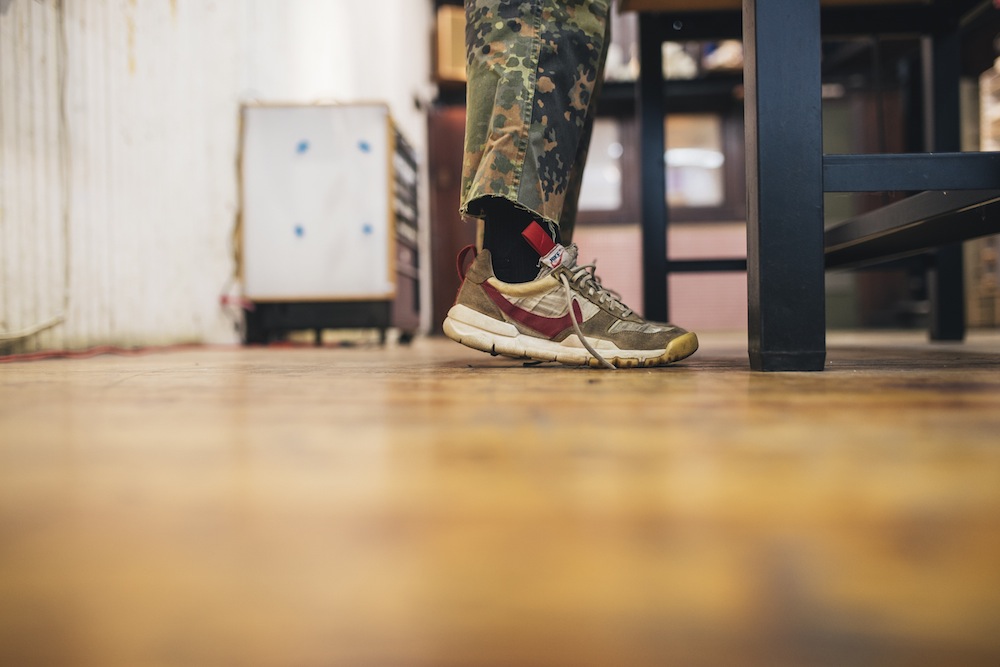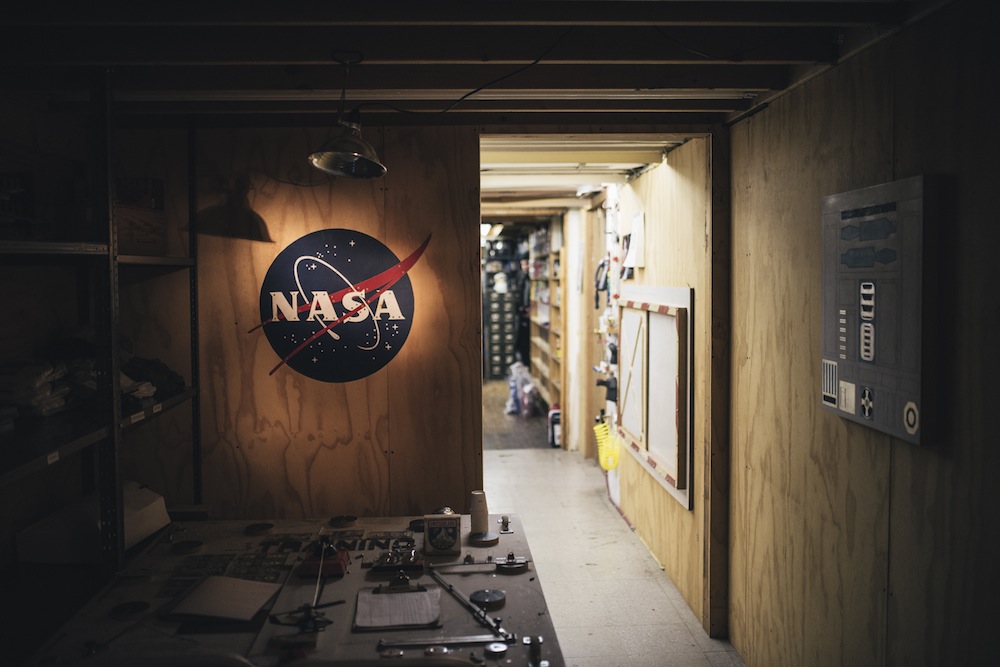 Thanks to Levi for showing me some spots!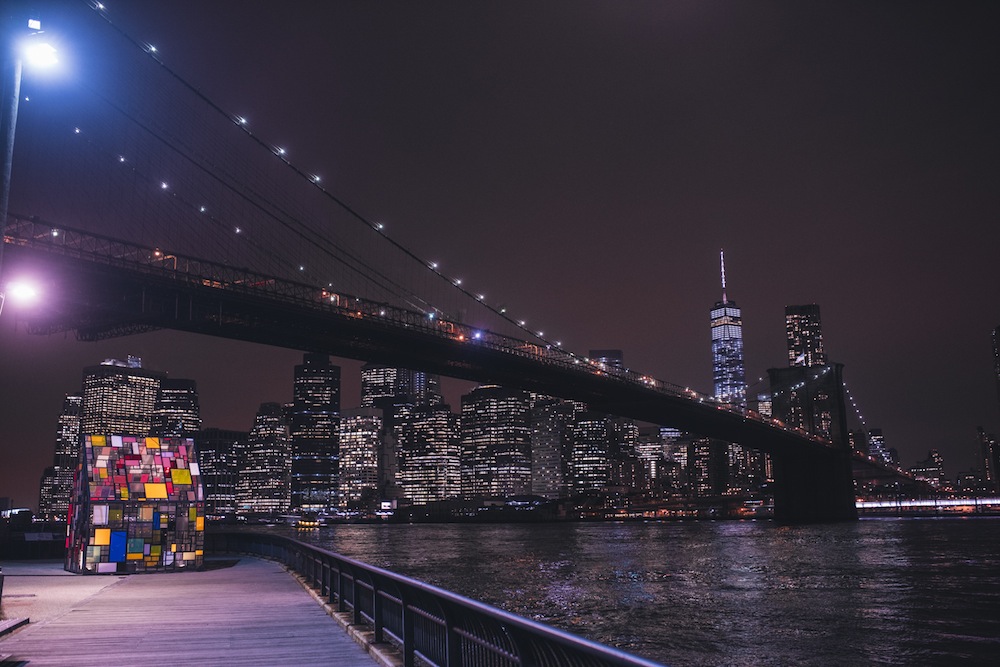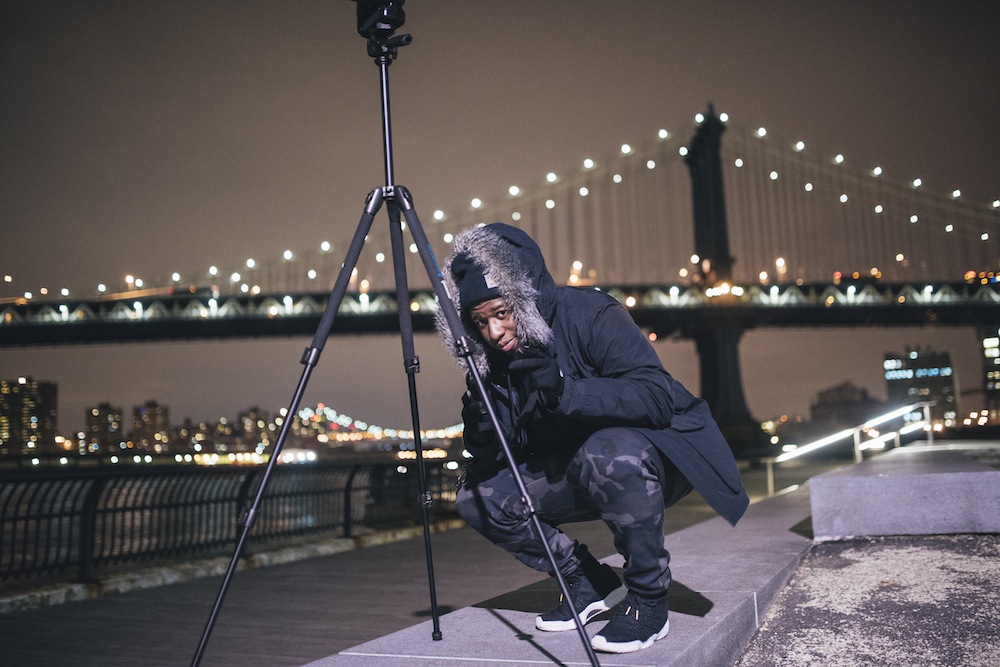 S/O to Zesh, the other host. Always down for adventures.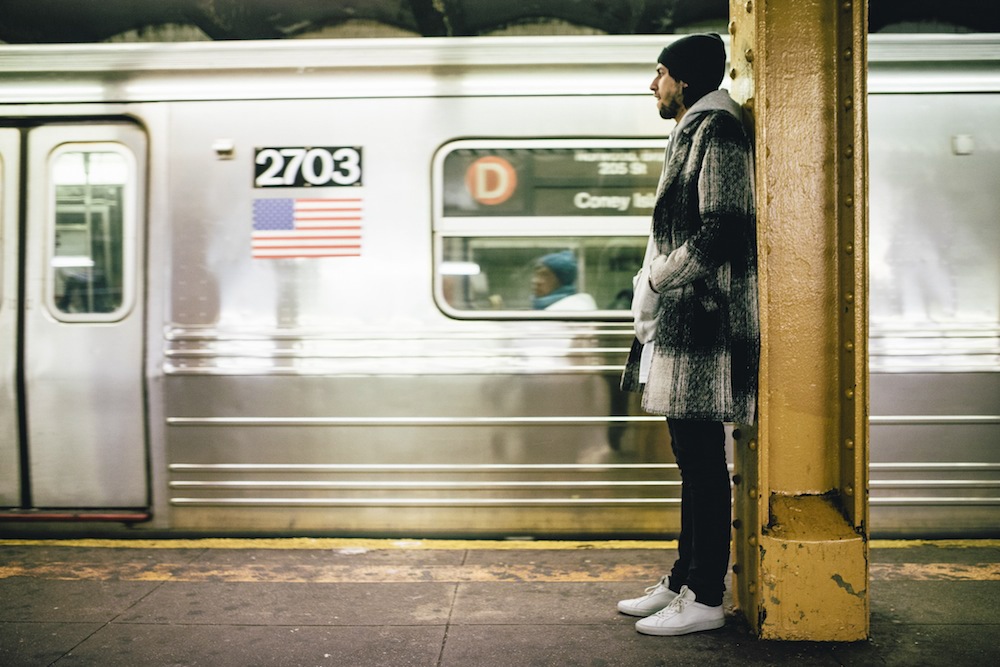 Finally got to check out the legendary Rucker Park.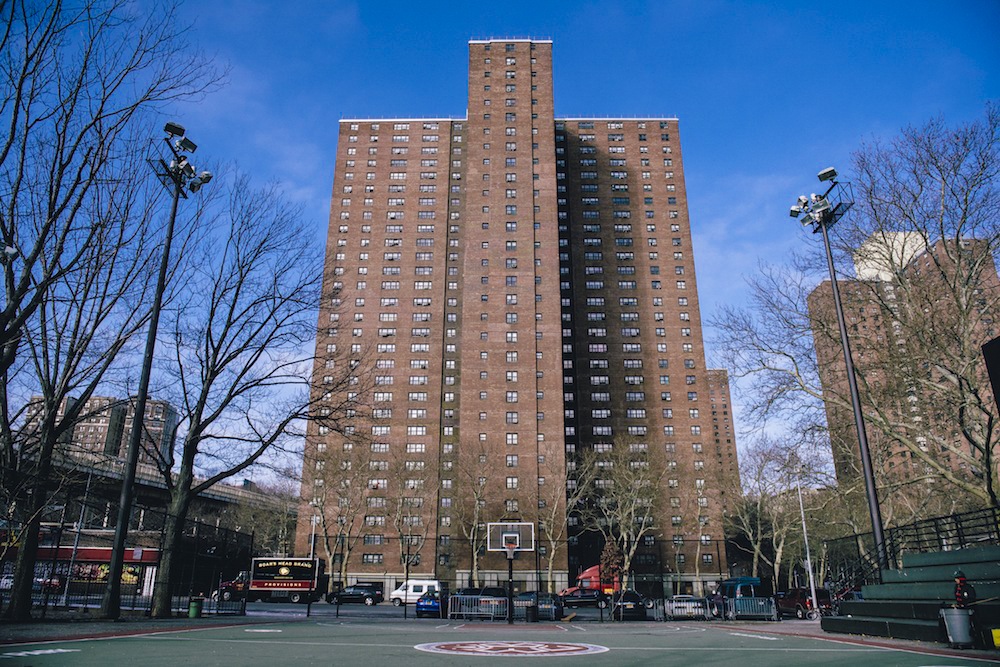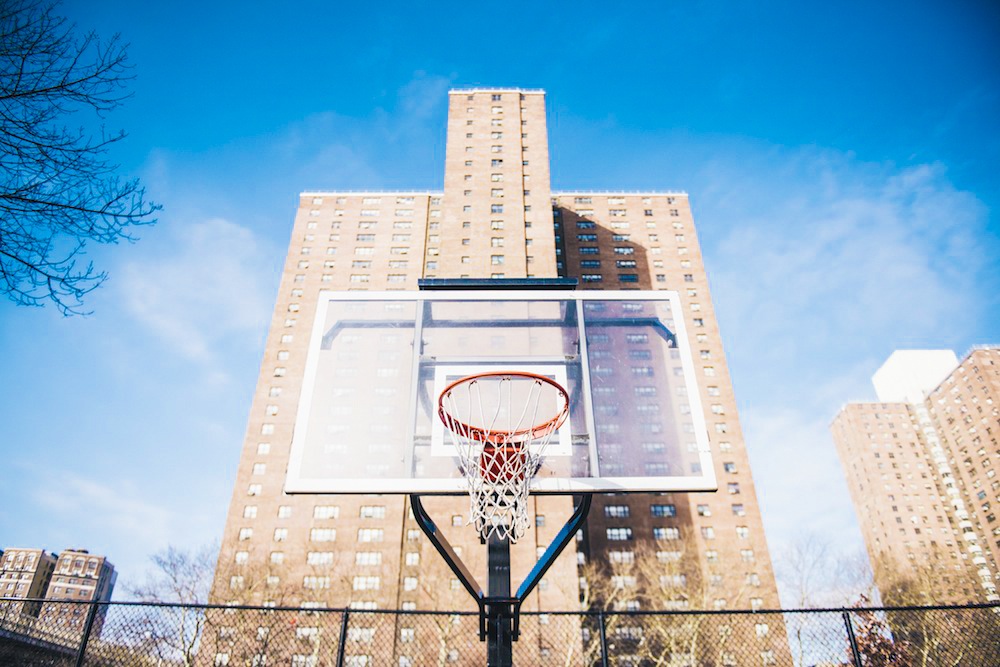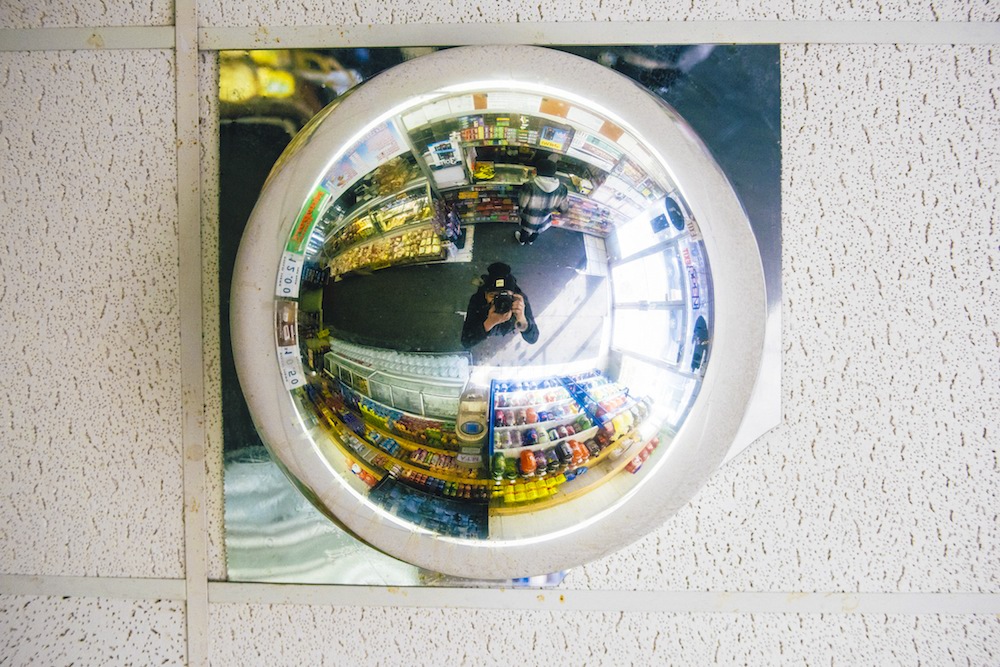 The Hundreds x adidas Skateboarding "Crush Pack." Awesomeness.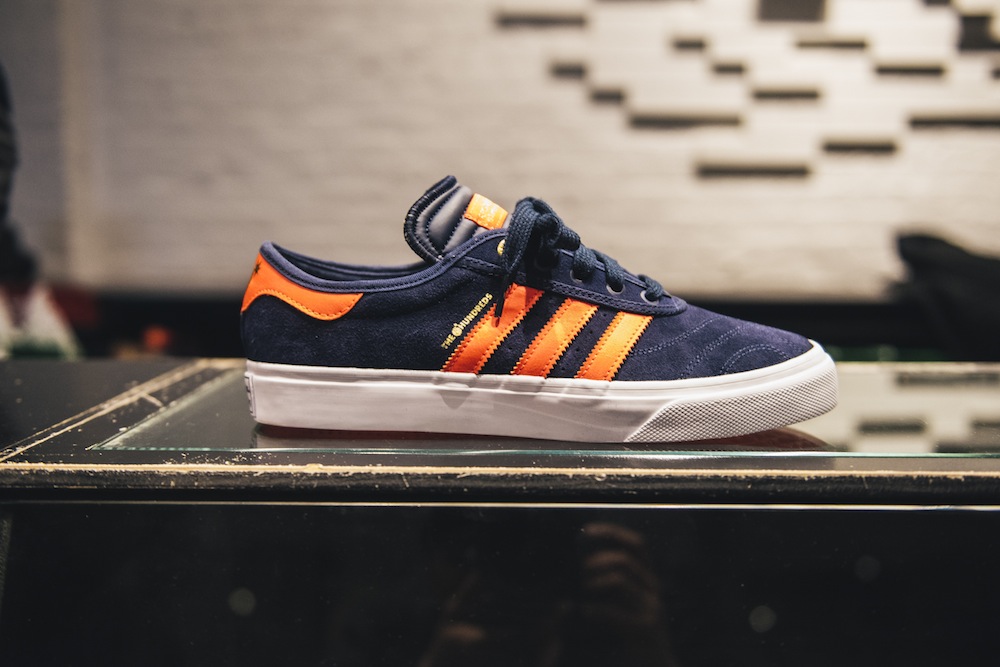 Adventure time. S/O my travel buddy Christian Bastiansen!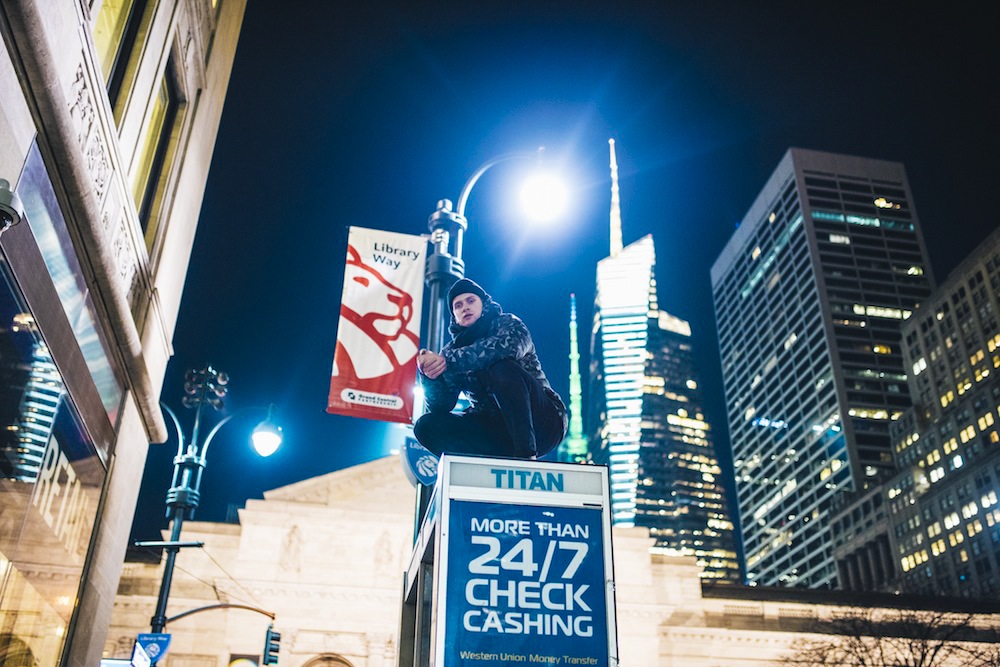 While I was there, The Hundreds New York got a little make-over. Very nice indeed!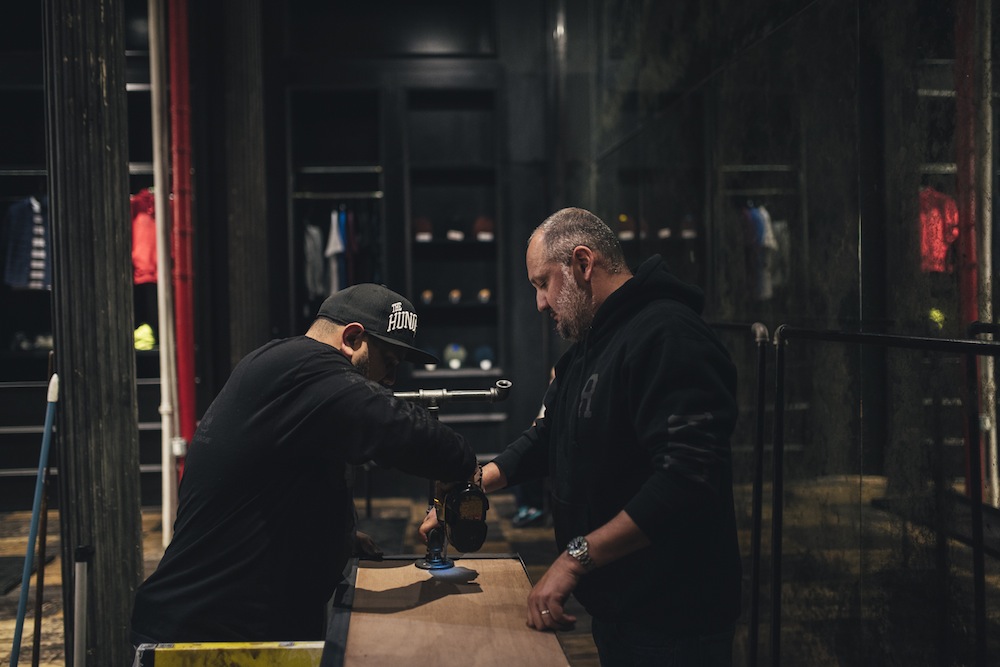 I was very pleased to get the chance to catch up with my fellow countryman and old neighbour Cashmere Cat. He let me check out some of the new stuff he has in the works. Swear to God! I'm so proud of him. Hard work does really pay off. He finally got to work with Kanye West. Damn. Still surreal for me.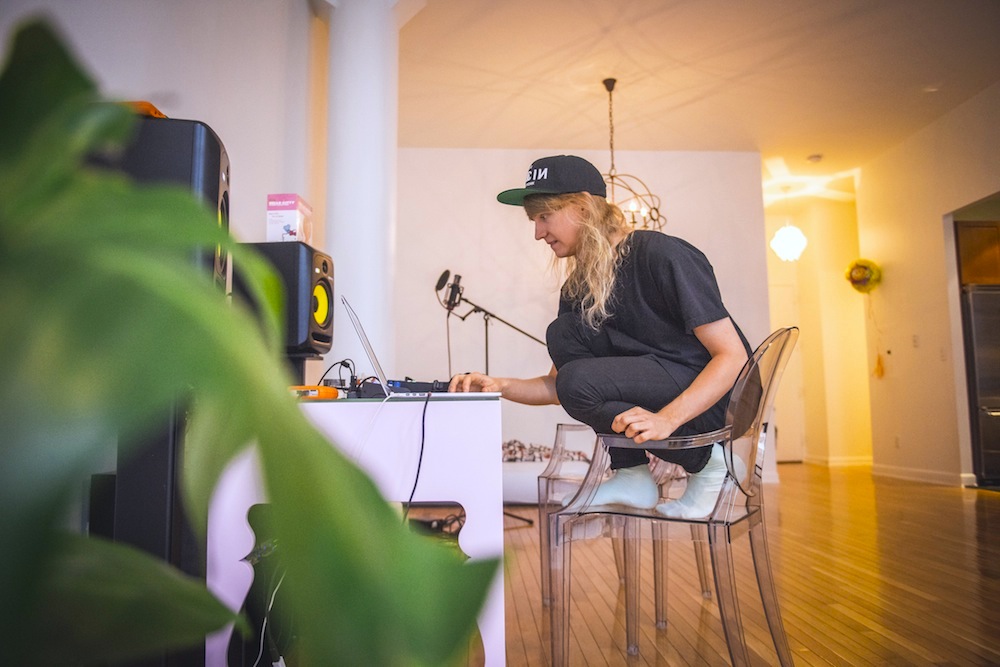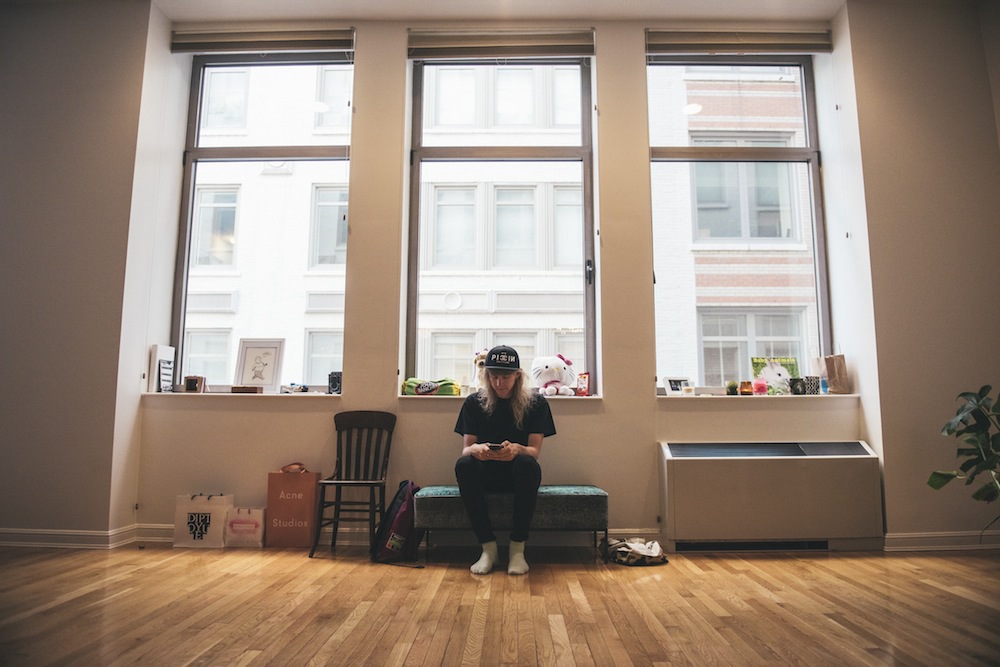 Thanks to KITH NYC for great hospitality as well! The spot is dope!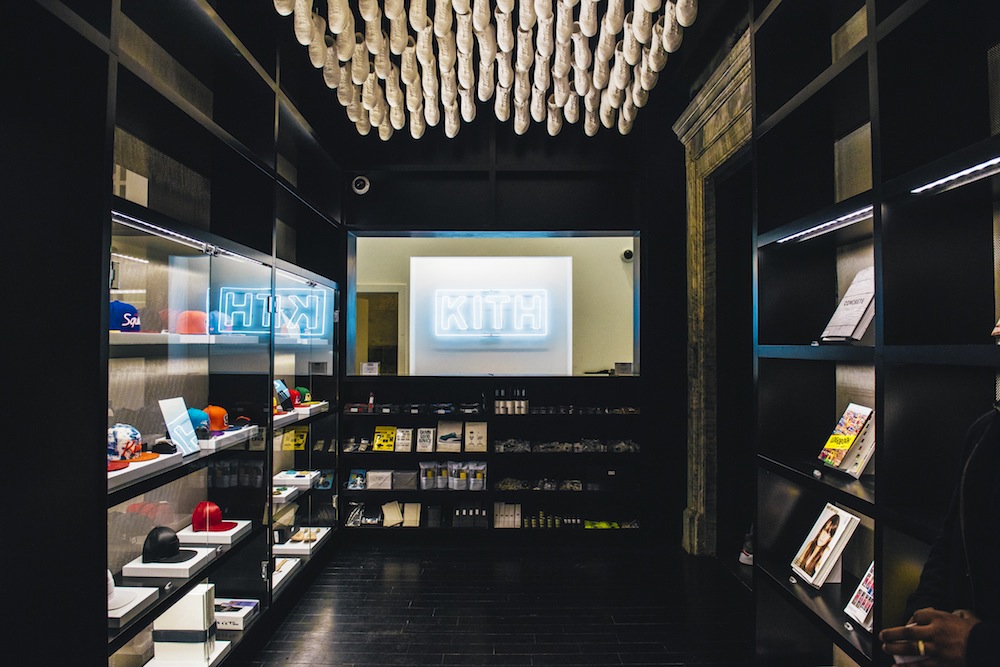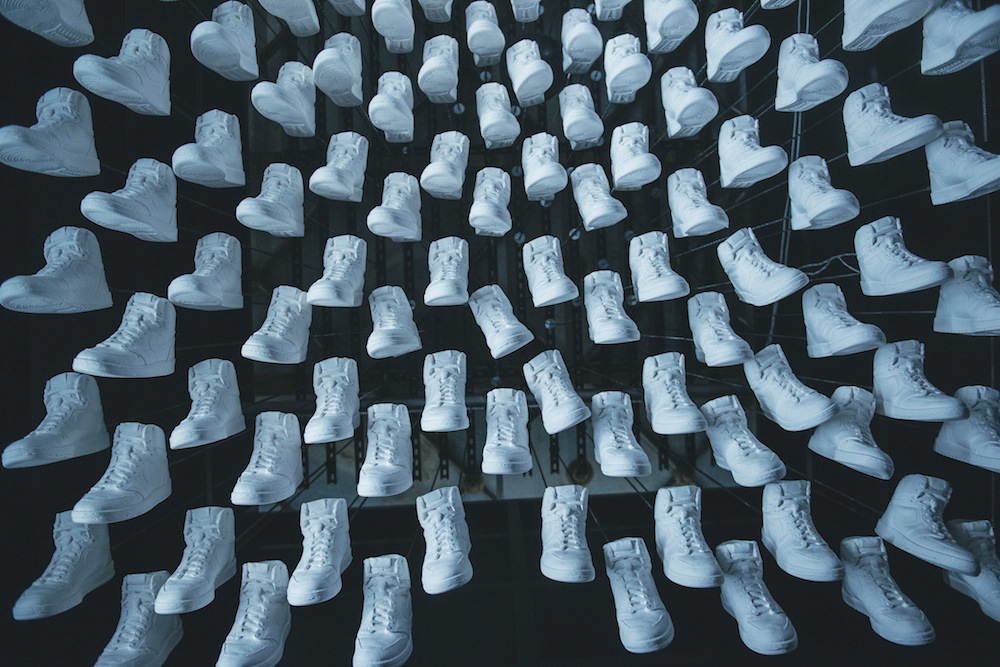 Until next time, NYC.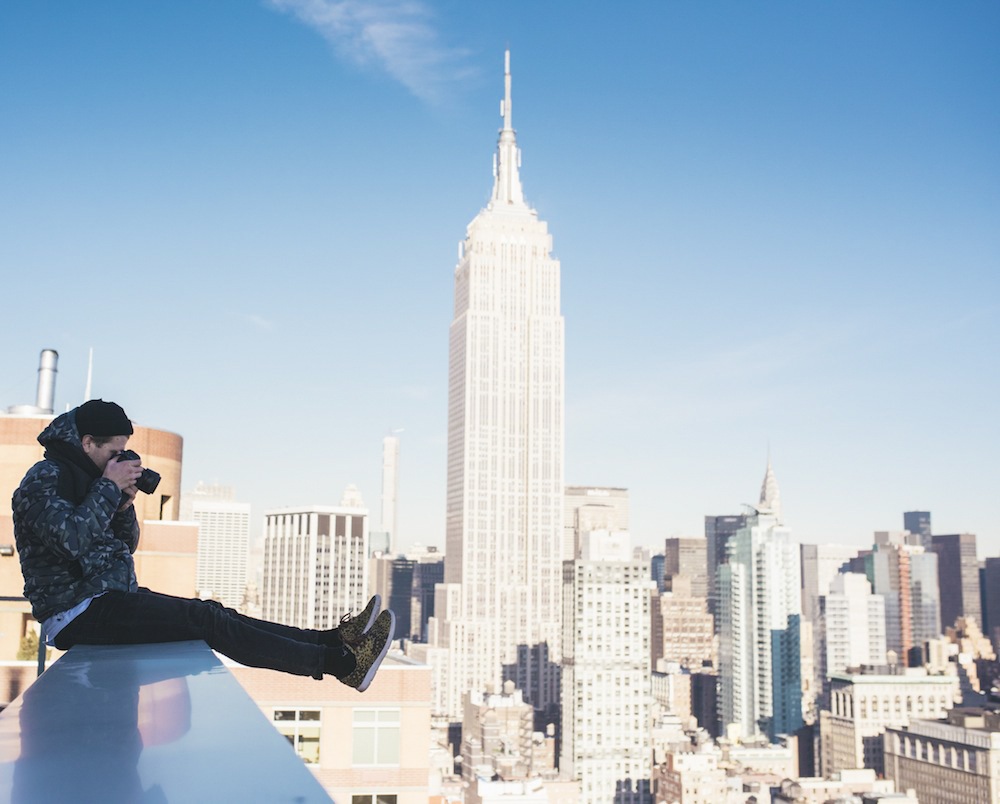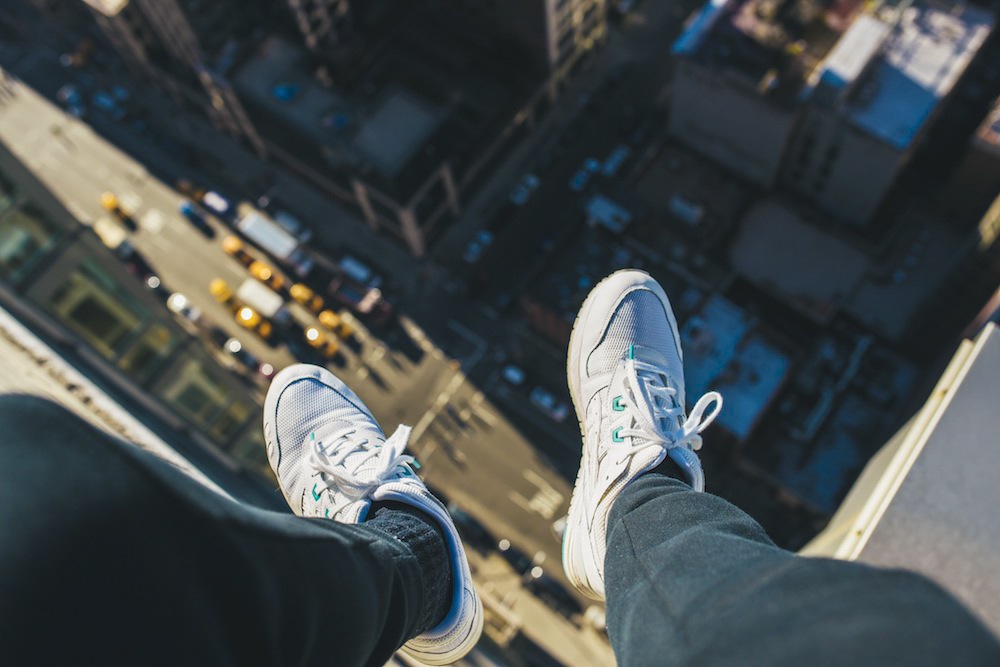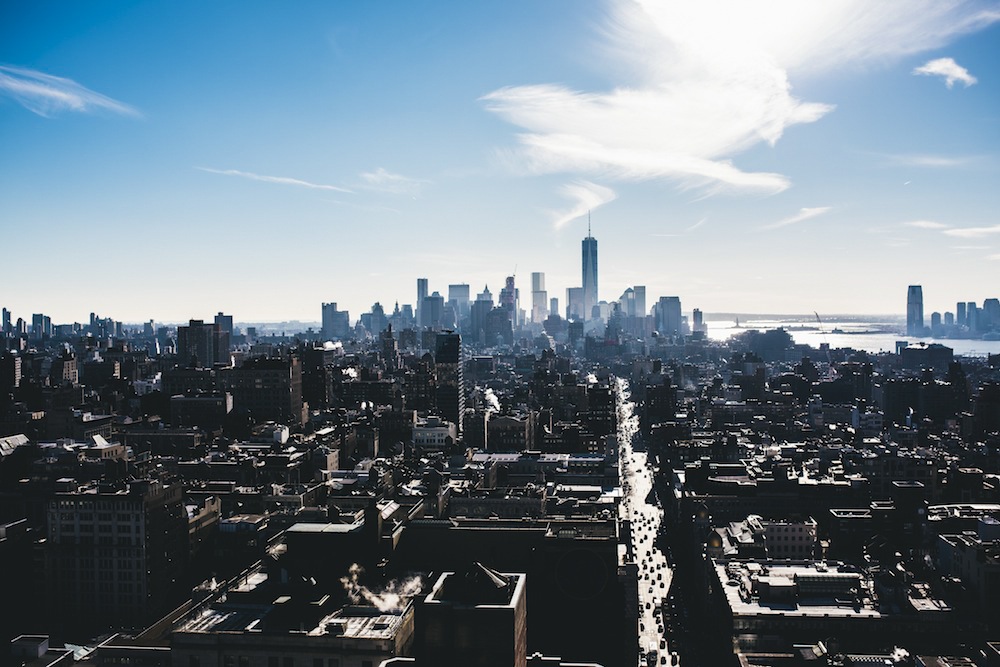 – akam1k3