THE AIR JORDAN VI "CARMINE". This is was the first pair of J's I got when I was kid. I remember giving up months and months of allowance and extra chores I had to do around the house in order to obtain these at the young age of 11. (No one back then dared to spend $100 on a pair of sneakers.)
So not only does it have its nostalgic element for me, but it also has its place in basketball: MJ's won his first championship wearing the Jordan 6. He was in the beginning of the height of his career. Everything was all about MJ in the early '90s. The Jordan 6 Carmine screams BULLS with its bold dark red carmine/white/black color blocking, icey sole and exposed air pocket.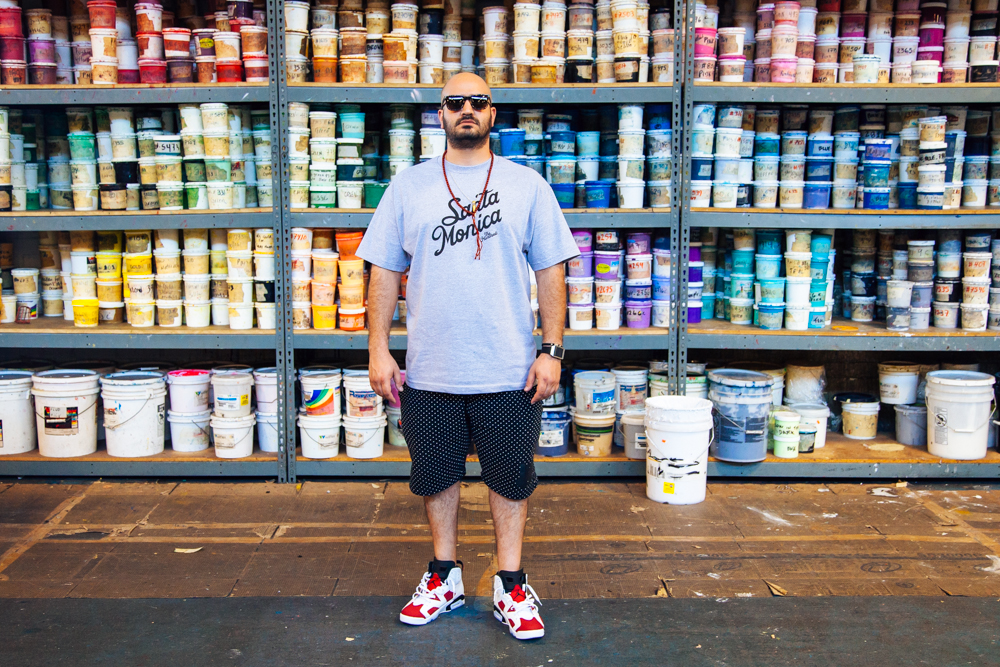 The most notable part of the Jordan 6 is the two-finger pull up tongue and the button down shroud that hides the upper part of its lacing. This shoe was also the last Jordan to bear the Nike Air on the heel of the shoe. Beginning with the Jordan 7, Nike stripped all of its branding from the outside of Jordan's signature sneaker line from there on out. This is my favorite Jordan of all time. If there was one Jordan I would have to wear for the rest of my life it would be this shoe.
The Air Jordan VI "Carmine" will be releasing on May 24.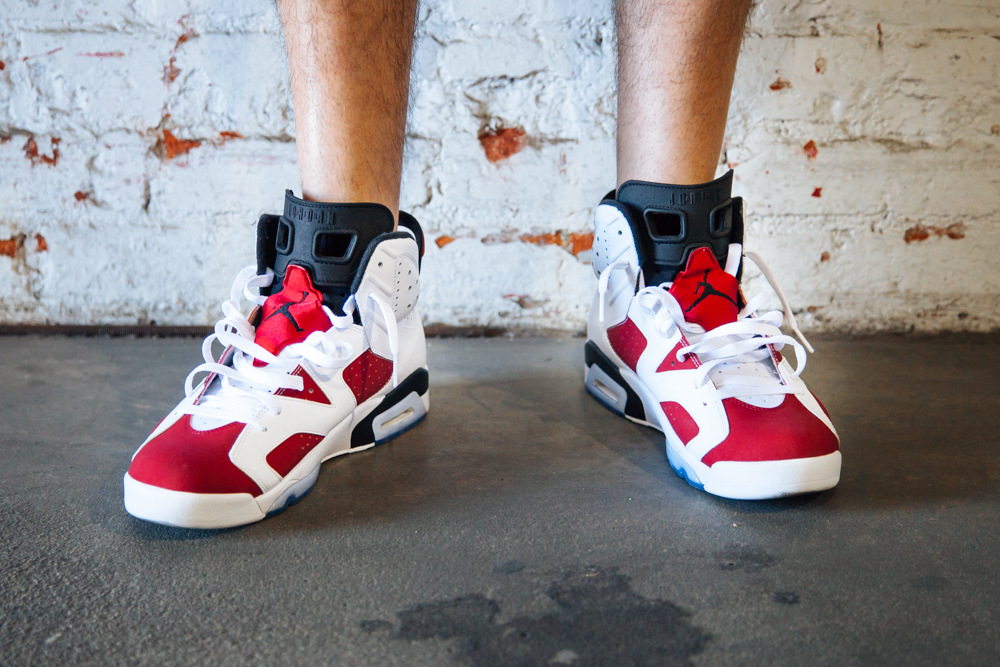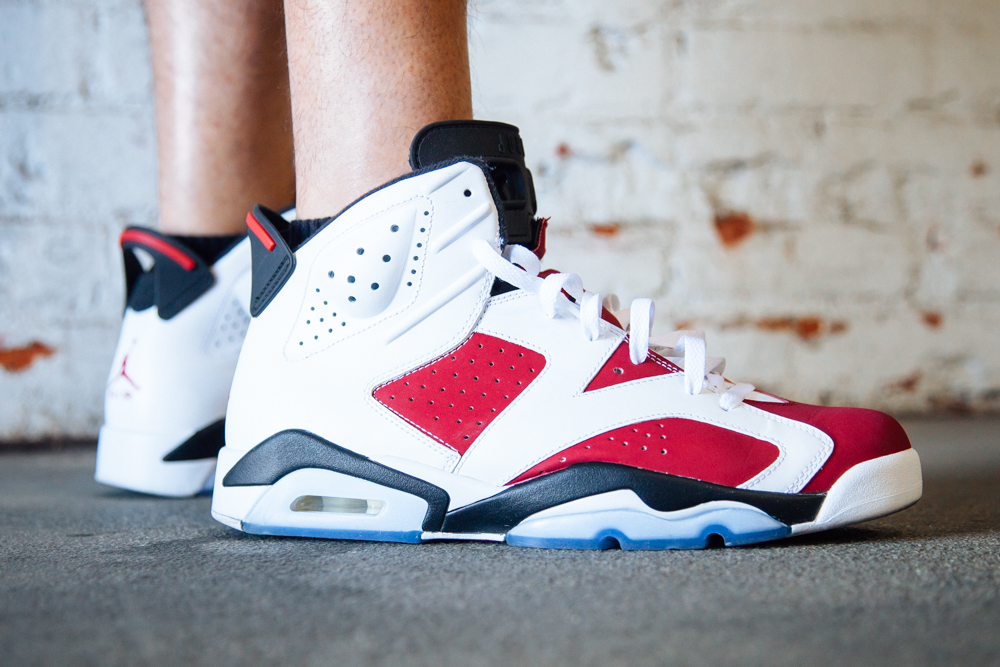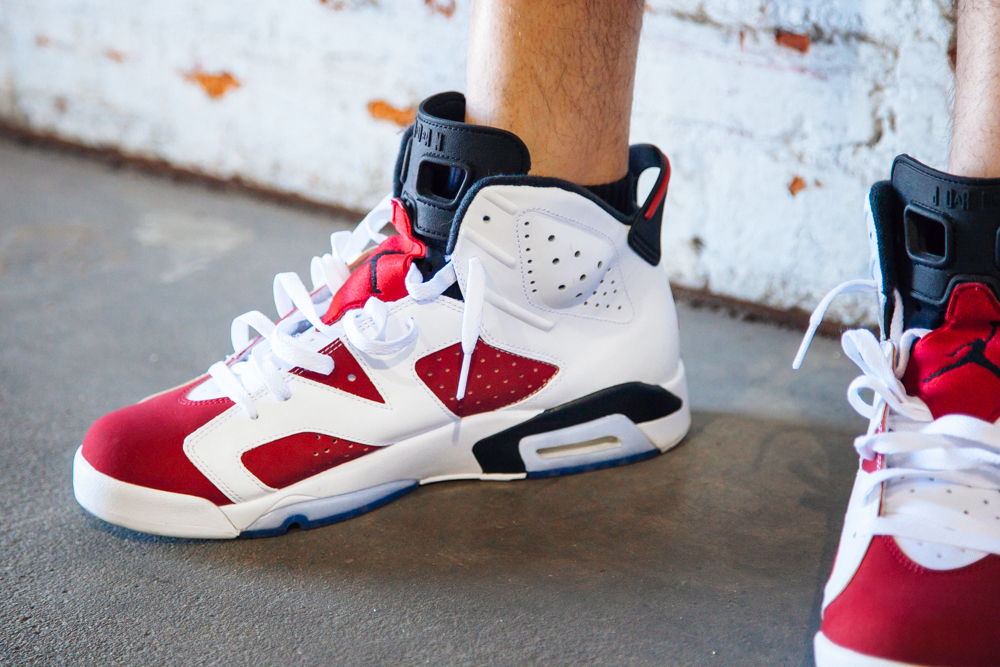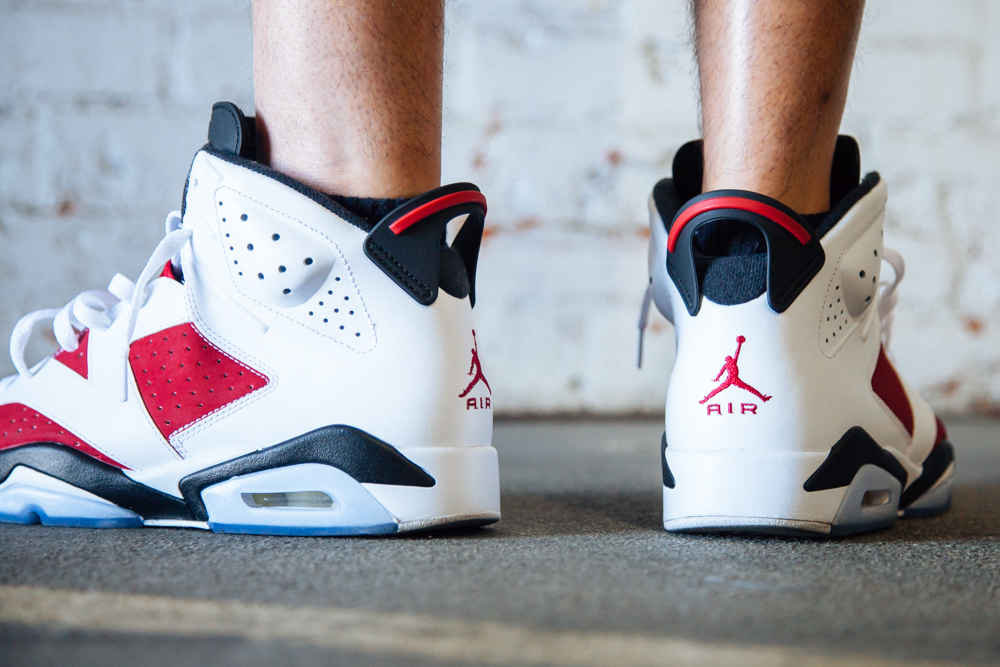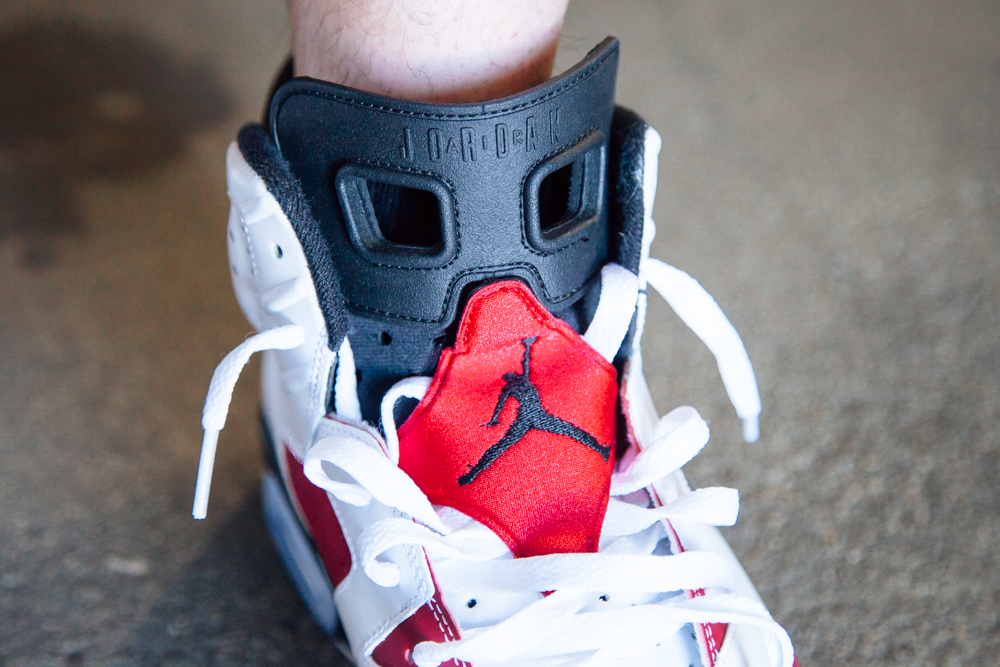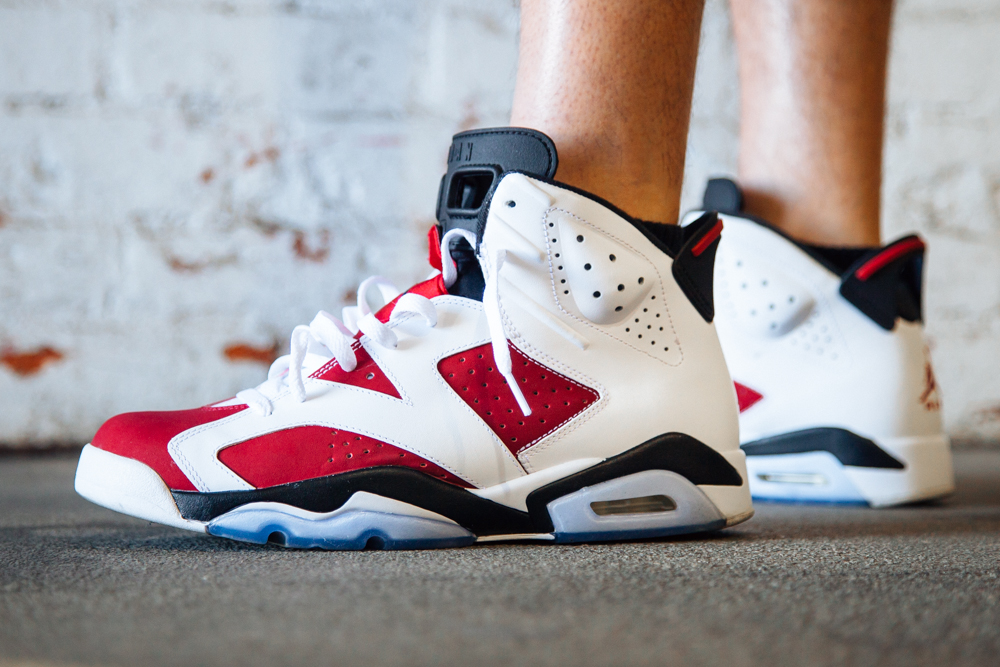 Follow Jon Hundreds on Instagram (@archwood)