Agenda – New York.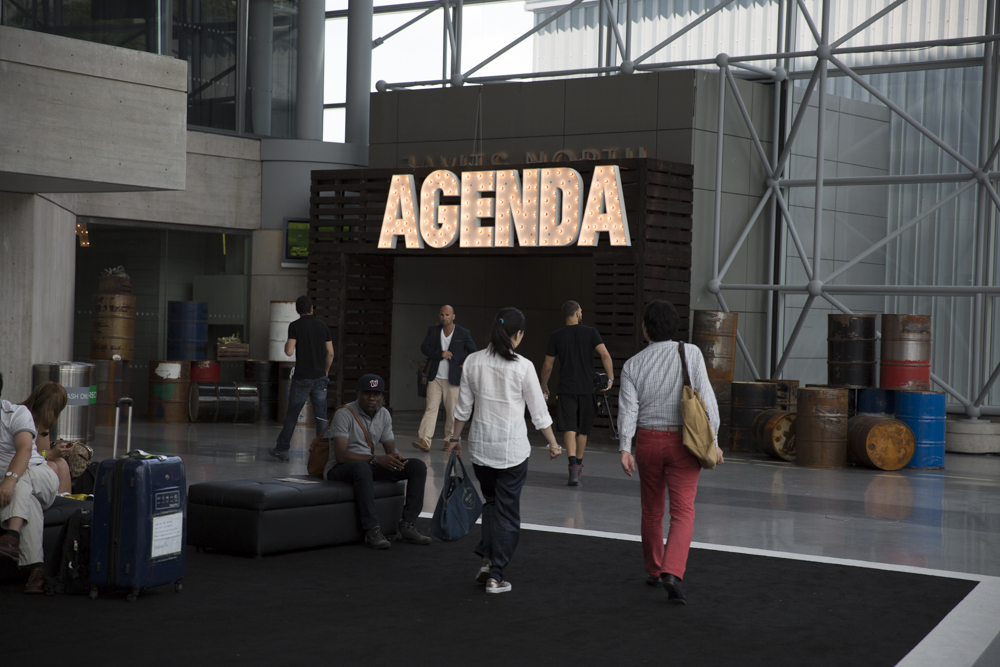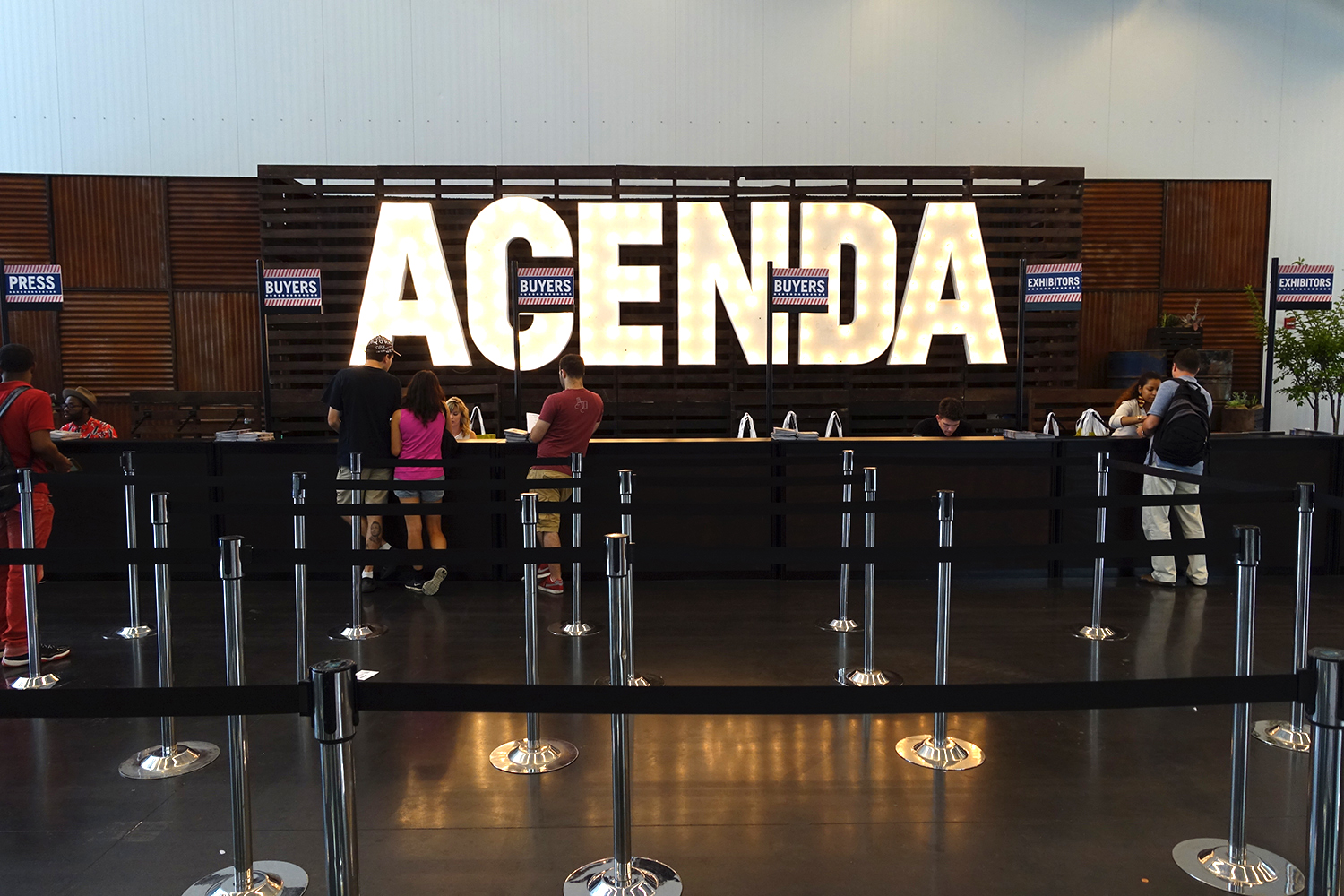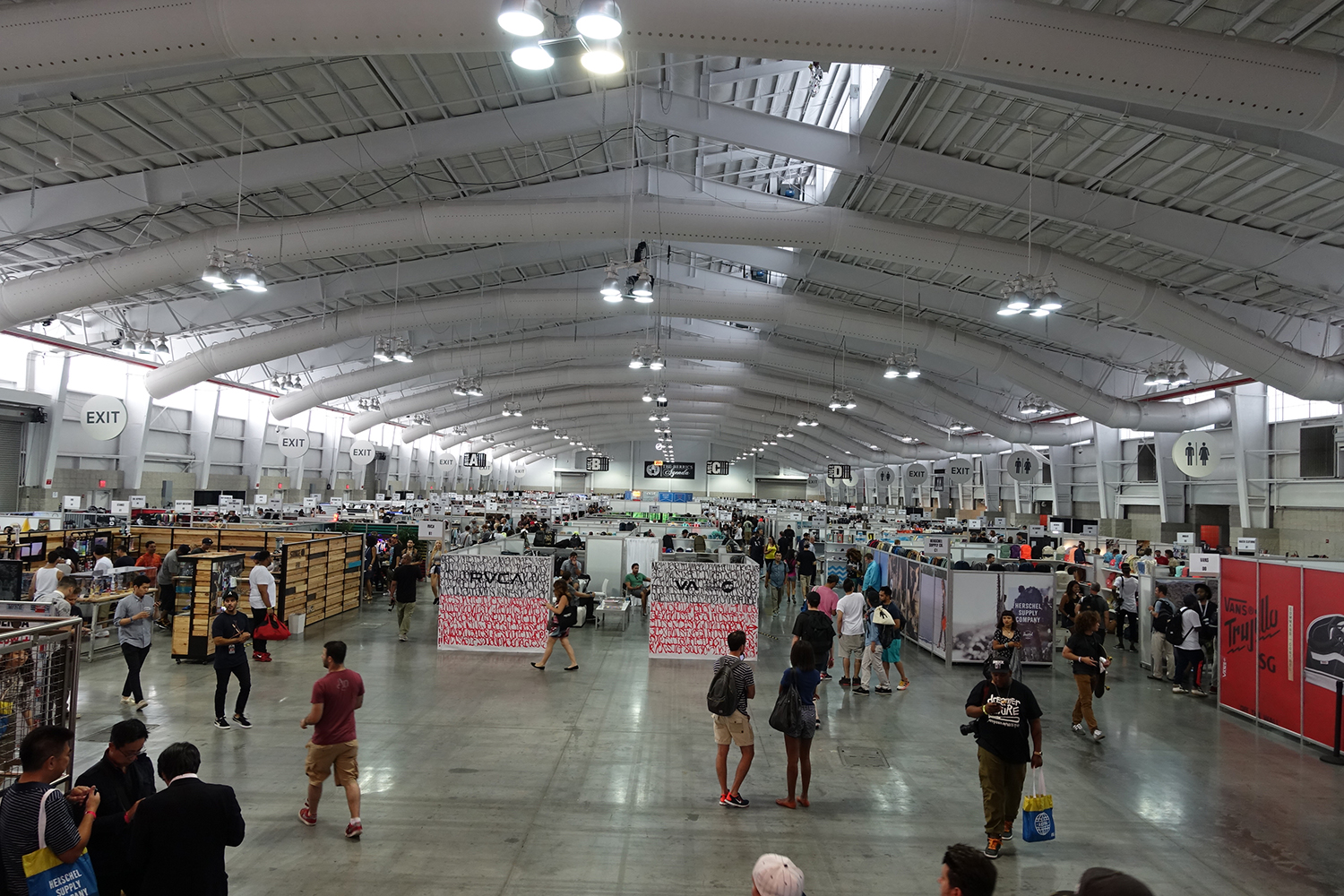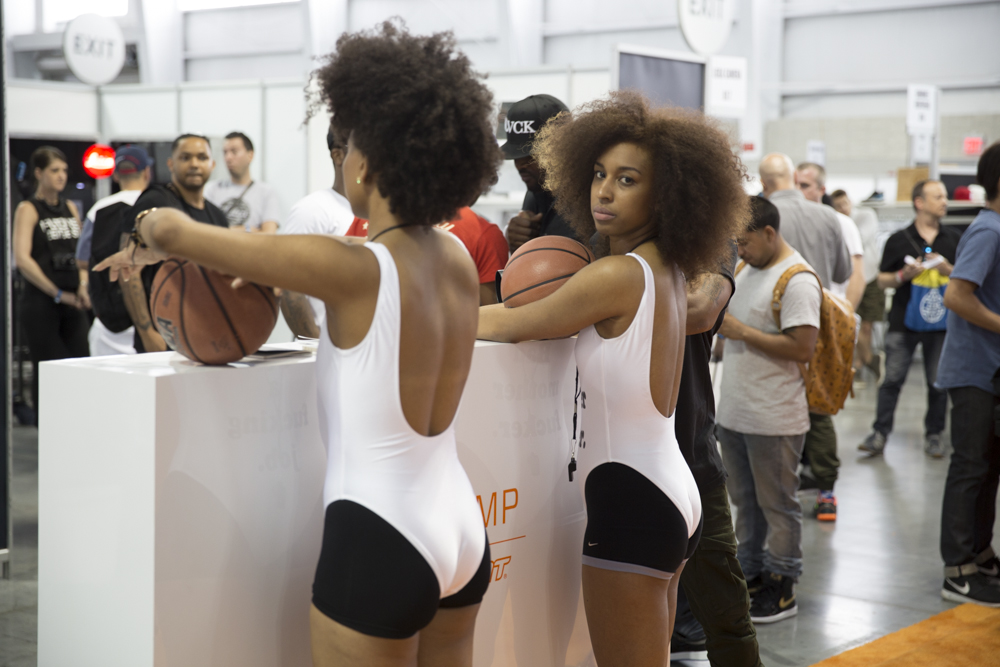 Kevin Lyons killed this mural.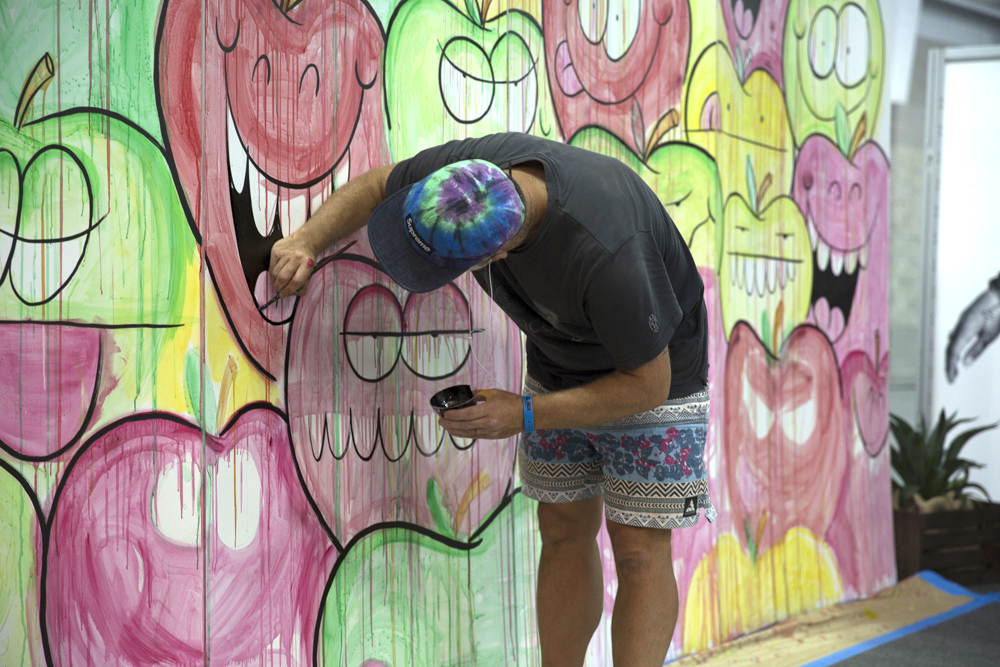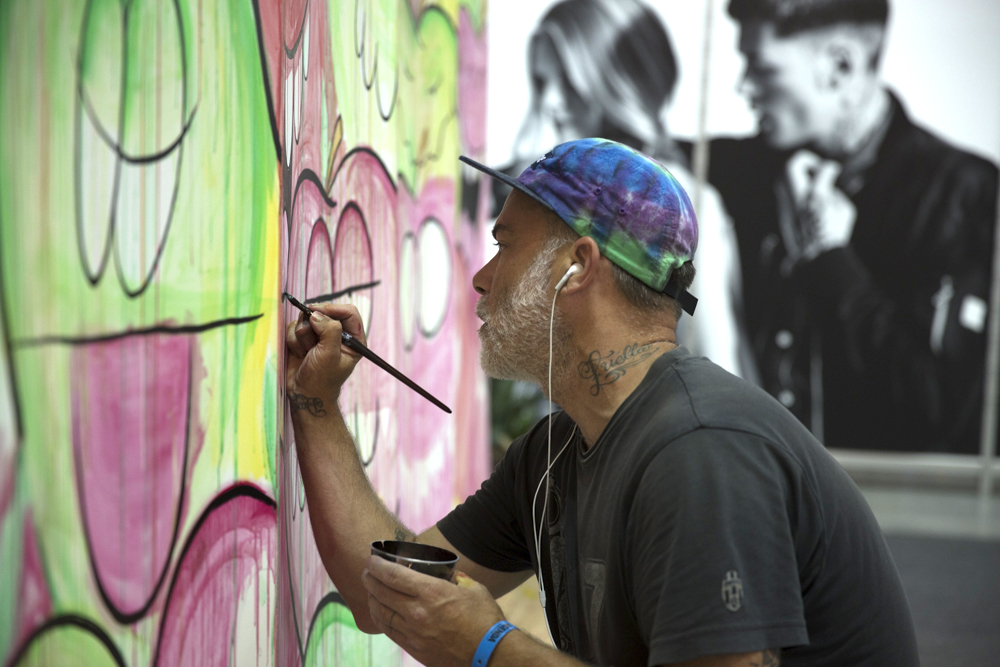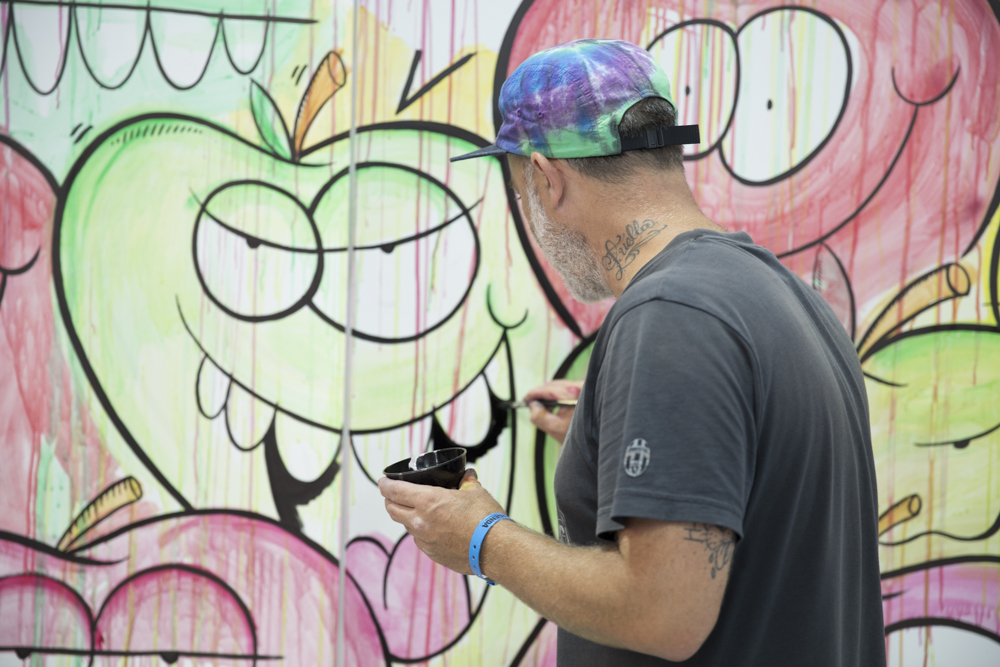 Ray Mate (Mighty Healthy).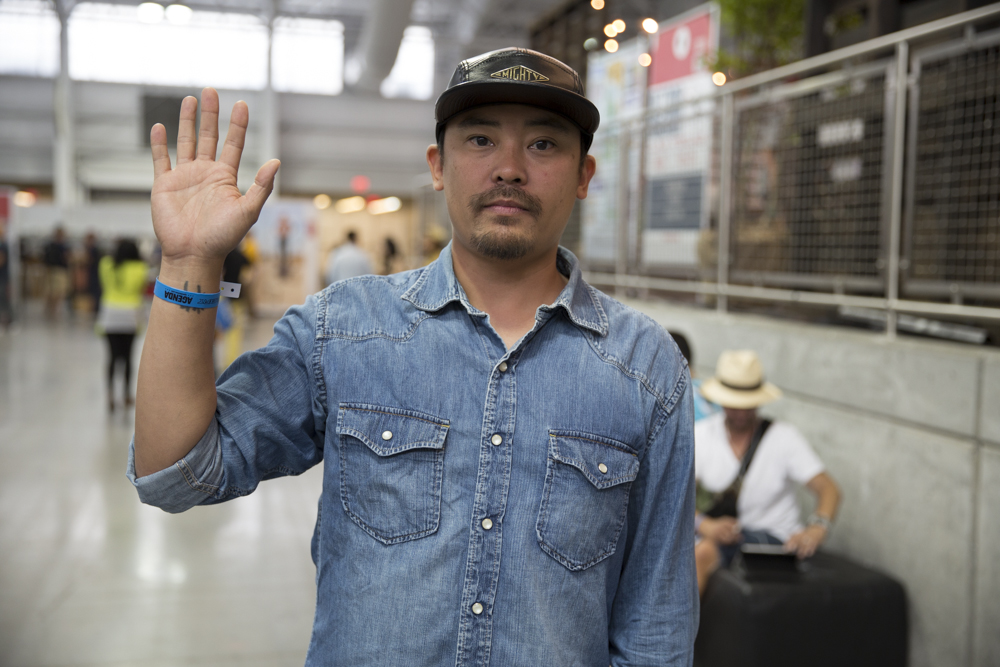 Vinny Ponte (Kayo).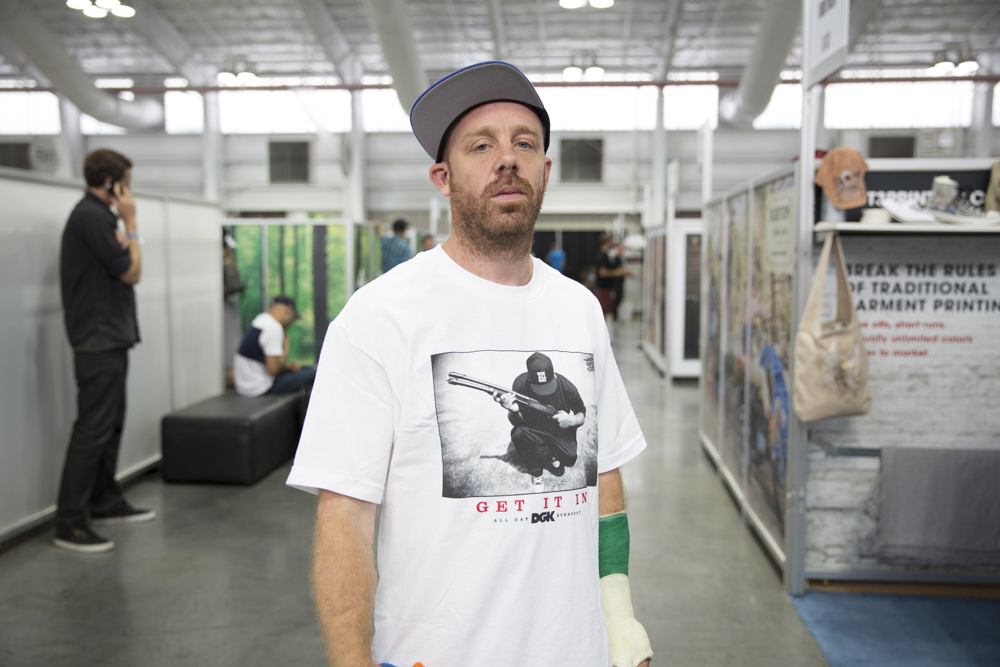 40 oz Dave (SSUR & Black Scale) with a photo bomb by Pat (Mighty Healthy).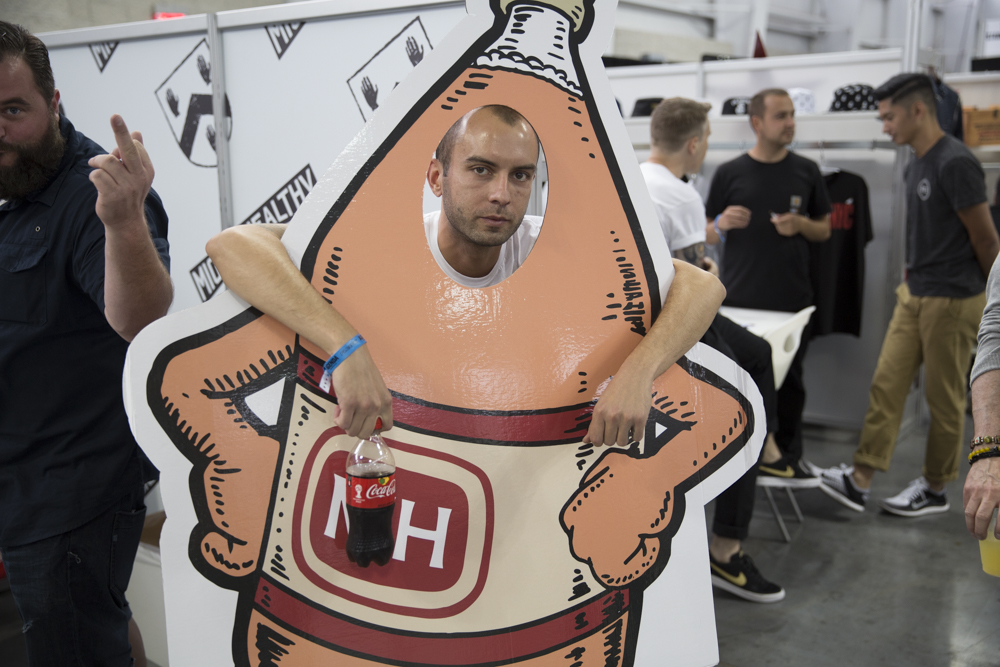 I'm always smoking good thanks to Chris (G Pen).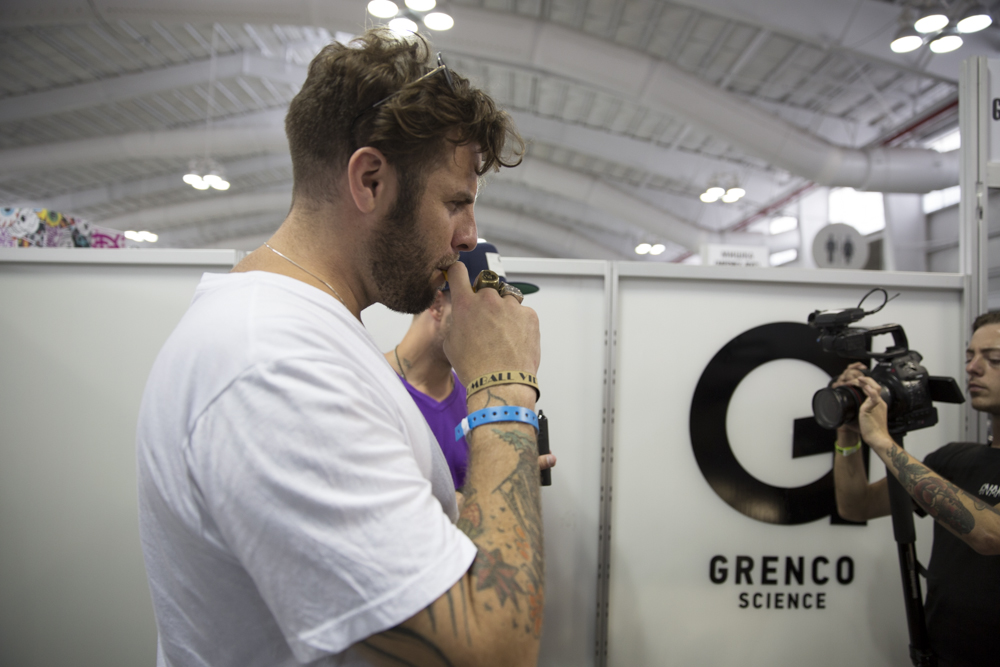 Always good to run into Stash.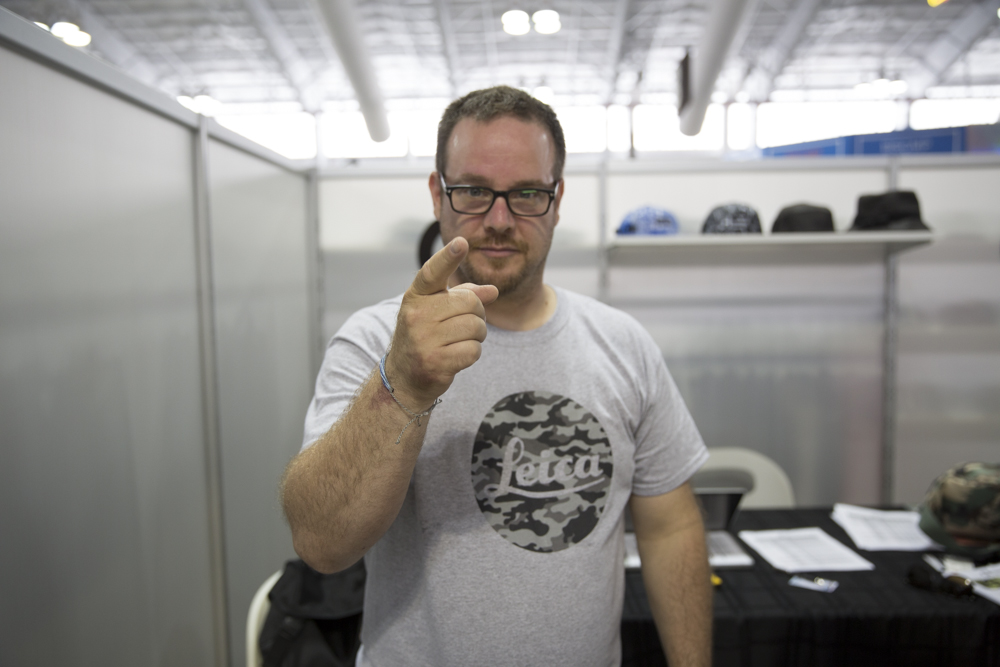 The Hundreds super salesman Scotty.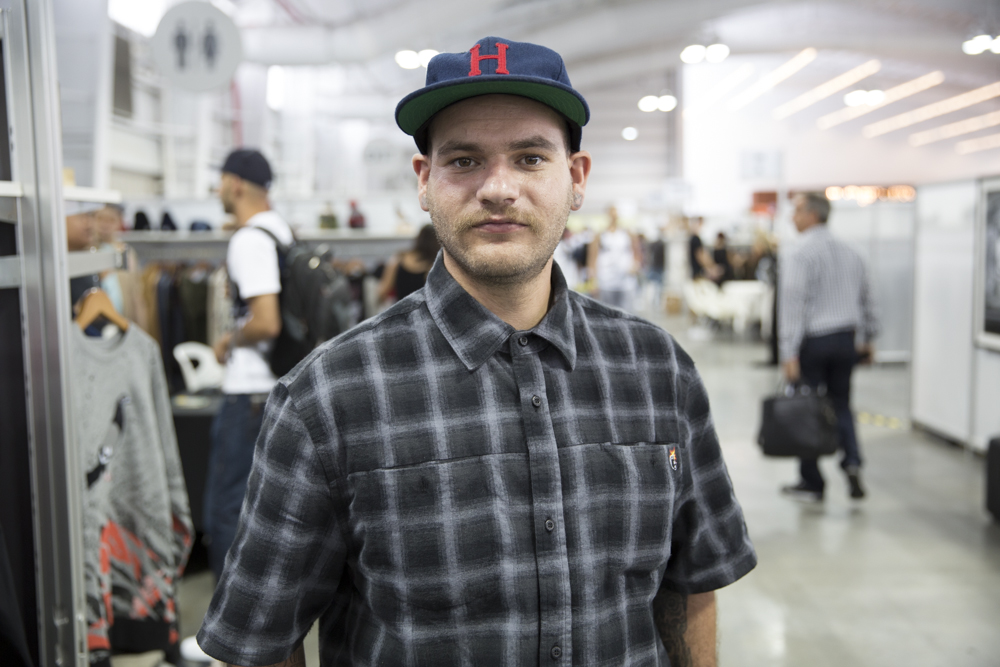 Ben loves to get interviewed, can't you tell?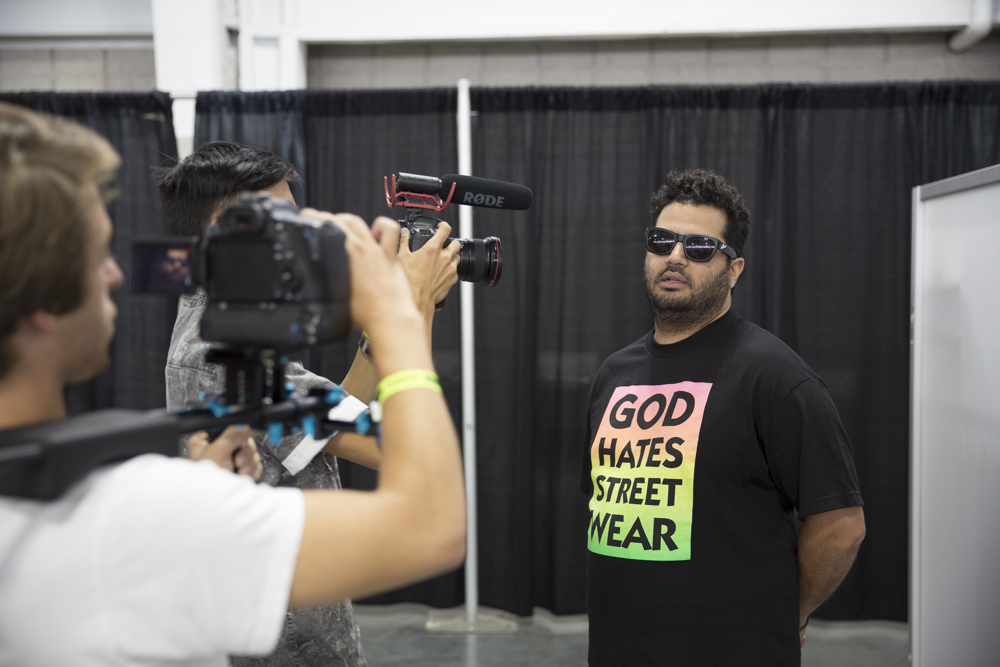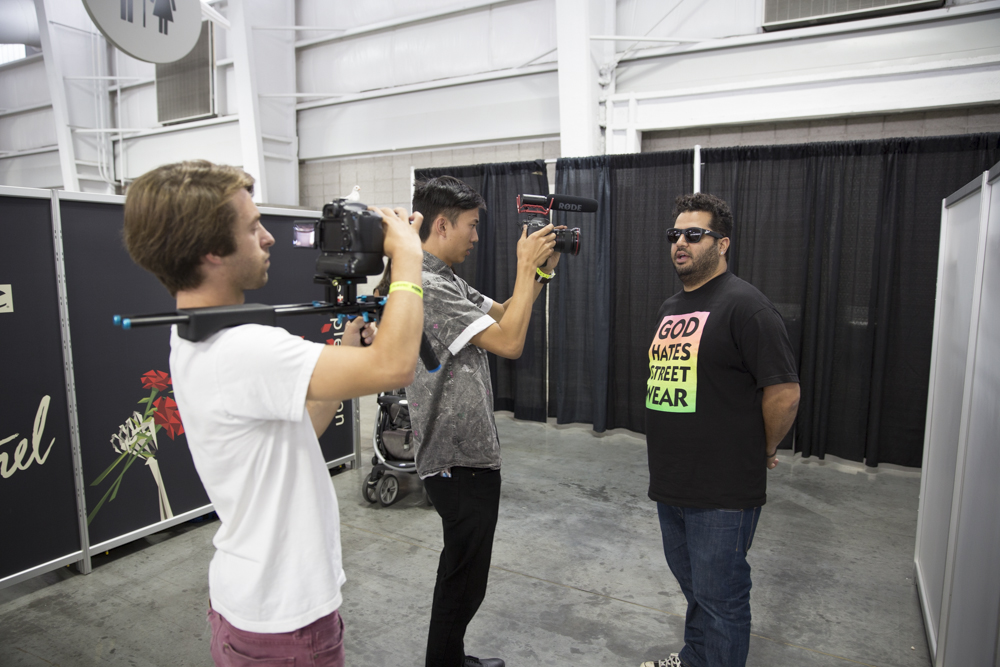 This guy flew me out to Japan for the first time ever about 8 years ago. Much love to Jun (Lafayette).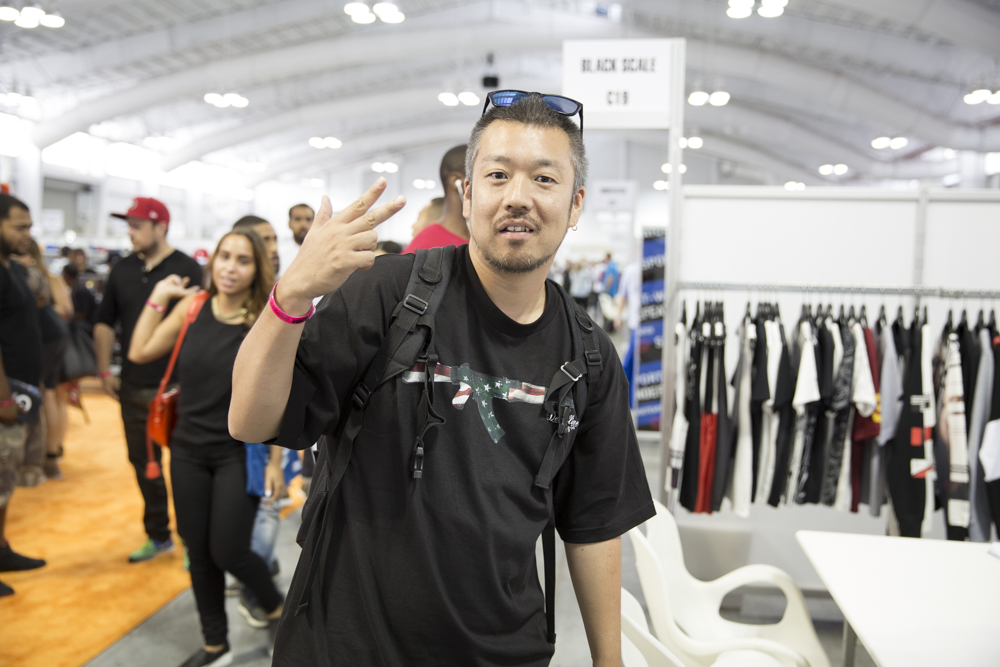 Big Mars holding down the Black Scale booth.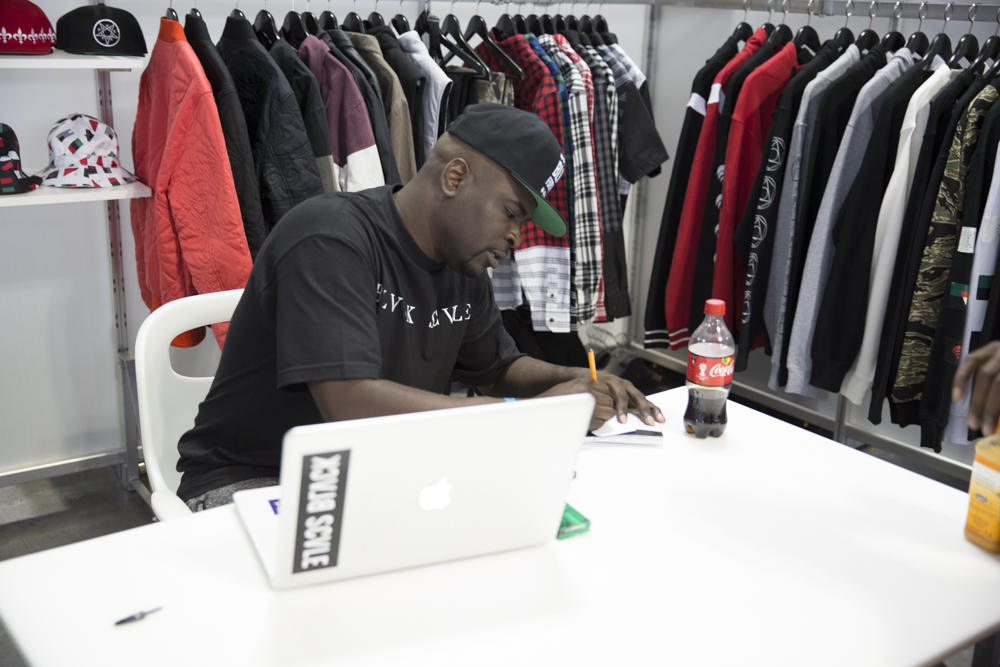 Wish I had one of these when I was a kid.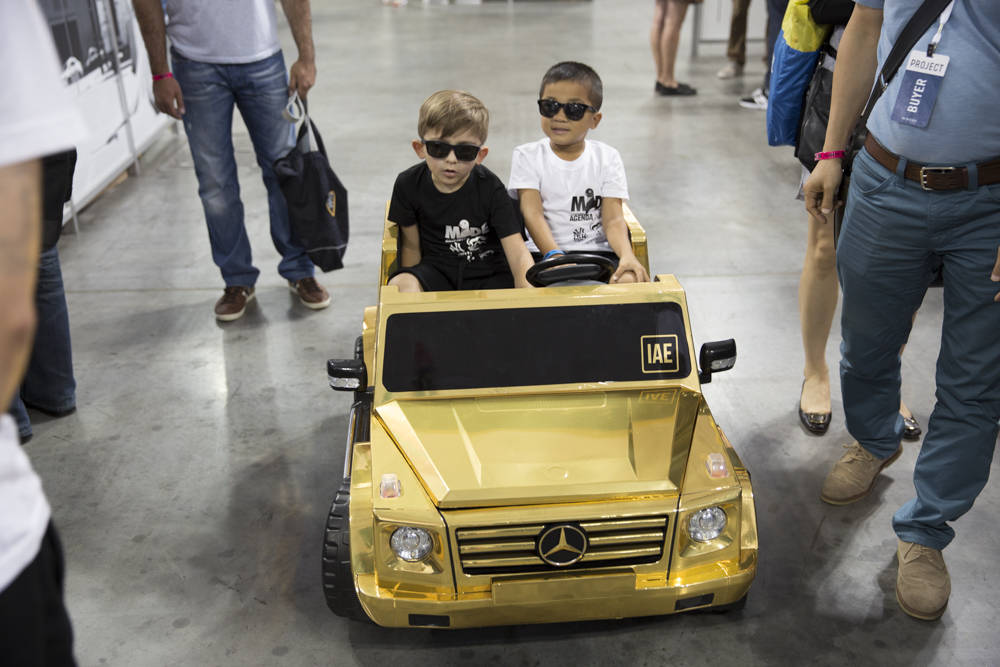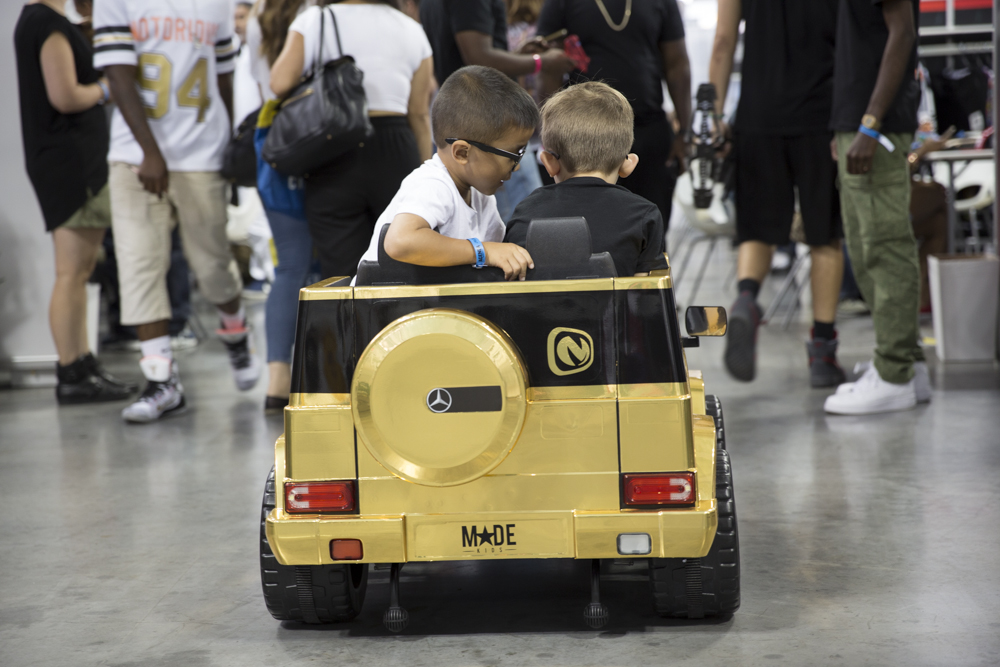 DJ Clark Kent, Doug (Flud Watches) & Hawaii Mike (Ltd).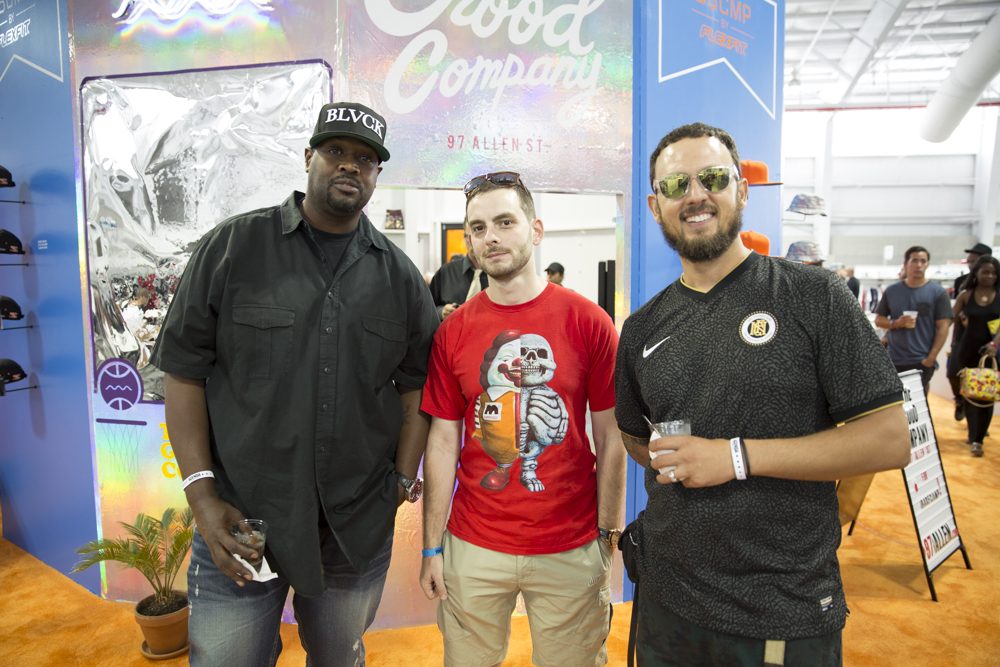 Super OG NY skater & designer Alyasha Moore. Taught me how to do a proper slappy when I was 14, thank you.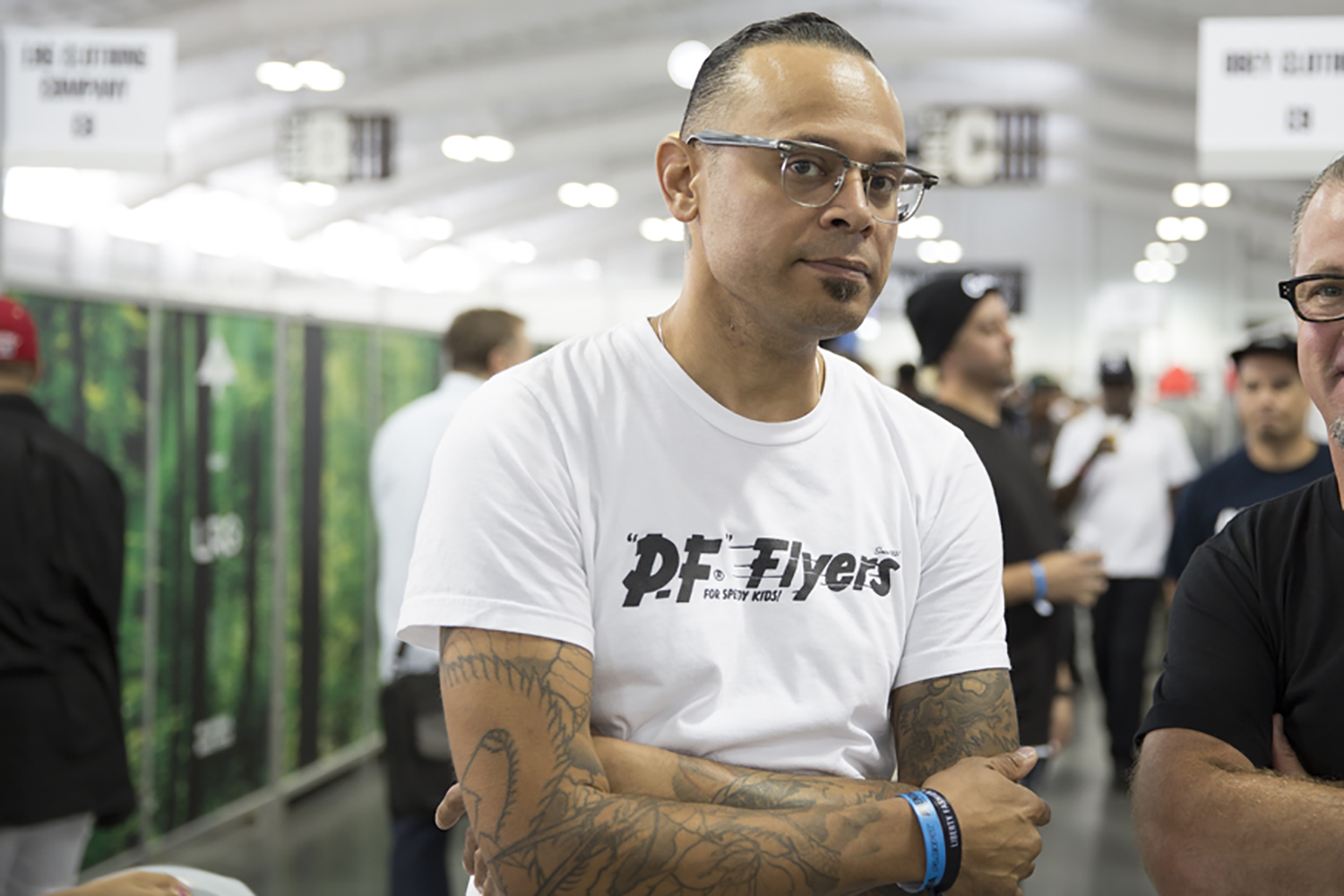 Another OG NY Ripper Steven Cales (5th Avenue Skateboards).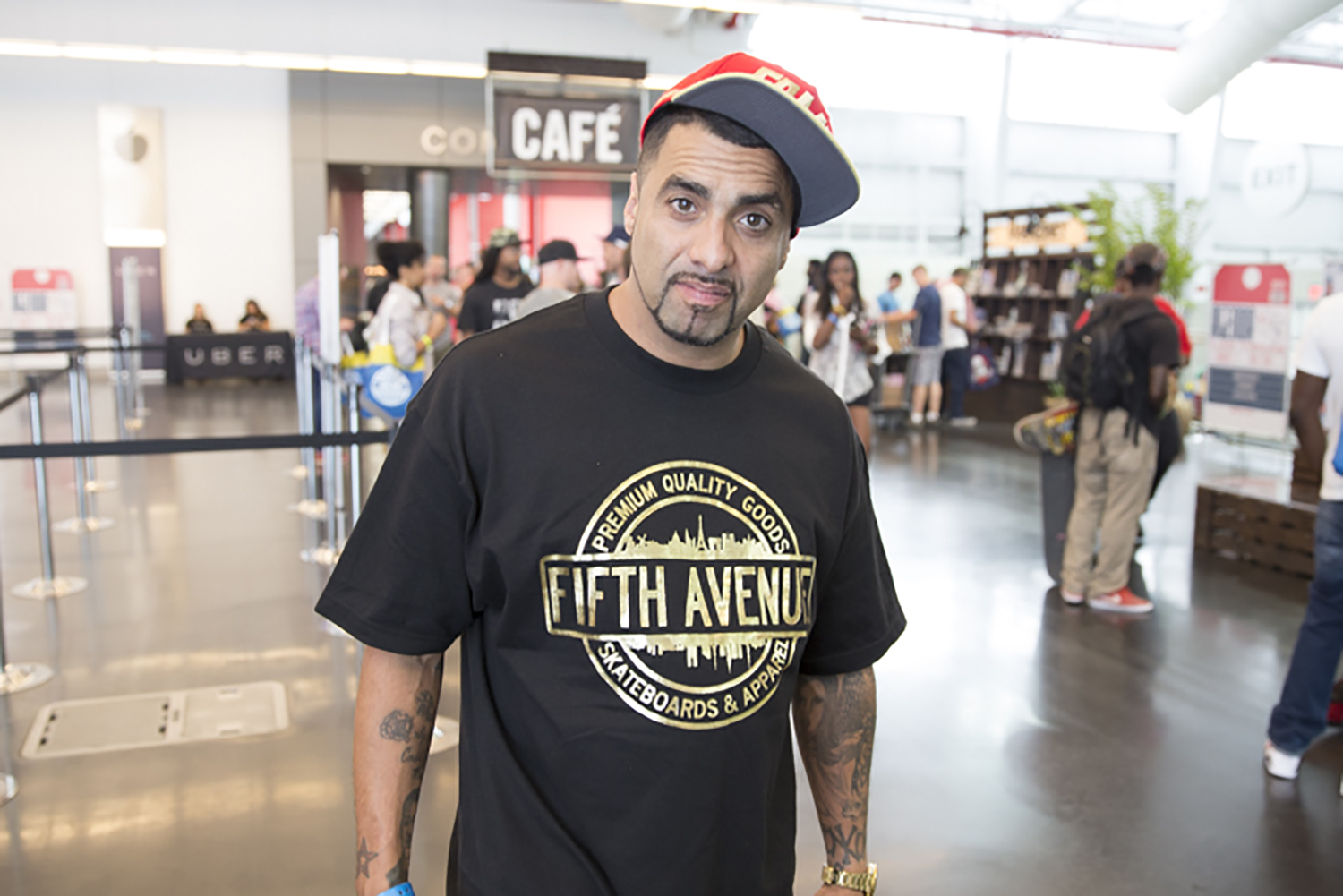 NA (Deadline) & Randy Beers (Diamond).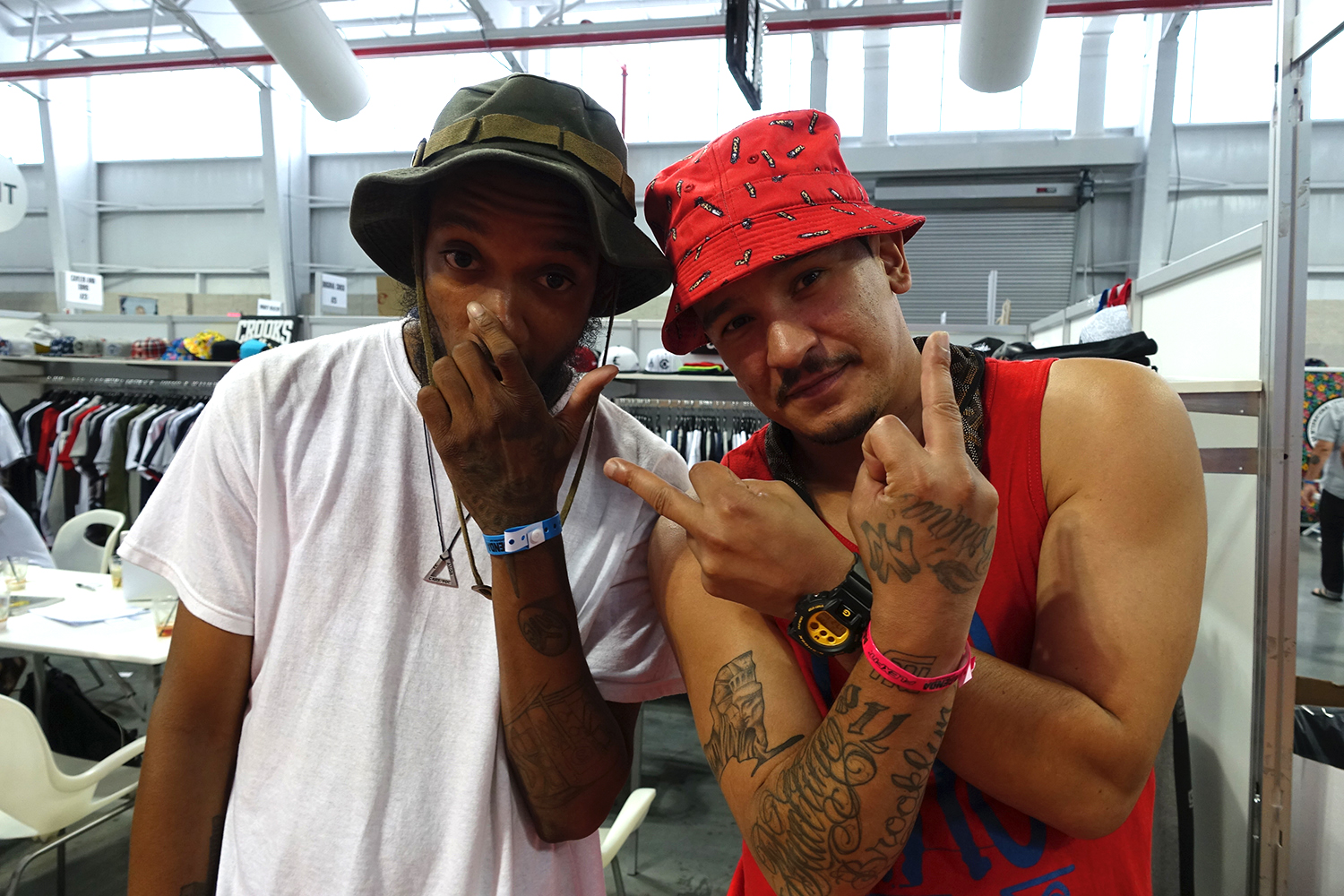 Vlad (Hall of Fame). HOF had one of the best lines that I saw at the show.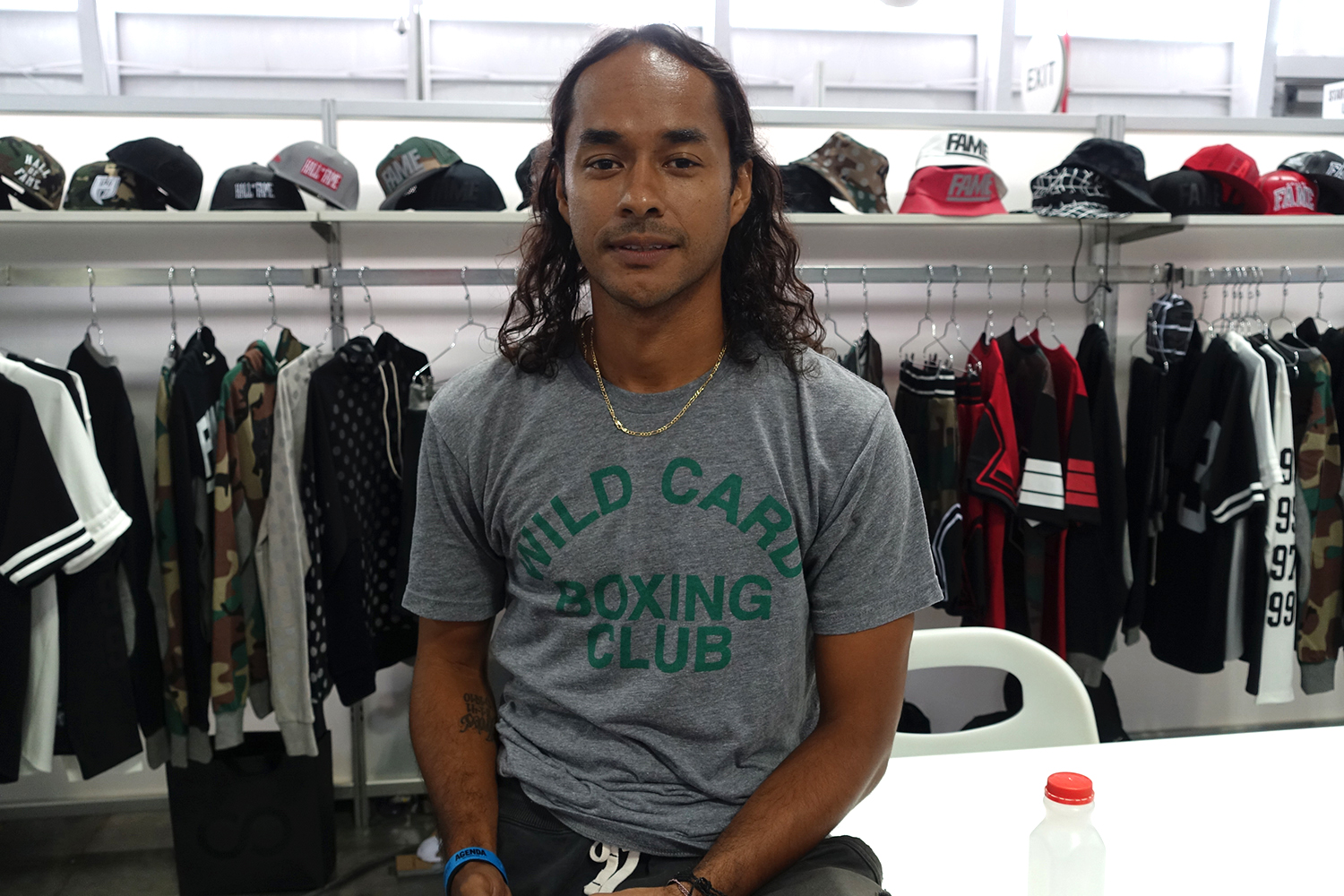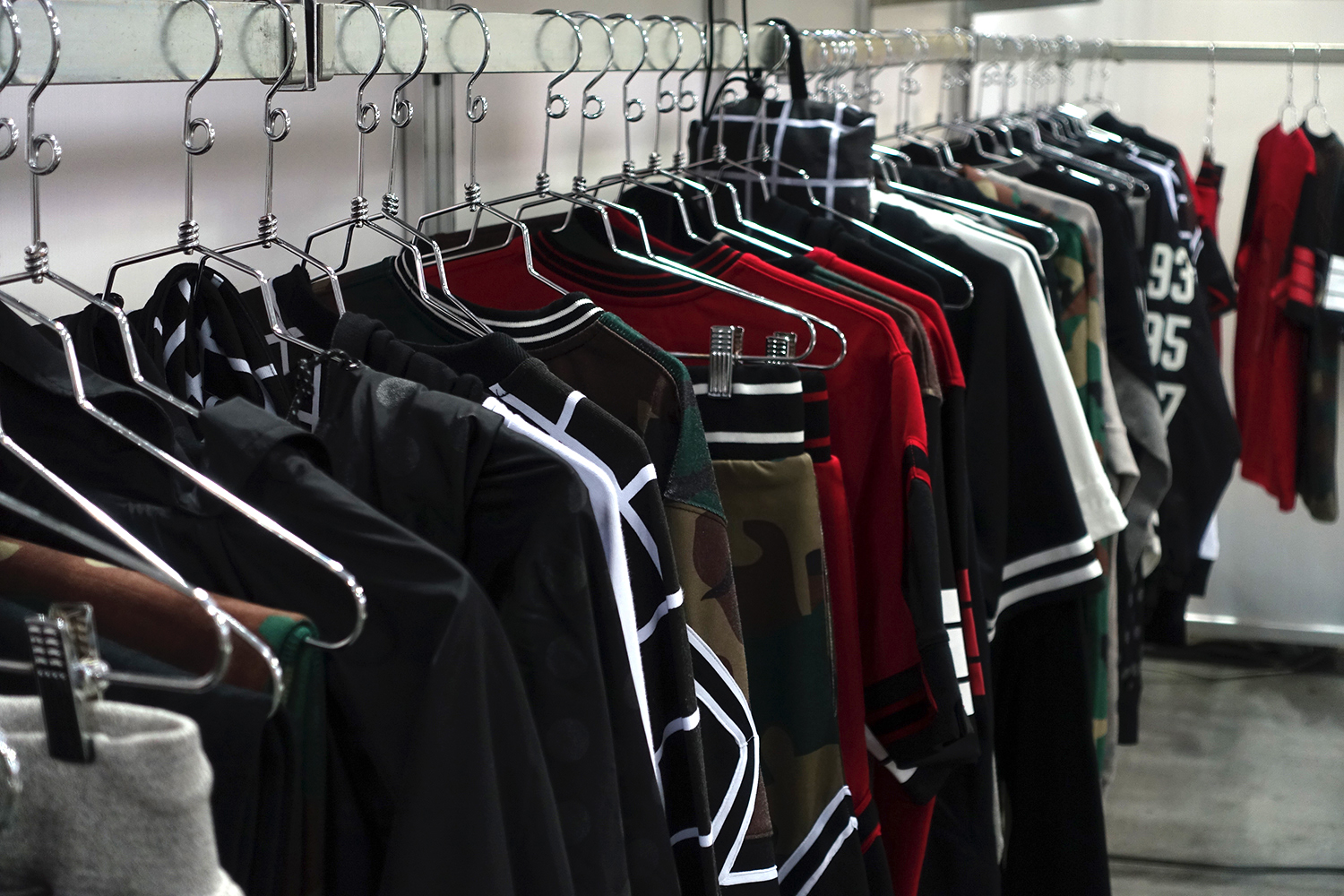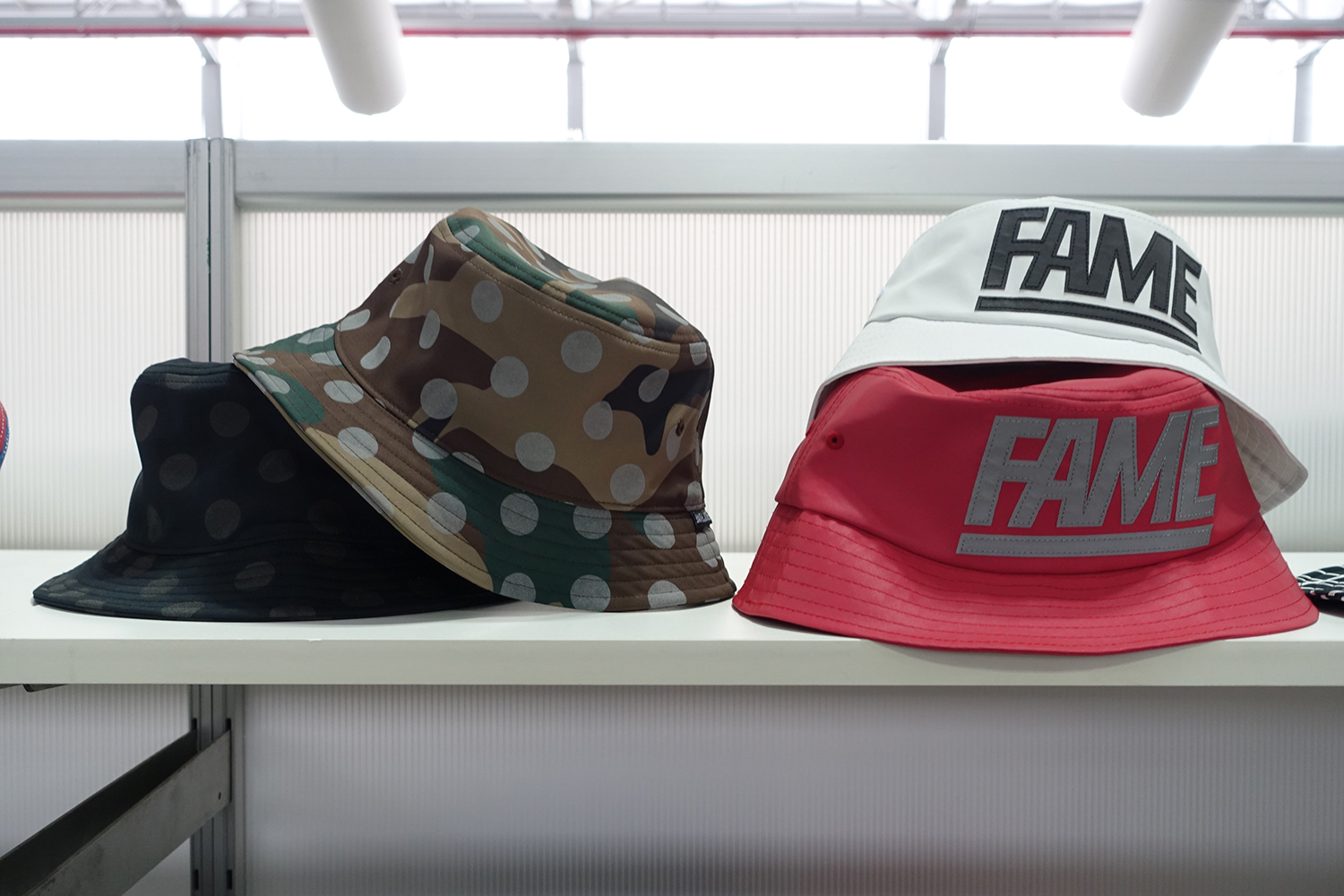 One of favorite guys Josh (10.Deep).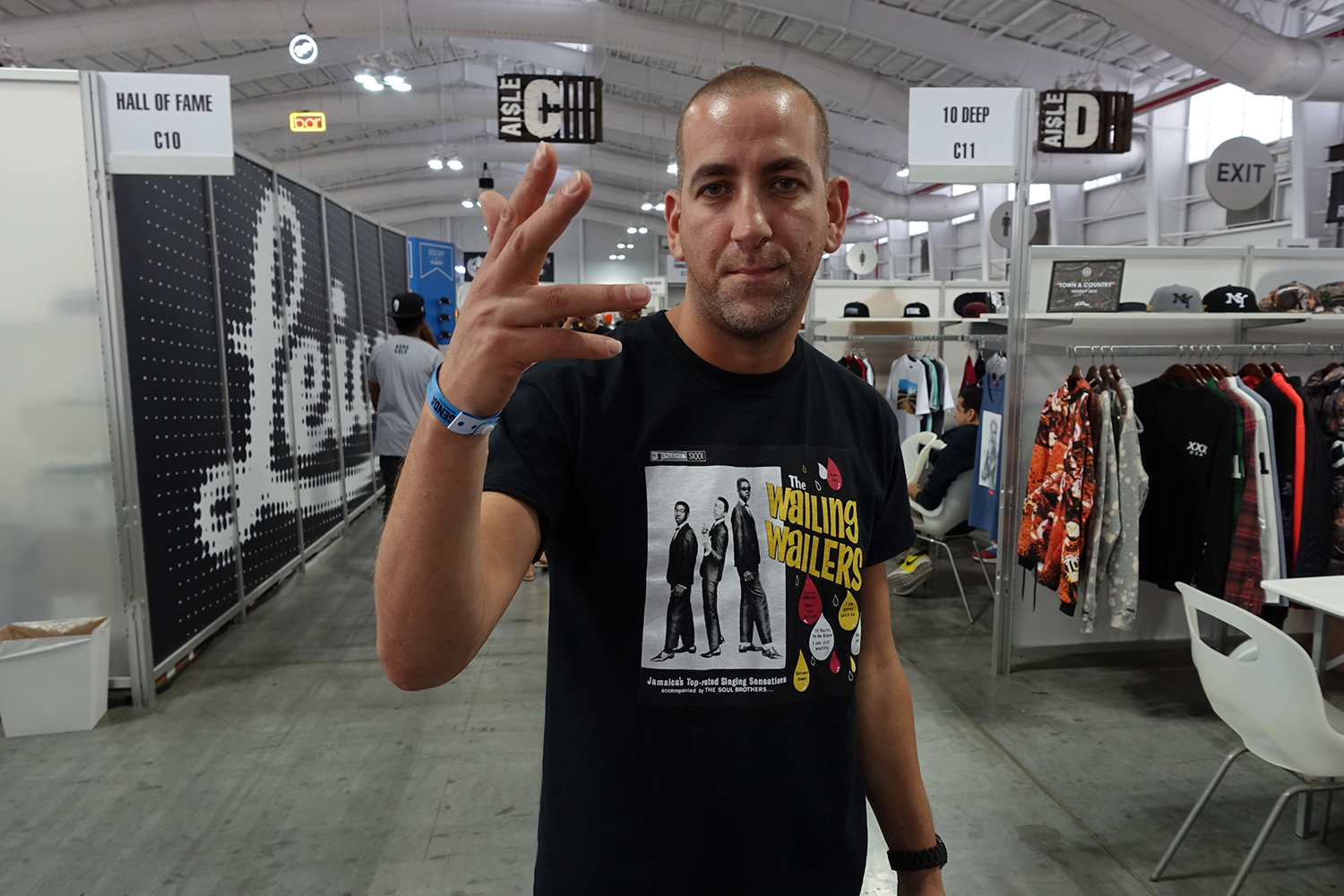 Will end this post on the a softer note, love these two Eva & Mel (Gold-N-Rule).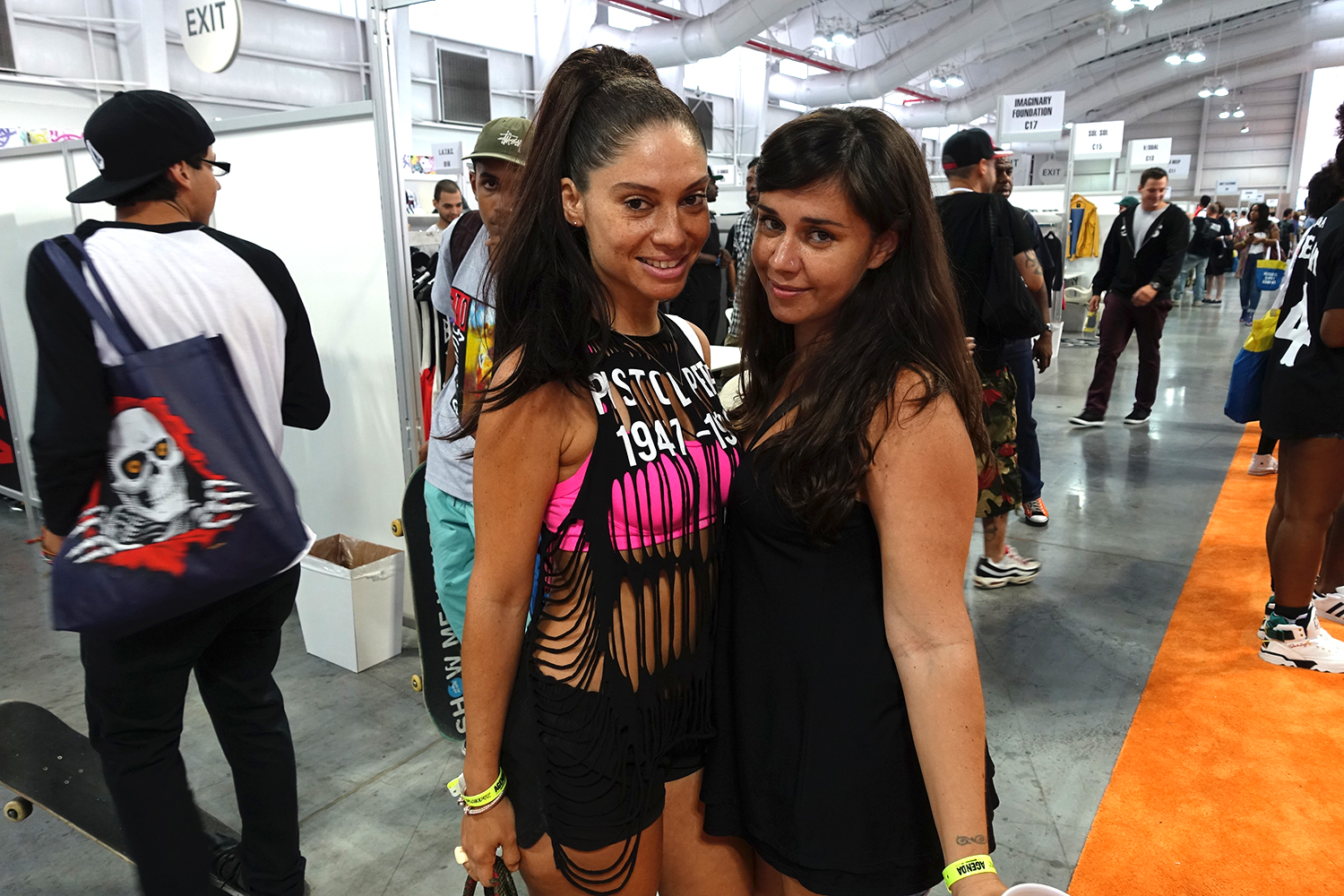 Thanks AGENDA, see you in January when it's 10 degrees out.