Ducere Smart Shoes – With Google packing tiny computers into glasses, it's time the sneaker world shakes things up with some innovative products of their own. These bright red kicks from India-based Ducere come with some wearable technology that can literally knock your socks off. The shoes come have patent pending insoles that send you a haptic feedback if you make a wrong turn. By working directly with Google Maps off your smartphone, the insoles gives you a little jolt if you deter from your path. You can either just opt for the Ducere insoles, or pay about $150 to get the insoles and these bright red dwarf shoes.
Source: Ducere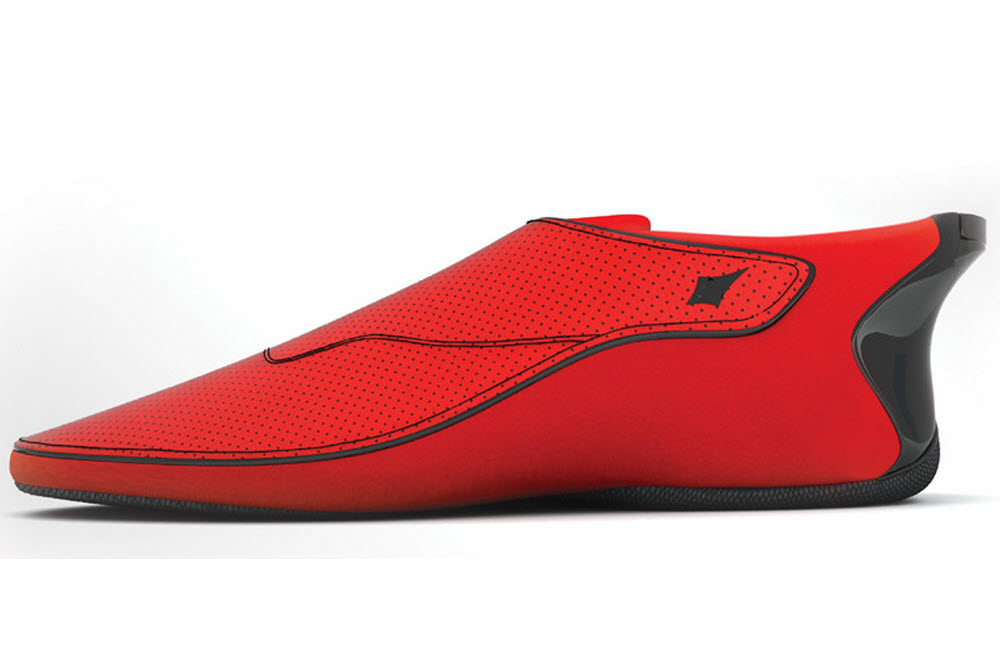 BRAUN Prestige Chronograph – When it comes to design, BRAUN has their hand on it all. Besides beautiful clocks and calculators, the German company makes wristwatches and the Prestige chronograph is something of beauty. The watch follows a simple racing three sub-dial layout, but it's the way that BRAUN lays out the yellow seconds counter against the black and white dial that makes this piece stand out. The hint of red around the date is a subtle touch that also helps serve a function. The watch uses a Swiss quartz movement and measures in at 43mm.
Source: AC Gears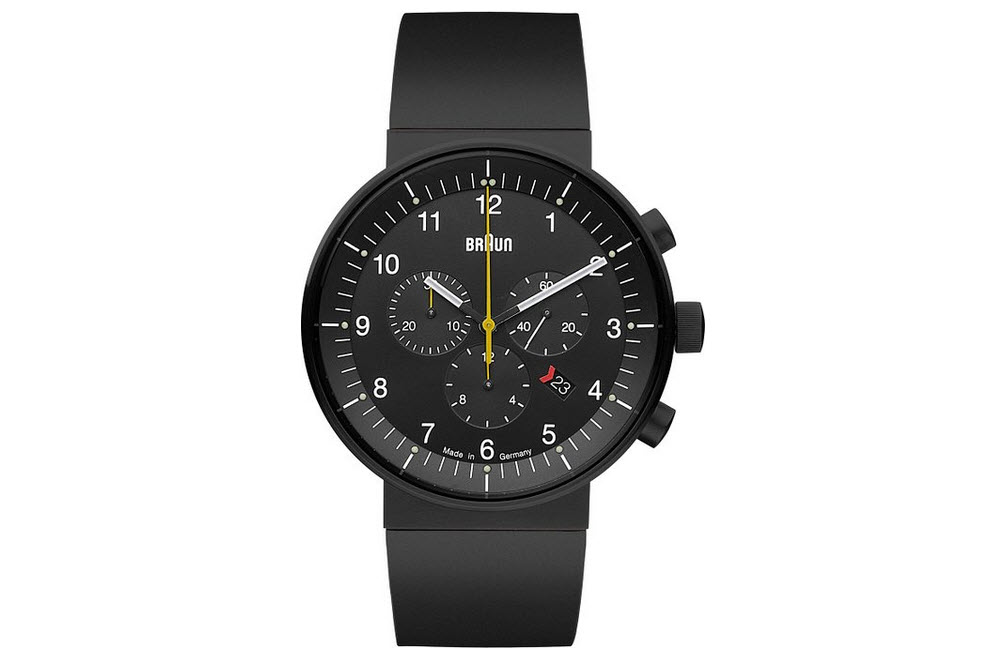 mastermind JAPAN Exclusive for Macau – After all that talk about shutting down shop, it looks like mastermind JAPAN is still finding the time for exclusives. This latest drop from the Japanese luxury brand is strictly for the residents of Macau, the Las Vegas of Asia. The small collection has the familiar skull logo front and center, and is combined with a "Don't Give Up Your Dream Until You Die" print motif. The bright red technical jacket looks to be the big piece for the season, and that bold blood red is flanked by plaid button-downs, athletic fleece shorts, and a tee.
Source: Hypebeast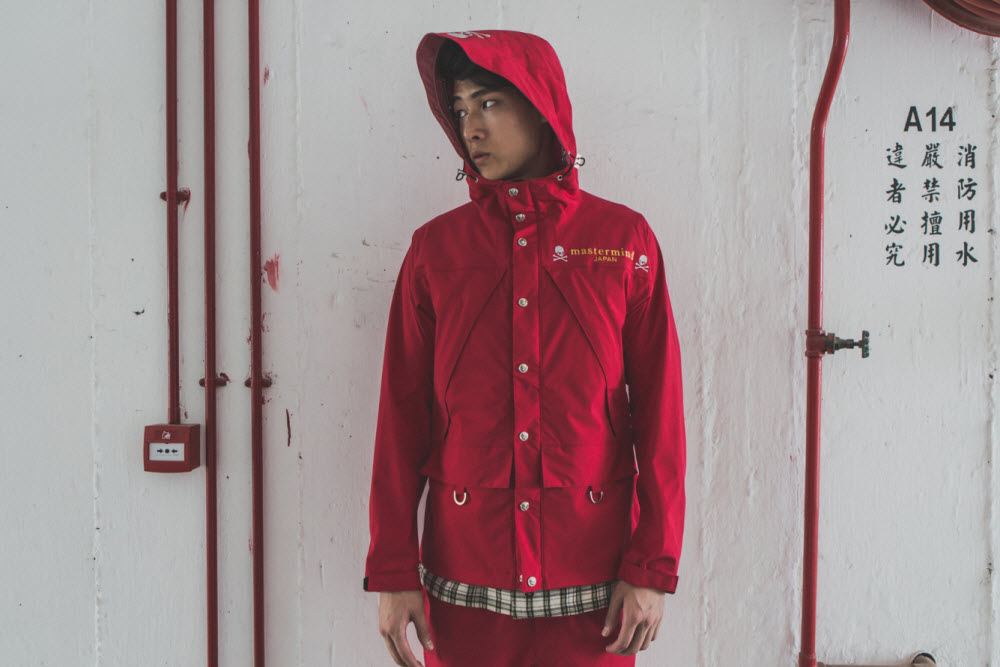 Red Beard Beer Soap – Besides being delicious, it looks like beer can get your clean, too. The people over at Red Beard are using all natural ingredients such as essential oils from avocado, coconut, and olives and combining with their home-brewed beer. The result is a frothy soap that is free of chemicals and unnatural fragrances. Each batch is made in small qualities, and are $8 a piece.
Source: Red Beard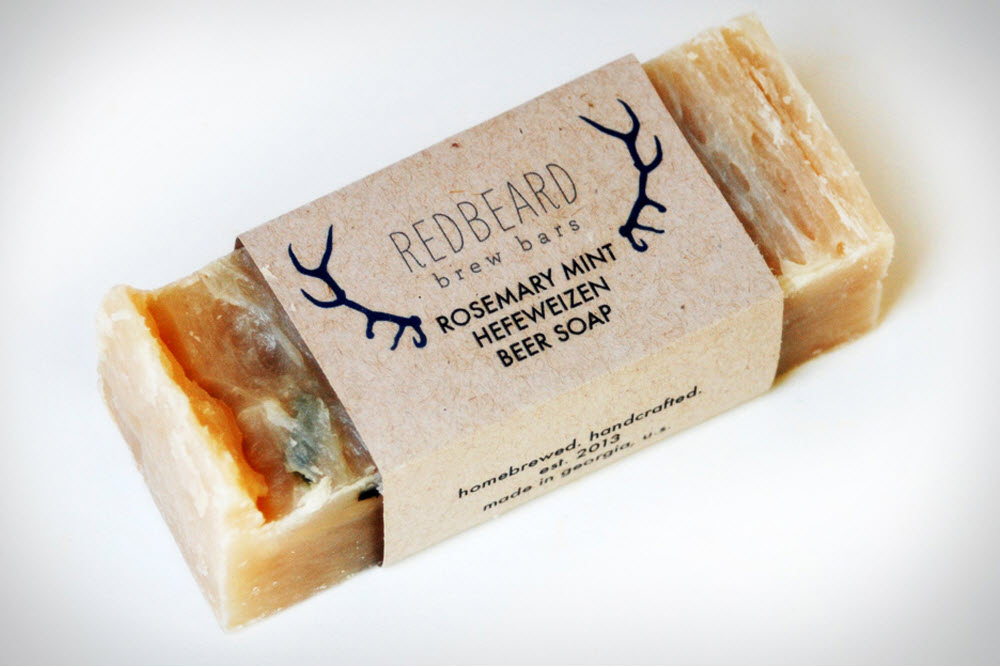 Settlers of Cataan Online – One of the funnest board games in the history of the world is making its way to the web. Microsoft has licensed the rights to make an online version of the game, and this Seattle based technology company did the right thing. Instead of making it exclusive to Windows, Bing, or Internet Explorer the multi-player game was made in HTML5. You're going to have to invite friends to start playing, and there is no word on when a version that allows for computers or random participants on the internet will be available.
Source: Microsoft