Monster Sound Stage Music System – Even without Dr. Dre around, Monster is still delivering some serious sound. The latest Sound Stage Music System takes a playbook from Sonos and makes a wireless home system a snap. By using your current home's wireless network, the Sound Stage allows you to play music from any source connected to the network; everyone can be a DJ and line up a track into the Sound Stage queue. The Sound Stage also comes with powerful front and read drivers to ensure that crisp clean sound is delivered throughout the room.
Source: Monster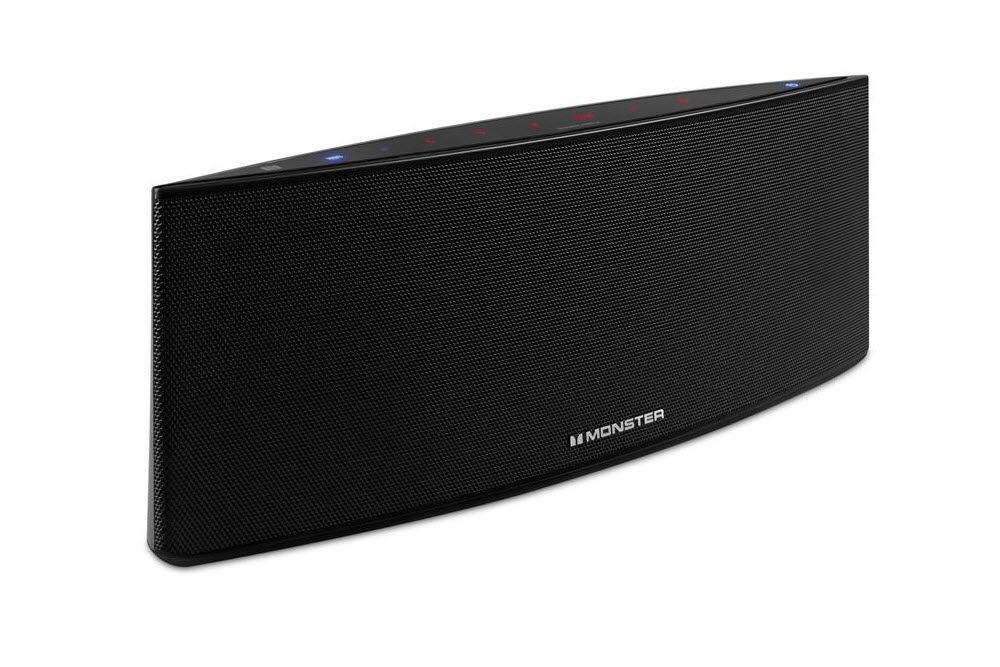 Staple x Liberty of London – On the heels of Supreme and Nike is Staple, as the New York brand creates a collection around the textiles from Liberty of London. This capsule collection will use the Ptolemy fabric that was handpicked by Jeff Staple. The vibrant floral camouflage print will be used across a collection of short and long-sleeve button-downs, graphic T-shirts, and headwear. Eventually, the print will make it on to a collaborative pair of Oakley Frogskins, but for now only the apparel collection is available.
Source: Staple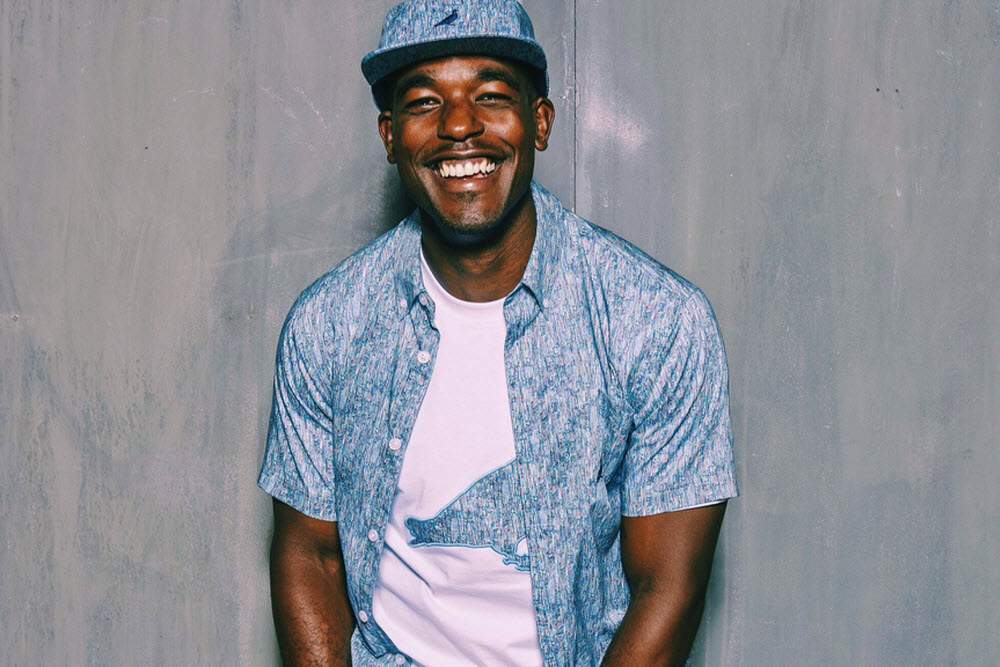 Rapha Rain Jacket – Rapha already makes some of the best jerseys in the cycling world. They skip the stupid logos and go for the latest technical fabrics to ensure comfort on any arduous ride. This concept and dedication to innovation is being translated to the new Rain jacket. The jacket arrives with a 3-ply fabric in the arms and a 2.5 ply waterproof fabric throughout. Rapha also employs taped seams across the entire garment along with reflective trim on the armband.
Source: Rapha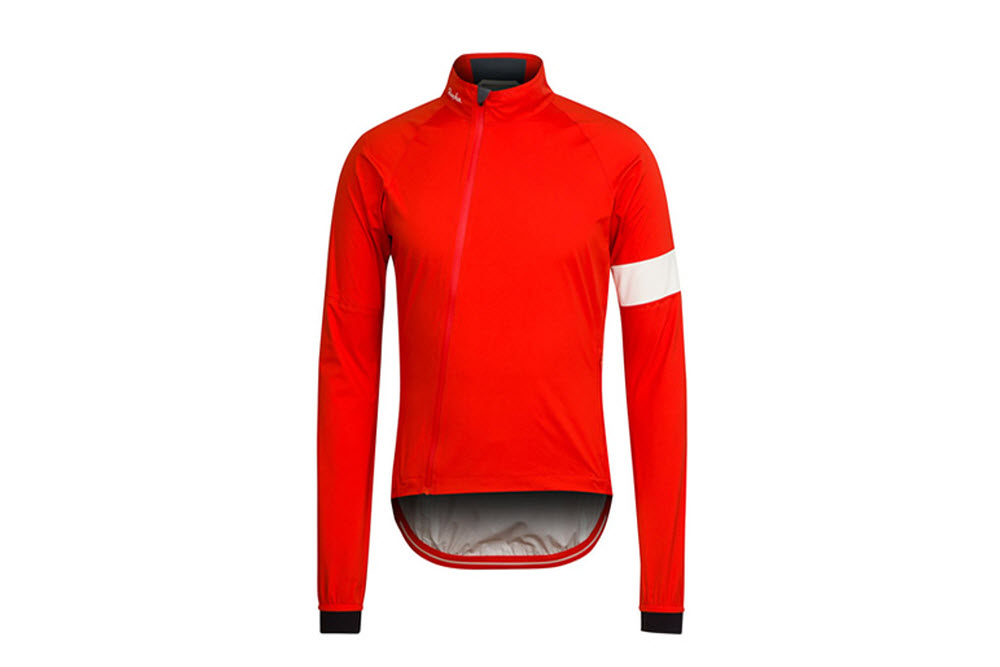 adidas RG3 Boost – After a mediocre start, Robert Griffin III can be happy that he has one of the freshest looking cross-trainers in the game. The new "We Decide" colorway celebrates the Redskins with burgundy SPRINTWEB upper and a gum outsole. The color is outstanding, and isn't the sort of flashy look you expect from a signature shoe for a high profile athlete. The shoe is about performance and the use of a midfoot strap and lightweight and breathable textiles proves it.
Source: adidas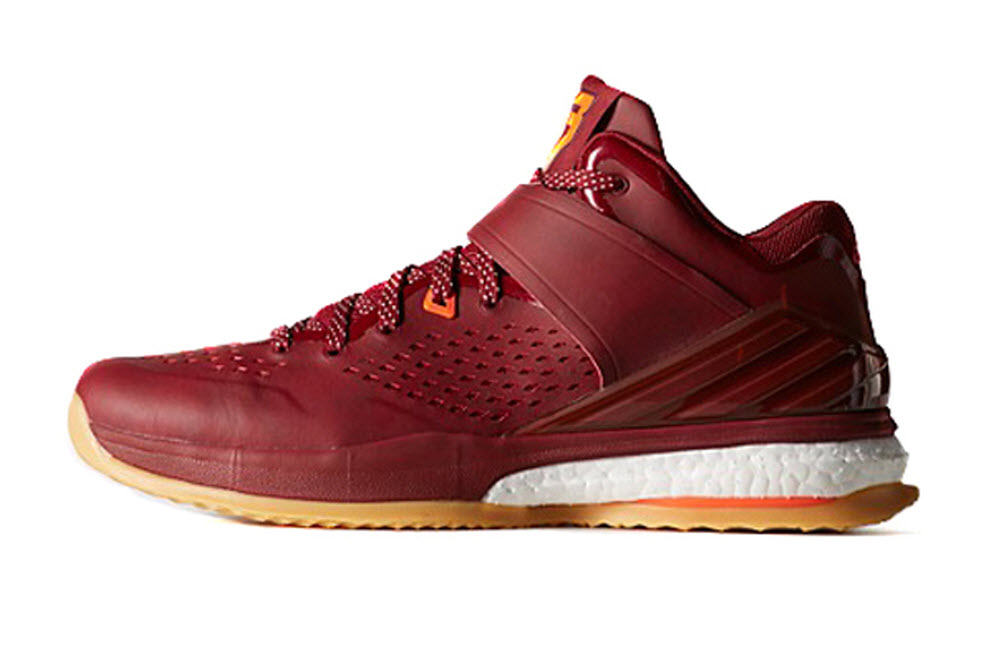 Kenyon City Grill – City dwellers just don't have the space for proper grilling. The convenience of city life has its downsides until you take a look at the Kenyon City Grill. The grill is made from marine grade stainless steel and fends off rough weather and dust. The grill runs purely on electricity and won't be smoking up your entire apartment. The City Grills is a nice size for the kitchen, and is portable enough to take with you on your next mountain adventure too.
Source: Kenyon City Grill