Nike Benassi Corduroy – Unless it's a childhood favorite or a sick release, I hate giving Nike shine. They don't need any more help, but goddam these new Benassi's look slick. The simple slide arrives strong this season with that comfy Solarsoft footbed and an ill constructed corduroy strap. The tonal Benassi is paired with a subtle Nike check on the side in a contrasting white embroidery, and is available at select Nike Sportswear accounts now.
Source: Footpatrol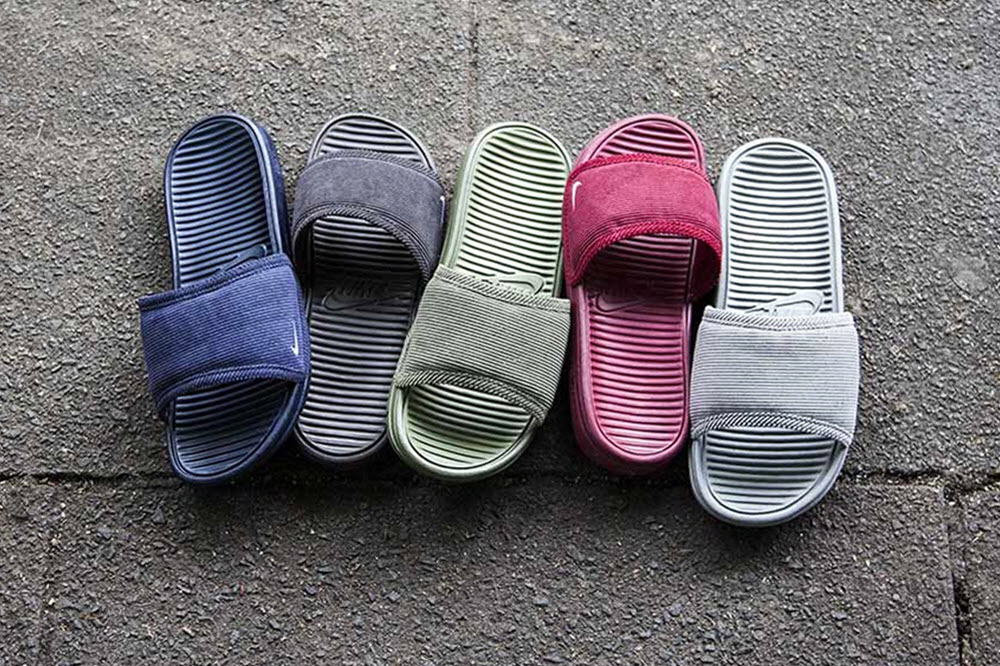 40's & Shorties 2015 Fall/Winter Delivery 2 – The same fun and whimsical attitude placed on their socks is now on their way to apparel. 40's & Shorties delivers their second part for the Fall and Winter 2015 season, and they've taken on streetwear essentials such as the graphic T-shirt and athletic fleece hoody. Using a blend of vintage graphics, flips of familiar logos, and an irreverent approach to religion, the collection is solid mix of nostalgia, culture, and humor.
Source: 40's & Shorties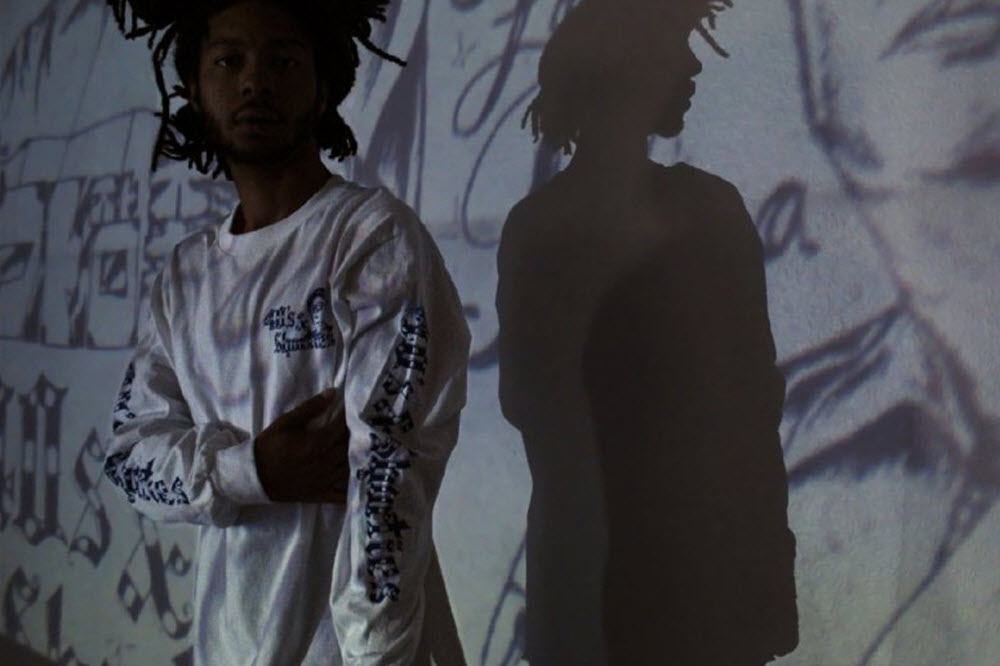 Polaroid Snap – With powerful digital cameras found on common smartphones, a company like Polaroid is only a shell of its former self. However, there is a silver lining with the announcement of the Snap, a portable 10Mp camera that prints pocket-sized pictures instantly. Using Zero Ink's printing technology, the Snap is a novelty shooter that can print a 2″ x 3″ photo at the push of a button. The Snap retails at $99, and will arrive in white, black, red, and blue.
Source: Polaroid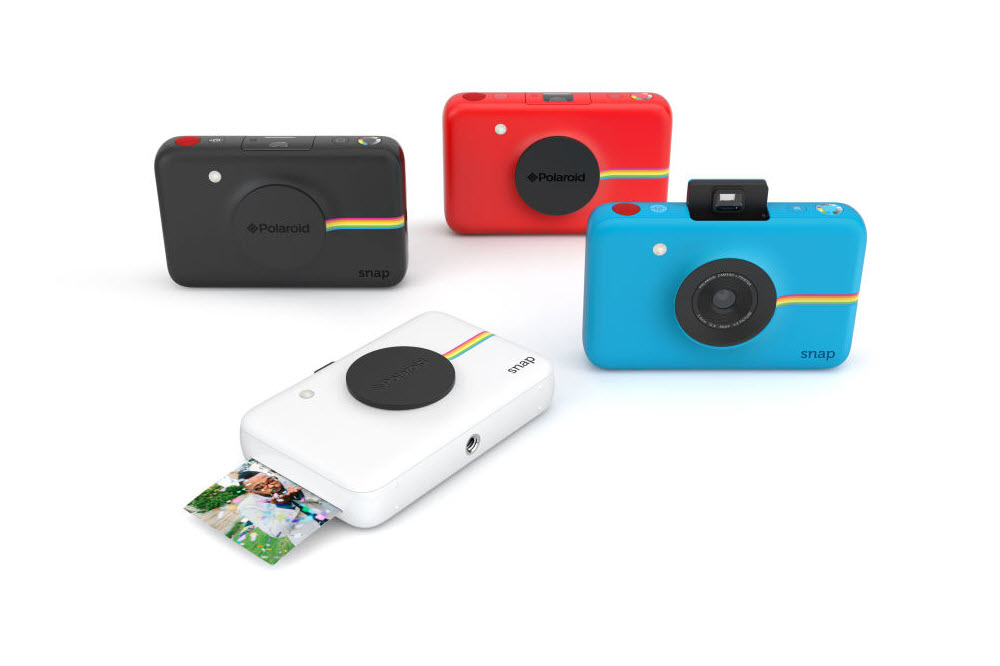 DOPE Fall/Winter 2015 – DOPE kicks off the Fall season with a focus on natural fabrics. Using a mix of French terry, twill denim, and flannel, the collection comprises of constructed T-shirts, button-ups, and lightweight jackets. In addition to DOPE's approach to organic textiles, the progressive brand also plays with custom hand-drawn patterns. The collection is stark contrast from the usual run of graphic T-shirts, and is available now at the DOPE flagship store on Fairfax, along with the online shop.
Source: DOPE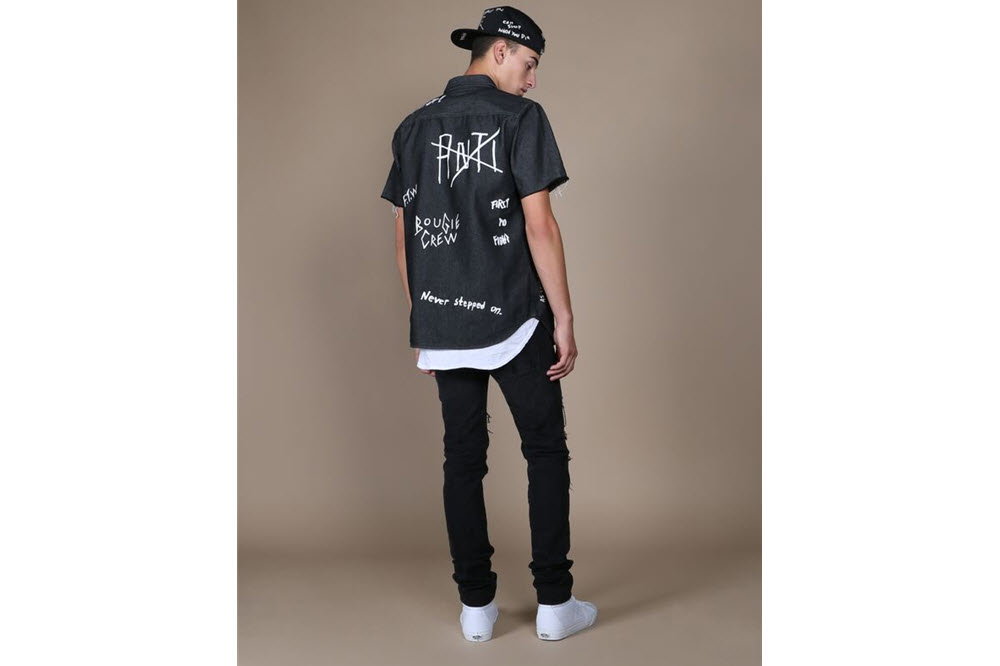 Herschel Supply Co. Herschel Hounds – The latest drop from Vancouver-based Herschel Supply Co pays homage to their hometown of Herschel. Dubbed the Herschel Hounds, the collection takes the traditional varsity colors from the local high school and creates a collection that is grounded in academic and sportswear. The series will include the Heritage line along with Little America backpacks, Anchor Sleeves for the tablets and laptops, and a special round of snap-backs made by Starter.
Source: Herschel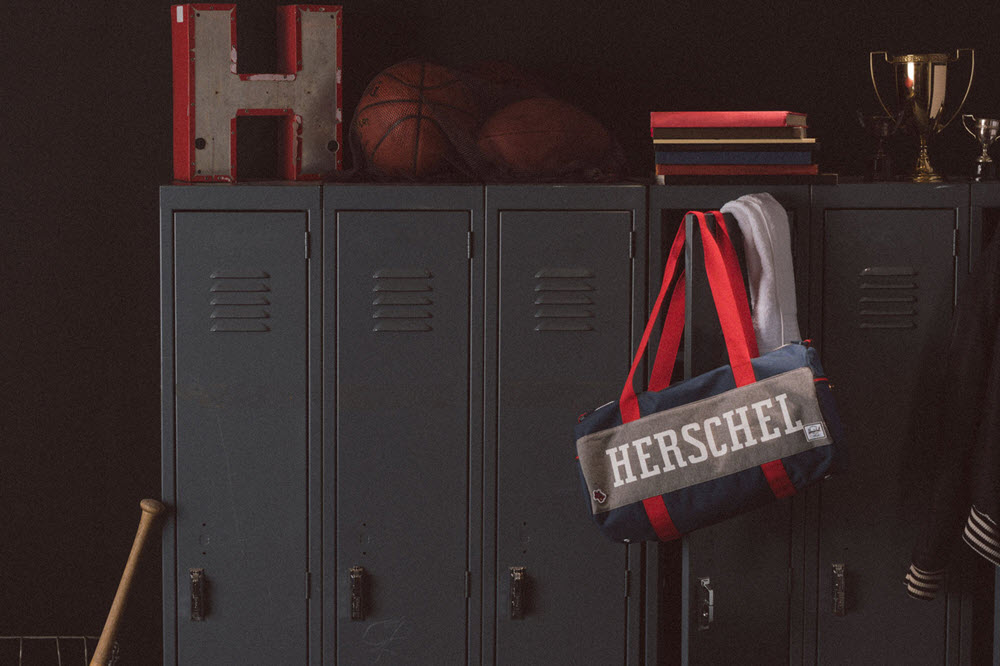 Patagonia Snap-T Pullover Collection – With a few pops, the Pullover can be easily removed, and with that concept, Patagonia takes the Synchilla Snap-T pullover and turns it into an entire collection. Instead of just synthetic fleece, the Snap-T connection will also come in quilted cotton, down, reclaimed wool, and a blend of other textiles. The series is a revisit to a timeless Patagonia classic and is available in stores now.
Source: Patagonia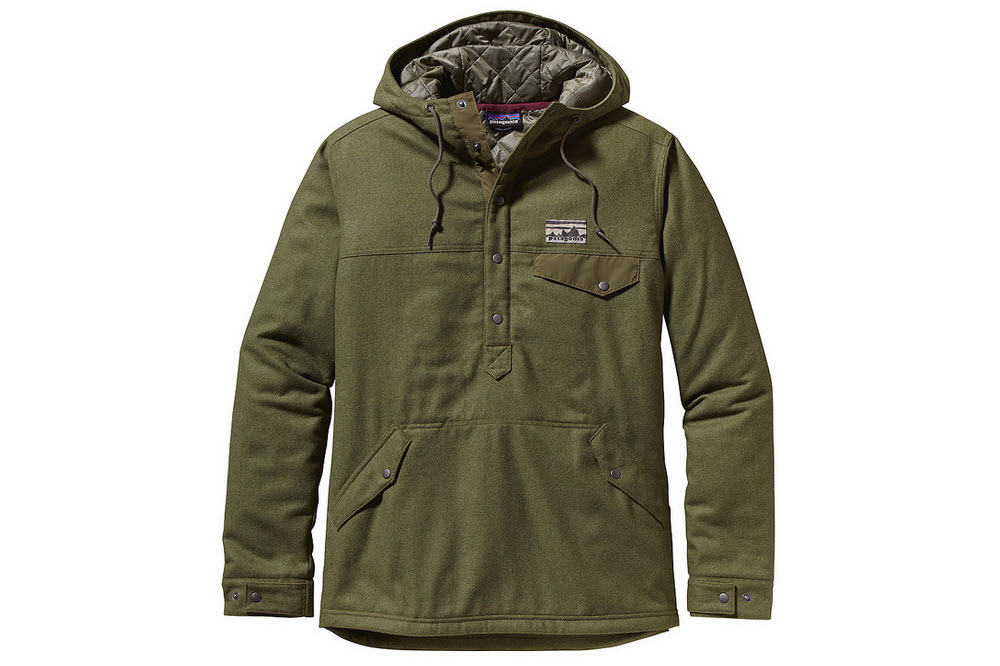 Star Wars x On the Byas for PacSun – Can PacSun and On the Byas create a Star Wars collaboration for teens and still be legit? A Star Wars project before the release of The Force Awakens can come off contrived, but the capsule collection is nothing but. Let's start with the constructed tees that feature lightsabers in a geometric pattern, or how about short-sleeve shirts that feature an all-over Princess Leia in Tatooine print. This joint venture for PacSun is available in stores now, as well as the online store.
Source: PacSun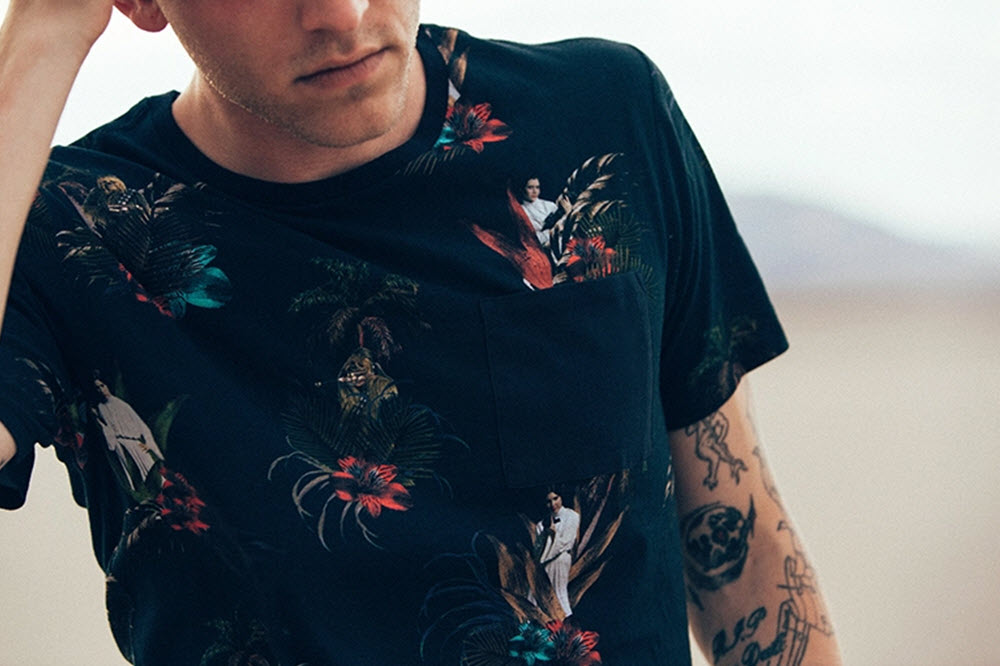 Vans x WTAPS Fall 2015 -Sneaker forums still talk about the WTAPS project that yielded the Bones pack and the military olive Sk-8 His. The Japanese brand has become a storied project, and Fall 2015 sees the OG Era LX. Three new colorways start with an all white canvas uppers paired with a bright colored vulcanized sole. The sneakers have a vintage '90s prep vibe and can be optioned in red, green, and blue. Look for the small collection to drop in stores Tuesday, September 8.
Source: Vans