Dyson 360 Eye – Dyson is setting its sights on Roomba and plans on combining robotics with their world-class suction. Those who love to keep their carpet and floors clean will appreciate how Dyson's first robotic model arrives with a novel 360-degree vision. This perspective allows the 360 Eye to elect reference points that it then uses to track and triangulate its position; cleaning your floors in 3-meter grids. In addition to the smart AI the new Dyson boasts tank-like tracks to climb over small obstacles, and can start/pause/schedule cleanings via an app.
Source: Dyson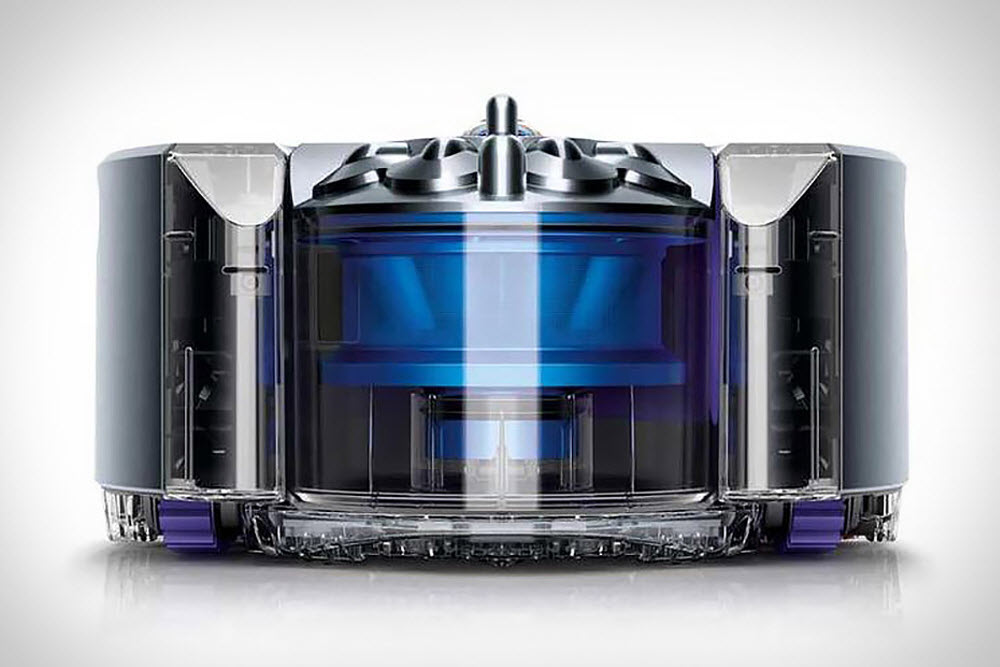 MAKR Horizon 4 Wallet – MAKR knows their way around leather and their new Horizon Four wallet is their thinnest wallet yet. They start things off with full-grain Horween leather with rolled and painted edges, and beautiful hand-sewn detailing. The wallet has two interior pockets, and two large exterior pockets to accommodate even more cards. Those who appreciate minimalism will certainly enjoy the simplicity of this new Horizon 4 wallet.
Source: MAKR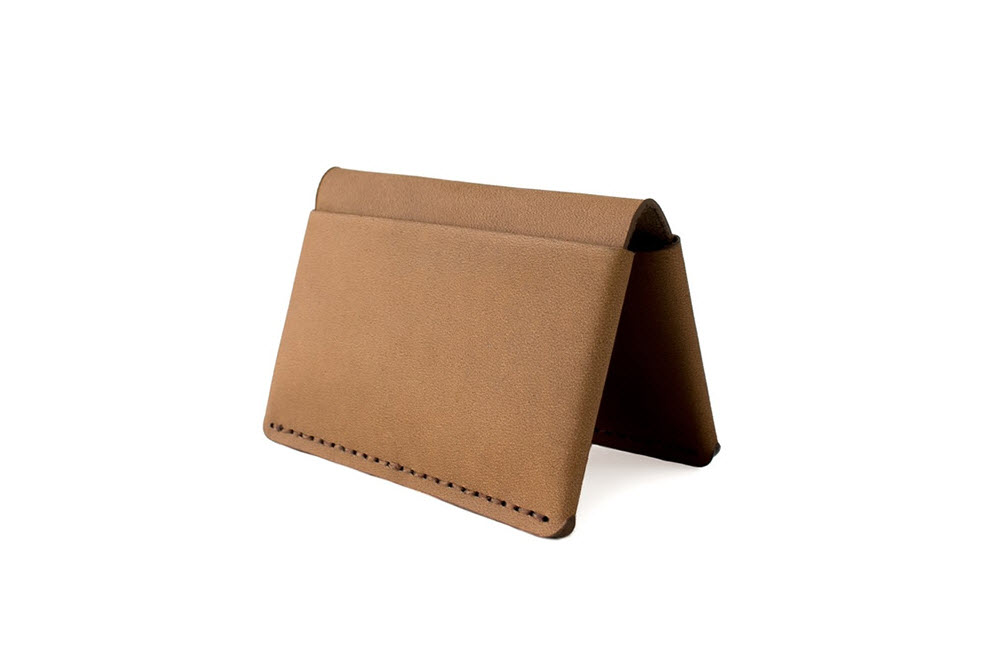 Outlier Shank Jacket – Improvements in technical fabrics has given companies like Outlier an opportunity to take classic pieces and improve on them significantly. The Shank jacket began as an experimental denim jacket. It had the cut, shape, and design of a classic jean jacket, but it was updated with some of the lightest textile on the market. Using Nanosphere, the jacket is just as rugged as denim, but is also light, dirt and water resistant, and has a more flattering fit.
Source: Outlier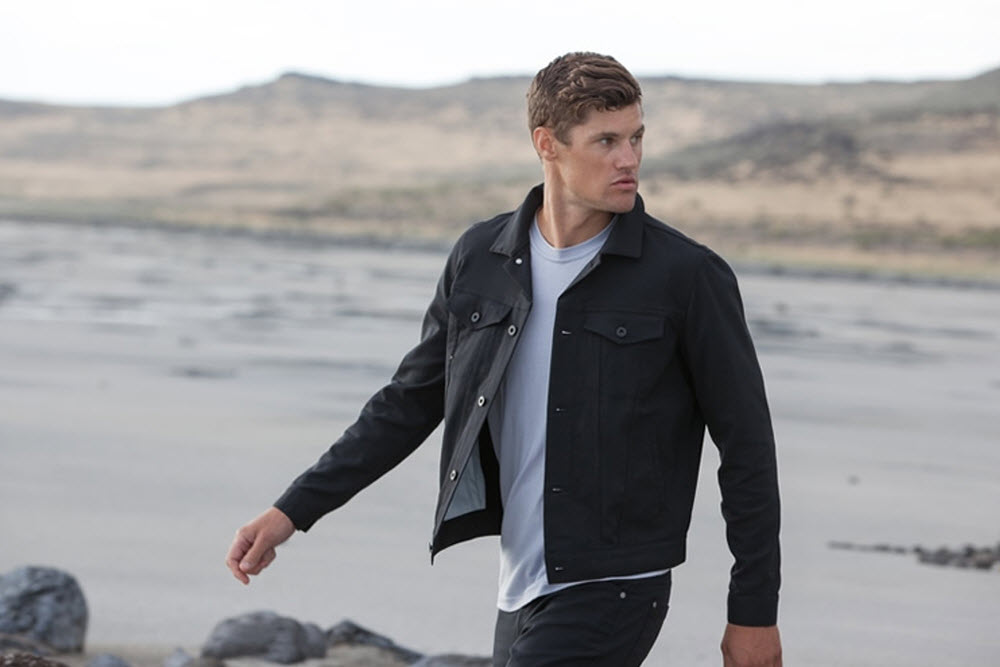 ROAM Ropes – After a little beef with Beats on royalties, Steven Lamar, an original co-founder, started a competing company. ROAM went hard at work and recently announced Ropes, a pair of headphones that can be mistaken for jewelry. Ropes can be worn around the neck like a necklace, and besides being a fashion accessory, the in-ear headphones also pack a punch. ROAM promises that their proprietary "Noise Equalization" will provide the clearest sound on the market, and it offers a ROAM EG app to allow plenty of tweaking through the smartphone.
Source: Engadget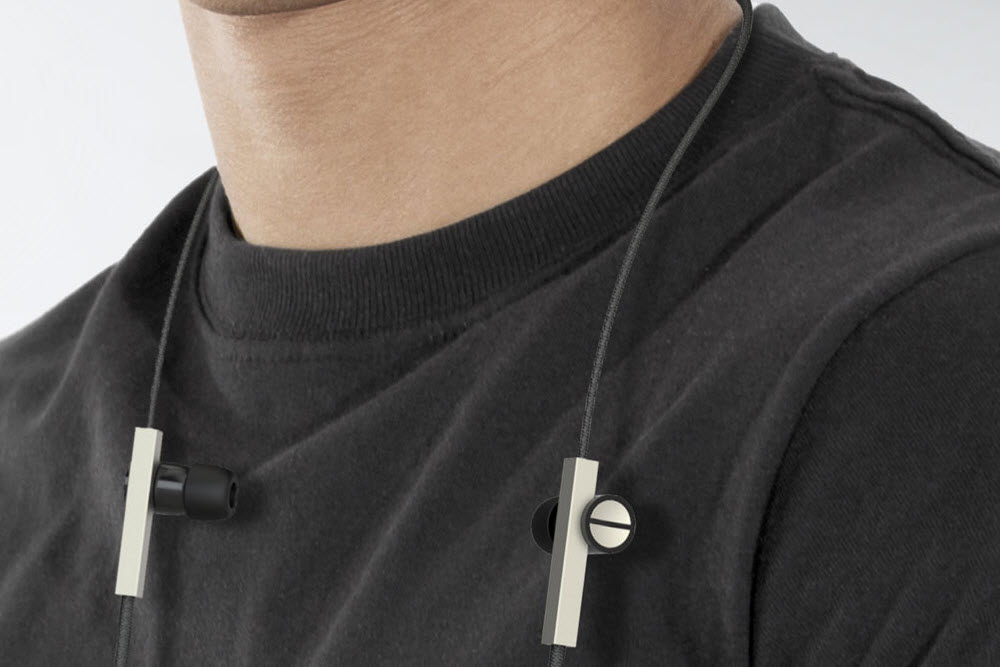 Nike Air Jordan 6 Iron Purple – I know these are for the GS market, but Jordan Brand is killing the Retro 6. This new Iron Purple colorway is almost comical. The uppers are a blend of lavender nubuck over-layed with glossy leather. The midsoles are a blend of black and turquoise that sits on a translucent outsole. This new colorway is perfectly fine for the kids and the ladies, but Nike is slowly diluting the brand of a beautiful Jordan.
Source: Oneness