I rarely know what can happen day-to-day outside of the 8-9 hours I spend at my day gig, so I pretty much figure out my nights as the day transpires. The night I interviewed Bugsy at Rizzo's, he turns to me after and said, "Wanna go to Alife? They're having an Alife Session." Once we got there, I posted up on a speaker back to the side where Nire was spinning, repping a Married To The Mob tank dress (Leah Mob was the host). I notice the Lucid twins and a girl carrying a mannequin head – odd but okay, what do I know? I notice an unassuming guy walk in front of me, mic in hand. He speaks a little and goes straight into his set and is literally 3 feet away from me – and the crowd goes wild singing along.
I can honestly say, I never heard the recent OVO-signed I Love Makonnen from Atlanta till that moment, but became a new fan right then and there (downloaded the album soon after leaving). Thanks to Married To The Mob and Alife for putting me on to some new shit and making one of my random nights interesting…
::
Eagerly waiting the performance.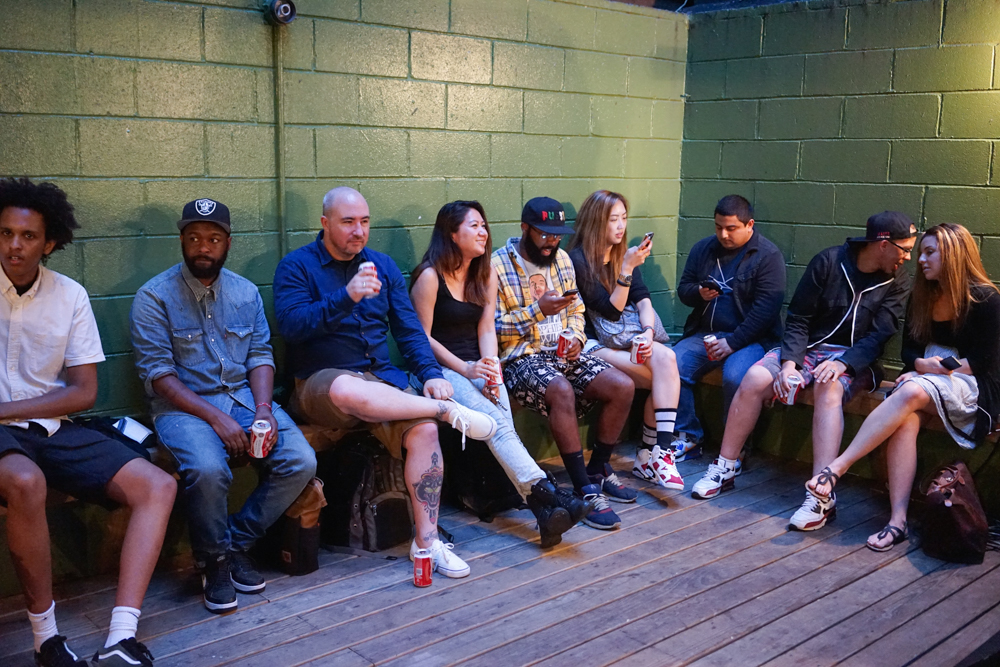 Nire.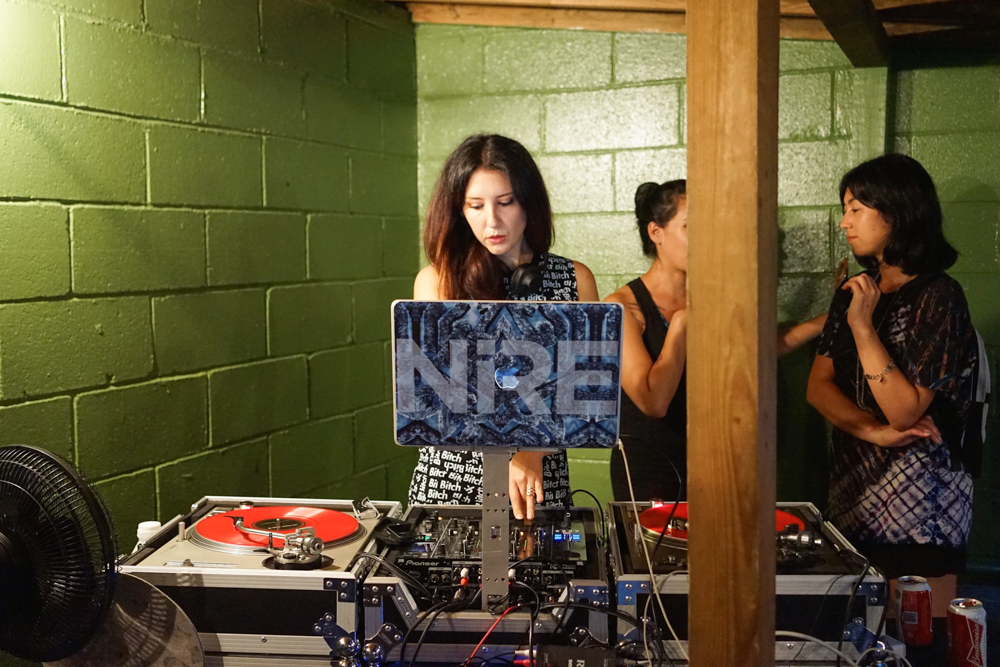 What happens in the Alife, stays at Alife…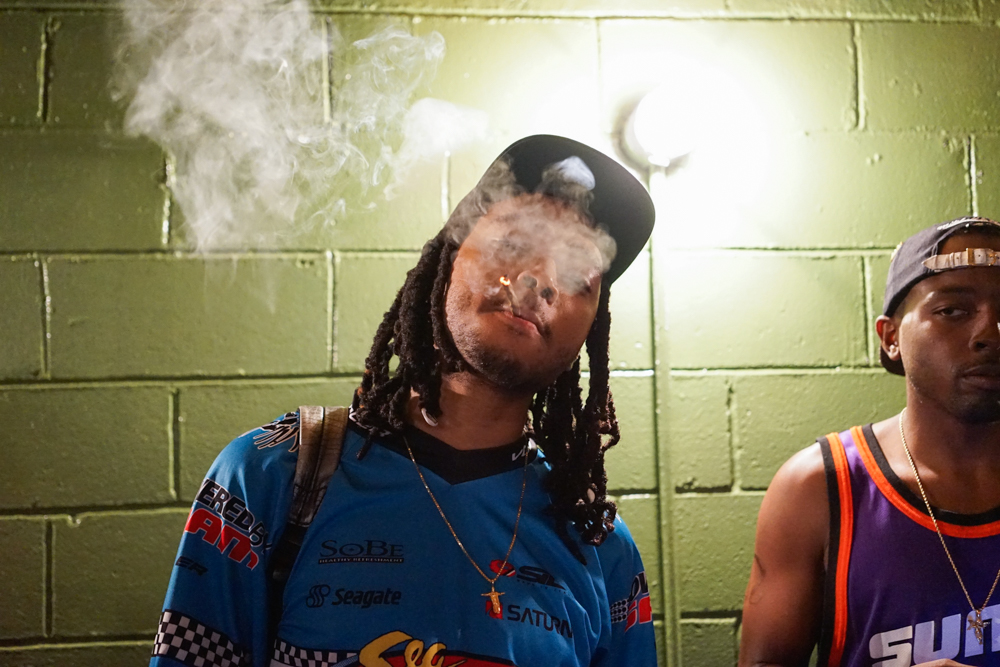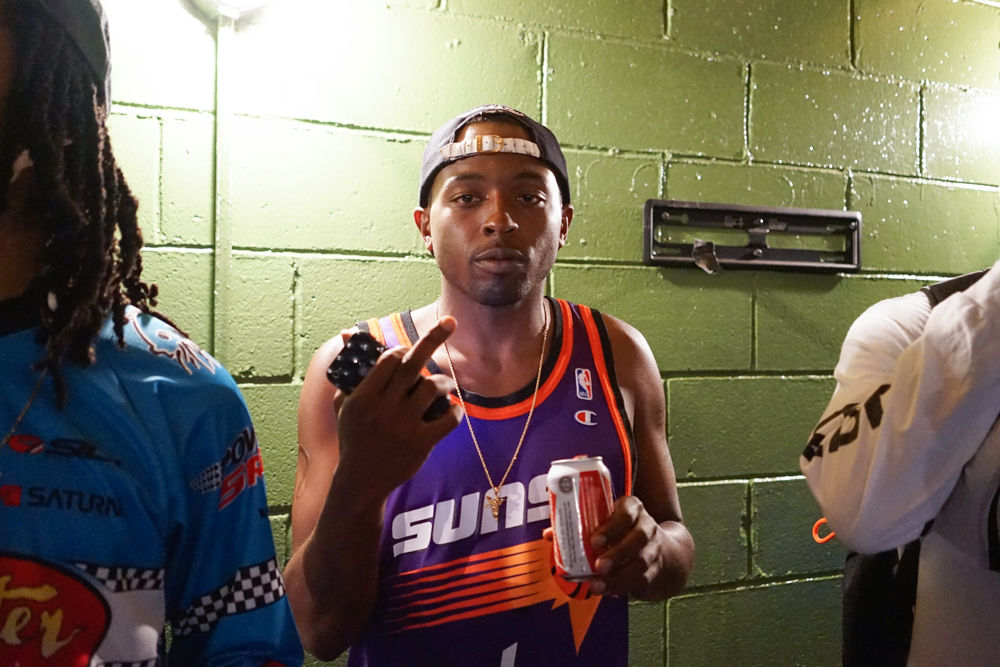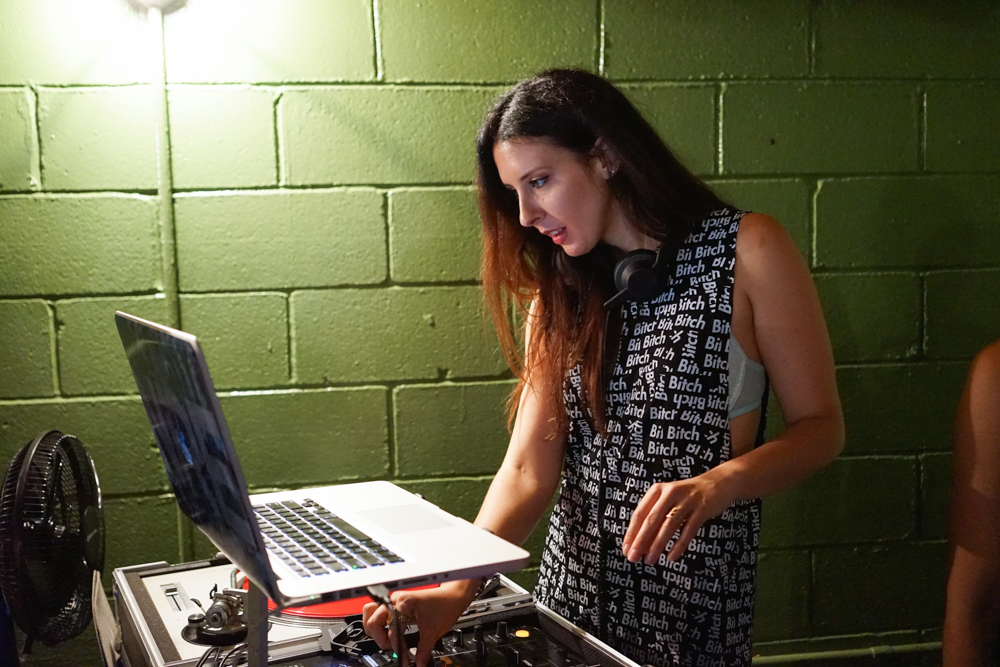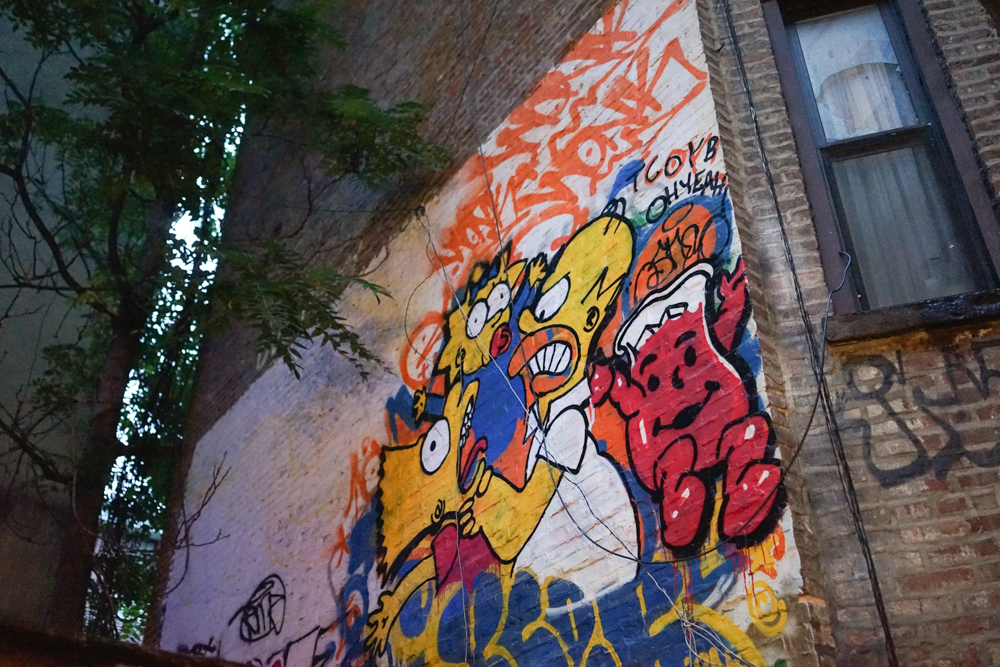 Lucid.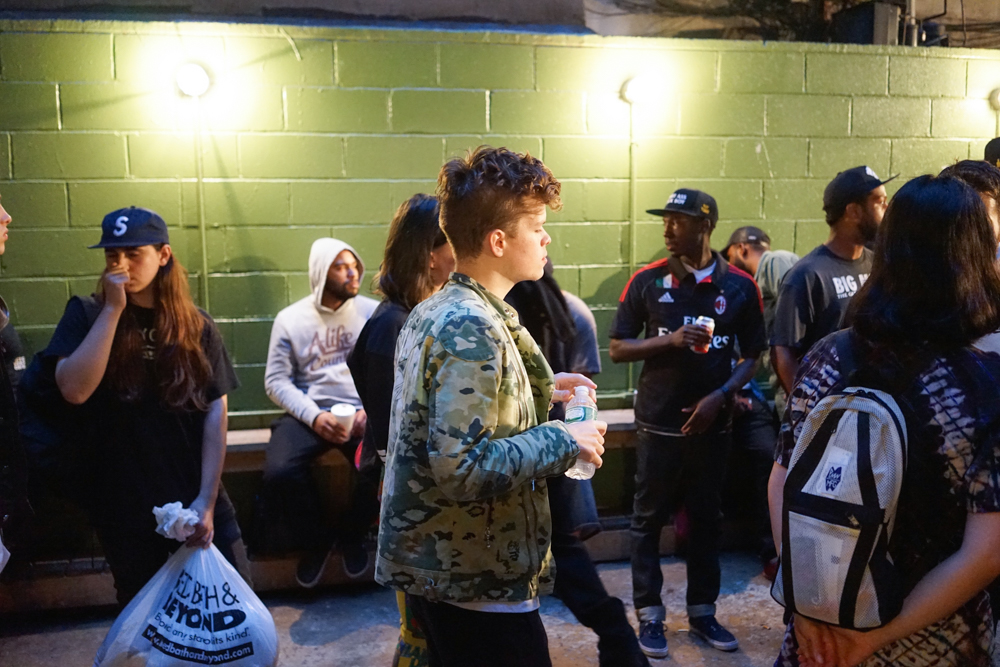 Neal Santos.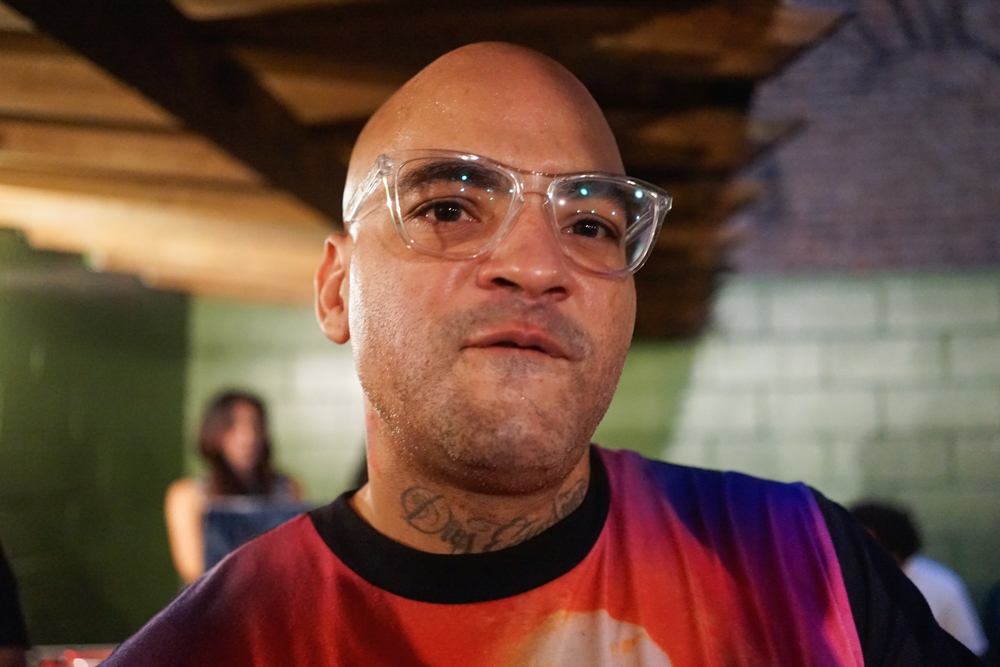 Cristoforo aka Youth is DEAD.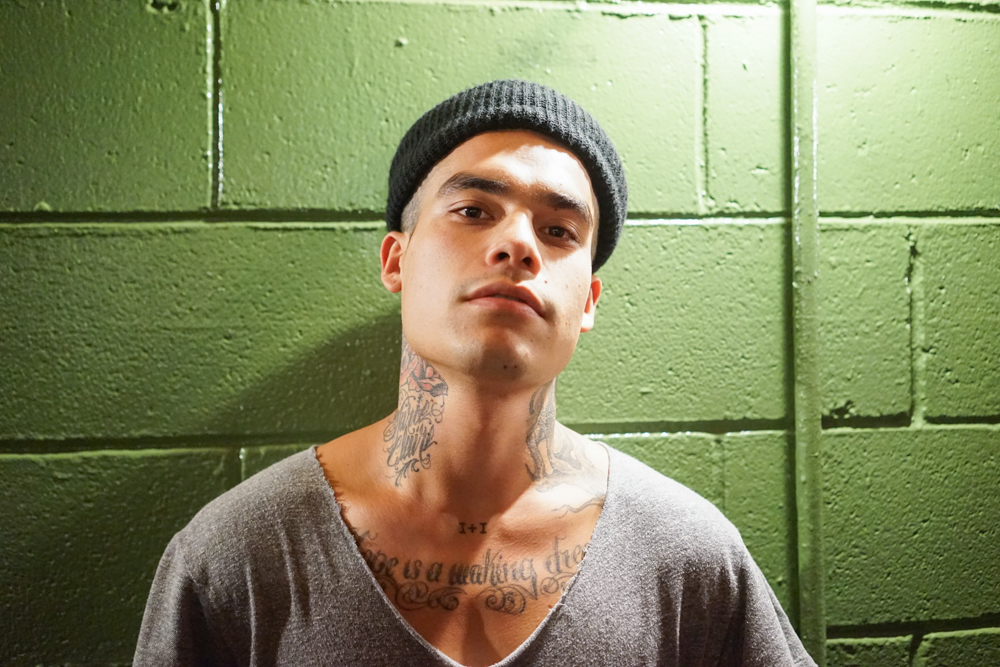 Neal Santos and William Yan.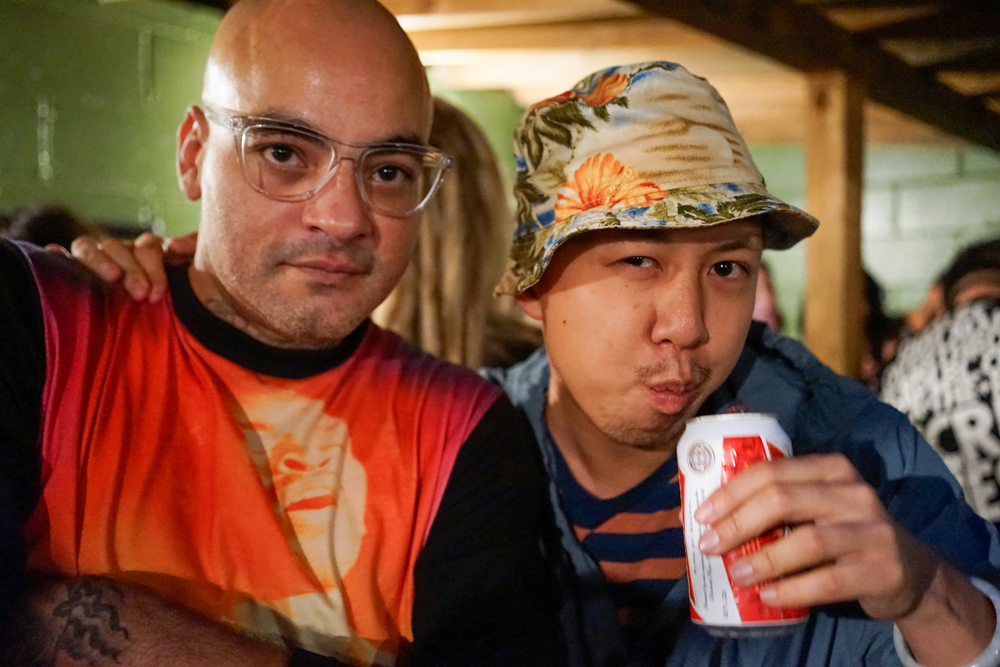 A-Trak.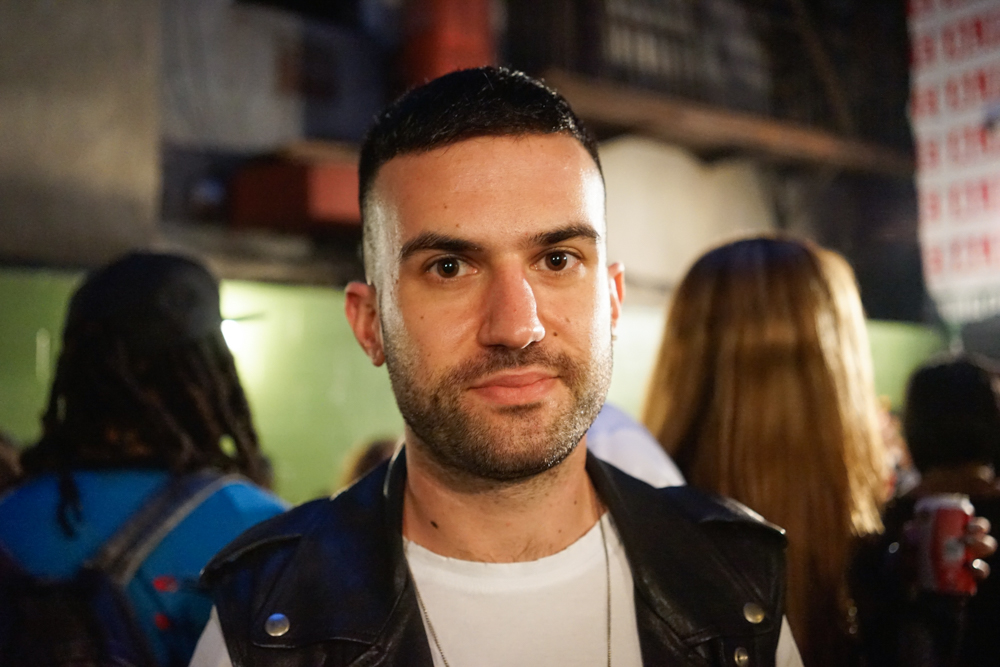 I Love Makonnen smashed it.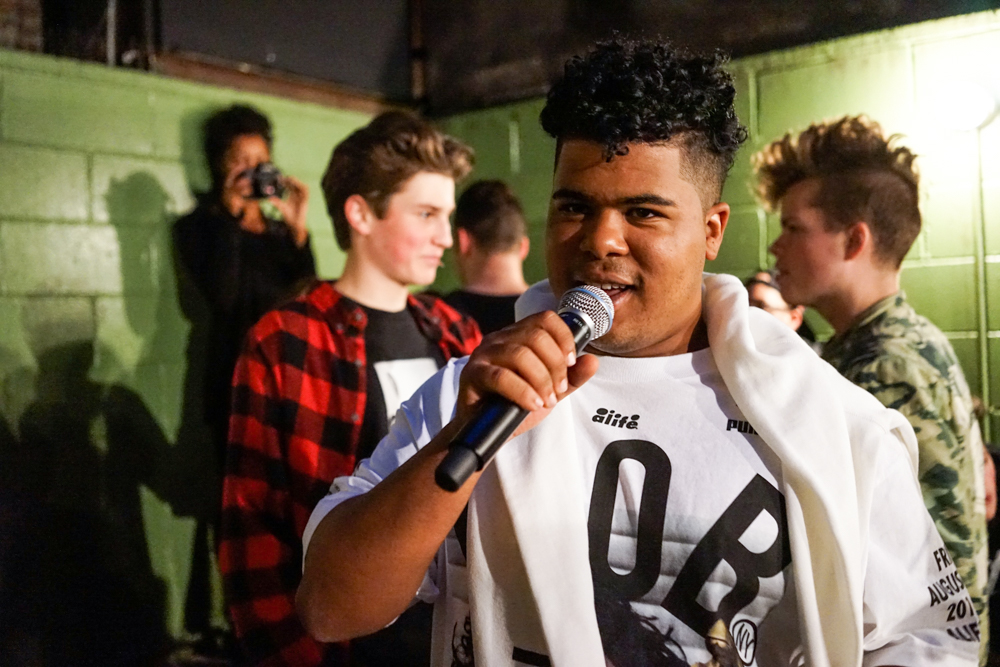 Listen to some of what it sounded like here: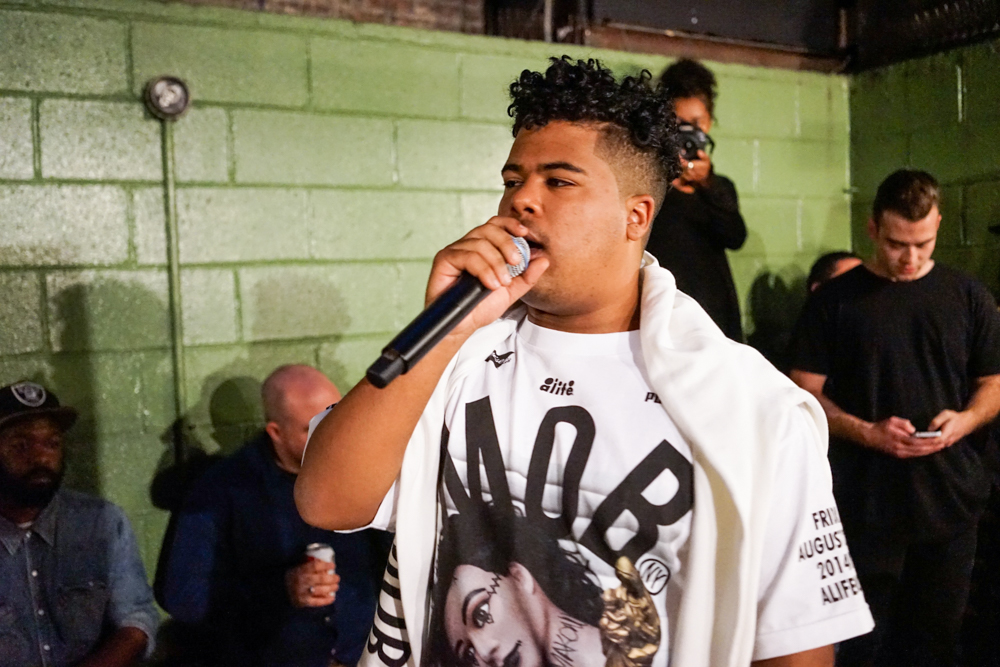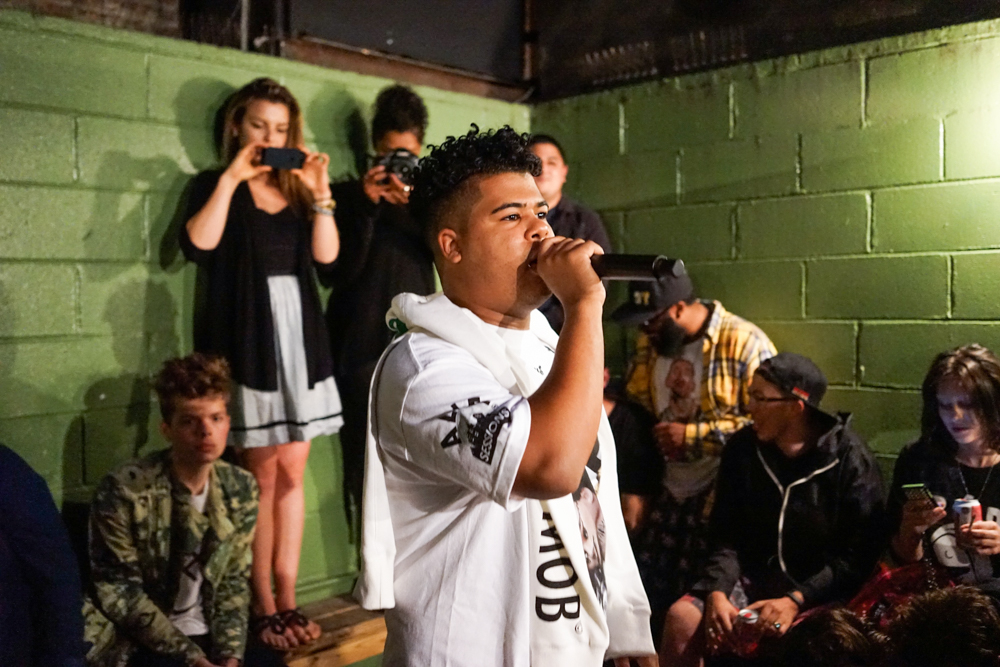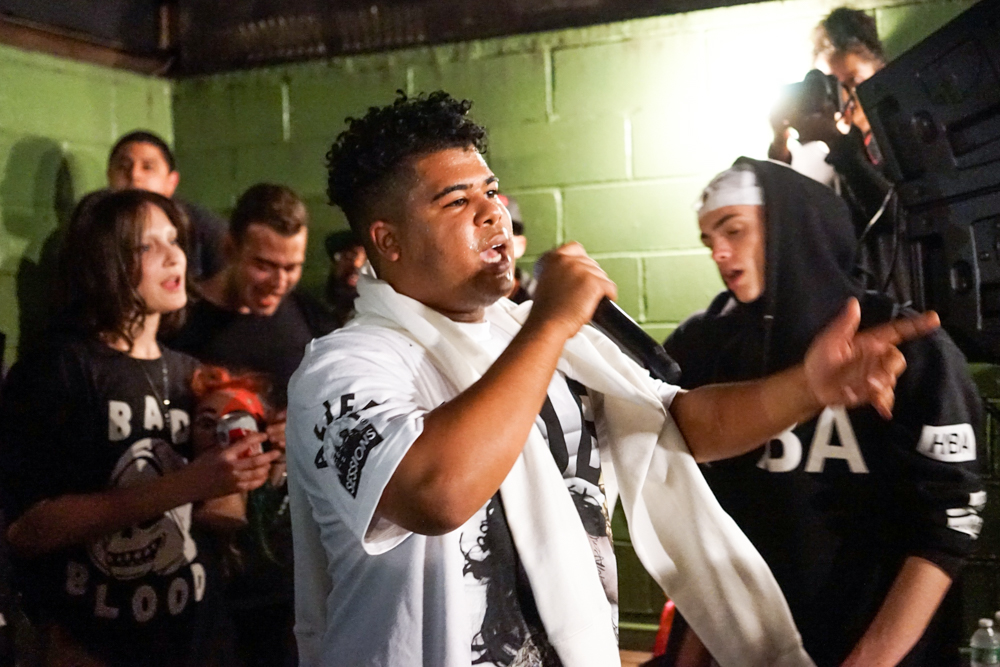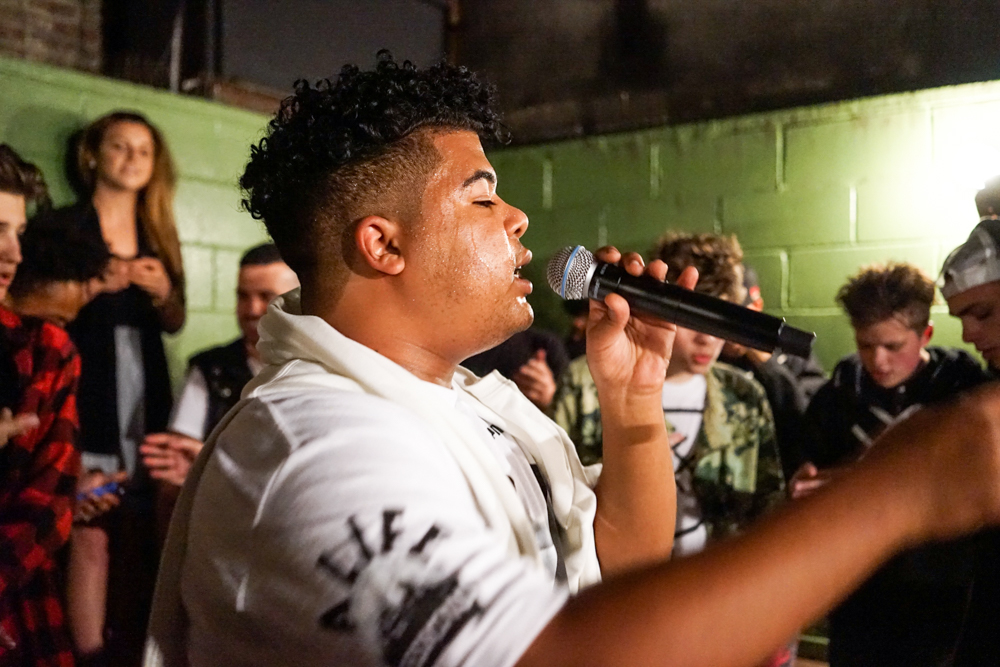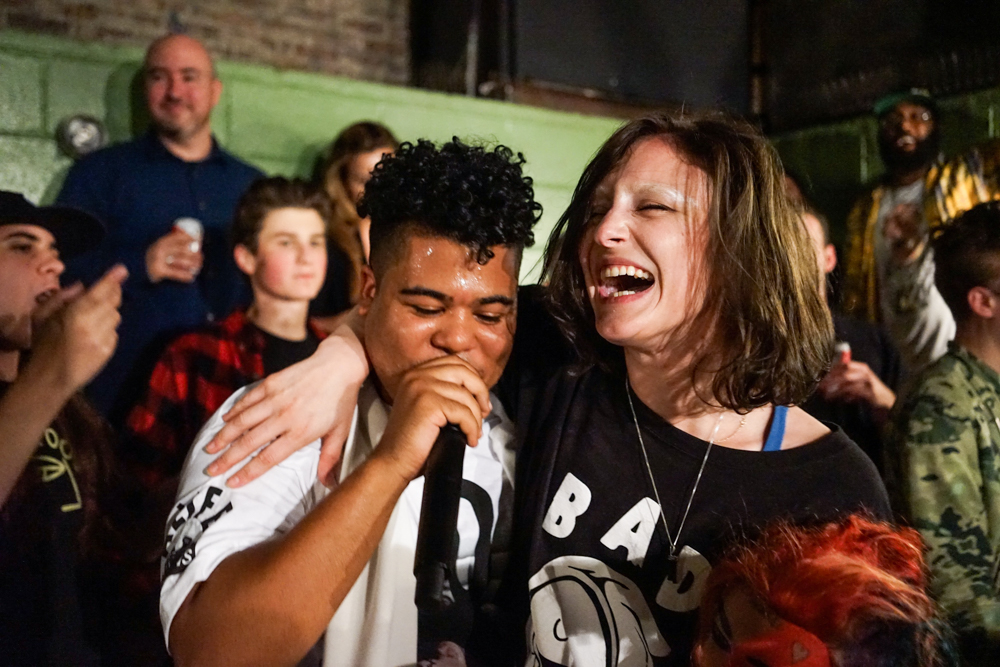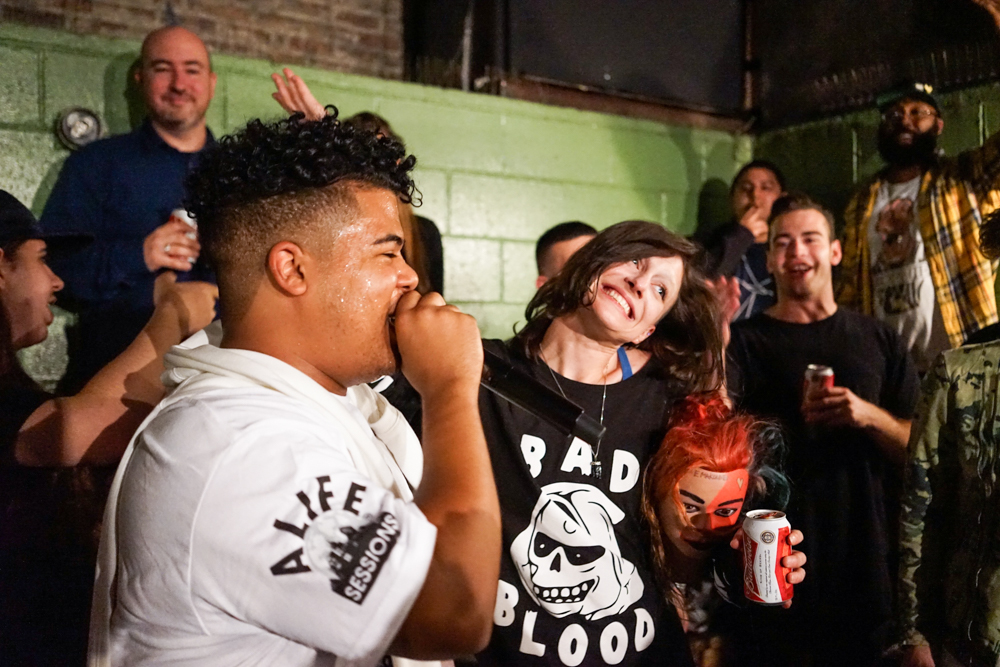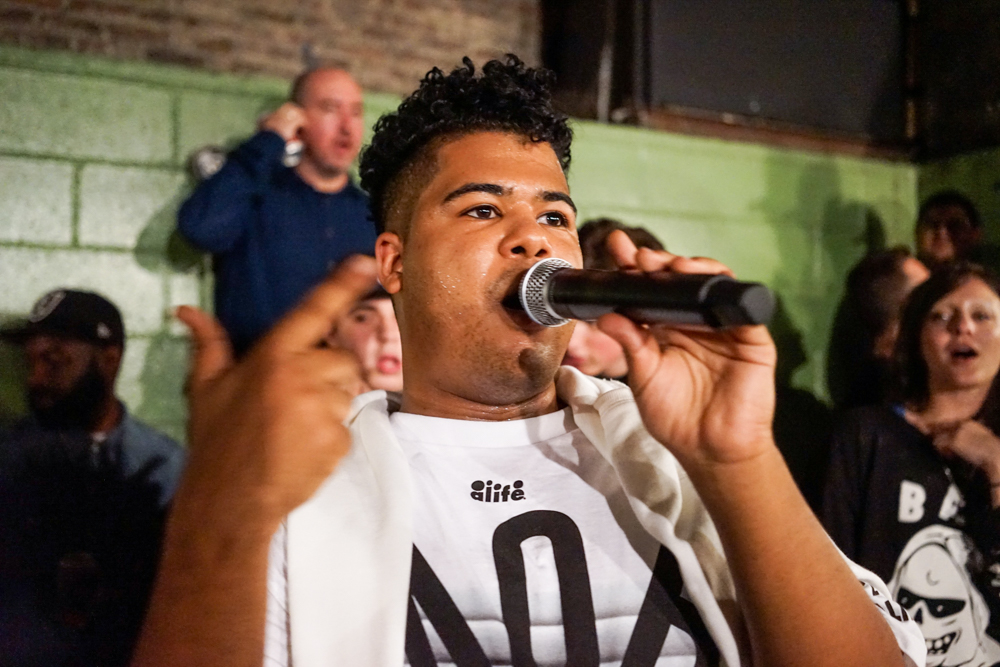 A-Trak and Makonnen.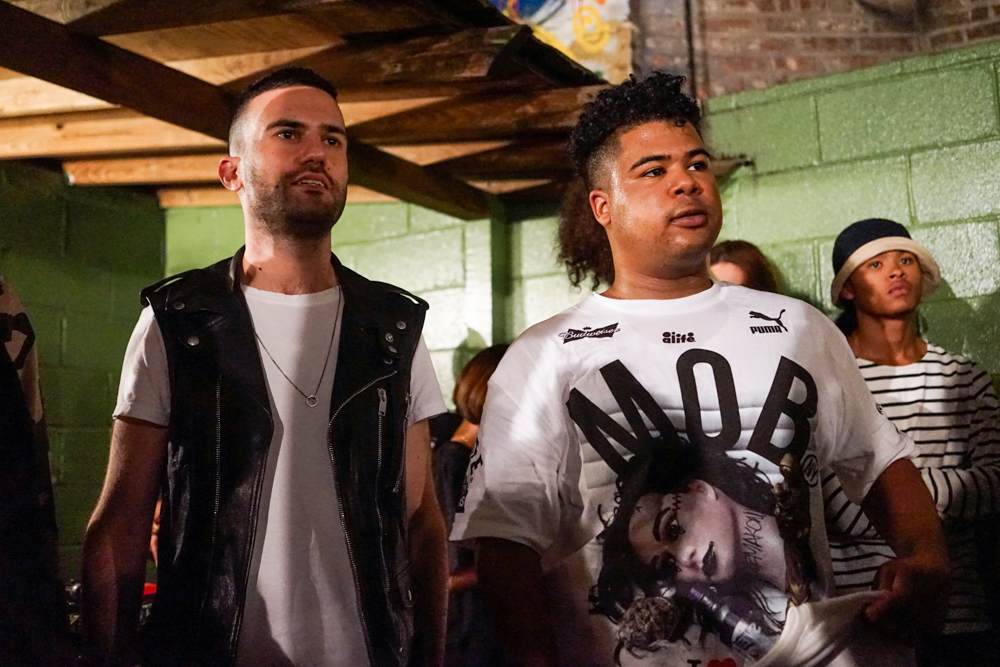 Makonnen and Neal.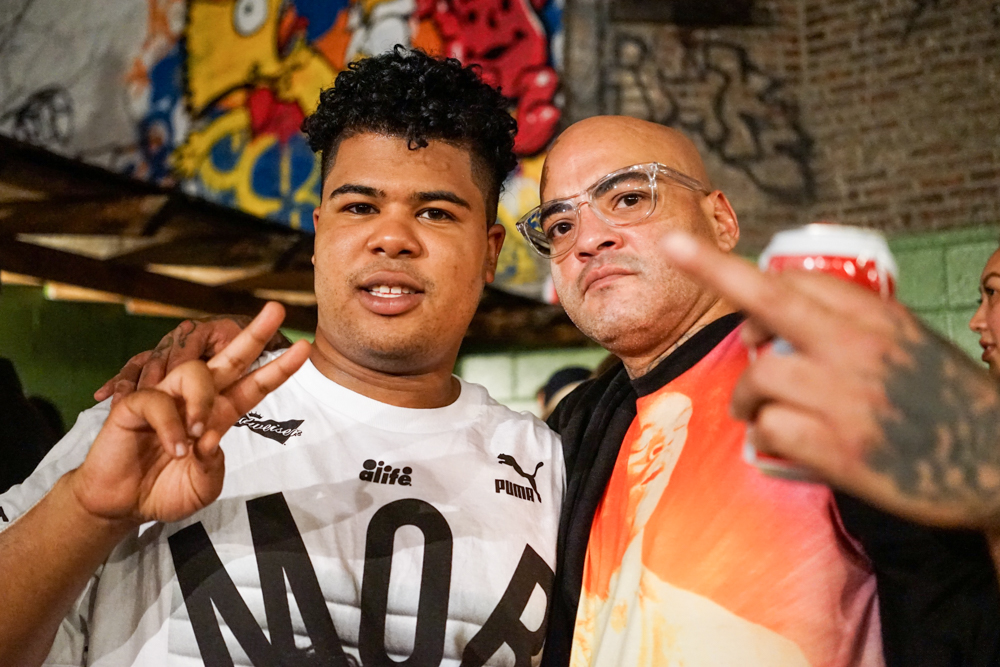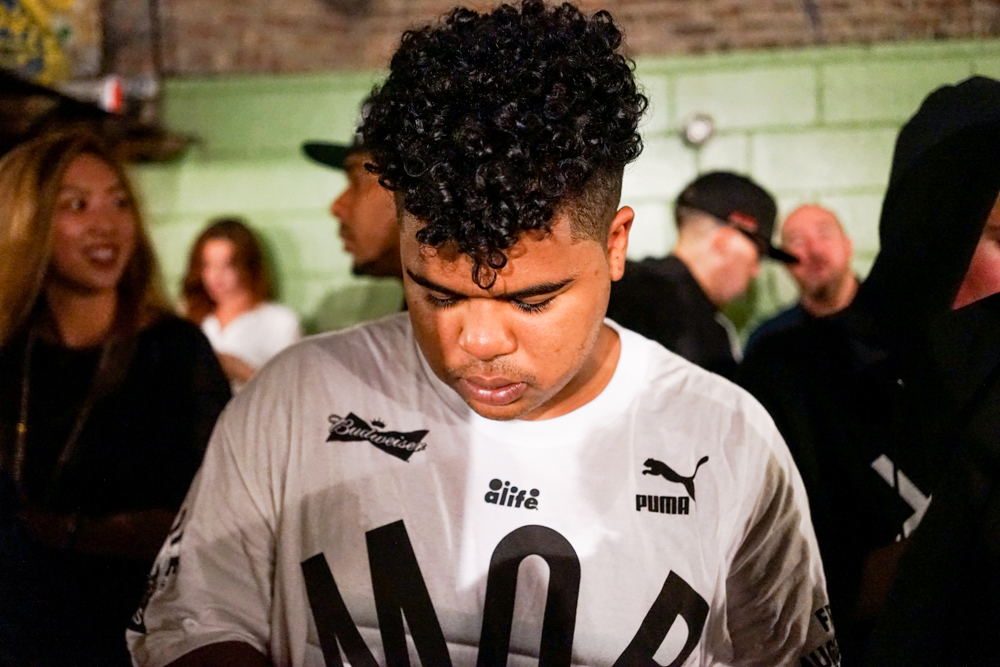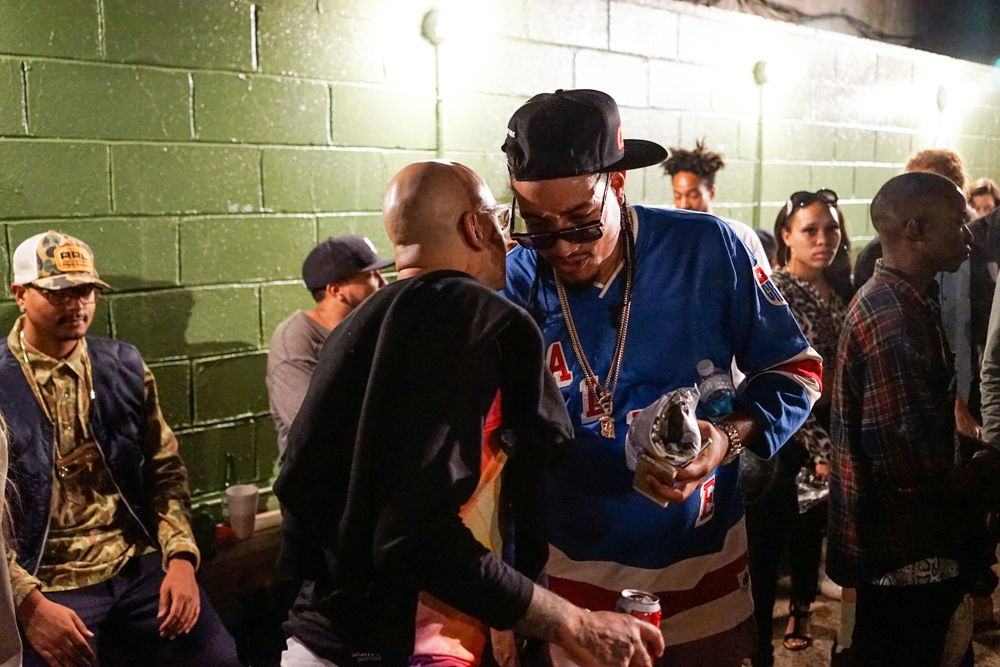 Peep my instagram…