K-Way for FairPlay Brand – FairPlay knows what's up with Los Angeles weather. Instead of focusing on thick jackets for fall and winter, their brand has teamed up with K-Way of Paris. With light showers and a couple of cloudy days, Southern California doesn't get a lot of winter weather, but K-Way's packable jackets are all you need to get you through. FairPlay and K-Way collaborate on an athletic Windbreaker, a multi-purpose Anorak, and a utilitarian Poncho. This exclusive Urban Explorer collection is made for city life and boasts laminated mélange knit fabrication, along with heat sealed seams and finished with 3M taping. All three pieces for this inventive collaboration will hit stores today, September 30.
Source: FairPlay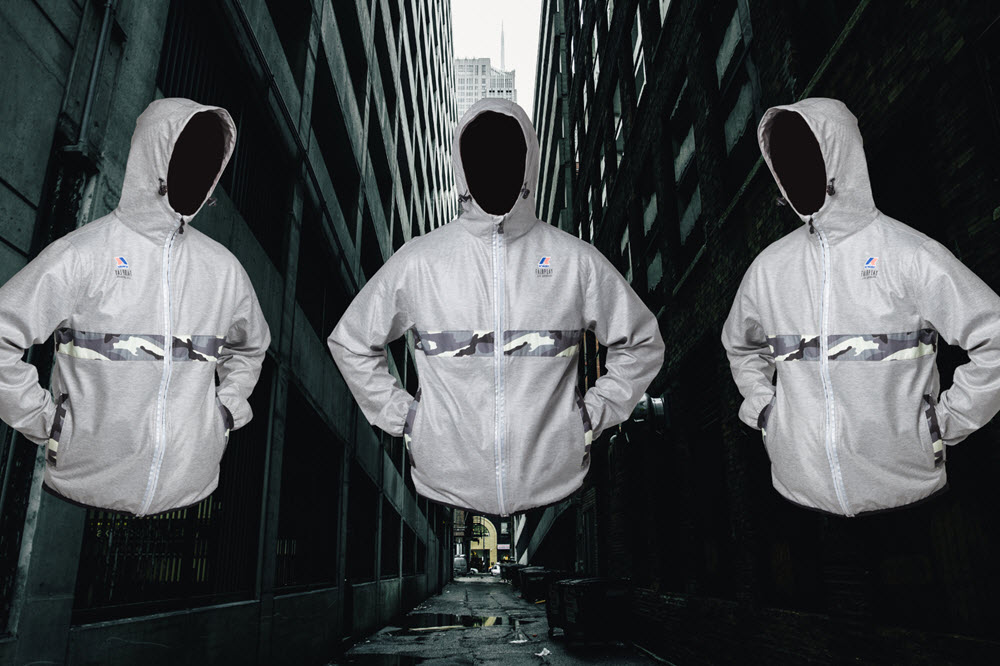 Lexdray Fall/Winter 2016 Symmetry Collection – A deep blue navy is added to Lexdray's repertoire for Fall and Winter 2016. The new color also means a new textile and Lexdray has adopted a sea-worthy fabric made from custom rip-stop that is nylon fused with durable mesh. The material is water-resistant, extremely resilient to wear, and arrives with a subtle diamond-shaped pattern. The collection will include two old favorites—the Tokyo and Vienna Pack, along with three new bags—the Rome Pack, Amsterdam Brief, and Mumbai Messenger.
Source: Lexdray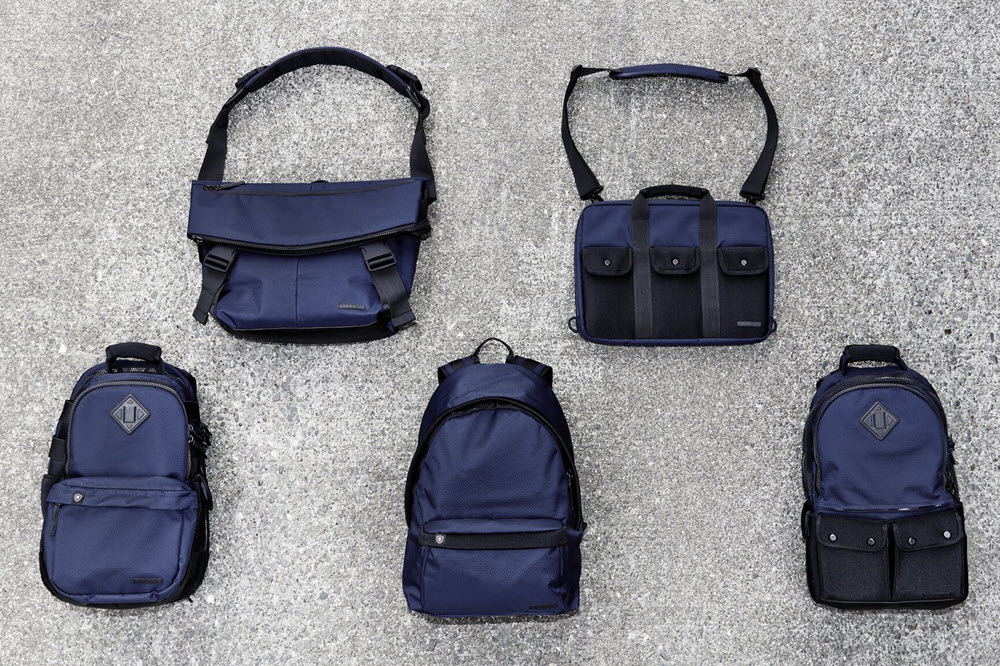 Owner Operator Fall/Winter 2016 – Going up against the likes of Burton is tough, especially when everything is cut and sewn in New York City's historic Garment district. But, that's how Owner Operator likes to do things, and that's why their fans continue to be loyal. That sort of devotion means Owner Operator is rewarding fans will sale prices for their upcoming 2016 items. The popular 111 Parka, 111 Overall, and Eric's Jacket are three new pieces that are available for pre-order with 30 percent off retail. The 111 Parka and 111 Overall are made from durable, mid-weight, 4.75 oz/square yard Nylon Taslan shell that is treated with DWR, and have seams that are completely sealed. Both pieces can take on any storm, and ready for the pow.
Source: Owner Operator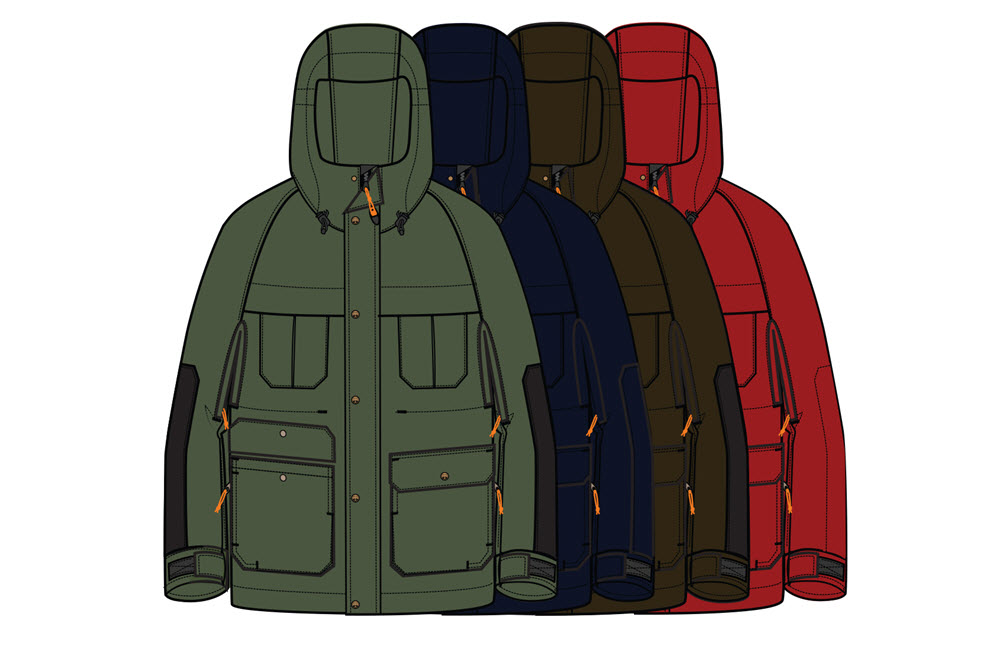 Jordan x OVO – Being sensitive never looked so good. Drake and his OVO crew prove that ballers can still cry and look fly with their latest lookbook. The anticipated drop of the OVO Jordan Retro 12 this Saturday will be flanked with matching merchandise in silky white and deep black. The athletic pieces include graphic T-shirts, hoodies, and sweatpants that feature both the OVO Owl and Jumpman, and a load of gold detailing. Make sure pay your phone bills because the SNKRS app is about to get lit.
Source: Nike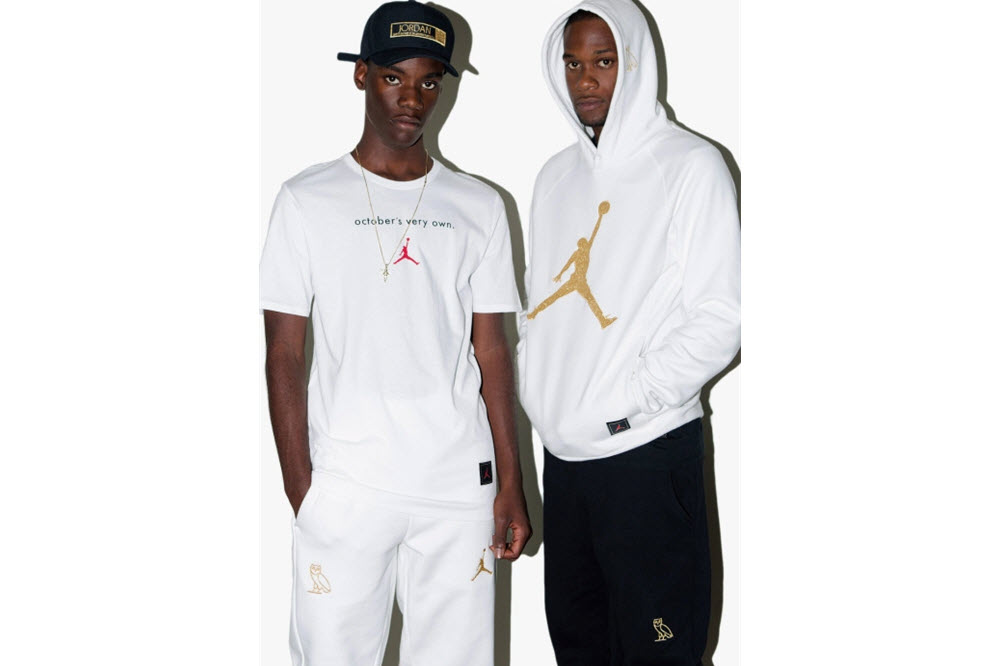 A Bathing Ape Shark Mask – The shark motif from A Bathing Ape (BAPE) is a fan favorite that started with hoodies and eventually moved on to other pieces. For fall and winter, the signature print will be used across a litany of accessories, but none more head-turning-worthy than these protective masks. Used commonly across Asia to protect against the cold season, the neoprene mask will have the shark teeth and feature a BAPE camouflage pattern.
Source: BAPE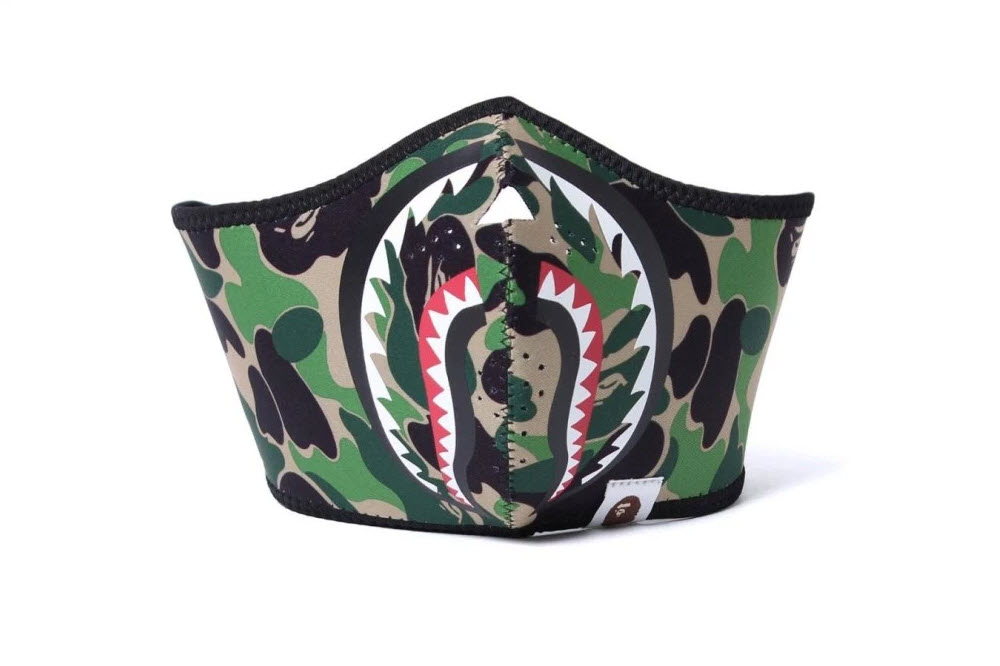 KITH 96 Collection Featuring The Lox – Some people are going to hate and argue that Ronnie Fieg is re-appropriating nineties hip-hop by paying off The Lox, but who cares. The KITH 96 Collection is fire. Seeing Jadakiss rockin' a flip of the Olympic logo from games in Atlanta is dope. I can do without the tacky windsuits, but everything else from this collection is a home run. From the patriotic anoraks to the metallic gold across the T-shirts and crewnecks the collection gives off a warm feeling of nostalgia.
Source: KITH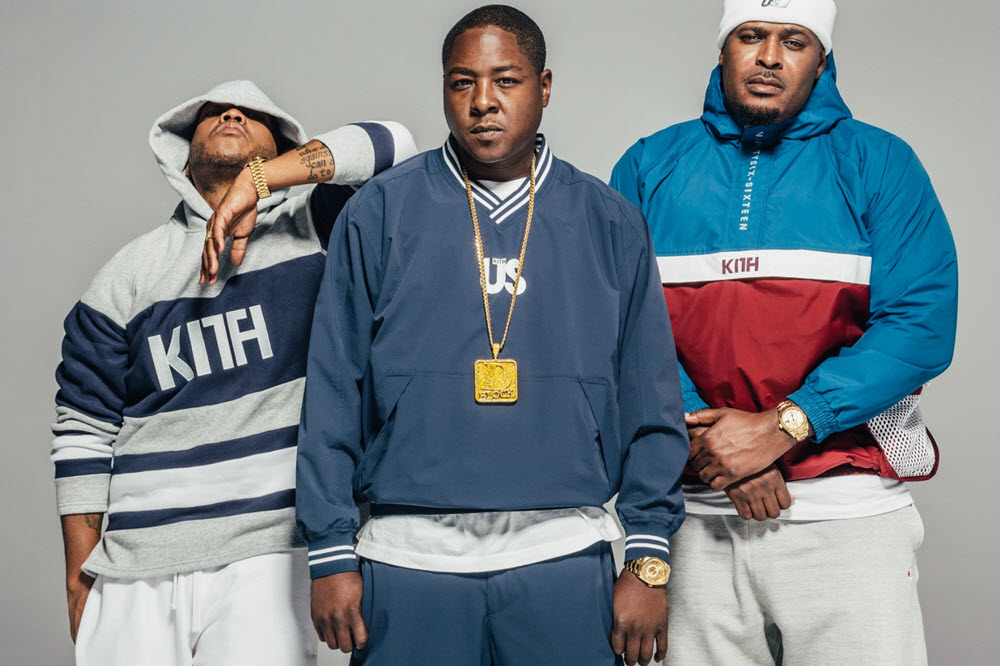 Outlier High Tenacity Neoshell Trench – Outlier is always experimenting with the latest textiles and when they decided to create a trench they looked straight to Polartec. The High Tenacity Trench uses Polartec's latest wind- and water-proof shell that is made from layers of nylon tricot knit. The result is a tough and dense nylon canvas outer that can be structured and breathable. The trench is fully seam sealed, and comes with zippered rear vents, and a removable hood. It doesn't rain much in Los Angeles, but this trench makes me wish it did.
Source: Outlier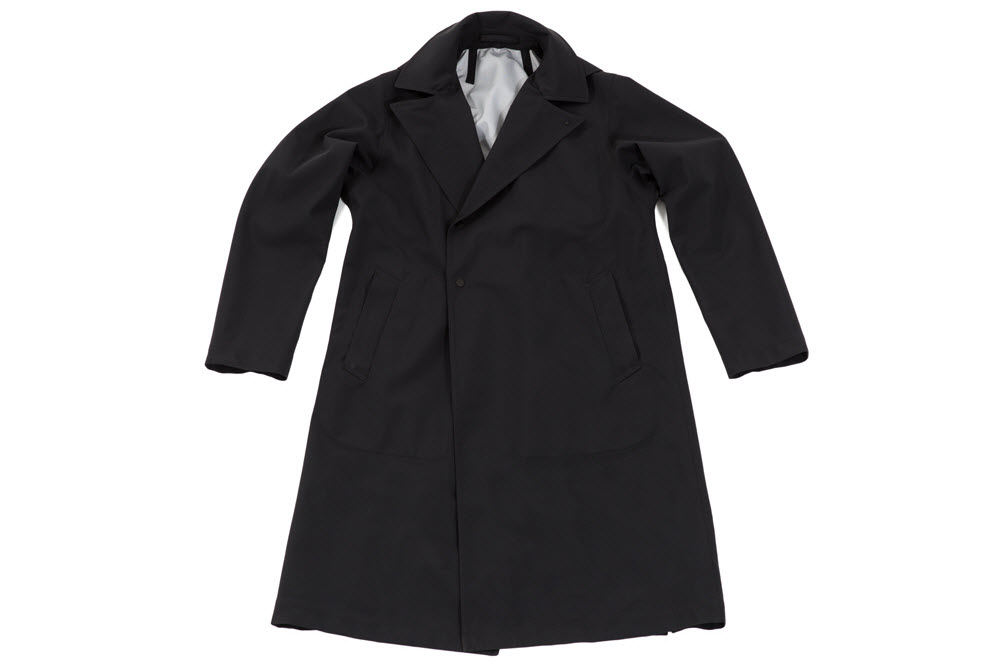 Mighty Healthy F/W 2016 – How does a brand that has thrived in streetwear for over a decade keep things interesting? For Mighty Healthy, it means focusing on their roots and channeling the gritty spirit of New York. The new Fall and Winter collection for 2016 include graphic T-shirts that feature references the the Big Apple and Biggie, along with a healthy dose of cut-and-sew crewnecks and hoodies. In addition to the staple pieces their is a iridescent Coaches Jacket, and a slew of snapbacks to choose from.
Source: Mighty Healthy