Supreme x Stone Island – What do skaters and soccer hooligans have in common? They can both be rocking the latest gear from premier Italian brand Stone Island. The New York skate boutique continues their laundry list of collaborations for the Fall 2014 season with a series of waterproof jackets and expensive athletic sweats with Stone Island. The European luxury brand supplies Supreme with the Raso Gommato Cover Nero jacket, a functional two-piece jacket that can be worn three ways. In addition to the coat is a sweatsuit set, a hooded placket button sweatshirt, and a camp hat.
Source: Supreme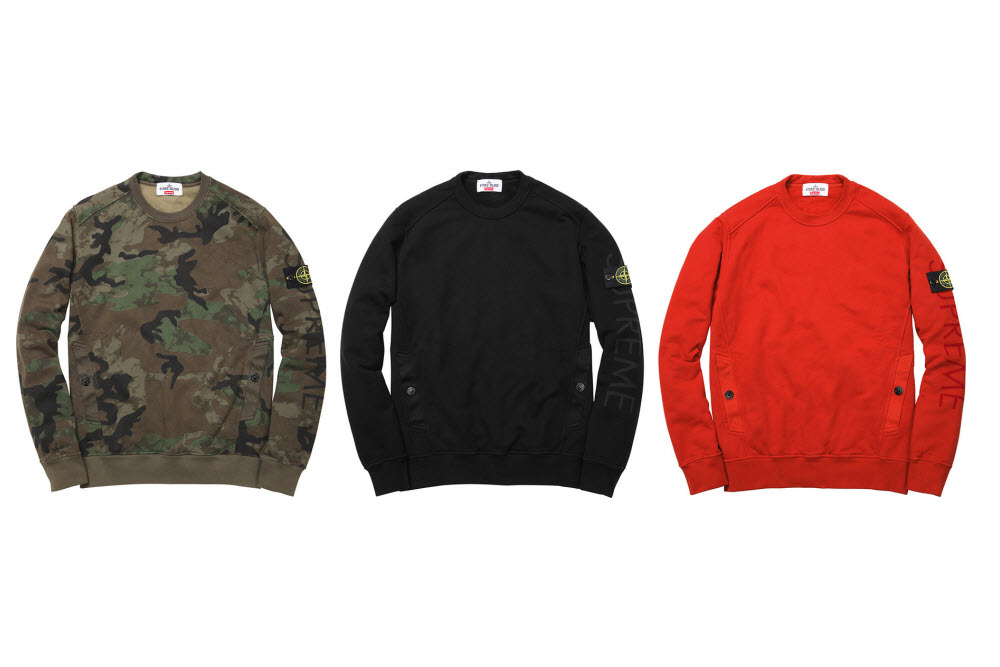 Smith and Nobru for Kapok – Kapok is a Hong Kong-based retail chain that likes giving their customers the most exclusive products. Their latest offering is with the help of Smith and Nobru. Kapok has commissioned the sunglasses maker to craft a beautiful pair of vintage-inspired sunglasses from premium material. The frame looks like simple acetate, however it is actually made from buffalo horn found in the Tibetan plateau. Each pair requires 50 separate operations, and is flattened and finished by artisan hands.
Source: Kapok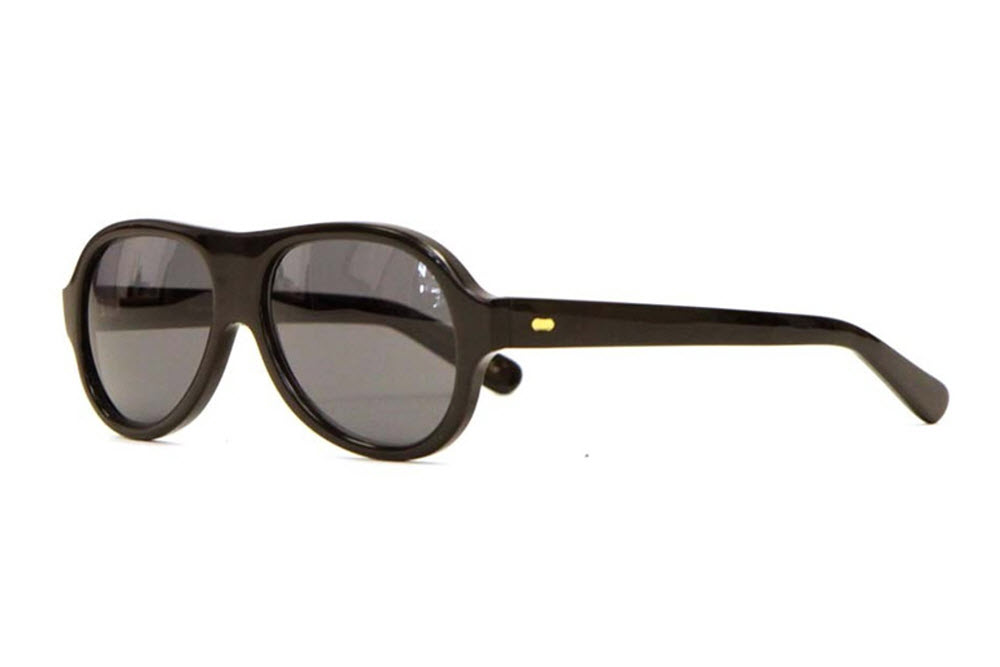 AereLight OLED – The AereLight is about to put every desk lamp to shame. Let's start by mentioning that is it battery powered; move it all over the place without fretting about a cord. Then consider that it uses Organic LED (OLED) and that it provides 1000 lux of natural illumination, that's nearly double your typical office lamp. If that seems like a bit too much light, it also has a touch-powered dimming option. The design is also top-notch, too. The slim and sleek light is currently available for pre-order in three different color options.
Source: AereLight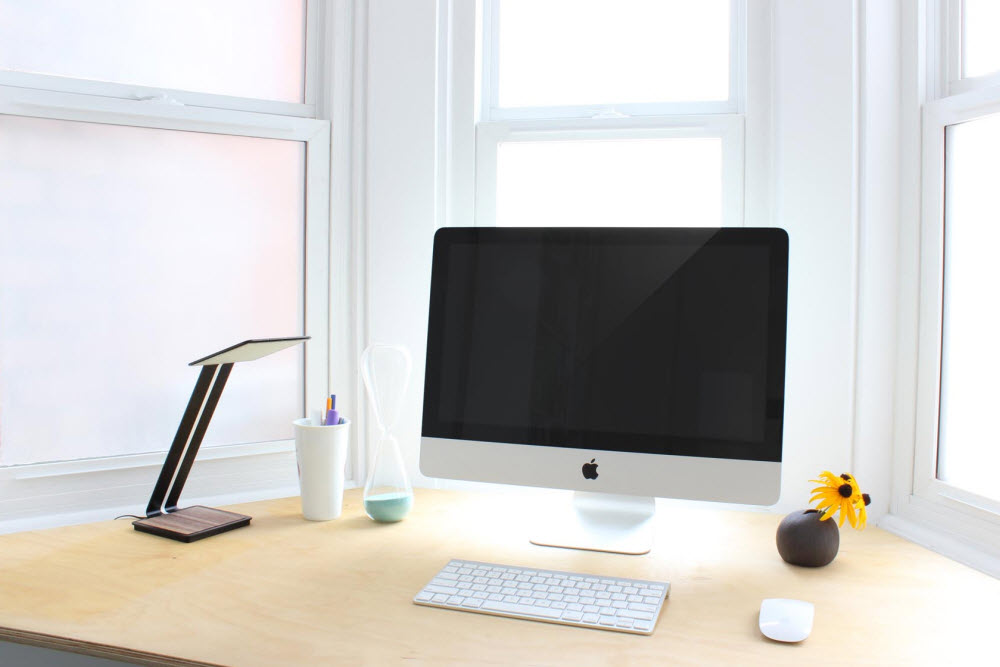 Apolis x Steven Alan Chore Jacket – The New York retailer has teamed up with Los Angeles-based Apolis for a handsome work-inspired coat. The venerable Chore jacket is being re-imagined by Apolis and Steven Alan as an essential piece of outerwear. The durable jacket uses a heavy 13.5 oz woven fabric sourced from Italy. The jacket is then overdyed in black and detailed with fallen buffalo horn and antique nickel rivets. Only 250 pieces will were produced and each jacket will retail at $328.
Source: Apolis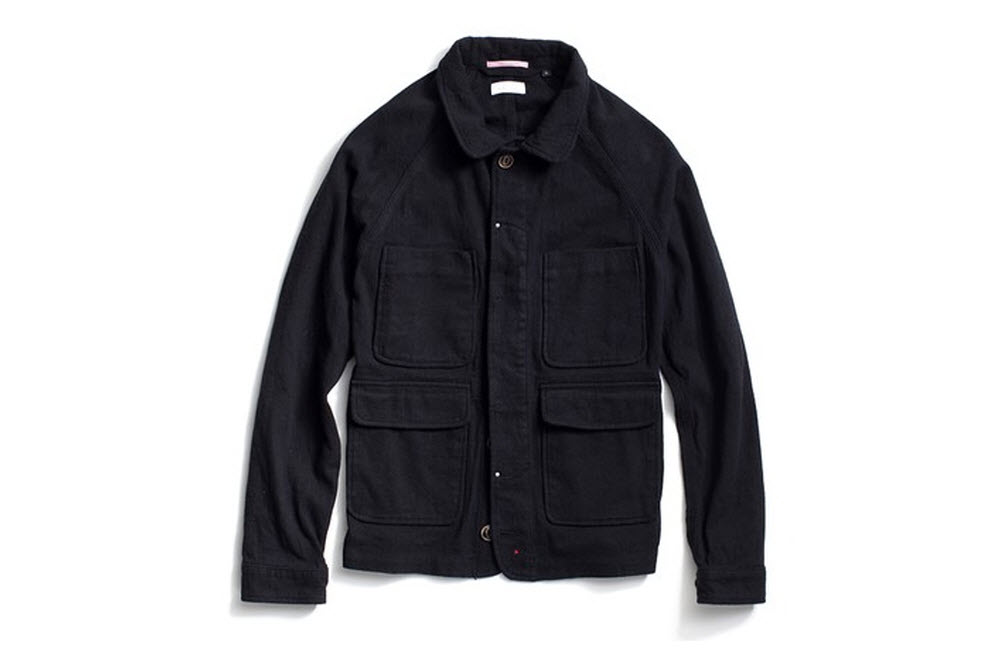 Nixie – People who love selfies are going to get a kick out of the Nixie. The Nixie is a wearable drone that launches into the air and snaps pictures and gathers video of the wearer. A wrist device gives Nixie your location and for the next few hours it flies close by and discreetly takes pictures of you and your surroundings. The Nixie isn't ready for market just yet, but after winning a prize by Intel, the drone will likely find an audience really soon.
Source: Nixie