V/SUAL City Series for PacSun – Our very own Van Styles continues to rack up space along your local PacSun shelf. The photographer takes his talents with human subjects and applies it to landscape for this new City Series. Along with Van's own work, the series will feature the talents of Jason Peterson, 13th Witness, Travis Jensen, and Evidence. The result is a beautiful collection that showcases Chicago, New York, San Francisco, and Los Angeles in a different perspective. The collection is available now at PacSun stores, as well as the online shop.
Source: PacSun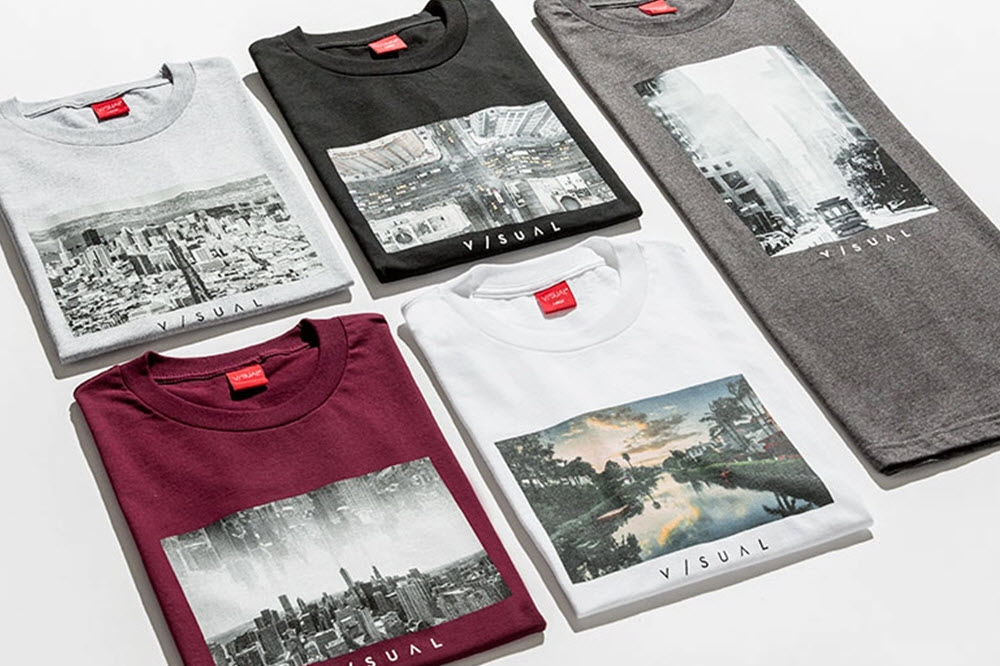 Revo SuperSystem – Housed in this retro-looking wooden box is a world of audio technology. With its handsome vintage design, the SuperSystem from Revo can also pack a punch. Coming out of these twin speakers is 80 watts of pure sound, and the robust array of controls are right at your fingertips. The Revo is meant to be a technological marvel of audiophiles, and that means plenty of customizations that can be made through the Undok app. From your smartphone, the smallest details can be changed over Wi-Fi or Bluetooth. There are also options to link up other devices to give the make this a multi-room experience.
Source: Revo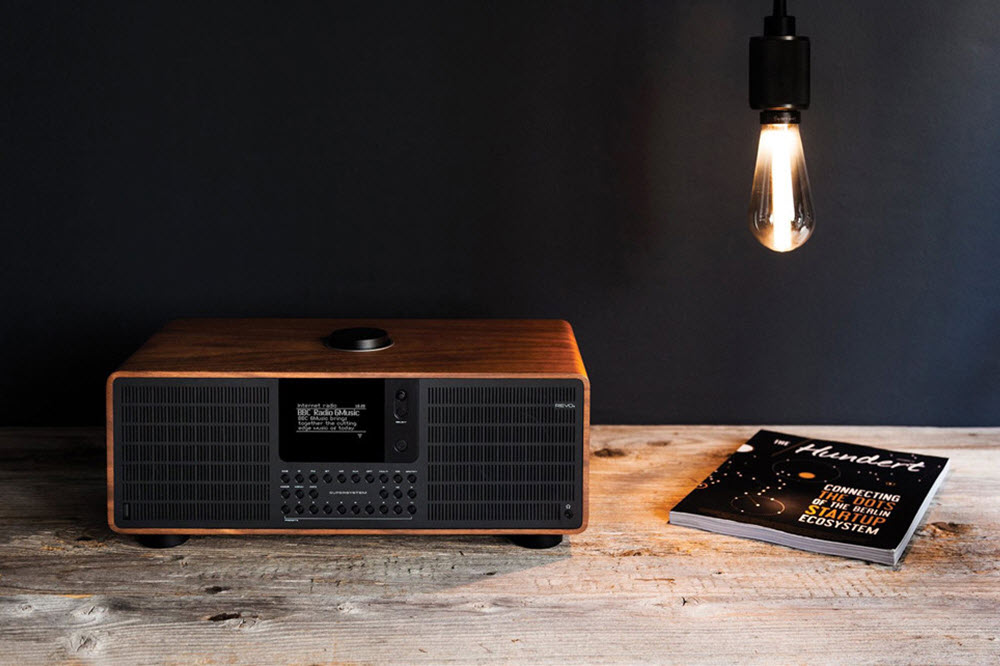 Nike Lebron James 13 – With Harden moving to adidas, and Kobe stricken with injury, the real signature sneaker from Nike to look out for belongs to Lebron James. Having missed the magic that was found on the Lebron James 10 the 11s and 12s suffered to dismal sales, and the 13 looks to change all of that. The Air Max soles are long gone, and instead, the shoes have a sharp aerodynamic stance and a sleek overall design. Its hard to miss the Posite materials around the ankle, and the large Nike swoosh on the toebox. I've never liked Lebron's shoe after his second signature pair, but this one is shaping up to be an aggressive performance sneaker.
Source: conkeror21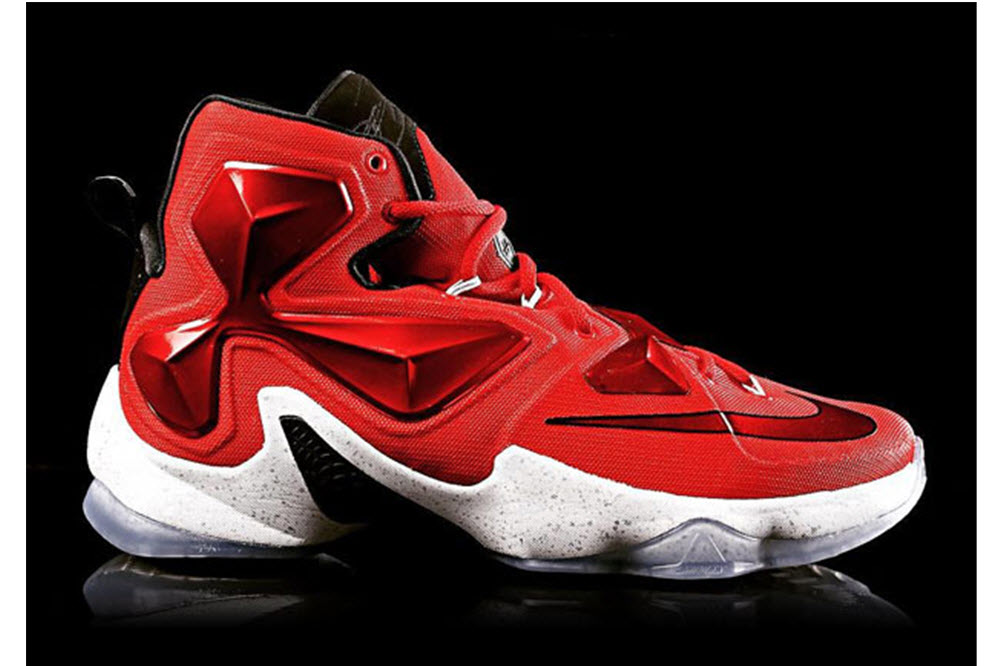 Pygmy Titanium Multi-Tool – What's the point of a multi-tool if it isn't accessible? Pygmy addresses that right away with the dimunative size of their Titanium multi-tool. At roughly the size of a quarter, this little thing packs a wallop with its flathead screwdriver, a Phillips screwdriver, a scraper, and a ¼" hex wrench, and bit driver. Made from an alloy of stainless steel and titanium, this multi-tool is strong, durable, and extremely light. For $14 you can hang one these on your keychain.
Source: Kickstarter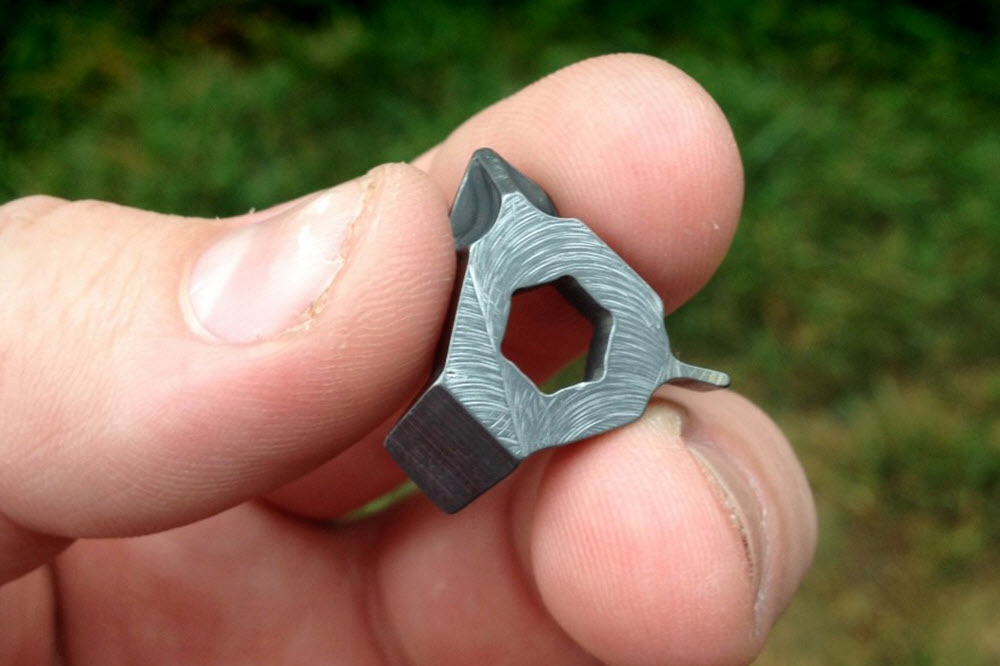 Très Bien x Stussy – Tres Bien's penchant for minimalism is now part of Stussy as the Swedish brand teams up with the SoCal legend. Baring very little branding this small capsule collection is comprising of finely knit polos, a handful of cut-and-sew wovens, shorts, and a lightweight coaches jacket. Using tonal colors, the collection is crisp and clean, and is available at both Très Bien and Stussy retailers now.
Source: Stussy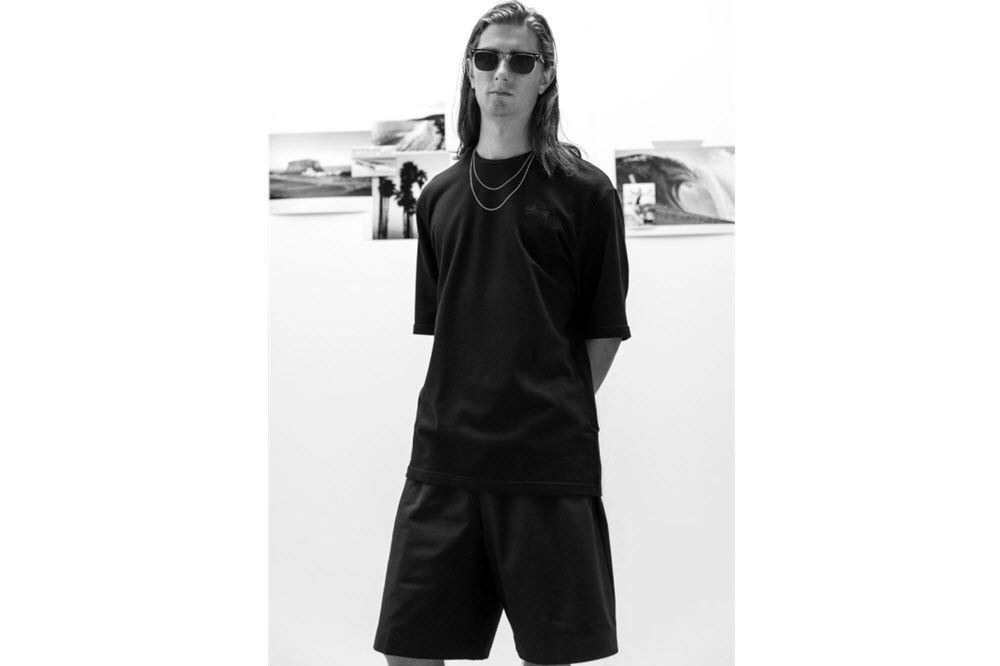 Herschel Supply Co. Nylon Collection – After conquering canvas and dabbling with leather, Hershel Supply Co. shows they have other textiles on their mind. Dropping for Fall 2015 is a new collection of bags made from durable nylon. With a sophisticated undertone, the bags have a tonal base that is lightly detailed with leather trim, and flanked by the familiar Herschel patch. The bags are for the minimalists that can appreciate simple and clean design.
Source: Herschel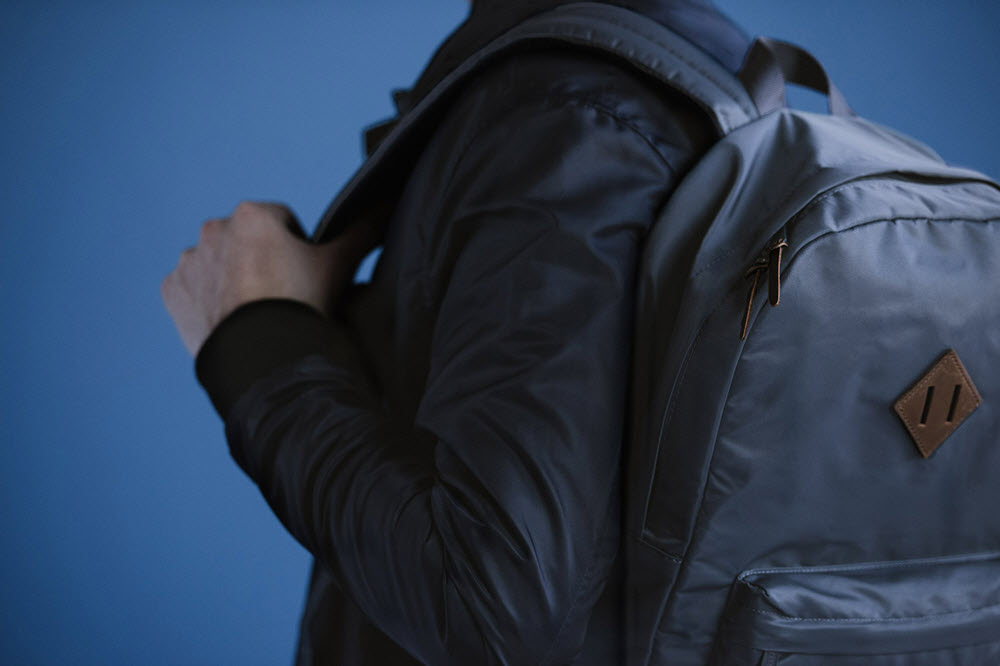 GREATS Royale Court High – GREATS has built a reputation with their prices, and now their empire extends beyond canvas and onto leather. The new Royale Court High arrives in a familiar high-cut basketball silhouette. It has a sleek and slimming aesthetic that is improved by the premium Italian leather uppers. The soles arrive in gum with a herringbone tread, and you can expect this minimalist sneaker to arrive in a fresh white and a eye-popping maroon.
Source: GREATS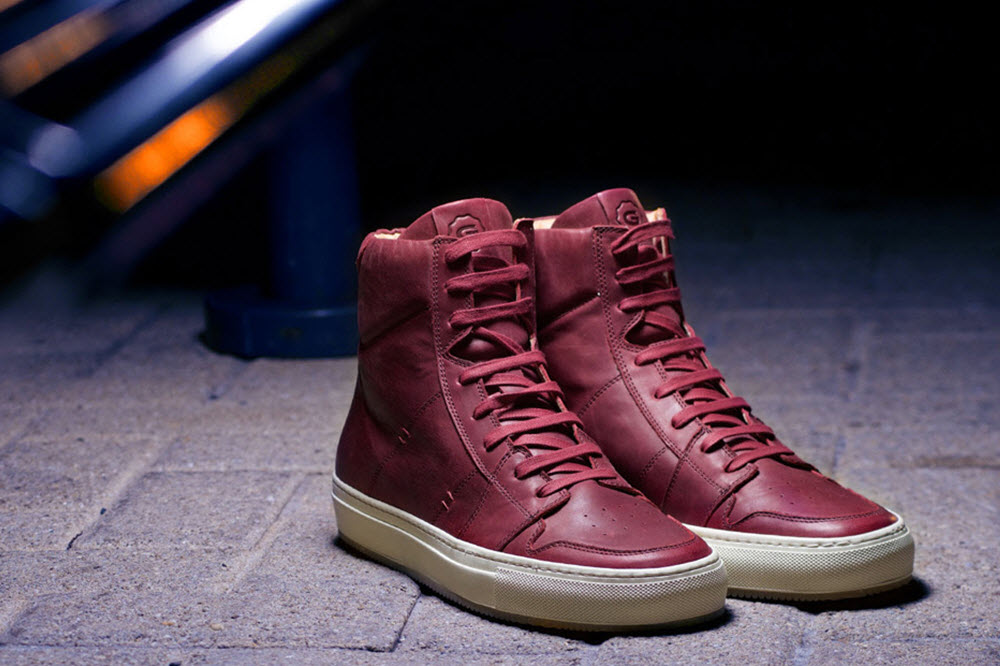 GoPro Hero+ – You're not going to get 4K with GoPro's latest offering, but it does promise quite a bit for a fraction of the price. Coming in at $200 is the all-new Hero+, a capable camera that offers HD video recording at 60 frames per second, Wi-Fi connectivity, and still pictures with a 8 megapixel resoulution. The Hero+ is aimed at a more casual market that want to kick-off outdoor photography while keeping their smartphone safely stowed away. For $200 the Hero+ is half of the flagship GoPro and offers the essential features.
Source: GoPro