Palace Rolling Papers – Palace Skateboards takes a page out of Supreme's playbook and releases an edgy lifestyle accessory. The London-based brand is making their own line of rolling papers; perfect for the old-school type who enjoys rolling up their own tobacco. Who are we kidding? The papers are for herb and Palace borrows visualization from Rizla, a popular French brand, and adds British slang, papes, into the mix. Palace Rolling Papers will come in King Size for those who want to share, and a second "Personal Skinners" size.
Source: Palace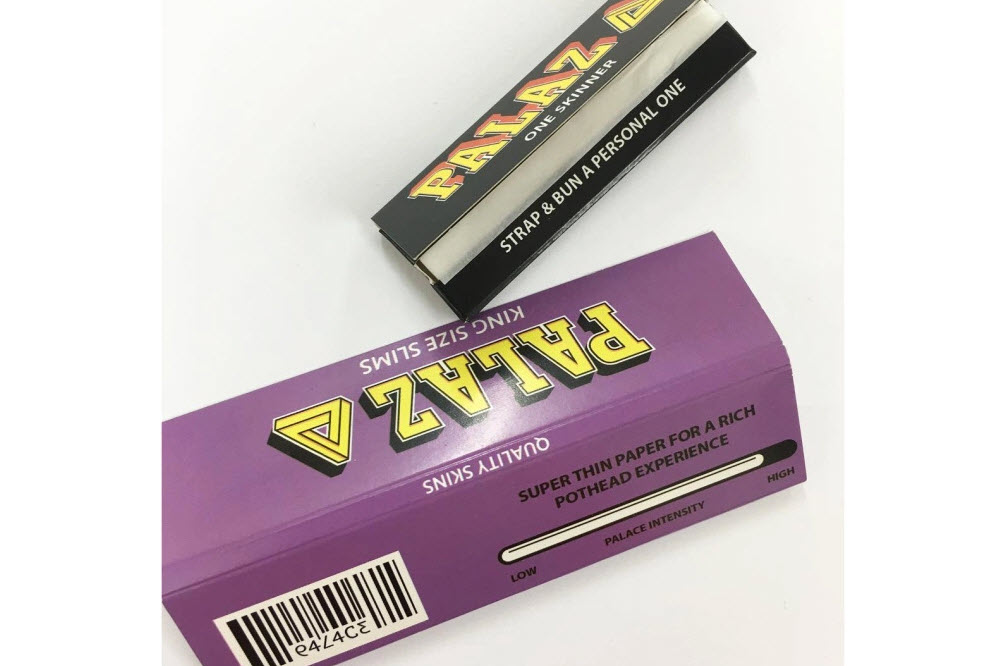 Blue Raspberry Mic – Blue is known to make some of the best affordable USB-based microphones on the market. Many podcasters and streamers are familiar with Blue and now they're looking to help you develop a more refined sound. The Raspberry works well at close distances and arrives with a patent-pending Internal Acoustic Diffuser that ensures that vocals and instruments are recorded while reducing environmental noise. In addition to this nifty technology the Raspberry also comes with a integrated stand that stops potential vibrations that can disrupt sound recording. For you budding recording artists or YouTubers, the Raspberry is a smart fit.
Source: Blue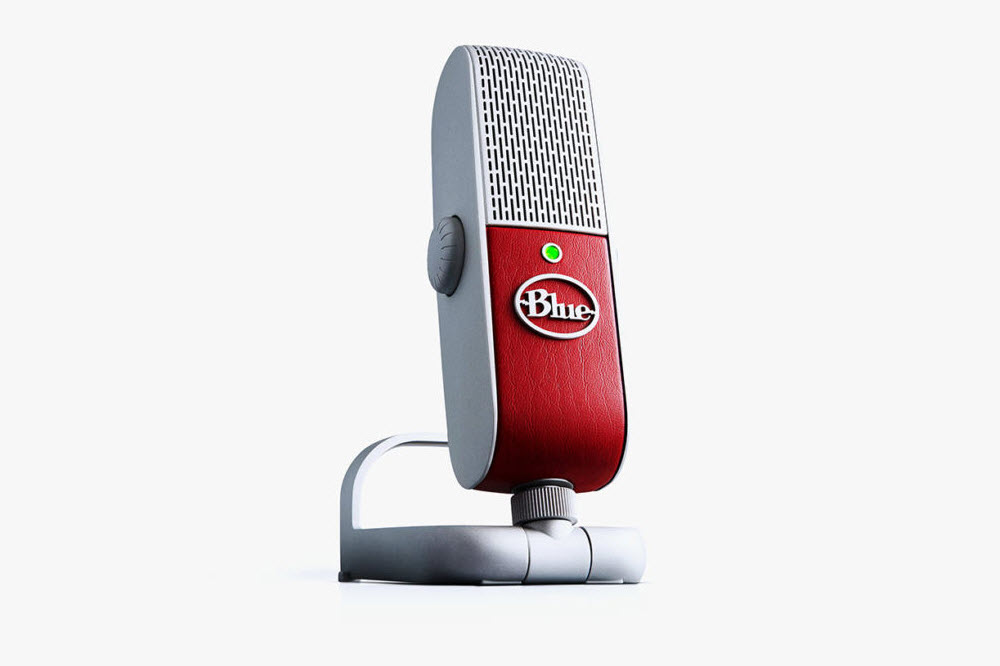 Future x Reebok – Drake has Jordan, and now Future has secured a deal with Reebok. The Atlanta rapper is enjoying the spoils of teaming up with Drake for a summer tour, and has a exclusive sportswear collection to prove it. Reebok has created a line of merchandise for Future and his "Freebandz" crew. Across a series of graphic T-shirts, long-sleeve tees, and a coaches jacket are the Reebok Classic logo and the Feedbandz's seal. Future fans can look forward to Reebok next the the artist's name and crew.
Source: Reebok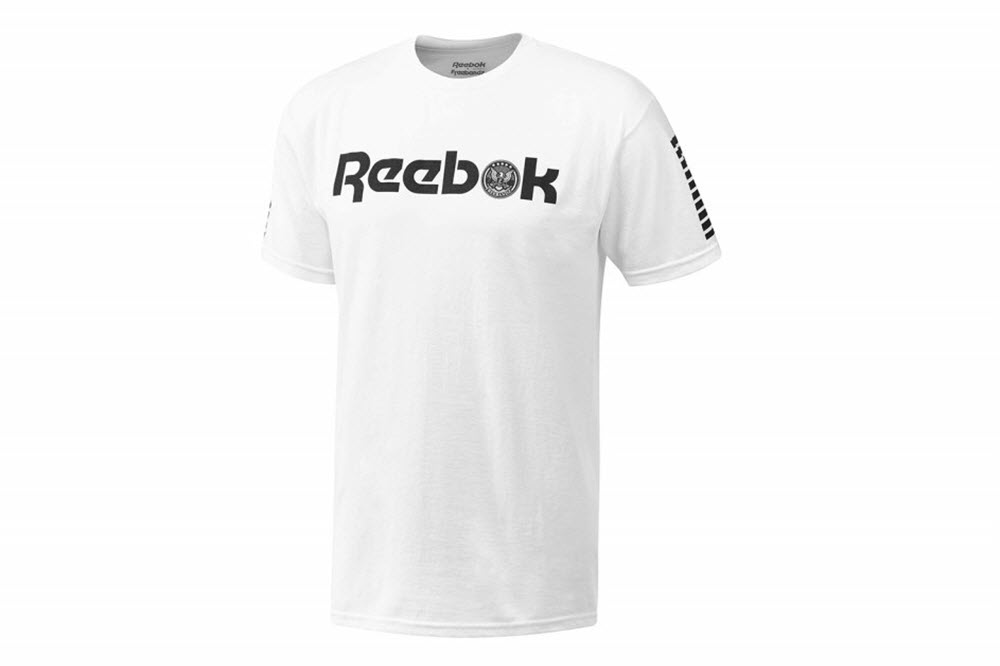 Air Jordan x OVO – Besides multi-platinum albums Drake is busy linking up with Jordan brand to design sneakers. Following the highly collectible Jordan Retro 10's are a special make-up of the Jordan 12. The retro basketball sneakers arrive with a white base, faux-stingray toe box, and gold detailing at the eyelet, Jumpman logo, and mid-foot TPU. Look for the limited sneakers to drop at the OVO flagship store in Toronto along with Nike's SNKRS app.
Source: OVO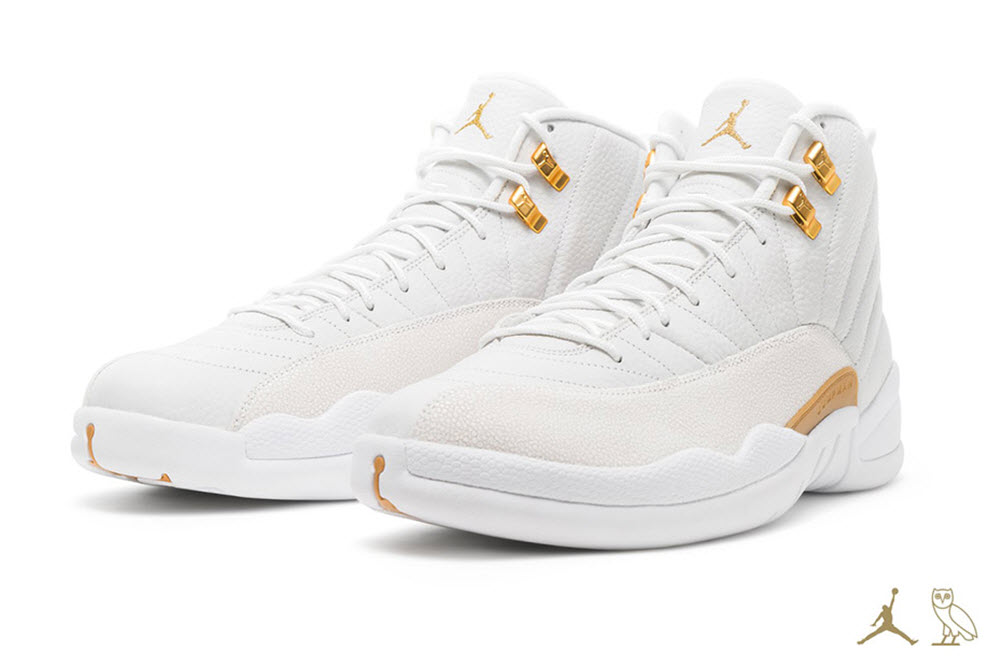 Stussy Handmade Backpack – The Stussy Livin' GENERAL STORE is known for delivering unique products, and for Fall 2016 the SoCal-based brand drops a backpack with world-renowned bagjack. The daypack is made from durable and waterproof Cordura with durable nylon straps, a custom laptop sleeve, and multiple zippered pockets. The limited edition bags were designed in Germany and handmade in Berlin by bagjack founder Peter Brunsberg. Expect the bags to drop Thursday, September 29.
Source: Stussy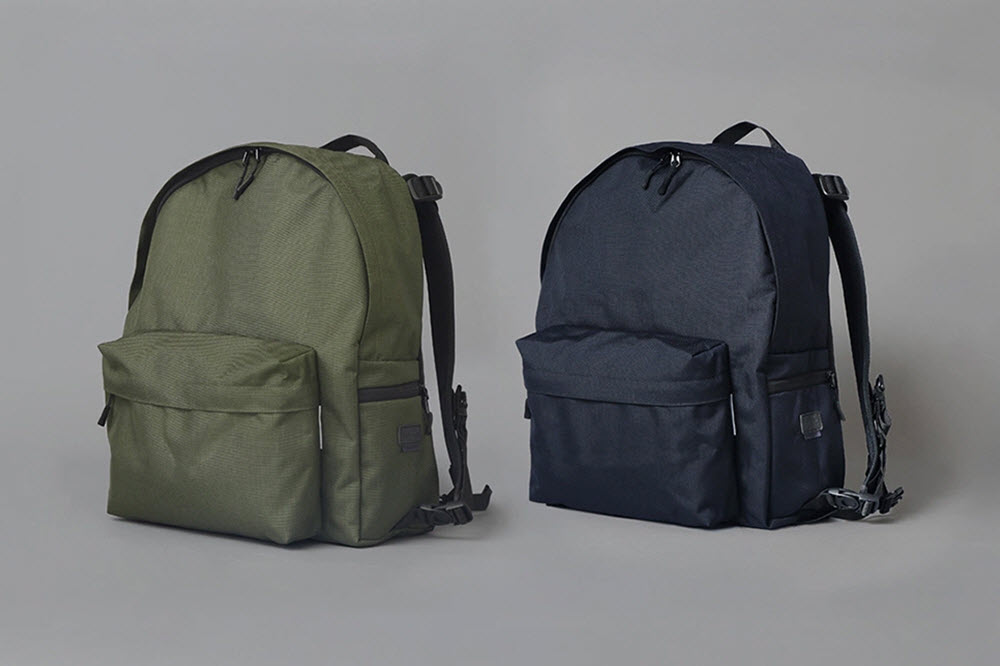 Blends x Vault by Vans Sk8-Hi Decon LX "Bones" – The teaser from last week has lead to full shots of this highly anticipated delivery between Blends of Southern California and Vault by Vans. Like most of the previous collaborations, Blends has selected the Sk8-Hi for the silhouette, but instead of the traditional skate shoe, this edition uses the Deconstructed (Decon) LX. The shape remains largely the same, but has a slimmer design and a svelte aesthetic. More importantly, it has the custom "Bone Jazz-Stripe." The exclusive project drops this Saturday at Blends locations, along with their online store. Stoked for this one.
Source: Blends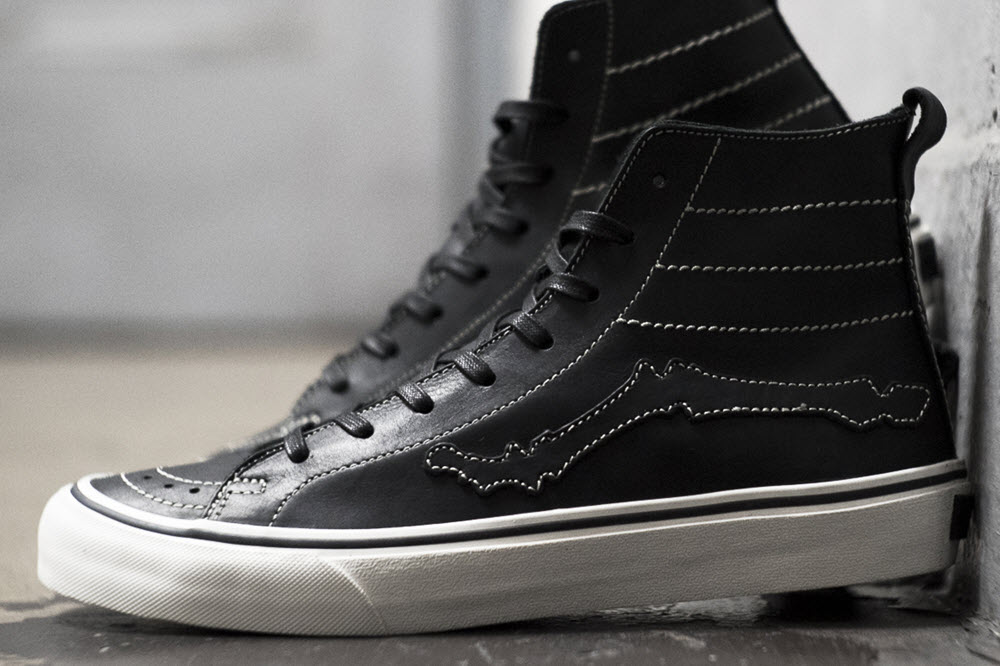 Roku Ultra – It's pretty easy to grab a 4K television from Best Buy, but it'll take ages to find Ultra High Definition content. Not a lot of streaming boxes support 4K content because of it's massive size and strain on Wi-Fi, but Roku Ultra has a solution. The new Roku Ultra has a a quad-core processor and a separate microSD slot so that decoding 4K content from Hulu and Netflix is a breeze. The remove also has a voice search function to make finding shows and movies much easier. For $130, the Roku Ultra seems to be a reliable solution for those that want to cut the cord and find 4K content.