Undefeated Fall 2015 Technical Goods – Known for their dedication to sneakers and the streetwear world, Undefeated continues to delve into technical goods. For Fall 2015, the California brand dives back into military-influenced athletic wear. Comprising of compression tops and bottoms, technical performance tees, pullovers, and jackets. The collection is set to hit store today, September 25, at Undefeated stockists and the online shop.
Source: Undefeated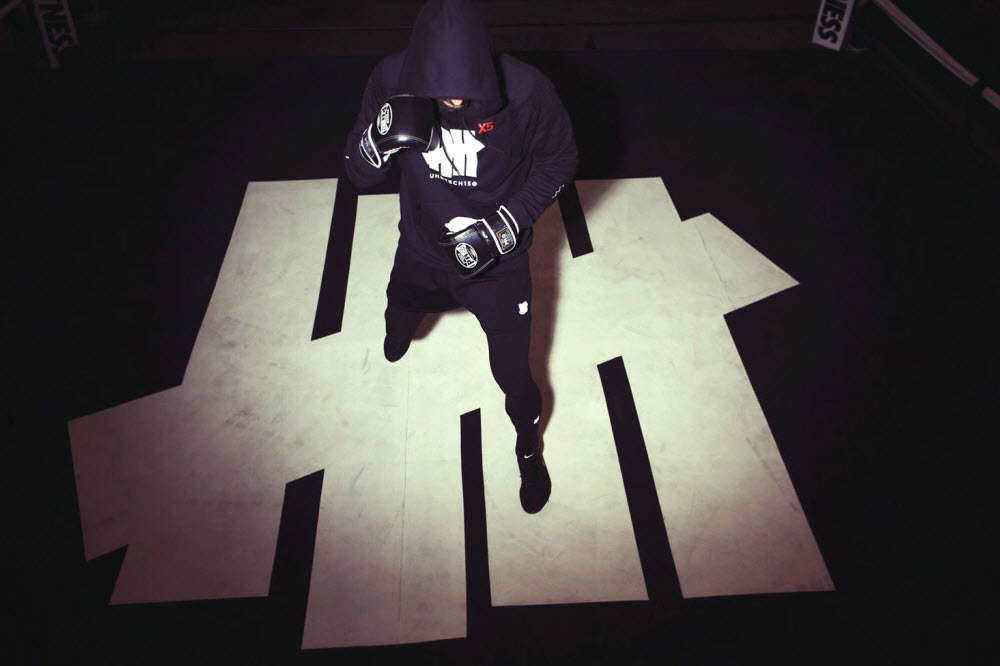 Baracuta G9 Leather – The classic windbreaker from Baracuta is ready for Fall and Winter in a new leather variant. Instead of the twill and canvas, the classic G9 Harrintgon arrives in a variety of leather styles. Beginning with an "aged" Italian leather, the jackets are treated to give it a wax finish with ribbing along the waist and cuff. The interior still uses the familiar tartan plaid, but the updated leather gives the iconic jacket even more versatility.
Source: Baracuta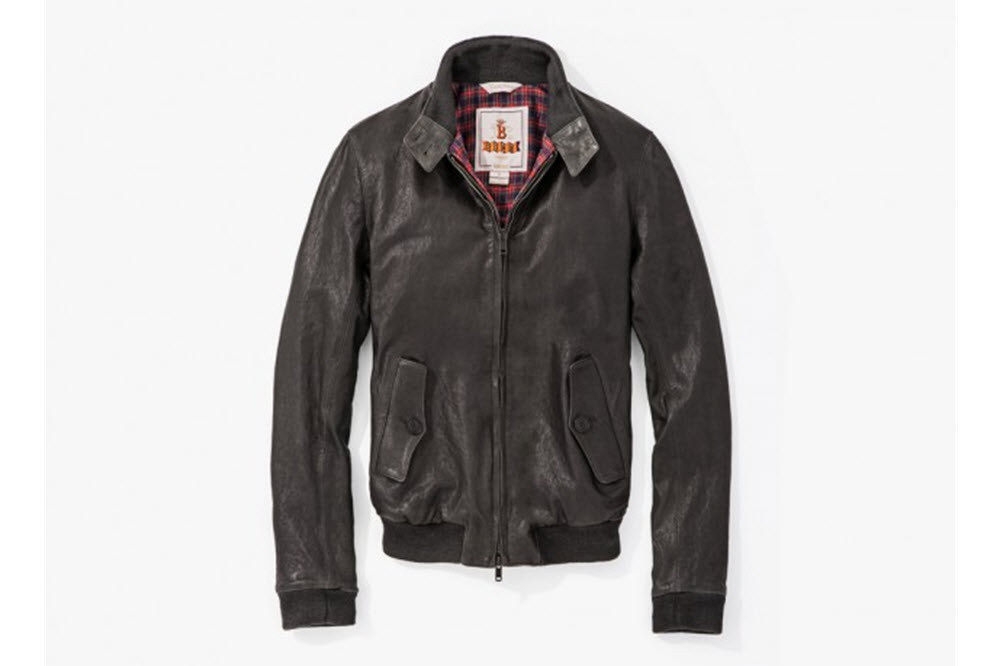 hanon x Diadora – hanon shop and Italy's Diadora team up for another project that is pure fire. Using inspiration from Scotland's Aberdeen Football Club and paying homage to Bjorn Borg, the tennis sneaker is outfitted in a luxurious red suede, and contrasted with a bright white kangaroo leather tongue and clean midsole. An "83" is embroidered along the right heel with the hanon flame logo on the left to commemorate the collaboration. Expect the sneakers to hit stores next month on October 10.
Source: hanon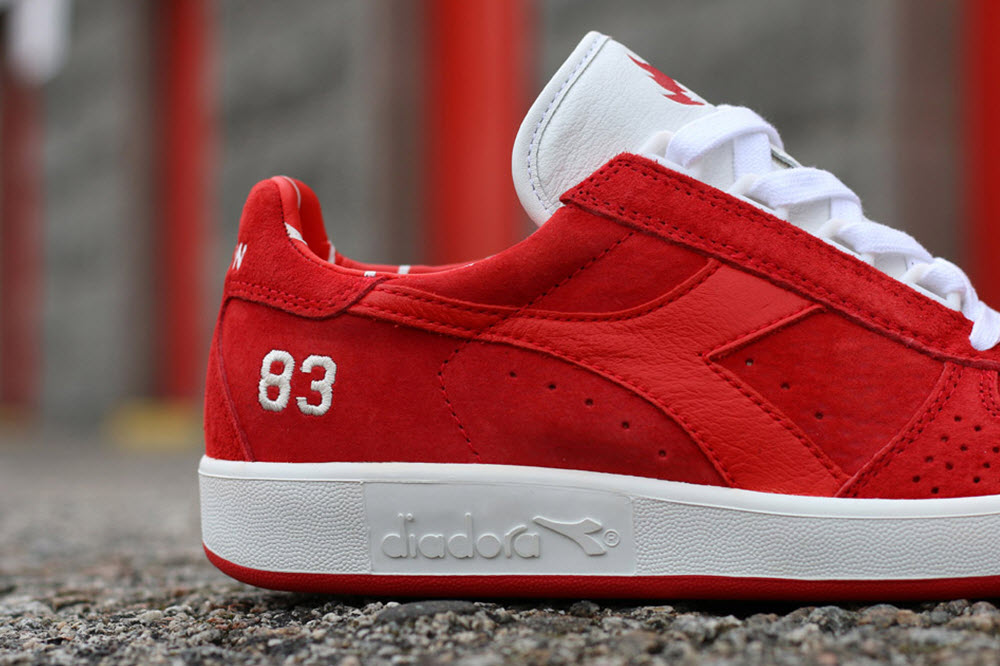 Google Nexus 5X – The Nexus 6 specs are out, and while it is has some flagship qualities, the bulky size leaves a huge market uncertain. The Nexus 5 hits a sweet spot, and the successor to one of Google's best-selling phone from the last two years is set to release at the end of this month. The 5X  will be one of the first devices to run the new Marshmallow OS and comes with an 808 Snapdragon processor, 3GB of ram, HD display, fingerprint scanner, and USB Type C for charging and data transfer. What is missing is a MicroSD slot, and the battery cannot be removed. The 5X will debut in three colors and pricing should be between $300 to $400 depending on options.
Source: AndoidPit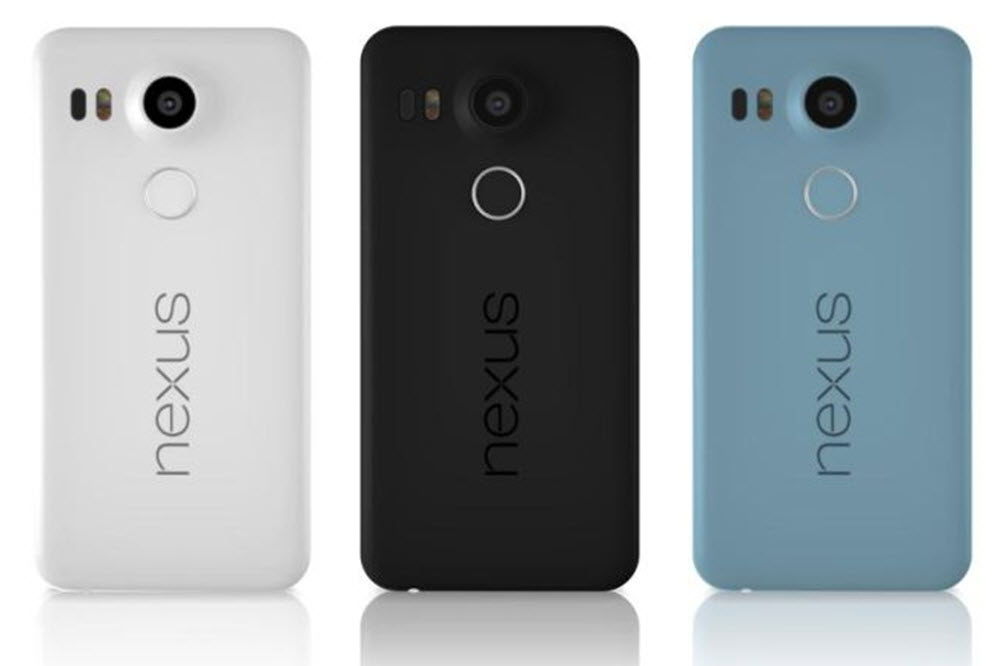 Nick Wooster for UNITED ARROWS & SONS – Having friends in high places is allowing Nick Wooster to tap into the fashionable Japanese market. UNITED ARROWS & SONS director, Ogi, has given creative Nick Wooster the chance to create his very own collection. The NVy by is collection draws inspiration from colors of blue and black, and is made from synthetic textiles that fuse polyester with nylon. With a few casual pieces and some large outerwear, the collection has a casual appearance with some nice technical upgrades.
Source: Honeyee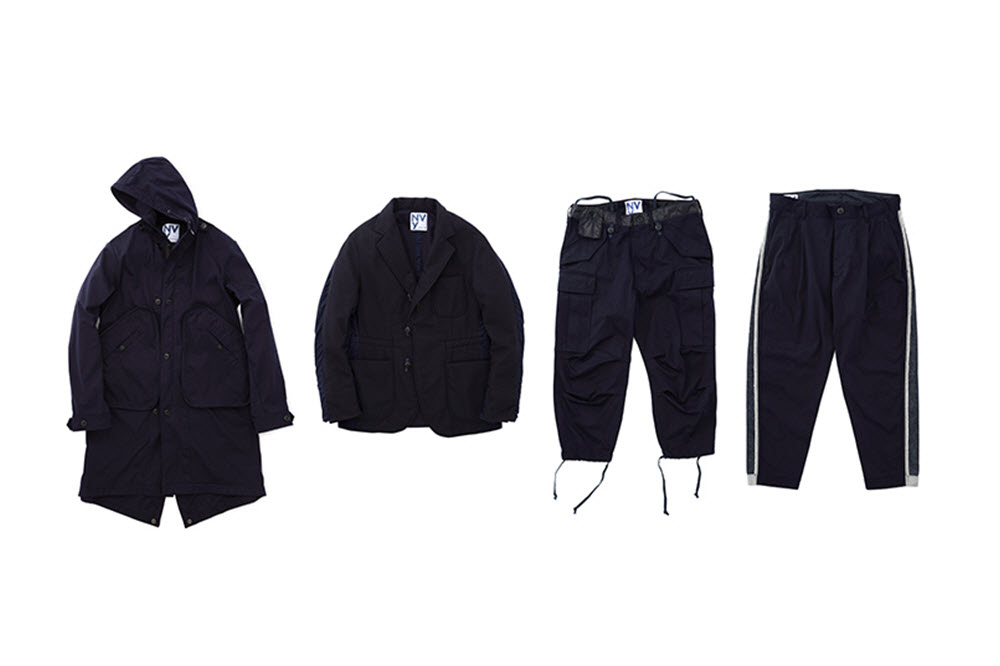 Hypebeast App – The mobile client for Hypebeast is already pretty fluid, but that's not stopping the leader in streetwear news from creating a custom app for your smartphone. Now available in the iTunes and Google Play store is the Hypebeast Mobile App that improves on reader experience with smoother page transitions, intuitive controls, and a streamlined comments section.
Source: Hypebeast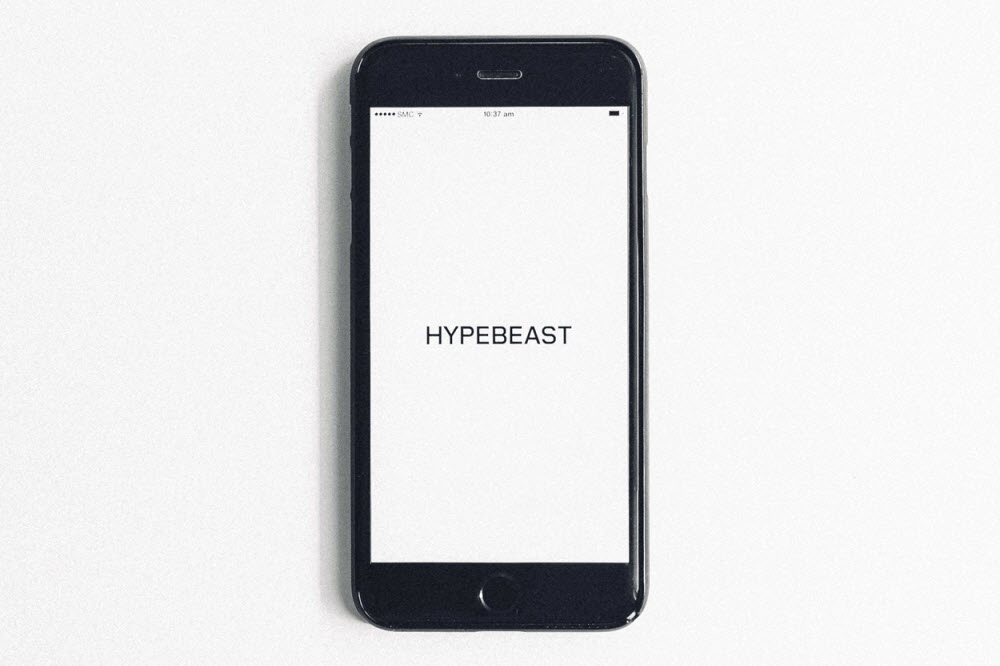 Nau Copenhagen Trench – When it comes to outerwear, there are going to be countless choices, but there aren't many brands that care about the environment. This is where Nau sets themselves apart from the competition. The brand is considerate of nearly everything that goes into their clothes and the new Copenhagen Trench is no different. Using a breathable and waterproof shell made from a blend of organic cotton and recycled ripstop the jacket also features a nice thick insulation from recycled down. The jacket is an entire wonderment of recycle and re-use, and is available in stores now.
Source: Nau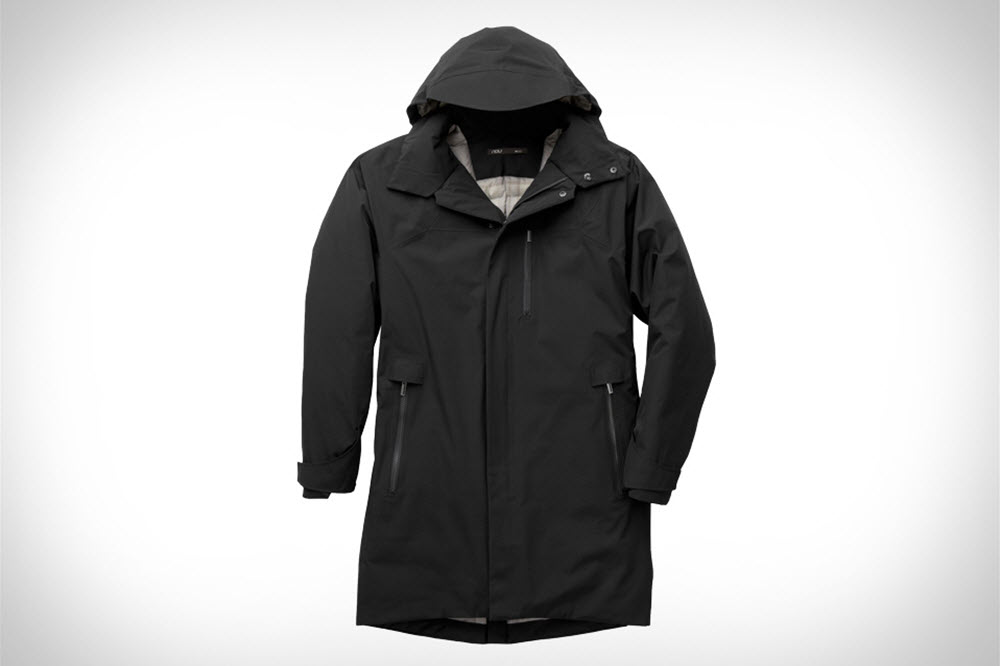 Converse Pro Leather Painted Camo – It's hard to imagine the Converse Pro in anything other than a tonal colorway, but the "Painted Camo" collection is here to make fans thing differently. Taking the leather version of the classic basketball sneaker, the high-top's premium leather is draped in two different camouflage patterns. The print is meticulously applied with paint, and arrives with upgraded waxed laces. In addition to the decorated uppers, both colorways arrive with the updated Lunarlon technology for more comfort.
Source: NiceKicks