NEIGHBORHOOD x Burton – Burton proves why they're still on top of the winter game by teaming up with NEIGHBORHOOD. Having worked with Hiroshi Fujiwara on the iDiom line, the Vermont-based company is familiar with the style and snow scene in Japan. This winter Burton gives NEIGHBORHOOD keys to the kingdom, and the collection is too ill. This collection flat out slays the competition with the use of vibrant Nordic print, outdoor patterned flannels, and a gully looking bomber jacket. NEIGHBORHOOD and Burton breathe life into a sport that has been marginalized by poor weather with a clean refreshing look many will appreciate.
Source: HONEYEE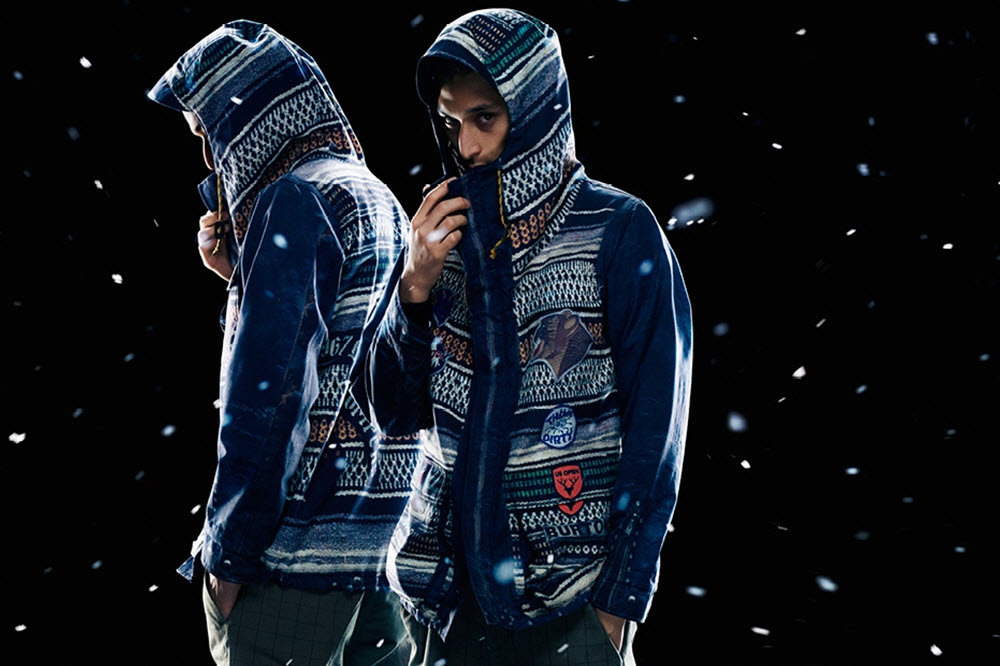 UXA Fall/Winter 2015 Apocalypse Collection – The mutant theme continues for UXA this Fall and Winter 2015 season. Using a post-apocalyptic mutant theme, the longstanding skate brand offers up a series of graphic T-shirts that offer bold graphics and a selection of typography. The collection will also include headwear, and are set to hit stores later this month, September 28.
Source: UXA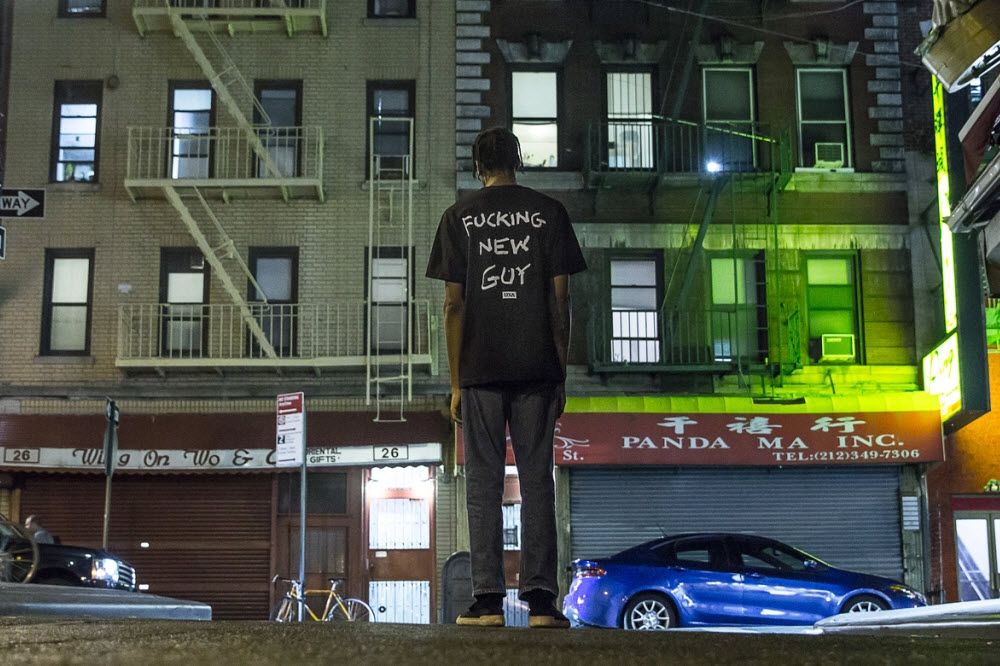 Herschel Supply Co. Napa Collection – After conquering canvas, Herschel Supply Co. is diving into leather with a new collection dubbed Napa. Using soft premium leather, the pieces have a luxurious feel with a manageable price tag. Included in the collection are five wallet styles and Herschel updates their branding with black and gold metal hardware. Look for the Napa collection to be available at select Herschel accounts now.
Source: Herschel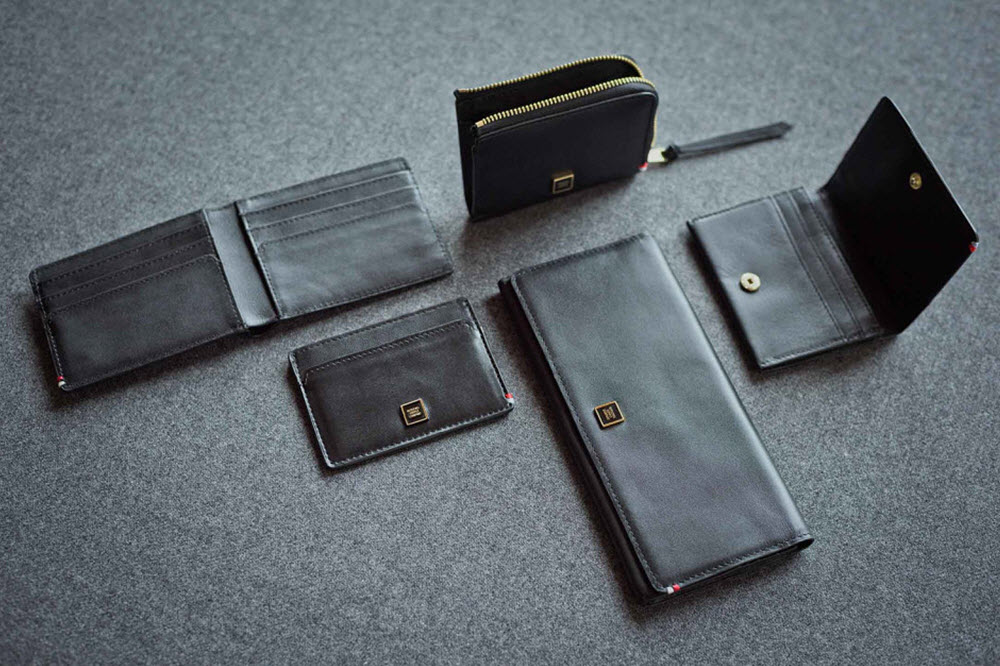 Nike Air Huarache Light Wheat – The Nike Air Huarache Light is one of those rare shoes that are not only comfortable, but offer a completely unique look. The knit upper and the contrasting nubuck come with a Timberland-inspired wheat colorway. The fresh design won't get this confused for boot, but it does give the runner a fresh perspective. Look for this special wheat colorway of the Nike Air Huarache Light this season at select Nike Sportswear retailers.
Source: atmos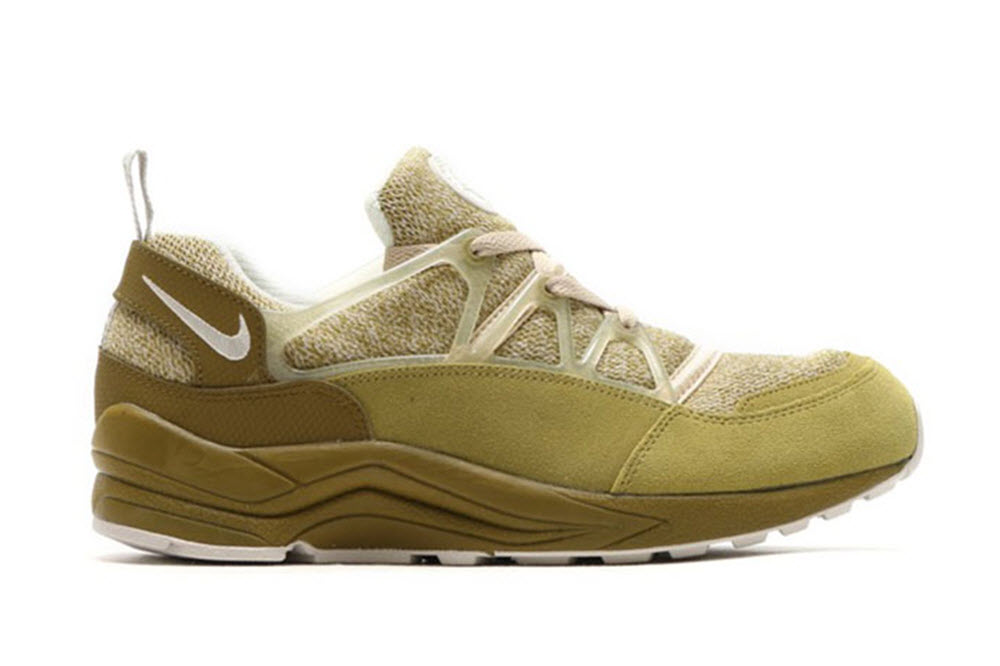 Fjällräven Keb Eco-Shell Anorak – It's one tough name to pronounce, but Fjällräven makes some of the best shells for those that enjoy the outdoors. The Swedish company has released a new series of high-performance shells that are also eco-friendly. The new Keb Anorak is made of three layer textile that is waterproof, wind-resistant, and wholly breathable. It also employs Aquazippers across the front to keep things sealed, and dry. The shell is available in three colors, and is a nice alternative to the typical snowboard brands found in the US.
Source: Fjällräven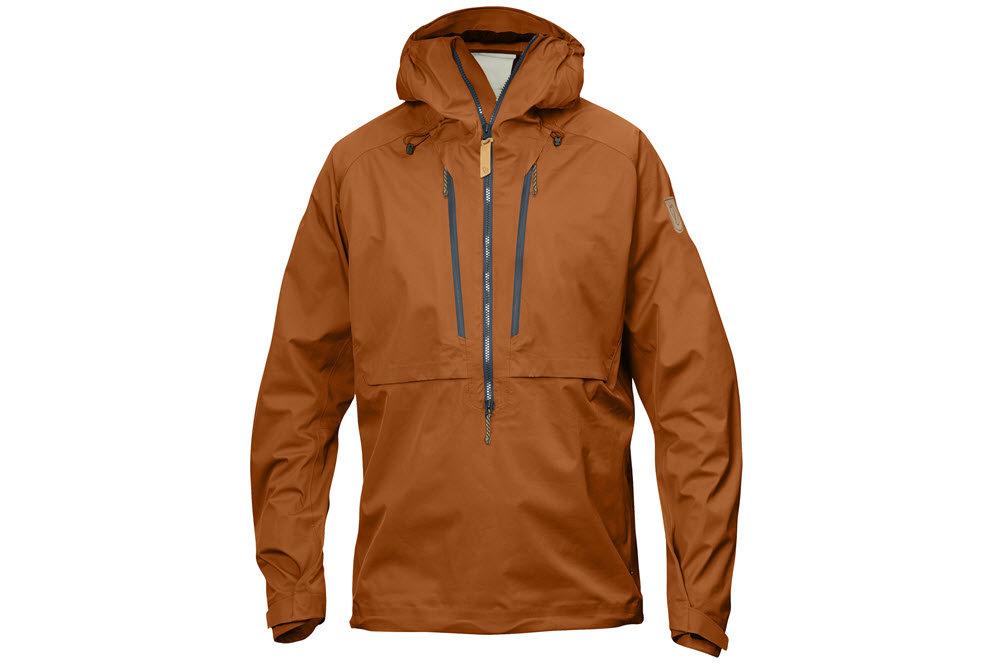 Dehen x Jack Space – Up in Portland they're always making good American shit. Dehen has been holding it down for the varsity jacket scene for nearly half a century, and most recently have been tapped by Jack Space. The menswear label and accessories maker has commissioned a beautiful varsity jacket that comes with thick leather sleeves, and a gorgeous quilted diamond patterned body. A limited number of 100 jackets have been produced for this special project, and each one will retail at $598.
Source: Jack Spade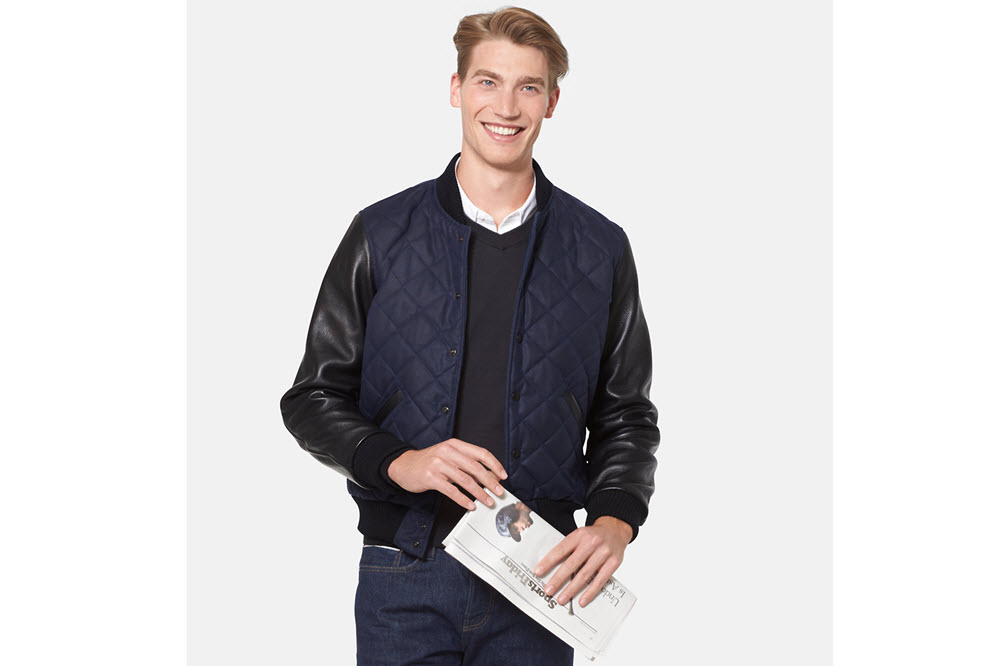 Corsair Voyager On The Go – With Apple announcing the iPhone 6S starting at 16GB and Samsung dropping the micro-SD slot, the need for more memory on your phone is apparent. Emailing files to yourself is a start, but it's a poor man's solution that is tedious and time-consuming. Corsair is offering a real way to transfer files between the phone and computer with a hard drive with both a USB outlet, and the same micro-USB found on smartphones. With On The Go technology the transfer of files to free up phone space becomes a breeze, and addresses a real problem that phone manufacturers are neglecting.
Source: BusinessWorld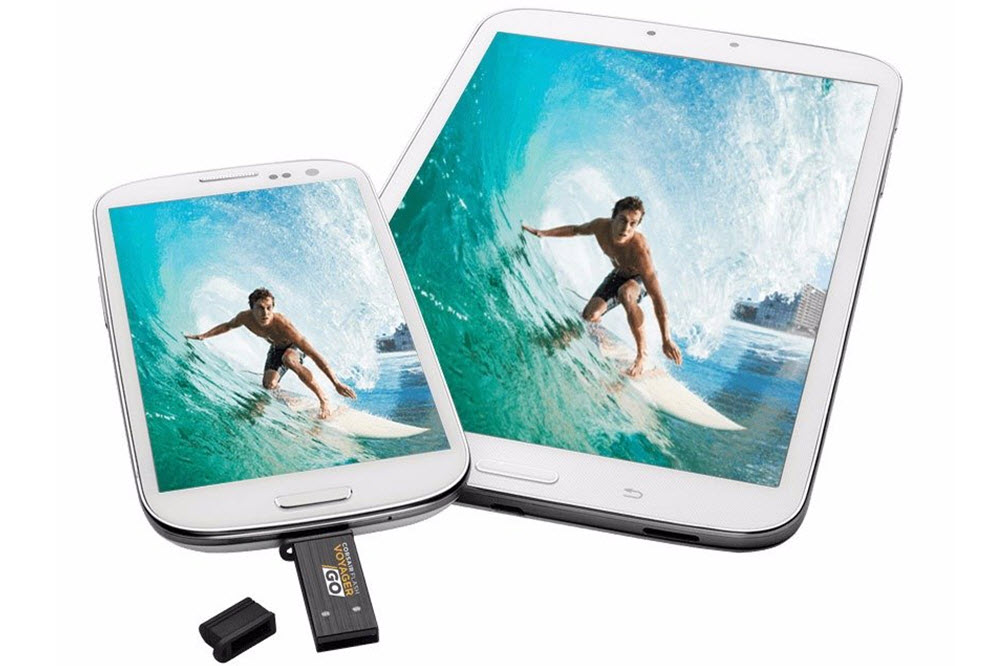 Sneaker Politics x New Balance – Sneaker Politics is one of those shoe boutiques that have a real love for sneakers. They've been rewarded with countless collaborations, and their latest is another with New Balance. The beautiful 999 borrows a bit from the first season of HBO's True Detective thanks to the store and show sharing Louisiana roots. The result is a beautiful runner that comes with a soft navy suede upper, red and white midsoles, and a refreshing tan detailing. Look for the 999 to drop early next month, October 2.
Source: SNEAKERS.FR