'47 x 686 – Motherfuckers just throwing numbers together at this point. All jokes aside, this is an interesting project between the technical prowess of 686 and '47, a leader in licensing professional and collegiate sports. The two brands take aim at creating a technical collection of breathable, waterproof, and antimicrobial jackets and snapacks with 14 storied college sport teams. Blending streetwear and action sport aesthetics with university mascots and college logos gives this series an interesting mix. Those that want to rep their alma mater while bombing a mountain can find the collection at select 686 retailers, along with the 686 webstore.
Source: 686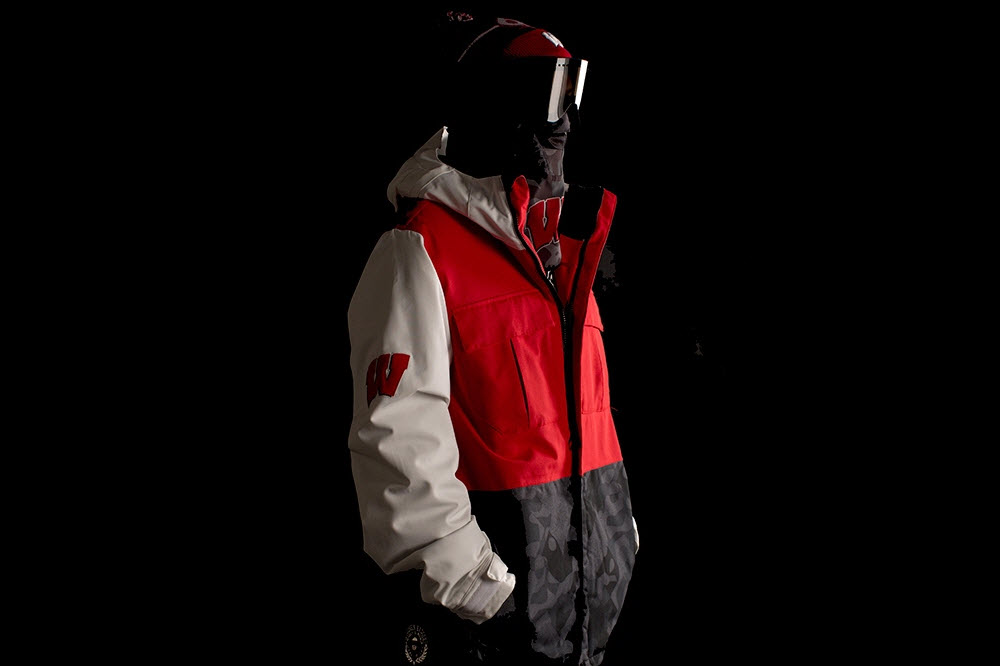 Lexdray Apres Apparel Collection – Just like their accessories, the new Apres apparel is well thought-out, functional, and minimal. The small series is comprised of only three pieces, but each one is carefully created with a heavyweight fleece that manages to be comfortable, breathable, and water resistant. Lexdray even went into the trouble of adding another layer of waterproof protection in the pockets for your phone and wallet. Limited to only 100 pieces, each one is individually numbered and only available at select stores such as Colette, ADC Gallery, and the Lexdray site.
Source: Lexdray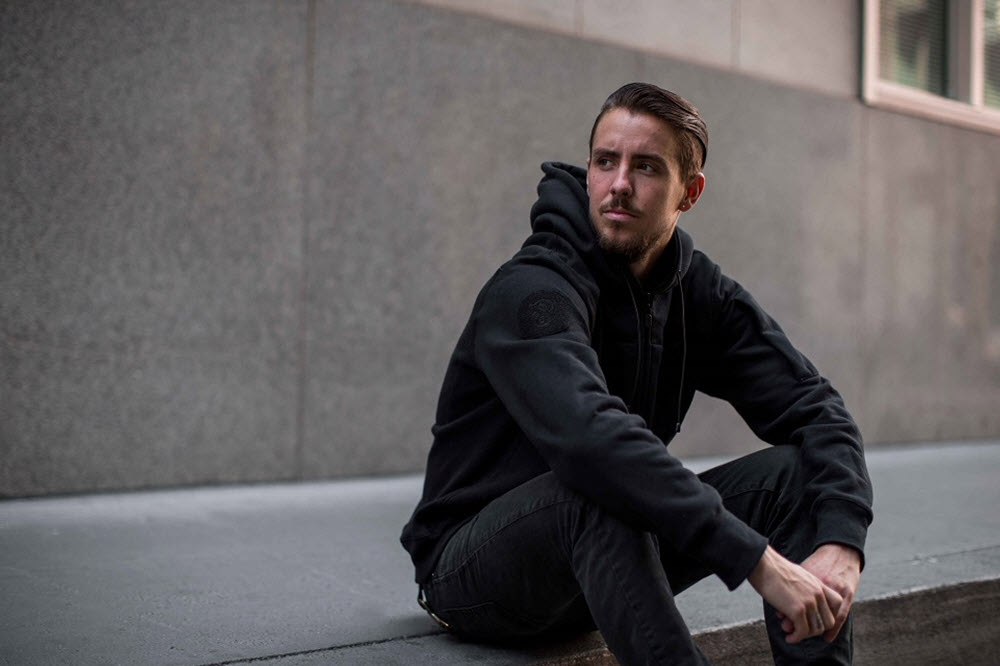 The Robin by Nextbit – Are you sweating the amount of storage space left on your smartphone? Nextbit wants to address that problem with The Robin. The smartphone arrives with flagship specs that are found on other top-tier Android devices, but also features a real-time backup function that automatically saves pictures, videos, and other data into the cloud to make room for new media. The Robin comes with 100 GB of cloud storage and is completely unlocked for $299.
Source: Kickstarter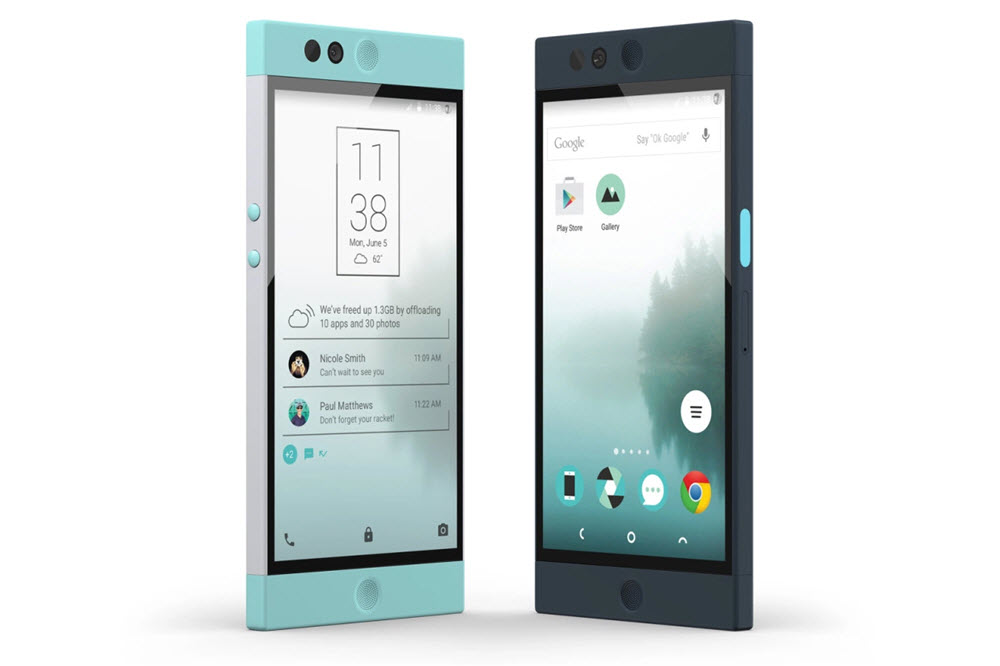 Converse x fragment – Converse is making some powerful moves this season. An update with the Converse Chuck Taylor All-Star was just the start, and now they've tapped Hiroshi Fujiwara to take the reins. The fragment design founder takes the CONS CTS and adorns the oxford uppers with gold and silver stripes. A few tonal colorways are also in the collection with all five colorways upgraded with rugged canvas, tonal detailing, nickel hardware and a Lunarlon sockliner for  additional cushioning and comfort.
Source: Converse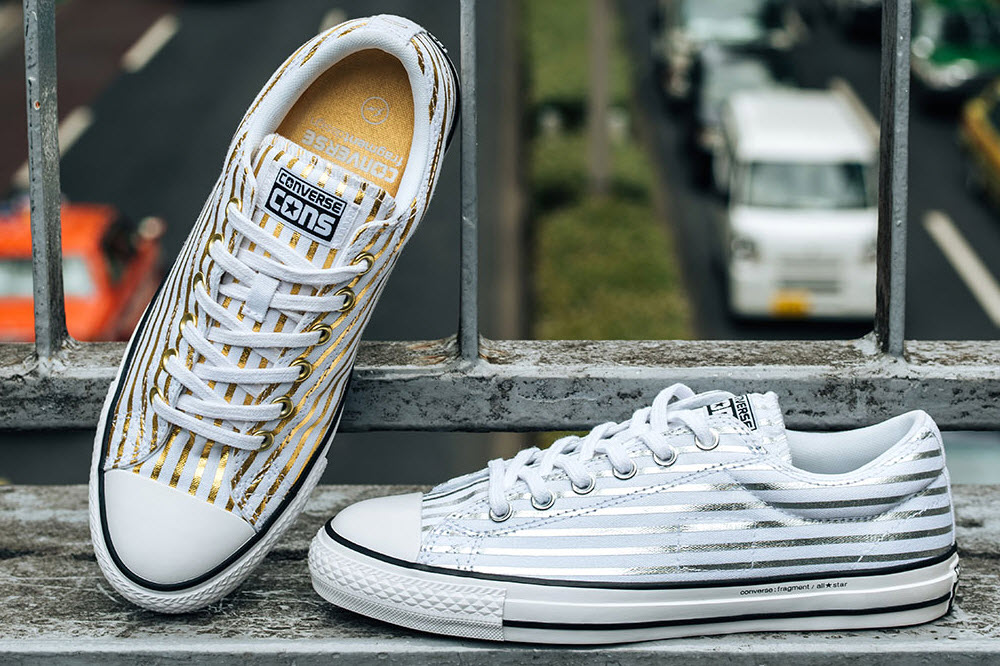 Raised by Wolves x (multee)project – The West Coast meets the Great White North as (multee)project of SoCal team up with Canada's Raised by Wolves. The collaboration yields a new all-red Tyoe-2L carabiner. With a bold and eye-catching matte red finish, the Type-2L arrives with three additional key rings and a hand-stitched leather accent that proudly reads the Raised by Wolves brand. Look for the limited edition Type-2L carabiner to be on sale next Thursday, September 10.
Source: Raised by Wolves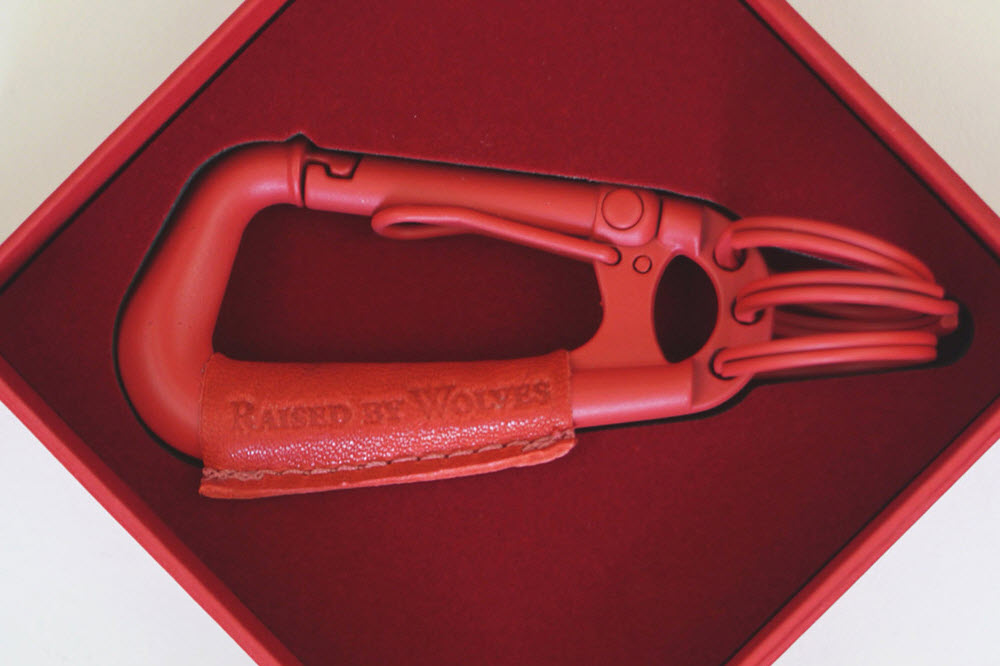 ONLY NY Denim – Better known for their graphic T-shirts and solid headwear game, the crew over at ONLY NY are now delving into denim. Fall 2015 marks ONLY NY's venture into dungarees and they kick things off with slim and straight fit pieces that use 12oz cotton denim from the famed Cones Mill in Greensboro, North Carolina. Expect details such as custom-branded antique brass rivets and a leather patch, along with the inaugural drop to include two different washes.
Source: ONLY NY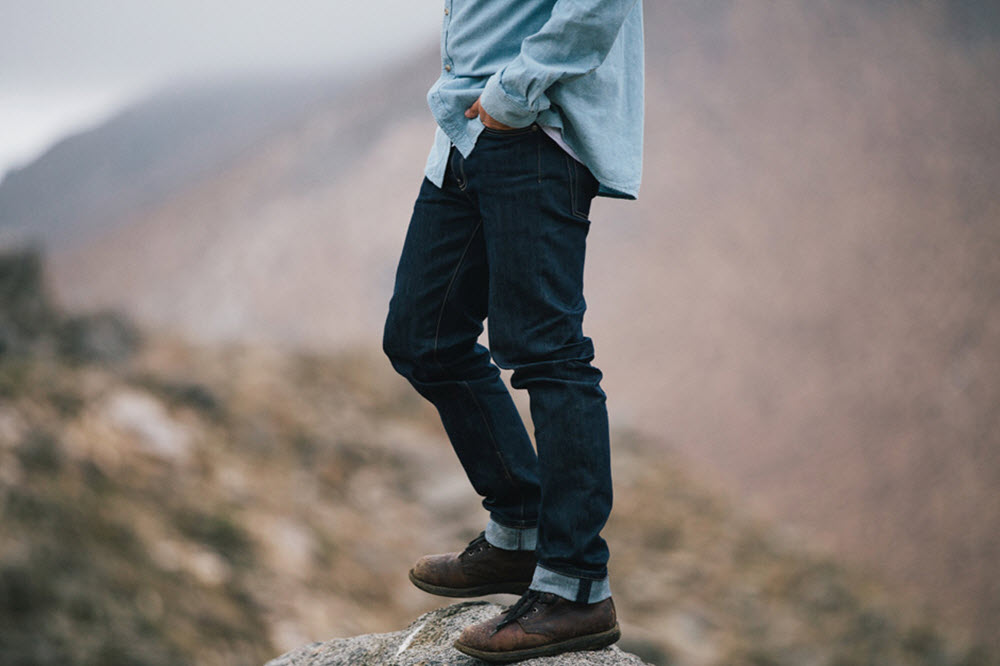 XLARGE x Dragon Ball Z – If XLARGE had jumped on the Dragon Ball Z bandwagon a few years earlier, I would have bought the entire collection, but a 2015 series that only manages to mix iconography and recognizable brand colors—then I feel cheated. We got one of the first streetwear brands with a Manga series that got most US kids into Japanese comics and the best you can do is Frieza, Death Ball, and Gohan? I'll probably still try to get my hands on a Frieza tee, but it seems XLARGE wasted a real dope opportunity.
Source: XLARGE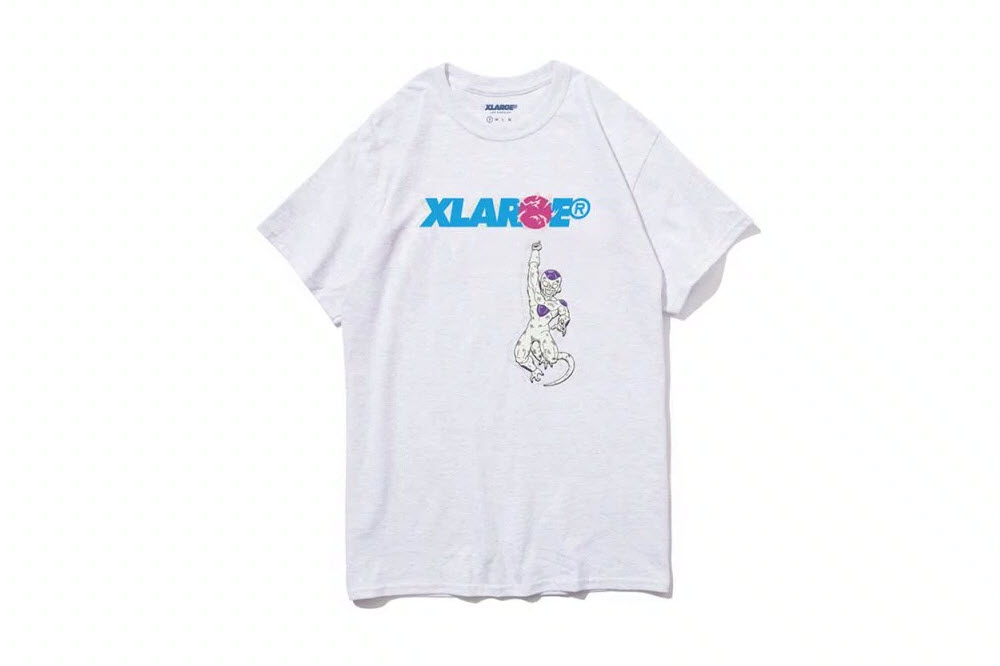 mastermind JAPAN x Reebok – For a retired brand mastermind, JAPAN still keeps itself real busy. Reebok is the latest to tap this premium luxury brand from Japan and the Ventilator has become the canvas. The classic sneaker remains relatively unchanged and uses a simple black leather upper, and white midsole. The shoe may seem boring, but the mastermind JAPAN skull and bones on the heel offers the perfect amount of punctuation. Look for this exclusive colorway to drop at select Reebok retailers worldwide.
Source: mastermind JAPAN