Supreme x UNDERCOVER – Supreme and UNDERCOVER have worked alongside each other before, but this is arguably one of the largest and most elaborate collaborations Supreme has committed to. In lieu of a focus on co-branded graphic T-shirts (there's those, too) the collection focuses on a decadent overcoat and then moves right to a MA-1 flight jacket and another athletic coach's jacket. There are also bottoms and sweaters, and then the casual hoodies and tees. The collection doesn't stop there and moves to a three-party project with Dr. Marten. This extensive collection with UNDERCOVER is due out this Thursday, September 21. We're already preparing to cop that Seven Samurai shirt.
Source: Supreme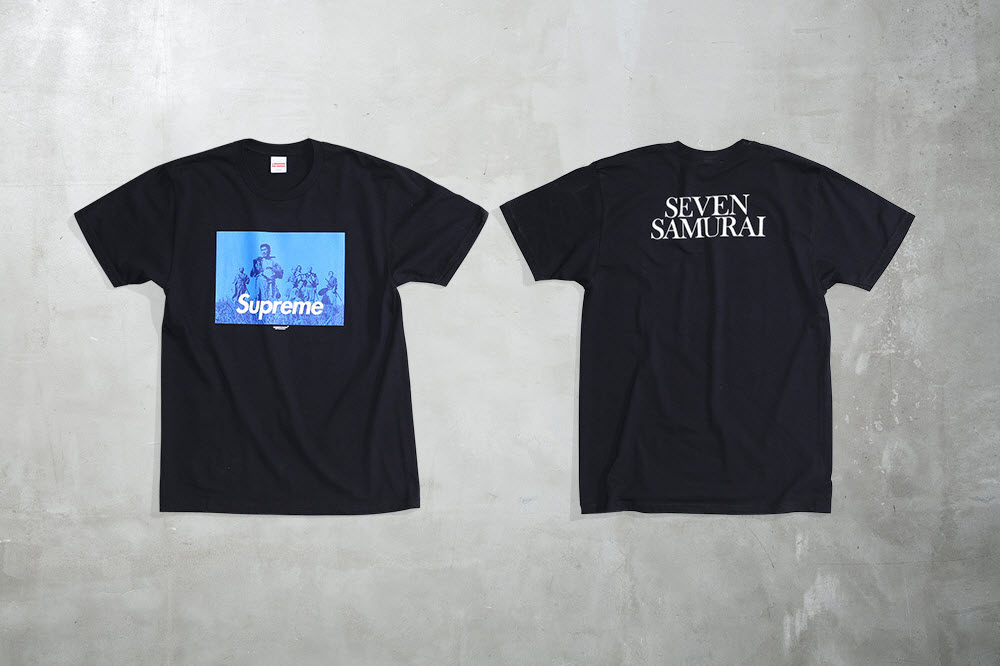 Call me 917 F/W 2016 – It's really incredible what a strong fanbase can do for a skate brand. Alex Olson's Call me 917 and Bianca Chandon is one part art house and another part skate junkie. The items are simple, but are made to invoke a edgy artistic feel. Olson has been very vocal about the direction of his brand and for Fall 2016 Call me 917 releases a handful of graphic T-shirts that are now sold out. Using very simple designs and rudimentary fonts, the collection can look like a joke by those that aren't aware of Olson's personal involvement with the project. The line between street and fashion continued to be blurred, but when Kanye can sell out Gildan T-shirts with a modified Old English print who's to say Olson can't?
Source: Call Me 917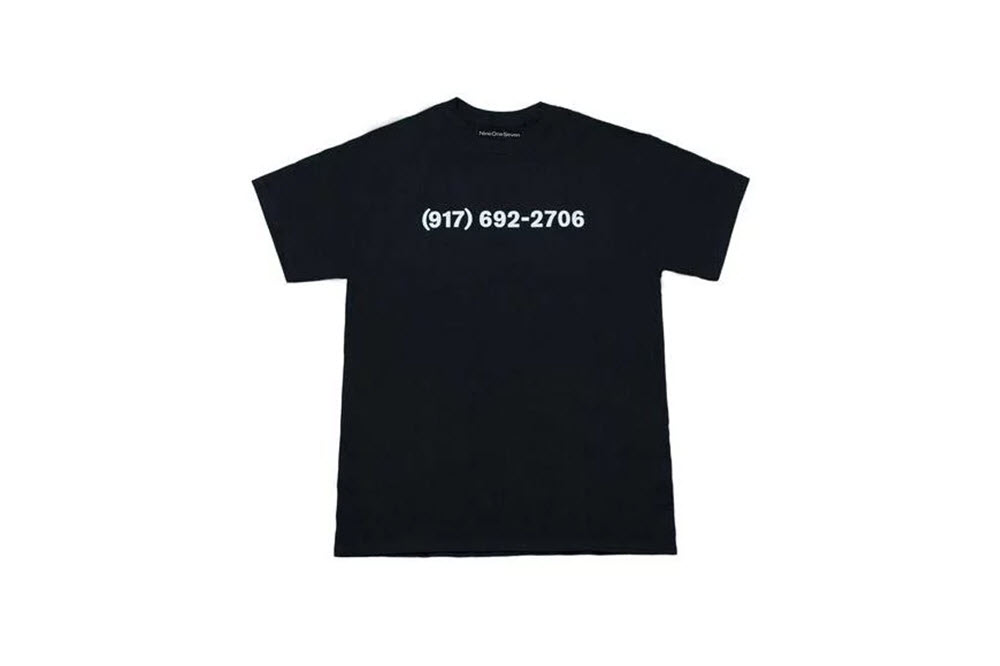 PHANTACi x New Balance – Taipei is home to many sneaker boutiques, but not one has achieved a rich 10 year history like Jay Chou's PHANTACi. The store is no stranger to collaboration, but for the 10 year anniversary, they work with New Balance to create a special make-up of the 997.5. The hybrid silhouette plays very well against PHANTACi's choice of black, white, and a vivid pink. Look for the special edition to come with custom handtags and a exclusive release at PHANTACi first, and eventually a global drop.
Source: PHANTACi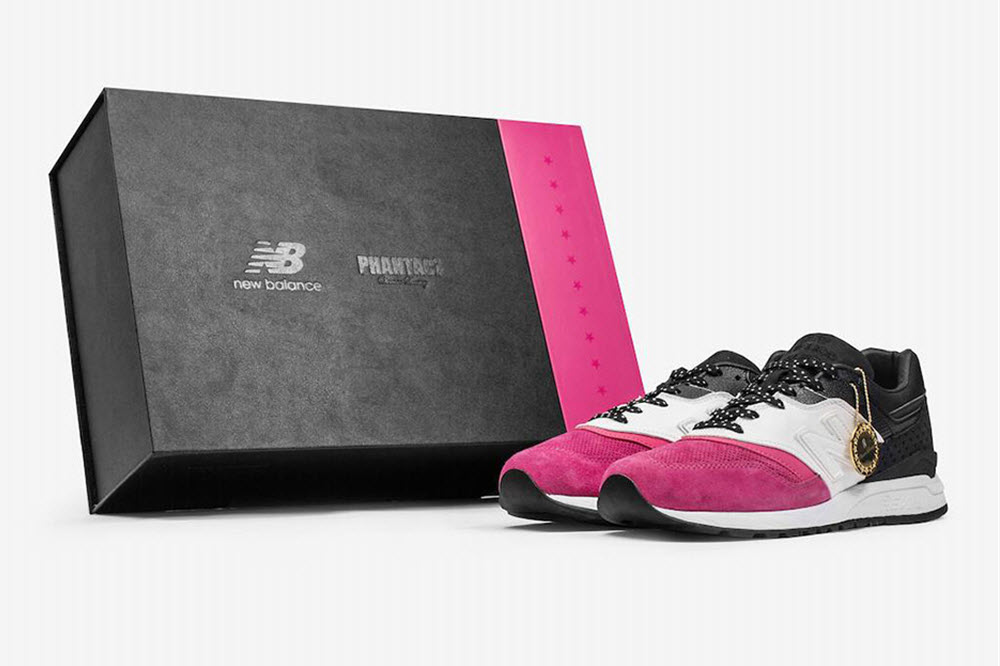 adidas ZNE – You didn't think adidas would stand idly by while Nike snags Errolson Hugh for ACG, did you? Technical sportswear is now part of adidas's range with an all-new ZNE collection. The collection has a premium feel and starts things off with a set of hoodies, zip jacket, and track pants made from thick breathable cotton-polyester blends. This first drop sticks with a clean white with black contrast branding. adidas doesn't opt for a new logo, but it is clear that the ZNE wouldn't be found at your local Macy's (at least not this season anyways).
Source: adidas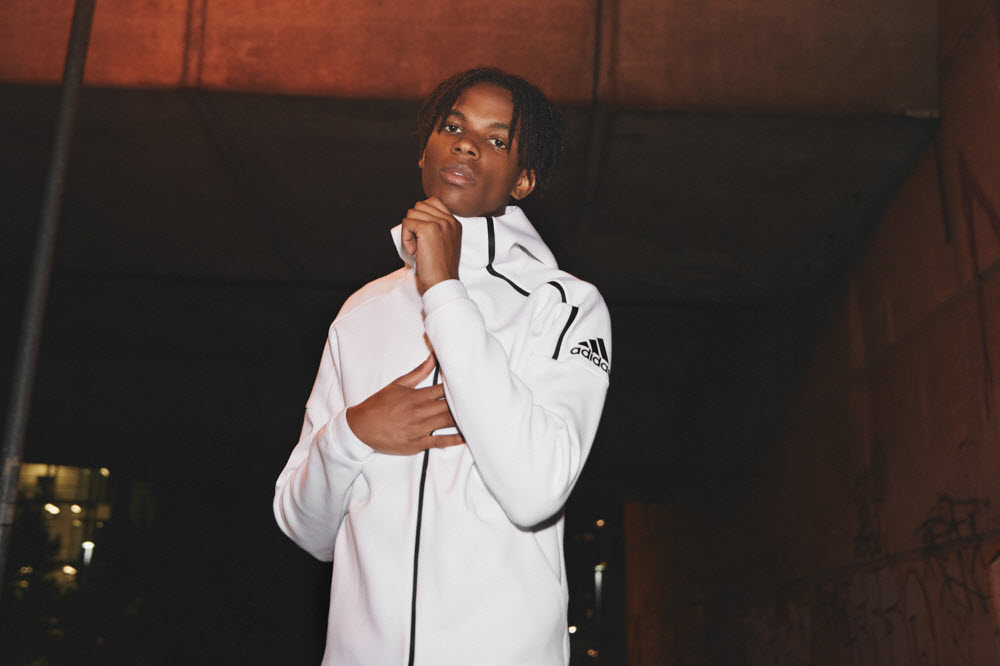 HUF Emoji Socks – Ever get a feeling that a brand has just stopped trying? After the fifth season of Plant Life socks, this sentiment was apparent with HUF. Unfortunately, it still resonates with this latest accessories drop with HUF using emoji to decorate their latest batch of athletic crew socks. The graphics commonly found on your text messages is littered across a series of five colorful and limited-edition socks. Retailing at $14 the socks are available in-store and online now.
Source: HUF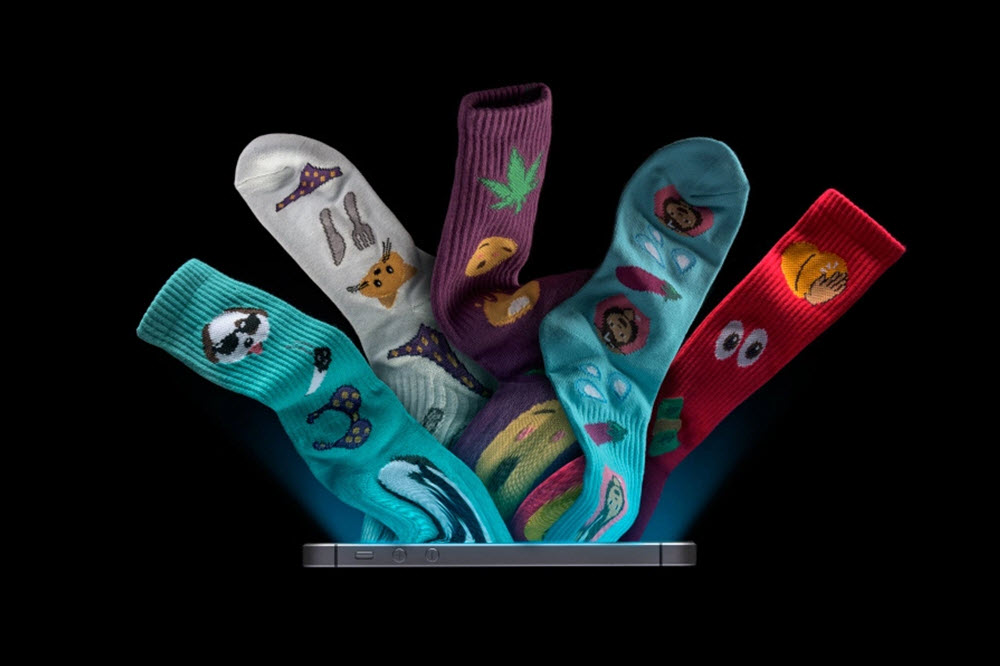 Allen Iverson Photo Book by Gary Land and UNDEFEATED – Before every NBA player had a full-sleeve of tattoos on their arms, there was Allen Iverson. The recent NBA hall of fame inductee was a polarizing character on and off the court, and his crazy talent allows acclaimed Gary Land to create a beautiful photo book. The photos have been in the works since 2002 and includes eight year of reflective and introspective pictures. With the help of UNDEFEATED the photo book will be accompanied by select photo T-shirts and made available in UNDEFEATED chapter store and online.
Source: UNDEFEATED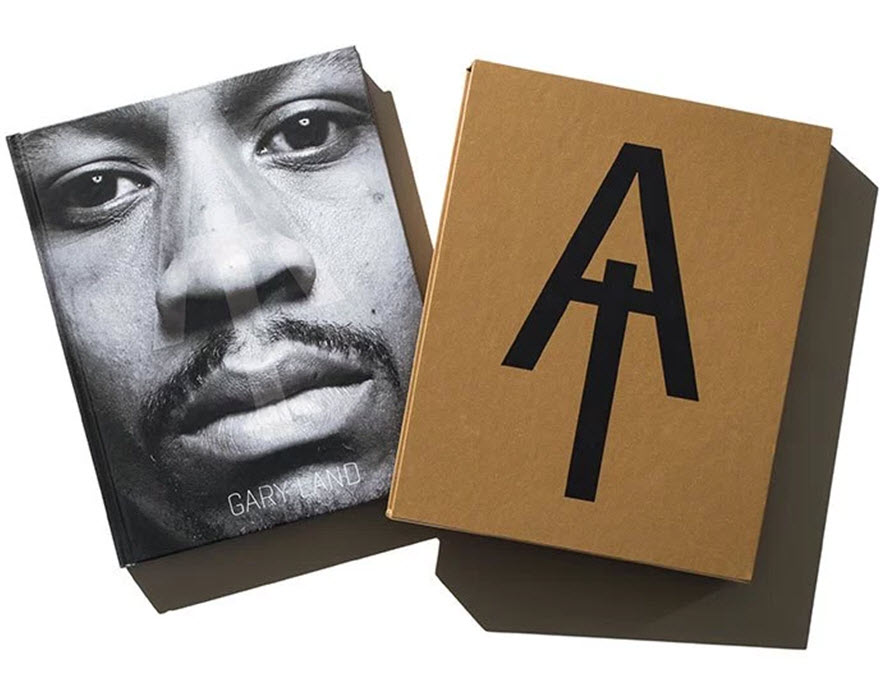 Panasonic Lumix LX 10 – Sony's RX line is believed to be the best point-and-shoot cameras for the photo enthusiast, but Panasonic is no slouch. Their Lumix is often a carbon copy of Leica's more-expensive entry-level collection and the latest is the LX10. The latest iteration has a  1-inch, 20 megapixel sensor that is paired with a lightning-fast, f/1.4-2.8 24-72 mm zoom lens. In addition to the raw power, the camera is capable of 4K video, and a 180º flip-up touchscreen for tap-focusing and selfies.
Source: Panasonic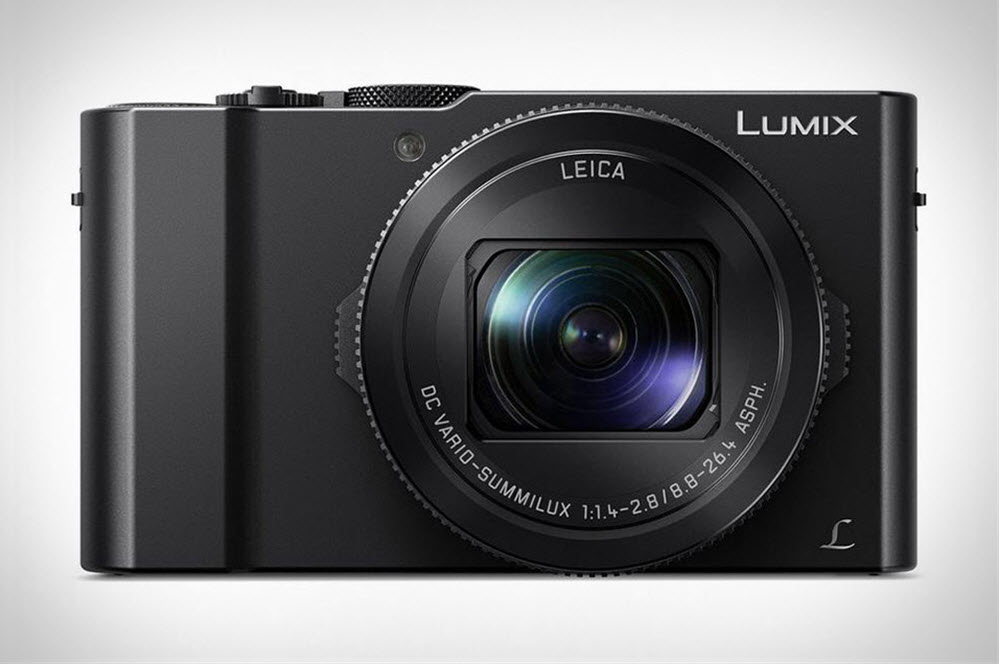 Burton x Danner – East Coast meets the West Coast as Vermont-based Burton teams up with Portland-based bootmaker Danner. The Quarry workboot from Danner was the inspiration for this rugged-looking snowboard boot and it is packed with performance updates. The boots have Vibram Ecostep outsole and sleeping bag reflective foil to trap heat and keep your feet warm.
Source: Burton