adidas x Kolor – The Ultra Boost has been a hit with sneaker enthusiasts and runners alike, but the colors are often subtle and muted. The latest drop is a deviation from conventional tonal colors with a bevy of bright vibrant colors. A grey base is accented by orange, navy blue, and lime green. The result is a stark and welcome contrast to the usual colors. This brilliant color combination comes courtesy of Kolor in Japan, and is set to drop next Friday, September 25.
Source: Hanon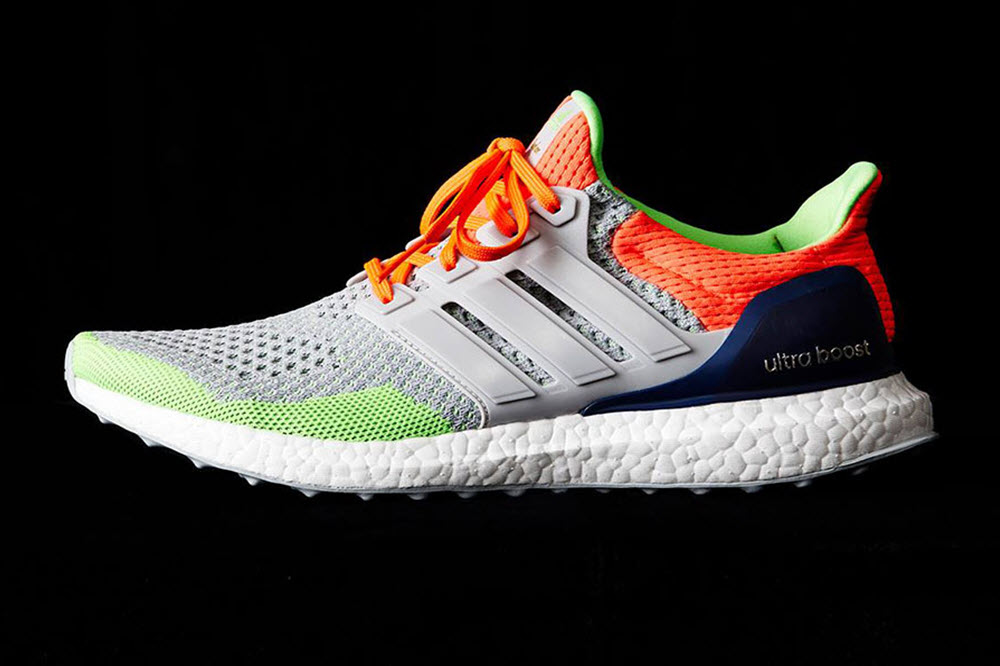 AETHER Fall/Winter 2015 Collection – Storms are brewing and the temperature is starting to dip as Fall and Winter 2015 approaches. Ready to take on the inclement weather is California-based AETHER as the shows off a carefully crafted series of winter apparel. From the use of natural Merino wool to synthetic textiles, the collection is a mix of subtle design with a concentration in utility. In addition to the heavyweight coats and jackets that AETHER is known for, the brand will also dive into baselayers and a handful of casual essentials.
Source: AETHER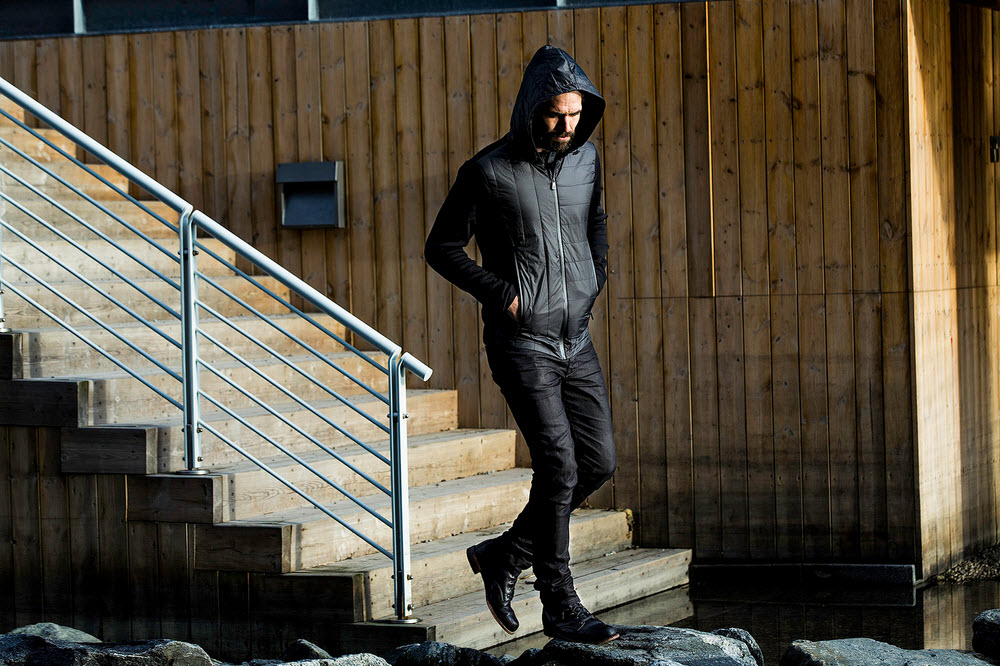 Diamond Supply Co. Crown Terry Collection for PacSun – Brands get a lot of flack for working with PacSun, but Diamond Supply Co. has been able to fulfill this mall-store with interesting product without tarnishing their brand. Without the help of web or store exclusives, PacSun has Diamond Supply Co. turn up with a Terry Collection of knits, fleece, and T-shirts. Using a soft and heavyweight French terry, the collection has a unique heathered look that maintains their street and sportswear agenda.
Source: PacSun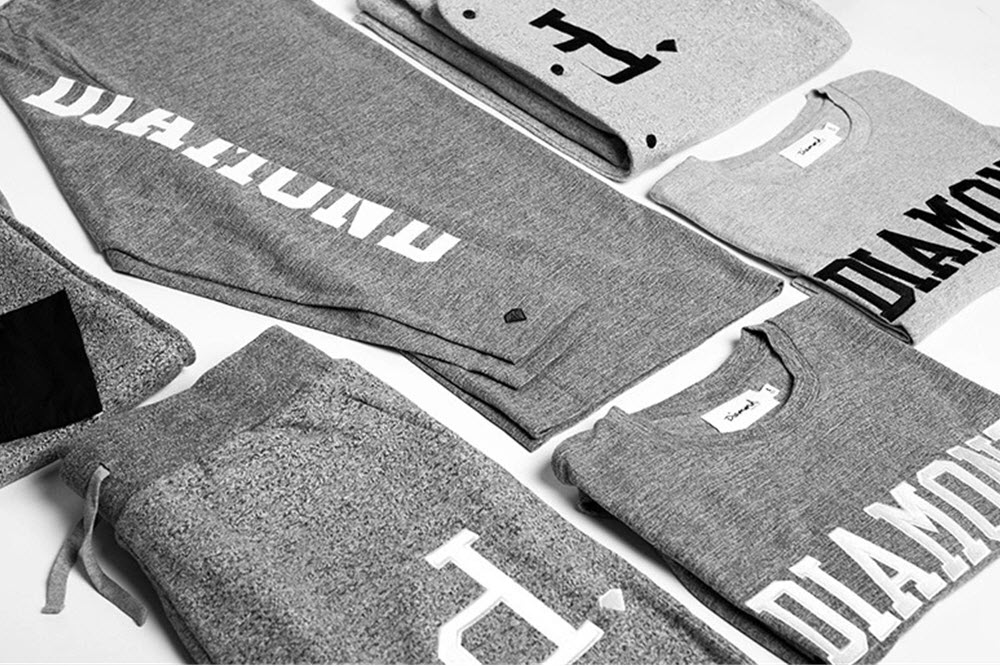 Everlane Track Bomber – Bombers have been around for a hot minute, but this military look gets a twist with Everlane. Instead of the leather or nylon typical for the flight jacket, Everlane goes with a nice lightweight fleece. The combed bonded material has an elastic neoprene feel for a better fit, but still acts as a strong insulator. The piece is reasonably priced at $70, and is currently available in a soft heather grey.
Source: Everlane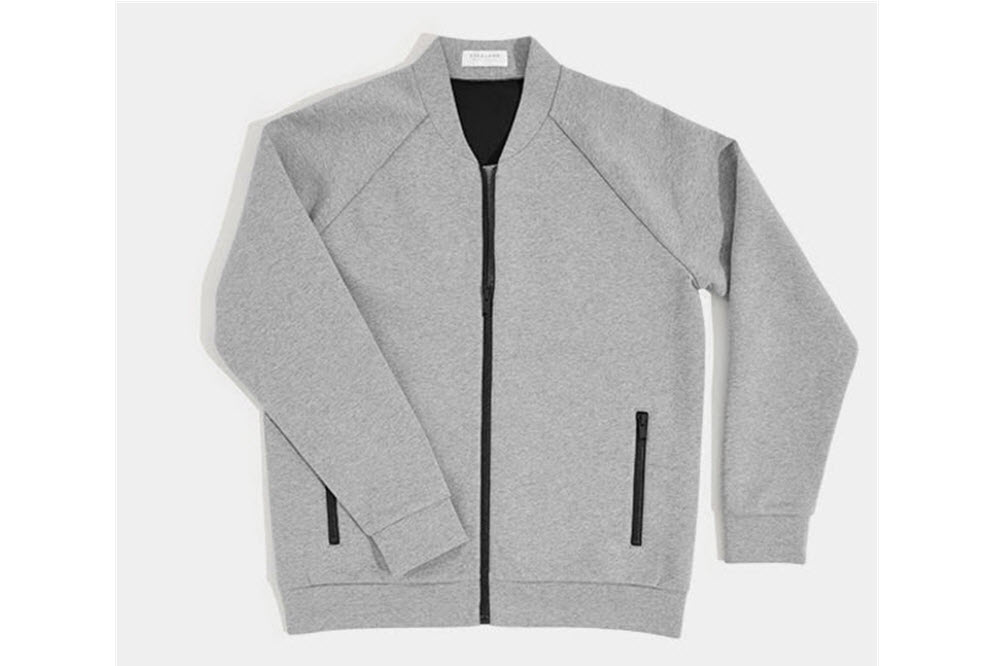 Star Wars x Nixon – Nixon's 51-30 is one of those massive watches you see around all the time. The watch is a looker, and now it can add Star Wars collaborator, too. Using the Sith and Imperial Army for inspiration, the popular Nixon timepieces have been transformed with elements from the Dark side. The Automatic 51-30 channels the rage of Darth Vader with the heavy black and punctuation of red, while another borrows the color scheme of an Imperial Pilot.
Source: Nixon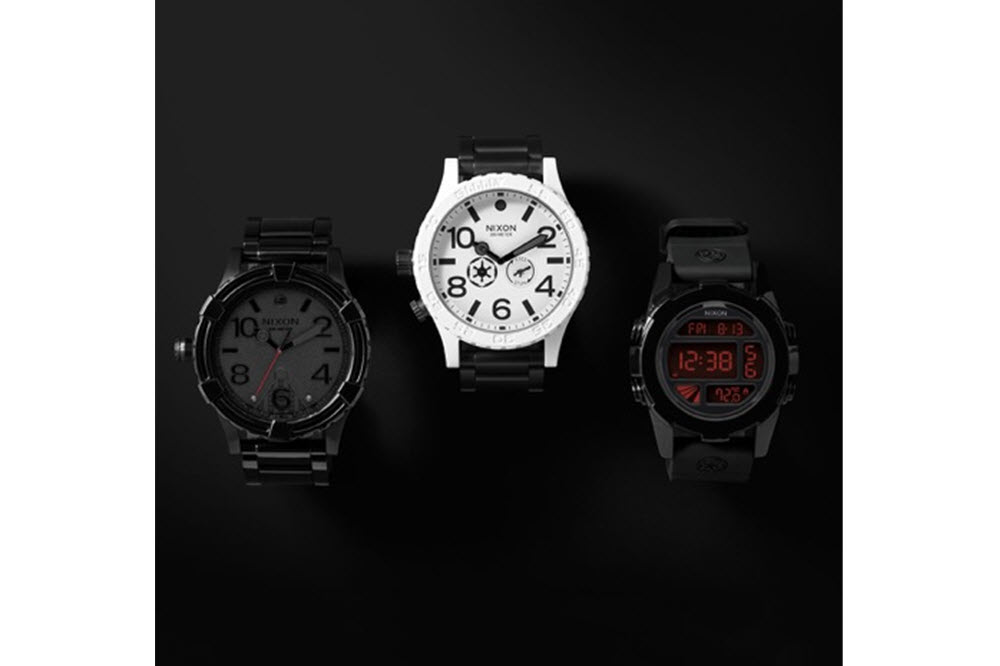 Honey Soles – I want to say I got my no socks thing because of Michael Jordan, but the truth is that I just fucking hate socks. They're a huge encumbrance, and if it wasn't for basketball I wouldn't even own a pair. Honey Soles is solving a problem that sock haters like myself have: skunk feet. They've made a natural cork insole that makes is easier to wear shoes without socks. The cork wicks sweat away while providing an extra layer of shock absorption. The best part is that cork is a natural anti-bacterial and anti-fungal.
Source: Honey Soles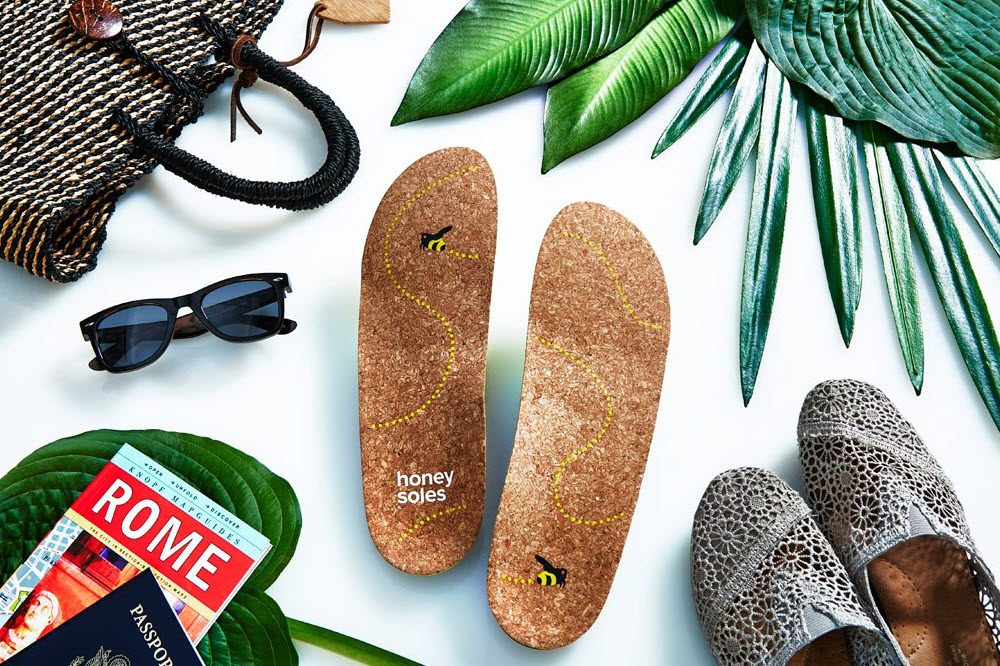 WEST NYC x Saucony – New York City has a lot of great sneaker spots, but one that is consistently holding it down is WEST NYC. Look for this popular boutique to team up with Saucony this Fall on a customized look for the Shadow 90. Using hobby-fishing as inspiration, the "Saltwater" edition of this runner takes on the early morning sport with details like carbon fiber on the heel, and a griptape finish on the toe and heel. The runner is finished off the the WEST logo across the tongue tag.
Source: WEST NYC
Arcteryx x BEAMS – Arcteryx has been the outdoor leader for several seasons now, and brands like BEAMS has taken notice. The Japanese brand takes on the popular Beta SL Jacket for this Fall/Winter 2015 in a beautiful olive green. The lightweight shell features GORE-TEX protection, and waterproofing that extends to the front and side zippers. Look for BEAMS to contribute their logo for embroidery subtly on the side of the hood.
Source: BEAMS