Raised by Wolves Fall/Winter 2015 – When it comes to cold weather, you can always trust that Raised by Wolves will hold you down. This Vancouver-based brand has had a number of strong collections under its belt, and it is business as usual for this new season. Taking inspiration from woodland trails to sportswear, this drop is a clean mix of streetwear staples, cut and sew, button-up flannels, light outerwear, and loads of headwear. Raised by Wolves continues to keep things clean and crisp, and the collection should be in stores soon.
Source: Raised by Wolves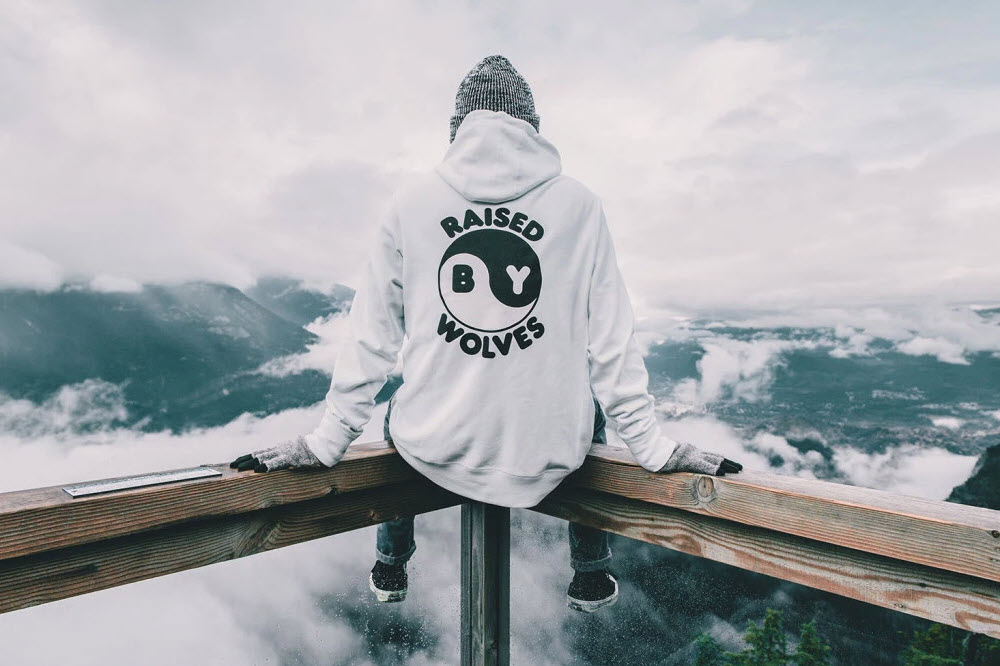 Brain Dead Fall/Winter 2015 Drop 3 – One of the brands to add a bit of social commentary to each of their graphics this season has been Brain Dead. This collective of artists continues to play with rich graphics while integrating their own perspective on underground comics, post-punk, and a heavy dose of skate culture. The small collection of printed T-shirts are available now at select retailers worldwide.
Source: Brain Dead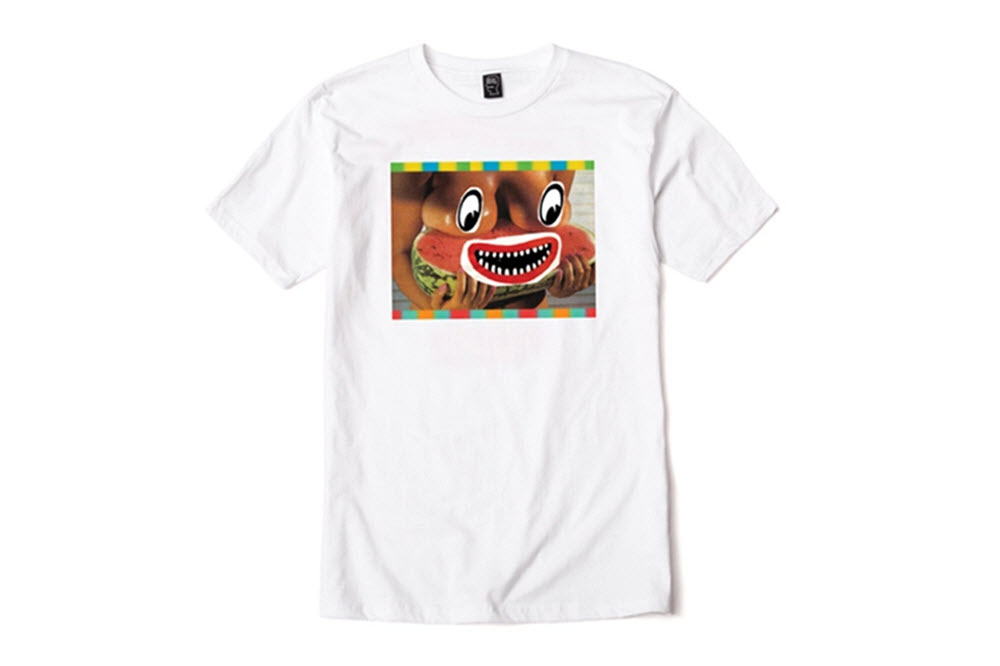 J.Crew x Asics – American menswear company J.Crew has worked with New Balance and Nike on several collaborations, and this time they migrate to a sneakerhead favorite. The latest project has J.Crew working with Asics on the very popular GEL-Lyte III. Offered in two new colorways, the classic runners takes on a bright evergreen and yellow, and another in casual blue. Both pairs are set to hit select J.Crew flagship stores tomorrow, September 15.
Source: J.Crew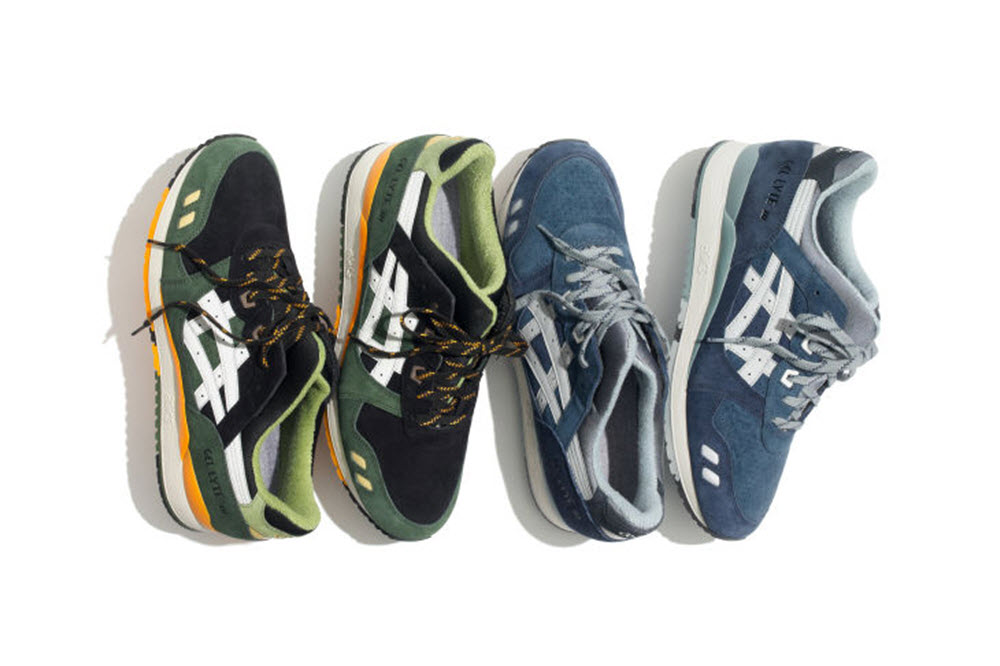 SteadXP – Shaky video is a thing of the past if SteadXP has their way. While top-tier flagship cameras come with axis stabilization systems, the majority of the market does not, and SteadXP is a three axis stabilizer that attaches on to your camera. Using the built in accelerometer and gyroscope, the SteadXP uses software to reduce shakes and provide a firm and steady shot. The SteadXP was intended to work with the GoPro, but its popularity means more applications with units designed for DSLRs. The SteadXP is a tool that makes film quality cinema stability affordable.
Source: SteadXP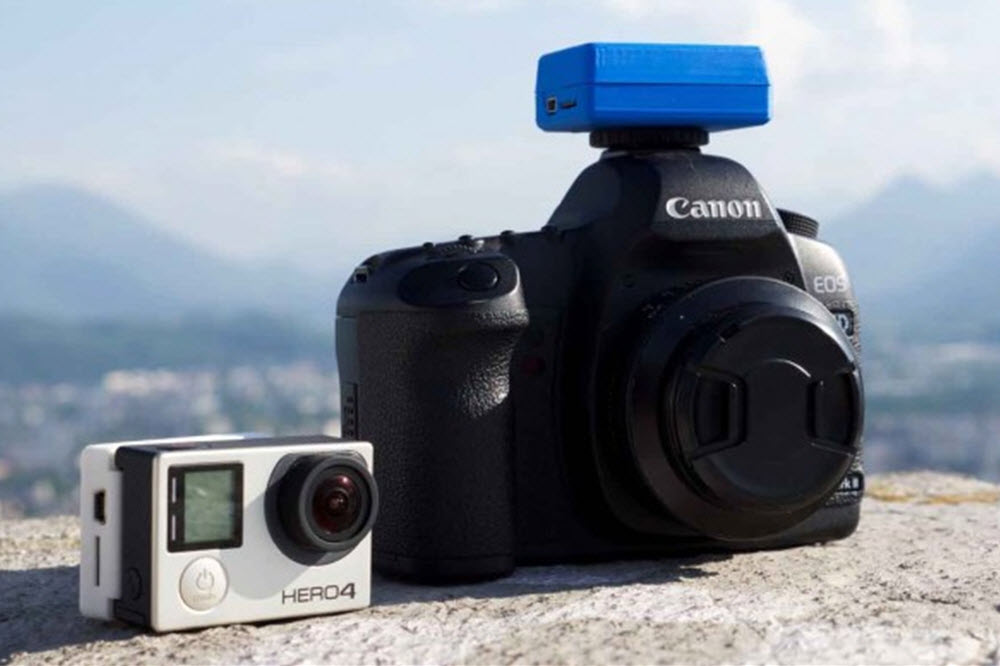 Hardgraft Wild Case – Some are happy with just a plastic case around their phones, while others want the added protection of an entire sleeve. Even with the additional bulk brands, Hardgraft makes the sleeve an attractive alternative. Using the finest Tuscan Italian vegetable tanned leather on the exterior, the Wild Case also comes with an interior lined with durable Italian wool. There are also two additional stash pockets for cash and cards, and an opening for headphones. The Wild Case is available in two sizes, and retail starts at $158.
Source: Hardgraft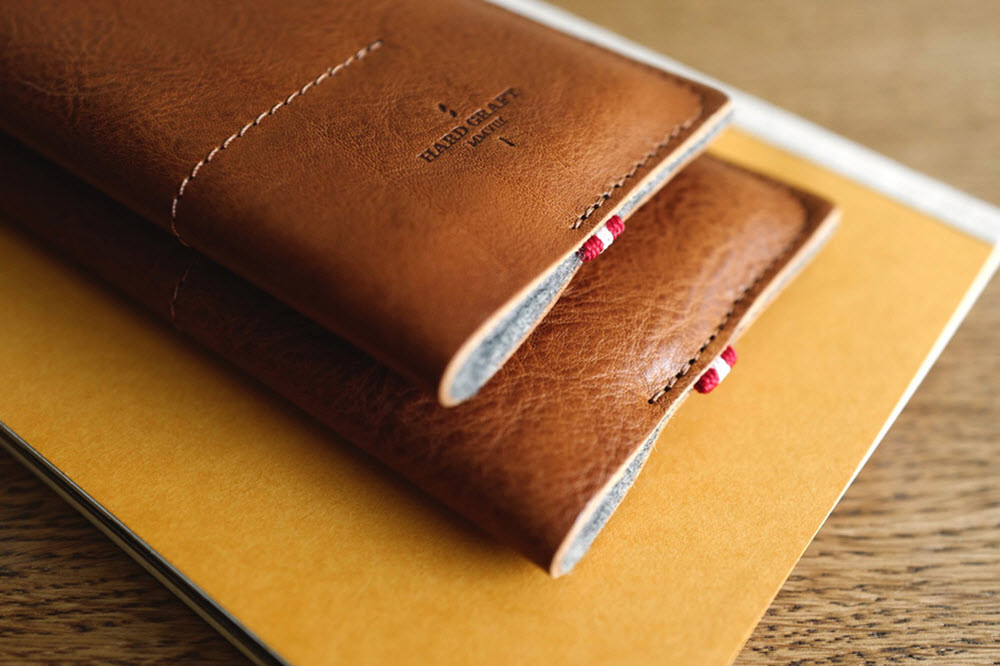 Logitech G933 Artemis Spectrum – Logitech has a long history of making gear for the personal computer, but their latest endeavors in gaming has them taking into all forms of new innovation. The new G933 Artemis Spectrum come in both a wire and wireless version, and arrive with stellar sound provided by the Pro-G driver. Besides the upgraded hardware, Logitech also gives the headphones a premium feel and throws in programmable soft keys.
Source: Tech Skeleton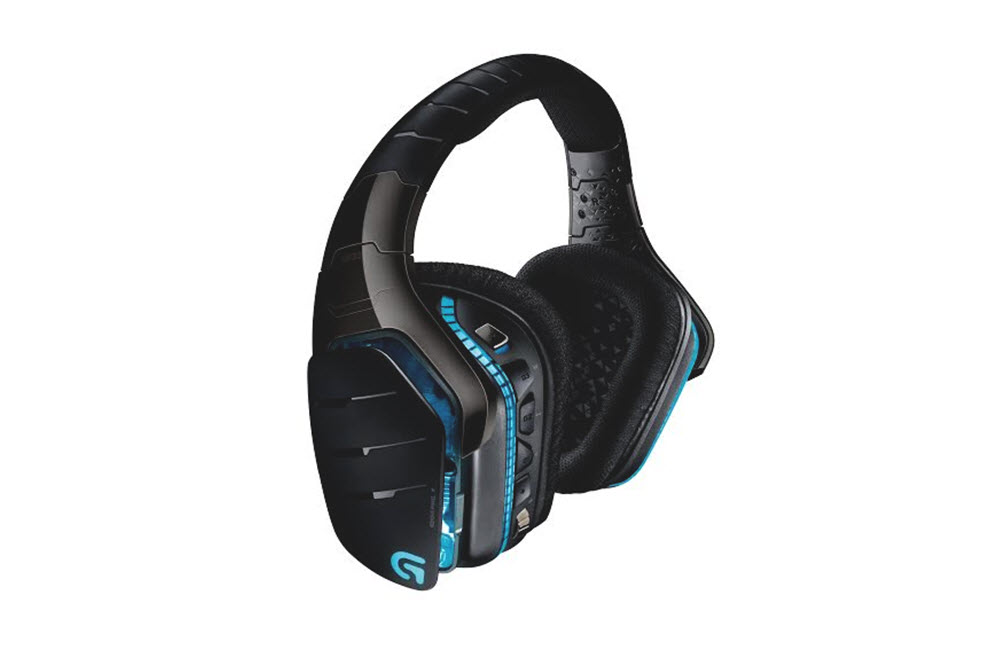 Black Scale Fall 2015 – The dark and foreboding look of Black Scale is changing this Fall 2015 season. Adding a splash of color, the new collection also goes hard into women's wear, and brings with it a touch of the occult and gothic themes. From red varsity jackets to tiger-striped fish-tail parkas, the outerwear for Black Scale season really shines. Along the mix are the usual oversized graphic T-shirts, mono-chromatic button-up shirts, and a host of headwear.
Source: Black Scale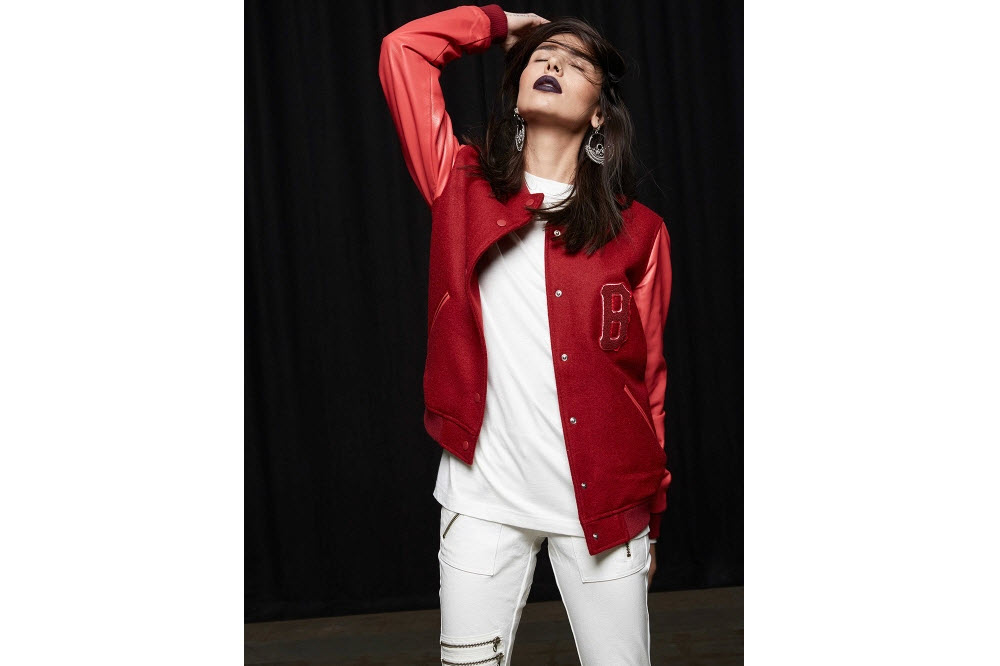 Acronym x NikeLab – With Acronym's creative director Errolson Hugh officially on the Nike ACG roster, it was a matter of time before the highly technical outfitter teams up with the sportswear giant. The two brands meet to create a special edition of the venerable Air Force 1. The Swoosh Lunar Force 1 has the silhouette of the classic, but much has changed. The color blocked uppers employ a zipper enclosure in addition to the laces, while the sole boasts Lunar technology along with a VAC TECH heel for even more stability. Available in three colors, this special edition is a technical and high fashion perspective on an iconic basketball sneaker.
Source: Nike