This past Saturday, we held our fifth photography social event STREET MEET. In celebration of our The Hundreds X Timberland Trails collection, we met at Malibu Creek State Park alongside special guests Travis Jensen, Van Styles, and Gypsy One. Previously an urban photo walk in LA, NYC, SF, Chicago, this was our first time venturing outside city walls and into nature. This is Travis Jensen's recap below:
I touched down in LA a week ago and have already hit the ground running, but not from police—yet. I linked up with Van Styles early Saturday morning and carpooled it over to The Hundreds X Timberland Street Meet at Malibu Creek State Park. Although plenty toasty, the sky was blanketed with a marine layer—similar to the light I'm used to in San Francisco—making for nice black-and-white snaps, and sometimes even color. I've found you really need to push color in post for it to work in these types of settings, resulting in images that look a little too cooked IMO; or some weird, magic mushroom-induced VSCO or Instagram filter.
I used a small fill flash for most of the portraits in this set. Even though a marine layer or clouds can help diffuse harsh overhead sunlight—I'm talking setting your flash exposure compensation to -2—a subtle pop will really bring out the shadows, making your subject stand out more. I use a banged up and taped up Canon 270EX on my MK II, for what it's worth.
Galactic shout out to the The Hundreds squad and Timberland for coordinating such an amazing gathering and hike. It was a lot of fun getting off the street and exploring a completely new environment. On top of that, I met some really SOLID folks. The photo scene is cracking down here.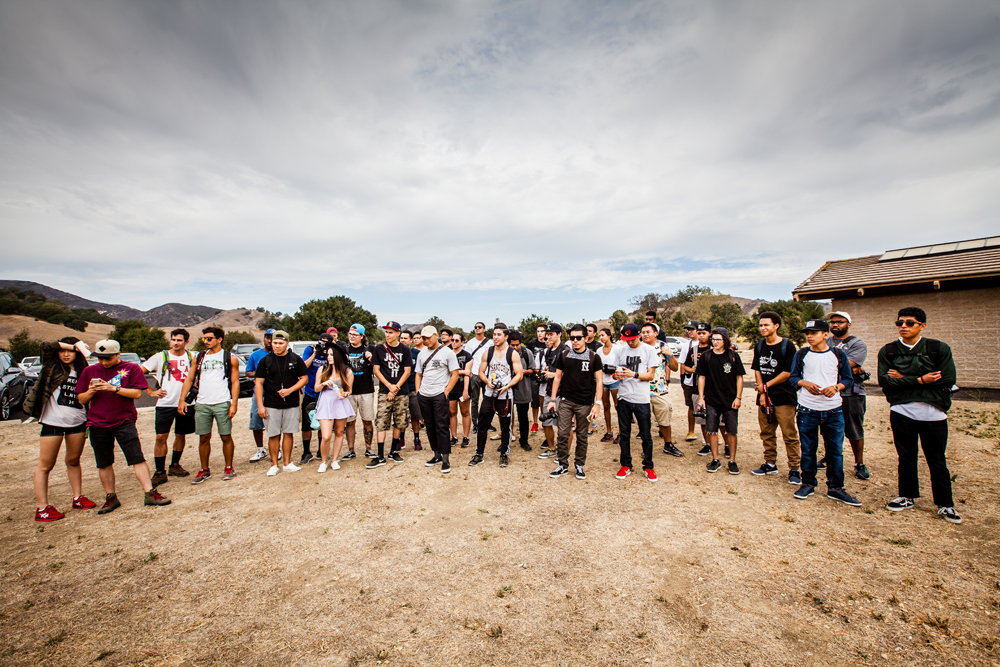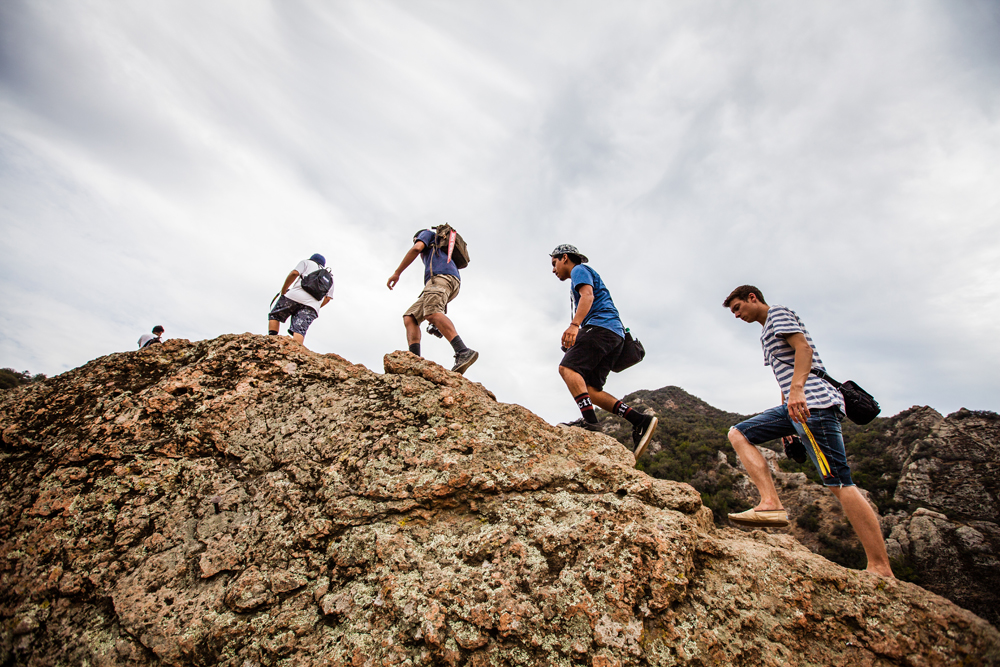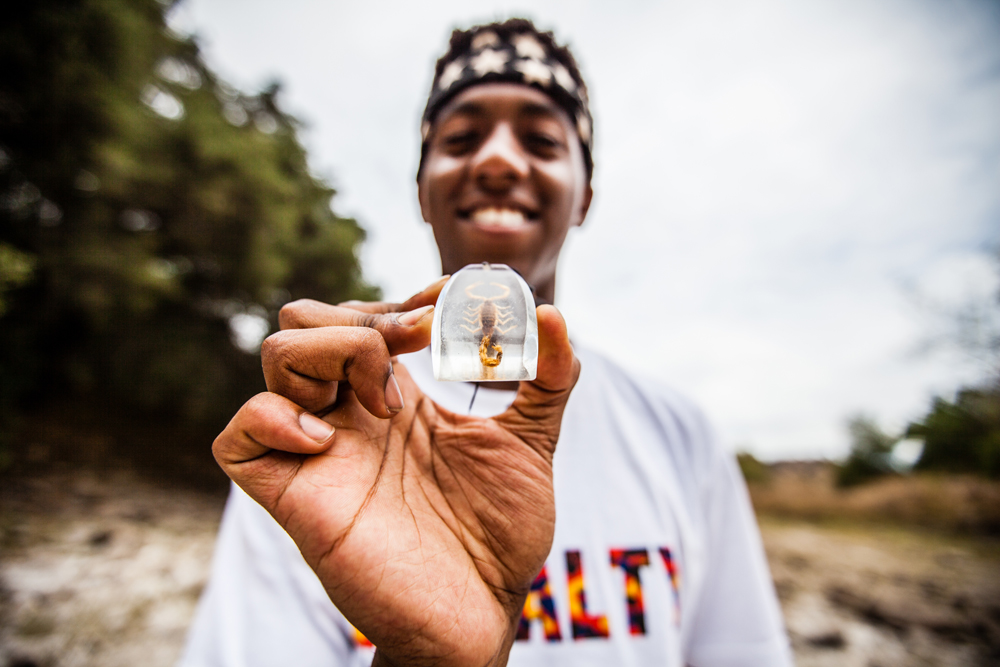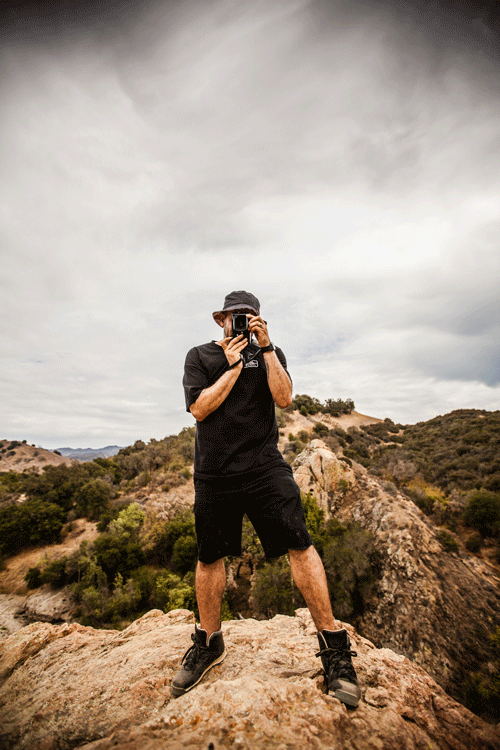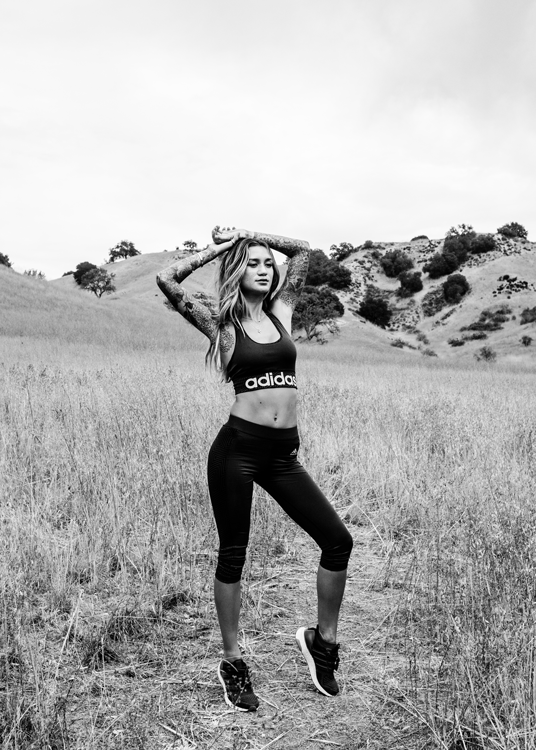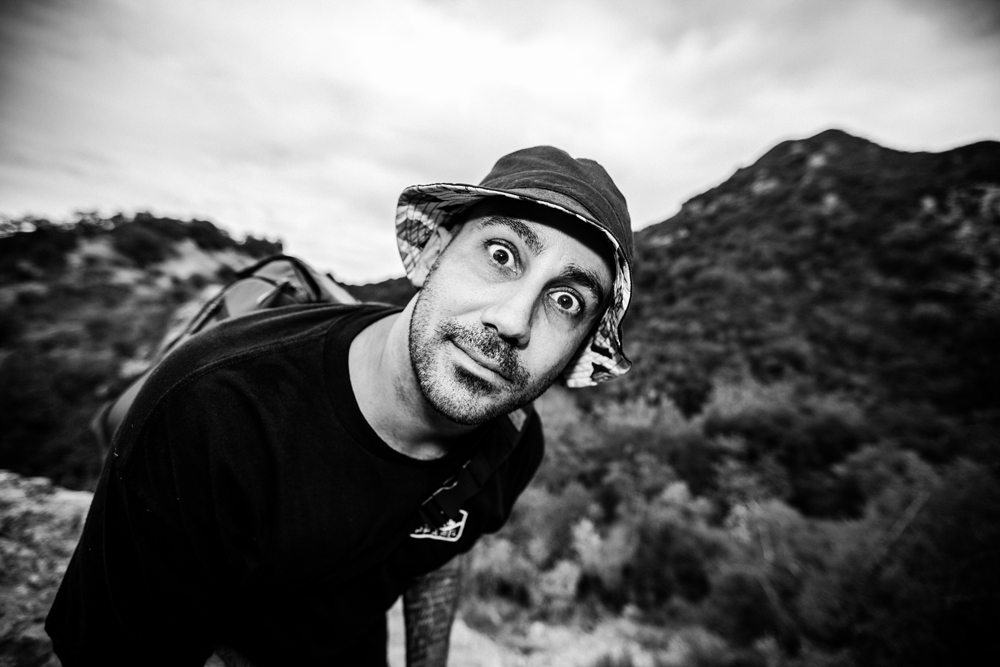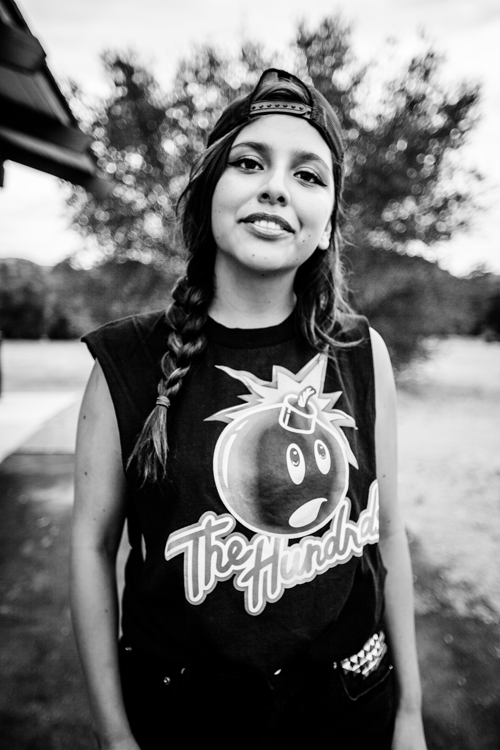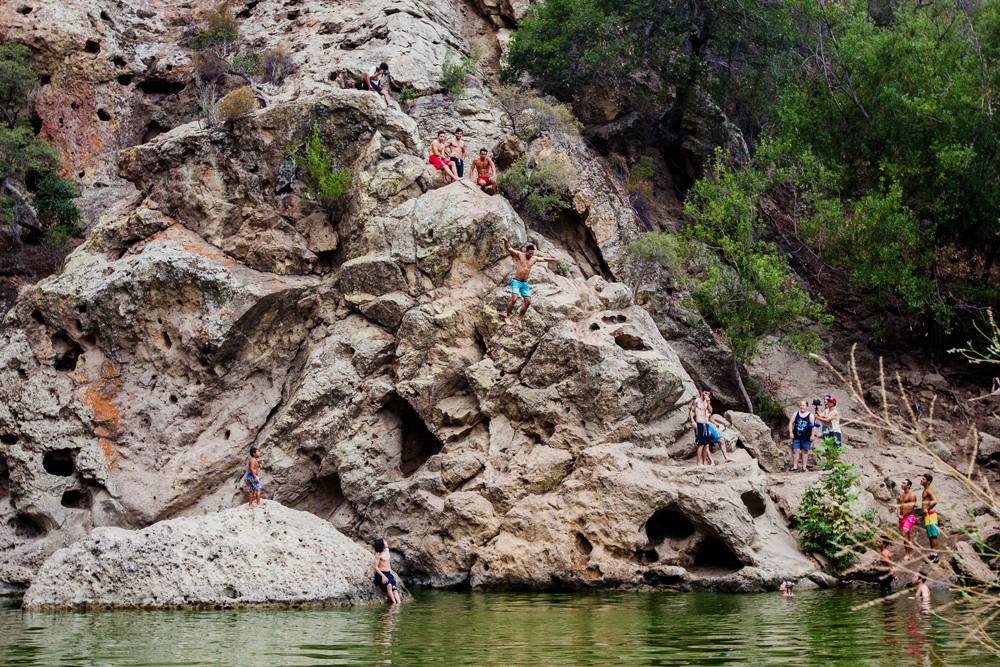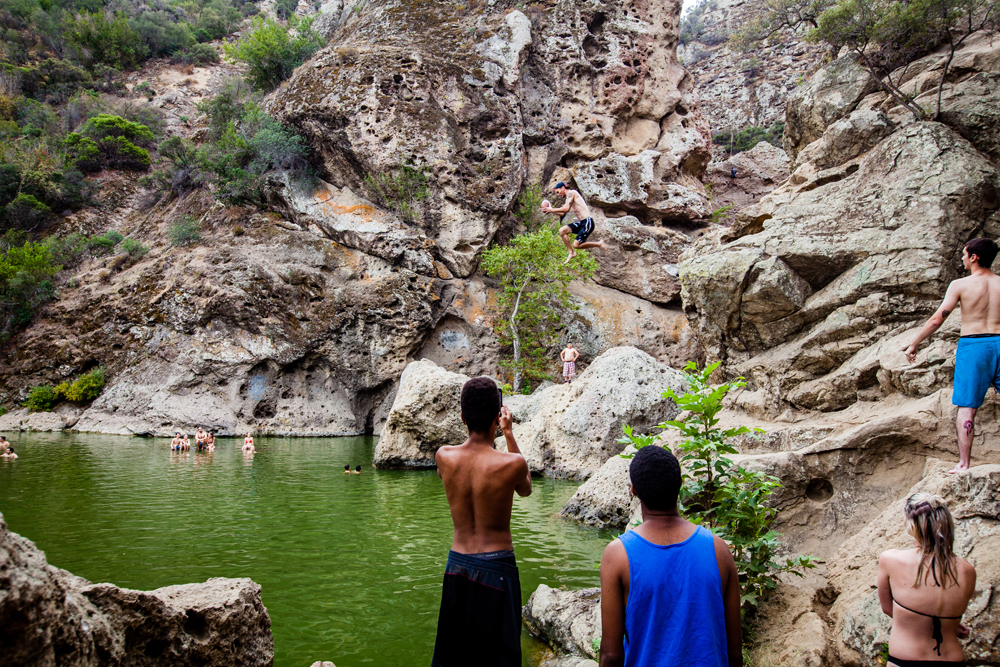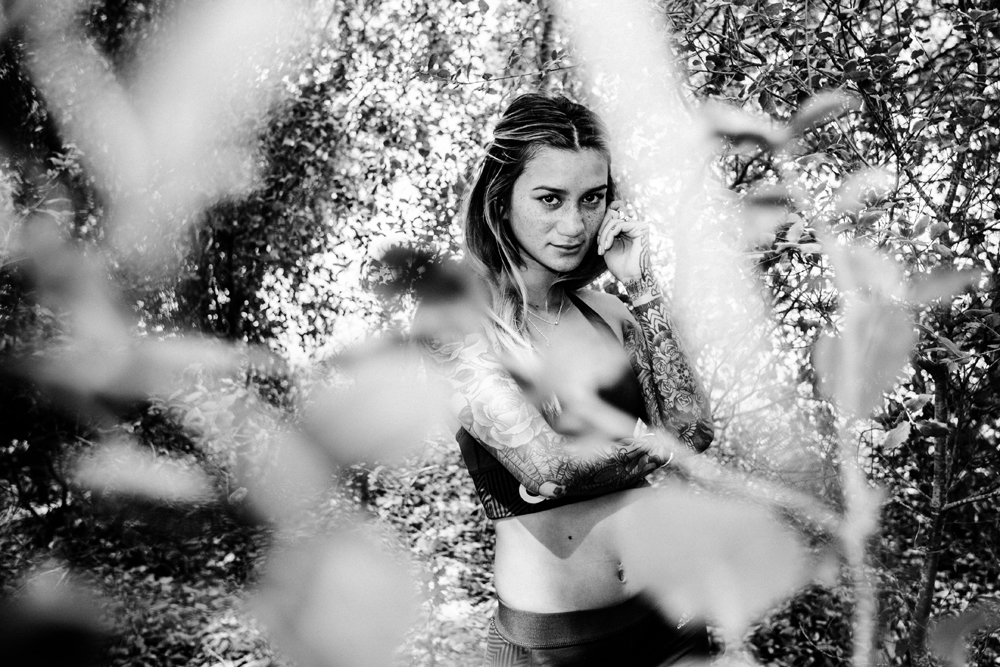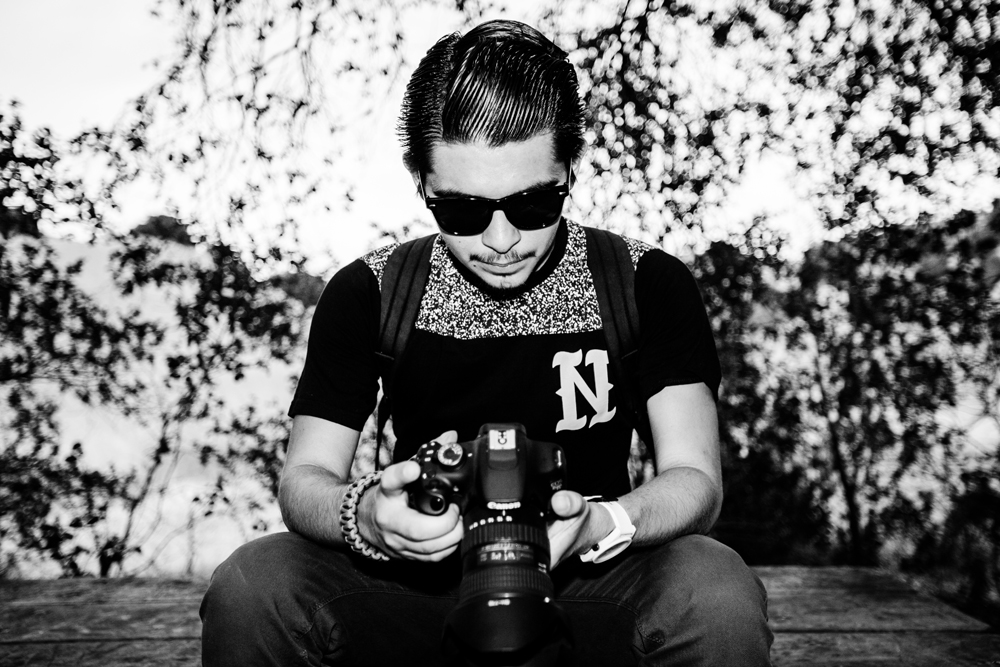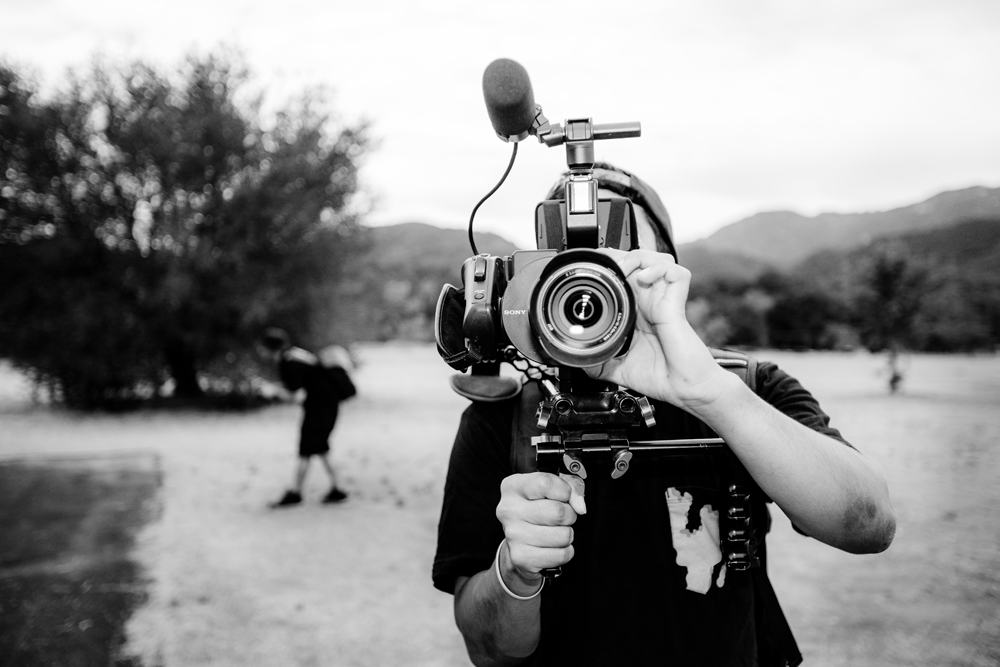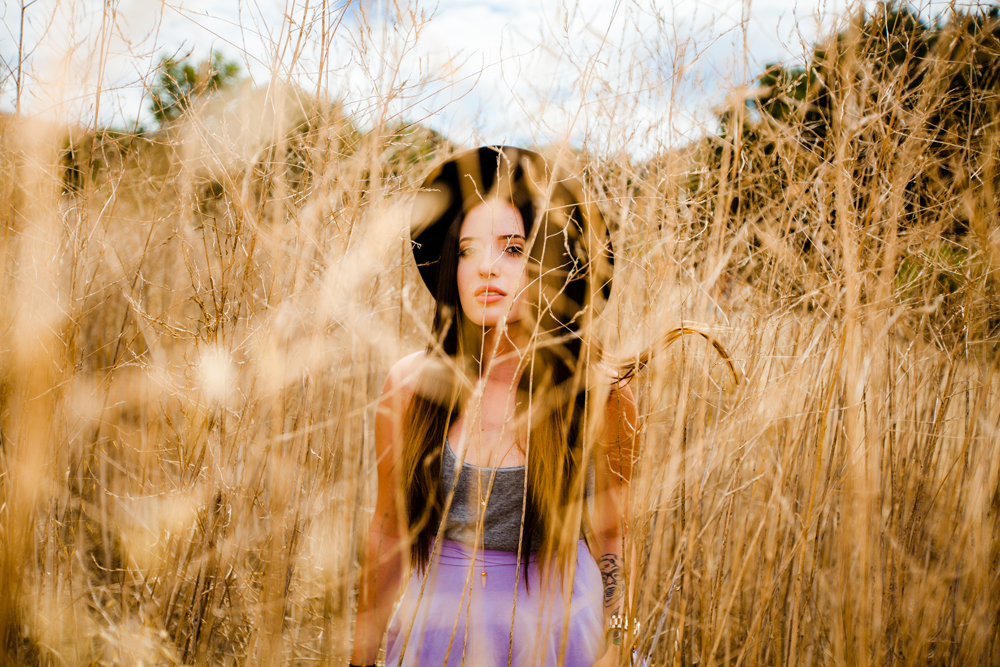 ***
Follow Travis Jensen on Instagram @travisjensen and submit your own photos of the event at panorama@thehundreds.com