Fuji X-T1 – A little over five years ago Fuji said to hell with the rat race. Canon and Nikon were dominating the point-and-shoot market, and Fuji went to the drawing boards to satiate the enthusiast market. Instead of the rounded smooth design, Fuji went for retro-chic and the new X-T1 continues that fine tradition. This new deluxe interchangeable lens camera looks like a vintage rangefinder, but comes equipped with a EVF (electronic viewfinder), 32000 ISO, and a host of manual controls. This isn't for someone who likes to shoot in "Auto" and caters more to those who like to take time to compose their pictures.
Source: Fuji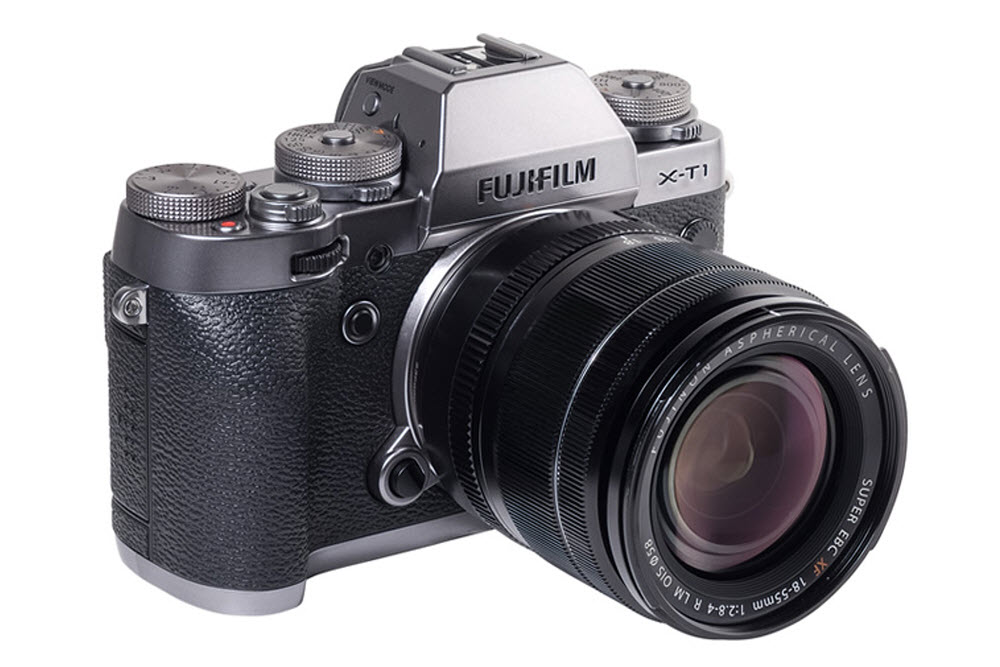 Isaora Movebetter Fall 2014 – Luxury sportswear almost seems like an oxymoron, but when you consider that the rich like to lounge around in sweats too, you get a better grasp of Isaora. The new Movebetter collection for fall takes athletic fleece to a new level with fitted cuts in premium materials. Choose between basics made from Merino wool, or elect the new bonded fleece; any choice is sure to keep you comfortable.
Source: Isaora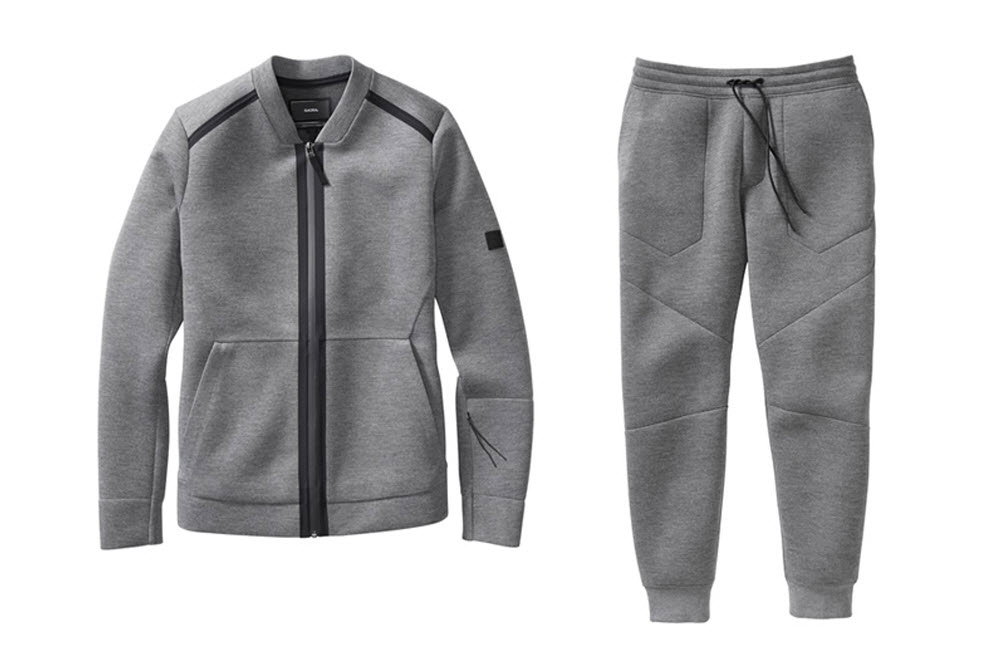 Troubadour Card Case – I don't know anyone who hands out business cards anymore. Usually, an email or phone number does just fine. But, if you were to carry business cards, you better keep them in a holder that looks boss. Troubadour's business card case is made from premium Italian vegetable tanned leather that is handsomely crafted by hand. The cases will be available in three colors, and out in stores now.
Source: Troubadour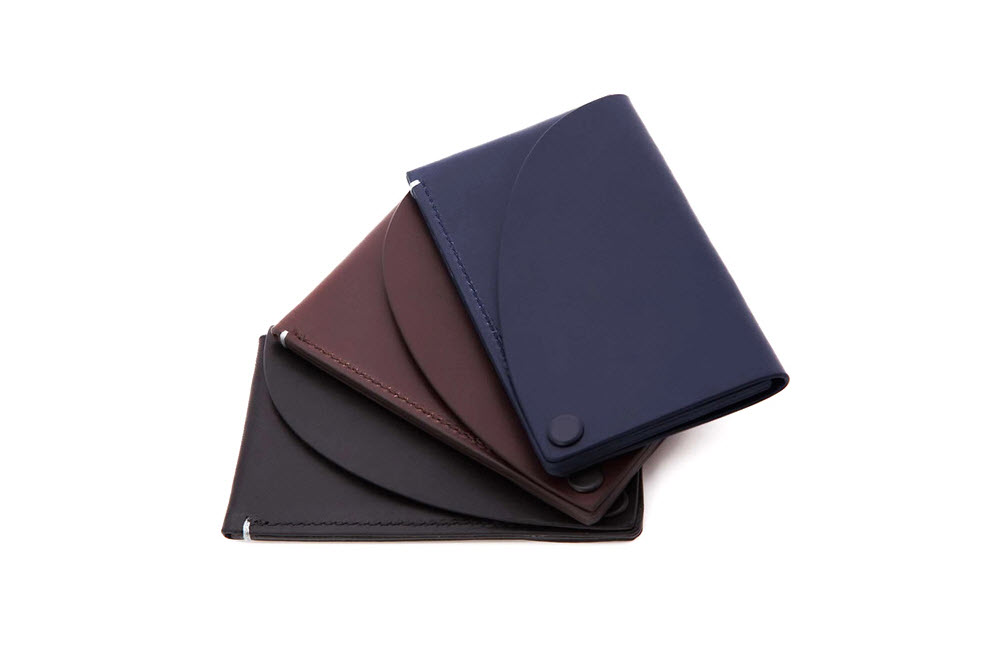 8Five2 x Nike SB – 8Five2 holds down the skate scene in Hong Kong and their latest project has them working with Nike SB on the updated Janoski. The slim canvas skate sneaker is replaced with shiny black patent leather. Besides the updated uppers, the shoes also sport the more comfortable and shock-absorbing Lunar sole. From a distance, these things can pass for dress shoes, but up close, the white Lunar outsole gives away the sport-inspired pedigree.
Source: NiceKicks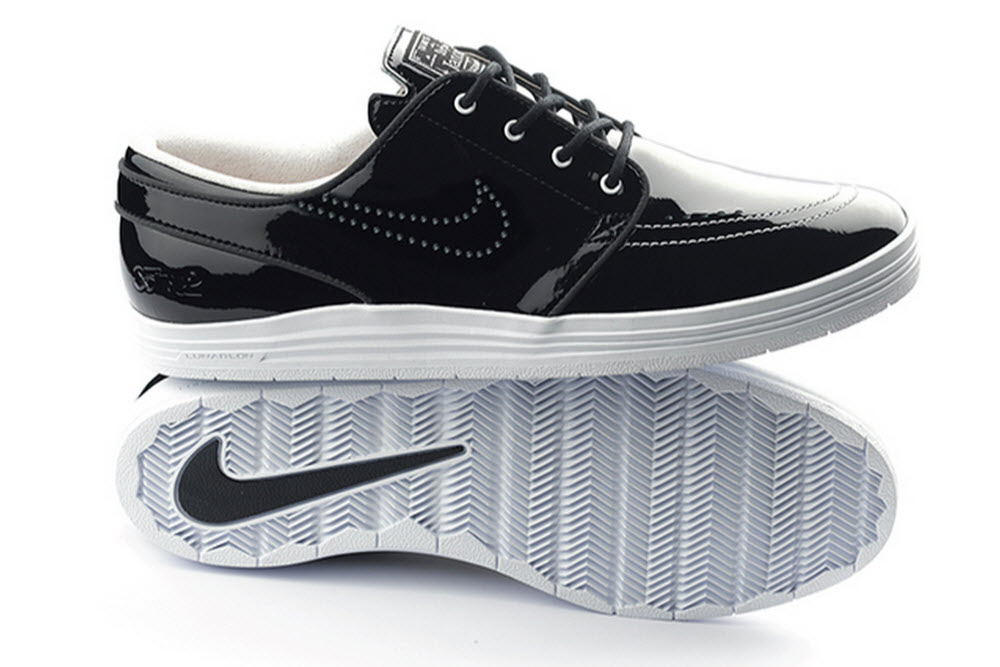 M.R.K.T. – Here's what happens when you have a Harvard degree in architecture and fall in love with accessories. Mad Rabbit Kicking Tiger (M.R.K.T.) takes the principle elements behind design to create a collection of bright colored bags. The bags come in an array of shapes and M.R.K.T. isn't shy about playing with different textures either; nice stuff like recyclable felt, micro suede, vegan leather, and 100% certified biodegradable TPU. Look for the collection to be available now.
Source: M.R.K.T.