On the hunt for new listening material (in an effort to drown out office banter), I decided to consult with the experts and do some updating of my iTunes library. In this on-going exploration of endless options, I'll be highlighting friends from the music industry (and fans of music in general) to get an insight into what they're currently listening to in their cars, on their iPods and streaming on their computers at work.
Following Davis Huynh's rotation is a list of tracks curated by my friend SoSuperSam… model, DJ, foodie (ERRTHING ON IT) and all-around cool peoples.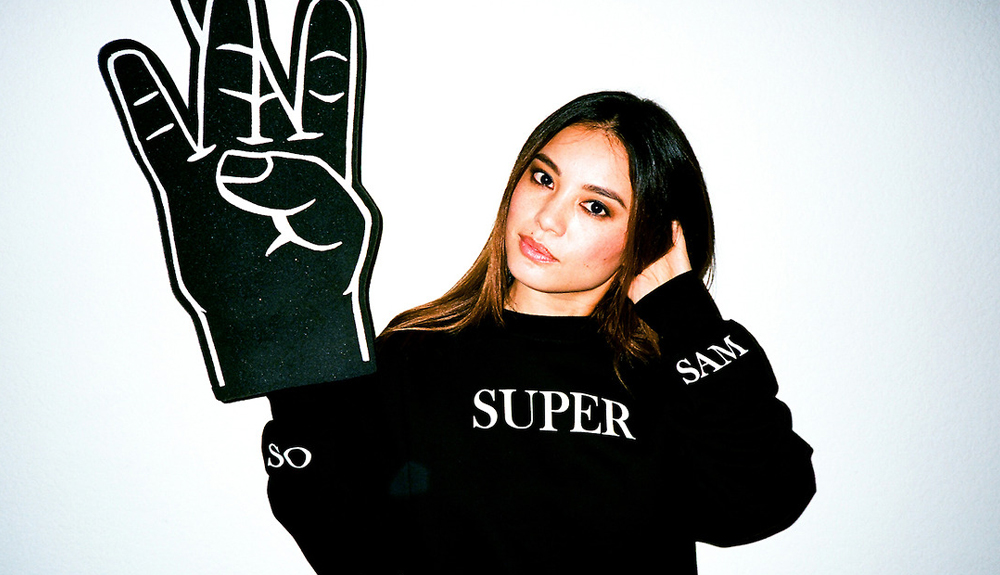 YG ft. Drake – Who Do You Love
I like all things Mustard, favorite club music at the moment. Mustard/YG/Drake are an unstoppable combination.
Iamsu! – 100 Grand
I'm feeling the Bay Area sound from the HBK gang rappers. Cali rap is so strong right now; the tempo, the production, it's all there.
Tokimonsta – The World is Ours
Toki made this a long time ago, but recently made it available for download, and I've been playing it non-stop.
Rico – They Don't Know
When the beat drops you know.
The Weeknd – Wanderlust (Snakehips Remix)
3 words: pool, party, playlist. Bye.
Duncan Gerow – Ciara + IAMNOBODI = Overdose
1000% better than the original.
Little Dragon – Klapp Klapp
Very, very much looking forward to the new Little Dragon album. Yukimi Nagano is close to the top of my list of best female vocalists of all-time.
Boy/Friend – Theme Song
This is already one of my summer anthems. Also watch the music video to this song, brilliant.