Pitt Cue Co. The Cookbook – Barbecue is a tradition best associated with the Kansas City, Memphis, and Houston. Definitely not Carnaby, and that's not Carnaby in California, but Carnaby as in London. Smoking hog and braising beef is Pitt Cue Co.'s speciality and they're sharing their secrets in an all new cookbook. The list of recipes include their own sauces and rubs, and directions on how to make their acclaimed pulled pork shoulder. Besides all the decadent recipes, the book is filled with color photographs of Pitt Cue Co.'s popular dishes.
Source: Amazon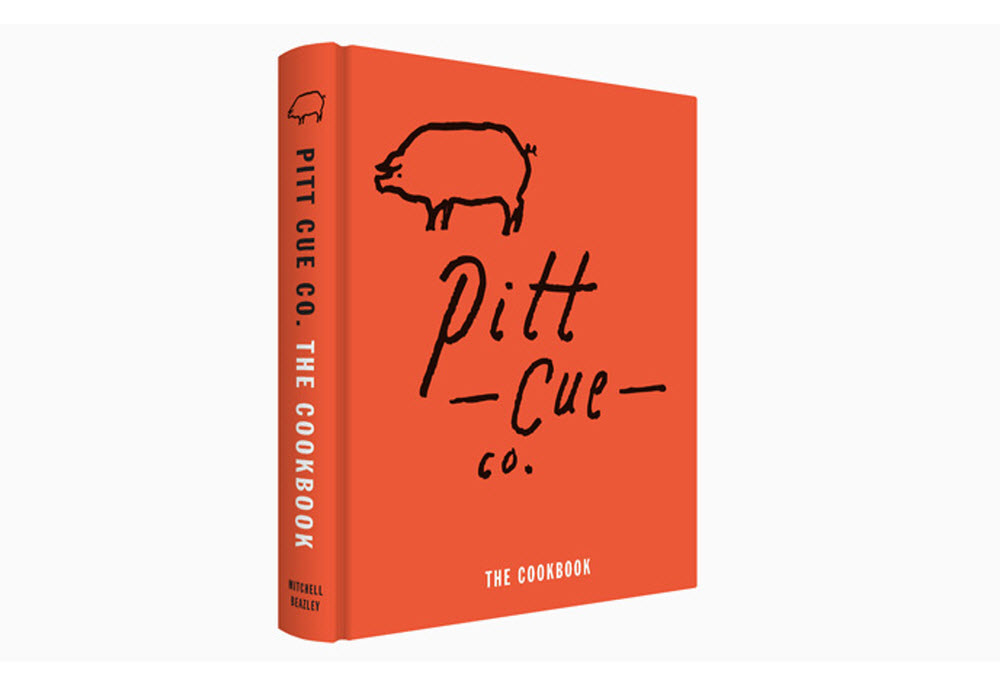 Outlier Ultralight Freeshell – The idea of wearing a jacket during the summer heat is almost paradoxical. That is, until you travel to Florida, or head to Thailand, where the blistering heat can be complemented with a nice thunderstorm. Outlier is looking to prepare you for whatever comes your way with their new Ultralight Freeshell jacket. The jacket is extremely lightweight, and is made from a textile that is quick-drying, breathable, and rated for UV factors over 50. The jacket not only keeps you dry, but keeps the UV radiation from tampering with your skin.
Source: Outlier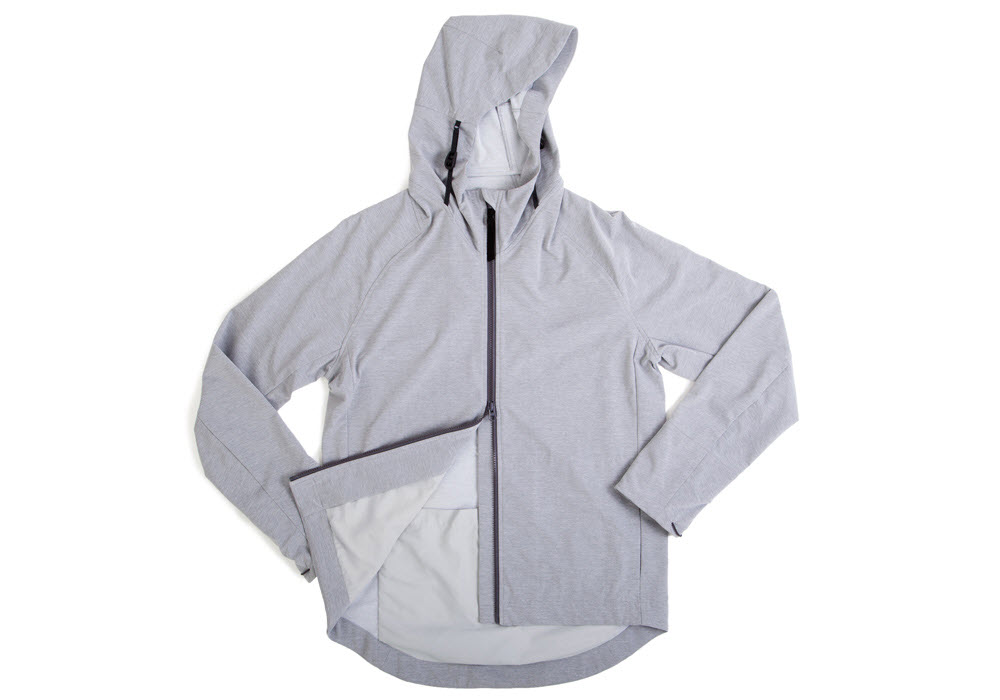 Microsoft Surface Pro 3 – Windows 8.0 has less fans than Vista, but that isn't stopping Microsoft from seeing their idea through. The Surface series was made to be a bridge between the laptop and tablet, and the Surface Pro 3 is the most powerful iteration to date. The Pro 3 comes with an Intel Core processor, storage capacity from 64-512GBs, 4 or 8GBs of RAM, Mini DisplayPort, 9 hours of battery life, and a big 2160 x 1440 12″ screen. The Surface 3 isn't meant to be a merely a tablet replacement, but something that is capable of replacing the home desktop.
Source: Surface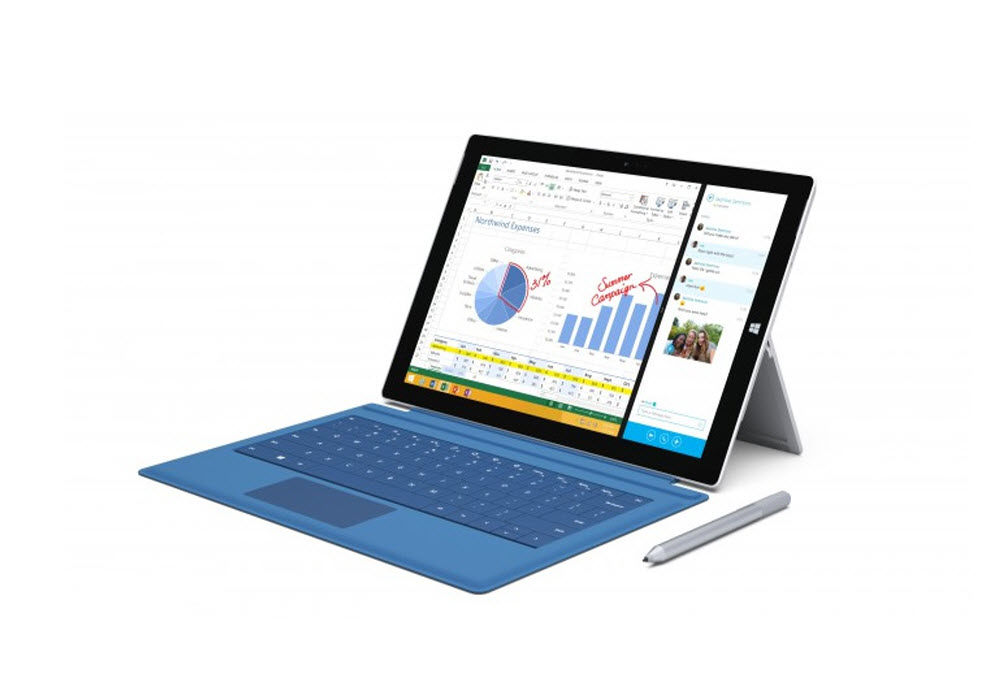 Blends x Vans Vault – Last year Blends' 10-year anniversary was celebrated with a pair of Sk8-Hi ZIP LX that had sneakerheads salivating. The usual stripe across the quarter panel were replaced by bones, and this year Blends follows it up with a low-cut version. The Old Skool Zip LX comes with premium leather uppers and the unique bone motif. Instead of a zippered heel the zippers are placed alongside the laces. If you ever wore a pair of Old Skools you'll recall all those eyelets, and a zipper for quick entry and access is a great idea.
Source: Blends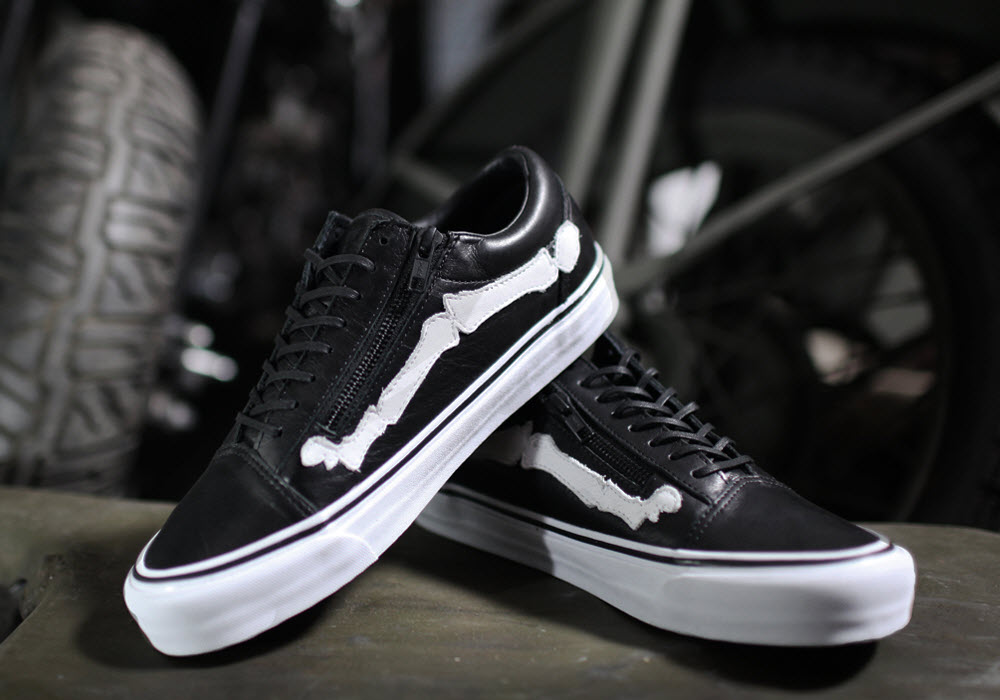 Ursa Major Traveler's Skin Care Kit – Summer is travel season and Ursa Major saves you the headache of figuring out what sort of skin products to pack. The Traveler's Skin Care Kit takes care of it all with face wash, shave cream, face balm, and face wipes. The items are housed in a reusable tin can, and the best part is that Ursa Major makes sure not to employ any unhealthy synthetic chemicals.
Source: Ursa Major