AKG Y45BT – The headphone market is chock full of choices, but if you're looking for something with a futuristic look than check out the latest from AKG. These purveyors of studio quality sound has created a wireless headphone that is lightweight and powerful. The Y45BT come with 40mm drivers and promises 8 hours of battery life per charge. And if you run out of juice the headphones come with 3.5 audio cable for wired sound.
Source: AKG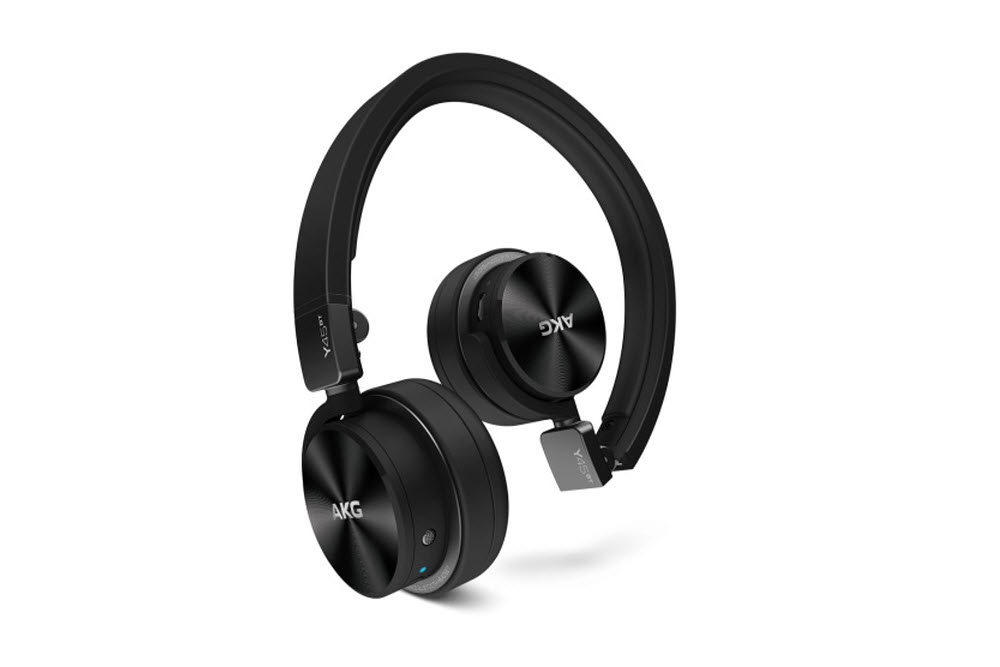 Patagonia Wetsuit – Besides making some of the best winter gear in the world Patagonia has been on a mission to make some of the best performaing wetsuits. Since 2006 the outfitter has been making performance wetsuits without using harmful materials. Their efforts led them to partner with Yulex to make wetsuits from Guayule, a plant bbased bio-rubber. Eventually Patagonia wants to make wetsuits that are 100% Yulex produced Guayule, but for now they're happy with the latest 60% Guayule wetsuit. Patagonia also adds Nexkin technology to these new suits to ensure the rubber is windproof and more durable than the usual neoprene.
Source: Patagonia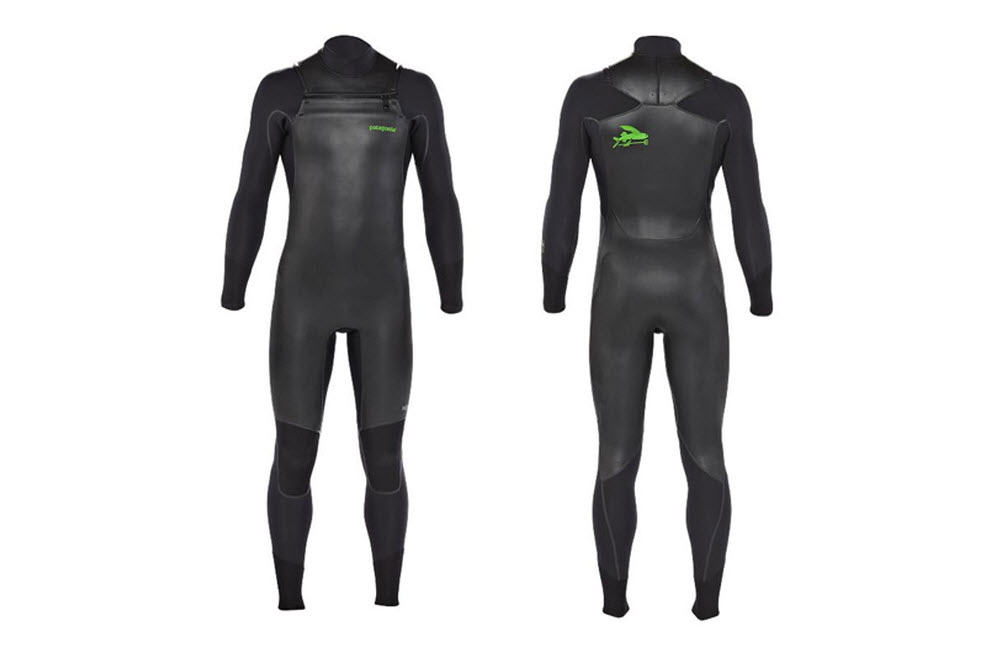 Jack Purcell Cross Stitch Leather – It's hard to imagine Jack Purcell's in anything less than canvas, but Converse is doing a pretty good job with this latest iteration. The Cross Stitch Leather Jack Purcell takes the pedigree of the badminton classic and updates it with soft tumbled leather that is highlighted by contrast stitching along the eyelets. In addition to the upgraded leather Converse opts to go the premium route by adding waxed cotton laces, and brass eyelets.
Source: Converse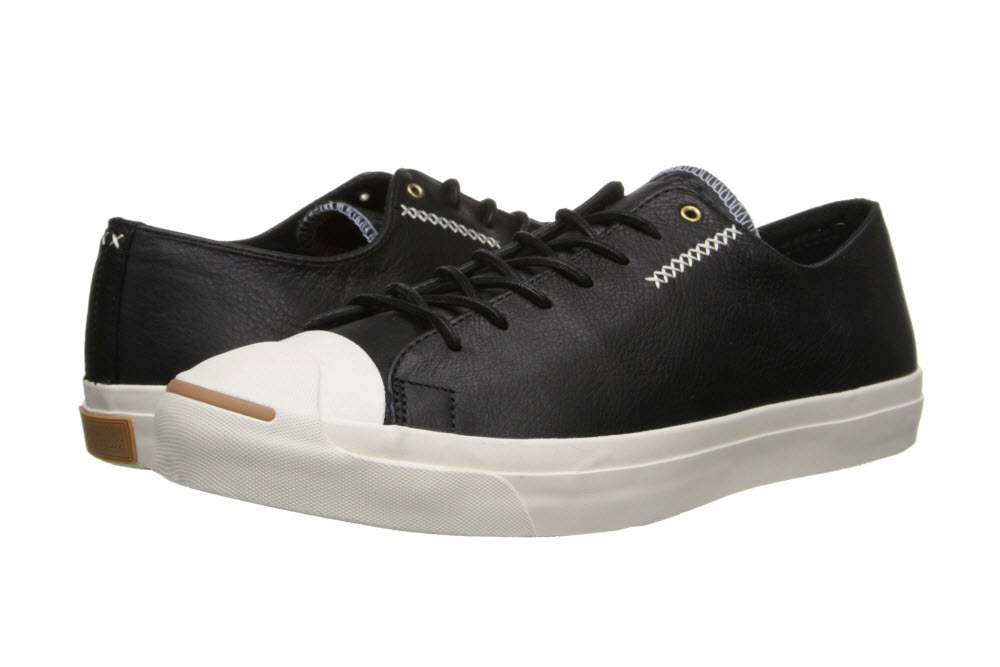 KITH Summer-Weight Washed Denim Collection – KITH is becoming more than sportswear as it dives into denim for the remainder of the summer season. Using a lightweight denim the collection is filled with button-downs and the fan-favorite Mercer II jogger pants. The tapered style of the jogger pant gives it an athletic silhouette that adds another element to the traditional look of denim. I'm from the school where jogging pants were for those who jog, but whatever. Keep doing what you do KITH.
Source: KITH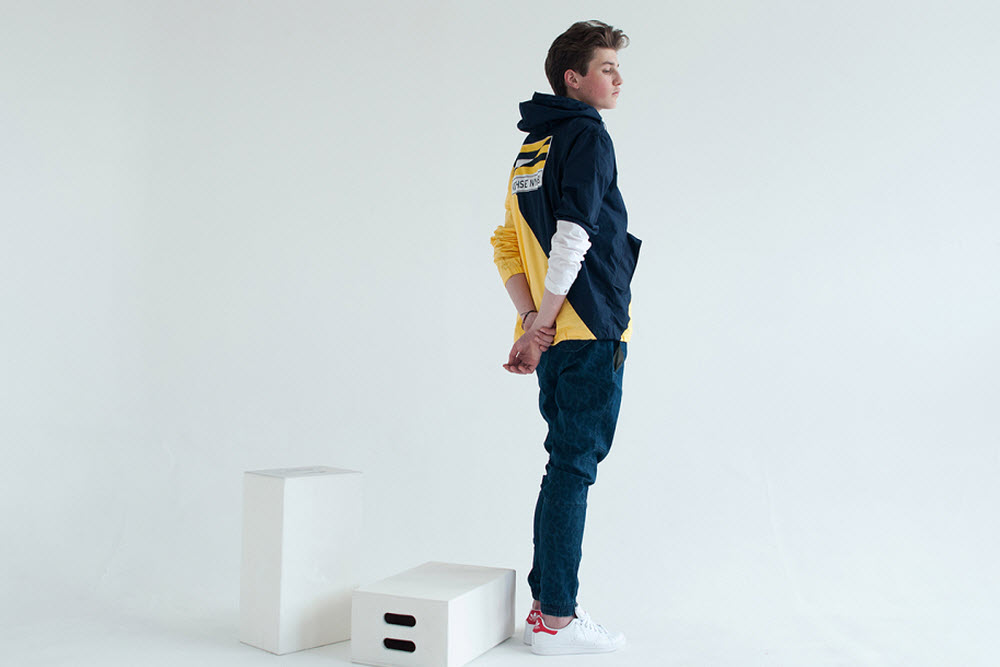 FoldPot – You never know how your plant is going to turn out. You may have that green thumb and get it real big, or it turns our to be a little thing. The FoldPot wants to be that pot that can solve it all. The silicone pot is designed to expand with your plant. By folding the crease upward you allow more soil for your plant to grow. FoldPot are available in sets of three and six, and are available now.
Source: FoldPot