Stance ANTHEM Collection – In addition to teaming up with the NBA this Summer, this little sock company out of Southern California continues to do big things. Their latest project aims to give a voice to the artist, the curator, the skeptic, and the tastemaker. The new announced ANTHEM collection allows trendsetters a way to create, and first up is platinum award-winning artist Big Sean. The Detroit native will be designing his own signature sock line under the ANTHEM label. This inaugural collection is set to hit select streetwear accounts today, August 3.
Source: Stance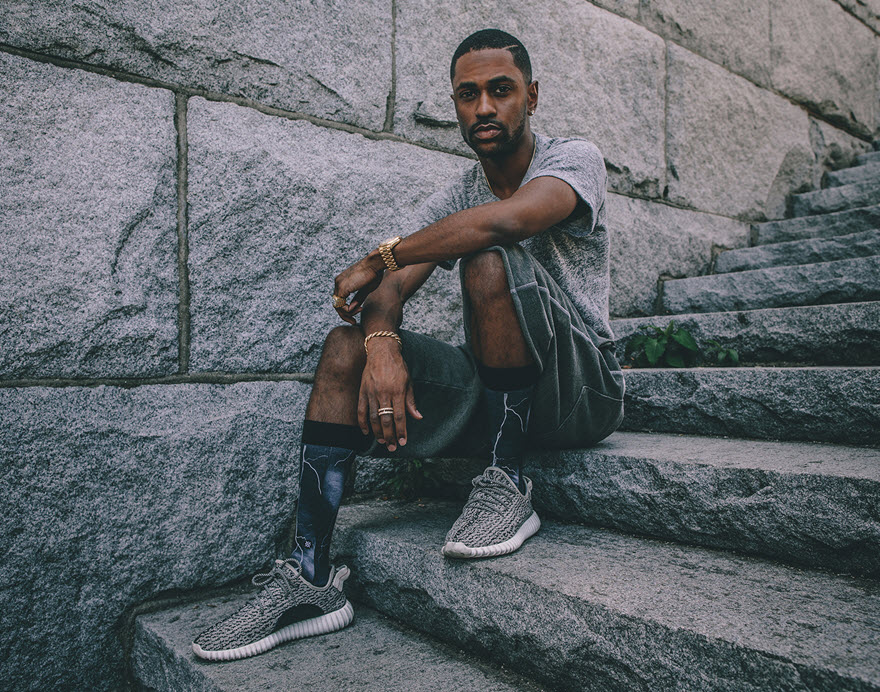 Footpatrol x Reebok – The Ventilator continues to be Reebok's sneaker of choice for customization, and this time they snagged the help of the UK's Footpatrol. As a stalwart of the European sneaker community, Footpatrol brings an air of integrity to the reliable runner. Using a white terry cloth upper, the runner arrives with porcelain and crystal-colored suede overlays. The sneaker also arrives with flippable woven tongue label and the Footpatrol Gasmask logo appears as a rubber swing-tag across the special rope laces.
Source: Footpatrol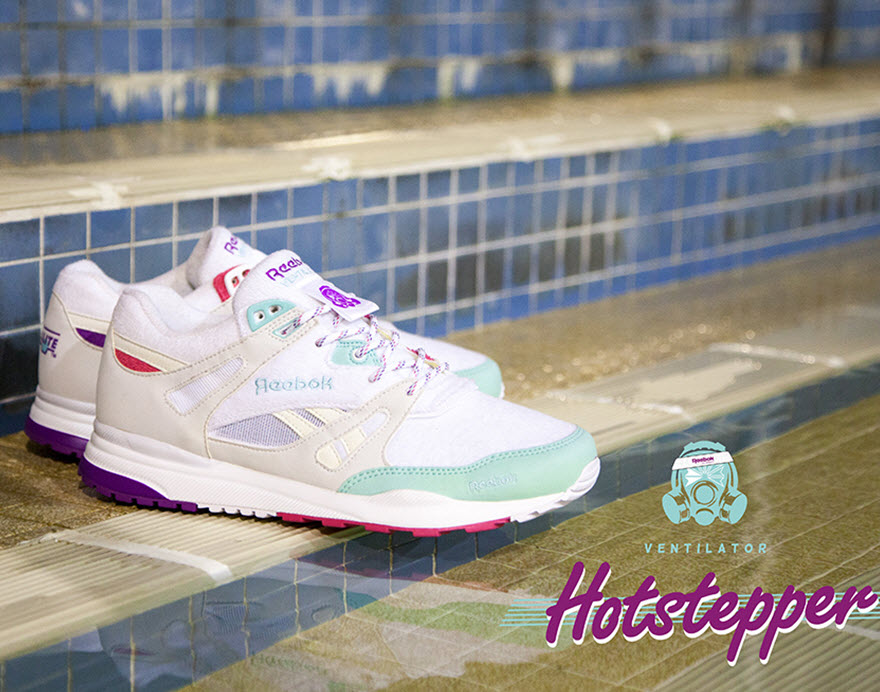 SLVDR Spring/Summer 2016 – It has been a while since we've heard anything from SLVDR. The Southern California-based brand is alive and well, and plan to kick off a new Red White Blue (RWB) label. The collection will continue to use southern California beach culture as the inspiration behind their light jackets, casual hoodies, and comfortable button-ups, but the new line will ensure everything is made right in our backyard. The RWB collection guarantees that the items are all US made with materials and craftsmanship sourced in America.
Source: SLVDR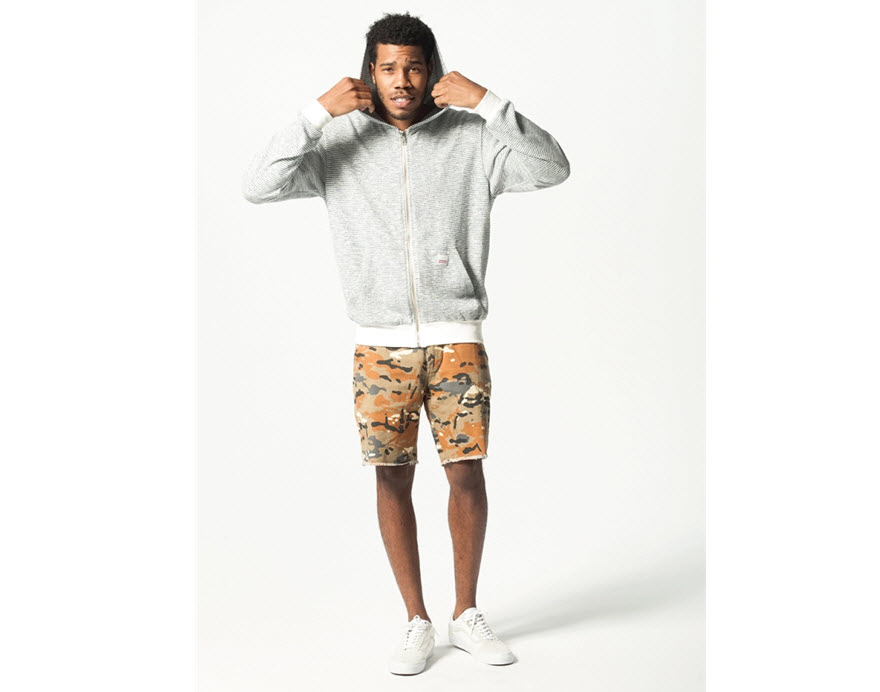 wings+horn Fall/Winter 2015 – Canadian label wings+horns has been adept at creating some wonderful collections over the years, and for Fall/Winter 2015, they maintain that trend with new highly technical textiles. The collection is inspired astronauts, exploration, and will employ materials that fend off the wind and offer lightweight insulation. Look for their Hybrid Bomber and Knit Wool Topcoat to use the latest Polartec Alpha insulation. There will also be a few key pieces that use traditional textiles like virgin wool, wool flannel, and worsted fleece.
Source: wings+horns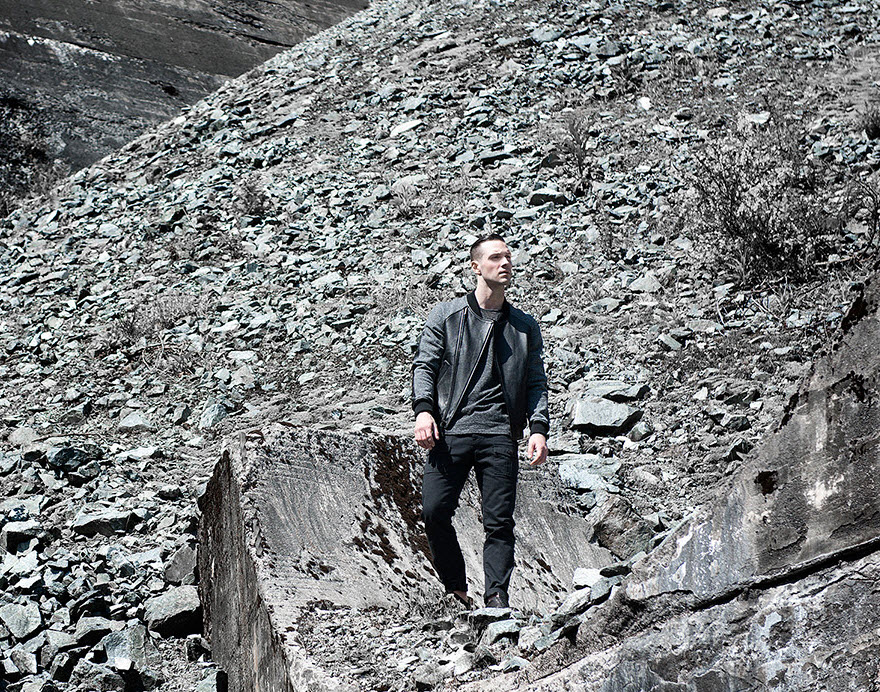 Fujifilm X-T1 Infrared Edition – The flagship shooter from Fujifilm gets another upgrade that is typically invisible to the human eye. The X-T1 has been long touted as the high-end shooter to beat. With it's EXR Processor II, a max ISO range of 25,600, and a weather-resistant shell, the X-T1 provided excellent pictures in a small form-factor. The latest editions remove the IR filter on the processor and coats it with an anti-reflective layer so that the camera is capable of picking up the Infrared field. This will prove especially useful for crime scene investigators, along with scientists who work in a different technical spectrum.
Source: Fujifilm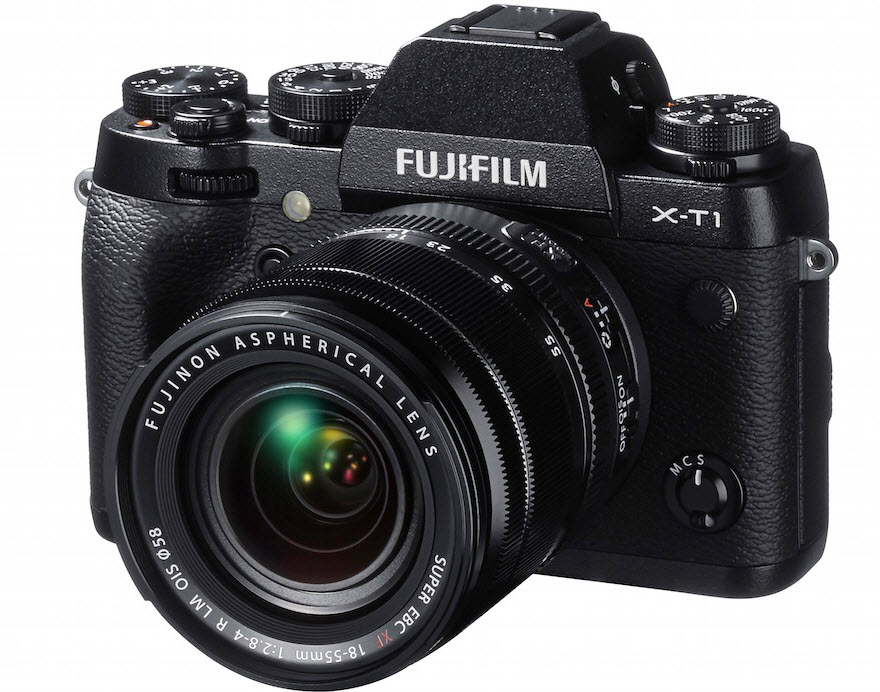 Stussy Pre-Fall Made in California Collection – Stussy isn't ready for Fall 2015 just yet, but they do want to give fans a hint of what is to come. The new "Made in California" collection is a small ensemble of some pieces that are suitable for the hot summer, while also being useful in Fall. Comprising of staples like T-shirts, pants, button-ups, light jackets, and accessories, the collection uses a subtle hue of neutral and pastel colors. The pieces drop the heavy laden logos typical of streetwear in favor of clean and simple design. Look for the collection to be available now at select Stussy stockists.
Source: Stussy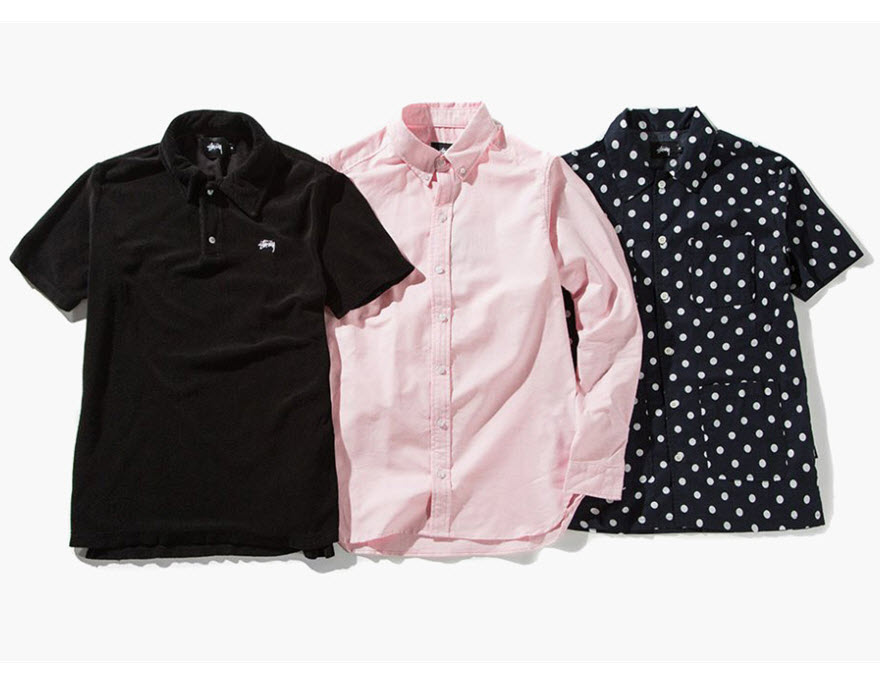 Sony C5 Ultra – Sony's smartphone business continues to languish behind Samsung, LG, and Apple, but that won't stop the Japanese powerhouse from quitting. The answer may lie with their new mid-sized phone. Instead of competing with flagship devices, Sony is setting to create a mid-tier phone that beats the competition. The C5 Ultra is an affordable alternative that still offers some impressive features. In addition to a robust 1.7GHz octa-core processor and rich 6-inch 1080p display, the phone borrows heavily from Sony's highly successful camera market. The C5 Ultra boasts two Exmor sensors that should help photo enthusiasts take wide angle front-facing selfies, while maintaining impressive back camera shooting.
Source: Sony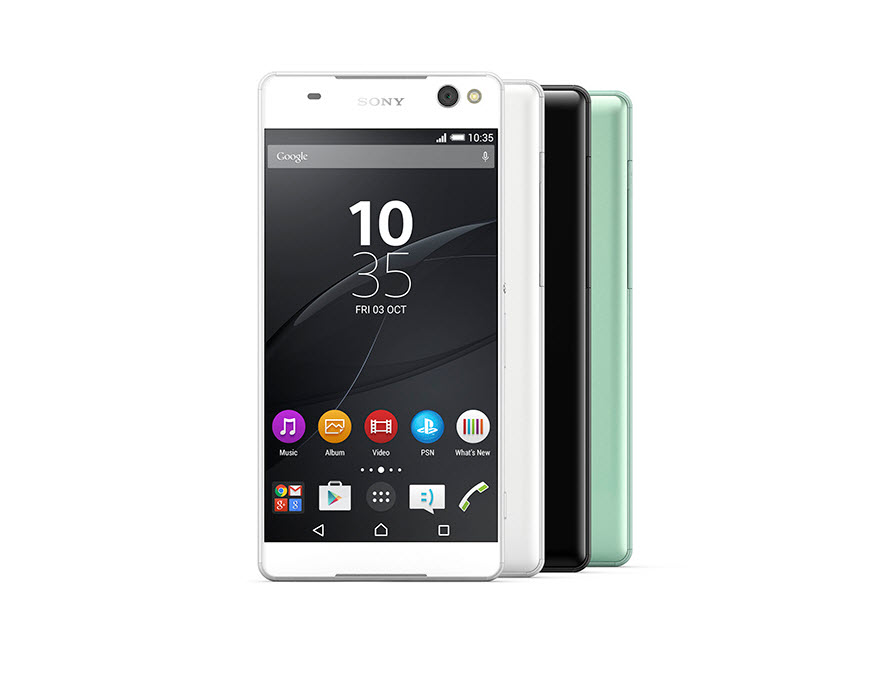 Underwood Wines In A Can – I'm almost certain Underwood got their wine in the can idea from It's Always Sunny in Philadelphia. The gang snuck booze in old soda cans, and that's exactly what Underwood is doing here. In lieu of the traditional glass bottles and cork tops, the cans are a versatile way to enjoy your vino year round. The aluminum cans of wine arrive in Pinot Noir, Pinot Gris, or Rosé .
Source: UnionWineCo