The Hundreds is proud to present a closer look at the The Hundreds Fall 2015 D1 collection's headwear, available now at all four shop locations, authorized stockists, and in the Online Shop. Below is an exclusive close up of some of our headwear items from the collection.
The Hundreds Fall 2015 continues our Californian workwear aesthetic through core fabrications like canvas, twill, flannel, and selvedge denim. But as we celebrate the brand's 12 years, we magnify our focus on upgraded materials and quality craftsmanship. This is our finest presentation to date, by virtue of custom-made fabrics, tailored silhouettes, and innovative textiles. Minimal branding point towards timelessness. Perfected structure and shape through cotton-bonded brush chambrays and double-knit waffle jerseys. This is The Hundreds in prime form, our strongest foot forward, and our most comprehensive and preeminent collection to date.
Click each image below to shop, and be sure to visit our stores (THLA, THNY, THSF, THSM) and check our stockist list to see where you can shop the Fall 2015 collection near you.
"At" zip-back cap :: black and royal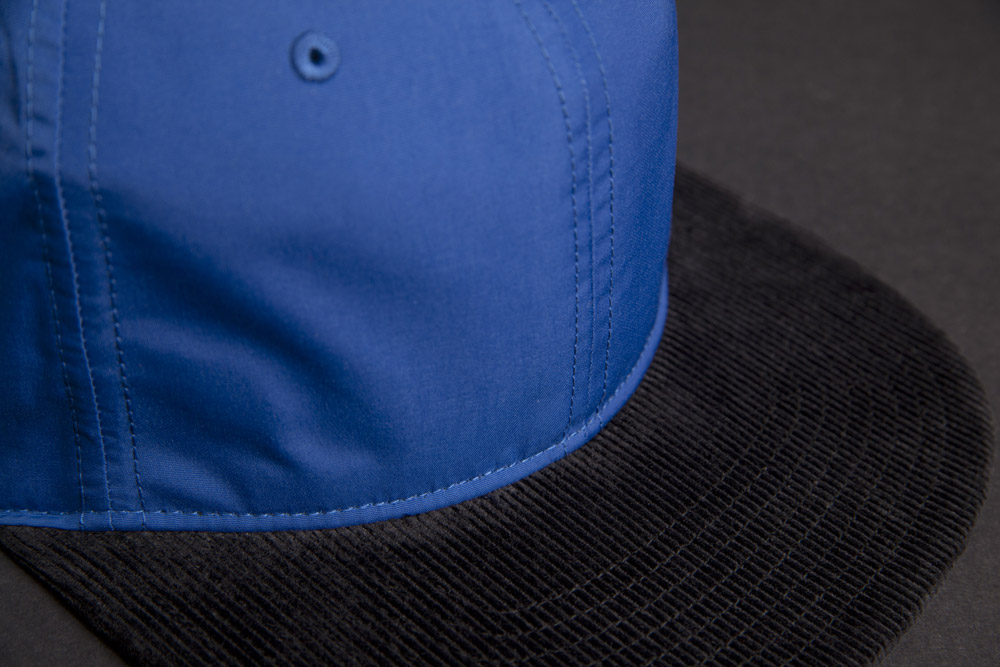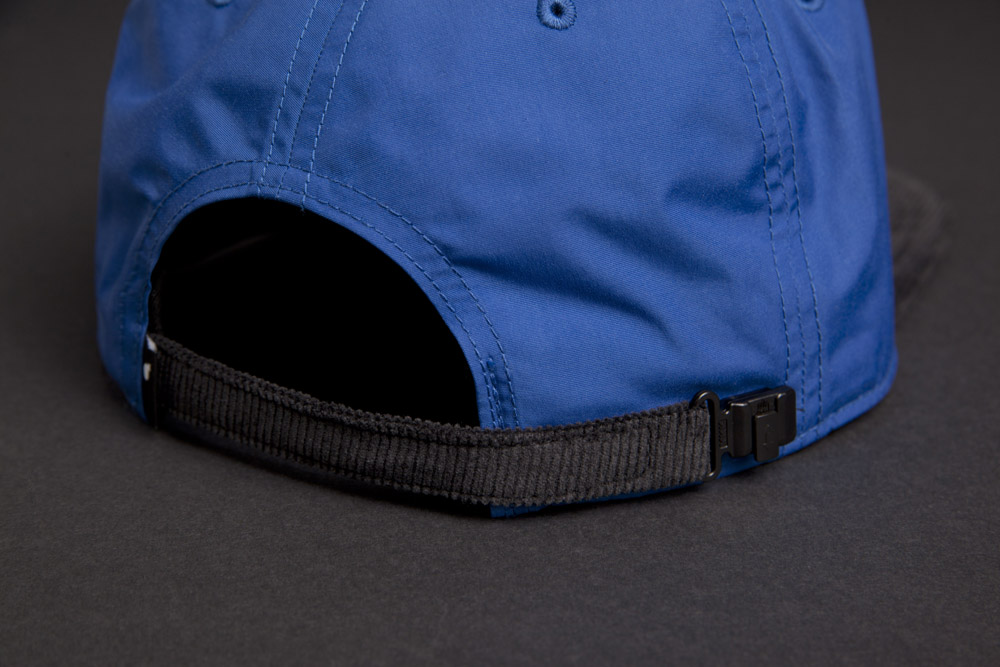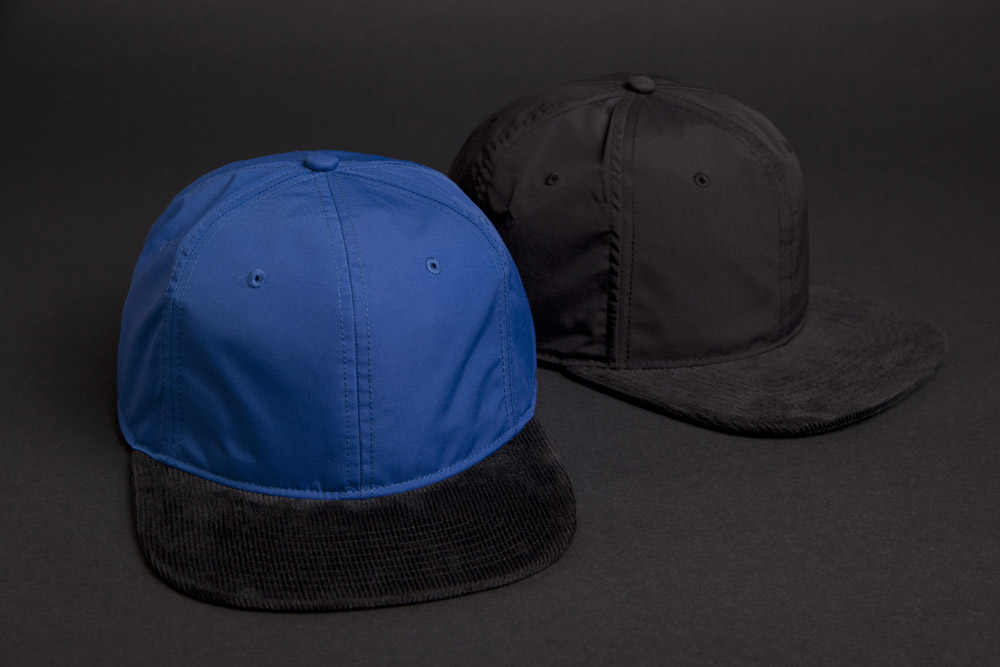 "Brief" bucket hat :: black and red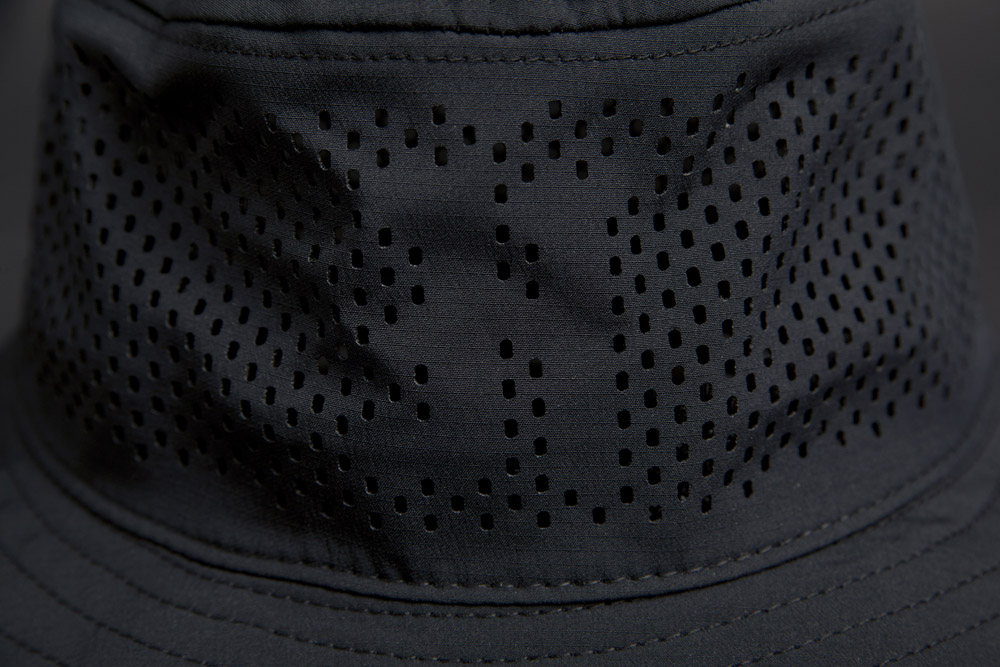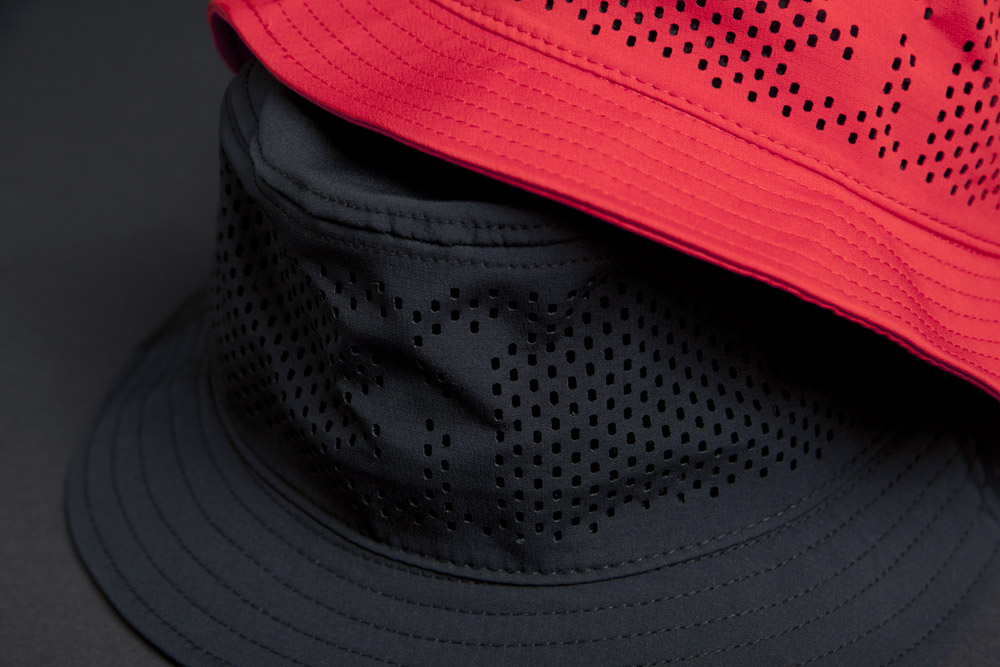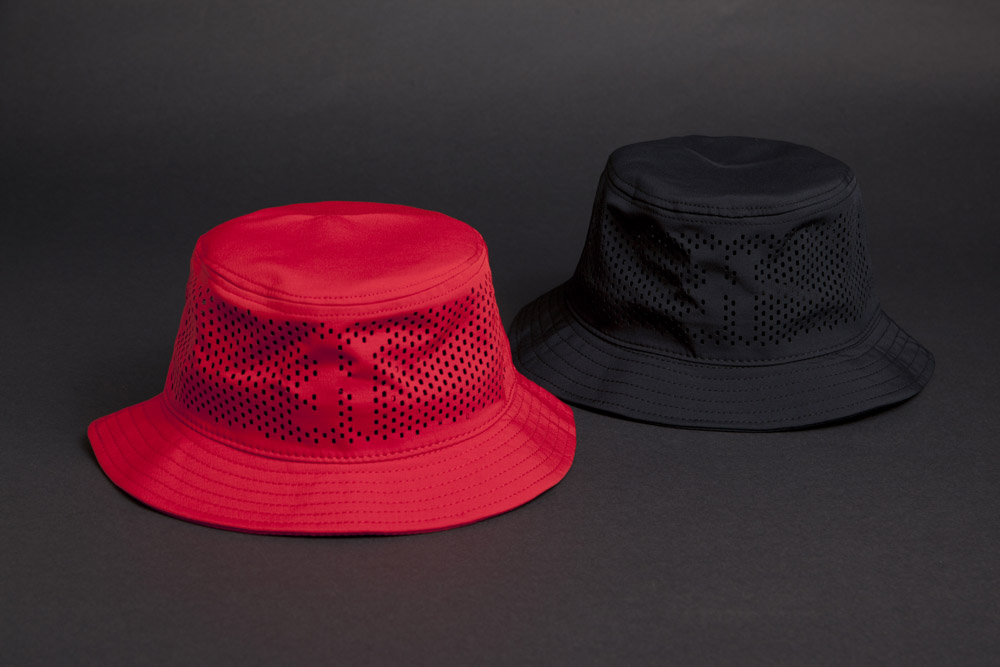 "Crisp 2" beanie :: black, ocre, navy, forest, burgundy, off-white, mauve, and blue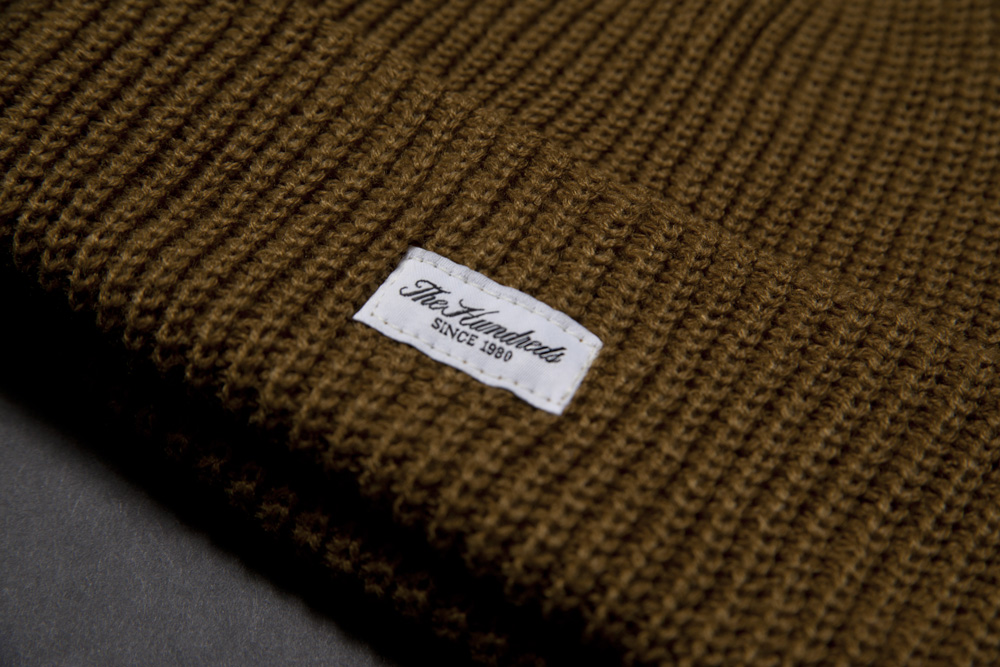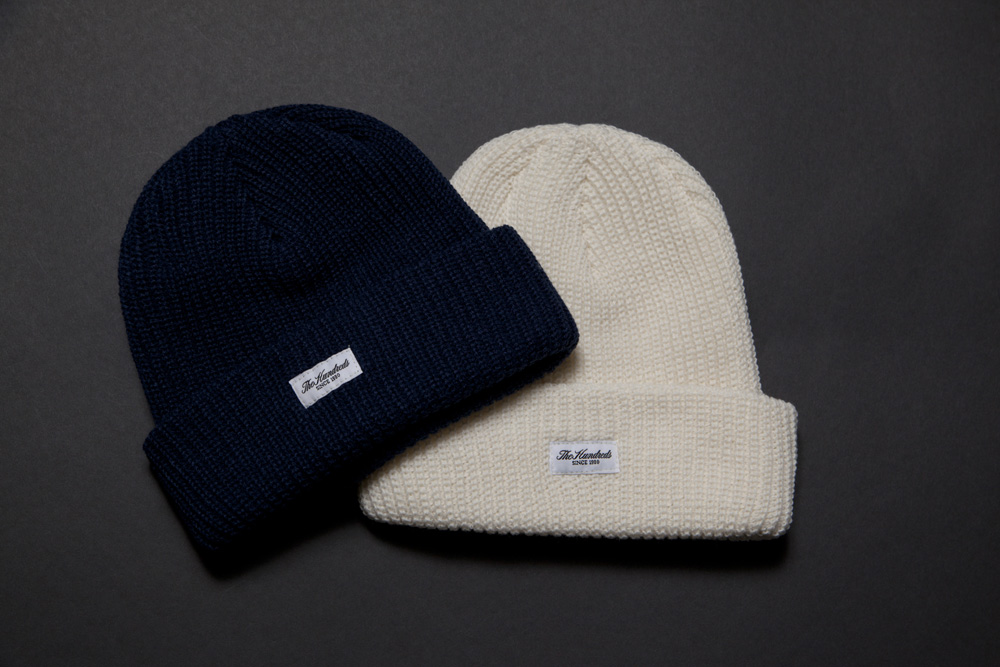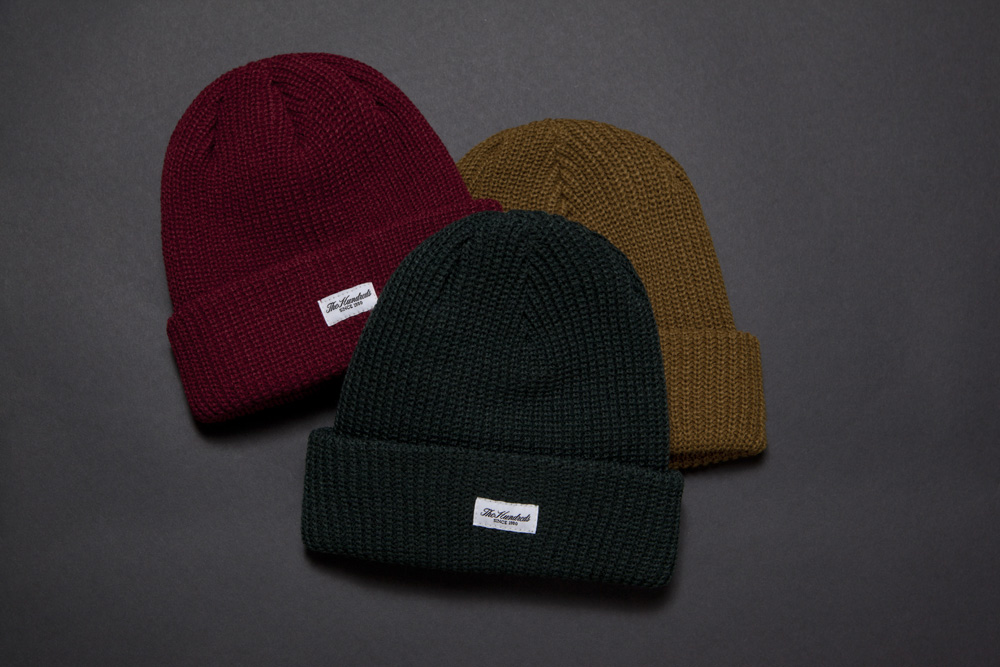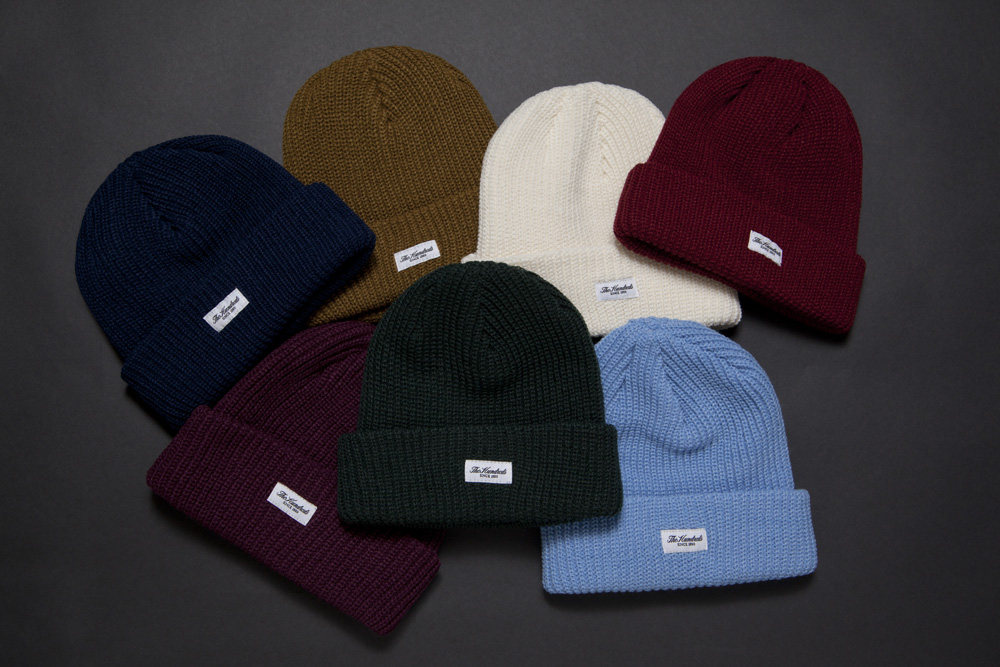 "Dharma" snap-back cap :: black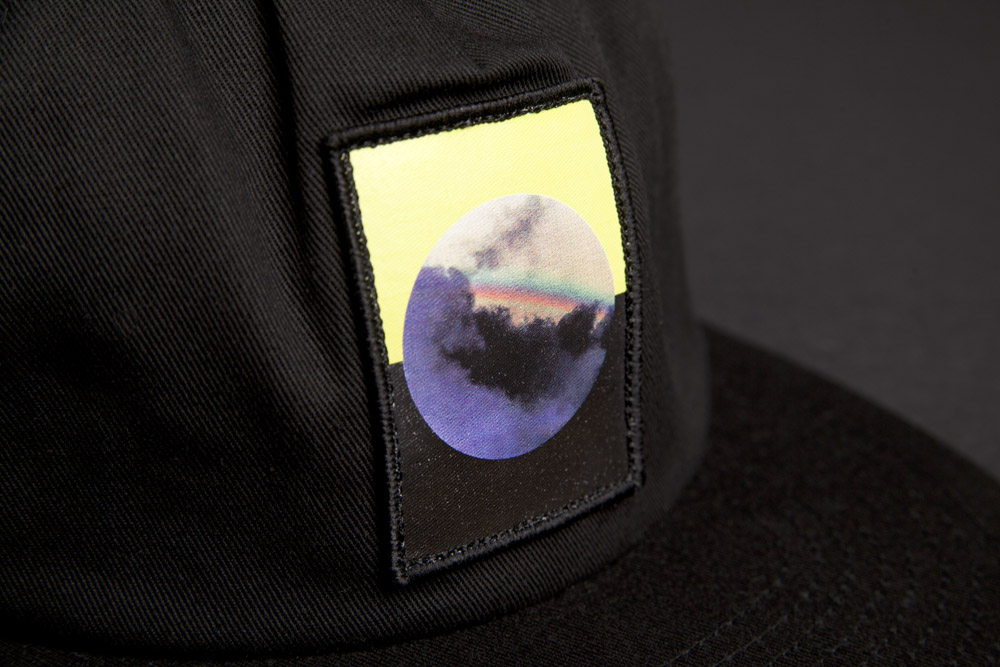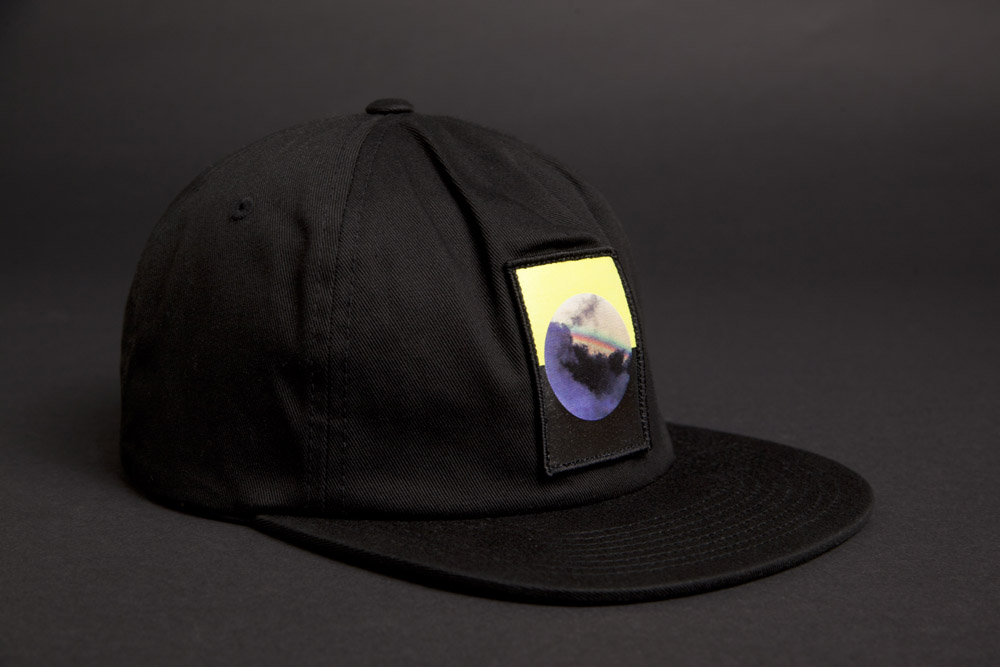 "GC" snap-back cap :: black and forest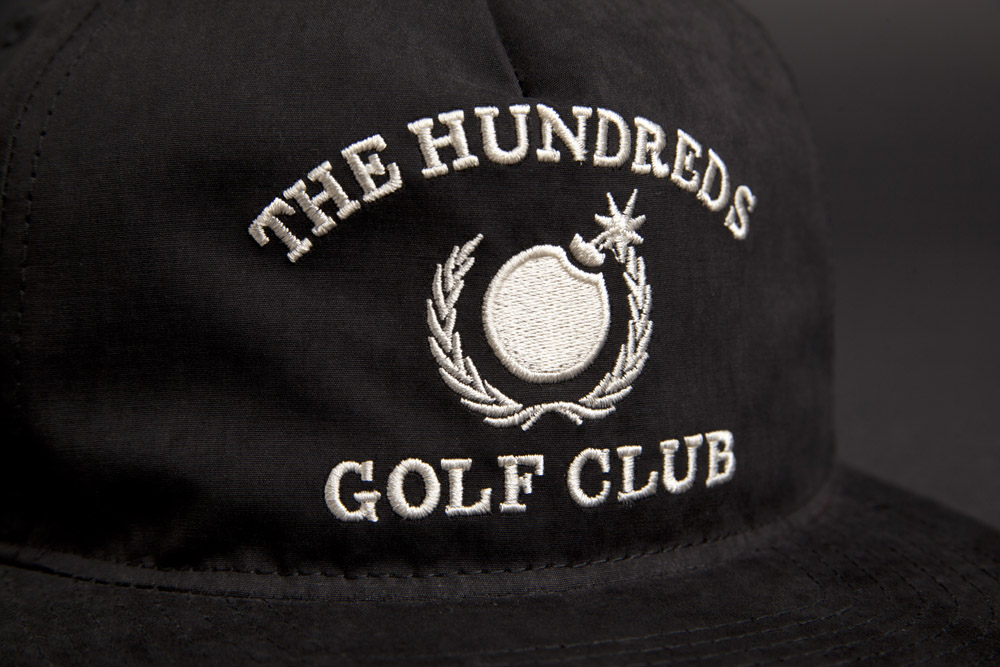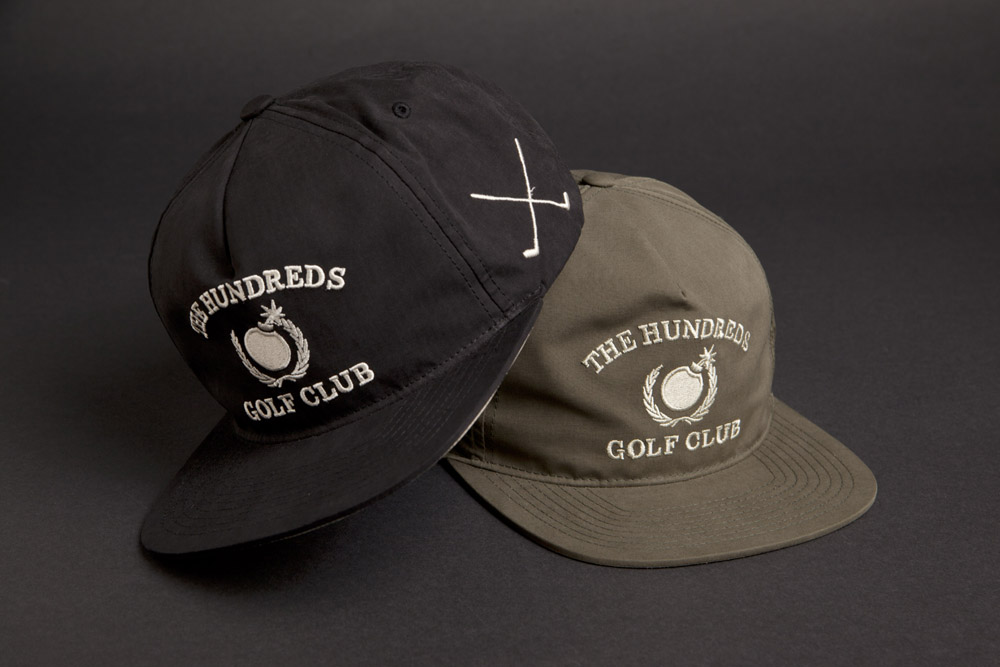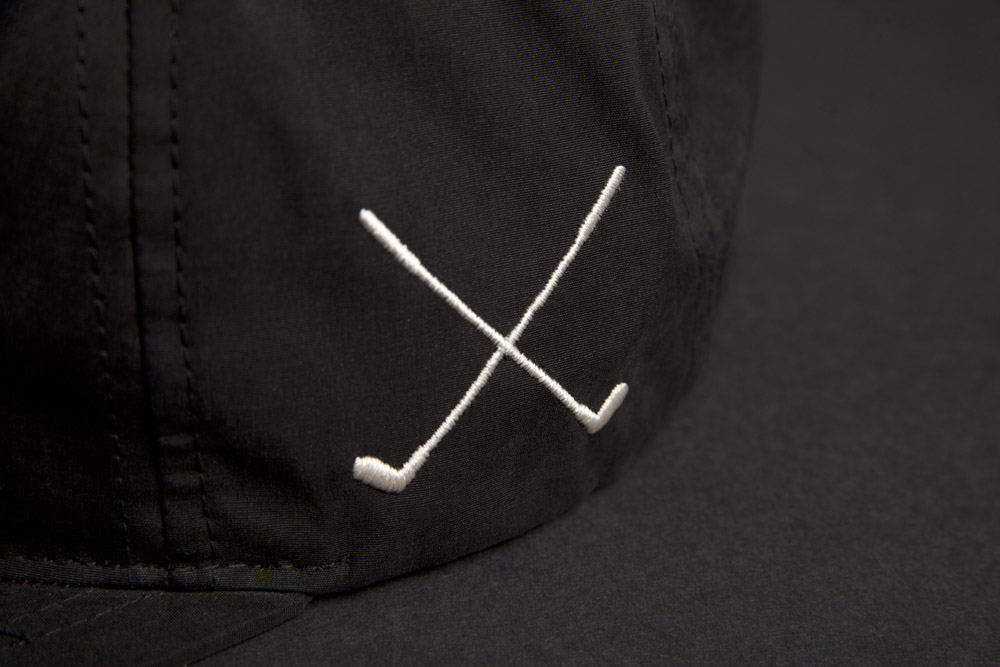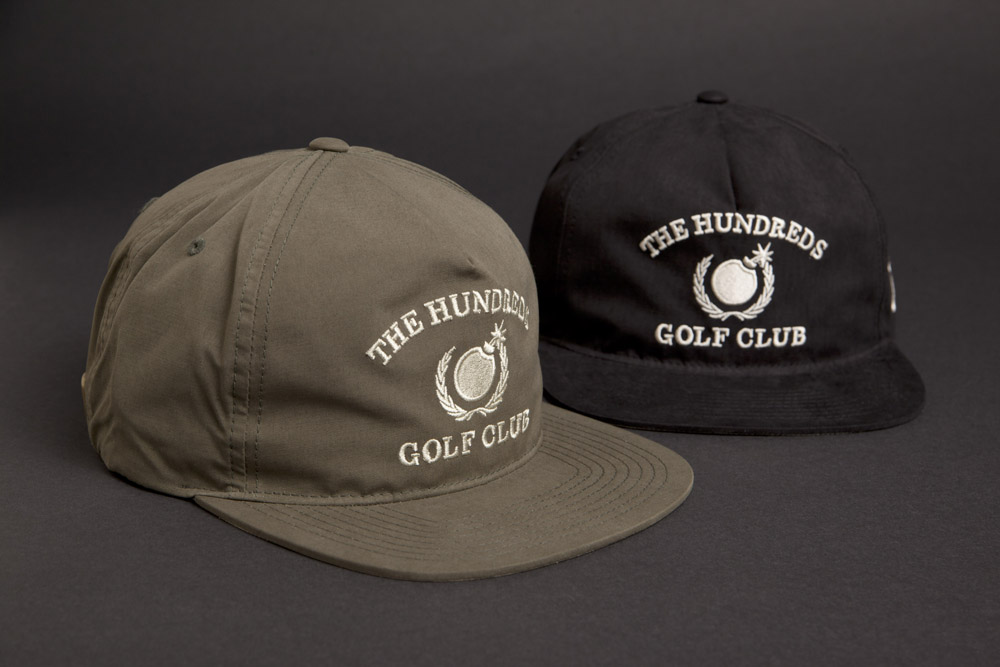 "Mez" New Era 59/50 fitted cap :: navy and off-white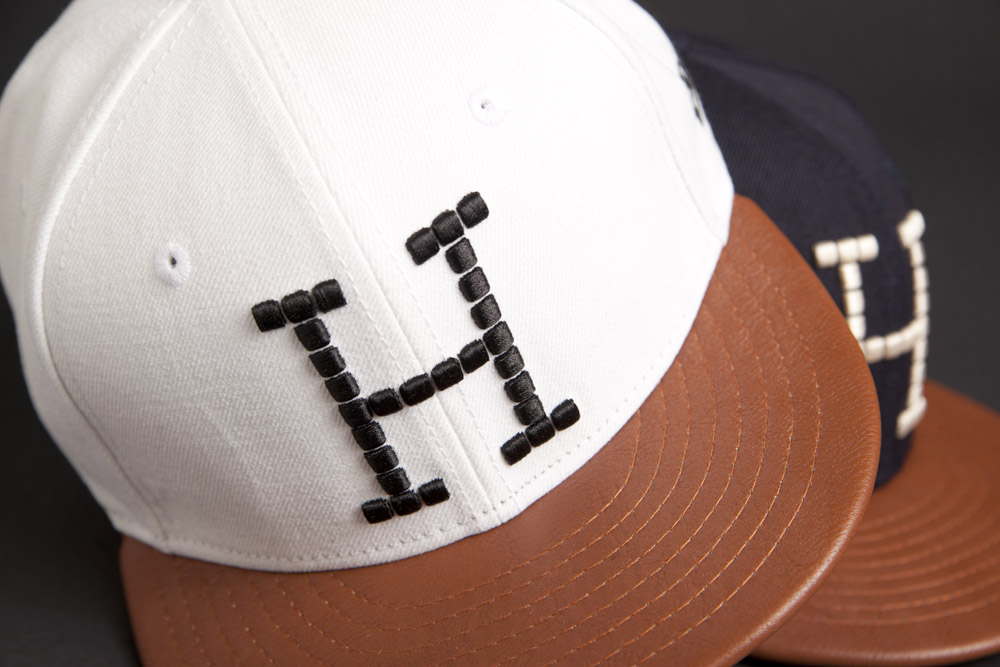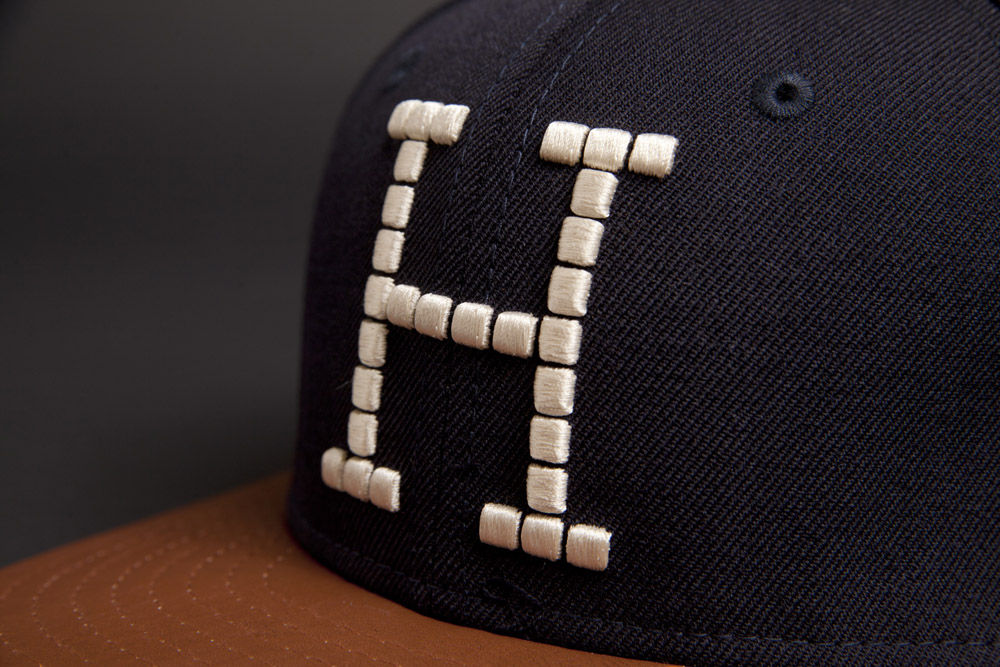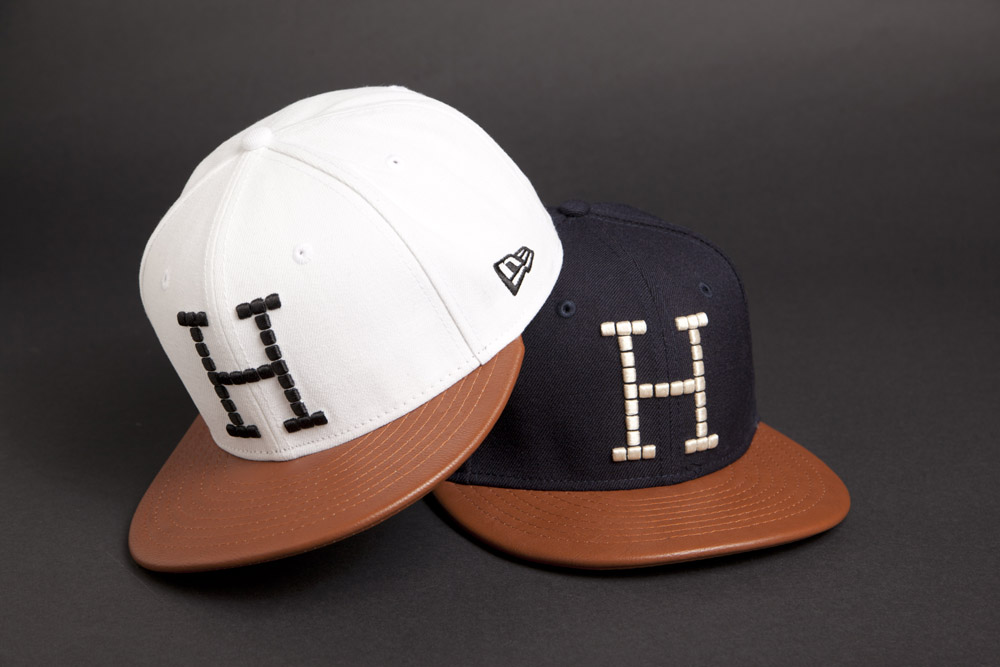 "Pine" snap-back cap :: black, navy, and red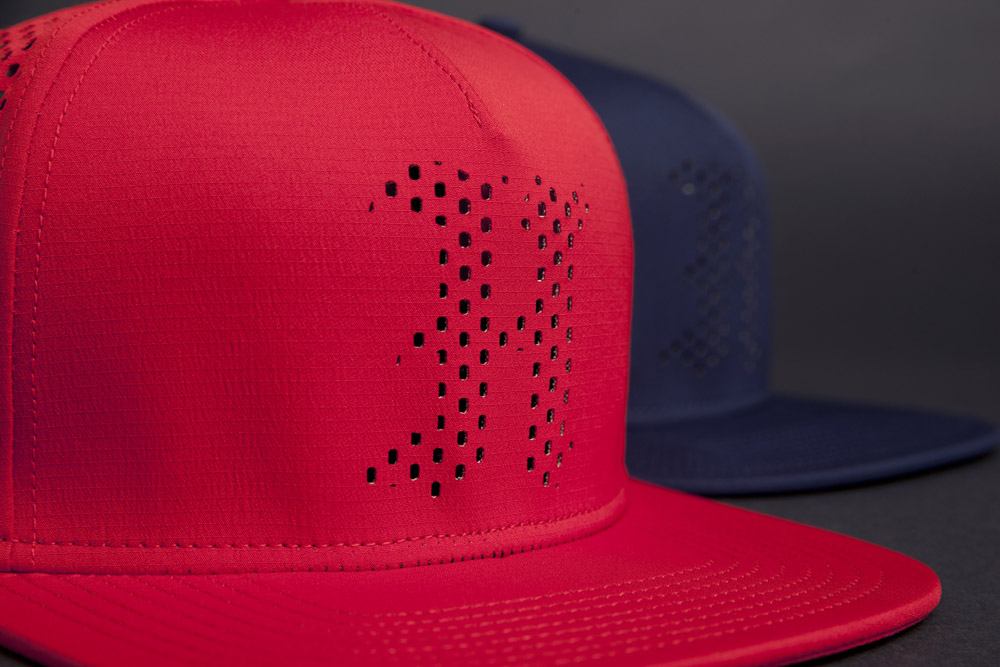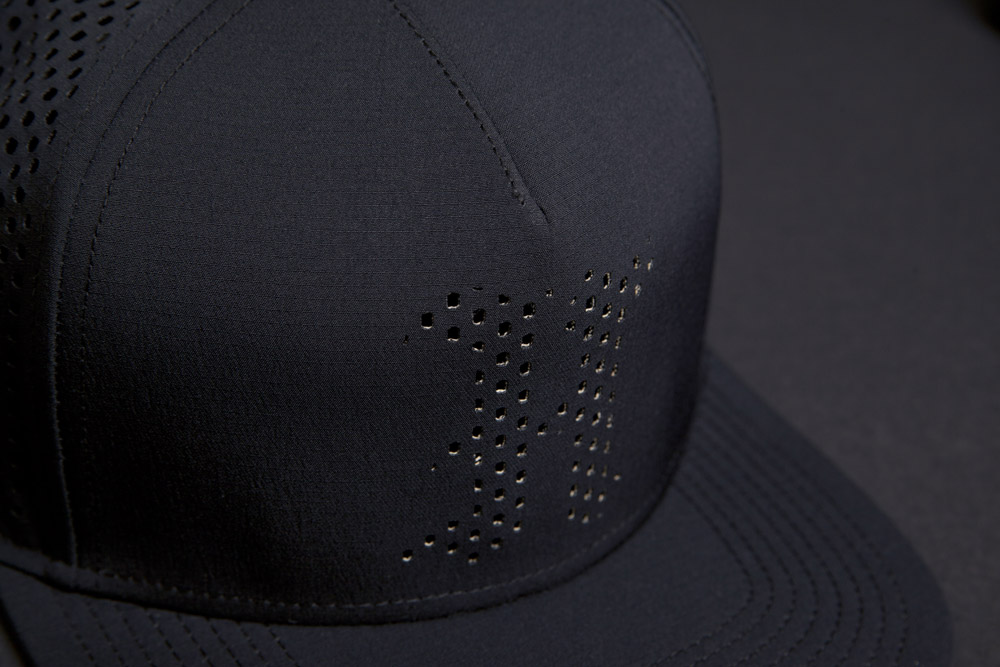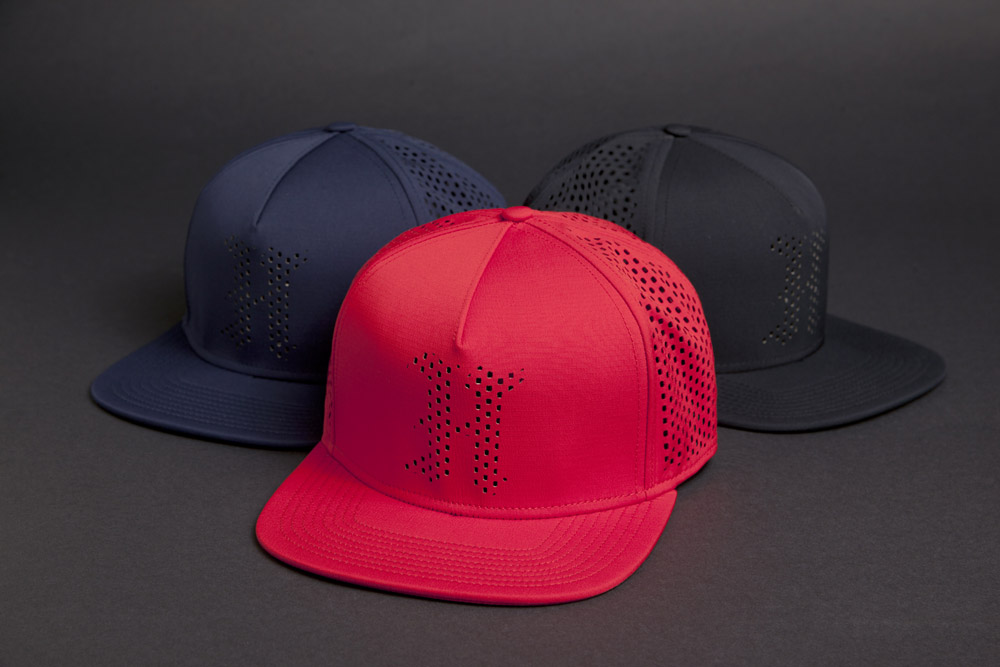 "Player" snap-back cap :: black, burgundy, and navy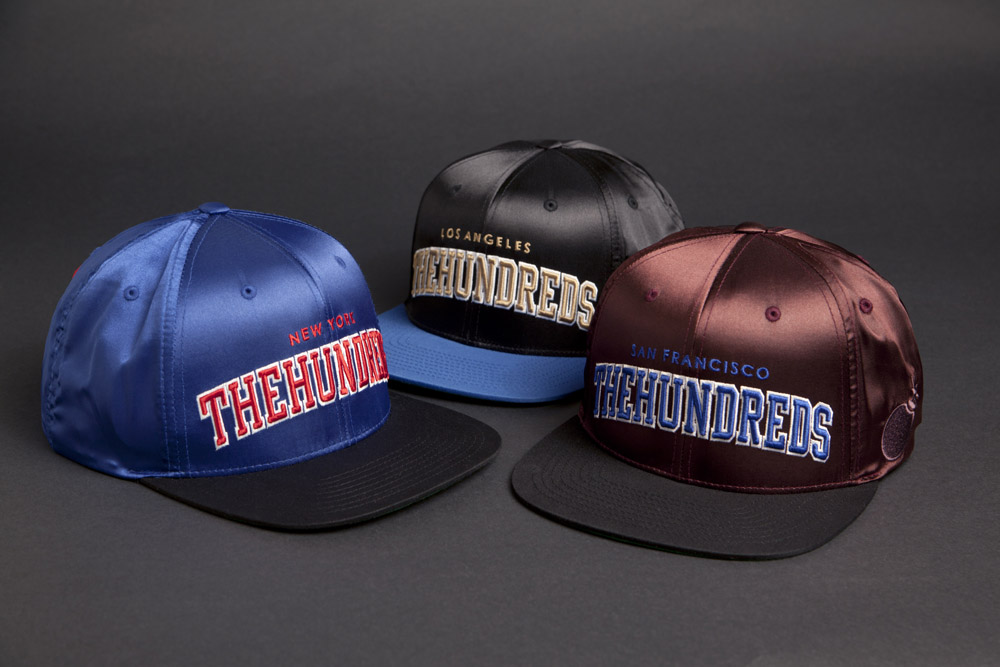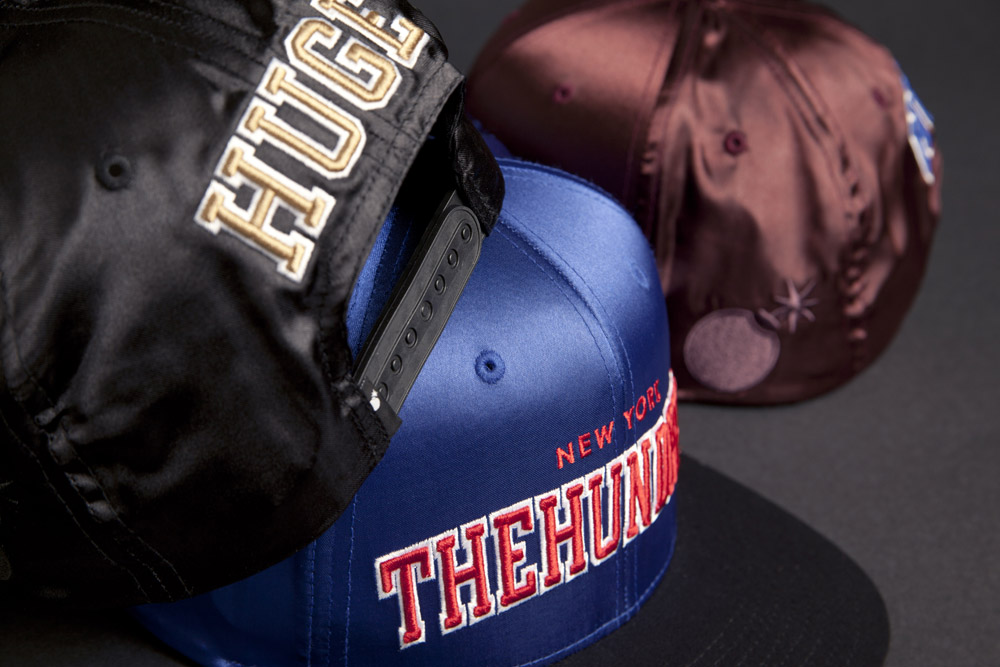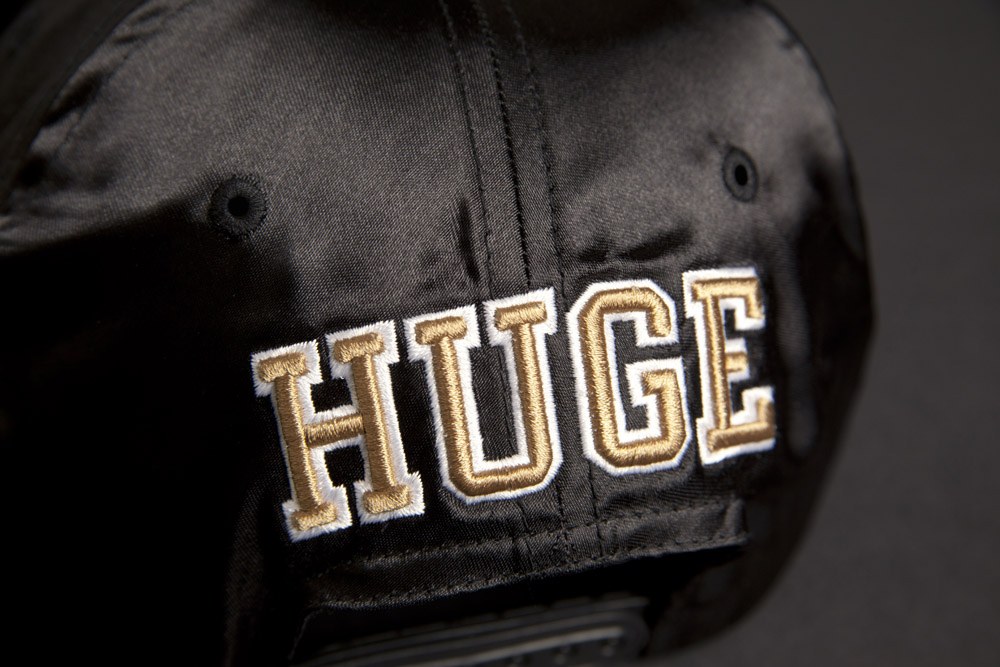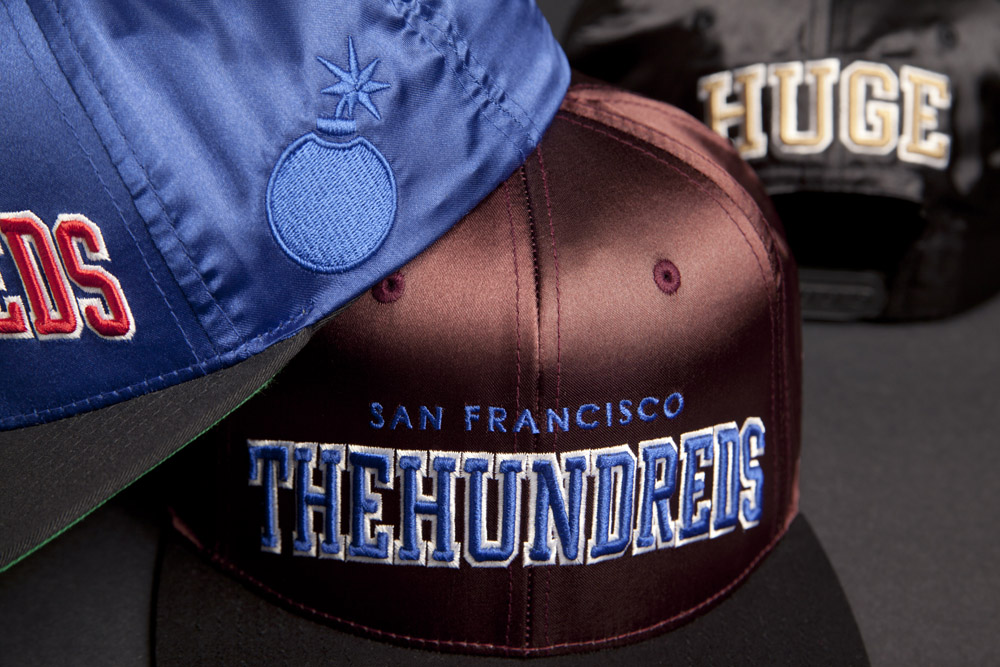 "Script" snap-back cap :: black, blue, and burgundy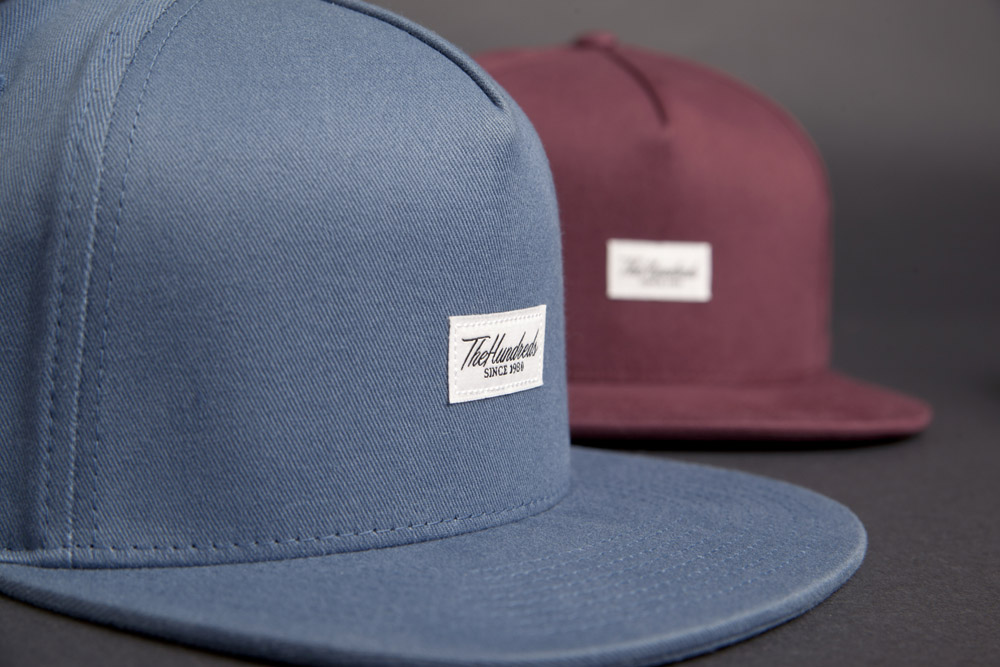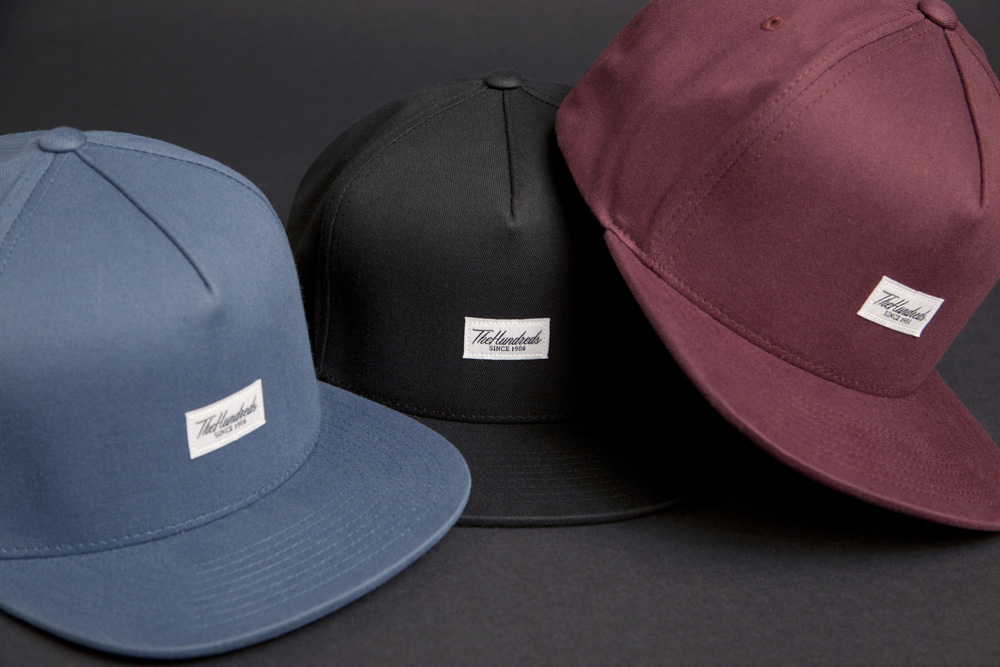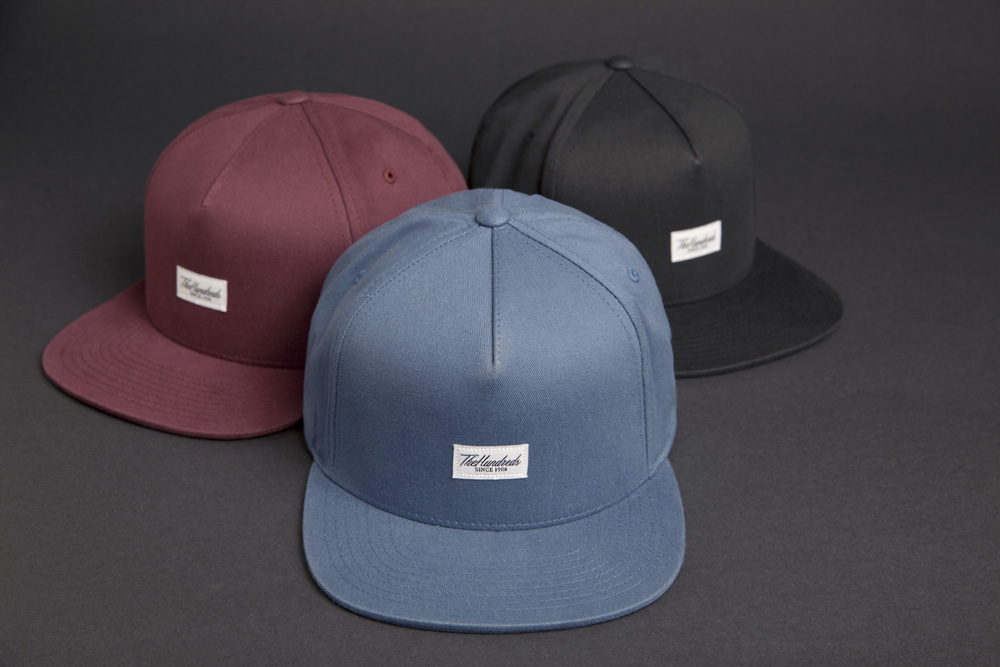 "Web" snap-back cap :: forest