Undefeated Fall 2015 Delivery 1 – Undefeated's love affair with sports culture continues for Fall 2015. Their first delivery for the season is a mix of vintage sport graphics along with a hefty dose of cut and sew. Included among the strong tradition of printed tees are long-sleeve rugby polo shirts, color-blocked half-zip pullovers, track jackets, and athletic fleece. The collection is a strong showing for a stalwart in the industry, and will be hitting shelves today, August 28.
Source: Undefeated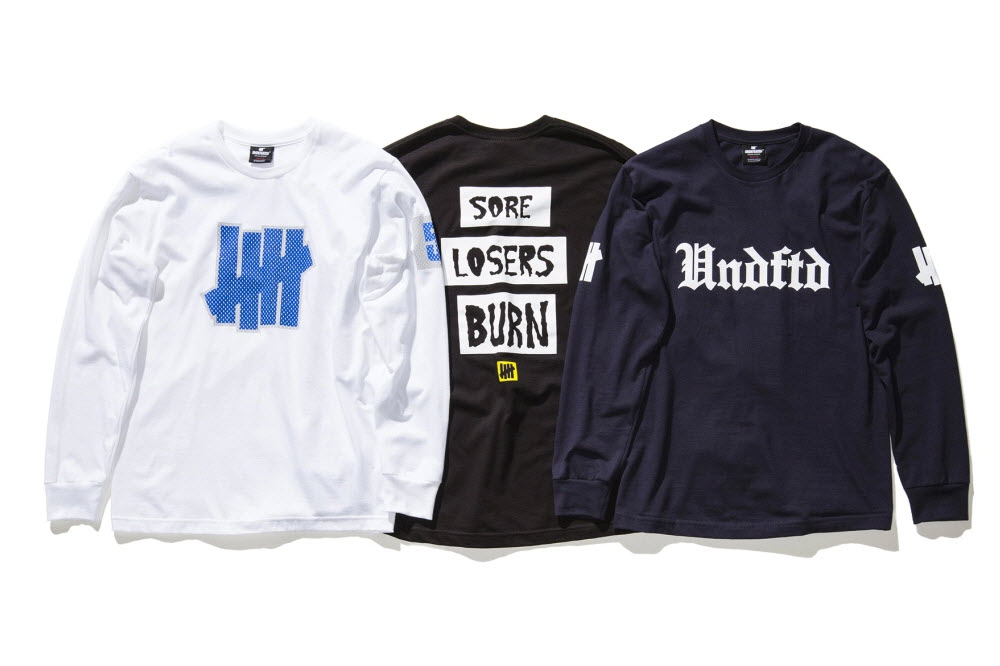 Taylor Stitch Moto Jacket – Taylor Stitch's appreciation for finely made made goods had them turning to an archival favorite from San Francisco-based Golden Bear. With a hefty jacket in mind, the two brands embarked on a Moto Jacket that has all the trappings of a classic. Using 3.5 oz chrome-tanned, drum-drryed "Whiskey" steerhide, the jacket has a nice heft without the weight. The jacket is lined with a diamond quilted interior, features zig-zag stitching, antiqued brass zippers, and a bi-swing shoulder for mobility. The jacket is currently available for pre-order for $875, and will jump to a retail of $1,075 once it is available.
Source: Taylor Stitch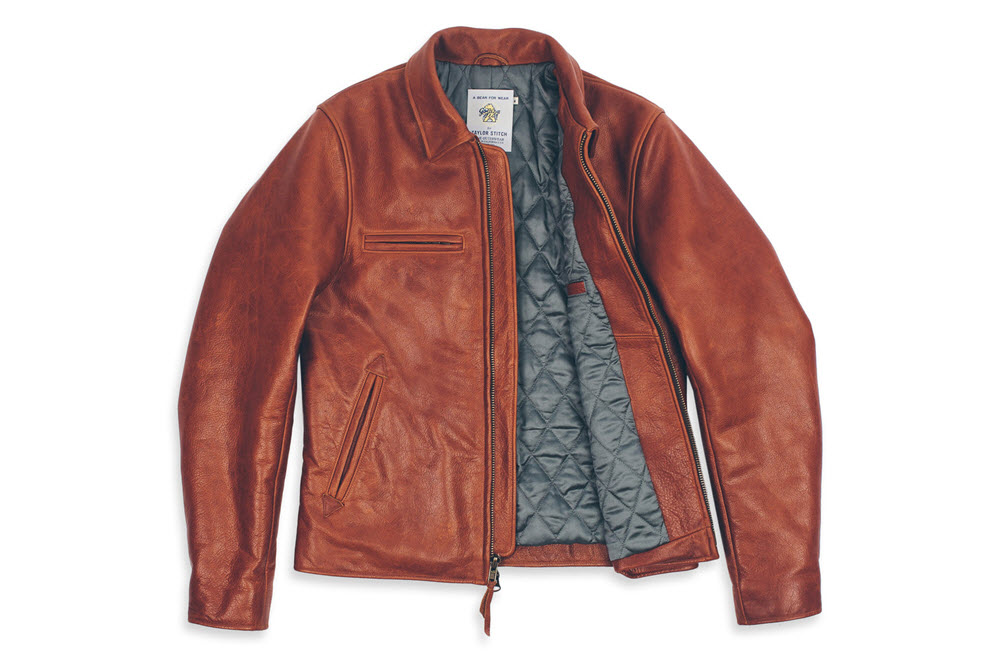 Canon EOS M3 – Canon's been real slow to adopt micro 4/3 technology, and the EOS M series debut can be described as lackluster at best. Well, the recent M3 may serve as a testament to Canon's perseverance. First off, this small interchangeable lens camera has the guts of the recently T6i jammed into it. It sports the same CMOS censor found in the best selling entry DSLR and arrives with strong low light performance, and Canon also upped the lens selection. The best way to approach the new M3 is that it's an entry level DSLR with half the bulk.
Source: Canon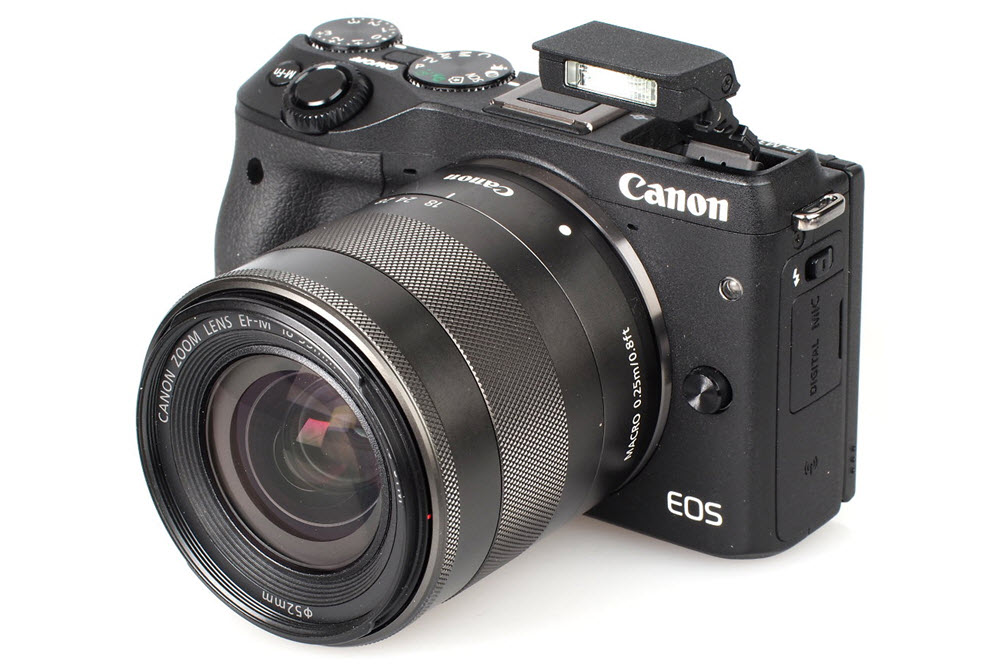 CRKT Niad Climber Knife – When CRKT was looking to make a knife for climbers, they went straight to world record speed climber, Hans Florine. The Niad Climber Knife is made to be the perfect blade when your heading up the face of a daunting mountain. Made to be super light, the knife weights half an ounce and uses a two-piece design to remove superfluous parts and unnecessary complications. Besides a sharp stainless steel blade, the handle is made of corrosion-resistant titanium and has a loop on the end for attaching to a carabiner. Priced at $50, the Niad Climber is the ideal companion for the adventurous alpinist.
Source: CRKT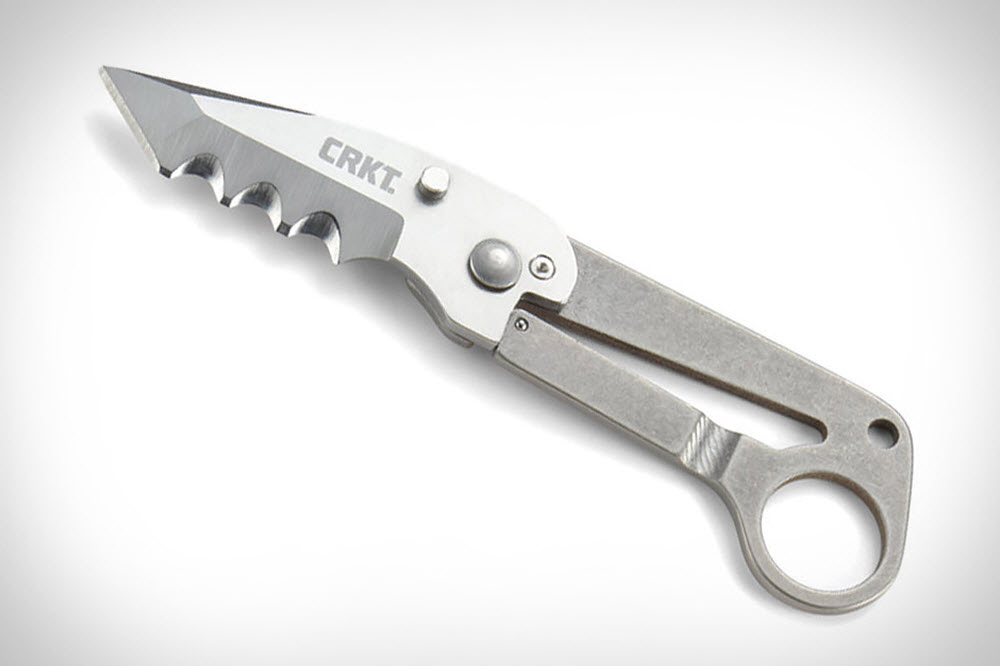 Staples Fall/Winter 2015 Lookbook – Staples takes on '90s sneaker culture and breakdancing for their latest collection for Fall and Winter 2015. Using Erick Urgiles and Mat Abad of New York's W.A.F.F.L.E. and Los Angeles' QUEST dance crew, the lookbook showcases casual sportswear in some of the most unlikely poses. The athletic fleece department is stepped up with sweats that are healthered and color-blocked. Staples is still working hard to find their identity, but this collection is less constrained than their previous attempts at BMX and motorcross.
Source: Staple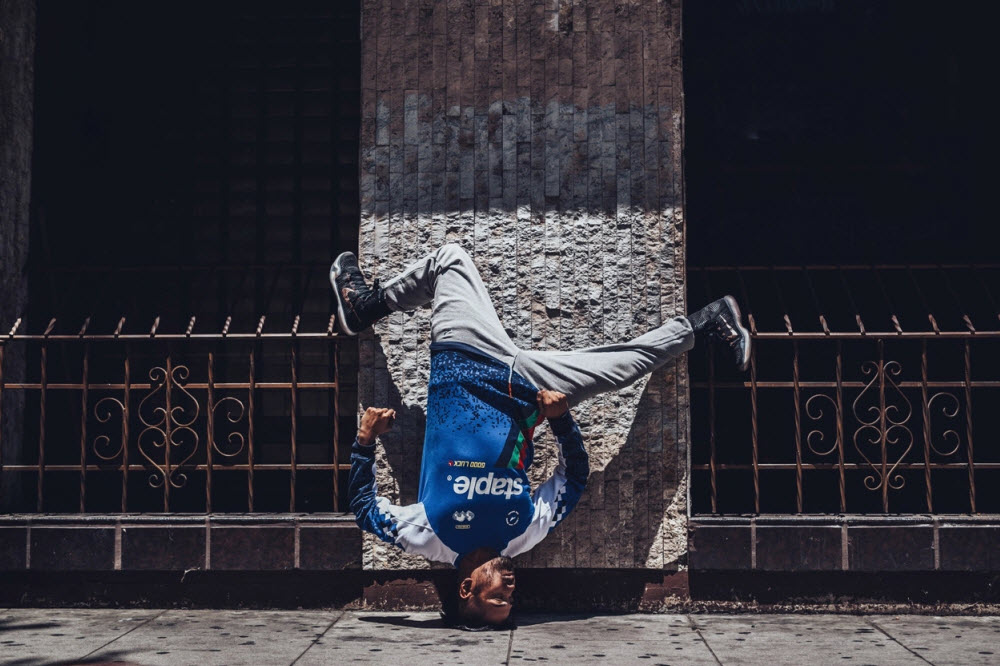 Native Apollo Rain – It's still hot as balls here in Los Angeles, but there are parts of the world that battled monsoon season, too. For those that deal with heavy rain, there is Native with an Apollo silhouette that is perfect for wet weather. The Rain is the latest in the series of rubber-textured shoes that feature a silhouette influenced by the Chelsea boot. The waterproof boot has a low-cut design, and comes with a nicely speckled white midsole. Look for the Apollo Rain to arrive in a a few colorways with retail set at $95.
Source: Native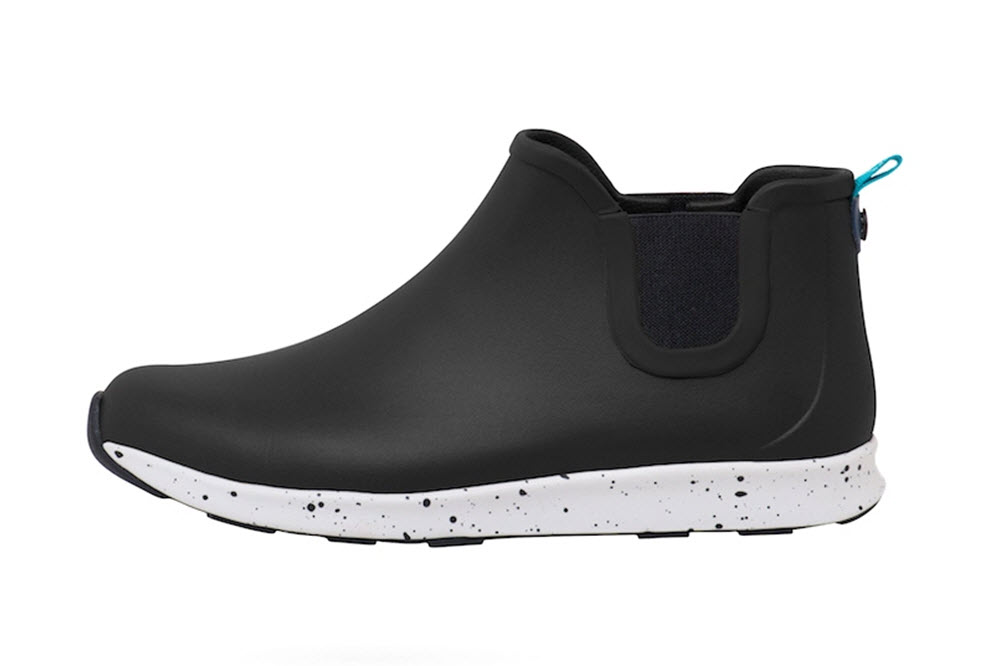 Arcteryx Granville Backpack – Better known for their technical prowess, Arcteryx also has a knack for casual daypacks too. The Granville pays tribute to one of the best boozing streets of Vancouver and acts as a slick watertight backpack that is ready for anything. With a sizable 20 liter main compartment, the bag is constructed from water resistant textile with a flapped magnetic closure. Arcteryx also throws in some water proof zippers and a padded sleeve for your laptop; a sleek companion for the office dweller.
Source: Livestock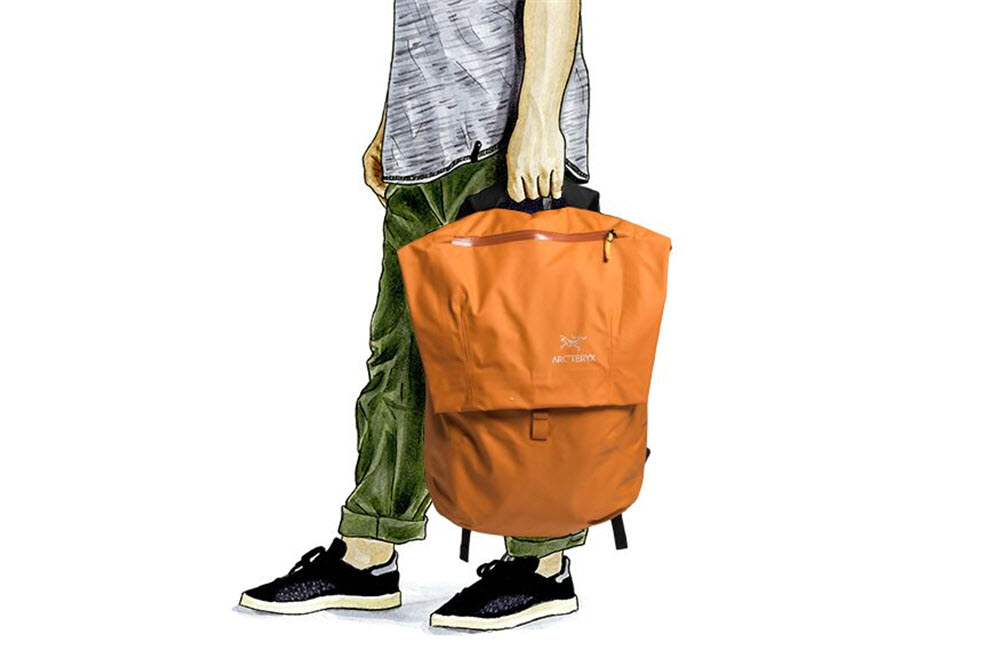 Diadora Titan II Black Sea – Diadora needs to give their colorists a raise because they're taking some plain archival hits and making them a collector's dream. The latest drop is the Titan II silhouette, a mid-tier runner from the Italian footwear company with the traditional suede and mesh uppers. The sneaker starts off in black and quickly turns things up with fresh turquoise and blue hues. The black midsole finishes the fresh look, and the Titan II can be purchased now for $95.
Source: RISE