Saucony Jazz Lux Pack – It's been a minute since we heard anything from Saucony, but that doesn't mean that they don't have something dope under their sleeve. The Japanese sneaker-brand is releasing a "Lux Pack" that is centered around their classic Jazz runner. Look for two premium editions of the vintage runner with one arriving with tonal black suede and another in tan nubuck. Both will feature full-grain leather detailing across the toe, leather interiors, and a perforated Saucony logo. Priced at $100 the "Lux Pack" doesn't come at a lux price.
Source: Feature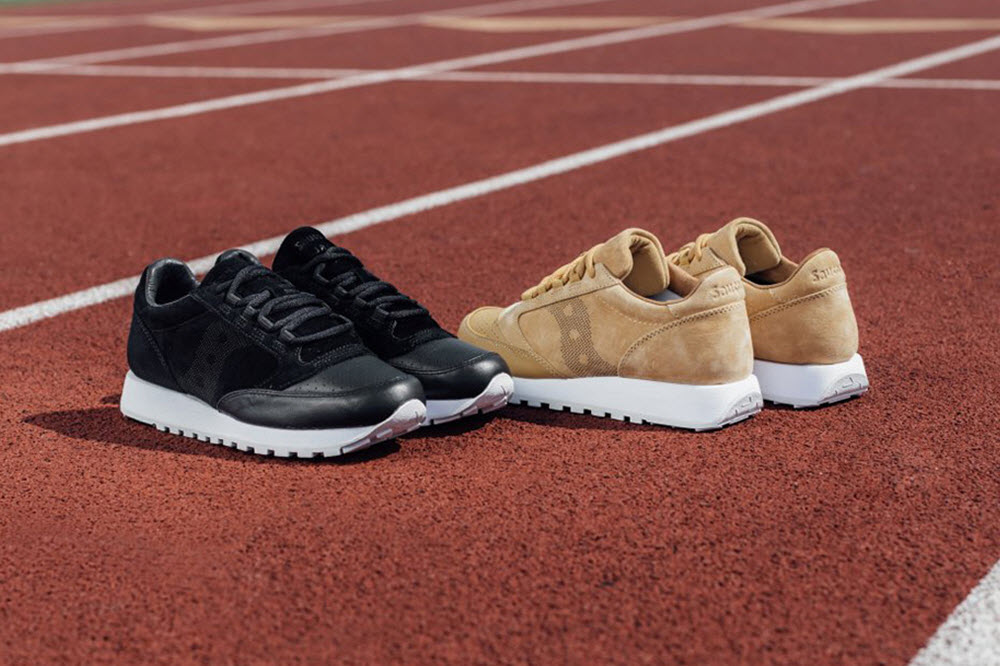 Undefeated Fall 2016 – A lot of times streetwear brands are accused of copying Supreme, but this is not one of them. Undefeated has carved a nice little niche with sport-inspired pieces, but this latest collection for Fall 2016 goes beyond their usual scope. There are the usual graphic T-shirts and hoodies, however the highlights include the military infused outerwear, the athletic jerseys, and a slew of canvas dad hats. The collection is comprehensive streetwear, and it offers a robust of pieces that make it head and shoulders above other collections that have debuted recently.
Source: Undefeated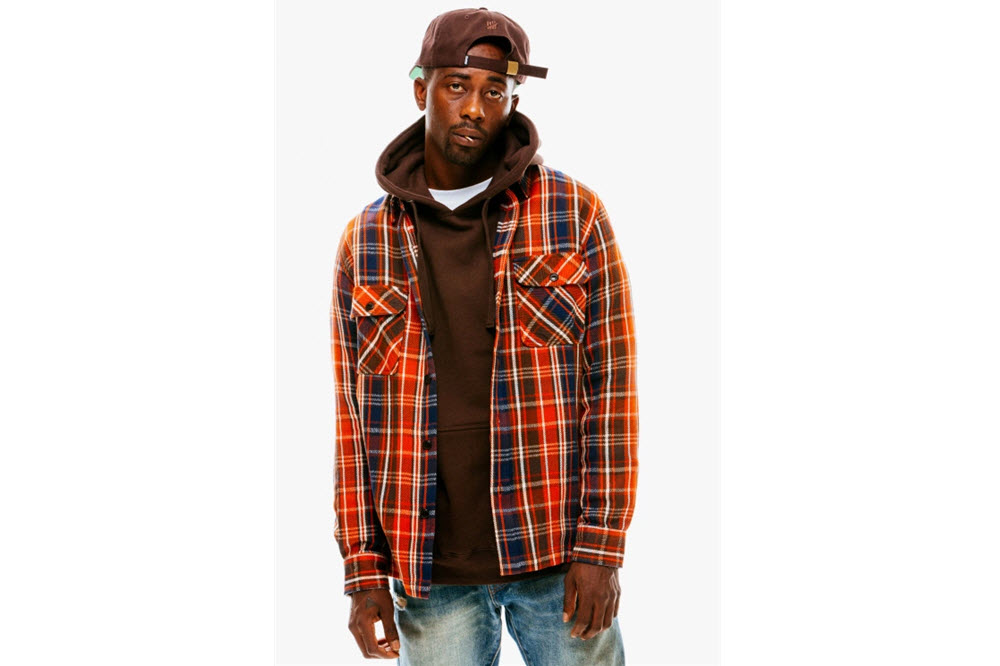 Palace 2016 Fall Lookbook – With Supreme dropping their first collection yesterday Palace is not far behind. The London-based skate brand casts a wide net for Fall with a collection heavily influenced by vintage sportswear. Matching from head-to-toe in polyester, fleece, or taffeta just got a whole lot easier. Peep the full collection at the Palace site, and expect the collection to drop September 8.
Source: Palace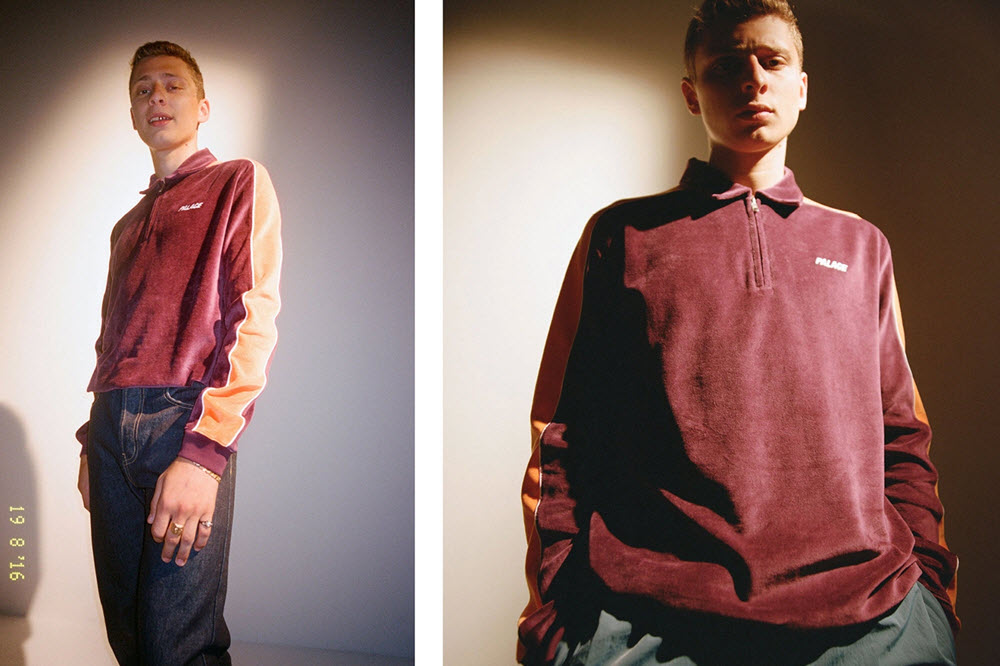 J by Jasper + Tuesday – Whoever thought Microsoft Wingdings was a good idea for the fashion business can be glad to learn that Jasper and Taco from Odd Future are devout loyalists. Both artist have recently released a fashion collection that borrows heavily from cartoon caricatures. Jasper's "J by Jasper" and Taco's label "Tuesday" is heavily influenced by their Wolf Gang counterpart and include graphic T-shirts, socks, and dad hats laden with goofy graphics. Both brands are represented on one website with the pieces from the inaugural collection available now.
Source: TacoAndJasper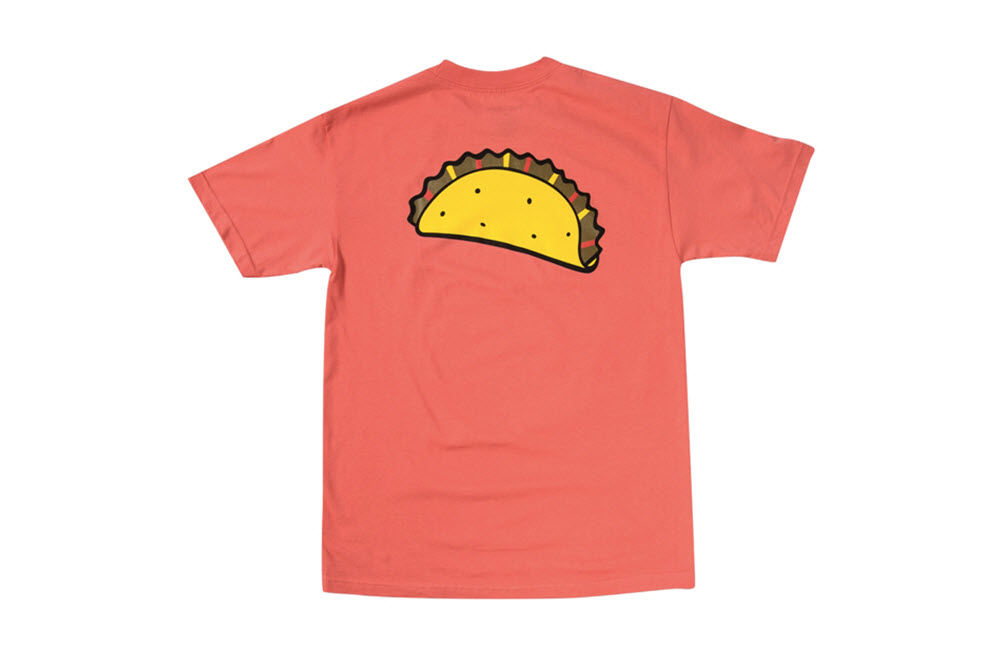 adidas UltraBoost NCAA – Just when you thought the hype for adidas's UltraBoost is dying down the German-brand unleashes a slew of NCAA inspired colorways. The collegiate colors appear on the flagship sneaker with either a base white or black PrimeKnit upper. The heel cage is colored in a contrasting color to pay homage to the litany of participating schools. Look for colorways for Arizona State, Indiana, Kansas, Louisville, Miami, Mississippi State, Nebraska, North Carolina State, Texas A&M, and UCLA.
Source: adidas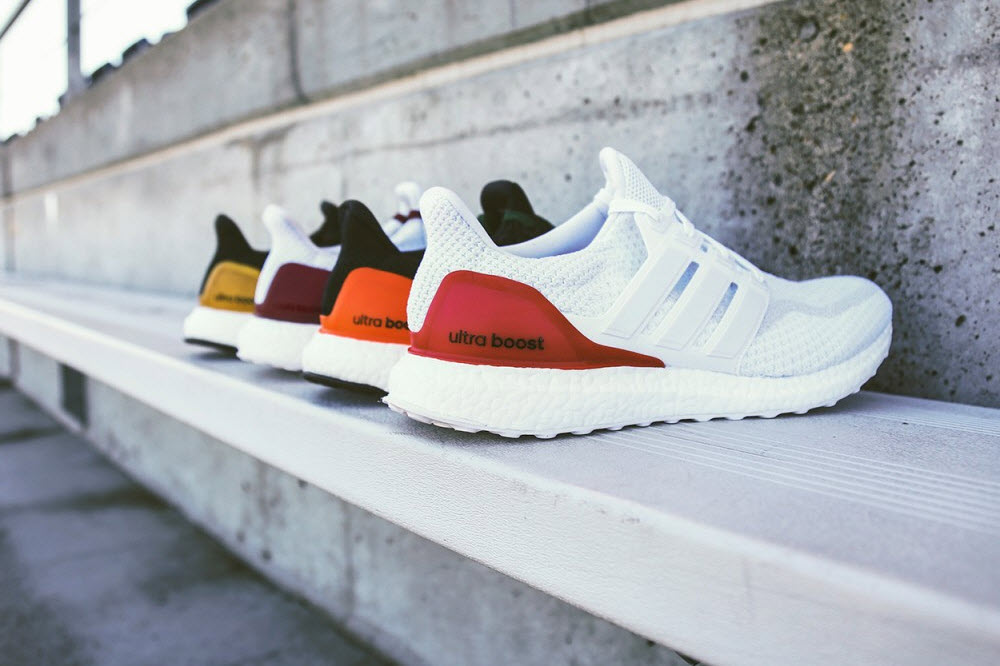 Timbers by Publish Capsule – Publish Brand heads up to Portland to celebrate the Timber Soccer Club. The two brands team up on a small collection of co-branded goods that include a water-resistant Rodic jogger pant, a new Mistry coaches jacket, a premium Gibbs T-shirt, and a matching Sinisa camper hat. Prices range from $32 to $92 and are available through EVO Portland and the Portland Timber's stadium store.
Source: Publish Brand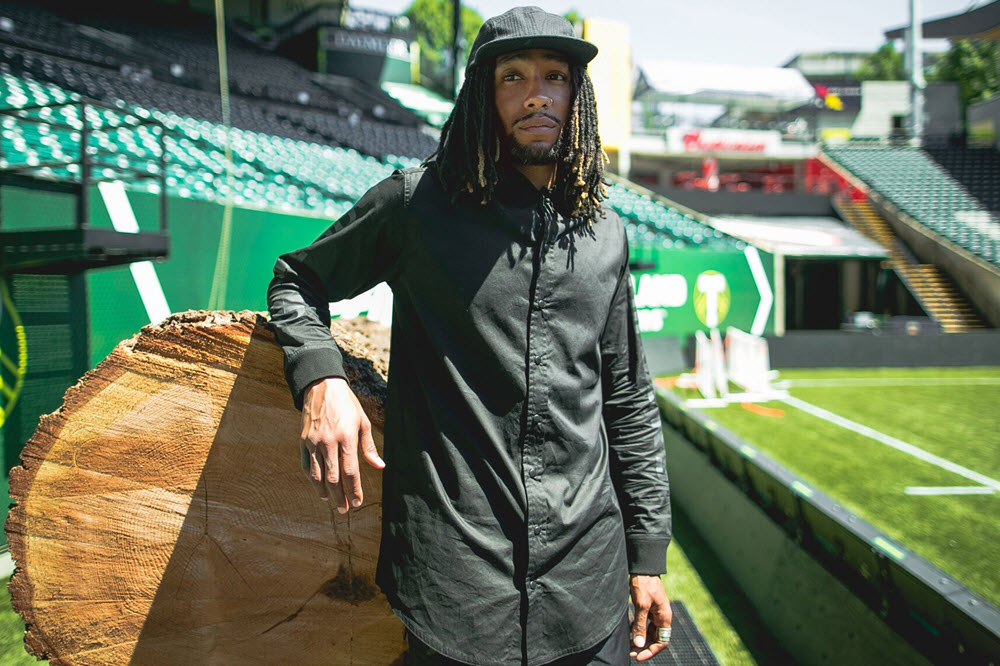 Canon Mark 5D IV – The prosumer class of cameras are not updated as often as the entry-level line, and it has been about two years since we saw a new iteration of Canon's 5D line. All that waiting and the update seems a bit lackluster when you consider the specs of the new Mark IV. What is particularly noteworthy is that the full-frame CMOS sensor climbs to 30.4 megapixels with the latest DIGIC 6+ processor, and the 5D finally has a much-needed touchscreen. The auto-focus is faster and comes at 61 points, while 4K video is available at 30 frames per second. Other technological boosts include built-in digital lens optimizer, NFC, WiFi and an ISO range of 100-32,000.
Source: Canon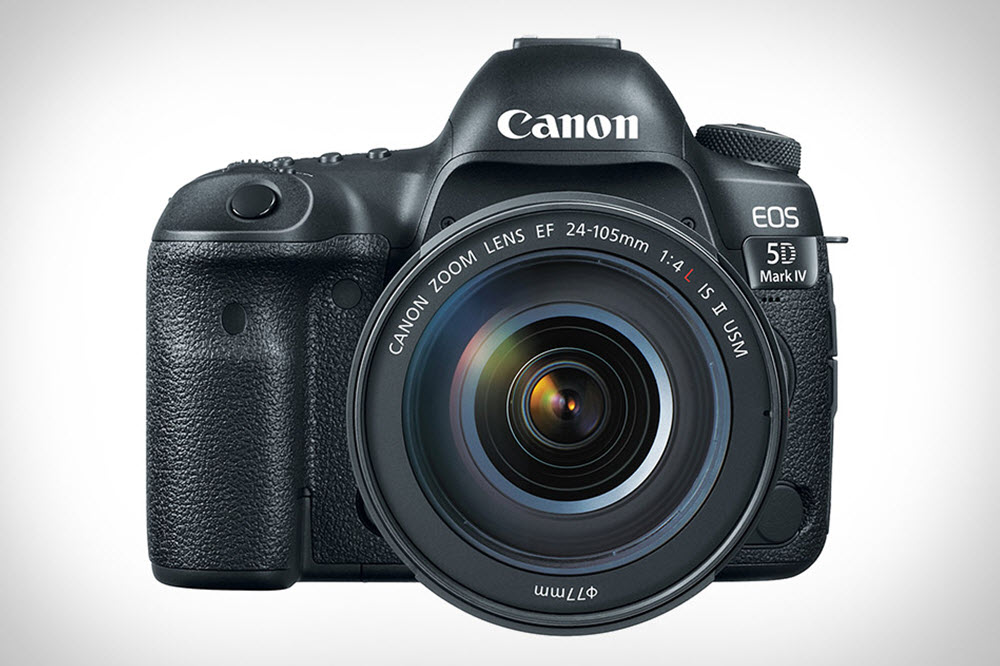 Herschel Supply Co. x GORE-TEX – Keeping your dome dry is the next step for Herschel Supply Company's entry into headwear. The Canadian-based brand is still busy making backpacks and duffels, but finds the time to create a small collection of hats that feature breathable, lightweight and waterproof GORE-TEX. Look for the classic Albert cap and a full-brim Rambler to feature a subtle Herschel logo along with an all-over GORE-TEX print.
Source: Herschel Supply Co.