adidas Primeknit Pureboost – adidas's Consortium division is the German sneaker giant's answer to Nike's elusive Quick Strike. The elite group of Consortium stores get some rare adidas sneakers, and the latest to find its way onto shelves is the Primeknit Pureboost. This runner is the cornerstone of adidas technology and combines the one-piece Primeknit upper with the energetic Pureboost outsole. Look for two new colorways in black/white and grey/white to be available in limited quantities exclusively at Consortium stores.
Source: adidas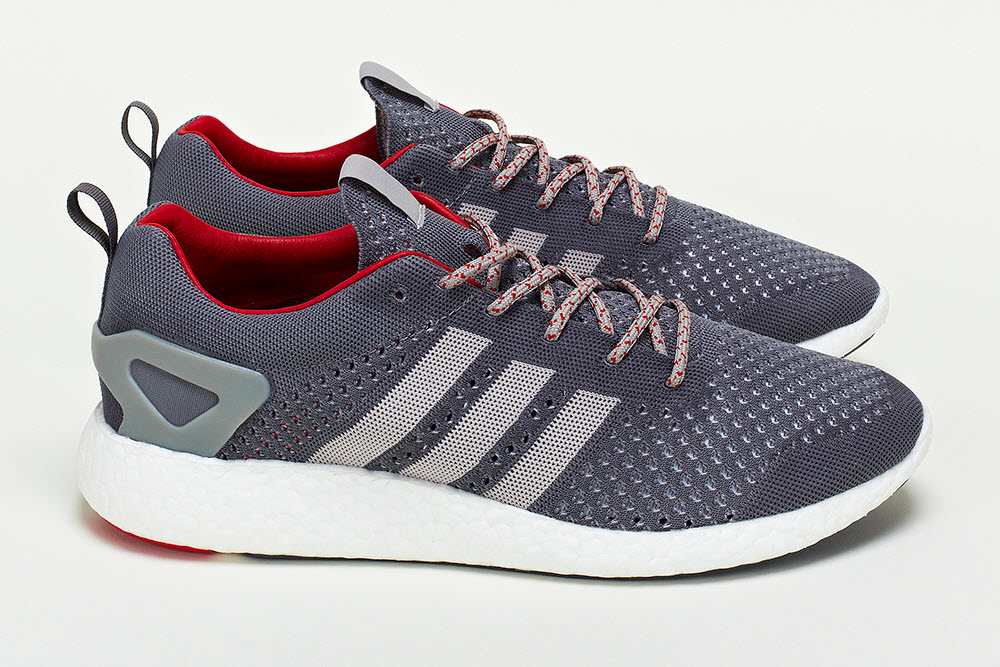 Filson Suit Bag – Filson is best known for their canvas luggage, but as this century old company becomes more popular with young professionals, so has their collection evolved. The latest to be part of the Filson family is the traditional suit bag. No more stuffing with the suit bag as this over-sized suit length bag is made to accommodate your suit jacket, dress shirts, and slacks. Considering the bag is made from water-repellent canvas with nylon interior lining and premium bridle leather trim, the suit bag will be ready to serve a lifetime.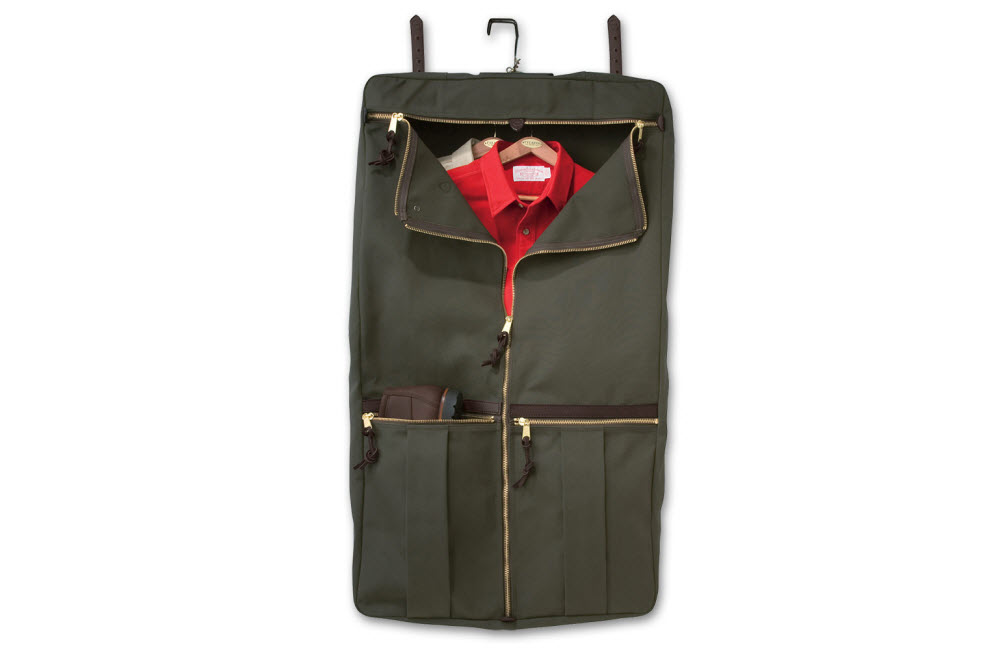 TSOVET SVT-DE40 – For most of TSOVET's life, they have been better known for their large timepieces, but as the company progresses, TSOVET has begun to experiment with more traditional sizes. The latest SVT-DE40 measures in at a reasonable 40mm and uses a beautifully machined stainless steel case. The dial shows off a vintage racing look with the chronograph totalizers at 3 and 9 o'clock. The watch further draws from racing heritage with a handsome natural stitch leather strap. For $1,000, this is a nice looking watch that is respectable for a night out without breaking the bank.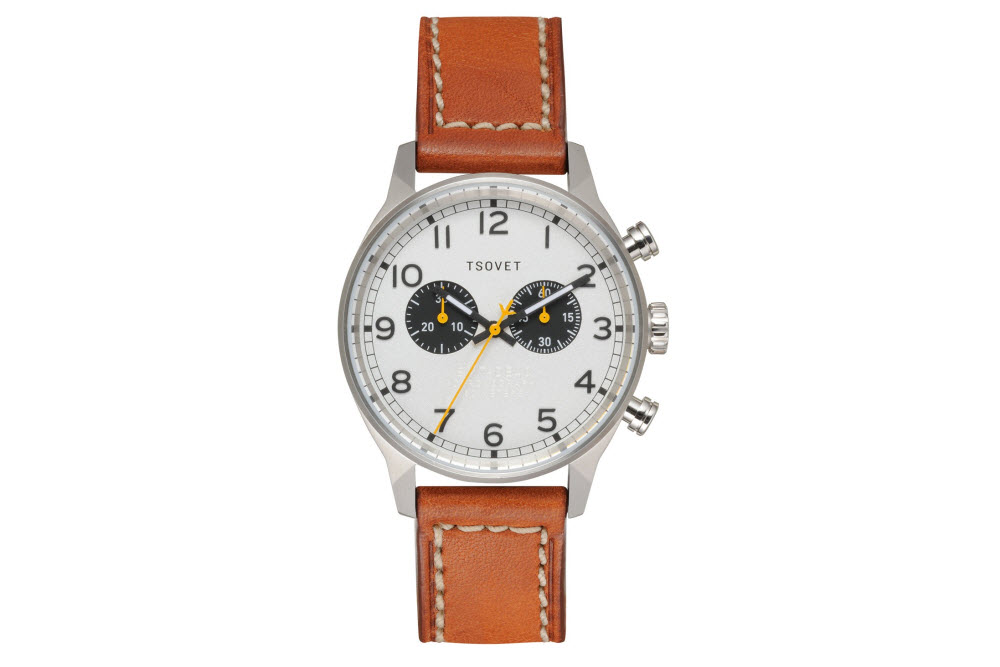 Sake Home Brewing Kit – Whether you're an alcoholic or a cheapskate, there is a certain appeal to the idea of brewing your own booze. There are a ton of different beer brew kits, and more recently a few for whiskey, but now there is one for Japanese rice wine. The Sake home brewing kit from Norse Hutchens includes everything you to brew one-gallon batches with its large glass jug, a siphon, tubing, airlock yeast steeping bags, a fermenting bucket and even short-grain polished rice. If you're one of those DIY guys, then definitely give this a try at $60.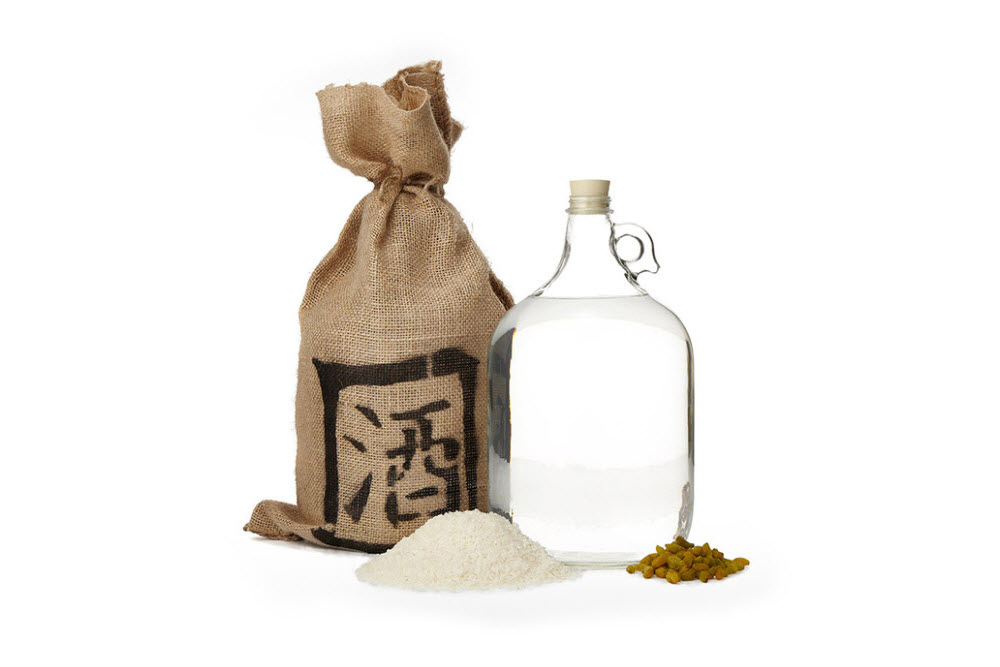 GoPro Fetch Mount – GoPros can be mounted to nearly everything and anything, and now the Fetch Mount incorporates the family pet into the action filming craze. The padded harness lets your dog carry up to two cameras in comfort, and comes with a camera tether to ensure the camera doesn't get lost during some rough play. Outfitting your dog with a GoPro isn't going to be cheap, and the Fetch Mount will be one of GoPro's most expensive at $60.