J.Money x Black  Scale – One of the first brands I noticed in streetwear was J.Money. The brand from New York doesn't get as loud as others, but they stay grinding. And for 2015, they link up with West Coast heavyweight Black Scale. The collection comprises of plenty of graphic T-shirts, but above the usual staples, the project also includes a colorful palate of prints and patterns. The collection is available now at select retailers, or directly from J.Money's online store.
Source: JMoney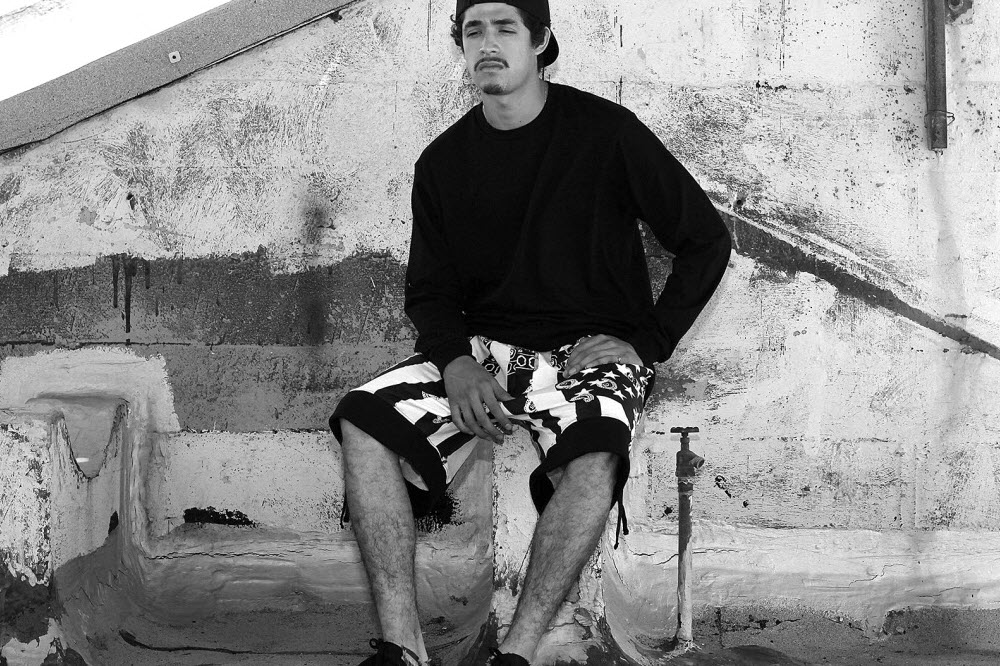 LG G Pad II – A tablet release isn't going to get the same sort of fanfare it would have five years ago, but the device is still a relevant part of everyday life. Improvements are constantly being made and the latest G Pad II from LG is a behemoth with upgrades nearly everywhere. The screen now measures 10.1 inches and offers sharper HD resolution by display capable of 1920 x 1200. The processor and ram have also been updated, and the tablet is a viable business option with the inclusion of Microsoft Office. This hefty tablet will be paired with an equally large 7400 mAh battery.
Source: Daily Breakings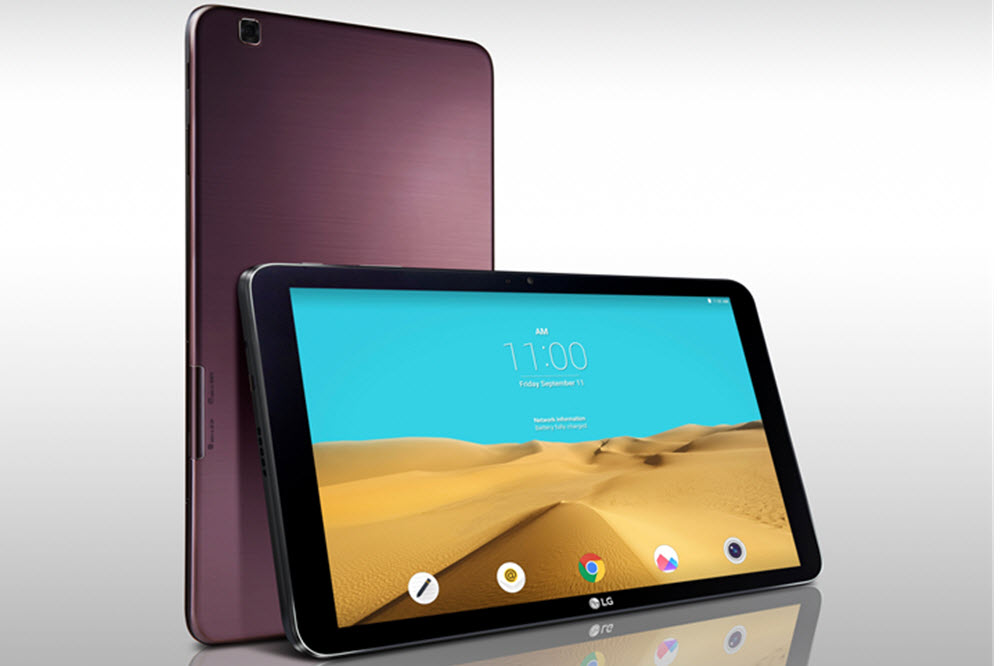 Reigning Champ Logo Series – Reigning Champ is one of those brands where the quality speaks for itself. They rarely fuck with branding, but this new Logo series is hot fire. They went with the simple and fresh approach, and totally nail it. From a few crew-necks to a handful of T-shirts, the collection is light on options, but is solid on design. Look for the collection to be available now at select Reigning Champ stockists.
Source: Reigning Champ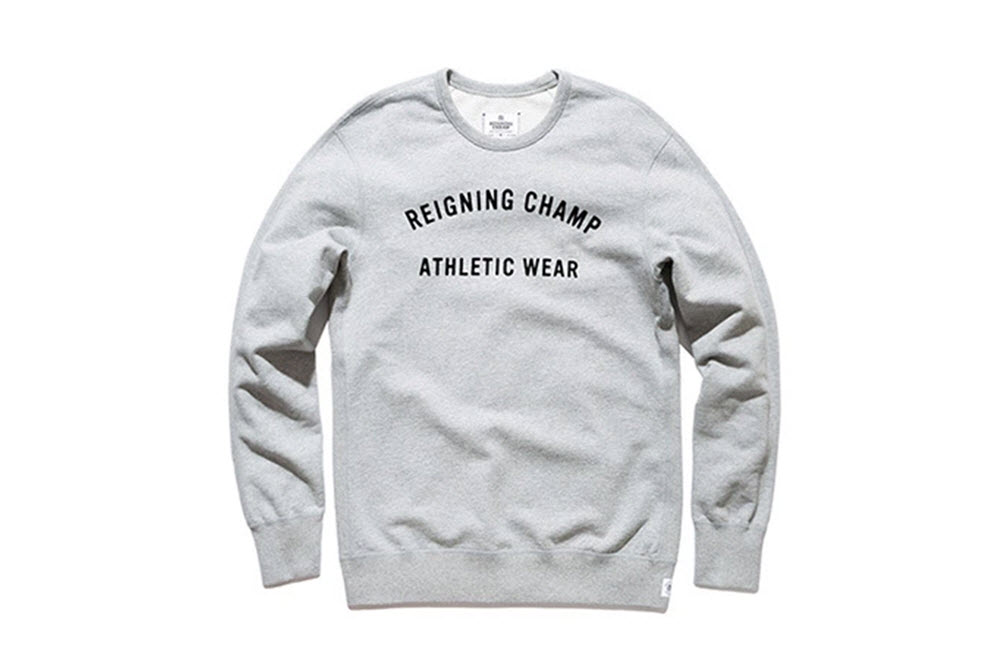 adidas Energy Boost Pigeon – adidas's Energy Boost is nothing to write home about, but when it arrives in one of the most recognizable colorways in sneakerdom, it will catch looks. The mid-tier runner arrives in a colorway made famous by Staple when they famously teamed up with Nike SB. Using various hues of grey with a punctuation of black and red, the colors make a profound statement. Unfortunately, this exclusive is only for the ladies, but since adidas doesn't fuck with width sizing, simply add 1.5 to your current shoe size to pick up a pair.
Source: Caliroots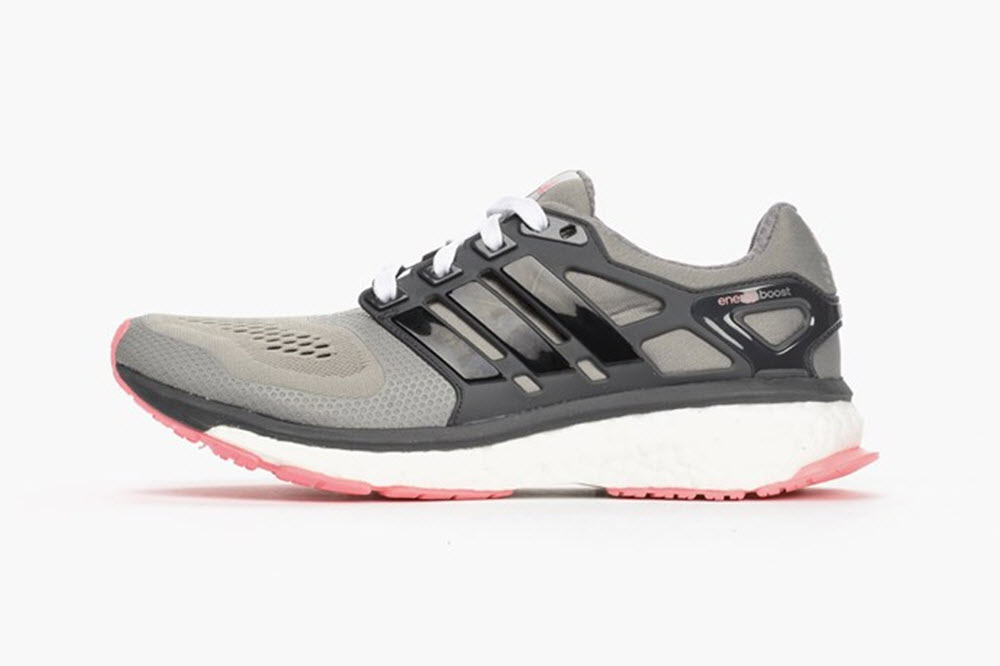 Coach MA-1 – Bomber jackets are all the rage, and one of the illest pieces to come out this season is from an unlikely camp. The classic silhouette of the MA-1 has been perfect by Coach. Yeah, the same Coach that makes those gaudy wrist-wallets the biddies take to the club. The leather accessories maker sticks with the tried and true military olive green with gunmetal detailing and a ribbed collar, waist, and cuffs. Using a water-resistant waxed nylon the jacket retains a classic military look, and is available in stores now.
Source: Coach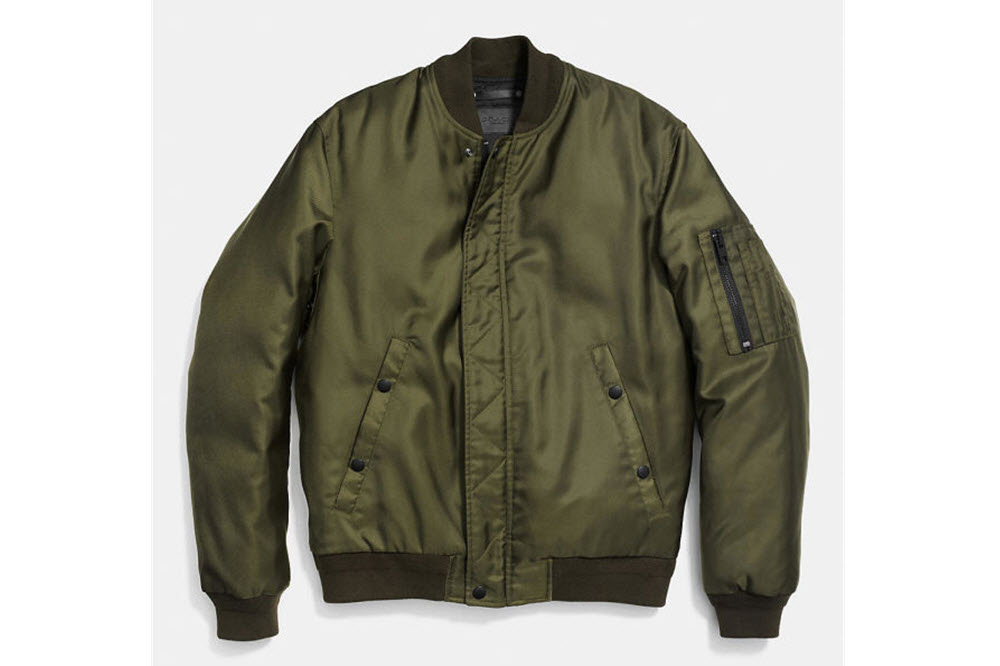 Surefire Titan Plus _ there's a lot of flashlight makers out there, but there's only one brand that is trusted by military special ops and your local police department. Surefure has a knack for making something durable and reliable, and the Titan Plus is the latest in the library of trusted products. Constructed from nickel-plated brass the Titan Plus has a sleeker body and a strong 300 lumen beam of light. This bright glow can be adjusted to 75 lumens, and further reduced to 15 lumens. Powered by a AAA battery, or a included rechargeable NiMH battery the Titan Plus retails for $99.
Source: Surefire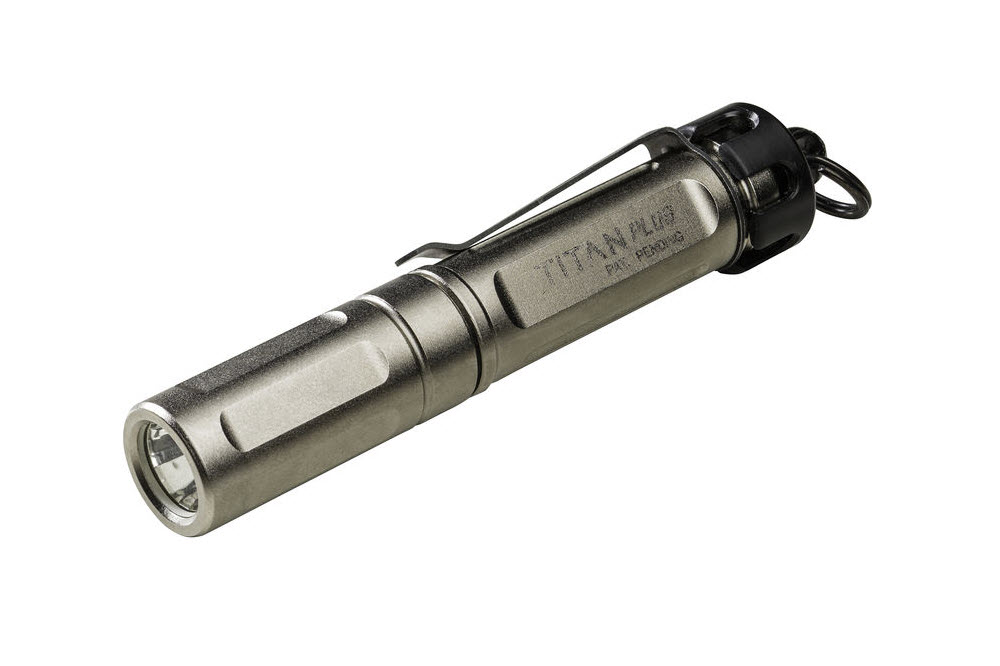 Nike Free Run 2.0 – Even after a few years, Nike someone still makes the Nike Free Run 2.0 relevant. The runners were some of the first to adopt the Nike Free sole, and even after all these seasons underneath its belt, Nike has found a way to freshen up the look. Instead of blended colors the latest release features seed mesh and suede construction in tonal options. Beige, bordeaux, and navy are offered up with matching diamond rope laces, and a retail of $140.
Source: Sneakers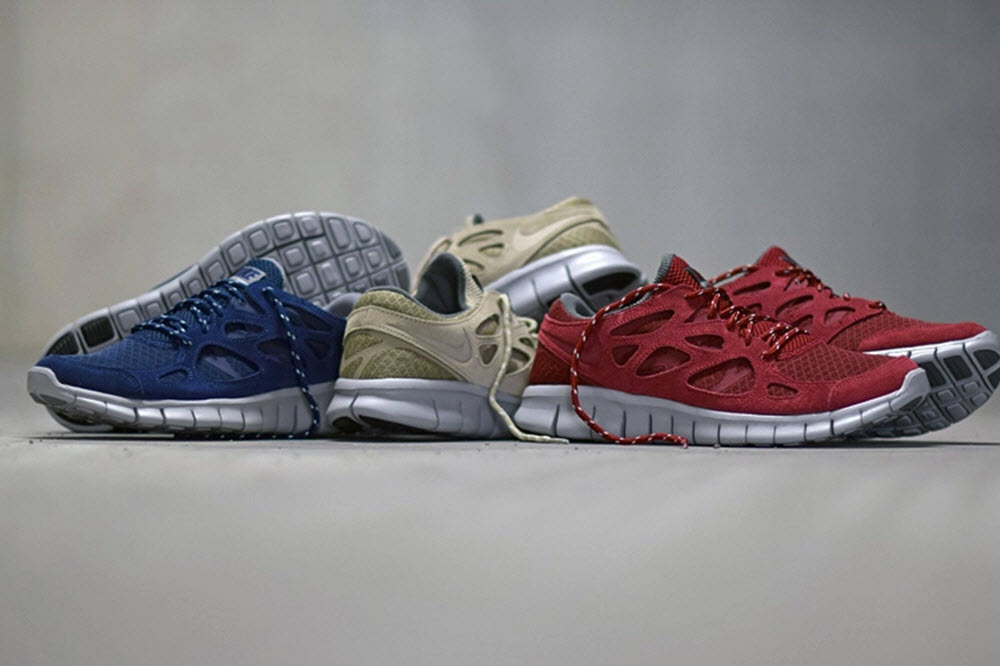 Stussy x Herschel Supply Co. – Herschel has made bags for Stussy before, and one successful project deserves another. The two brands team up again and while the last batch was more technical and geared for the outdoors, this collection is more casual. Consisting of a large tote and daypack, the collection arrives in olive with gold trim, or with a custom black Stussy print. Look for the collection to be available at Stussy Chapter stores, and select Stussy stockists.
Source: Honeyee