Stray Rats Summer 2016 – One of the best kept secrets in streetwear is straight out of Miami. The veteran brand keeps a low-profile, but with ties to New York they bring with them a whole lot of East Coast flavor. Their summer collection is filled with sub-culture references to punk and rock and paired with bright, inspiring graphics. A silhouette of a rat with a skeleton super imposed over it? Dope. Seriously. The collection is due out in select stores now.
Source: Stray Rats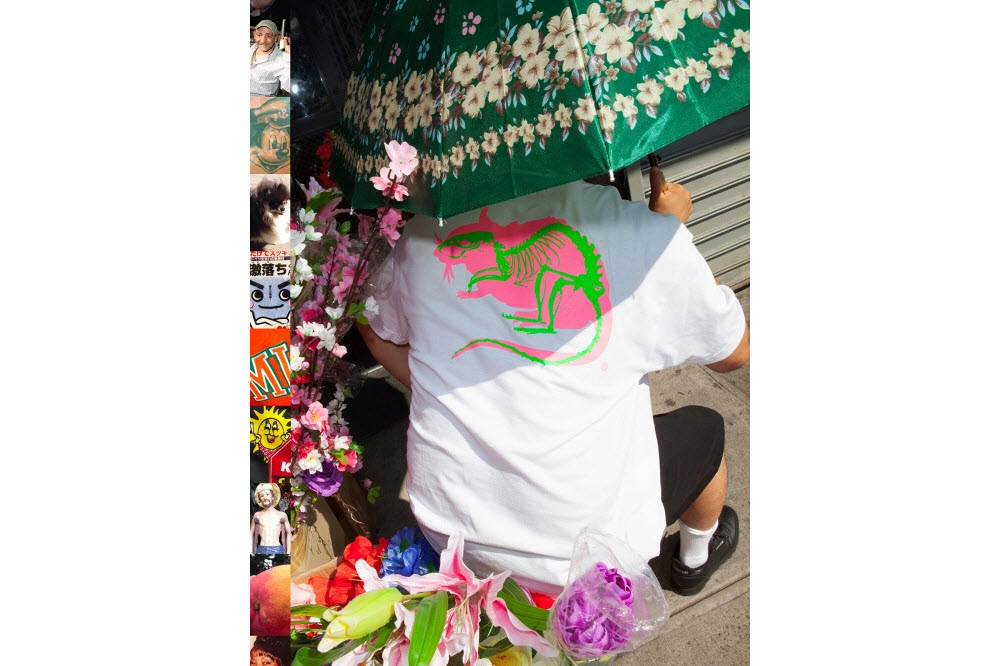 4Hunnid Merchandise Clothing – YG is a talented and well-respected artist, but his clothes? Not my thing. In my opinion, some scribbles just isn't going to be enough to win savvy streetwear fans over. Across a series of T-shirts, athletic hoodies, and canvas dad hats and flanked by a handful of YG music-inspired graphics is the 4 Hunnid logos.
Source: 4Hunnid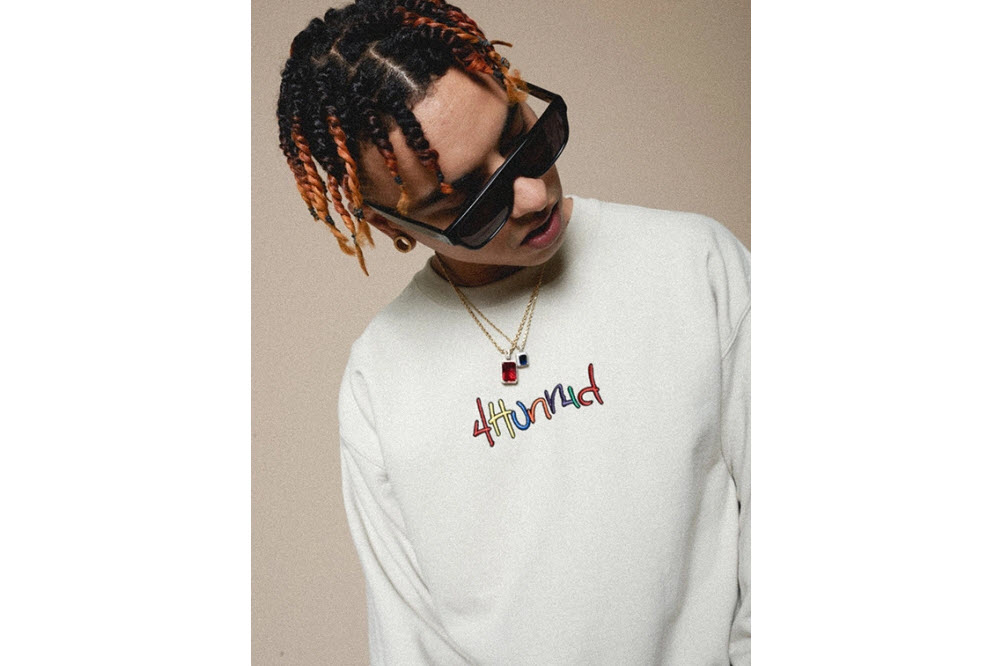 Fear of God F.O.G. Collection Two – The old glimmer of hope on the PacSun roster has been Jerry Lorenzo's F.O.G. contribution. The first drop sold out and Collection Two has been announced for back-to-school season. The collection has a range of over-sized pieces that include bombers, varsity jackets, hoodies, flannels, fleece shorts, and joggers. In addition to the collection of apparel, there will be two exclusive sneakers made by Vans.
Source: PacSun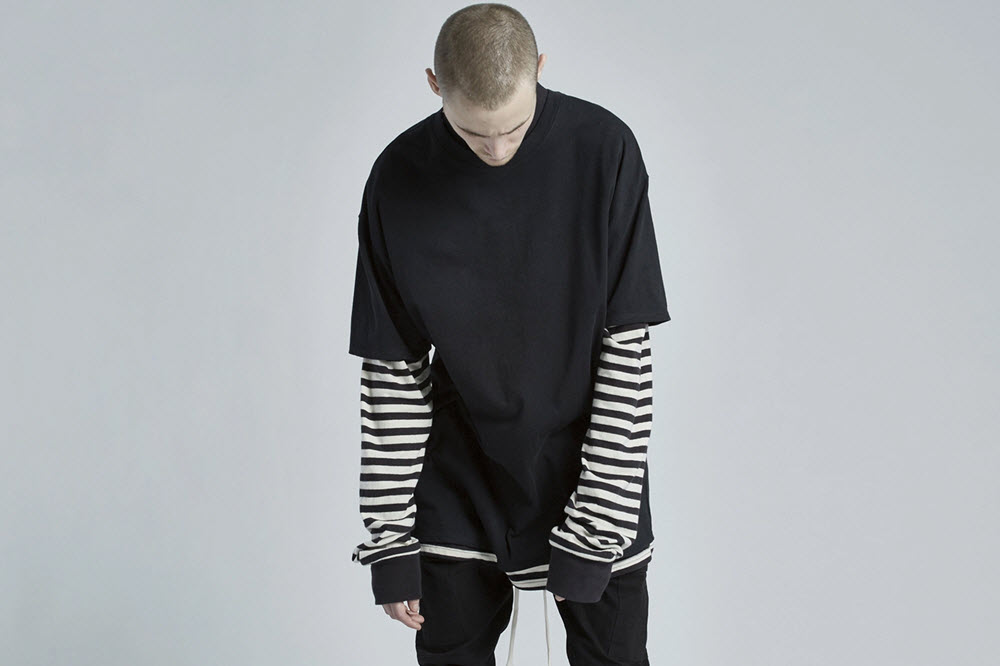 Gear Patrol x Ebbets Field – Ebbets Field Flannels has partnered with streetwear's elite for years now, and they have been recently enlisted by Gear Patrol. The menswear gear site has selected a lightweight cotton five panel hat that was manufactured in New York and finished off in the Ebbets Field facility in Seattle. The five panel is perfect for the summer heat wave, and available in a navy blue with brown leather strap.
Source: Gear Patrol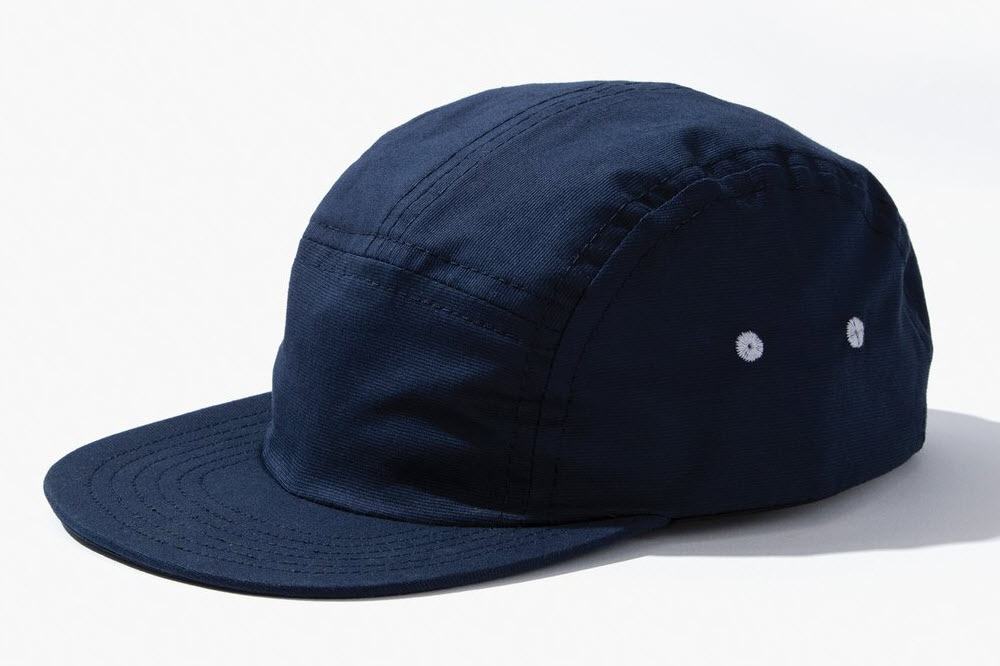 A Bathing Ape x My Melody – Hello Kitty's number one homie is now a part of the A Bathing Ape's (BAPE) family. My Melody gets an extensive collection with BAPE that includes full zip-up hoodies and T-shirts. There's even a special navy bunny BAPE camouflage that is set to appear on the hoddie and T-shirt. Aside from the apparel, the collaboration will also include accessories such as earrings, a mobile phone cleaner, and a ceramic mug.
Source: BAPE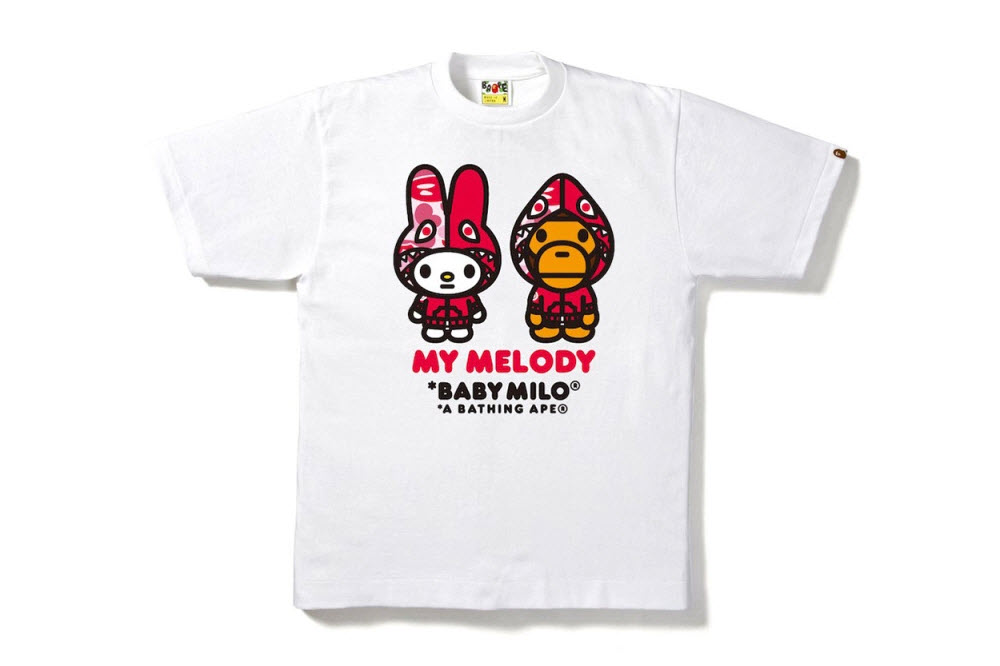 adidas Yeezy Boost 350 – It's never too early to give your kid a complex, even if they're just a baby. adidas and Kanye West have released the Yeezy Boost 350 for infants and it's about to get lit for those who care more about what people think about them and their kids than they do about health and well-being. The shoes will range from 5-10 in kids sizes and retail is set at Saturday, August 27.
Source: Sneakernews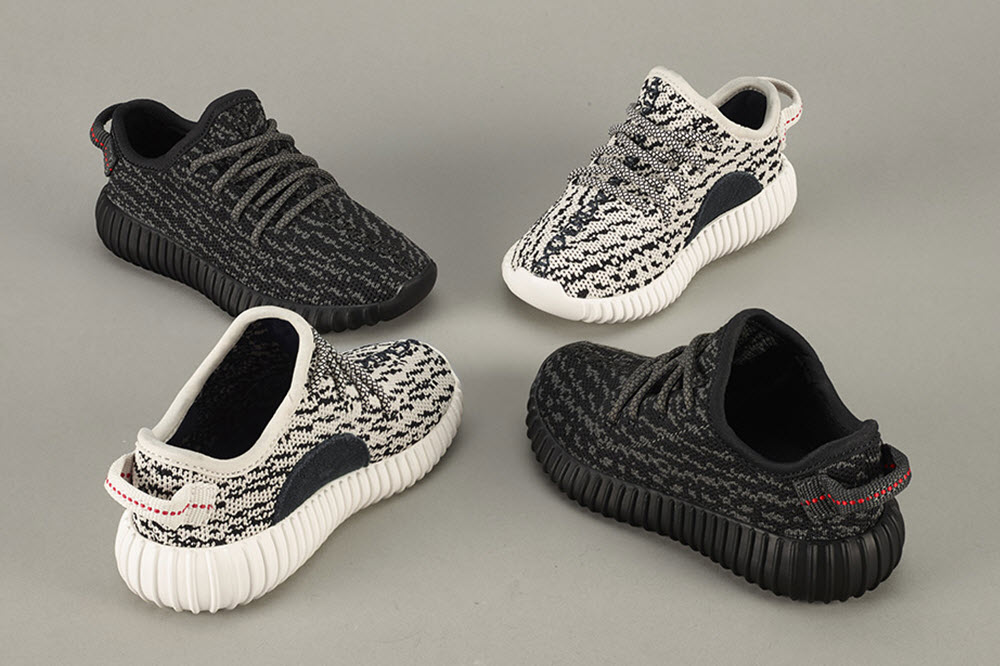 Burton x NEIGHBORHOOD Travel Collection – One of the most exciting collaborations from last year came from Burton and NEIGHBORHOOD. The apparel was a good mix of technical gear and Japanese streetwear, and now the two brands culminate for a luggage collection. The "Heritage Traveller" includes a trolley luggage inspired by classic trunk cases. In addition to the gorgeous trunk, there are backpacks, totes, and two different briefcases.
Source: Burton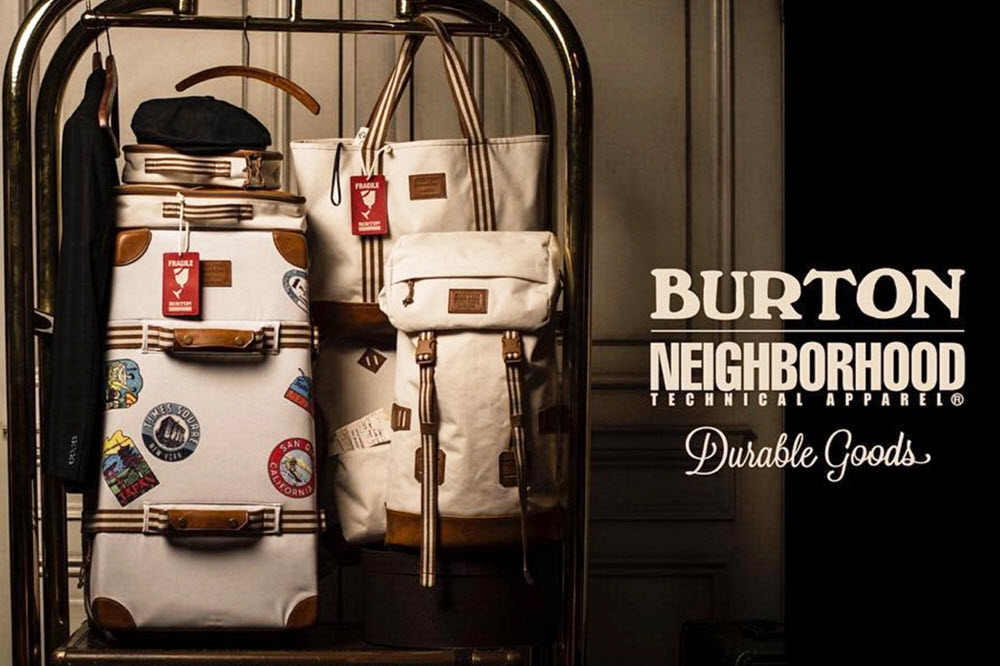 Vans Sk8-Hi Hiking Pack – High top shoes can really suck. Lacing can take forever, but luckily there are zippers—a heel zip has saved Vans Sk-8 His. For fall, three new silhouettes are arriving as part of the "Hiking" pack. The classic silhouette is available in tonal leather uppers with a beautiful vulcanized gum sole. The "Hiking" pack is available now and comes in black, white, and navy.
Source: Rock City Kicks