WTAPS x Vans Vault – Previous WTAPS collaborations with Vans have yielded some insane resale prices, so it's pretty awesome to see that their latest project for Fall and Winter is upping the ante. Instead of a couple of styles and colorways, the collection is set to include one more style and a long list of colorways. Look for the WTAPS collection to extend into apparel with graphic T-shirts and a co-branded coaches jacket.
Source: StrictlyVans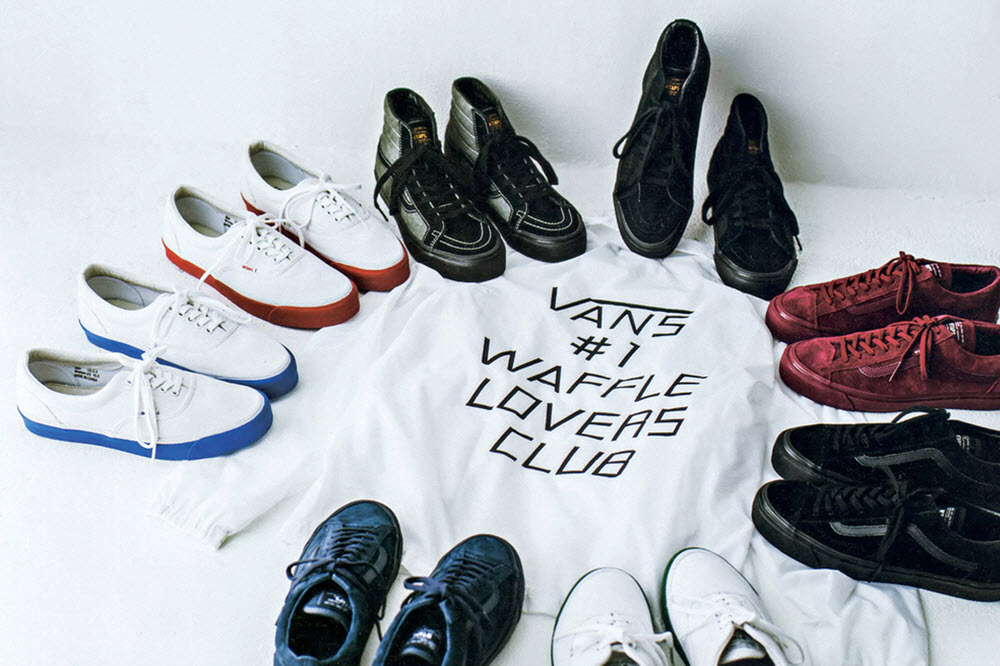 Just Don Summer 2915 Basketball Shorts – Just the other day, I was thinking that there just aren't enough letters across my dick. Thankfully, my prayers have been answered and Just Don is adding shorts to his snapback empire. The vintage-inspired shorts arrive in classic NBA colorways and feature a shorter cut, premium construction, and the a beautiful NBA logo. However, one glaring update is that the brand is going to be featured front and center across your junk. Personally, I love vintage sportswear made from heavy duty mesh, but in reality I can't  stomach the bold and misplaced design.
Source: Just Don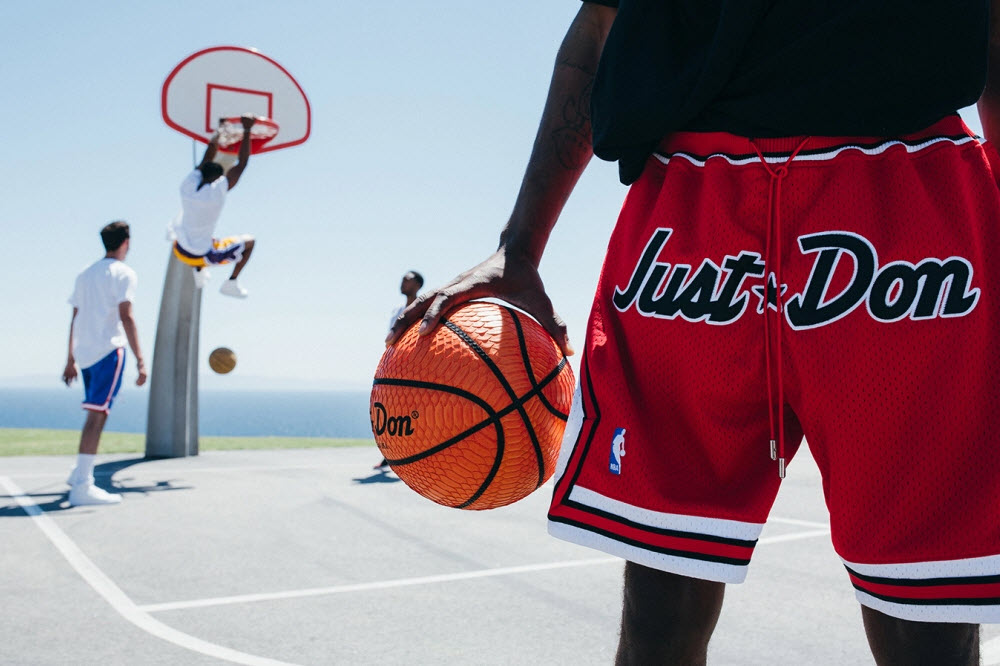 Boom Swimmer Waterproof Speaker – There's no doubt that the right soundtrack translates to an awesome workout. But, what happens when your daily regimen involves the pool? The Boom Swimmer is the solution because it's a Bluetooth speaker that is also waterproof. In fact, it can be completely submerged underneath three feet of water for up to 30 minutes. Here's your chance of getting your tunes in the pool, and the Boom Swimmer also has a detachable tail that can be looped or twisted to be secured on nearly anything.
Source: Boom Swimmer
Nike Juvenate Tech Fleece – The Roshe Run is going to go down as one of the most replicated silhouettes in sneaker history. And it's not just other brands that borrow the casual look from Nike because the Juvenate is a cannibalization of the affordable runner. The comfortable-looking Juvenate is updated this time with Nike's sleek and lightweigh Tech Fleece. Using the soft and pliable textile upper in a dark heather grey, the runner exhibits a chill and laid-back appeal. The Juvenate Tech Fleece is currently only available for women, but I can see how this clean and simple look will soon catch on.
Source: Capsule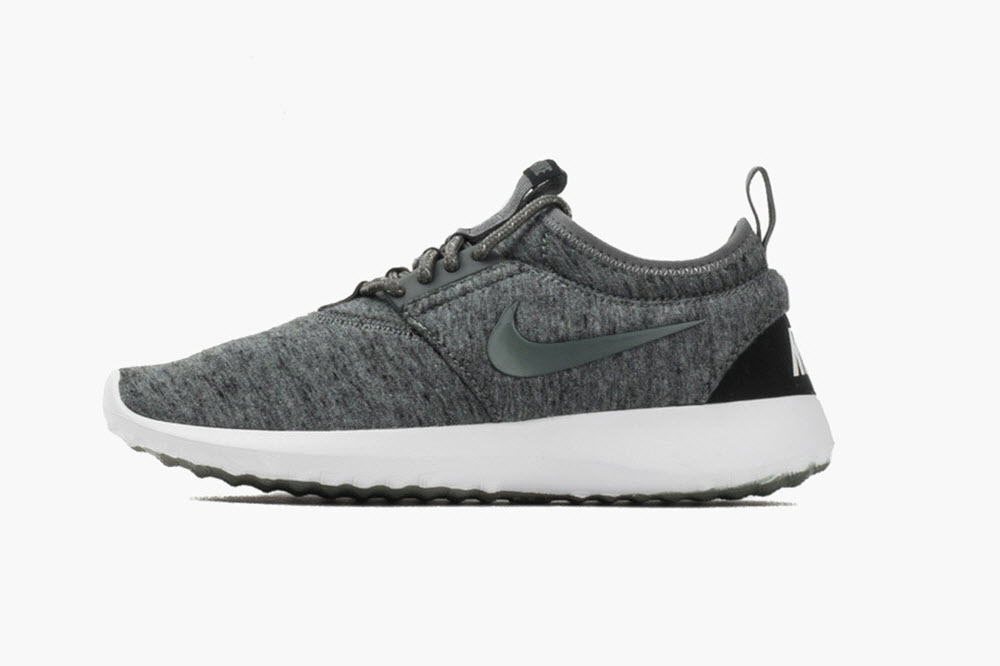 Palace Fall 2015 – While New York has Supreme, Londoners can now rely on Palace. The UK-based brand is a certified hit among skate and streetwear, and their latest drop for Fall 2015 offers loads of outerwear options. From vintage sportswear-inspired nylon pullovers to technical parkas, the copious jacket options are nearly endless. There's also a strong showing of graphic T-shirts, athletic fleece, button-ups, and headwear. In addition to the abundant menswear, there will also be a solid string of accessories including daypacks and duffels.
Source: Palace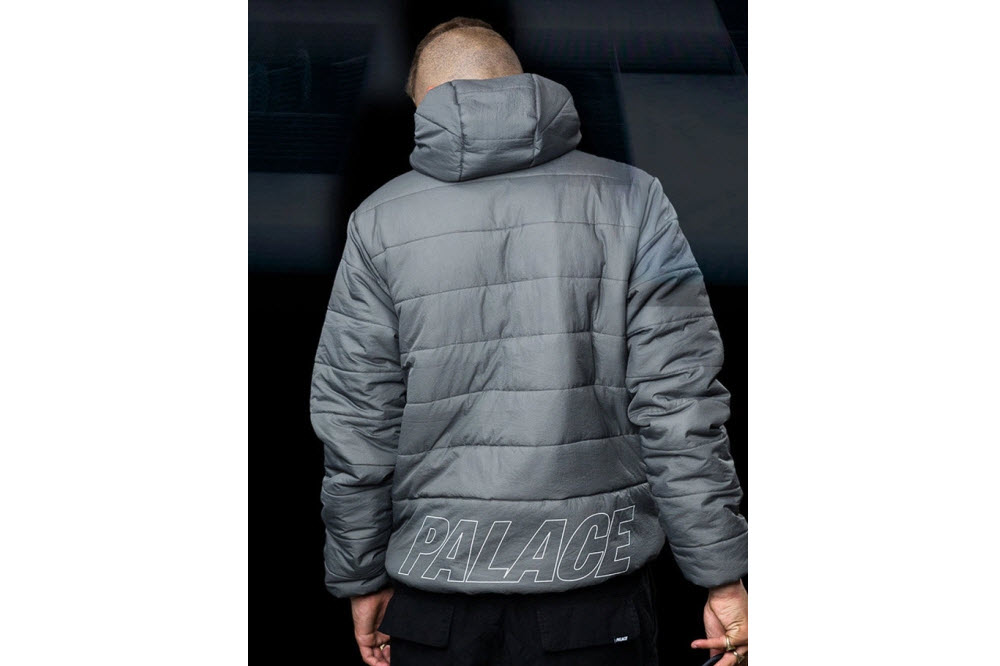 Sony SmartBand 2 – Sony has tried and failed a number of times to break into the fitness monitoring market. The SmartBand 2 may be the way for the Japanese conglomerate to join the ranks of FitBit, and throwing a heart rate monitor into the band is a start. The SmartBand 2 is a fitness tracker that also relays emails, calls, and messages to your wrist with vibrations and LED alerts. However, even with all these improvements, the most convincing argument for the SmartBand 2 is the price. The SmartBand 2 will retail at $130, and comes out in September in four different colors.
Source: TechCrunch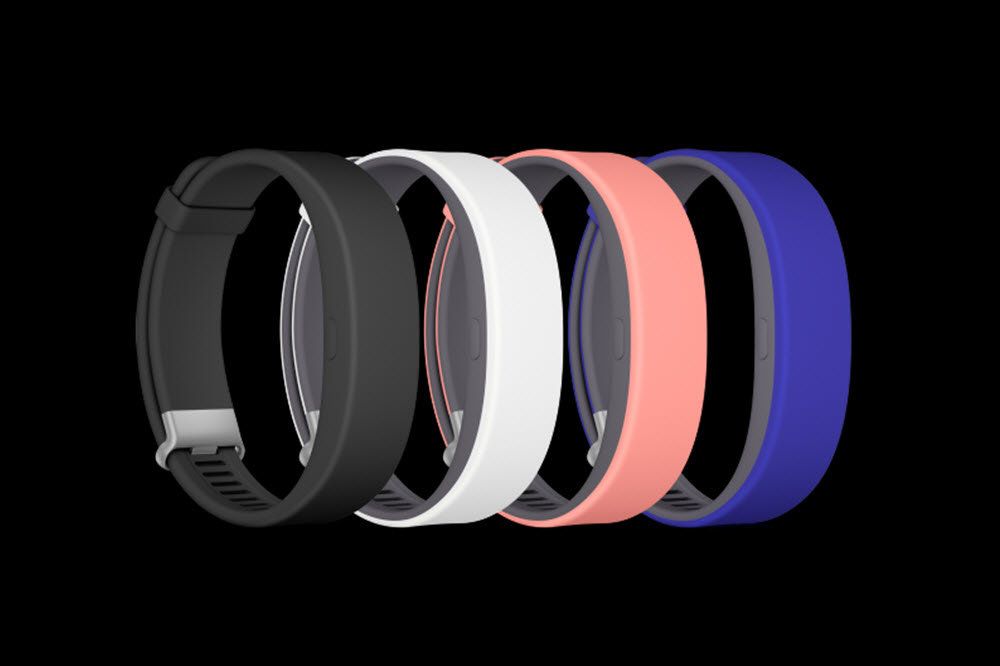 Dready Brand Fall 2015 – One of the few brands to nail music and fashion in the '90s was Dready from the United Kingdom. This little brand from London took Rasta culture and gave it an edgy twist, and Dready is now officially back. The brand has released their second delivery Fall for 2015 and has tapped renowned London music artist DJ Oneman to model the recent drop. Look for the series of graphic T-shirts to be available now at select stores, as well as online.
Source: Dready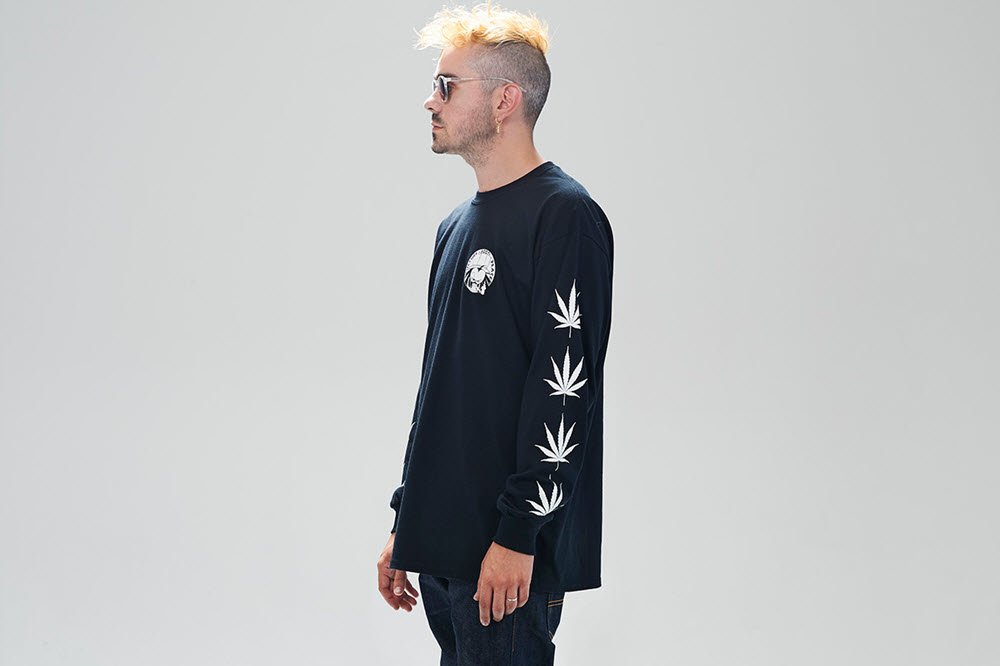 Undefeated Pre-Fall Quickstrike T-Shirt Collection 2015 – When it comes to streetwear, it's impossible to get away from the graphic T-shirt. Undefeated kicks off their Fall season with a Quickstrike series of printed tees that arrive with clean and fresh perspective. With a few of Undefeated's familiar logos, the T-shirts also include provocative photo graphics. Arriving in some interesting colors, the Quickstrike collection hits stores today, August 21.
Source: UNDFTD