Tanner Goods Bag Collection – Tanner Goods has always been involved with leather crafting, but recently the Portland brand explored the virtues of canvas and crafted a beautiful collection of bags. For the upcoming season the collection grows with three new colors of non-waxed cotton canvas. Using sage, walnut, and burnt oak, the bags are made from thick 18 ounce heavy-duty canvas, Horween Rich Chromexcel leather detailing, and held together with solid brass rivets and four button studs. The bags are beautiful and ready to stand the test of time.
For more Tanner Goods, check out Cullen Poythress's interview with their Portland store manager Colton Tong for TheHundreds.com HERE.
Source: Tanner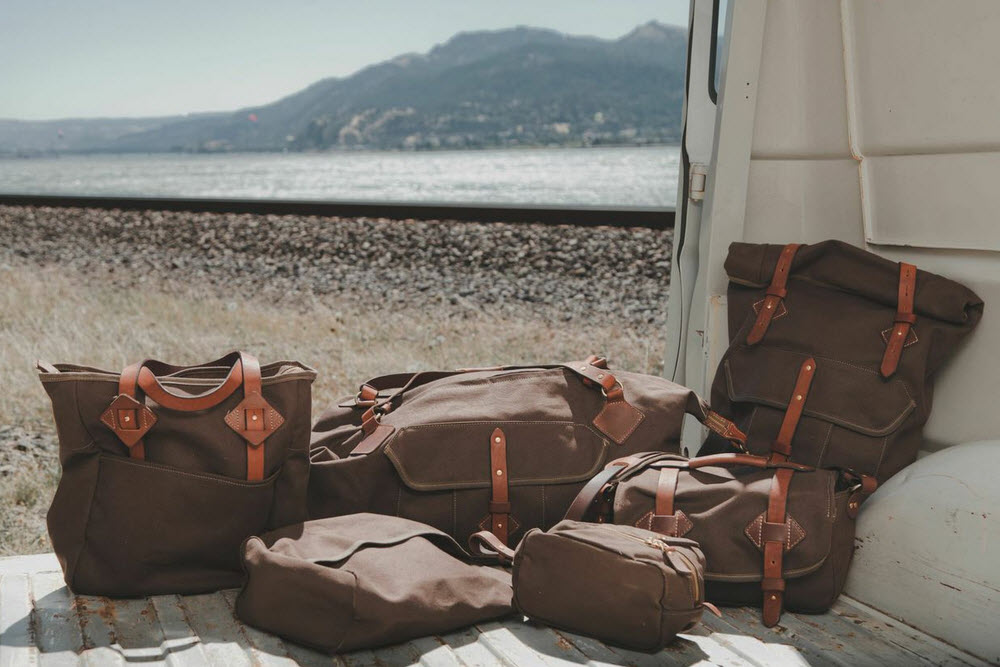 Myles Shorts –  Finding a pair of shorts that works in and out of the gym is going to be tough. Funky colors and over-sized cuts make gym shorts comfortable and fun, but limit their use. While the traditional textiles found in shorts aren't the best for the sweaty nature of the gym. Myles may have found a solution with their new pair of shorts. The classic-looking shorts are made from that fancy-shmancy technical four-way stretch fabric and it's been treated by DWR to keep stains and water away. The shorts are set to retail for a reasonable $48 and should be out in October.
Source: Myles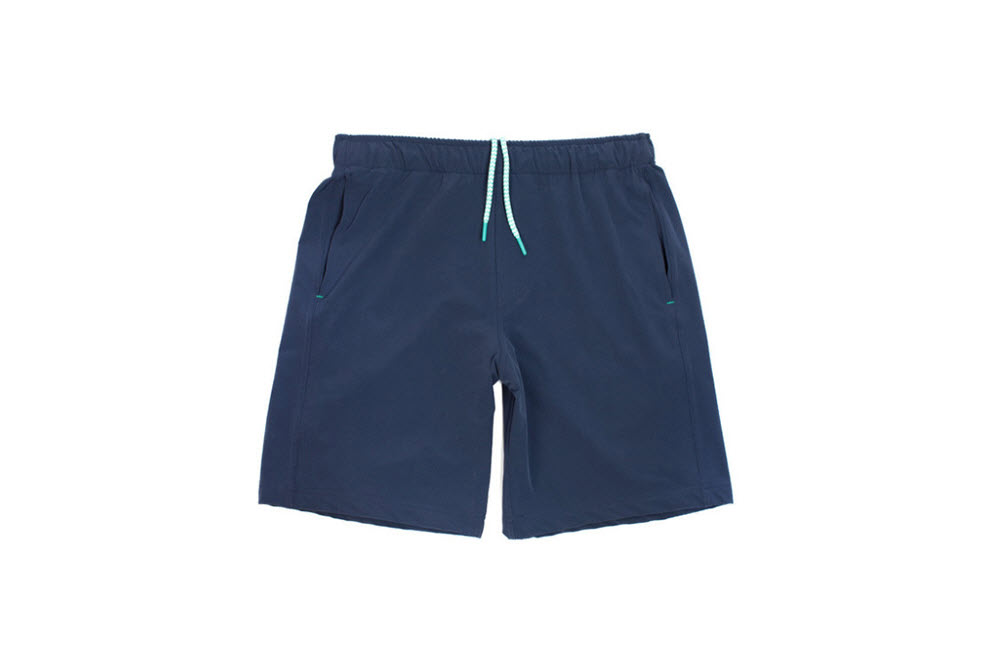 Kasina x New Balance – New Balance is a favorite among sneakerheads in the US, but it's a whole 'nother beast in Asia. With the rollout of the new Revlite 580, New Balance has tapped Kasina, one of South Korea's most well-known sneaker boutiques, to collaborate on a special project. This special "Inspired by Nature" colorway arrives with the toe box, tongue, and ankle tab all done in a grey and blue spotted leopard print. The inner lining and heel tab use premium black leather, while the teal in midsole and laces give it an extra pop. Bringing it all together are the bright pink accents of the Rollbar and eyelets. Look for this special colorway to release in stores August 23.
Source: Kasina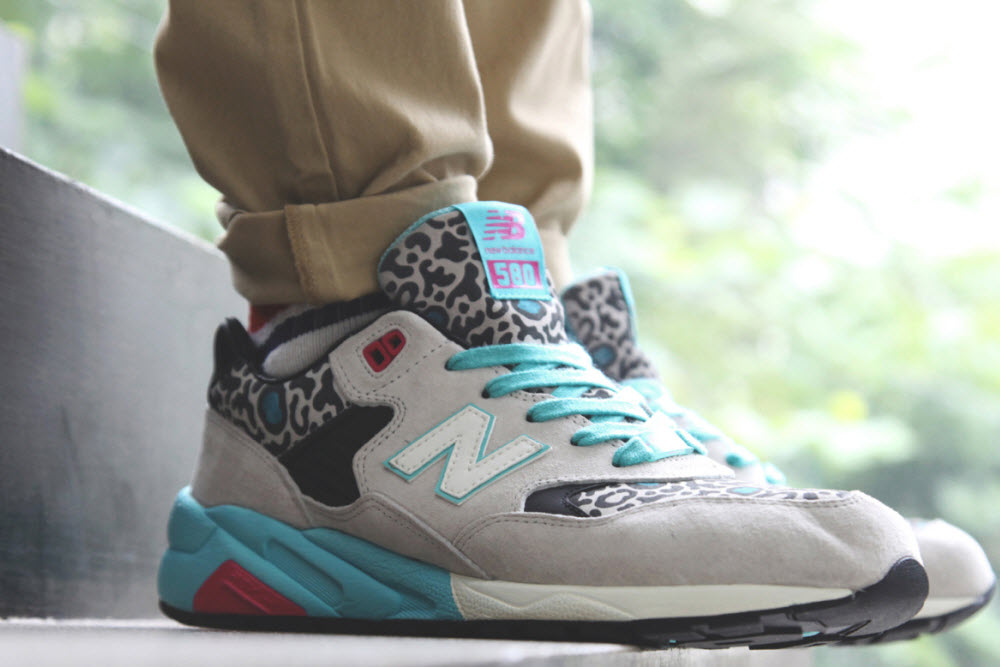 Flux Capacitor USB Car Charger – Take my money! ThinkGeek has flipped the entire car charger industry on its ear with their Flux Capacitor USB Car Charger. Those three tubes of light acted as the core component of Dr. Emmett Brown's time traveling DeLorean. Now you can get a replica of time-traveling science in your car. Along with the flashing LED lights, it charges two smartphones. The two USB ports can each output 2.1 amps; enough to charge your tablet, too. Look for this awesome car charger to be available from ThinkGeek in September.
Source: ThinkGeek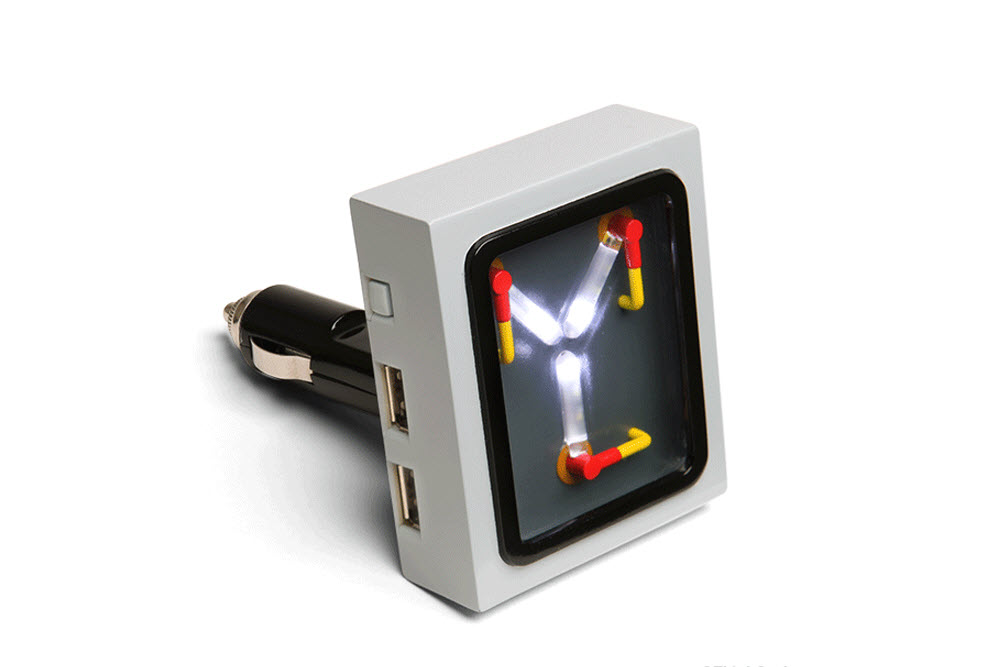 Dievas Flieger Vintage – When it comes to upgrading the G-Shock, it's important to go with something that won't go out of style. There aren't too many pieces that fit the bill, but a trusty Flieger can do that. The watch has been through two World Wars, and Dievas in Germany takes the classic dial and creates a beautiful 39mm watch. The minimal dial is complemented by a hardened steel case, AR coated sapphire crystal, and an ETA-based automatic movement.
Source: Gnomon