Supreme Fall/Winter 2014 – Supreme has slowly become the gold standard for streetwear, and as August lulls, fans were slowly anticipating the upcoming collection. The Fall and Winter collection is here, and it's big. Lots and lots of everything; from 5-panel camp hats to heavyweight fleece, there is plenty to choose from. But this collection feels very different. Brands like Supreme either tell you what you want, or give you what you want. Supreme always had the knack to lead the charge and tell their loyal fans what the next upcoming trends would be, but this collection seems so saturated and recycled with logos that Supreme commits the latter. No doubt the collection will sell, but times are a-changing.
Source: Supreme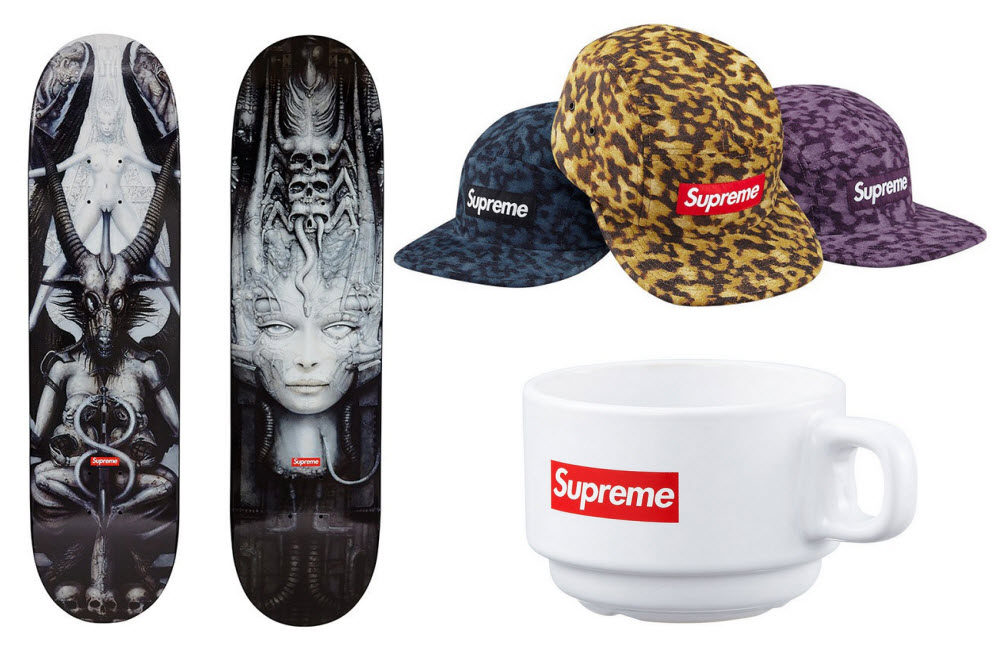 Sony A5100 – The golden age of Sony is now long gone. They're no longer the electronics powerhouse they were in the eighties, but they are still churning out the best point-and-shoots and mirrorless shooters. The latest to arrive is the Sony A5100, and Sony throws in a huge sensor typically found in the A6000 DSLR. The 24 megapixel APS-C sensor translates to beautiful and sharp pictures in a tiny little body. Sony also includes a 180 degree tilting LCD with touch enabled features and a new hybrid auto-focus system with 179 focus points.
Source: Sony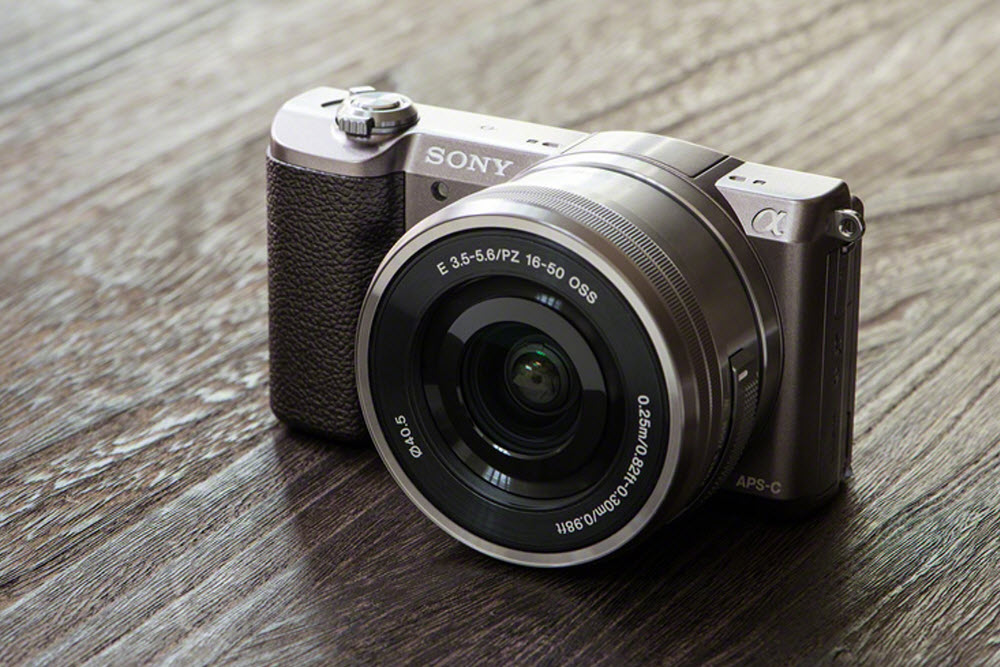 Reigning Champ Polartec Varsity – The varsity jacket that has been in the collection of every brand for the last 5 seasons returns once again for Reigning Champ with an updated look. Instead of the usual Melton wool and leather sleeve combo, the Canadian brand opts for Polartec fleece. This synthetic textile is known to be warm, lightweight, and quick drying and will be available in two 2-tone options.
Source: Reigning Champ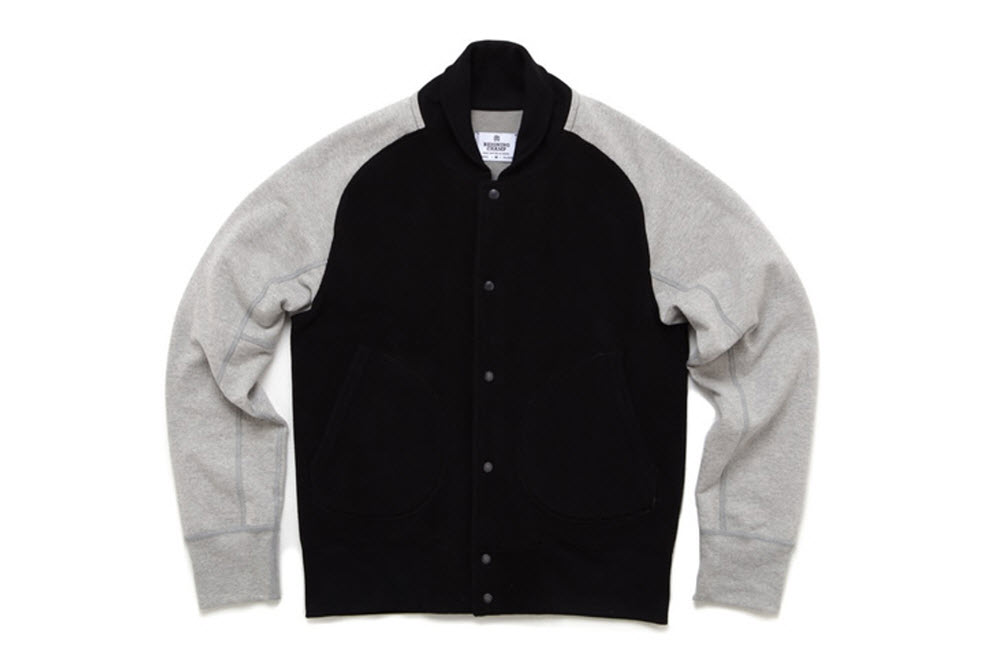 Air Jordan 6 First Championship – I love the Air Jordan 6, but this will certainly be the one I pass on. The original Black/Infrared were on Jordan's feet when he won his first NBA championship over the Los Angeles Lakers. This new colorway commemorates Michael's first win with all white uppers, translucent trim, and a black speckled midsole. It's a beautiful shoe, but it represents the end of the Showtime Era and the beginning of the '90s Bulls Dynasty. No thanks.
Source: Nike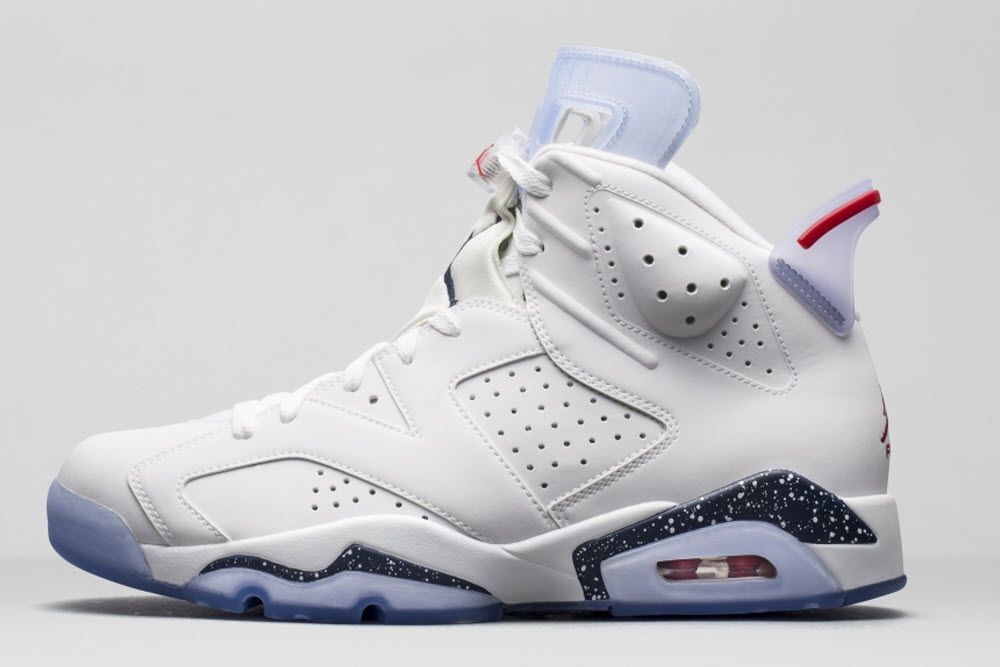 Sharp Aquos Crystal X – It's been a while since you've heard the brand Sharp. The Japanese electronics company has slipped in marketshare, but looks to make a faithful return to the smartphone arena this fall with the Aquos Crystal X. The smartphone has a beautiful look thanks to its giant 5.5 inch 1080p display, but what is more impressive is that the phone is nearly bezel-less. The large LCD seamlessly integrates into the phone, and the processor is no slouch either. The Aquos Crystal X comes with the latest 2.3GHz Snapdragon 801 inside its 10mm thick chassis.
Source: Sharp