Arc'teryx Veilance Fall/Winter 2016 – Engineered technical apparel is where Arc'teryx Veilance excels. Veilance starts at where the main Arc'teryx brand stops and brings high fashion, clean lines, and a razor sharp silhouette across the most tested and weather-ready performance textiles in the industry. For the new Fall/Winter 2016 line, the classic M-65 gets an update alongside some sleek looking blazers. In addition to the outerwear, Veilance also has a nice ensemble of bottoms that follow the same high-end technical gear theme.
Source: Arc'teryx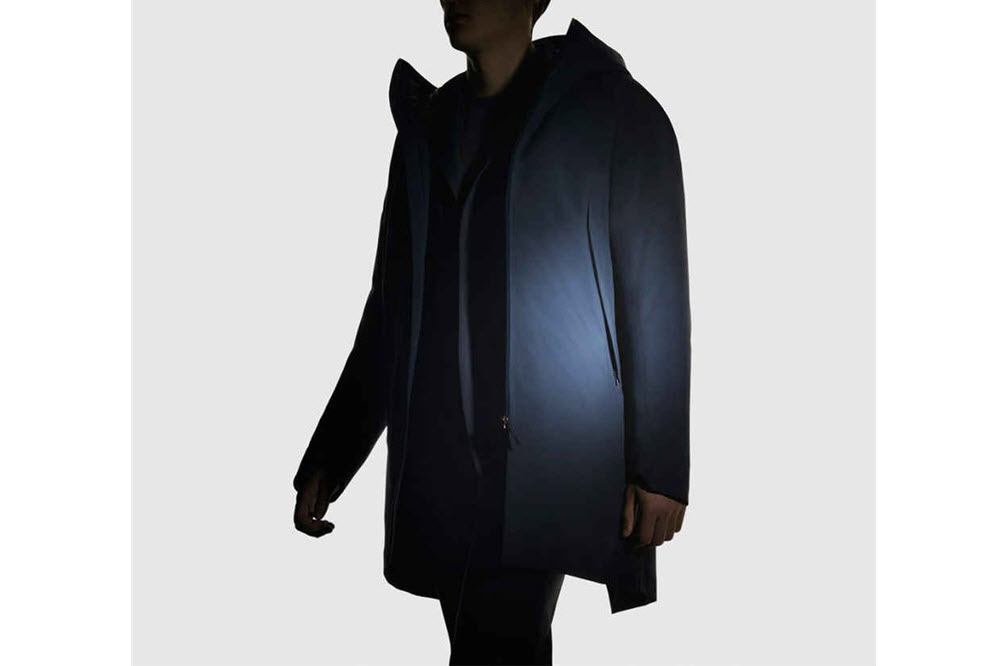 A Bathing Ape Milo in Shark Hoody – Looking to spruce up that desk or bookshelf? How about a limited vinyl figure of A Bathing Ape's (BAPE) Baby Milo? The cute caricature has been made in several different renditions, but this latest release has the primate in the wildly sought after BAPE full-zip Shark Hoody. Available in two different colorways, the vinyl retails at $100 and is available in stores now.
Source: BAPE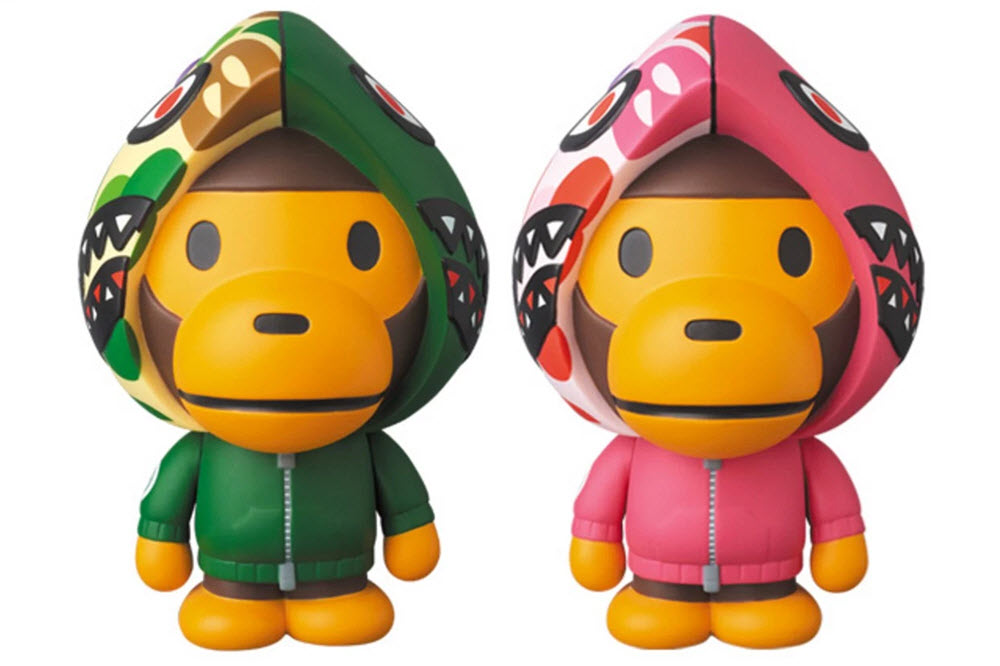 Nike Flyknit Racer Volt – After four years, the Flyknit Racer Volt is coming back. It was one of the original colorways of the best-selling runner and was also seen on the feet of many Olympic athletes in 2012. The vibrant colored green has an eye-catching effect and is accented with a black swoosh. It's really one of my favorite sneakers, and it's back on select shelves with a retail of $150.
Source: Undefeated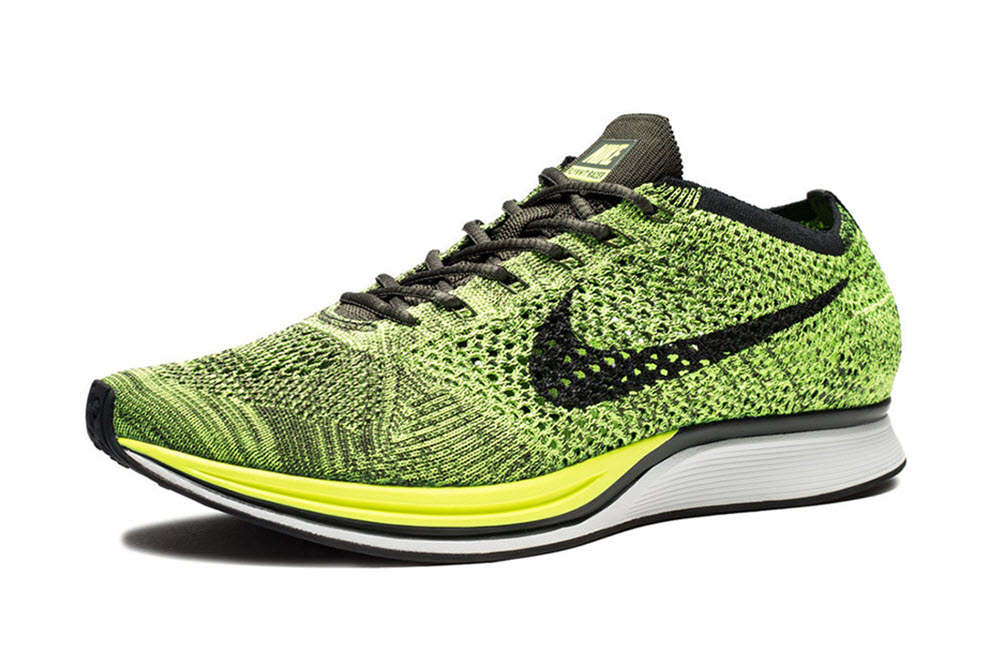 Leica M Typ 240 – For those that enjoy photography and simply have to have the best, there is Leica. The M is a highly coveted camera that has had its share of limited renditions, but the latest is inspired by Singapore's Marina Bay Sands. The camera arrives in a striking brushed sliver finish and highlighted with special white engravings across the body. It pairs with a 35mm Summilux lens. The special M Typ 240 also comes with 2GB of memory and a scratch-resistant, anti-reflective-coated sapphire crystal cover for the LCD. The camera is extremely limited and has a price tag that can get you a nice used car.
Source: Leica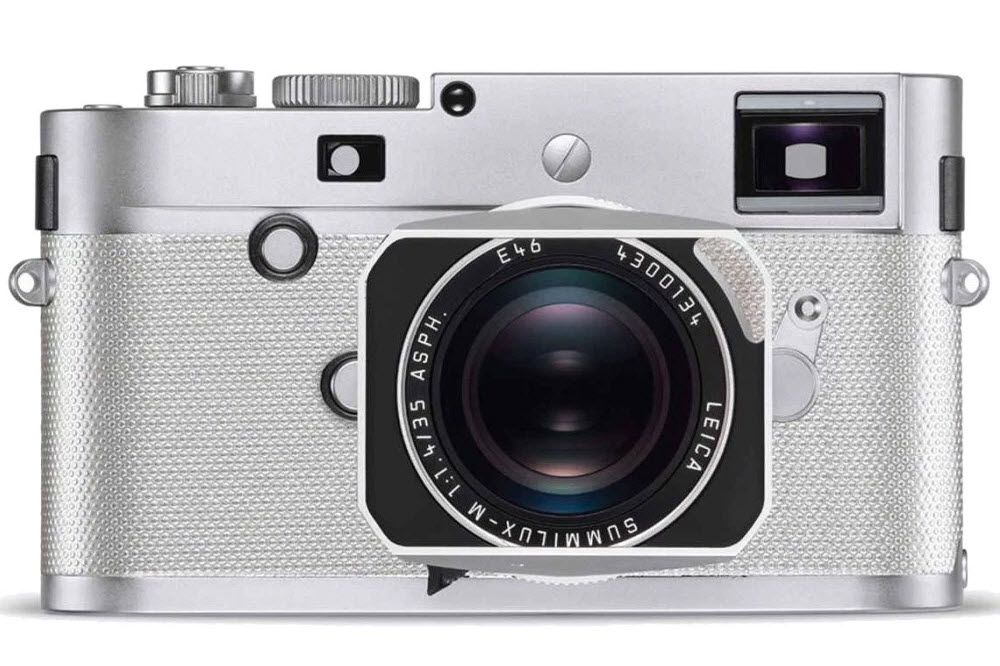 Timex Camper MK1 – Time telling for the US Army was left to Timex in 1982 and resulted in the Camper MK1. The timepiece is meant to be rugged and durable and comes with a clean numerical dial that shows a vintage 12/24 hour design. Measuring at 36mm, the watch is smaller than more current watches on the market, but it has a classic military style that pairs nicely with the nylon canvas watch strap. This remastered edition will also be updated with INDIGLO lume and will arrive with a custom pouch and extra strap.
Source: End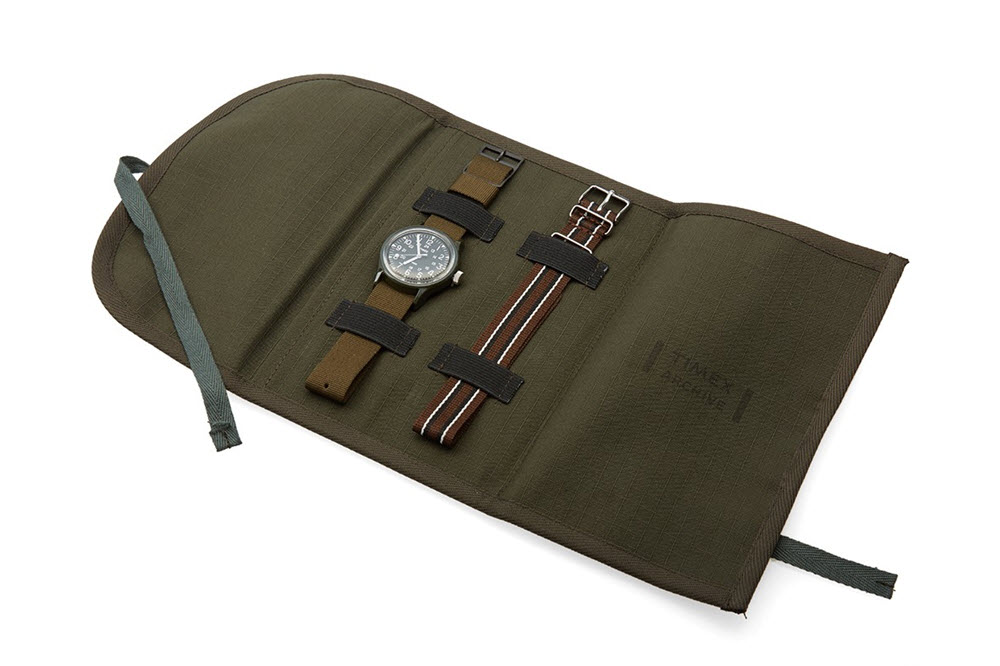 Gear Patrol Issue 2 – It's good to see that print is still alive. Gear Patrol is more popularly known through their online presence, but their critique of menswear, adventuring, and gear is now also available in print. The magazine includes details on cycling in Bogota or gear to take on your next surf vacation. What is most interesting is how they crammed original stories, artwork, and photographs across 300 pages. Priced at twenty bucks, Issue 2 from Gear Patrol is available now.
Source: Gear Patrol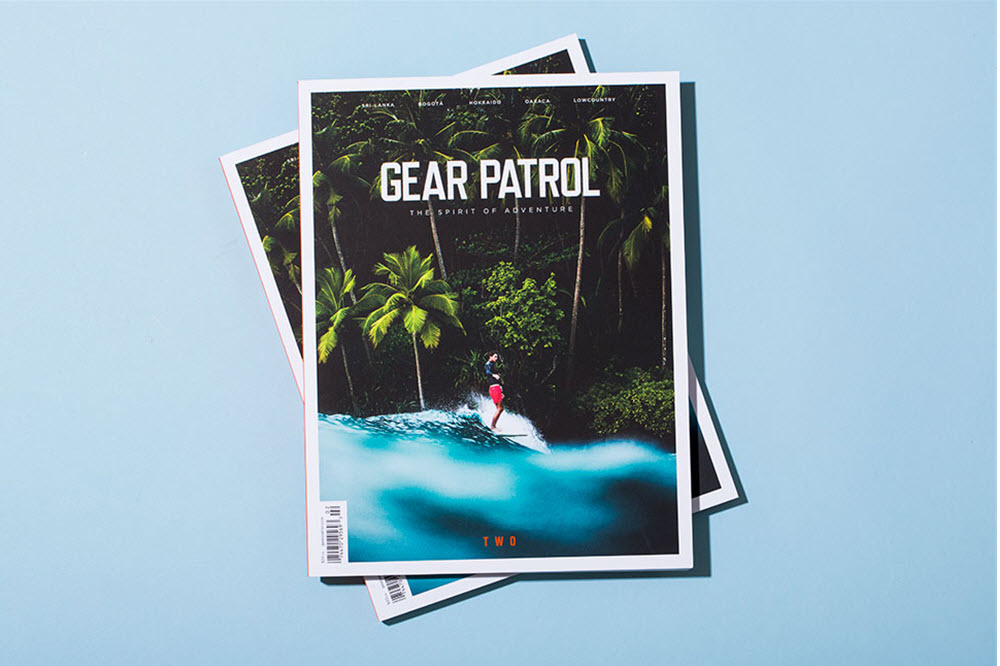 Feature x CLAE – Feature Sneaker Boutique is teaming up with Los Angeles-based footwear label, CLAE, for a Safari-themed pack of sneakers. The minimal Bradley silhouette is the base of the collaboration and made from premium tumbled leather with Leopard and Snake accents on the heel. Both shoes have a distinct off-white rubber cupsole and uses brightly colored insoles with embossed co-branding. Look for both colorways to drop online August 15.
Source: Feature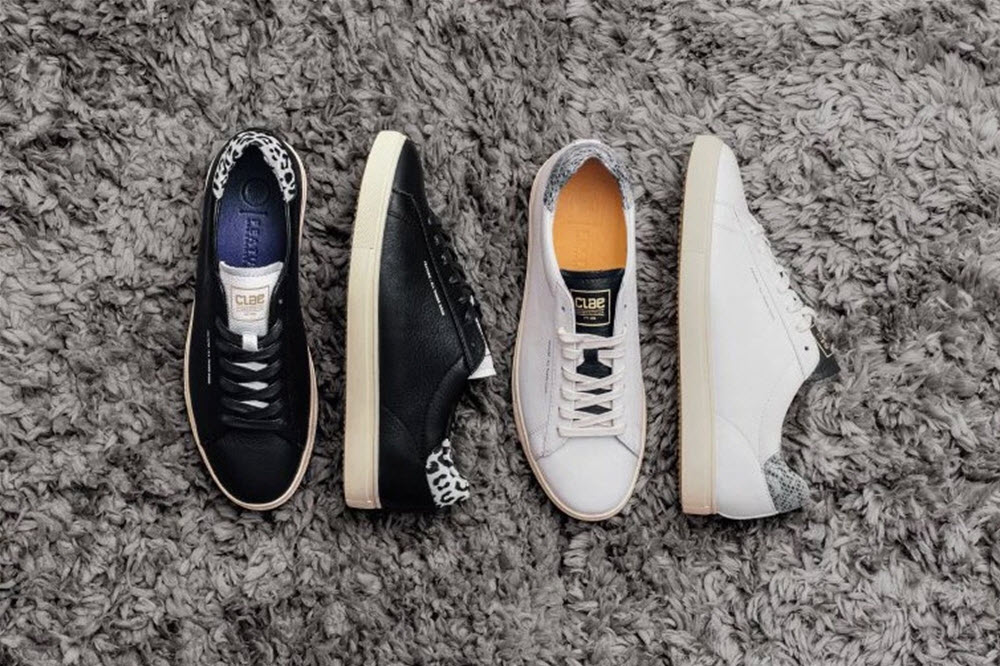 Oreo x Swedish Fish – Here's official confirmation that someone at Nabisco likes to smoke. That's the only real explanation for the latest batch of Oreos that come with a interesting filling. The frosty white sugar creme has been replaced with a pink icing made with "Swedish Fish" flavoring. The childhood confectionery is a stoner favorite that is now sandwiched between two chocolate cookies. Let's hope for more crazy and weird flavors to arrive in time for California's November Ballot to legalize recreational weed.
Source: POPBEE