Outdoor Tech Kodiak – With the overwhelming battery packs to choose from, Outdoor Tech looks to set themselves apart by going rugged. The Kodiak can charge your smartphone in any condition with its thick rubberized durable housing. The 6000 mAH battery is certified to be shock resistant along with water resistance. If you got a power hungry phone or tablet, and being outdoors is your thing, then definitely take a look.
Source: Amazon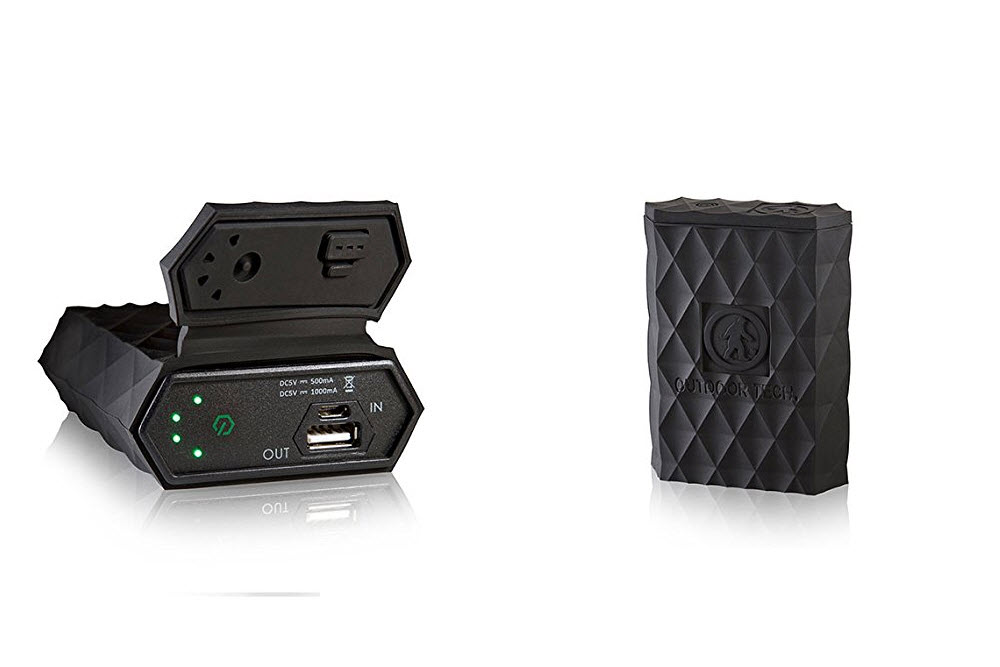 20 Ninja Sphere – After a successful $650,000 Kickstarter campaign, Ninjablocks is making their Ninja Sphere available to the public. For $329, the Ninja Sphere allows you to control your thermostat, lights, and appliances over your smartphone. All of this sounds incredible, until you realize you need the right IFTTT (If This Then That) applications in place. This means the Ninja Sphere may still be an uphill battle for those who aren't tech savvy, but for those who are, the price is fairly small for remote control of your home.
Source: Ninja Blocks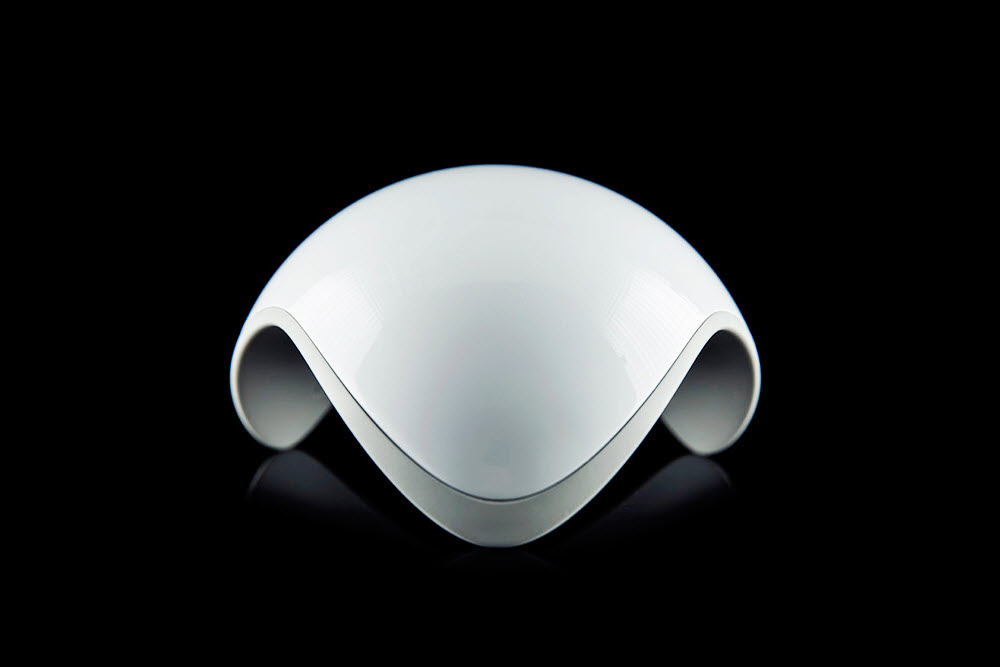 Best Made Pocket Clip – I'll be the first to admit that a cleverly placed paper clip would work just as well as this pocket clip from Best Made, but the fact remains it will not look as good. Using solid brass, this pocket clip is meant to last, and it'll probably still hold up years after keys become obsolete. That's because Best Made went to Japan to have these Pocket Clips manufactured, and the attention to detail shows.
Source: Best Made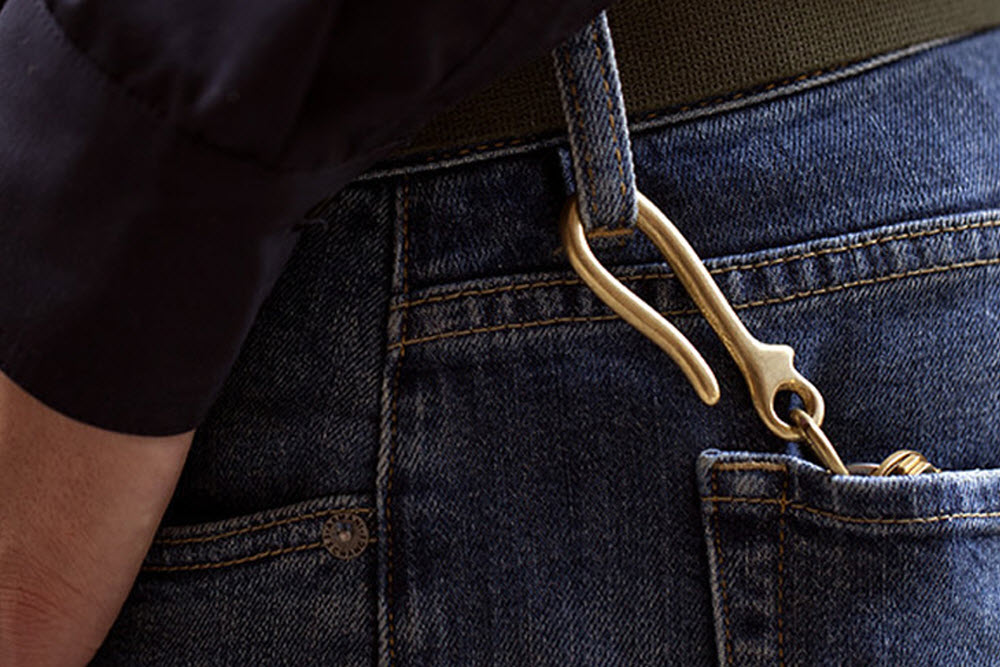 Jeremy Scott x adidas Originals Cut Out – For the last couple of years Jeremy Scott has been successfully trolling the sneaker world with his wild designs. From big teddy bears on the tongue to the recalled slave chain sneakers, Jeremy Scott is outstanding when thinking outside of the box. This season Scott manages to astonish fans again with the famous Winged JS 2.0 sneakers made with a skeletal looking cut-out pattern. Various panels of the sneaker are removed and Scott adds a little see-through plastic across the toe-box. Jeremy Scott has nothing I would ever wear, but he does have plenty of things that are amusing to look at.
Source: Sole Collector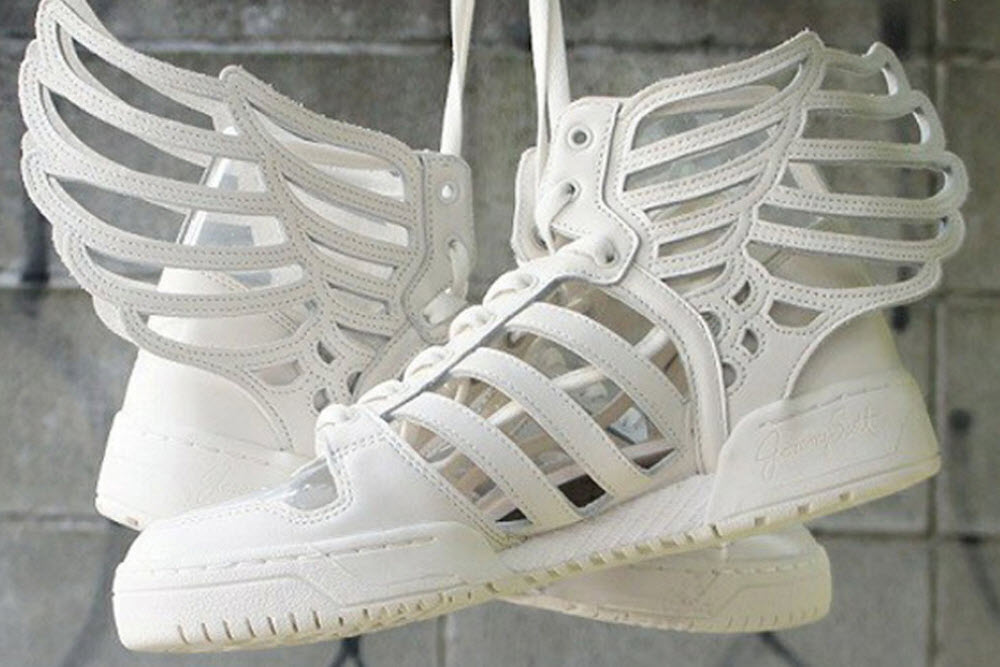 XXBC for Storm – Do you ever think to admire your kitchen curtains? Or maybe it's an old wallpaper that catches your eye. In any case, XXBC takes some vintage kitchen curtains and creates a collection of short-sleeve sweatshirts. This exclusive project is for Danish concept store Storm and is pretty considering they take traditional heavy-weight fleece and add the unique deadstock floral fabrics. A concept shop is all about trying new things, and vintage patterns on fleece is something I've never seen. Look for the collection to include 24 exclusive pieces.
Source: Storm