wings+horn Footwear F/W 2016 – Do you ever wonder if there was a way for you to pay more for basic sneakers? You like the silhouette, but really can't let those peasant materials be that close to your skin. wings+horns solves a probably no one in a third-world country has ever had by taking three of the most basic sneaker silhouettes and dressing them up with premium leather and luxurious suede. The Canadian brand's latest collection is pure luxury that takes on the jogger, hi-cut sneaker, and the low-top tennis shoes. Using a blend of dark black the collection ranges between $300 and $500.
Source: Haven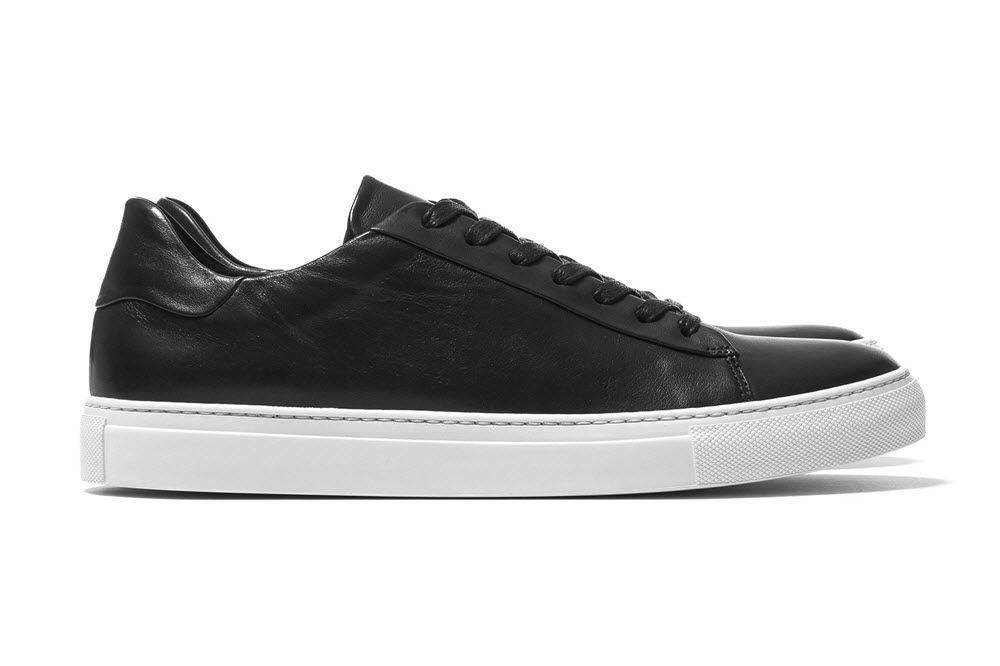 OFF WHITE Fall/Winter 2016 – Rejoice for all those that are confused about being cool, but still rich AF because Virgil Abloh's latest OFF WHITE collection is officially hitting stores. The runway show was a big hit with fans and celebrities, and I must admit that there were a few hits in the collection. However, the real question is how these over-proportioned silhouettes will sit on those that lack the height and build of paid models. Luxury streetwear is undoubtedly the latest trend, but branding isn't enough to save you from being confused for a hobo with white paint stripes across the arms of your hoody. Then, again maybe that's the point. FASHION.
Source: OFF WHITE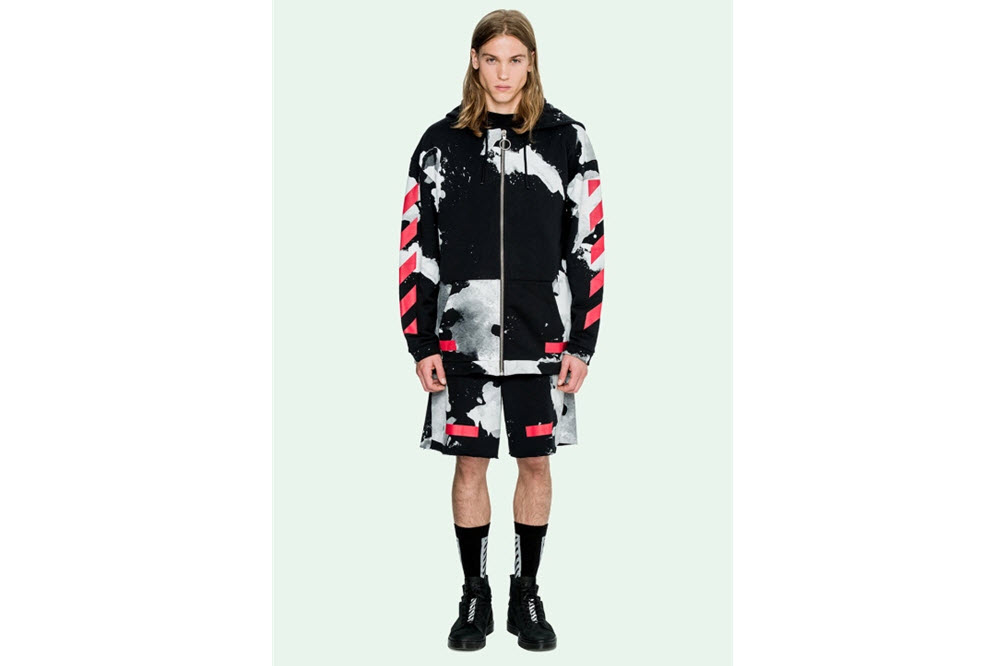 Calvin Klein x Opening Ceremony – Before Kate Moss was on a Supreme T-shirt or on a collectible Marc Jacobs tee, the svelte model was the muse of Calvin Klein. Opening Ceremony celebrates the apex of CK's time in high fashion with a low brow collection of co-branded graphic T-shirts featuring the supermodel in vintage ads that sparked the heroin chic craze. Arriving in the Los Angeles, New York, and online stores are black and white tees that feature black and white photographs of the Moss modeling Calvin Klein. The small capsule will be in stores soon and will be a lot cheaper than getting a Supreme x Kate Moss T-shirt from eBay.
Source: Opening Ceremony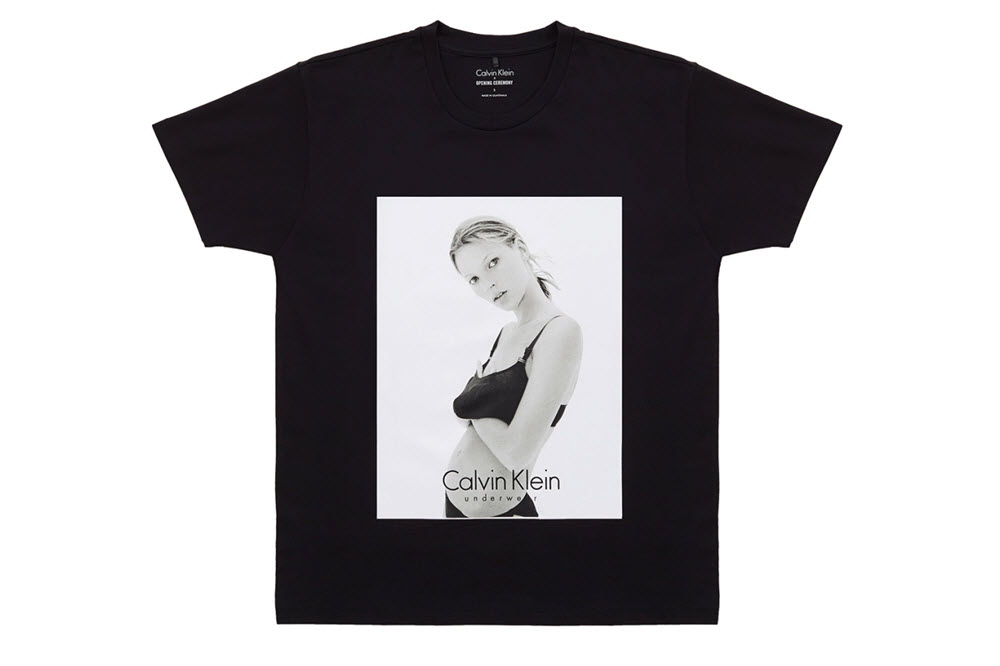 Galaxy Note 7 – I am a former Note 3 owner and I loved the phone. Build quality could have used a little help, but the truth is that I can't see why any Note 3 or 4 user will upgrade to the 7. Let's put the fancy Iris Reader aside, and forget about that gorgeous curved screen that nobody uses and you still have a phone with a big power-draining screen that doesn't allow you to swap out the battery. But, if you can set aside this one drawback everything else about the Note 7 is impressive. Powerful processor, 4GB of ram, choice of 32 or 64GB of memory, and a powerful 12 megapixel camera.
Source: Samsung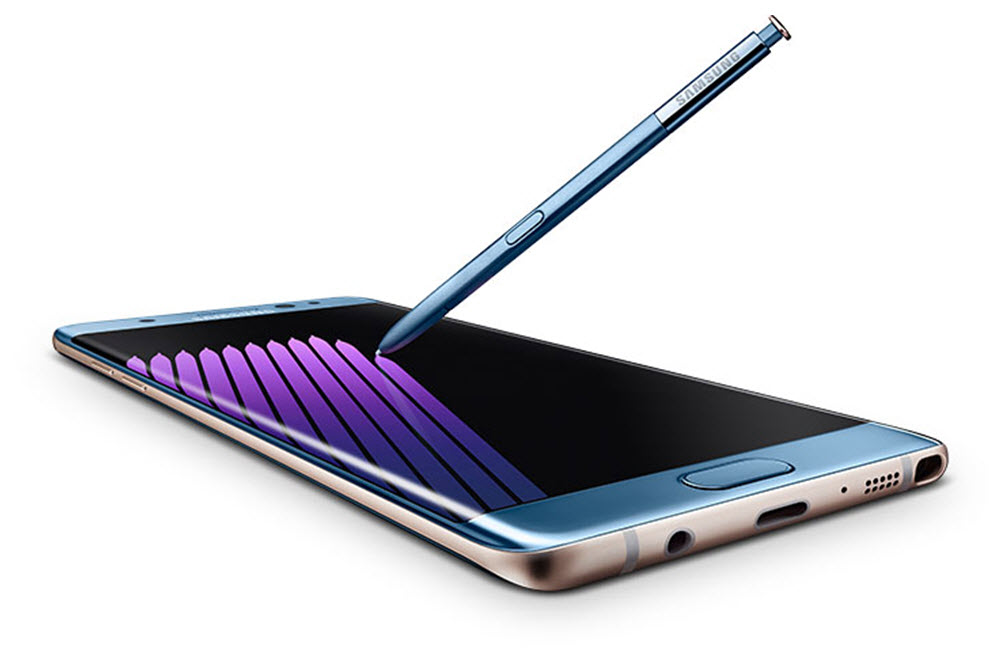 OVO's 2016 Pre-Fall Lookbook – Drake takes time aside from making hit singles to release a taste of the upcoming Fall collection for October's Very Own (OVO). Like its previous collection, the pieces are heavily-influenced by sportswear and include track suits, varsity jackets, sweatpants, and premium T-shirts. In addition to the gamut of fleece, OVO also throws in some satin, velour, and velvet to spice things up. Expect the collection to be teaming with the OVO Owl and for the collection to drop at the Toronto and Los Angeles flagship stores very soon.
Source: OVO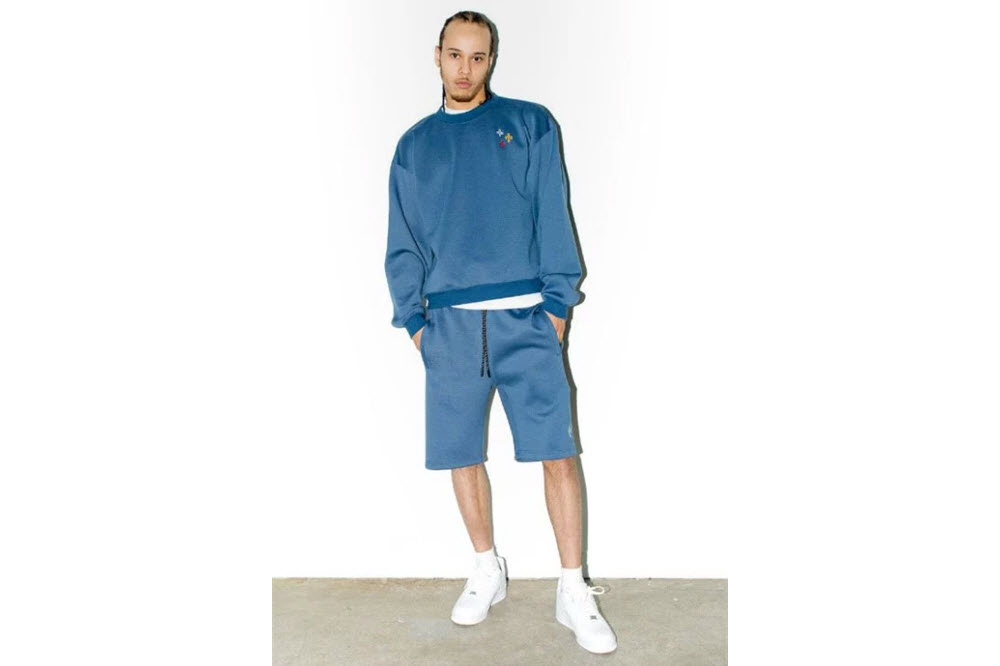 Outlier Merino T-Shirt – Outlier finds another way to dress up the simple T-shirt. Their previous recipe included a merino, cotton, and nylon blend that has a heavyweight feel, but a breathable and light touch. This round has them taking the tee and having it dipped in indigo. Buaisou in Tokushima, Japan are responsible for giving the merino T-shirt its unique color by using their secret natural dying process. The tee is going to set you back $350 and offers another reason why it sucks to be poor.
Source: Outlier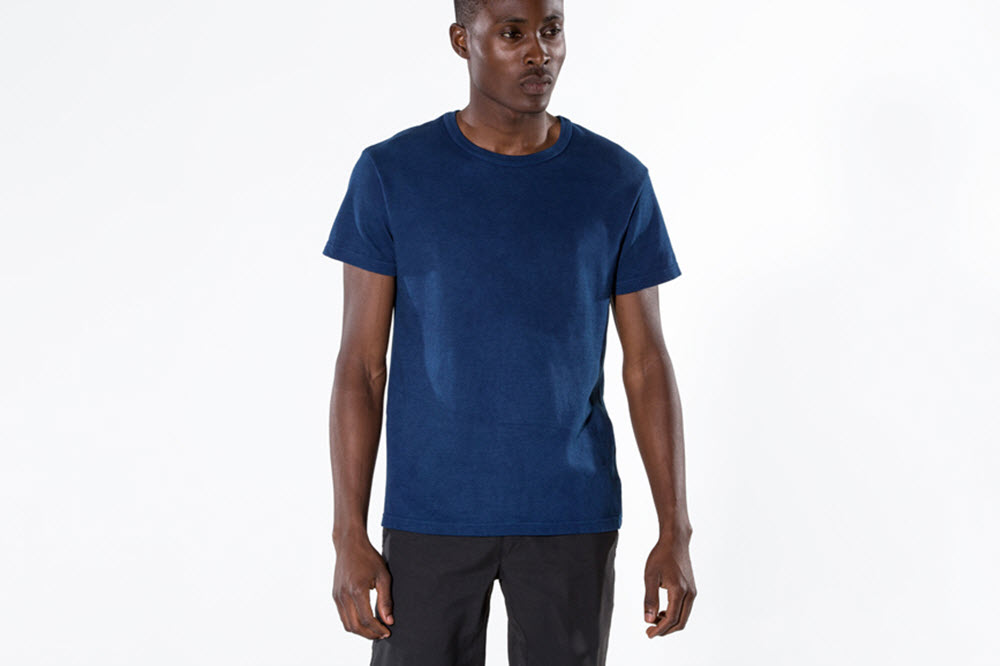 Reebok JJ Watt – Woohoo! Pretty soon there will be more than baseball to watch. As a sign of the impending pre-season, Reebok releases a special training sneaker for their celebrated star. JJ Watt has patriotic trainers for his workouts with his signature shoe arriving in red, white, and blue. The uppers use a breathable mesh textile while the red outsole uses a tread that is good for indoors and the field. This pre-season exclusive will be available at select Reebok stores for $99.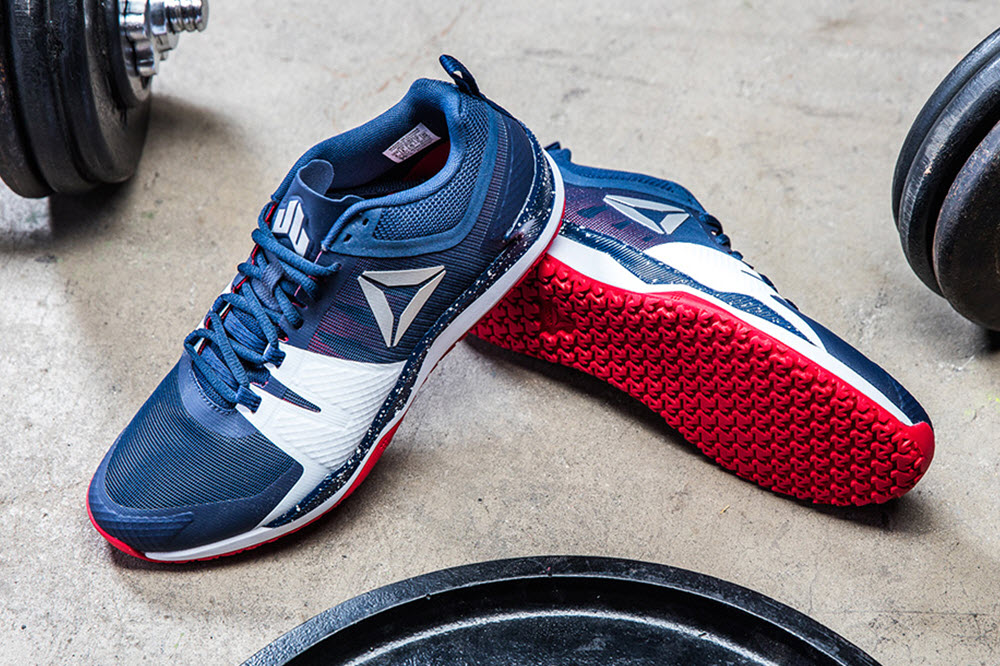 Engineered Garments for The Woodlands – It has been a while since we heard anything from Japan's Engineered Garments (EG), but this independent brand has been steadily trucking for the last ten years. With a clean aesthetic and a knack for adding a few touches of their own, the EG brand's latest project has them working with Portland favorites, The Woodlands. The two brands team up to collaborate on a small collection of winter button-downs. With a carefree approach, the Blackwatch design is used across the Workshirt while a thick wool windowpane is used for the inclement-ready CPO jacket. Made in small quantities the collection is available in select stores now.
Source: Tanner Goods