BTNC Summer Release – Over a few years ago, transient Kelly Thomas was brutally beaten to death by two Fullerton Police department officers. After a long and drawn out trial, the two officers were found not guilty. This terrible event has gotten Fullerton's finest streetwear store, Beatnic, to deliver a summer collection that includes a special T-shirt to lamen the horrendous act. The summer collection of T-shirts run the gamut of streetwear designs, but one with a political outcry against Kelly Thomas travesty is what takes it to center stage. Look for the entire collection to be available now at the Beatnic store on Harbor in Fullerton, as well as their online shop.
Source: BTNC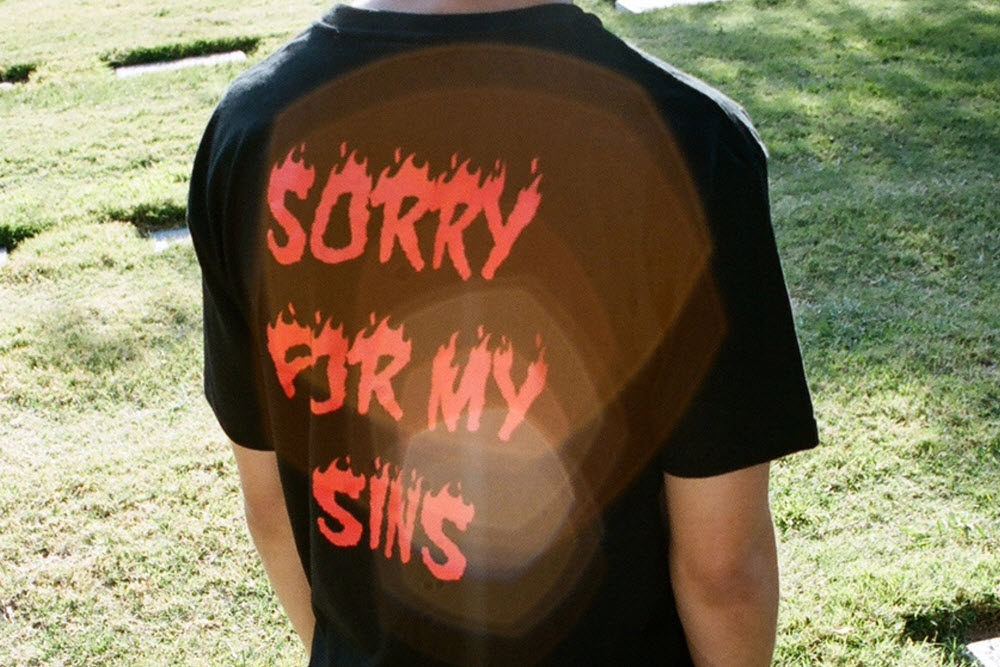 Filson Dry Duffle Bag – It's hard to imagine a brand like Filson could ever get away from the rugged duck canvas that it has built an empire on. Alas, things change and the new Dry Duffle Bag comes with technical upgrades that is unusual for the century old company. The bag is designed to take on anything, and is made from vinyl coated polyester. Features include a roll top design with a hook-and-loop closure, quick-dry webbing handles, RF welded seams, adjustable buckle straps to cinch down on the sides, and a removable shoulder strap for easy carrying. The best part is that it comes in a stealthy all-black finish.
Source: Filson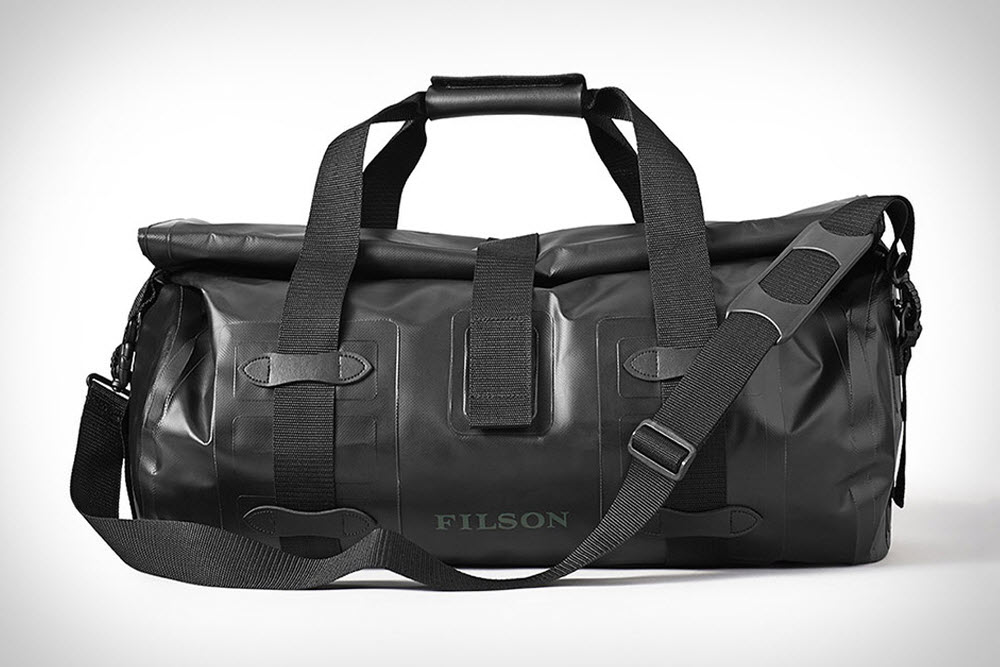 Mexico The Cookbook – With California so close to the border, many of us have developed an insatiable taste for anything Mexican. Phaidon is looking to deliver the definitive cookbook on fine Mexican cuisine. Mexico the Cookbook is all about home-cooked meals and culls from over 9,000 years of Mexican history to reveal recipes from Aztec, Mayan, and Spanish culture. The book is organized by food type and style and include street foods, starters, drinks, fish and seafood, meat, poultry, veggies, rices, and desserts. This book has it all, and gives a little history lesson to boot.
Source: Phaidon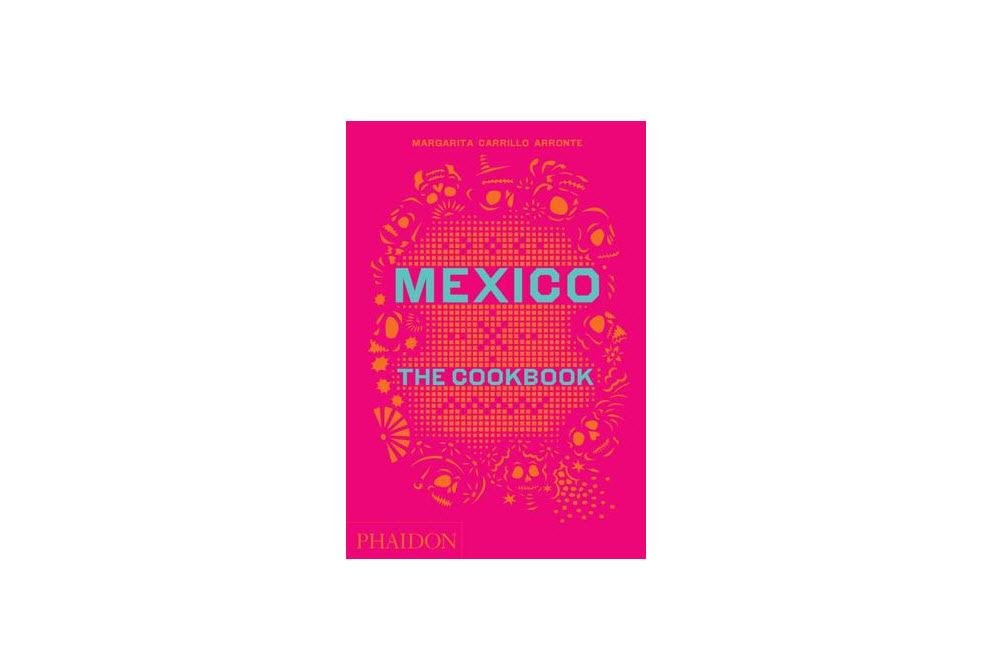 Nike SB Lunar One Shot R/R – Nike SB's whole "Rest and Recovery" campaign is all about finding the right balance between comfort and style. The Lunar One Shoot is their latest attempt in the line that is intended for life off of the skateboard. The design skips the thick synthetic uppers for something more lightweight and breathable. Cushioning is provided on top of a plush Lunarlon sole. This is an interesting take on skate shoes, but if there is one company that has the research and development department to take on such a goal, it is Nike.
Source: Premier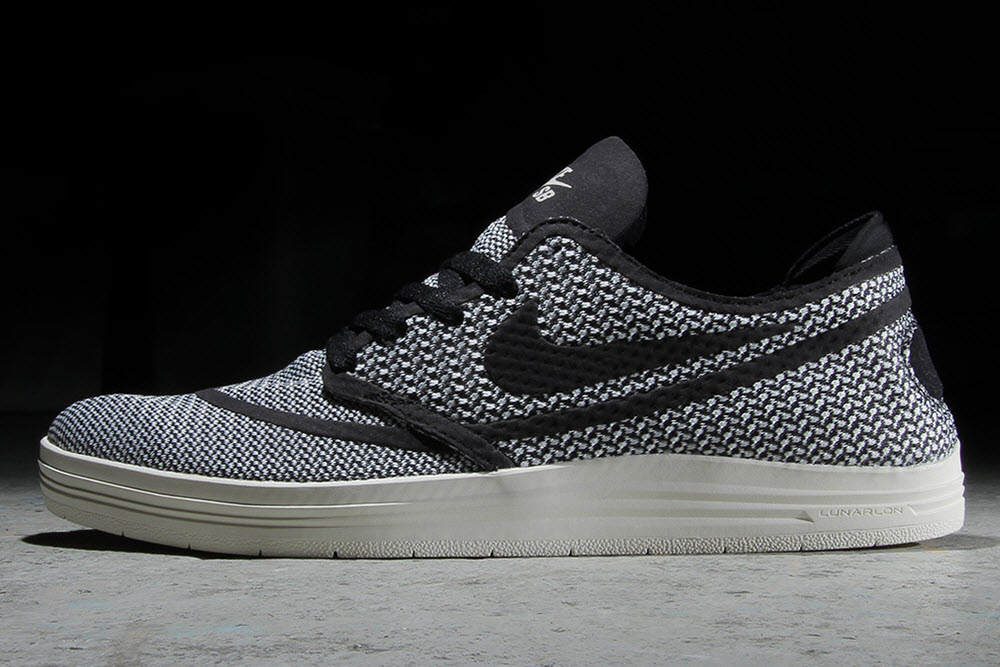 Swich Wireless Charger – The Qi charging pad has been a game changer by allowing users to charge their devices without any wires. If your familiar with this technology, then you'll also know that wireless charging will have its limitation. First of all it requires a separate charging pad and your smartphone must be laid flat. Swich is about to change all that with their new design. The Swich platform uses micro-suction to keep your phone at a viewable angle. The phone can be rotated vertically or horizontally while still maintaining a charge; orientation won't affect the Swich pad. Plus, the ceramic and wood base makes the Swich an elegant stand thing to admire.
Source: Swich