You might recognize this native New Yorker as Chris from GRND, but he moonlights as DJ CCNY (which either stands for his initials or come correct). Brooklyn born and raised, he boasts a deeply diverse library of music and has been consistently on the come up with some recent residencies in the Lower East Side. His latest mixtape drop Wet Hot American Summer makes us wish it was the 4th already so we can cue the fireworks and crack open a cold one. When we asked DJ CCNY what inspired this mix, here's what he had to say:
"The inspiration is just pure enjoyment. As a DJ, it's my job to make people have fun. I like to take what I would do at a venue and make it so that every time someone listens to one of my mixes, it makes them feel good or remember a time that they were out and felt good. That's really it. No flash, just good vibes and good music. Summer is all about making memories and fun, I just wanted to make a soundtrack for that."
Listen below for the soundtrack to your next July rager. YOU'RE WELCOME: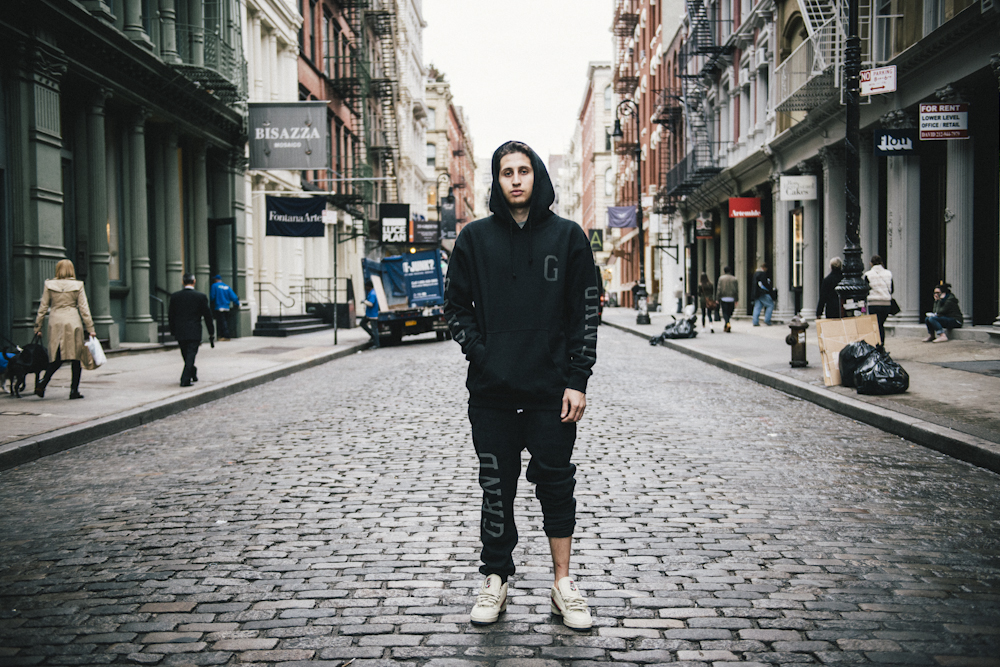 Visit DJ CCNY's website at DJCCNY.com and follow him @CCNewYork on Twitter and Instagram and the crew he rolls with @ComeCorrectINTL.