Everlane Slim Pant – Premium and affordable are usually not synonymous, but that's the approach Everlane is going for. Their new debut is a pair of tailored pants that are made to be comfortable and durable without breaking the bank. Using a cotton and elastane blend, the new Slim Pants have a skinny tapered fit that offer a nice two-way stretch. The Slim Pant will launch in khaki, navy, and black with a retail set at $65.
Source: Everlane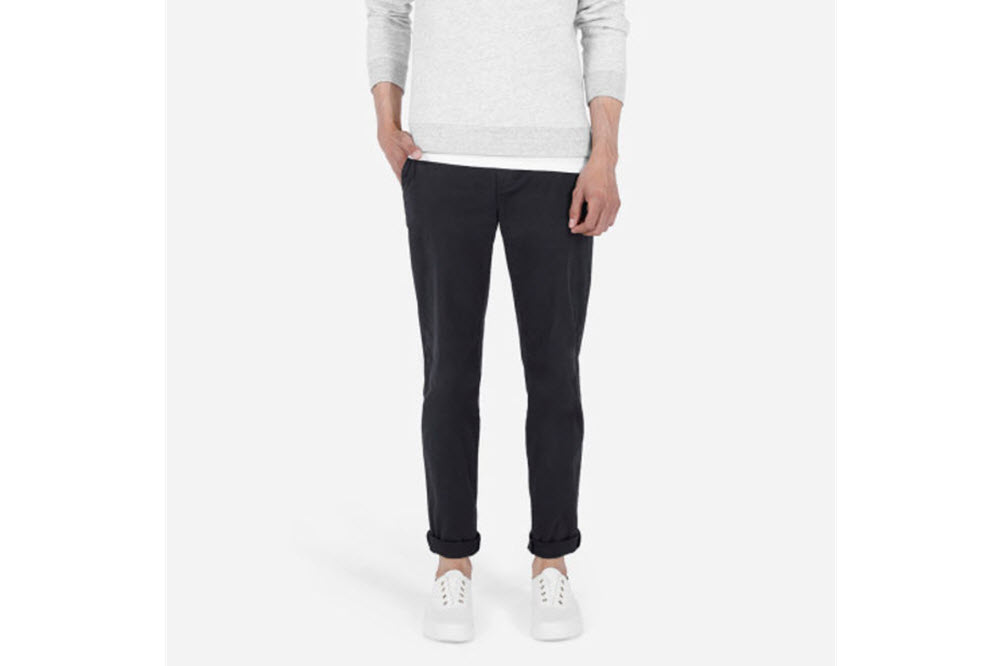 visvim Fall/Winter 2015 – Hirkoi Nakamura and his visvim brand continues to be revered by fans, and their lookbook for Fall/Winter 2015 continue to be filled with Americana and nostalgia. Titled "Dissertation on revealing the practice," the collection is inspired by Hiroki's time jet-setting between Japan, US, and France. The collection is filled with artisan denim, corduroy, fleece, and an array of light and heavy outerwear. If you're a grungy dude with some deep pockets, then save your self a few hours at the thrift store and wait for visvim.
Source: visvim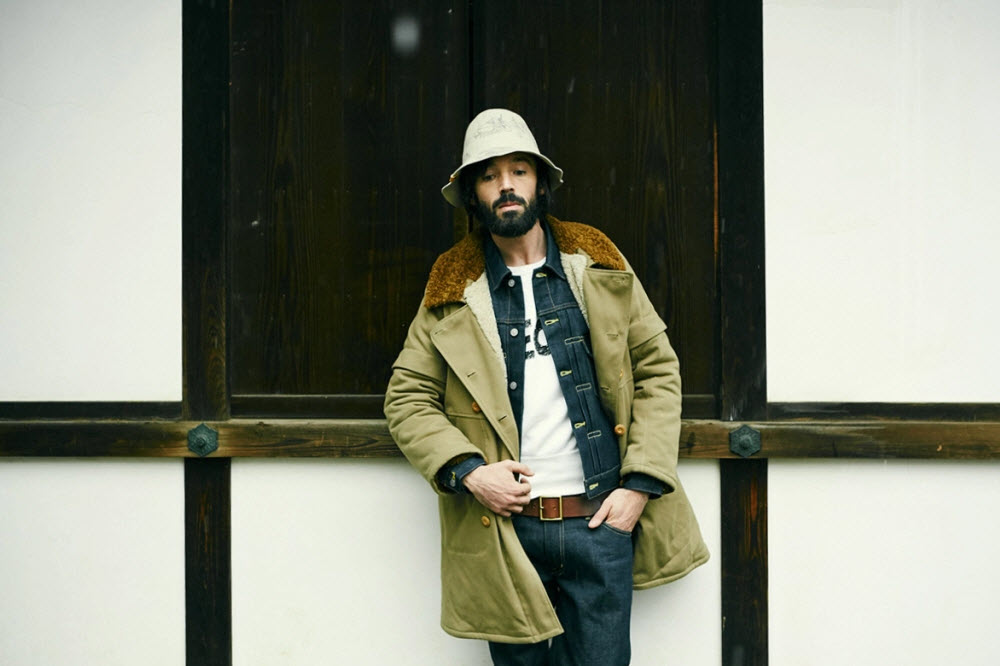 monkey time x Puma – Let's get one thing straight. This "Disc" technology is a novelty. I had these on my snowboard boots, and I still prefer laces. Knowing this, I still think the Puma Disc Blaze is one of the dopest silhouettes for a runner. That big, bulky look you find in the the Air Max 90 and the Nike Burst is akin to the wide-body of the Puma Disc. This time the Puma Disc Blaze is customized by monkey time in the UK with a monotone black and white. Dubbed the "Orca," these comfortable running shoes arrive with a two-tone upper that is accented by a speckled midsole. It's not the most interesting looking colorway, but it's definitely clean. Look for the Disc Blaze to arrive with a co-branded insole, and for a release very soon.
Source: highsnobiety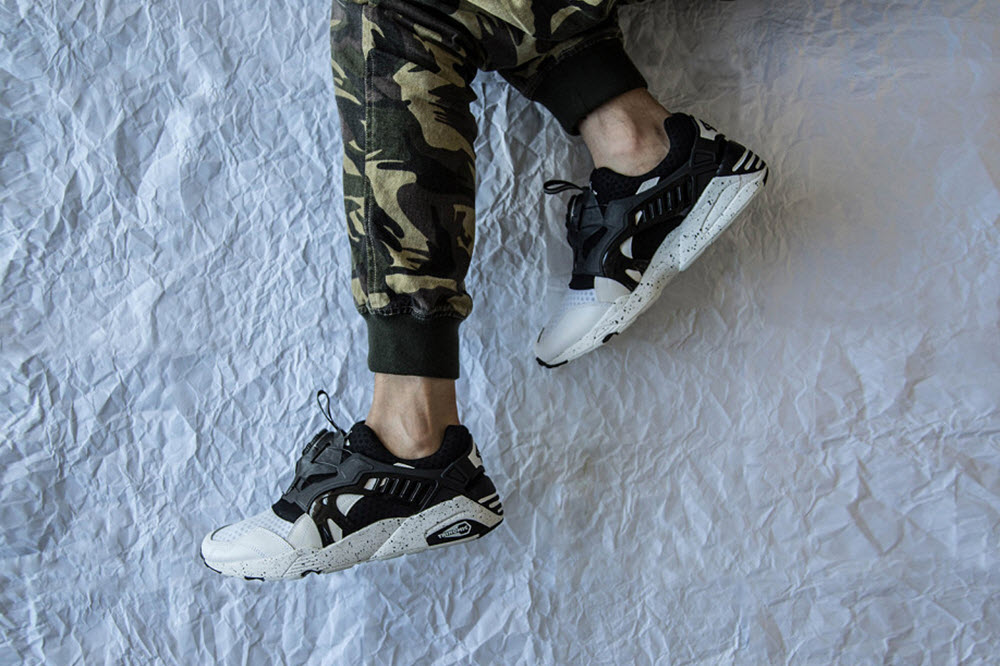 Samsung SE379 – Samsung wants to reduce the number of cords around your desk, and the first step to achieving this goal is taking their award winning monitor and giving it to wirelessly charge devices. Samsung has been a powerhouse in the LCD and LED market, and now they add a functional and appreciated feature to their lineup. The new SE379 comes equipped with a wireless charging station that employs Qi charging. Simply place your smartphone around the charging area and your phone will automatically charge. This latest batch of monitors will arrive in 23.9 and 27-inch screen sizes, HD resolution, and will have a 4ms response rate.
Source: Wired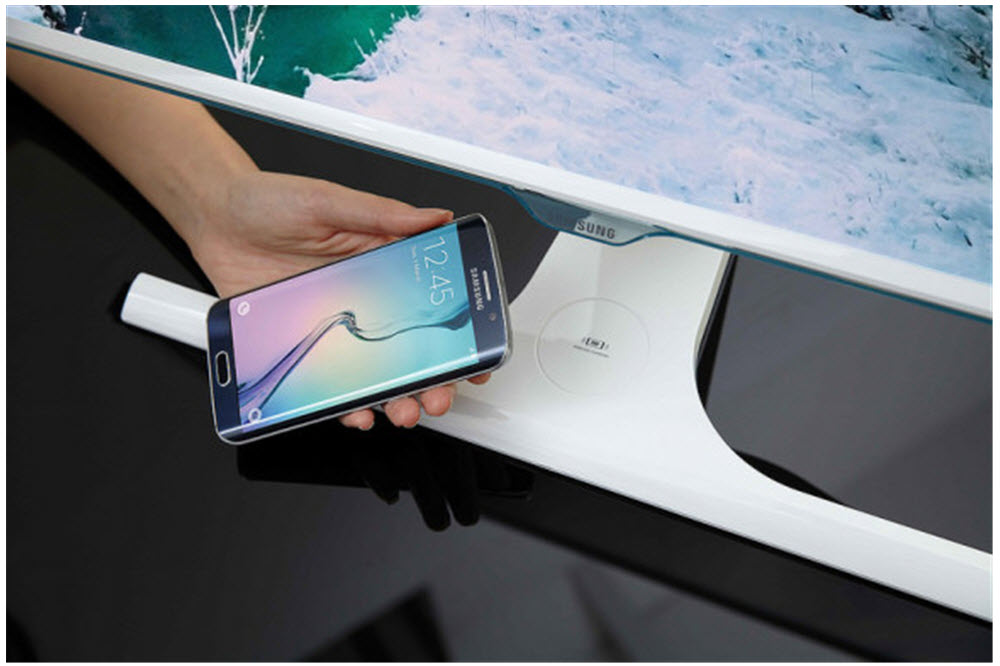 Fabric Cageless Water Bottle – A couple of well-placed studs is going to help you look extra fly when you're riding your bike. The Fabric Cageless Water Bottle completely removes the need for a cage and replaces it with a lightweight mounting system. By mounting two custom-sized studs into the bike frame, the included water bottle can seamlessly attach itself. Just apply a little pressure to the corresponding connection points, and you're set. Available in many different colors the bottles hold 600ml of fluid.
Source: Fabric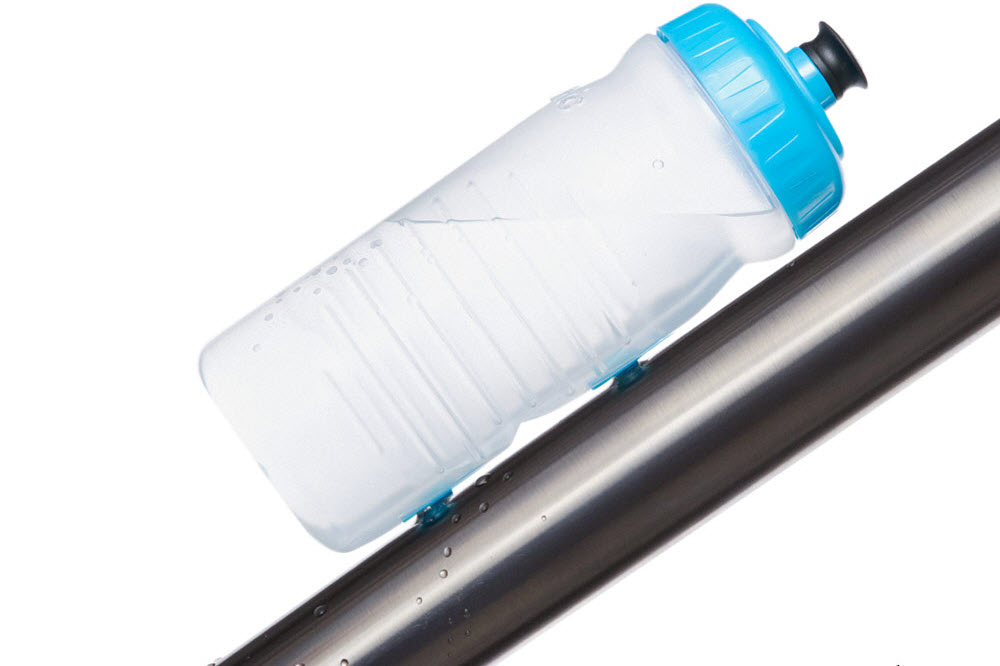 Sandisk Connect Wireless Stick – For those of you with puny hard drives on their iPhone, the latest USB stick from SanDisk will be a godsend. Using local Wi-Fi, the SanDisk Connect Wireless Stick is a portable flash drive that can double the memory of your phone, tablet, or computer. Install the app on your device and the USB stick can wirelessly save photos, videos, and files, and allows you to share it with other devices in the room. Its a basically a wireless server that fits in your pocket.
Source: Sandisk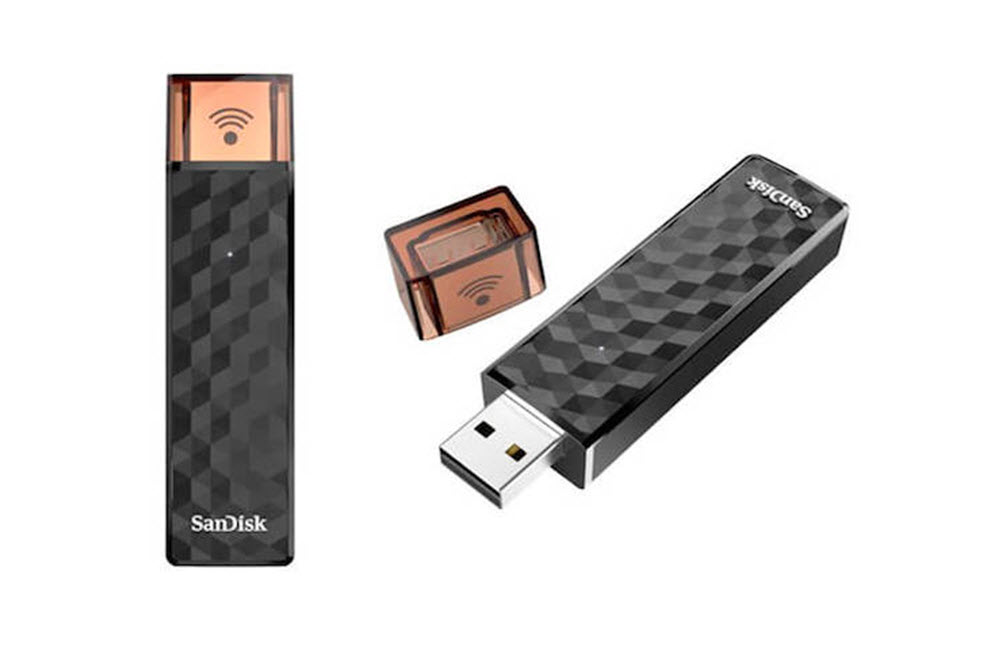 Supreme x Air Jordan 5 "Bred" – After the leak of the chip camouflage colorway for Supreme and Nike, there has been additional information regarding other colorways. Besides the Desert Storm-inspired colorway, there is one that uses the iconic black and red. The Bred colorway uses a black nubuck upper with bold red detailing across the interior collar and the midsole. The Supreme logo continues to appear on the plastic quarter panel, and a special "94" embroidered across the heel. Supreme fans can also expect to see a special Supreme lace lock to accompany this limited sneaker.
Source: SneakerNews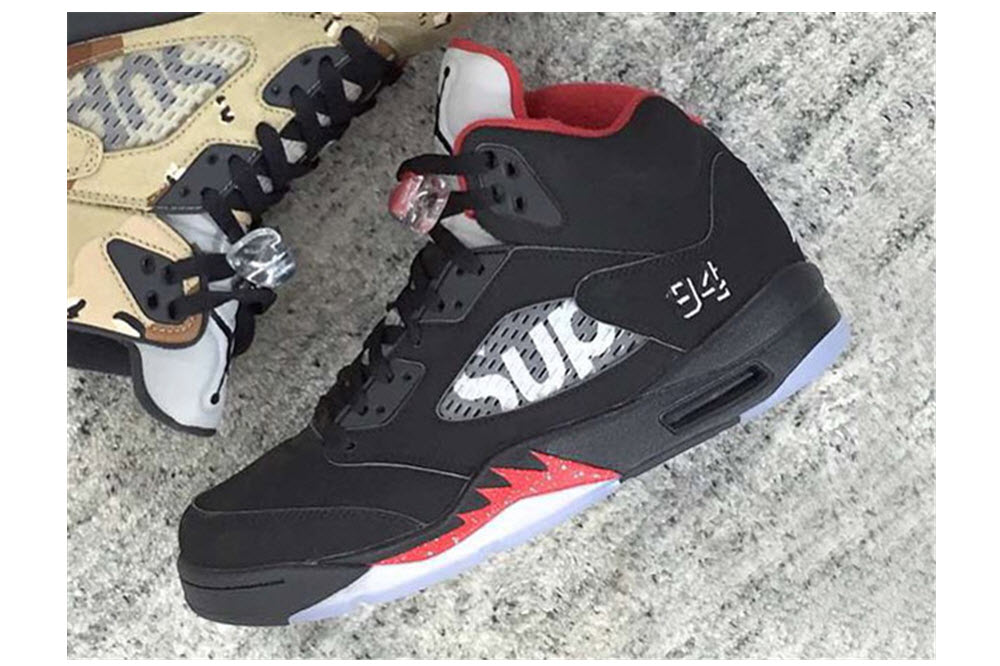 DOPE Lightweight Terry Tee – DOPE continues to develop their special R&D collection with the addition of a lightweight Terry tee. The cut and sew-constructed short-sleeve is made from premium soft French terry, and arrives with a bound wide neckline, a scoop hem, cuffed sleeves, and a center back seam. These tailored tees are available now and are offered in black and charcoal.
Source: DOPE