Rihanna Anti Tour Merchandise – RiRi isn't going to let the Beiber and Kanye have all the fun. The songstress is the most recent musical performer to create a collection based on her latest album. ANTI serves as the inspiration of exclusive tour merchandise that borrows heavily from current streetwear themes. From black and white photo T-shirts to canvas dad hats, RiRi saved all her creativity for her music. The collection is set to be sold at her concerts along with a special offering at colette.
Source: colette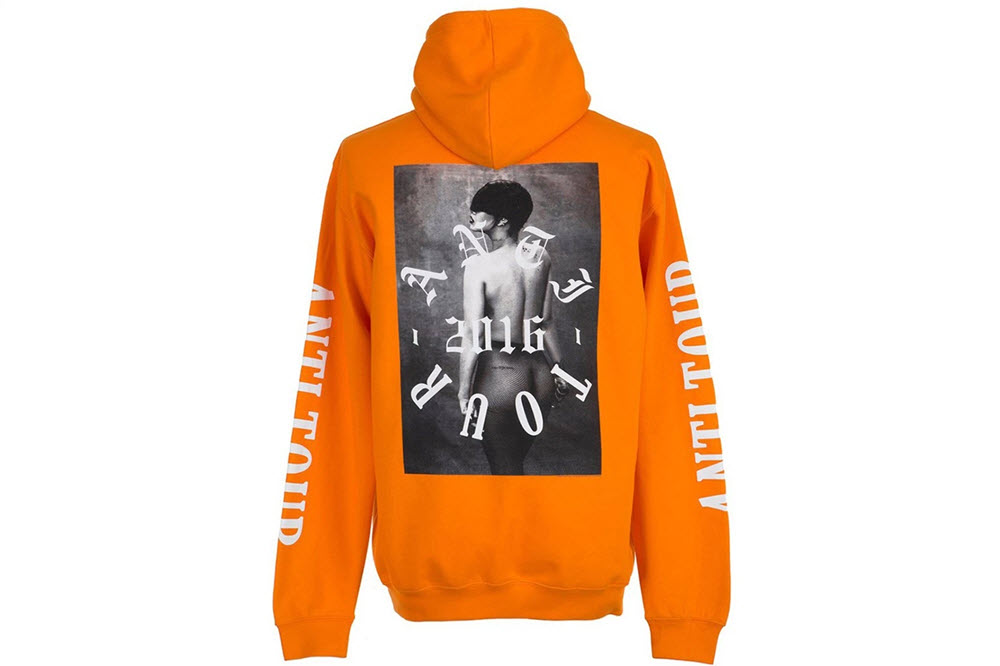 Nonnative x Wrangler – I remember going to Taipei as a kid and having my cousins ask me about Wrangler jeans. Outside of America, the denim brand is more popular and not relegated to Sears and Walmart. I learned that they make pretty solid denim that aren't limited to dads and Brett Favre, so it's to see Nonnative taking up the torch and giving Wrangler some shine. Using either a 13 or solid 8 ounce denim, the collection includes a cowboy shirt, jeans, and a beautiful Cowboy Blouson. The styles a vintage Wrangler, but for those that love American authenticity this is a collection  you can't pass up.
Source: Nonnative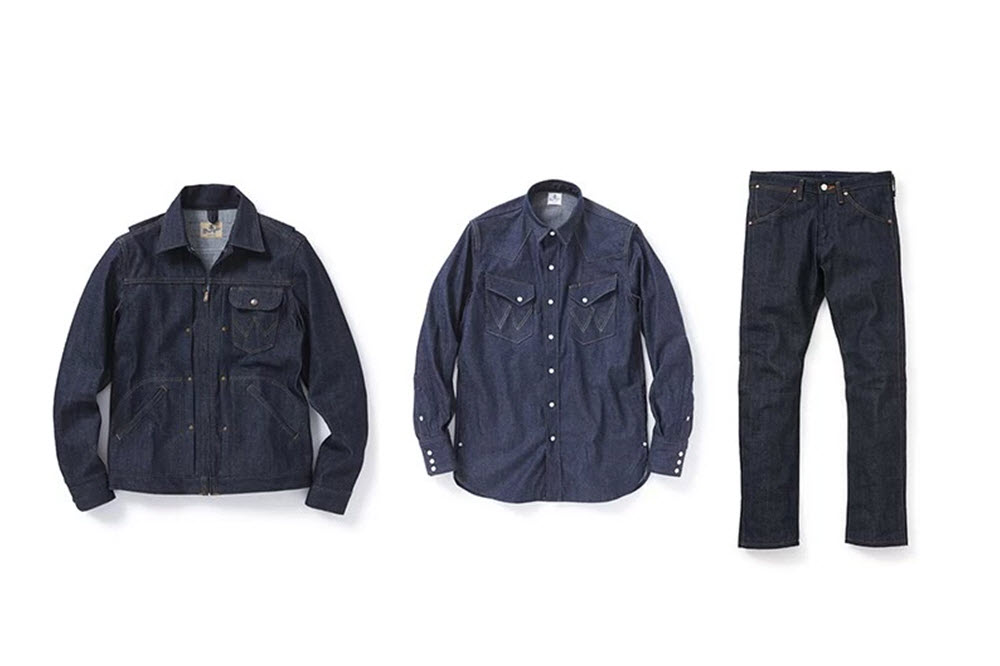 Sega Mega Drive – After the wide-eye anticipation of Nintento's announcement regarding the release of the original entertainment system, Sega plans to offer to do the same. Nostalgia is in full effect as the new Sega Mega Drive plans to deliver 80 stored games along with a slot to play the original cartridges. The Mega Drive will come with two wireless controllers and uses HDMI to work with your television. In addition to the console, Sega will also have a 3.2 inch portable system. Look for both systems to start shipping for the holiday season this October.
Source: Kotaku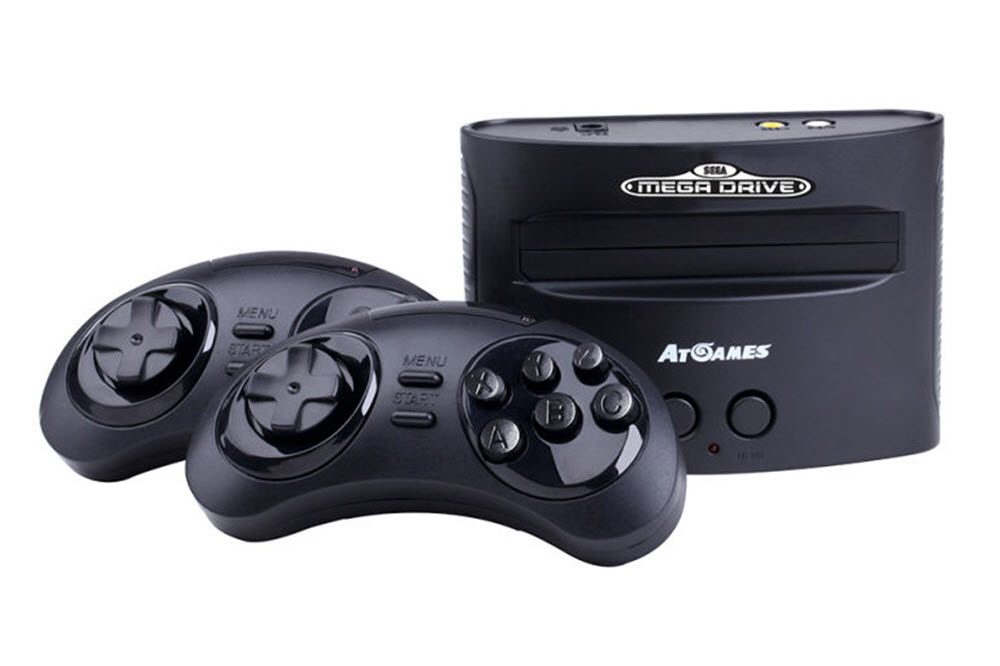 LMC x Samuel Seo – Finding authentic streetwear is becoming more difficult, but luckily there are brands from across the world stepping up. Korean brand LMC (Lost Management Cities), a subset from LAYER, has been churning out some solid hits, and for summer they team up with up-and-coming artist Samuel Seo. The musician and LMC offer an exclusive "Artist Project" that puts graphics from Seo's latest album, EgoExpand, across T-shirts, hoodies, and a bit more. The shiny silver is reminiscent of '90s fashion, and a nice touch to a seemingly common project.
Source: LMC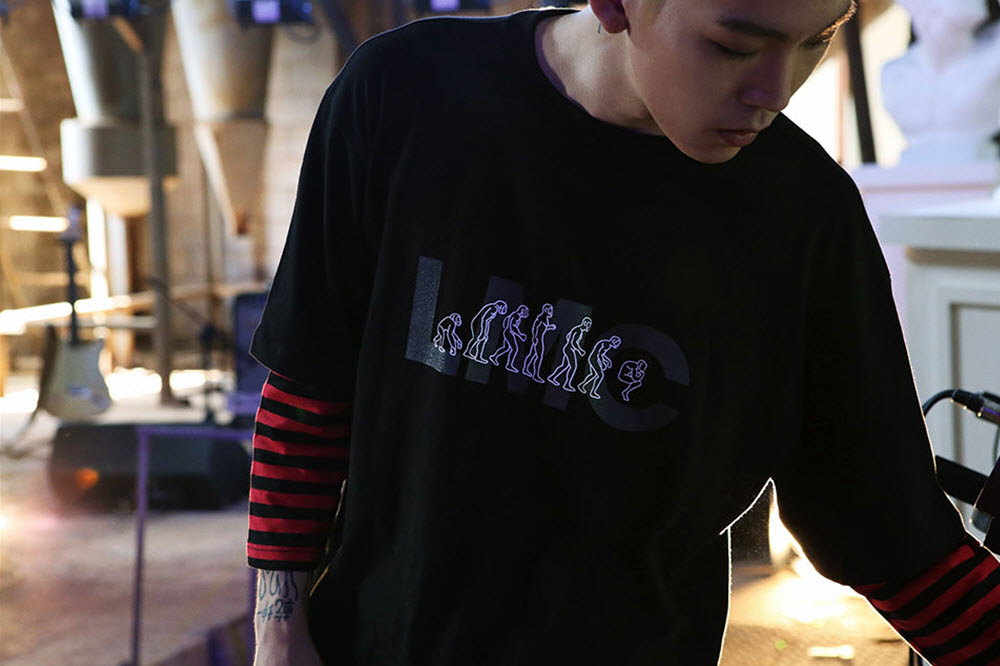 Nike Jordan 9 Retro OG – This is one of the last Jordan Retros that deserves the OG moniker. First of all, the 9 did not sell well. This colorway in particular sat on the shelves, but more importantly it lacks the Nike Air logo that later Jordan Jumpman's replaced. One of the appeals of the OG line is their attention to replicate the original, and, in the 9, the only time Nike appears is on the insole. However, if you want better construction and slightly improved materials on your 9s, then keep your eyes peeled when the Retro 9 drops on December 3,
Source: Nike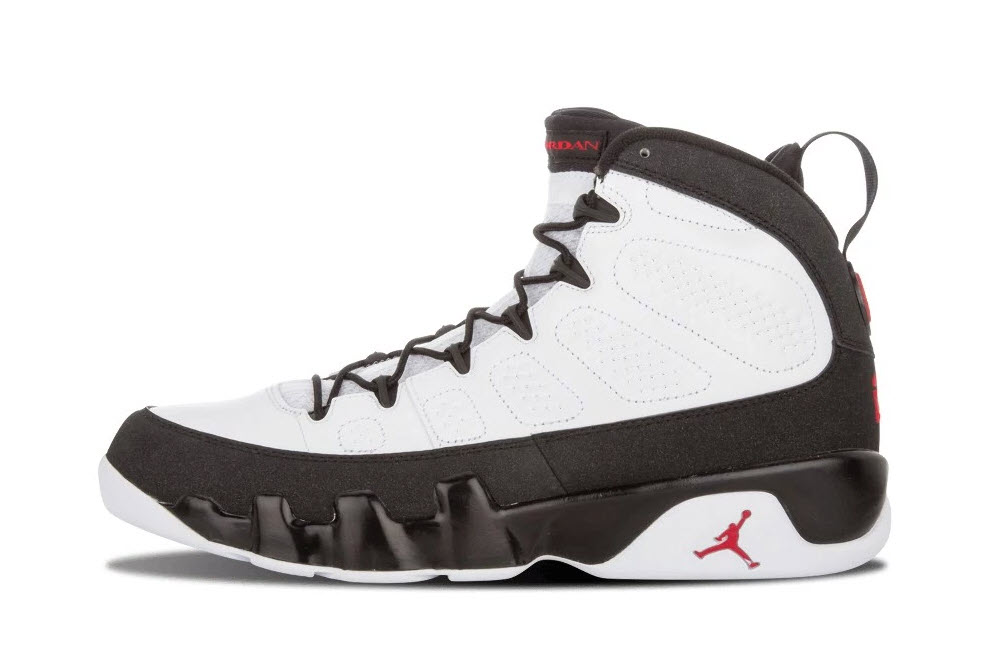 Crumpler Vis-A-Vis Trunk – Crumpler is known for making some solid camera bags, and they're taking these talents to luggage. The latest venture from the American brand is to create a trunk that is completely visible to the public. The Vis-A-Vis trunk is a response to the prying eyes of the TSA and comes with a clear polycarbonate body. Four large wheels make the trunk quick and agile, while a TSA built-in locks makes inspections a breeze. If you don't travel with drugs, old nasty underwear, and big dildos, then this may be perfect for you.
Source: Crumpler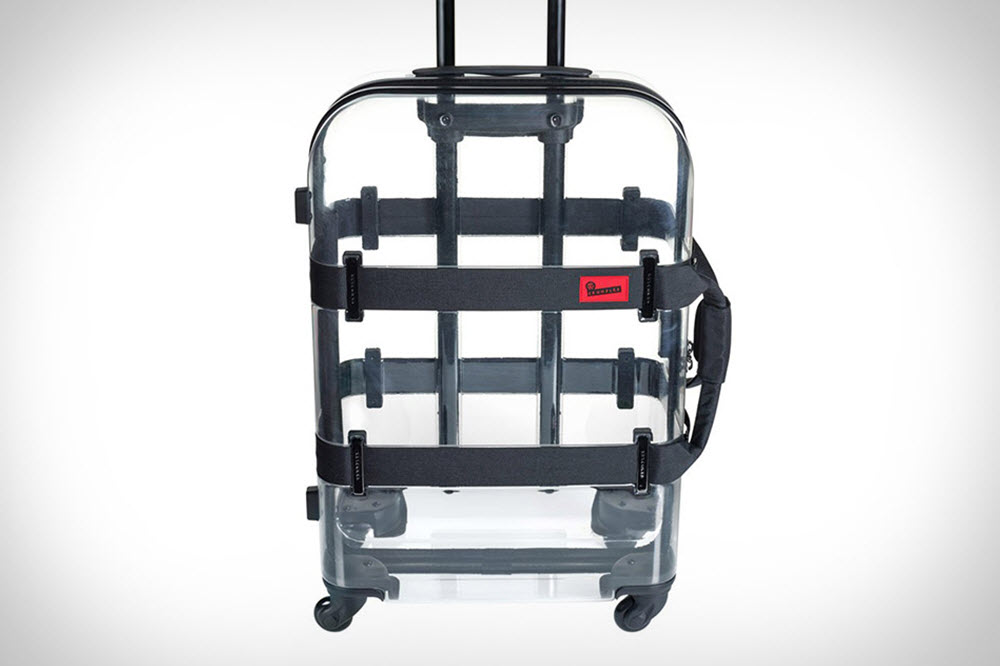 Xiaomi Mi Notebook Air – With copyright nearly non-existent in China, it's no surprise that Xiaomi's new Mi notebook looks like a carbon copy of Apple's MacBook. If you put the design ripoff aside, the Mi Notebook Air is a surprisingly agile laptop with a very affordable price. Arriving in your choice of 13.3 or 12.5-inch HD screen sizes the notebooks boast a metal chassis, individually backlit keyboards, type-C USB charging ports, and two USB ports. Xiaomi also claim that their Notebook Air is 13% thinner and 11% smaller than their Cupertino rival. Prices start at $540 and with options it can quickly climb to $750.
Source: Xiaomi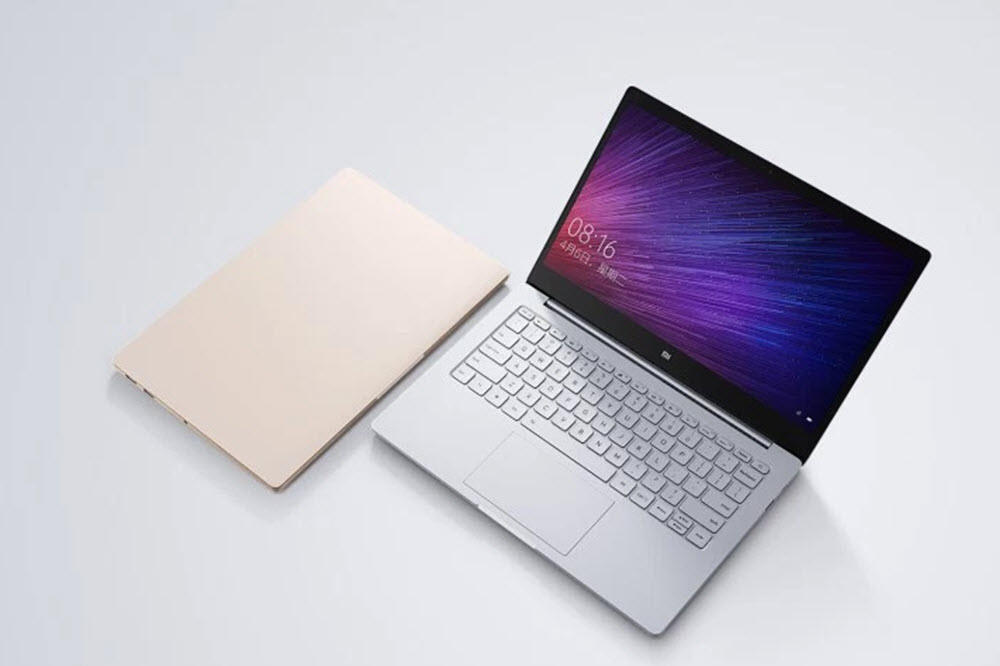 adidas Ultra Boost Multi-Color – There's really nothing satiating Ultra Boost plans. Countless colorways later and the premium runner is still a hit. The latest drop sees the caged running sneaker arrive with a multi-colored knit upper. Geared for the Rio games the uppers are a blend of colors to mimic the multi-colored Olympic rings. A red heel cage accents the runner, while an off-white midsole completes the look. Expect the limited edition Ultra Boost to hit select adidas stockists very soon.
Source: Sneaker Politics