San Francisco born and raised artist, Matthew "Manface" McCormick, is a product of his environment. He's taken inspiration from his surroundings growing up in San Francisco and LA, cultivating his experiences into his artistry. Here's our episode of "The Life in a Day" with Matt—a story about vulnerability and the discipline it takes to pick yourself back up.
Check out the video below for the full story.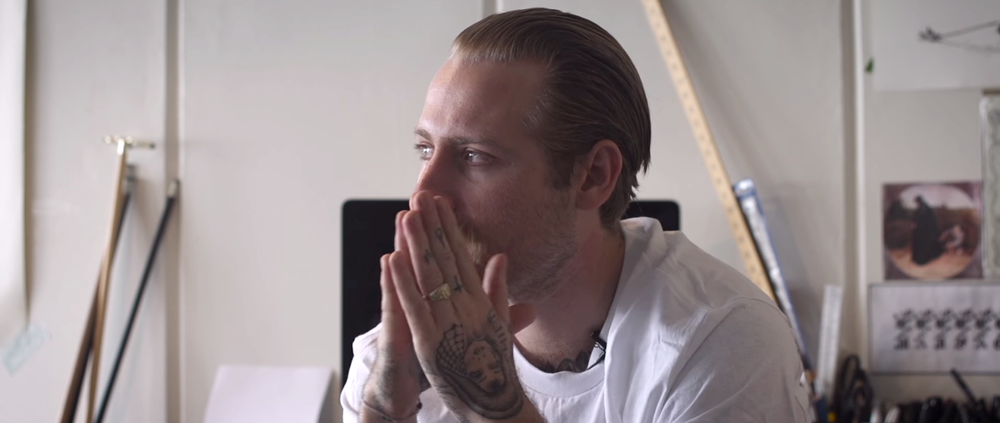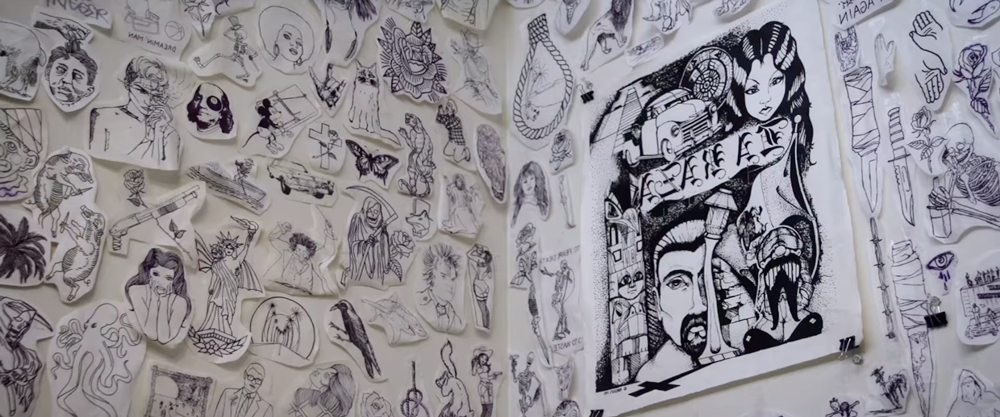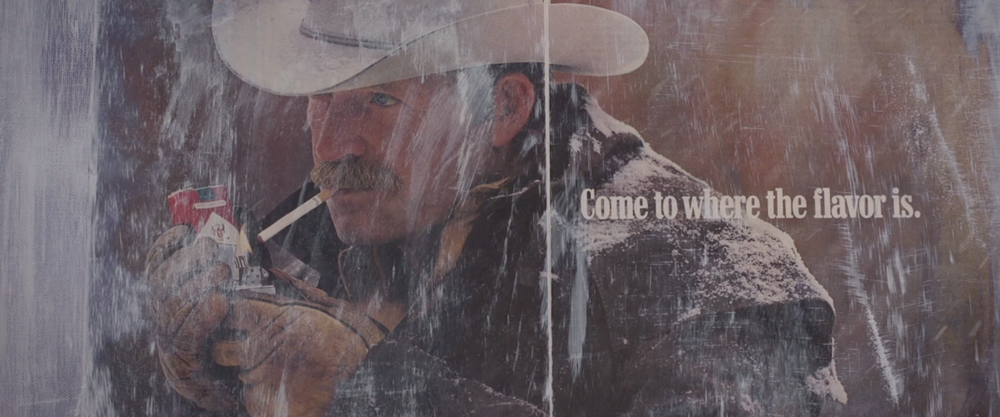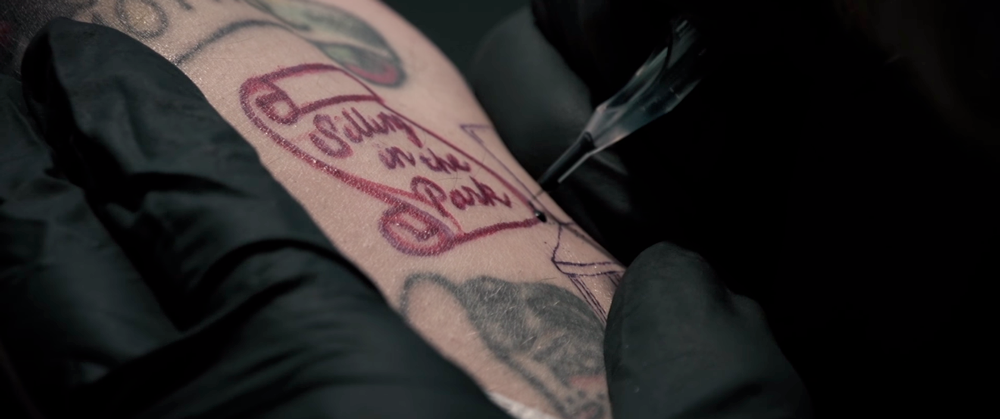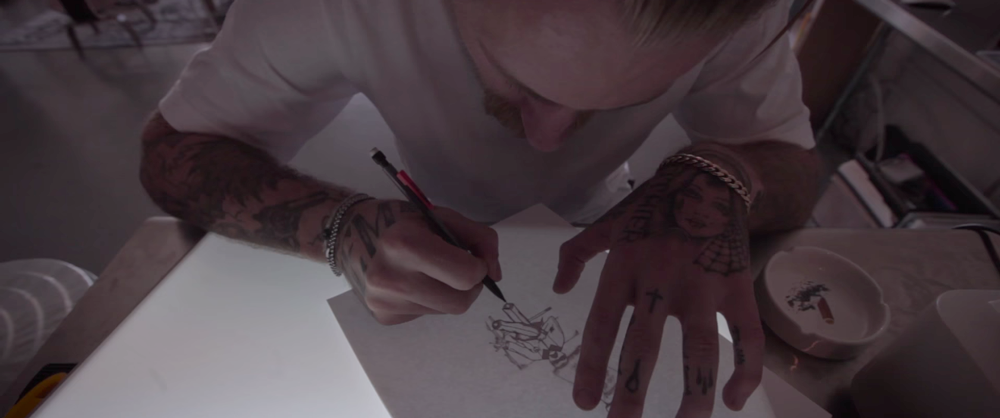 ***
mattrmccormick.com. Keep up with Matthew via Instagram @mattrmccormick and Tumblr @mattrmccormick.