Mass Appeal x El Señor x Earsnot Jersey Barrier Pendant – Besides being a print and online presence, Mass Appeal finds the time to dip into specialty projects. The most recent is with El Señor and famed New York City graffiti vandal Earsnot for a wearable homage to the spontaneity and skills of skateboarding and graffiti culture. The pendant is made from 14K gold-plated and is a true-to-scale barrier (24mm x 11mm) with the "Mass Appeal" tag engraved in Earsnot's infamous handstyle. The project is limited to only 50 numbered pieces, and are available now.
Source: Mass Appeal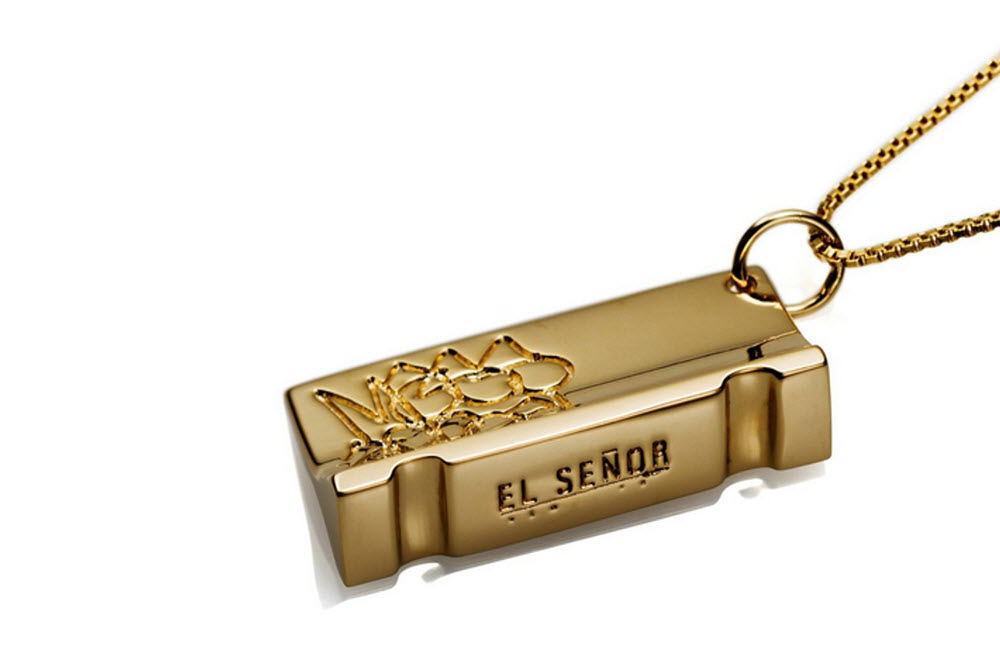 Shwood Fifty/Fifty – A few years ago, Shwood stepped on the scene and blew the industry away with their all wood sunglasses. Their new Fifty/Fifty collection continues the heritage with wood, but now integrates acetate. Using beautifully polished acetate, four of Shwood's best selling models have been transformed to a more sophisticated look. The Fifty/Fifty collection will include the Canby, Govy, Francis, and Haystack. Look for the collection to be available in stores now, and on the Shwood online shop.
Source: Shwood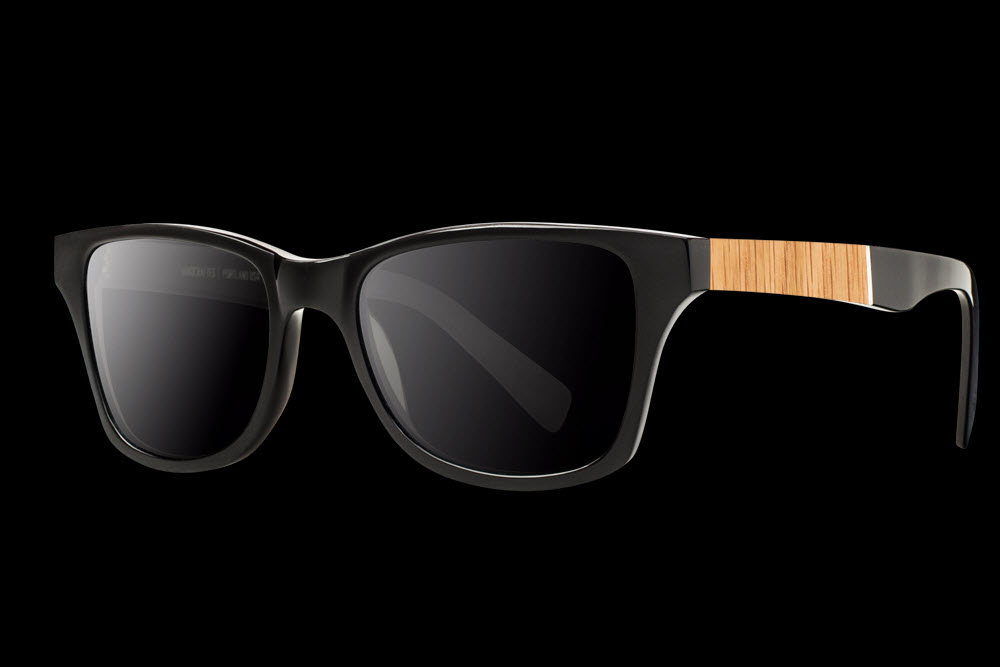 Ronin Summer 2014 – At the heart of streetwear is T-shirts, and Ronin comes through with another solid collection for summer 2014. The collection continues with the the lone samurai theme and includes T-shirt graphics that include a scene from vintage samurai movies. Besides the T-shirts, Ronin will be trying their hand at bottoms with a pair of mesh basketball shorts in maroon. The collection has just officially launched and is available now.
Source: Ronin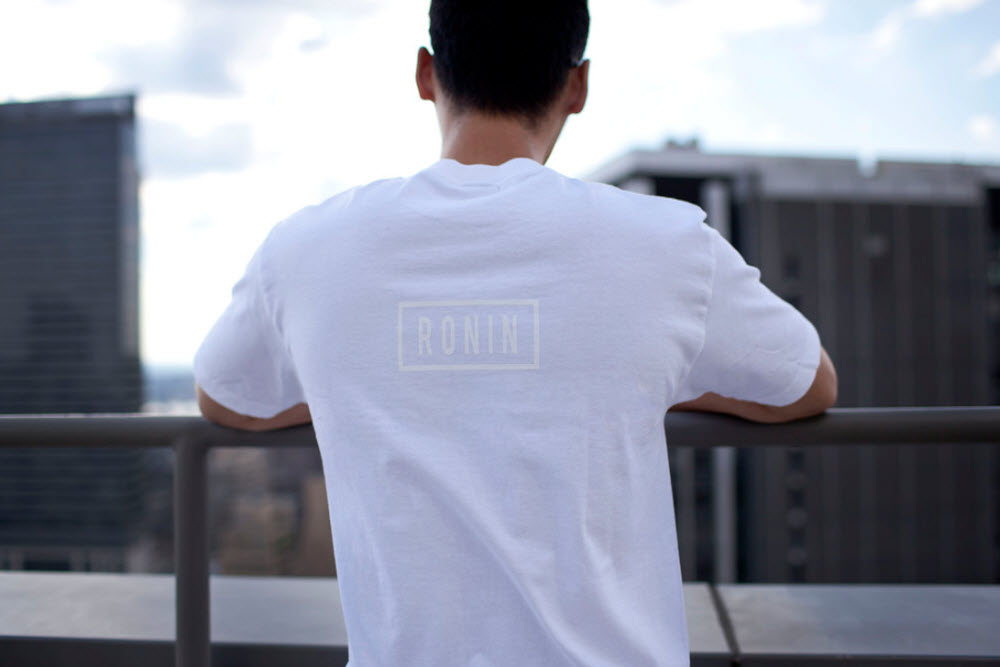 Incase Icon Sleeve – Incase has been around from the start to help you protect your precious iPhones, tablets, and laptops. They are advancing what they can do to protect your device by developing TENSAERLITE. This groundbreaking material is impact-absorbing and can mean the difference between compromising the data on your hard drive, or a dent on your machine. The new Icon laptop case will come with a lightweight TENSAERLITE bumper that frames the sleeve and also comes with a magnetic snap closure.
Source: Incase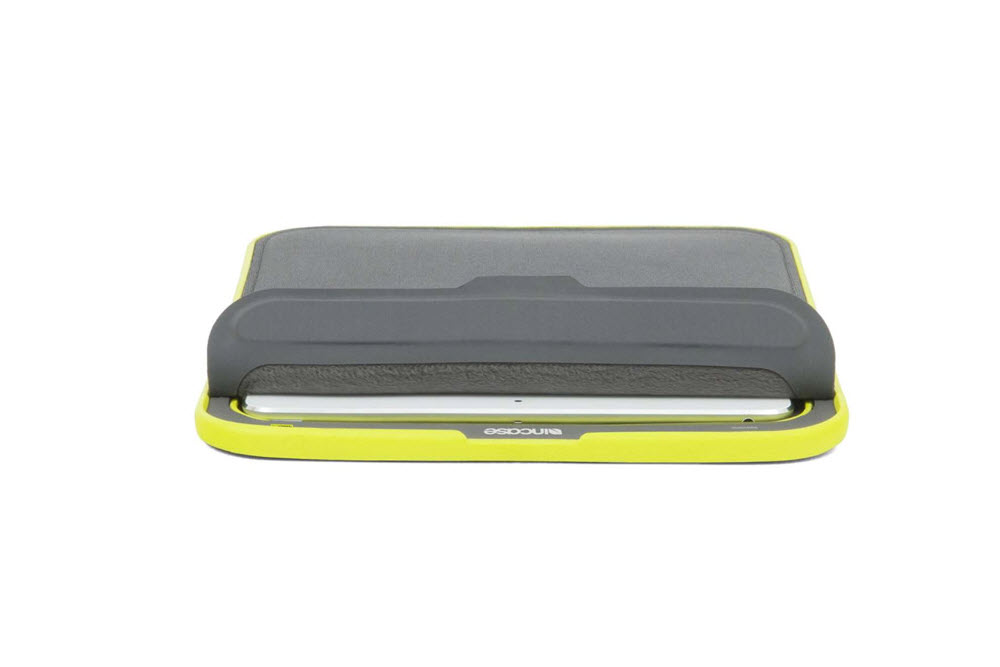 Birkenstock for James Perse – Those ultra soft tees from James Perse are going to get a little company from Birkenstock. The sandal maker is making a special two-tone version of the Arizona for the Los Angeles label. This sandals features a mix of black and grey leather with aged metal buckles, and the James Perse logo stamped on the signature cork footbed. The sandals are available now at James Perse locations for $150.
Source: James Perse