On Thursday, July 24th, Diamond Supply Co. Public Skate Plaza officially launched. We stopped by the day after to document the local youth that are already taking advantage of this amazing space. The most popular section of the park on this day seemed to be the seven stair, though other popular features include a China bank, keyhole bank, and multiple banks and rails. We've discussed before on TheHundreds.com on how its tried and true that skateboarding saves lives (scroll to the end for links), so it goes without saying how this new public skatepark will likely impact the lives of the community for years to come.The skatepark is at Hazard Park in Boyle Heights, and came to be with the help of Diamond Supply Co., The California Endowment, and the Street League Foundation. The construction of the skatepark began after Street League contacted The California Endowment last year with the idea, in hopes to fuel a more healthy, sustainable community. Street League donated $160,000 and Nick Diamond matched the amount. The Plaza opened right on time before this weekend's Stop Two for the Street League World Tour in LA at the nearby USC campus, so the area is gonna be skate crazy today and tomorrow.
Visit the Diamond Supply Co. Public Skate Plaza:
2298 Norfolk St.
Los Angeles, CA 90033
See pictures of the skatepark during its building stages here on Street League's website.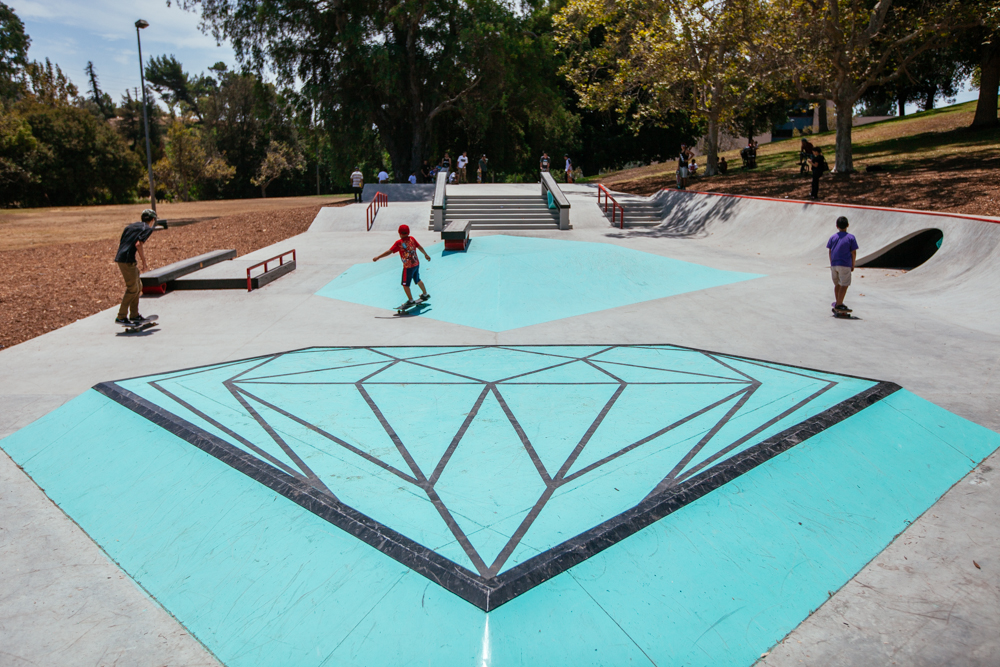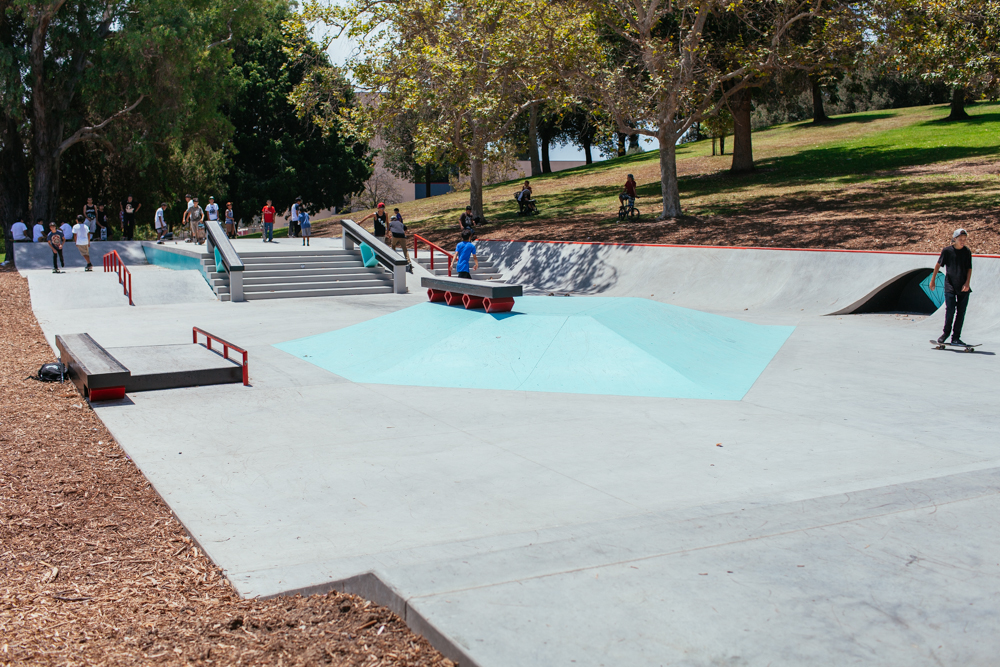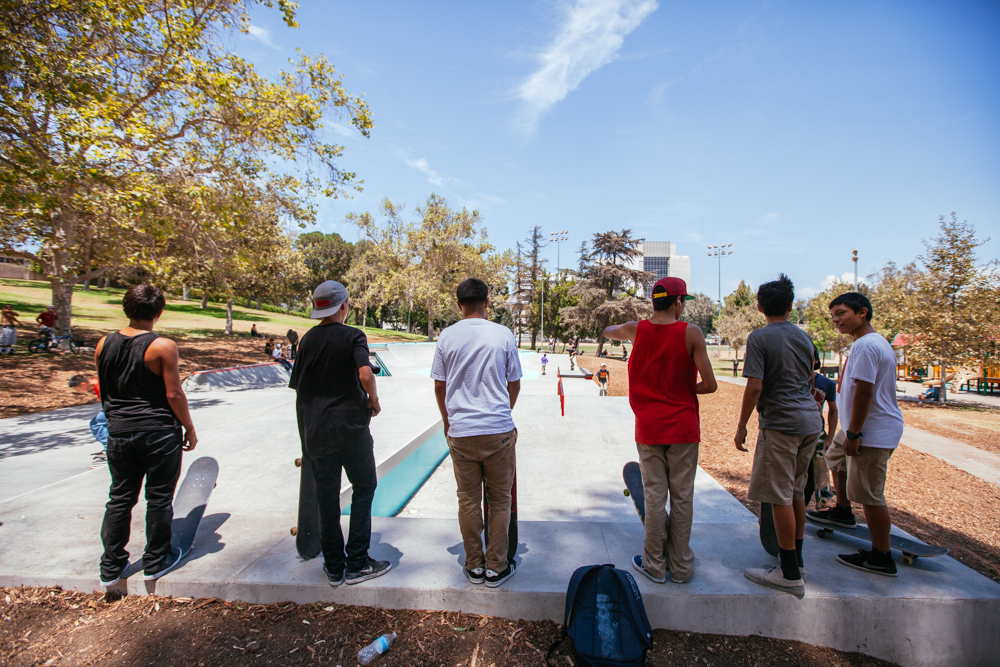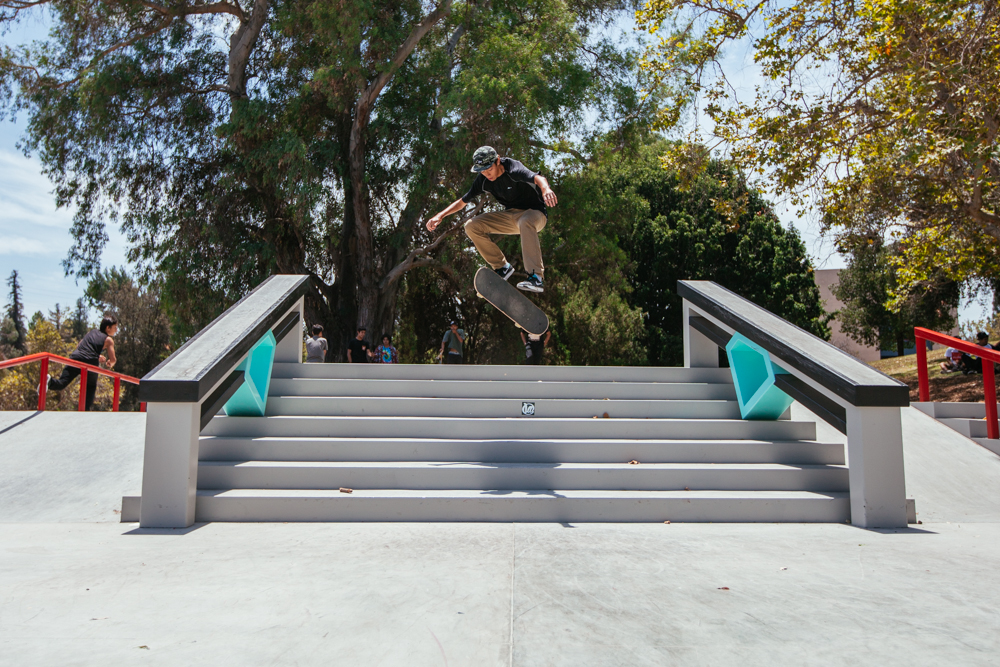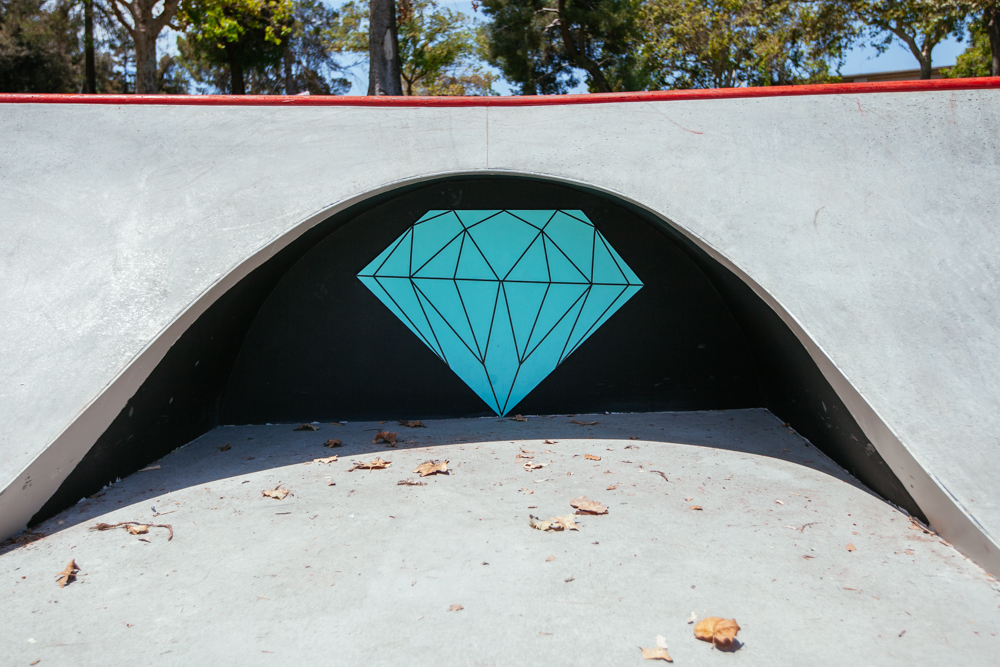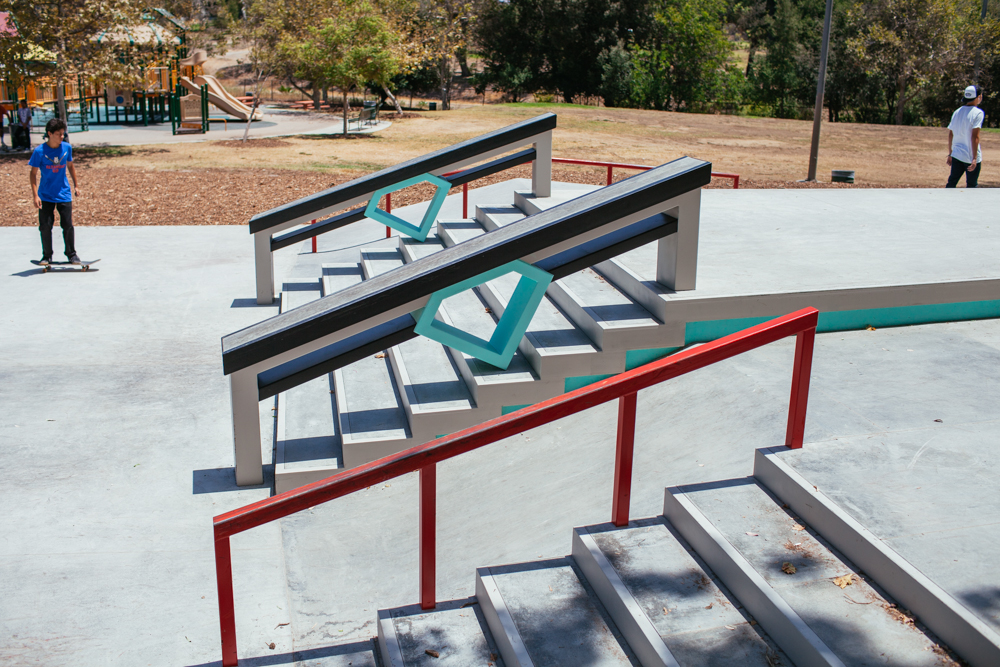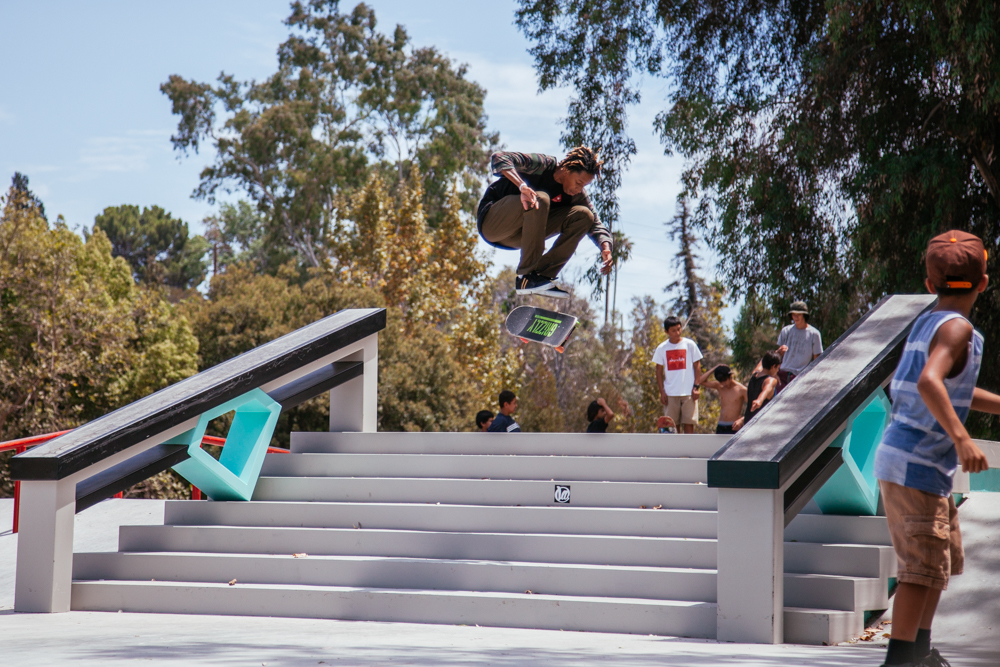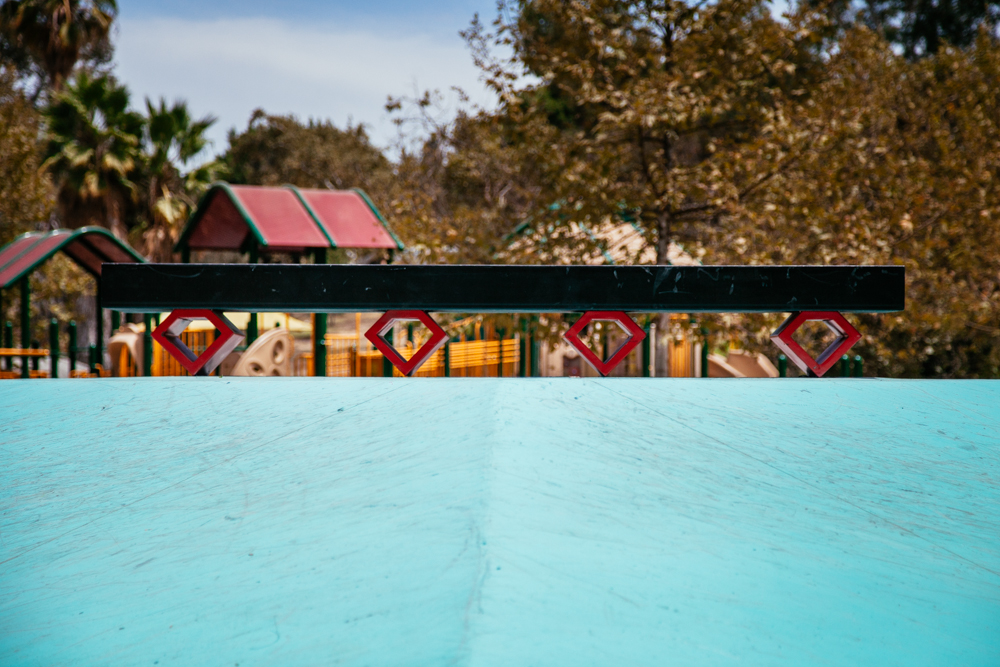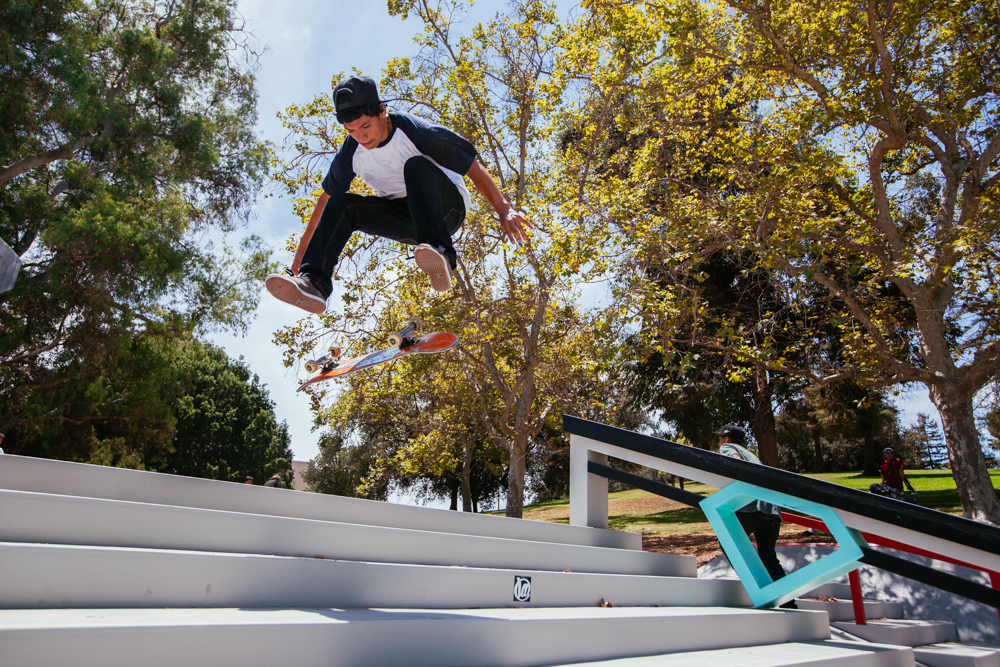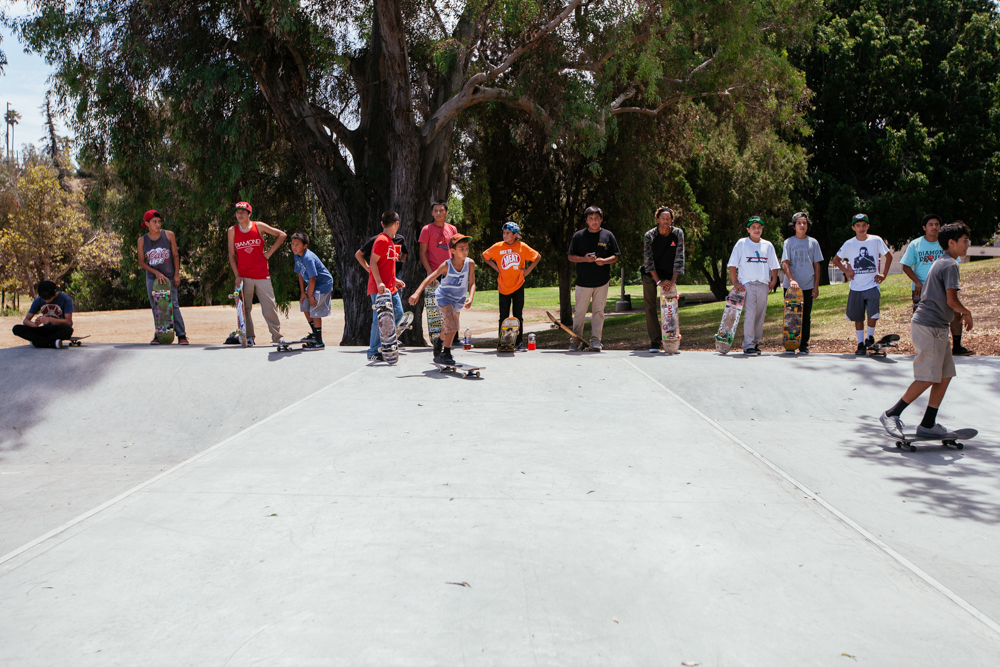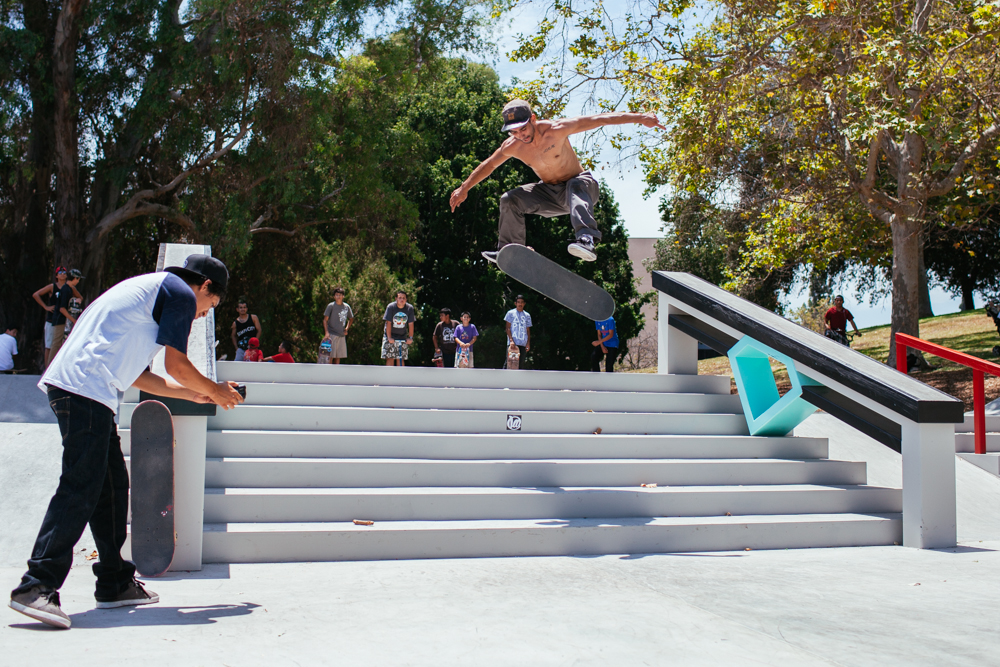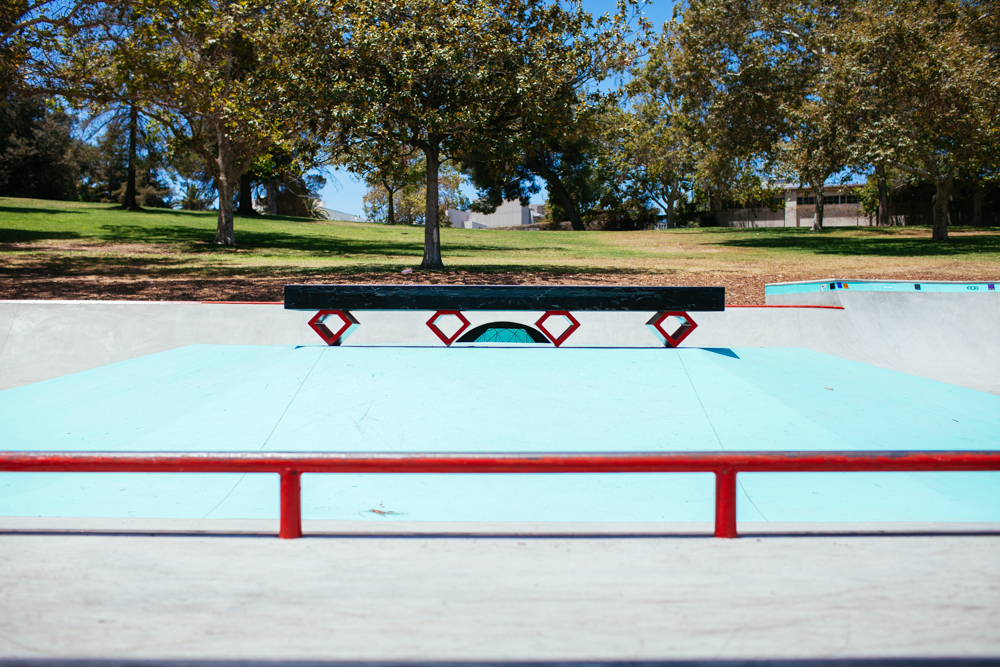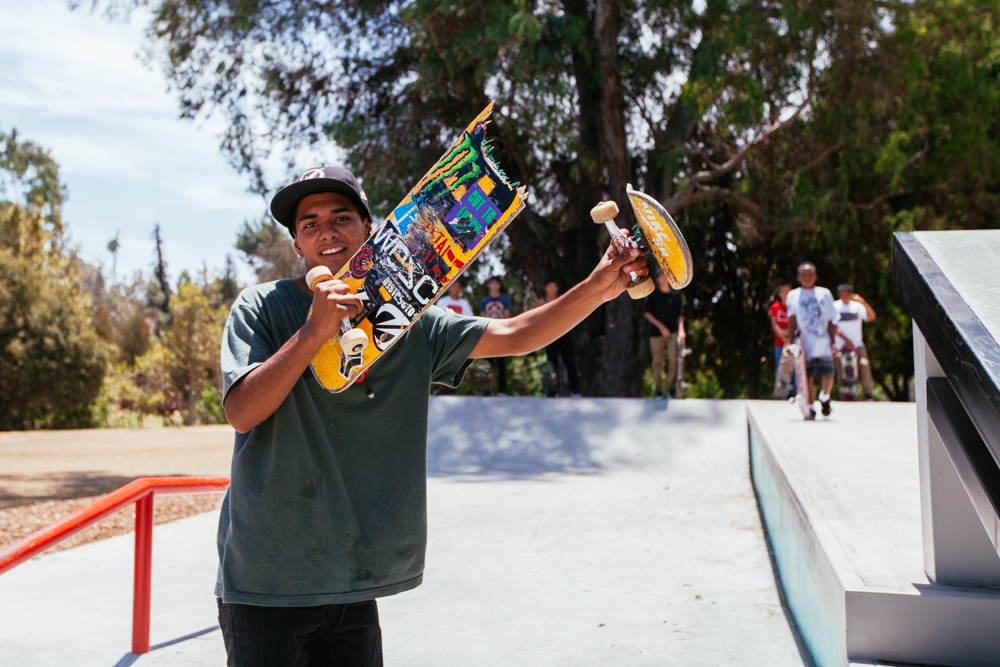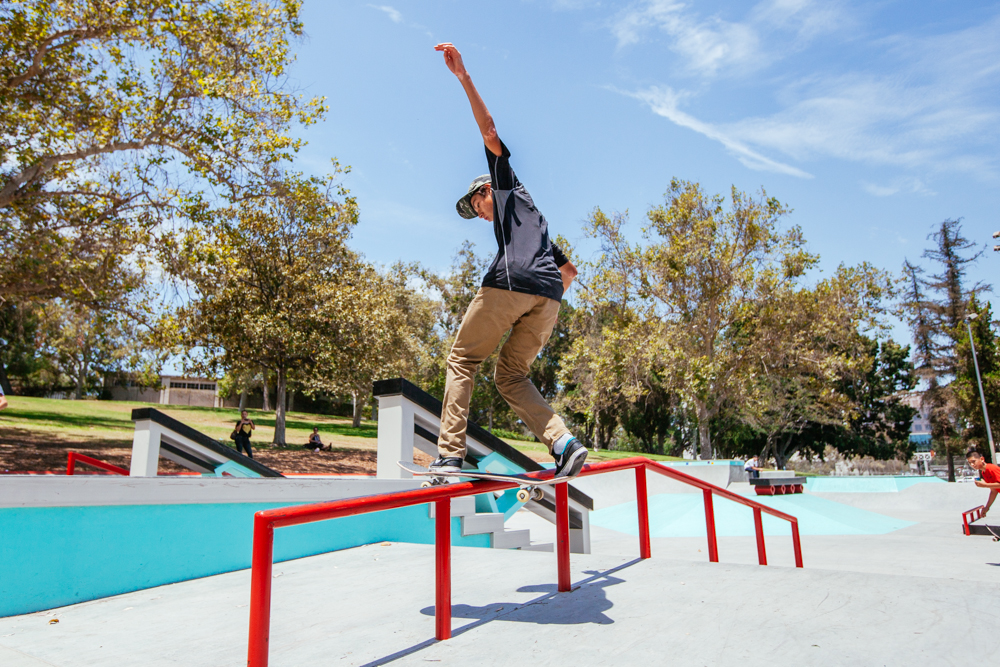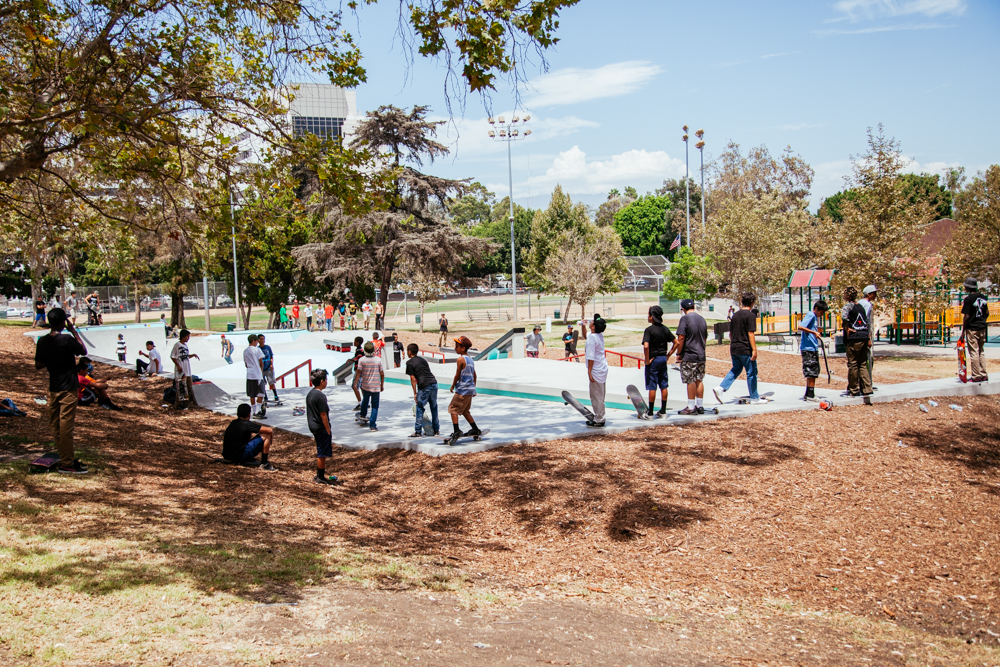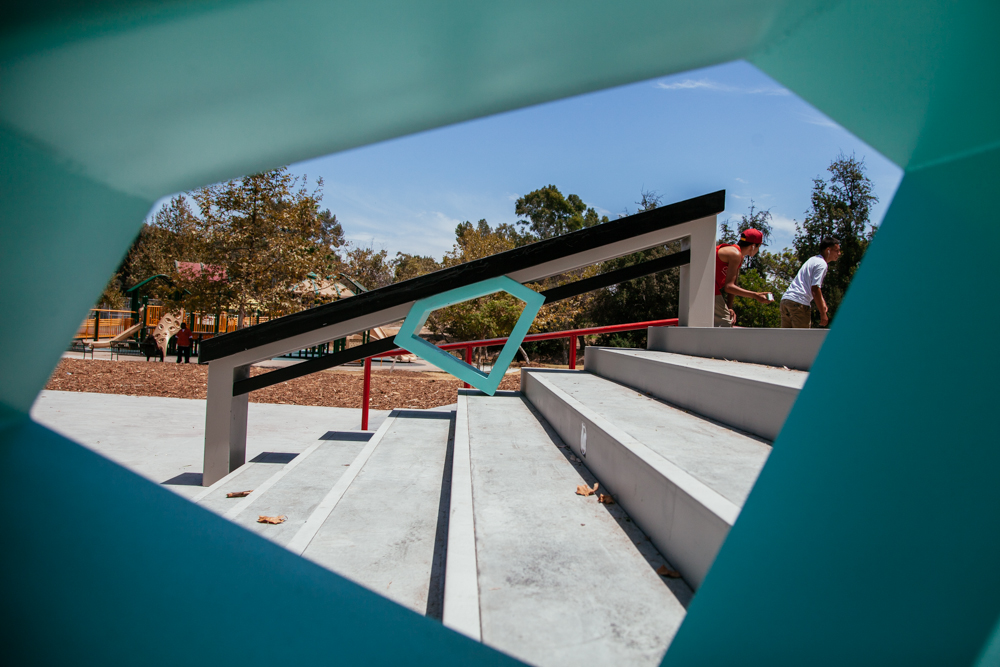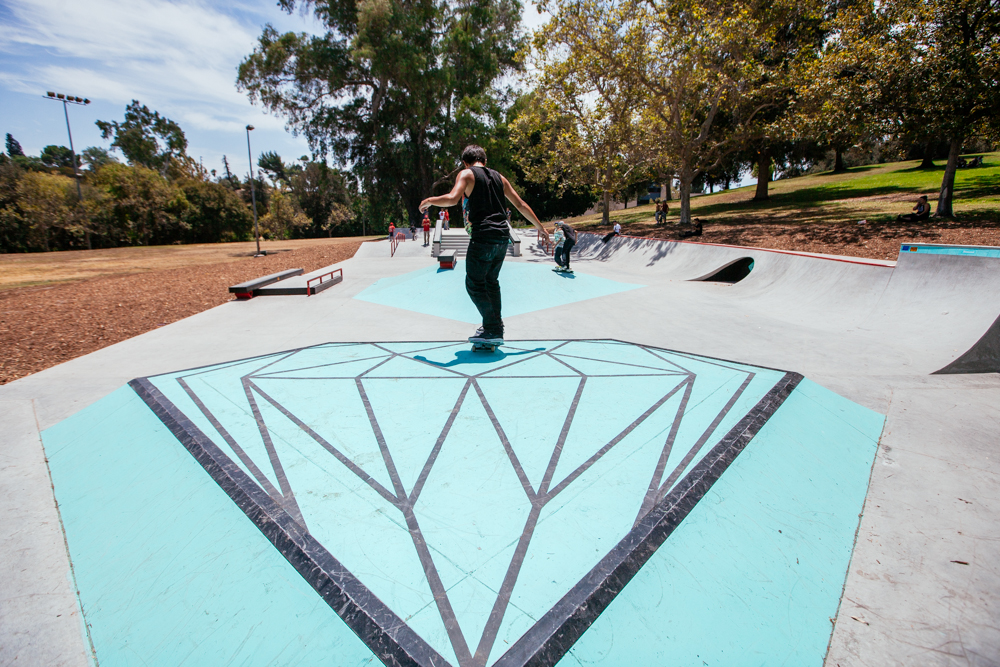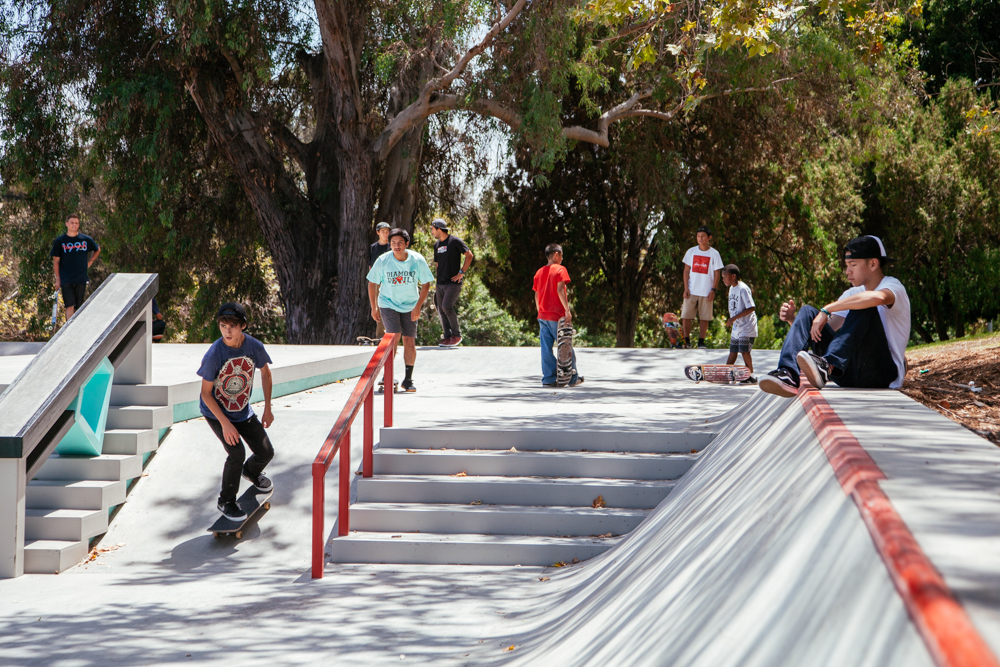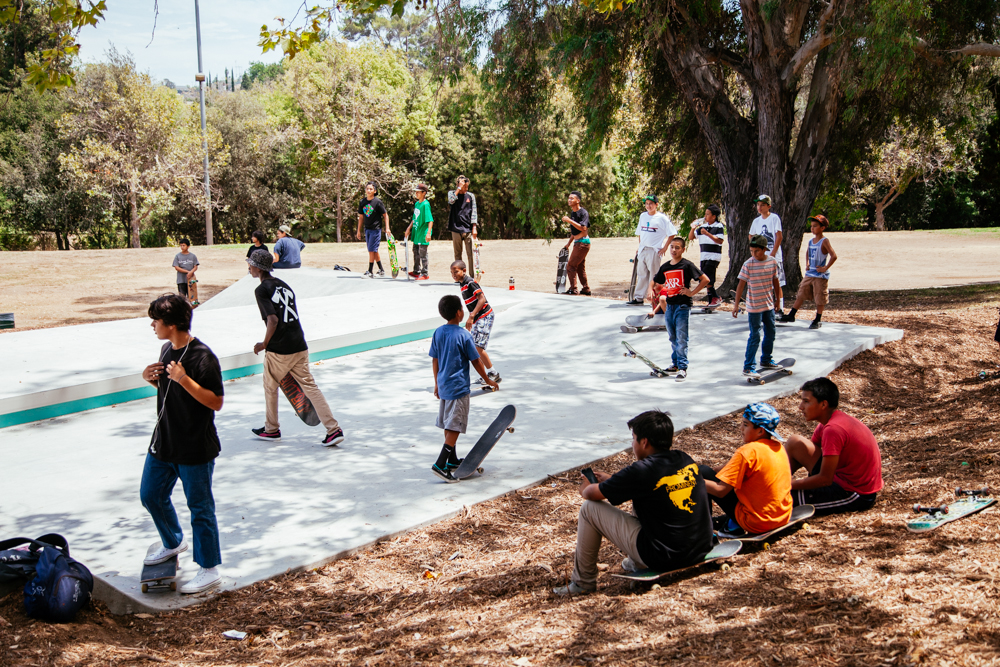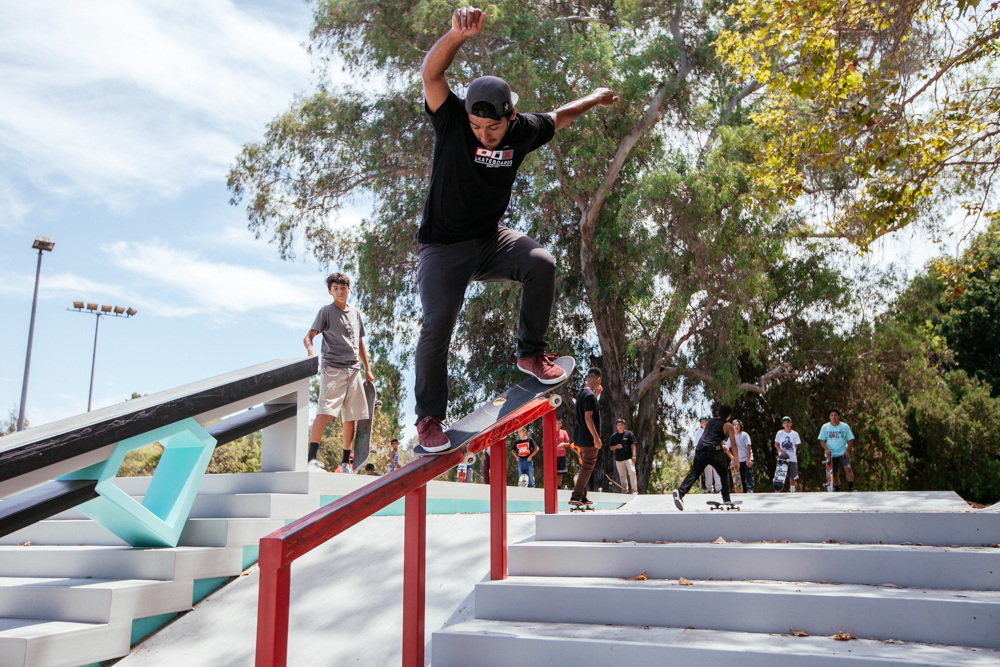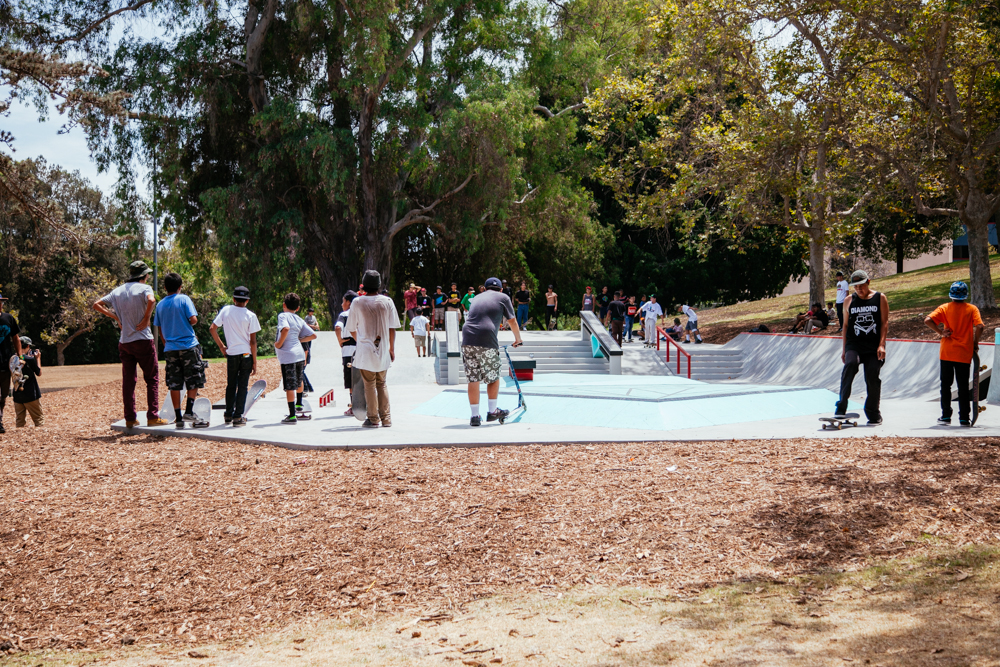 ::
Read more on TheHundreds.com:
Richard Massie of Those Folk's article on their first controversial ad "SKATEBOARDING SAVES LIVES"
Our interview with Chris Nieratko on saving New Jersey's Sayreville Skatepark and its impact on the community.