Illest Fall/Winter 2015 – Illest has been reppin' California culture for a long minute now, and while they're heavy in the car market, Mark Arcenal and his crew give some love to the b-boy scene. For Fall 2015, Illest looks to acclaimed b-boy Kareem to showcase the latest range of graphic T-shirts, athletic joggers, vests, and an array of snapbacks and 5-panels. Many of the graphics are recycled, but there are still some nice flips in the mix. Look for the collection to drop this weekend at Illest stores, along with their online shop.
Source: Illest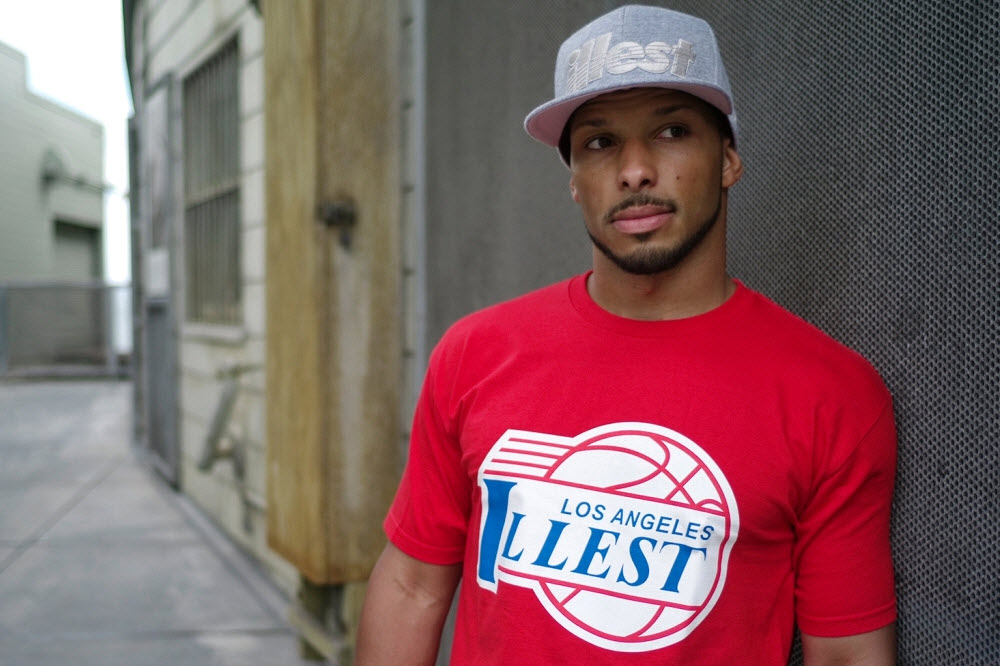 ZANEROBE Project A for Fall/Winter 2015 – Fall and Winter is time for Americans layer up, and ZANEROBE has some great ideas with their "Project A" initiative. The plan is to dress up casual pieces with ZANEROBE's affinity for elongated and tailored silhouettes. From simple T-shirts to jogger pants and button-up shirts, the collection benefits from a slimming aesthetic and custom-made fabrics from Italy and Japan. In addition to comfortable staples, there are also a nice collection of outerwear and athletic sweats.
Source: ZANEROBE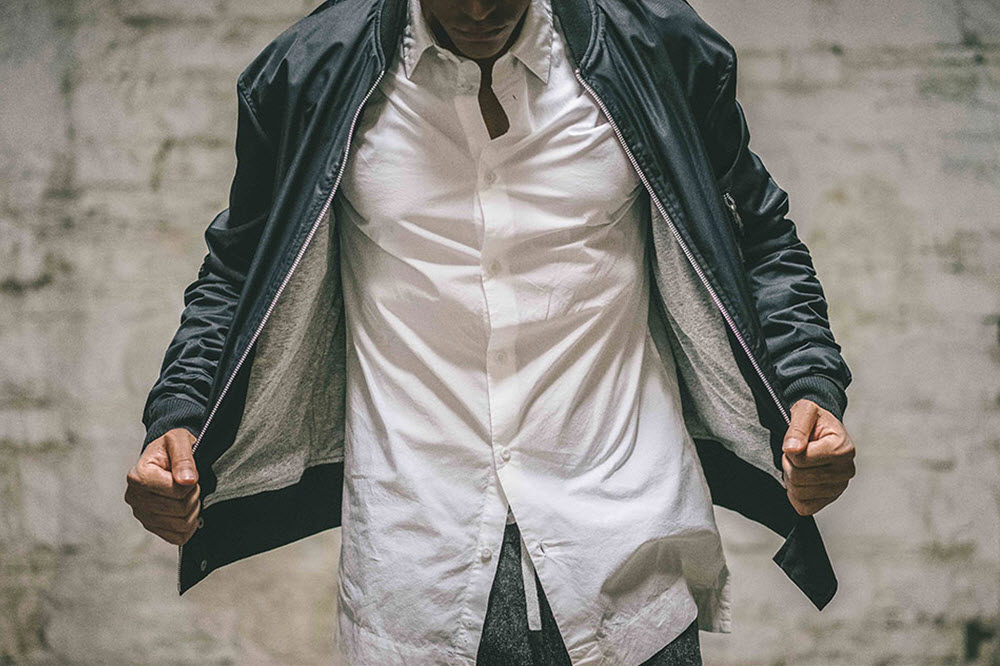 Nixon x Poler Outdoor Stuff – I don't understand what watches have to do with outdoor goods, but it makes for a nice collaboration. This summer, Nixon takes on a new project with Poler Outdoor Stuff in the advising chair. Using a camp vibe, the collection takes the speckled blue colorway commonly found in camping pots, pans, and cups and applies it across the Nixon Ranger 45 and the Nixon Blaster Bluetooth speaker. The small collection is available now at select Nixon retailers, along with the Nixon online store.
Source: Nixon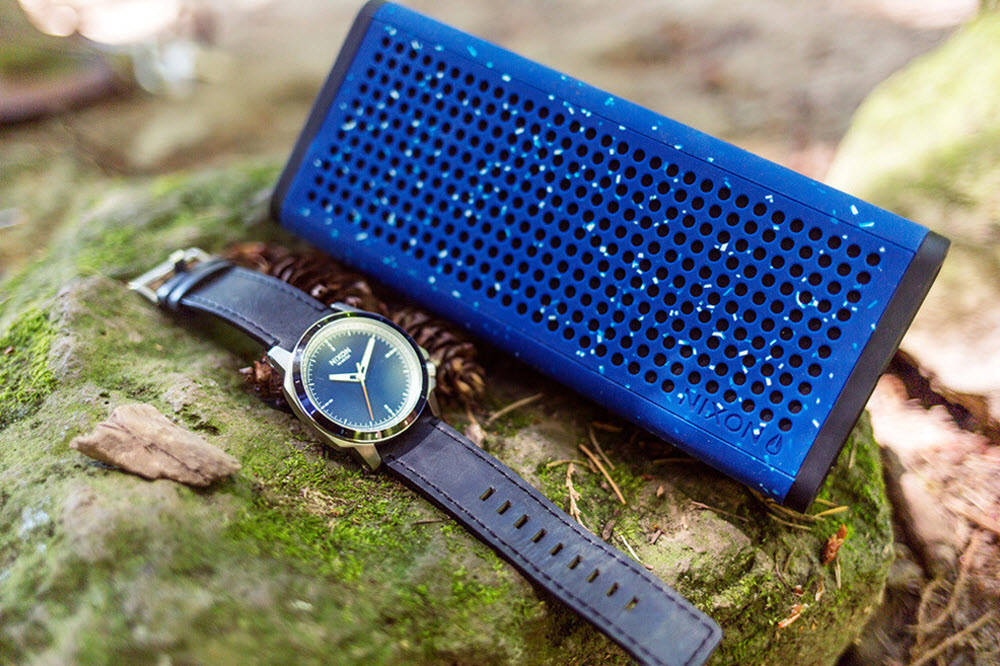 New Balance Fresh Foam Zante Sweatshirt Sneakers – New Balance is known for re-coloring their classic silhouettes, but this little number for season is a much-needed new look. The Fresh Foam Zenta Sweatshirt has color-blocked uppers made from ultra-comfy sweatshirt fleece, a few technical seams, and a bit of natural leather trim. The foam midsoles provide a structured and comfortable vibe, and the gum outsoles seal the deal.
Source: New Balance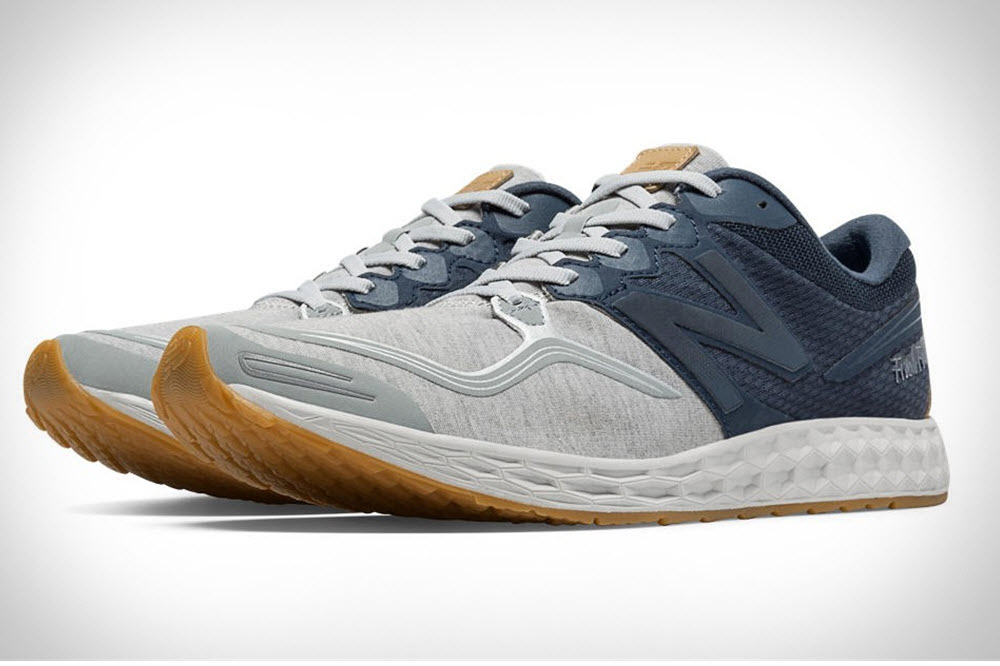 HUF x Spitfire – Softgoods meets hardgoods this season as HUF teams up with Spitfire Wheel on a comprehensive collection of skate essentials. The centerpiece is the co-branded baseball short-sleeve jersey, but there are plenty of casual pieces. From graphic T-shirts to athletic fleece, the collection also include accessories. Snapback hats and socks make their way into the capsule collection alongside a couple of sneakers.
Source: HUF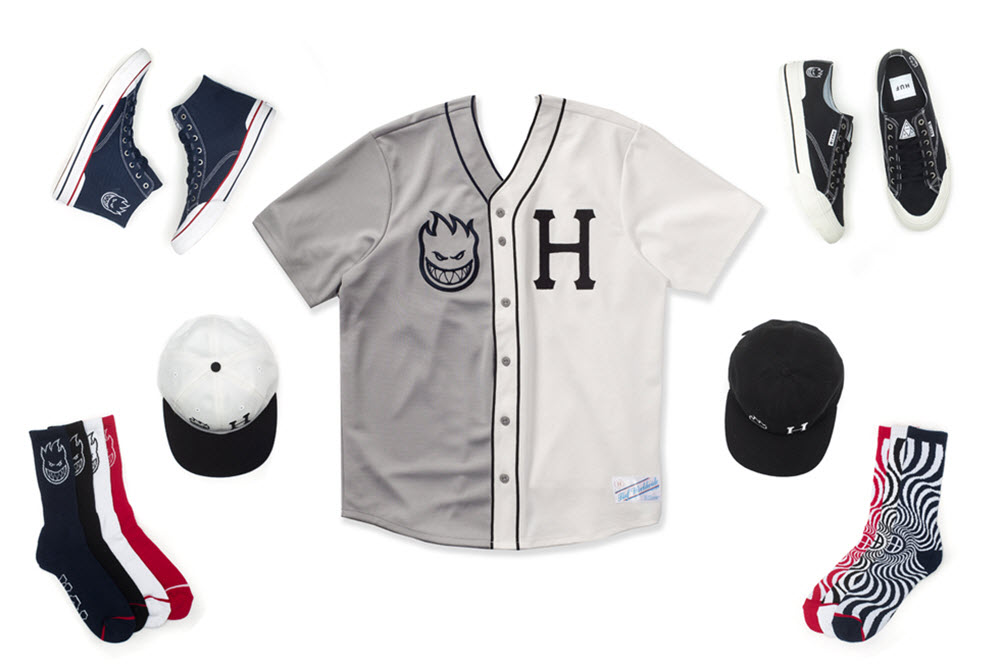 U.N.K.L.E. x NEIGHBORHOOD Capsule Collection – This is a big fuckin' deal. James Lavelle founded British electronic group U.N.K.L.E., and in turn introduced Japanese streetwear to countless fans in the UK and US. Along with Lavelle's music label, Mo'Wax, brands like NEIGHBORHOOD, BAPE, and GOODENOUGH were being paired with artists like Futura and Stash. To commemorate this longstanding relationship, NEIGHBORHOOD is releasing a special capsule collection that features a graphic T-shirt that is available by itself, or in a special release pack. In addition to the tee is a pair of customized denim. This is a limited release and will be sold exclusively at NEIGHBORHOOD, and select Hysteric Glamour, UNDERCOVER and THE FOURNESS dealers.
Source: NEIGHBORHOOD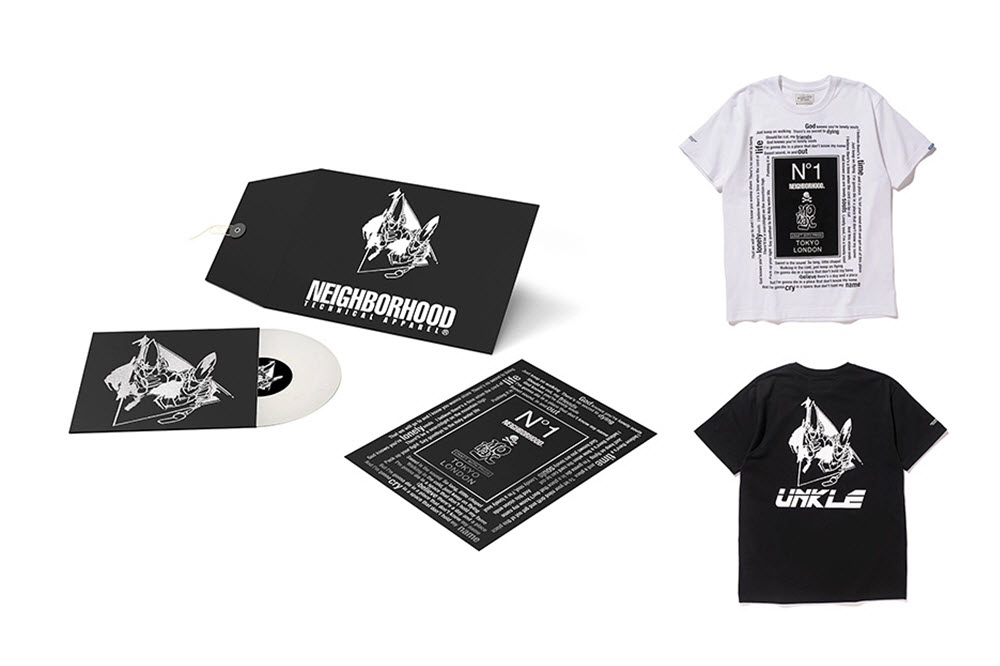 Nike Air Jordan 11 IE Low – I wasn't the best shooting guard during high school, and only the best players could rock Jays without being clowned by the other team. Add the fact that the 11s had that flashy patent leather and it was obvious that I wouldn't be rockin' 11s in a game. For me the 11 IE was perfect, and the best part was that they were on the sales racks almost instantly. While I had my patent 11s for the mall these IE Low "Cobalts" were the ones that got some gym time. It was also the first time that I learned to appreciate a low-cut basketball sneaker, and Jordan brings black the classic with white tumbled leather uppers and the Cobalt blue across the icy outsole. Look for the "Cobalt" to drop next Saturday, August 1.
Source: Packer Shoes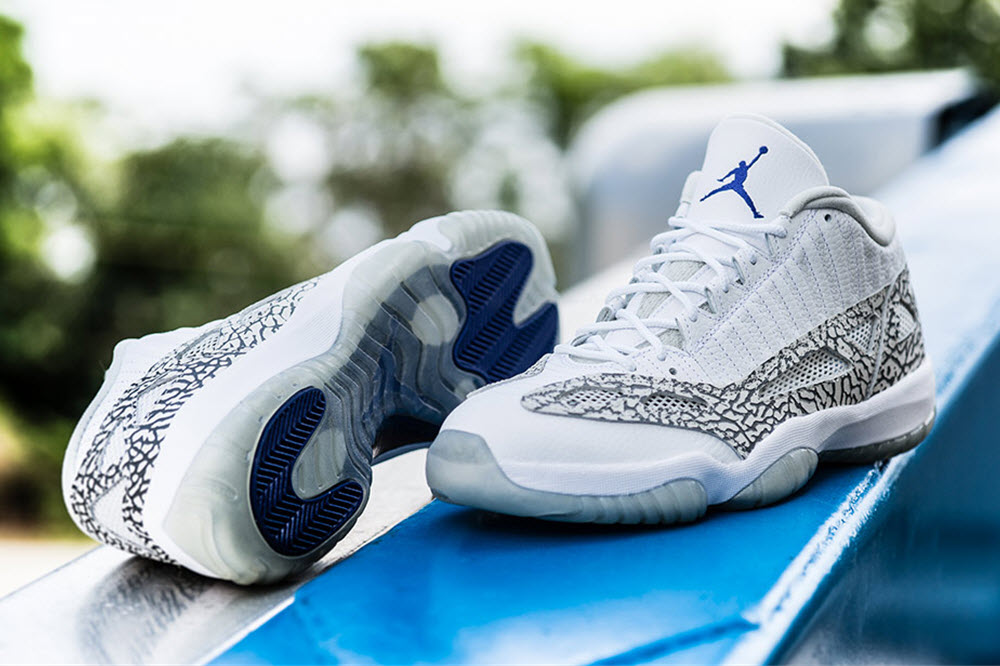 Sneaker News Volume 2 – The Japanese have a reverence for magazines and sneakers, and that trend is seeing light in the US. Sneaker News embarks on their second volume print. The first featured LeBron James, and this new one pays homage to Michael Jordan. The magazine celebrates thirty years of Jordan history with unique artwork on the front and back cover along with a timeline of the sneakers and a number of star athletes loyal to the Jumpman.
Source: Sneaker News