DENON X5200W – If you got a 4K LCD on your Amazon wish list, then you might as well throw this puppy dog on there, too. The DENON X5200W is the sort of technology you find in movie theater sound systems. At the core of this new flagship receiver is Dolby Atmos a 9.2 channel systems that pumps out over 200 watts to each channel (speaker), and compatibility with Dolby TrueHD, DTS-HD Master Audio, DTS Neo:X, Audyssey DSX, and Dolby Pro Logic IIz. There are also an endless amount of inputs and outputs, along with wireless music streaming with Airplay, DLNA, Bluetooth, and Wi-Fi connectivity.
Source: DENON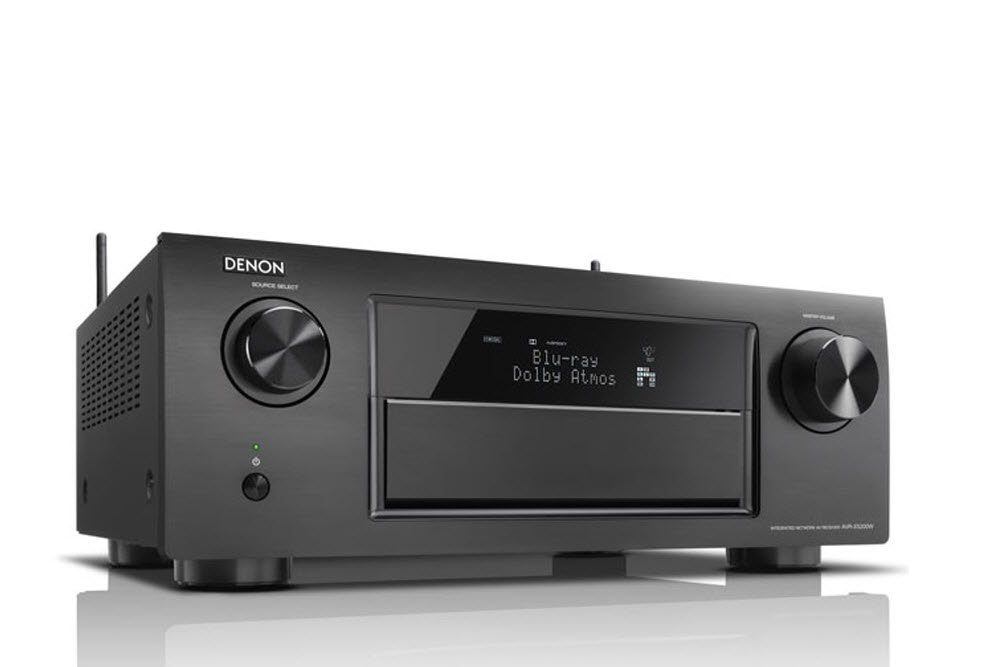 Michelangelo. Complete Works – You want to feel like a complete piece of shit? Read this book, and know that before the tender age of 30, Michelangelo Buonarroti (yes, the one that the yellow Ninja Turtle is named after) had already sculpted David and Pietà, two of the most famous sculptures in the entire history of art. This huge compilation by Taschen is a look into all of Michelangelo's works with beautiful reproductions of his drawings, along with gorgeous photographs of his other works. The book may not be good for your ego, but it delves into the work of a true renaissance man.
Source: Taschen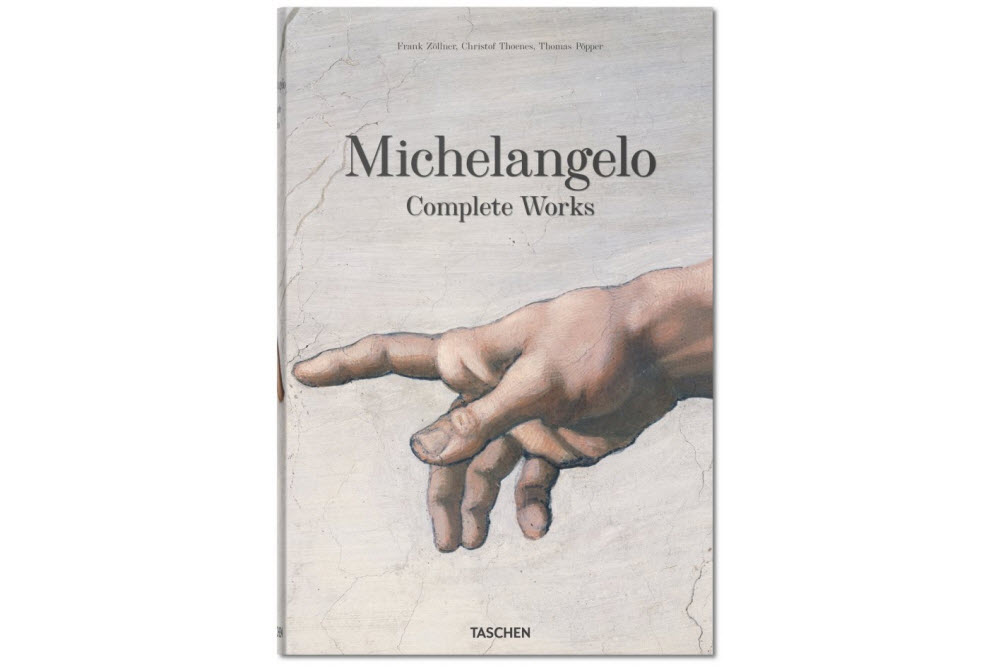 Tracksmith – Most of today's workout gear seem too flashy and look like they belong in an energy drink commercial. Tracksmith is a new technical apparel company out of New England that wants to take a different approach. They've taken archival designs and added 21st century high performance materials. Imagine heritage inspired exercise gear with all the bells and whistles like four-way stretch, moisture-resistance, and lightweight breathability.
Source: Tracksmith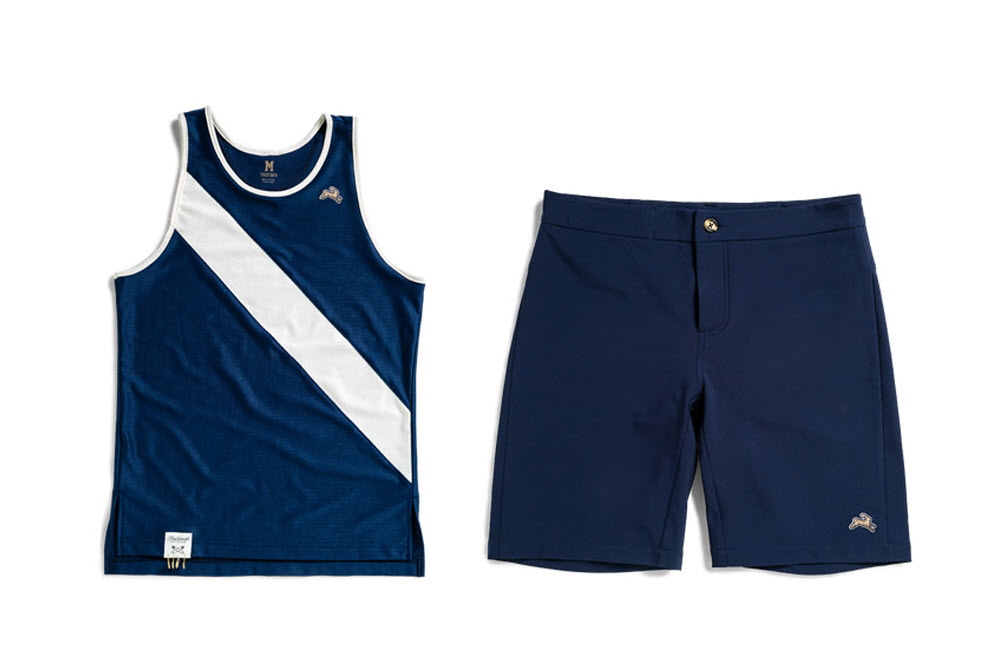 Bunch O Balloons – Take my money!! Who doesn't love a good old water balloon fight? It's the nasty process of making the water balloons that put a damper on the parade. Not anymore, thanks to the smartest dad in the world. Bunch O Balloons gets you from dry to wet in less than a minute with their patent pending water balloon making system. Just attach the set of balloons to a hose, and when the balloons are full give it a good shake. The balloons fall off of the hose and tie themselves. Bunch O Balloons just revolutionized summer, picnics, and shenanigans in one swoop.
Source: Kickstarter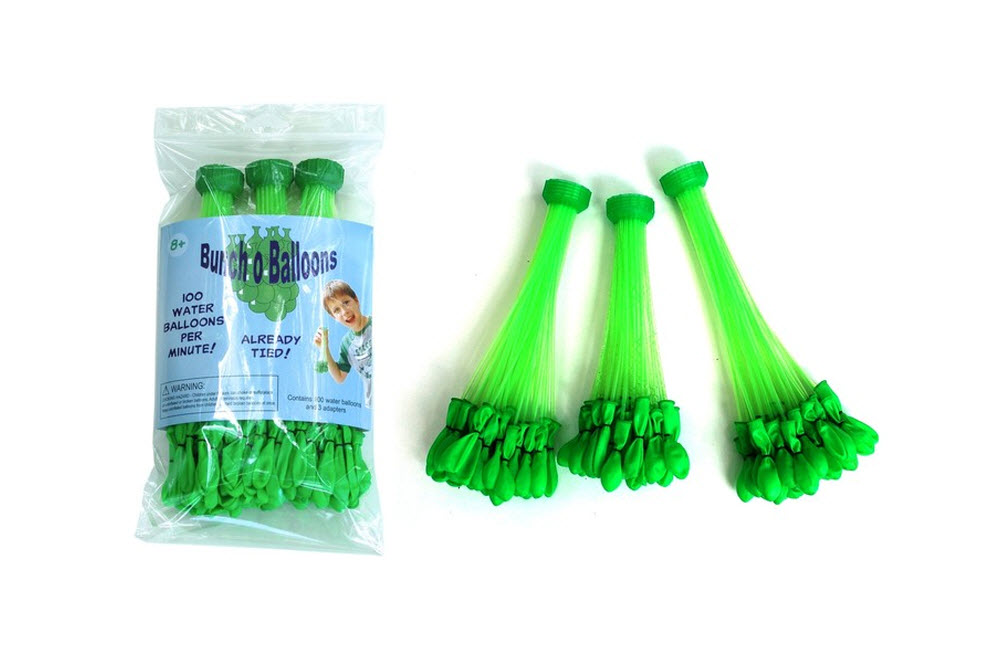 Postalco Jogging Wallet – When you're on a run, you want to keep things nice and light; just the essentials. Postalco introduces their smallest wallet made for those that like to go for a run. The jogging wallet is meant to be held in the palm of your hand when your hitting that second wind. It's just big enough to hold your keys, a couples a bills, and a coin or two. The jogging wallet is available from premium goatskin, arrives in three colors, and comes with a nice little dust bag.
Source: Postalco