retaW PEELS– retaW has made sweet-smelling scents for a few seasons now, but this time they want to get man's best friend to smell great. PEELS is the brainchild of Hiroshi Fujiwara and it is all about finding the best grooming products for your dog. The collection will kick off with a conditioning shampoo that is scented with Sumire, a blend of floral violet that is infused with jasmine. Once your dog is nice and clean, the grooming spray comes in to maintain that beautiful sheen and to keep Fido tangle free.
Source: Honeyee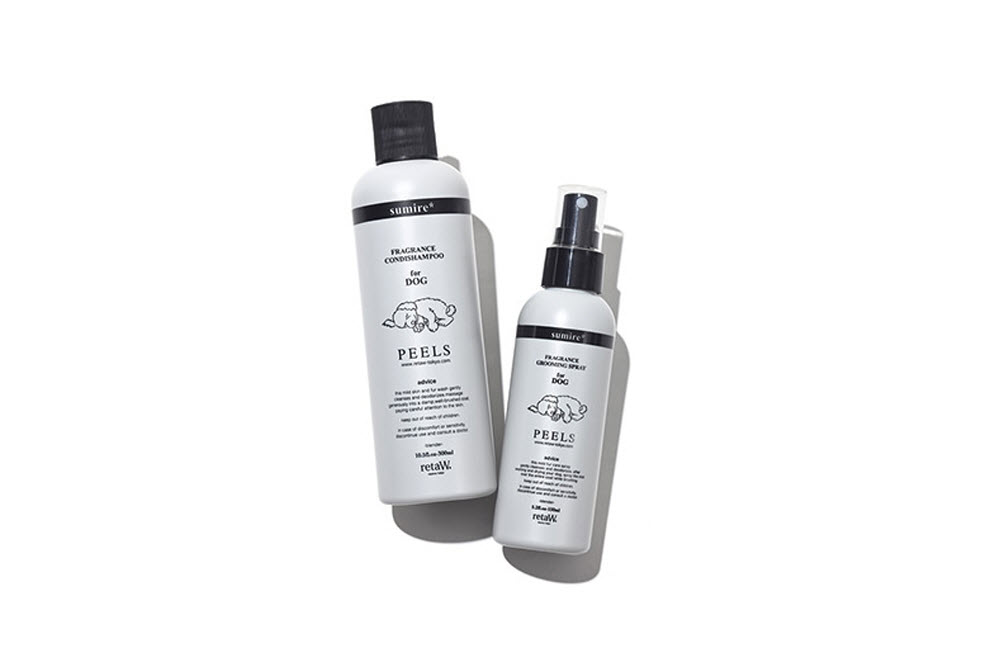 Synek Draft Beer System – Having ice cold beer at home is as easy as filling a growler or building your own kegerator. But, how about having any draft beer on tap with the hassle of lugging a keg? The Synek Draft Beer System can do by having you load your favorite beer in a large plastic bag. The beer is chilled and pressurized in the beer system, and every pour has the same draft beer quality you expect from a bar. Synek is looking to charge $299 for this patented beer system, and is currently seeking funding on Kickstarter.
Source: Synek Draft System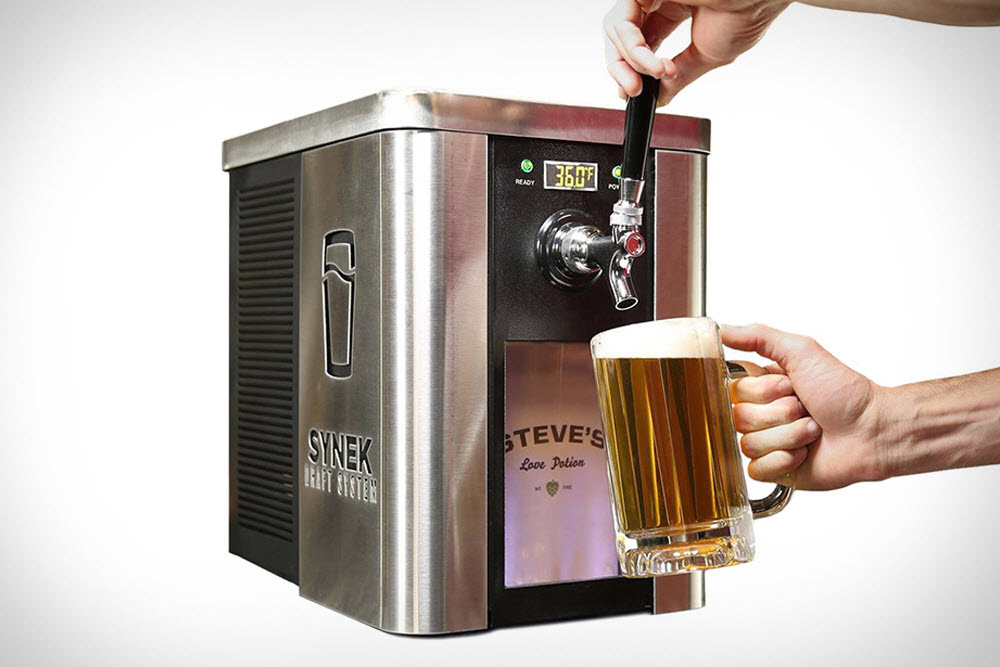 Clarks x Staple – Usually a sneaker collaboration is no more than a few specialized color swatches and maybe a custom embroidered heel. After a series of successful projects, Clarks and Staple is taking a different approach, and the familiar Wallabee silhouette is being extracted to create the Tawyer. This unique casual sneaker has uppers that are twisted in a helix pattern, revealing whichever socks you have on for the day. The Tawyer arrives with grey uppers and a red sole, with the Staples pigeon embroidered at the heel. This strange design with definitely have the Tawyer turning heads—something Clark hasn't always been known for.
Source: Kinetics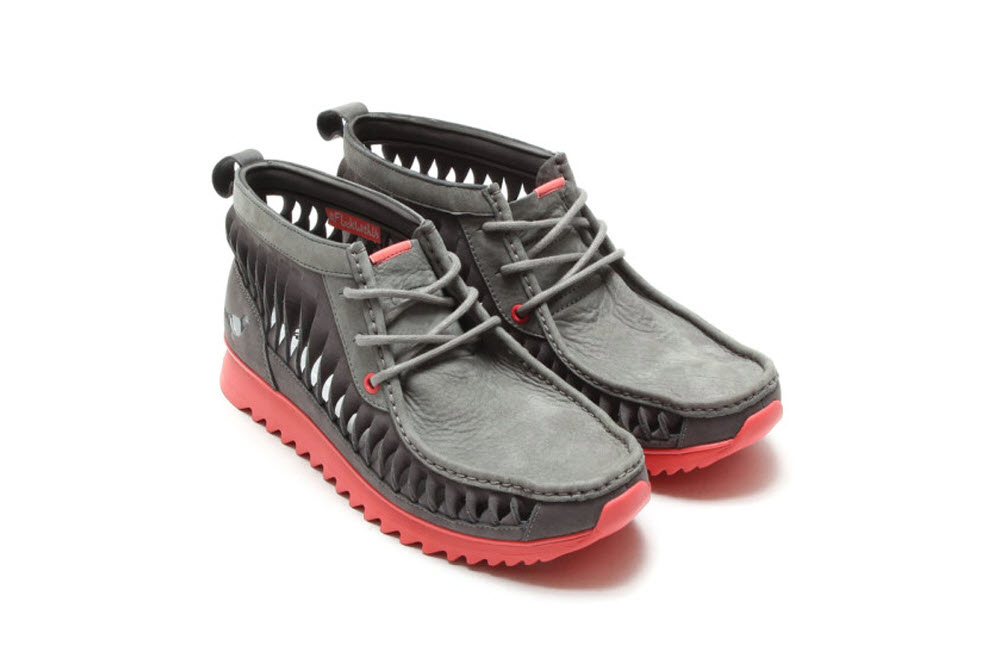 A.P.C. x Kanye West – After a successful run of jeans, crew-neck sweaters, and white T-shirts, Kanye West is teaming up with French label A.P.C. for another collaboration. This time the union is more exciting with a gamut of jackets, sweaters, and knits. The pieces are simple and understated—something Kanye is not known for. It is a very fitting design aesthetic with pieces that can be worn all the time. Kanye has been known to re-wear many of his favorite pieces and it's good to see this perspective is brought into this new collection.
Source: A.P.C.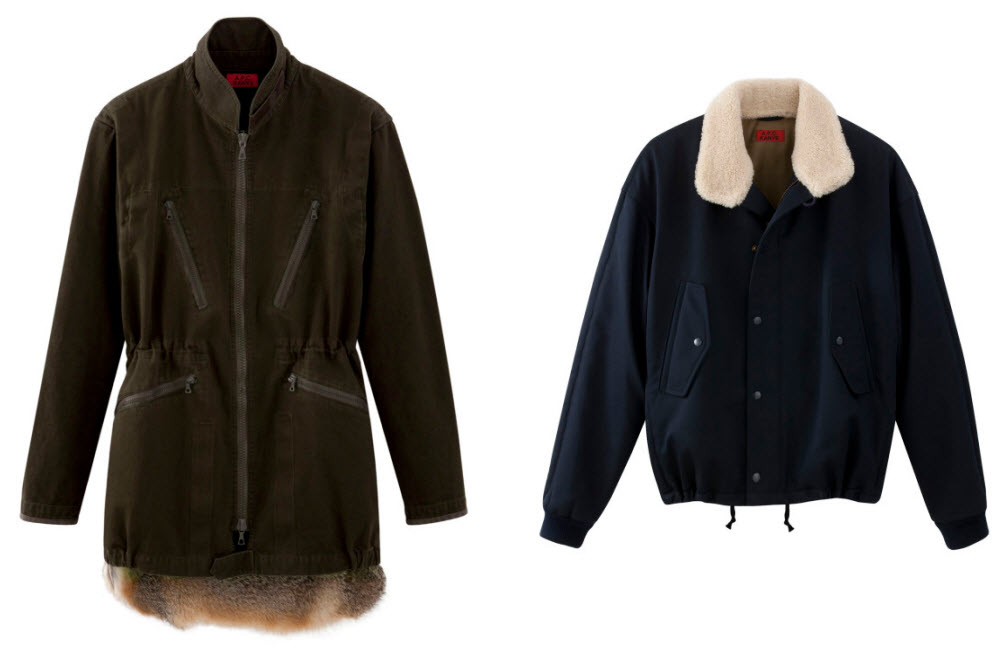 Swatch Sistem51– Having a Swiss watch with an automatic movement is a lifelong dream for some. With watches usually starting at $1,000, the Swatch Group is looking to make owning a reliable automatic watch more affordable. The new Sistem51 will have Swatch coming out with watches that have visible automatic Swiss watch movements starting at $150. By using a full robotic process, Swatch has removed the need for hand-crafting that is necessary for many high-end Swiss watches. Now you can get a complicated watch for the price of a quartz time keeper.
Source: Swatch