For the seventh concurrent year, Strathcona Park in Vancouver was host to one of the city's best Canada Day jams – this year the weather was ideal, muscled dudes were balling harder than ever, and the usual heads including My Gay Husband, Fortune Sound Club crew, Livestock and others all deserve nods for hosting a great event. If you weren't watching the World Cup (relevant), various local DJs graced the decks, a BBQ was kept stocked and the basketball court stayed equally busy as the skate park from noon until 9PM.
One of the best aspects of this event, which seems to gain popularity with each year, is its reach amongst different social groups, bringing together skate rats, local ballers, hipsters, pre-drinkers and others from the East Vancouver community. Major #goodvibez were enjoyed all day, except for those who may have caught a sunburn.
Happy 147th birthday, Canada.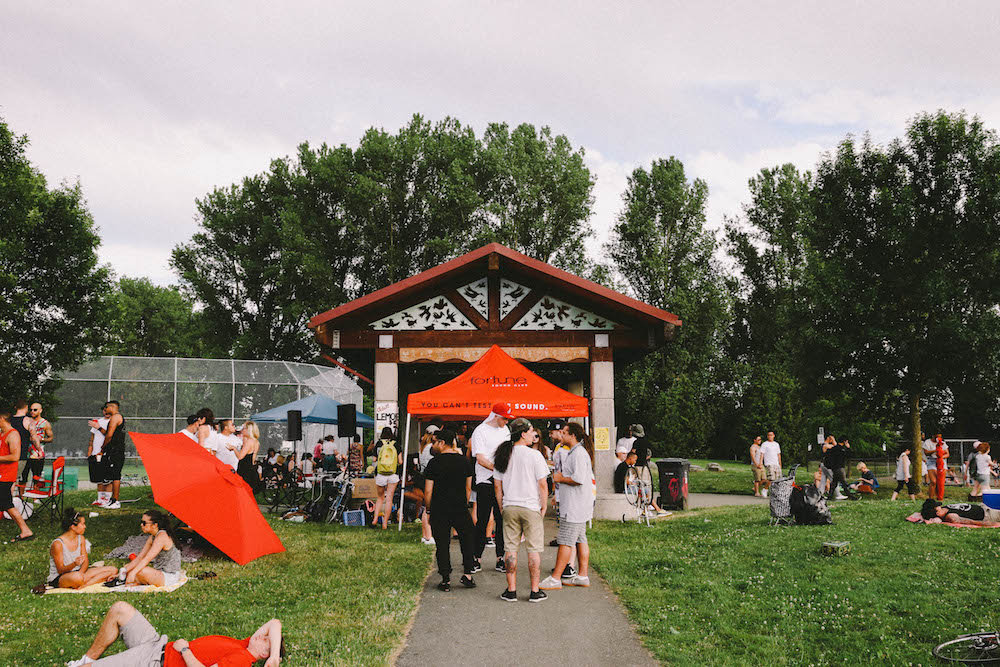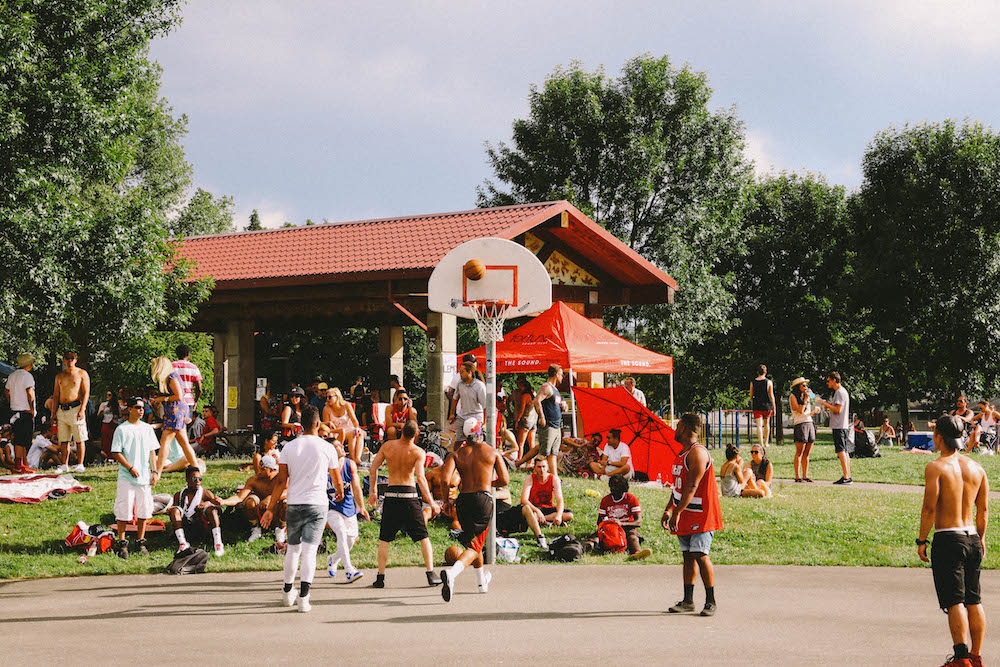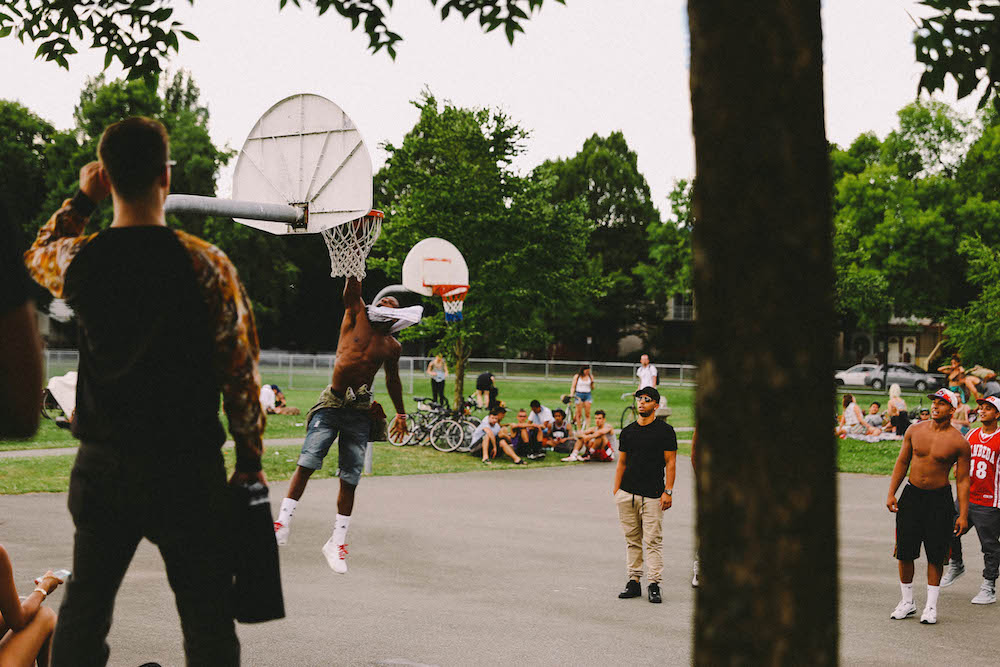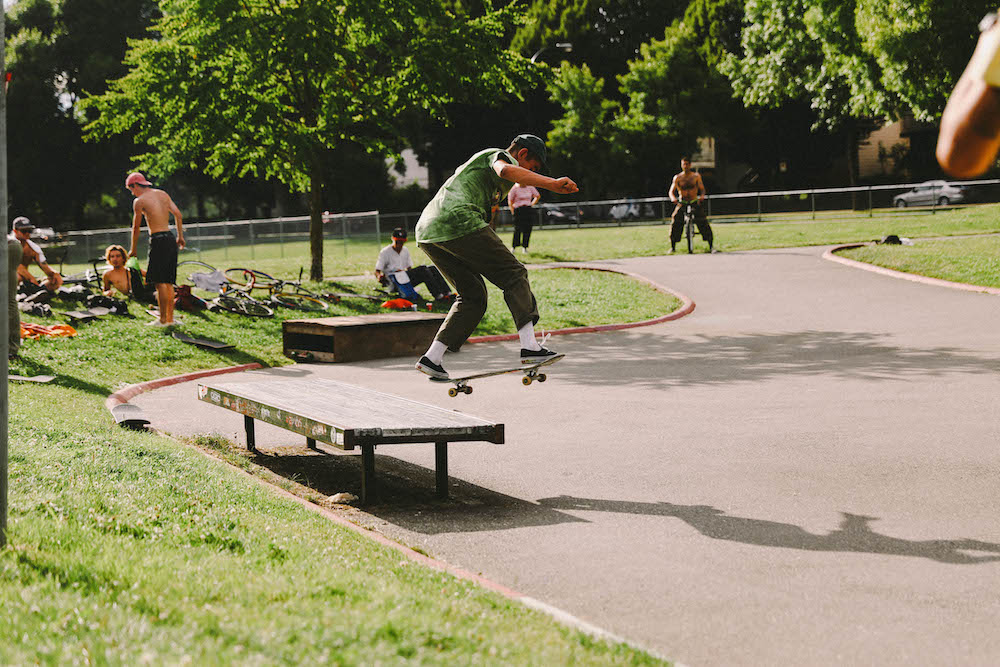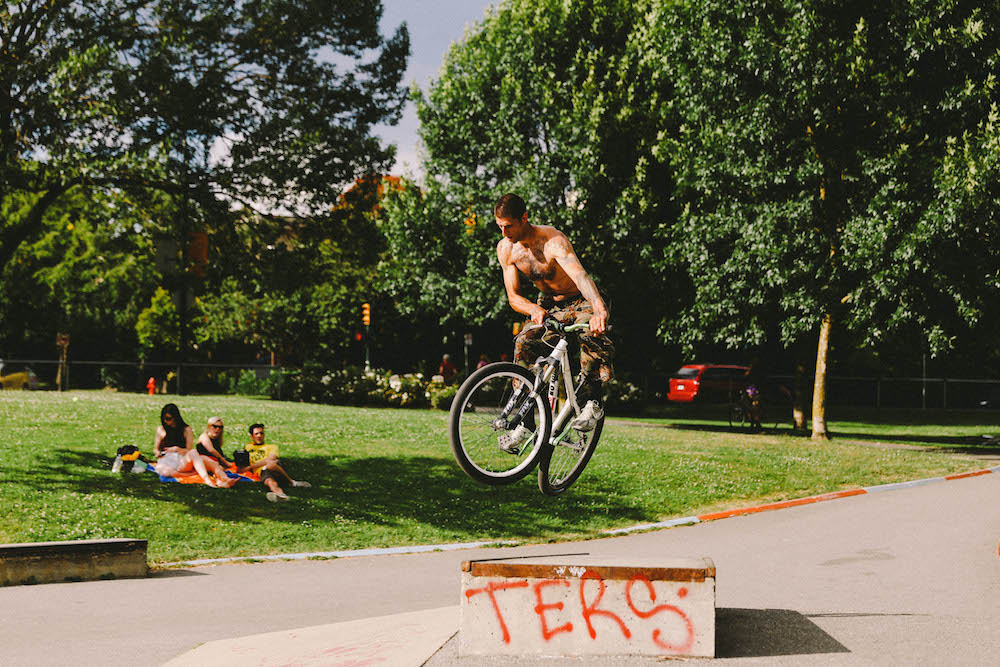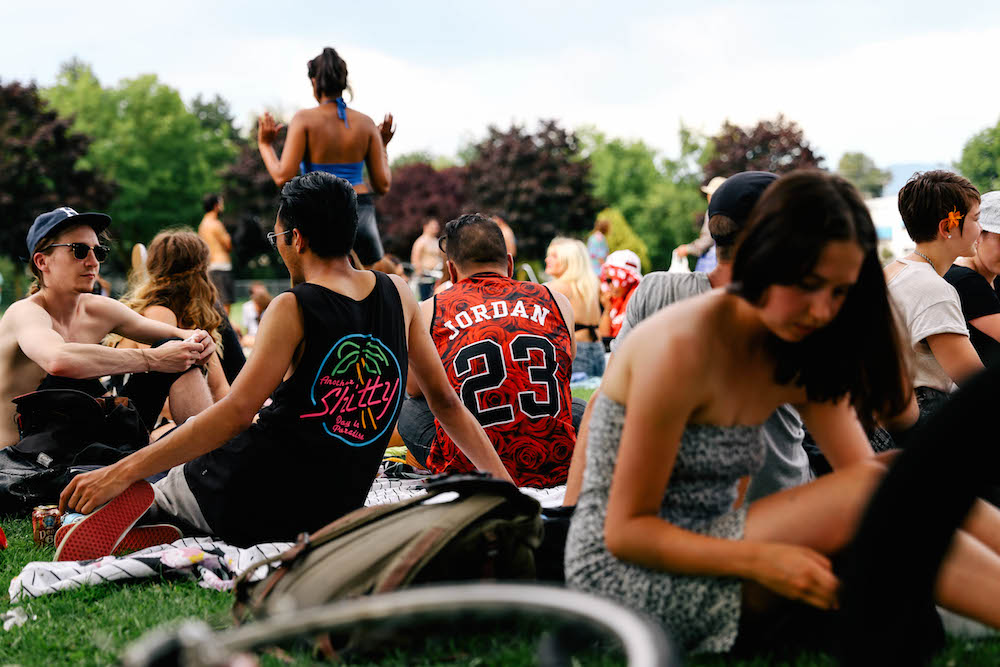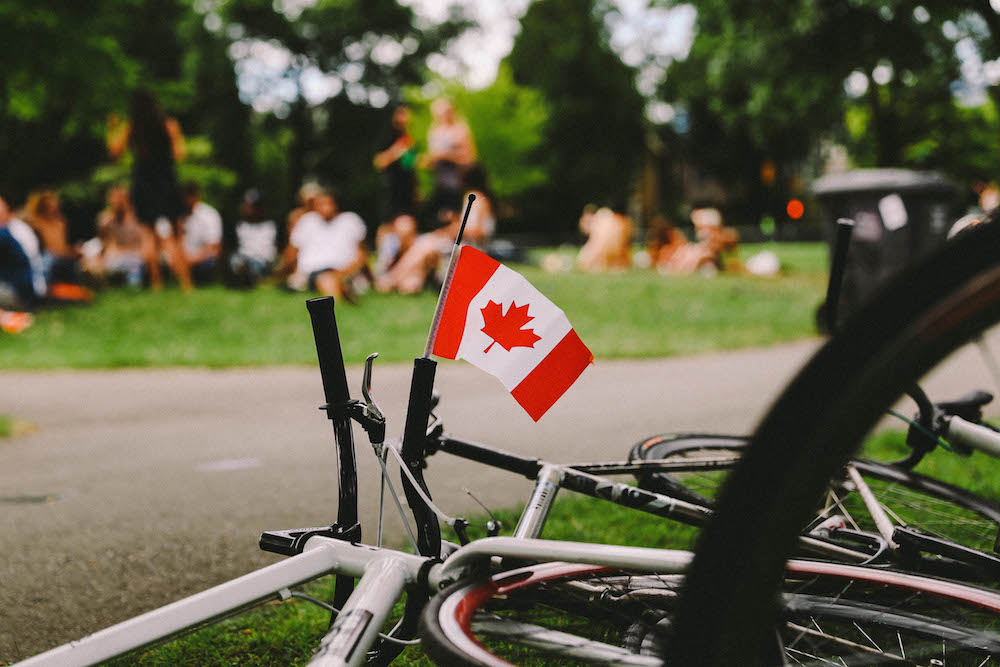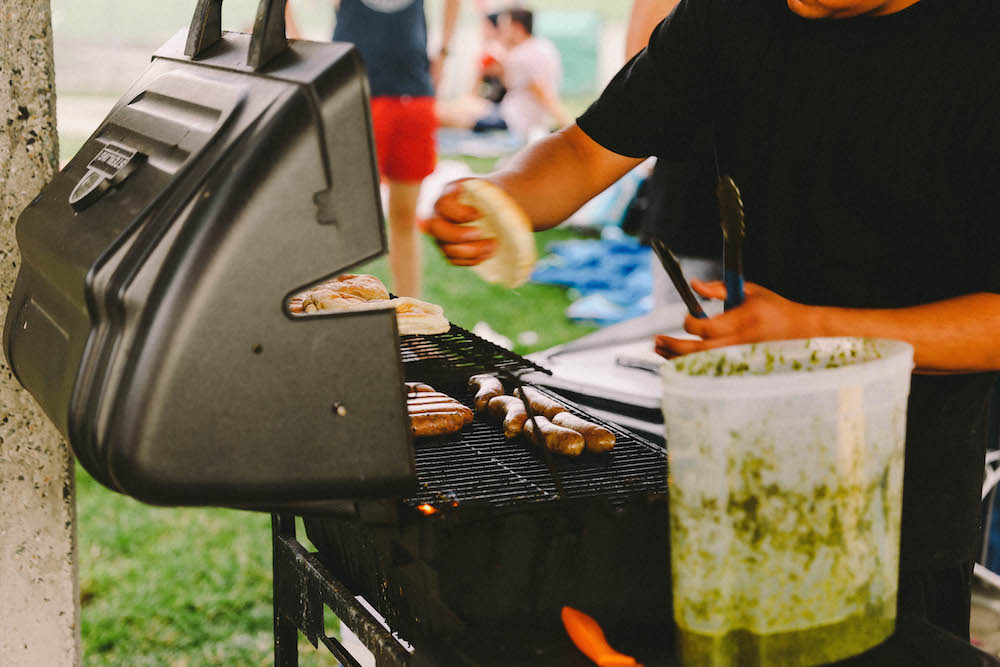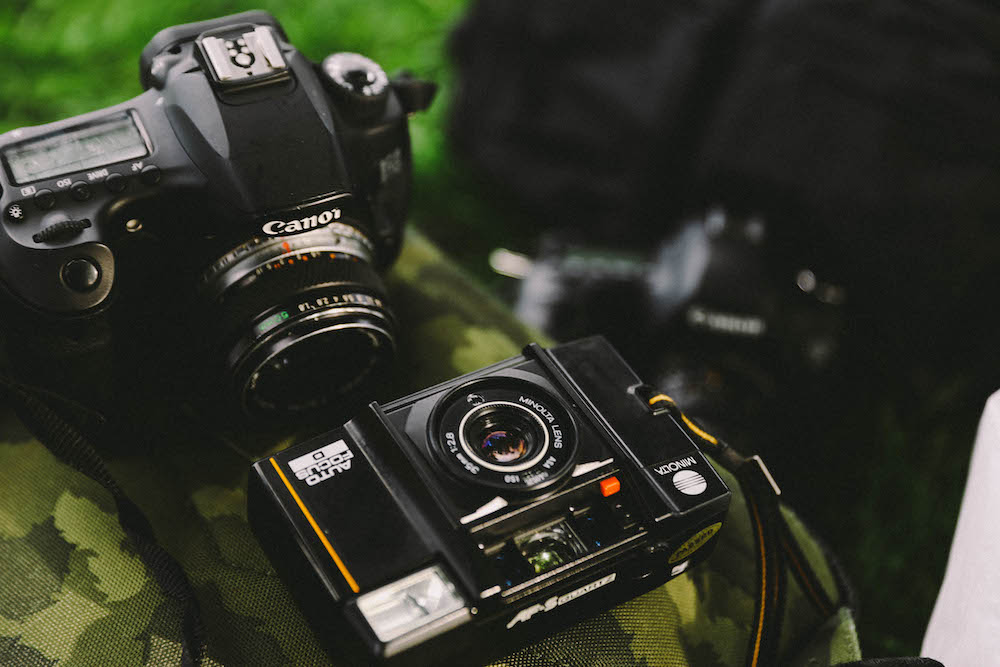 Stormey and Karli rolled through.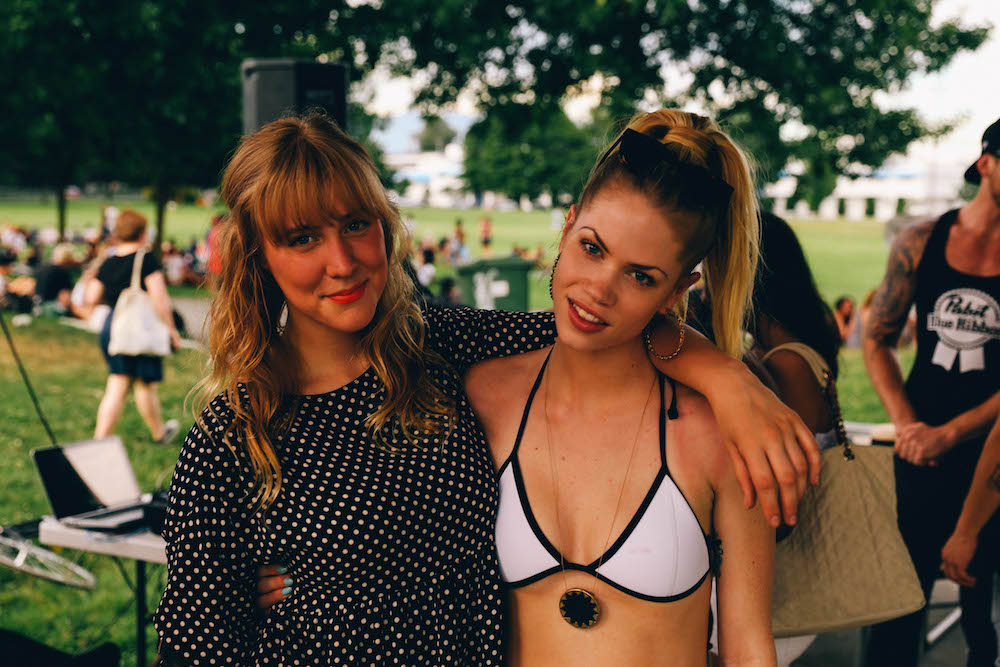 My homie Nico also stopped by. Dude is a super talented photographer and producer. He thinks France is going to beat Germany this Friday.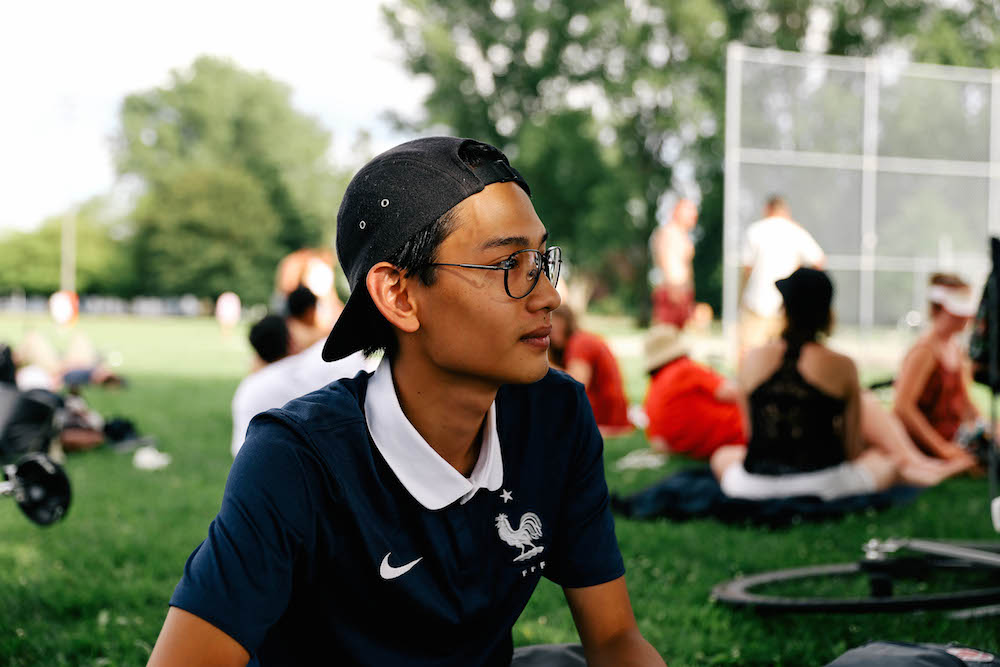 Jay Worthy was repping Rosewood.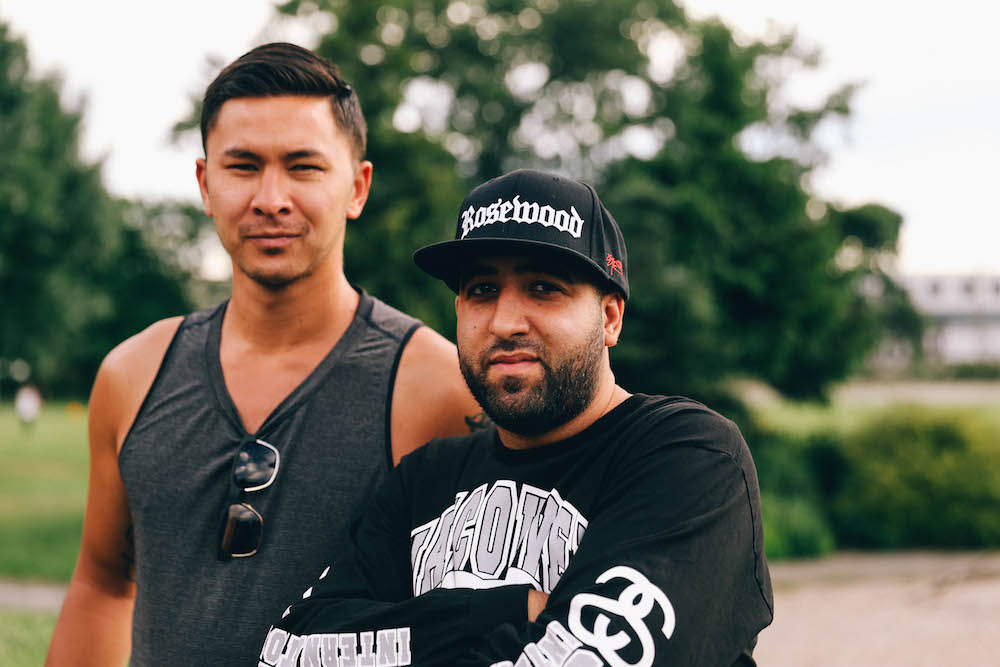 And the kit of the day goes to…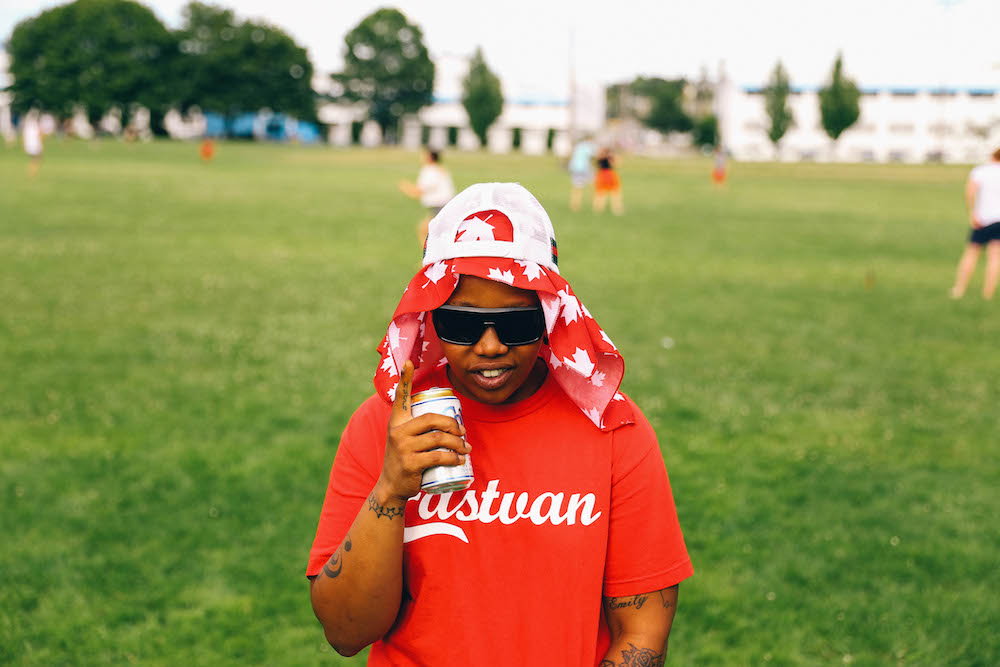 *eyeball emoji*