Pro Era x Crooks & Castles – Joey Badass and his Pro Era crew linked up with Southern California-based Crooks & Castles for a special "PROxCONS" summer capsule collection. Using A Tribe Called Quest's Low End Theory colors as inspiration, the familiar black, green, and red color scheme is used to dress up a handful of co-branded graphic T-shirts. Crooks' Medusa design is front and center with a familiar Statue of Liberty crown, along with graphic tees featuring the Pro Era logo. The collection of T-shirts, hats, hoodies, and crewneck sweaters are available now through Zumiez.
Source: Zumiez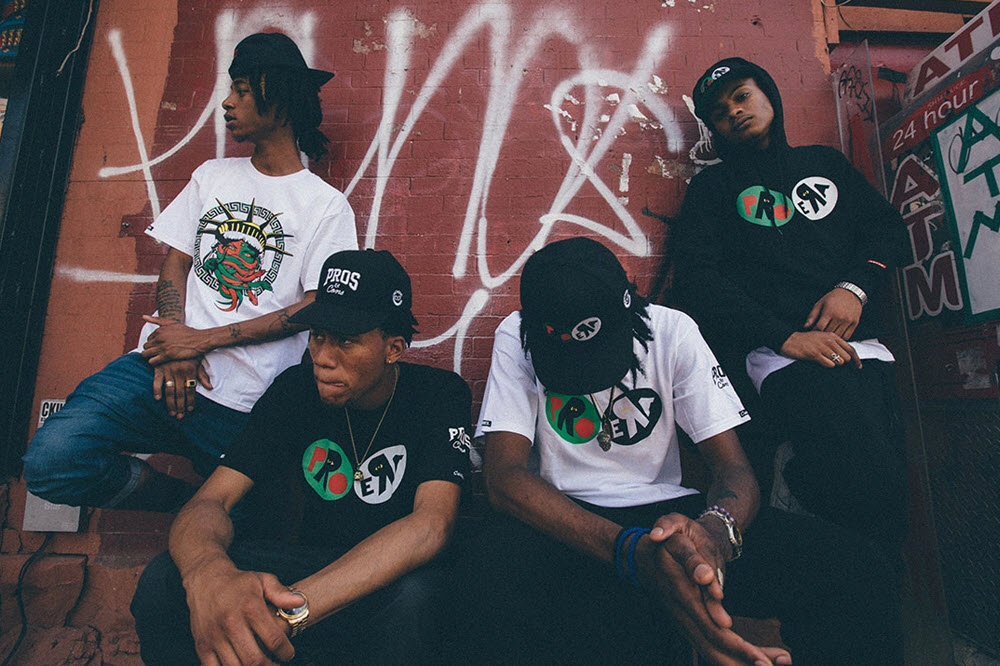 Shinola x Map of Days – After writing The Feed for 8 plus years, I've seen my fair share of stupid projects, but this one from Shinola really takes the cake. The Detroit-based accessories maker has tapped North Carolina's leather workshop Map of Days to create a leather-cover for your bike chain. There's no doubt the piece exudes luxury with the use of premium Horween Essex leather, but how stupid can you be to wrap $285 worth of artisan leather on a $5 chain of metal you can grab from the Home Depot. Really? Insert a random"Go Kill Yourself" meme right here.
Source: Shinola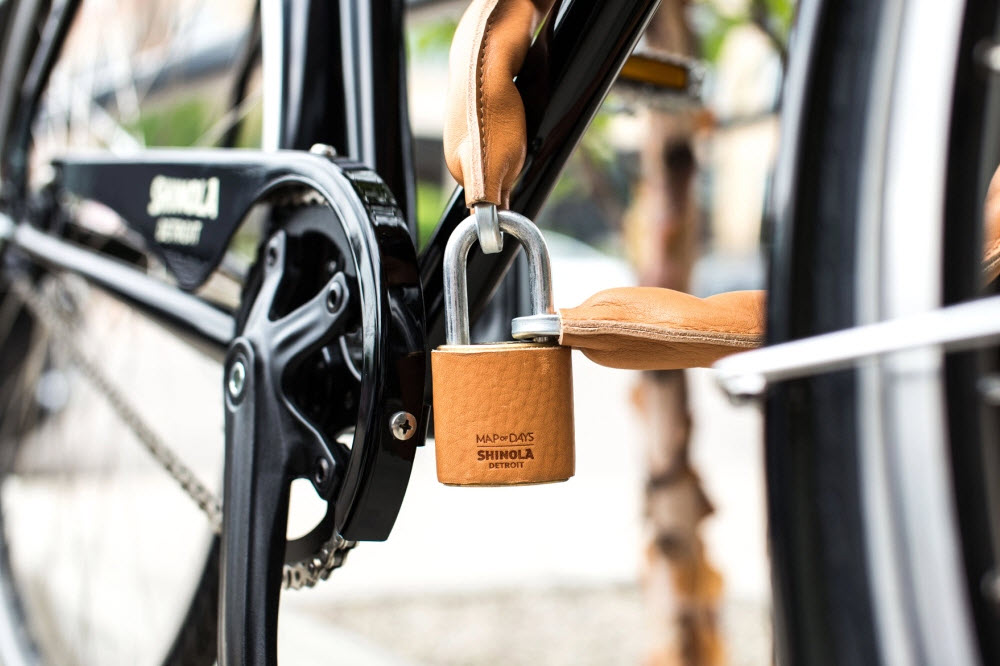 Panasonic Lumix GX8 – I'm a Sony man myself, but the specs on the Panasonic Lumix GX8 has got my eyes wandering. The latest flagship Micro Four Thirds camera from Panasonic arrives with an updated sensor that is capable of ultra HD 4K video with a stellar 30 frames per second. The camera body also now boasts built-in stabilization for sharper photos and an electronic view finder. In addition to all these hardware upgrades, Panasonic has also employed magnesium throughout the camera to ensure that the GX8 is splash and dust resistant.
Source: Amazon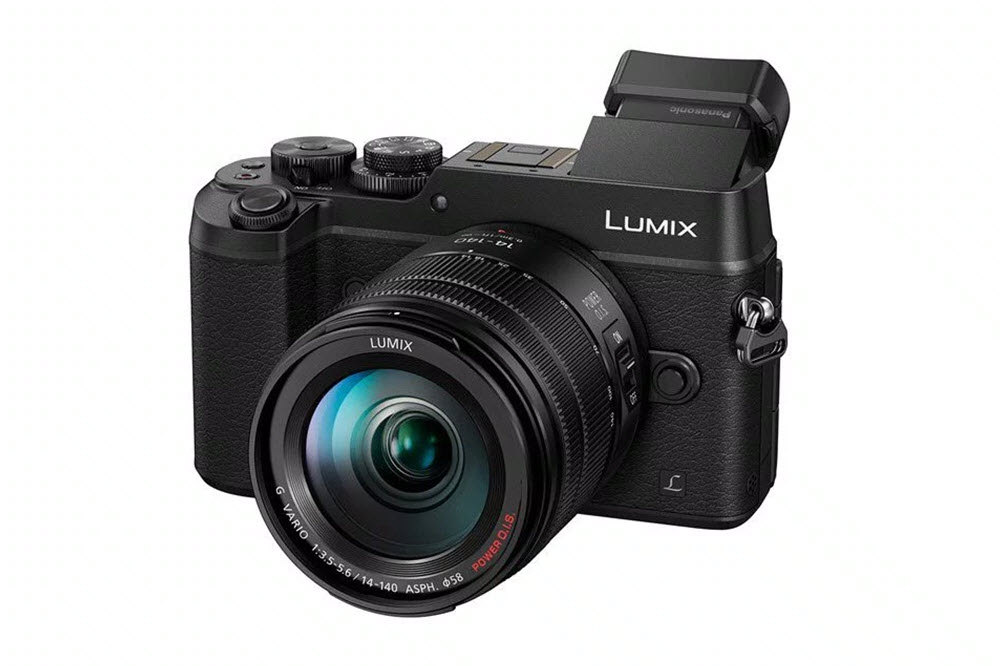 ASICS "50/50" Pack – The color-blocked toebox has been pretty much played in sneaker culture, but ASICS makes a damn good argument for a couple more. As part of a new "50/50" pack  the GEL-Lyte III and GEL-Lyte V arrive with a seemingly simple black leather upper that is sharply contrasted by a bright suede toe. The GEL-Lyte V will get a bold turquoise, while the GEL-Lyte III has a regal purple. Both pairs are just right for summer, and are available now at select ASICS retailers.
Source: asphaltgold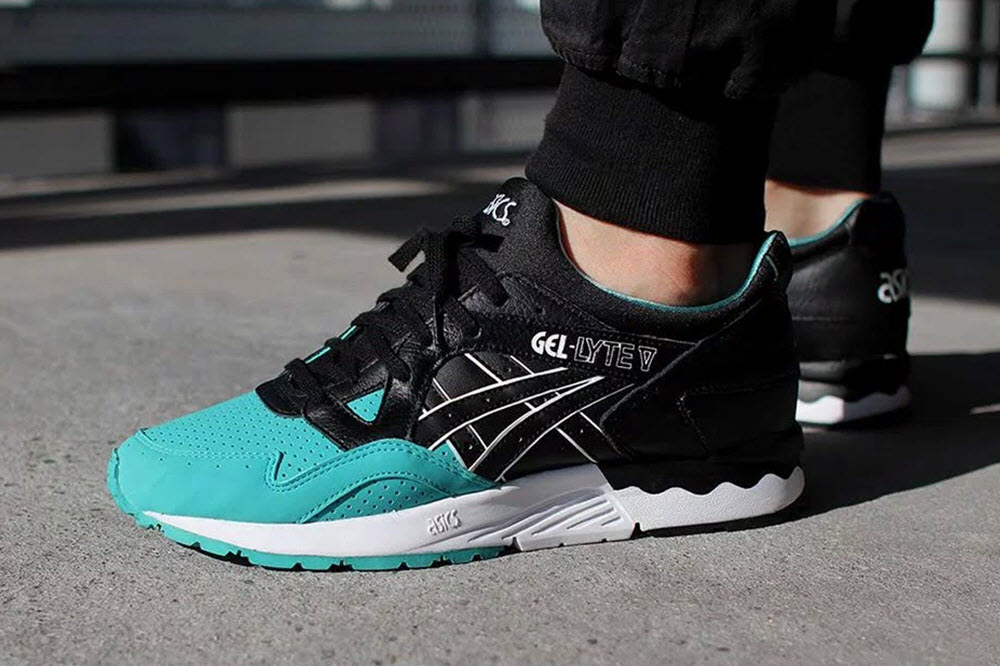 Lexdray for MLBPA – The Major League Baseball Players Association is the collective bargaining representative for all professional baseball players and does extensive traveling on the behalf of the league and its former players. All those domestic and international miles means they need luggage the lasts and have tapped Lexdray to be their official supplier. The partnership kicked off on July 14 right in time for the MLB All-Star Game on the same day and features a custom Lexdray Beijing Duffel bag. The sleek bag is made with military spec textiles, premium hardware, and Major League Baseball Players Association logo patch.
Source: Lexdray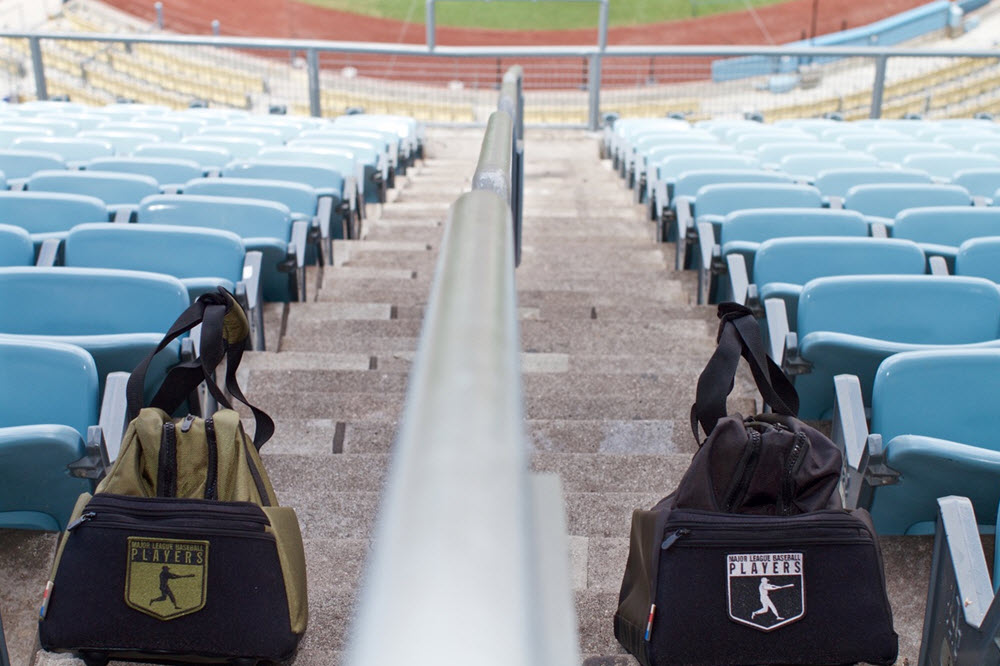 Volcom Denim Evolution – This isn't Volcom's first entry into denim, but the world famous surf brand is starting a new approach. The active lifestyle of Volcom fans means a new series of jeans that is designed to move. Available in four different styles and a slew of colors, the jeans have minimal branding, clean finished seams, and made to take a beating. The new age of Volcom denim is available now at retailers, along with online outlets.
Source: Volcom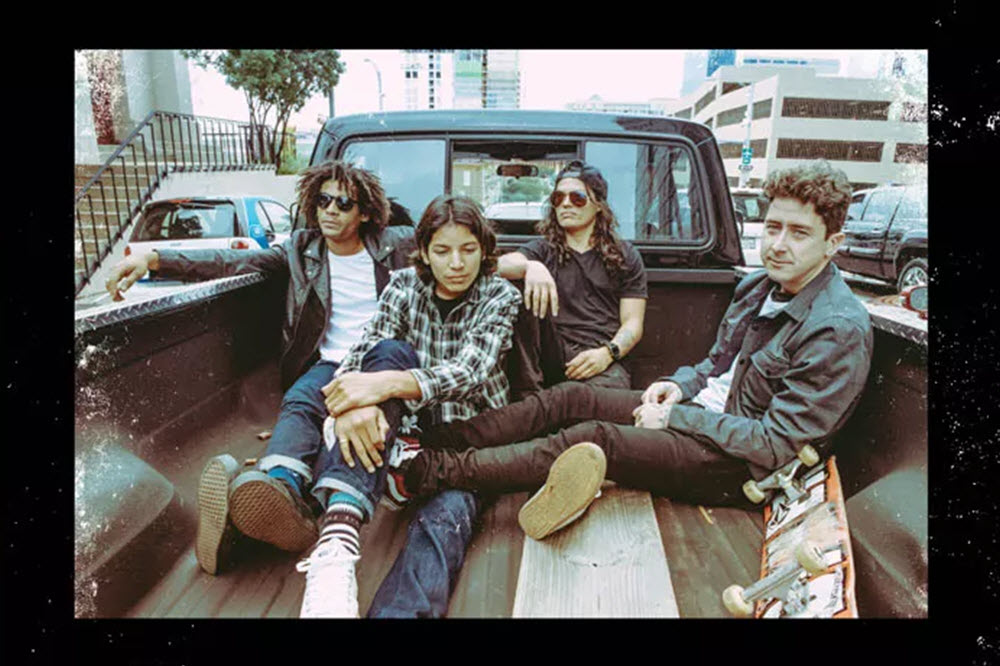 A Tribe Called Quest x Stussy – Hip hop has always been a huge influence on Stussy and as the brand turns 35 they celebrate with an exclusive collection with A Tribe Called Quest. The groundbreaking hip-hop group has a solid underground reputation and their album artwork thrives in streetwear culture. Look for the collection to feature references to previous albums along with rare photos of ATCQ's Q-Tip, Phife, Ali and Jarobi. In addition to the series of graphic T-shirts, there will be an array of co-branded bucket hats and snapbacks.
Source: Stussy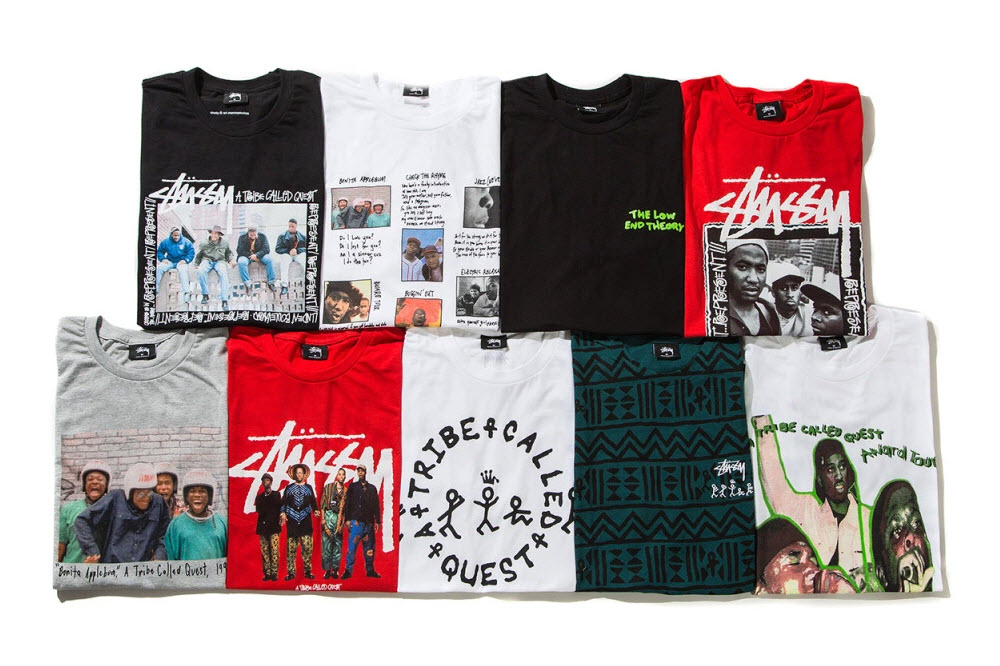 Tubular X Primeknit – I love how sockliners hug your feet, and while it all started with the Huarache, adidas has proven they can do it too. The latest drop has adidas adding their premium Primeknit upper to the Tubular X silhouette. The uppers use a one-piece knit construction and is supported by an X-Shaped leather structure. adidas keeps it clean and simple with heavy use of clean white, but offers a bit of contrast with the use of a translucent heel. It's a futuristic sneaker that looks to be pretty comfy.
Source: Hypebeast